Michael Kroft Quotes
Top 15 wise famous quotes and sayings by Michael Kroft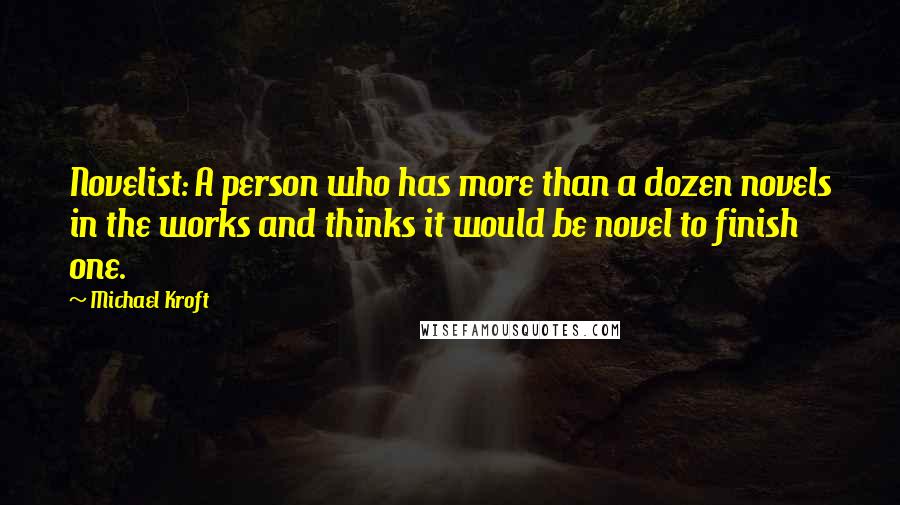 Novelist: A person who has more than a dozen novels in the works and thinks it would be novel to finish one.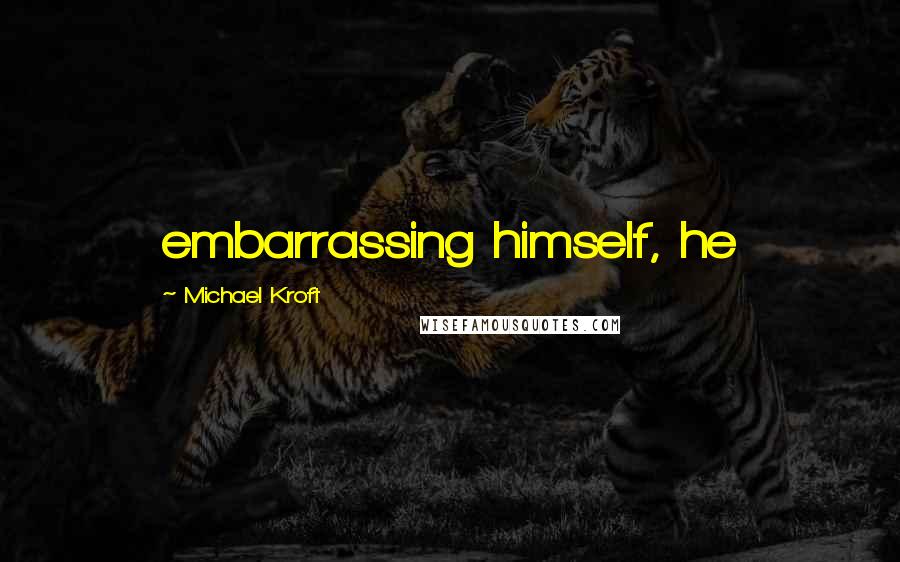 embarrassing himself, he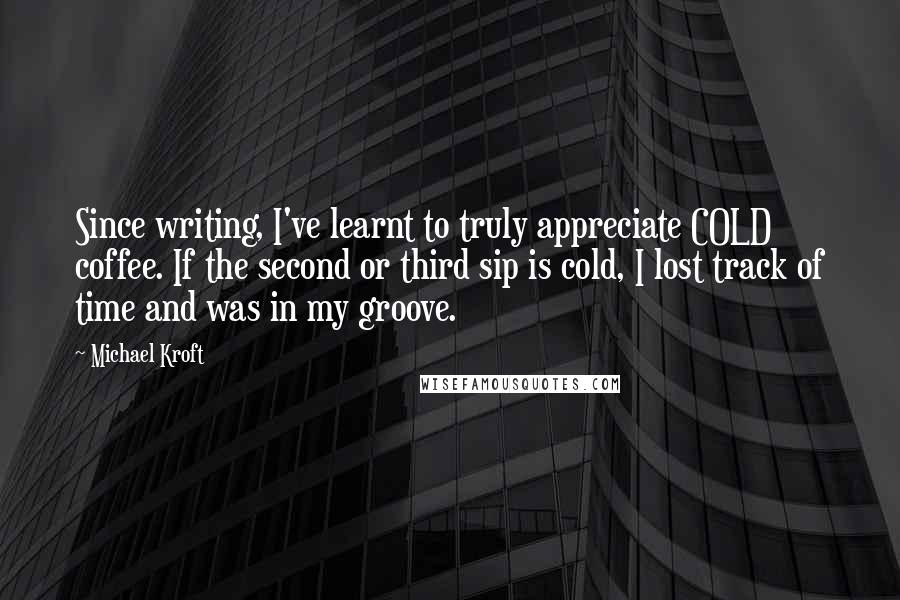 Since writing, I've learnt to truly appreciate COLD coffee. If the second or third sip is cold, I lost track of time and was in my groove.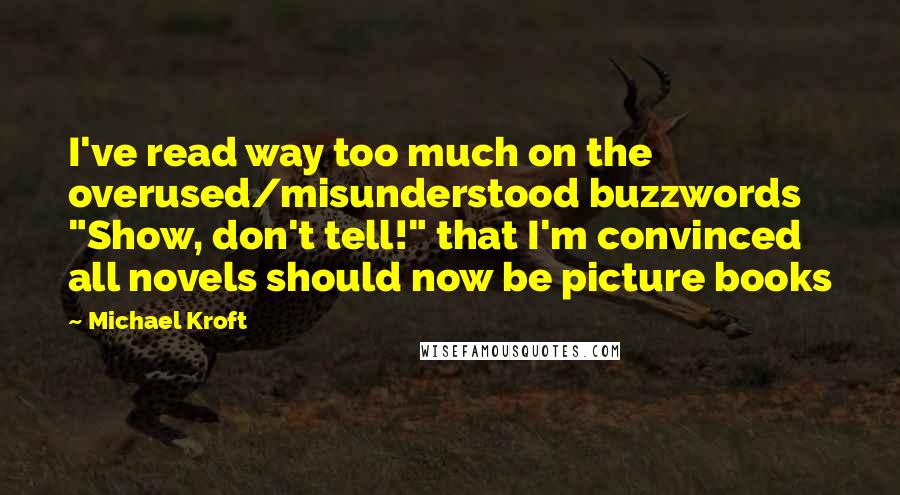 I've read way too much on the overused/misunderstood buzzwords "Show, don't tell!" that I'm convinced all novels should now be picture books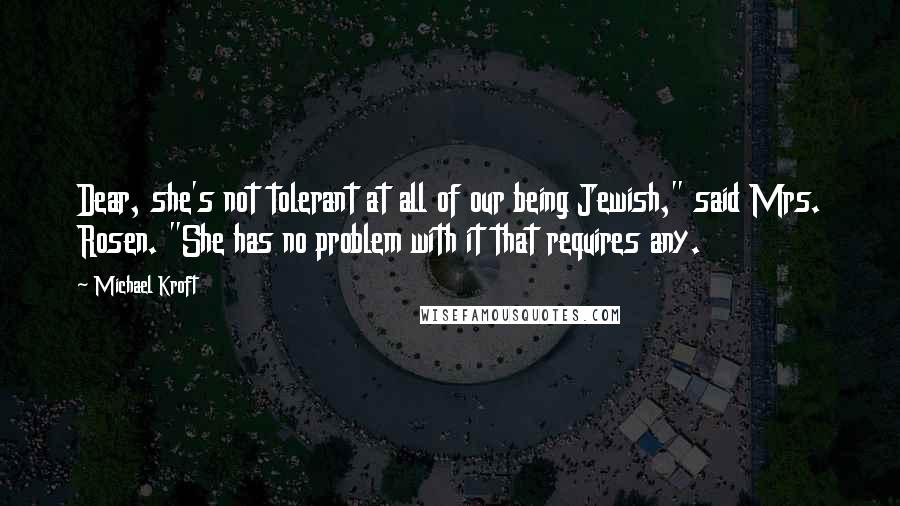 Dear, she's not tolerant at all of our being Jewish," said Mrs. Rosen. "She has no problem with it that requires any.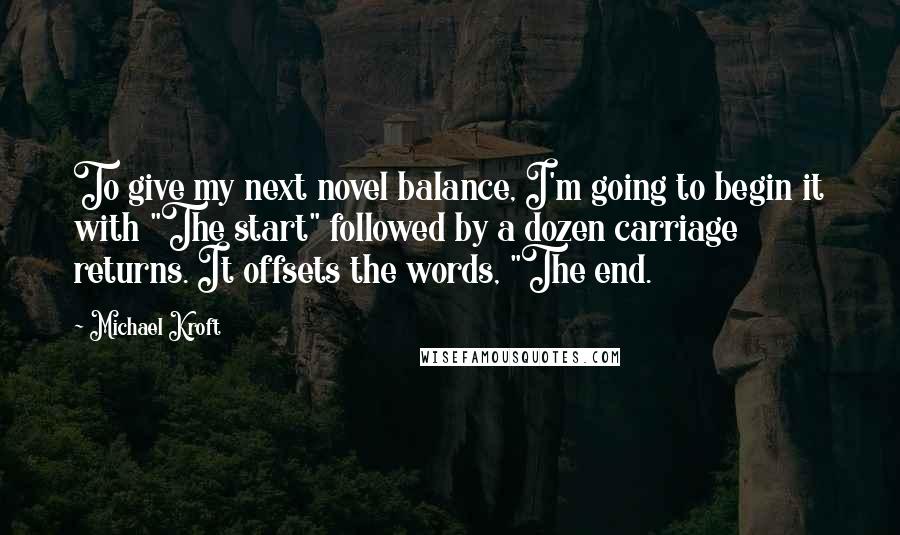 To give my next novel balance, I'm going to begin it with "The start" followed by a dozen carriage returns. It offsets the words, "The end.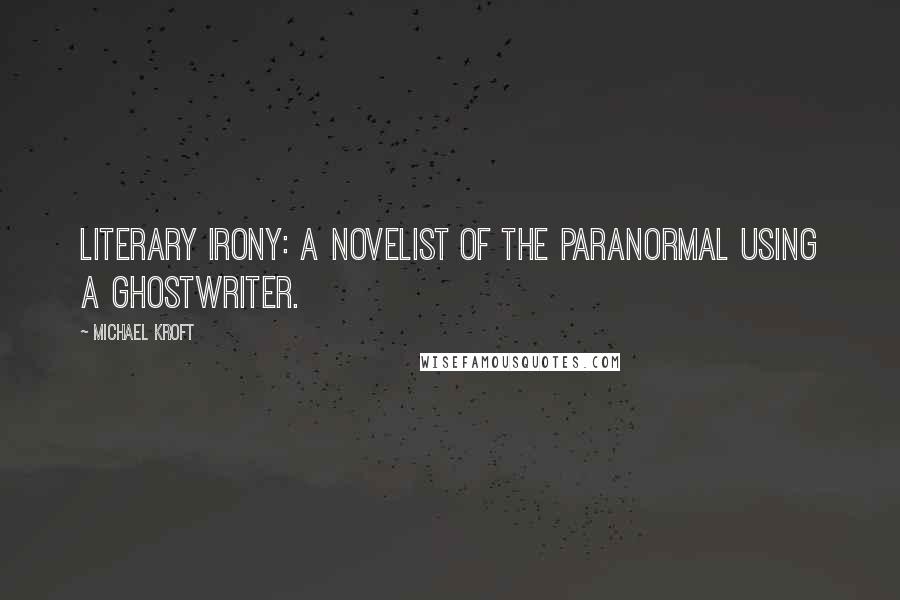 Literary Irony: A novelist of the paranormal using a ghostwriter.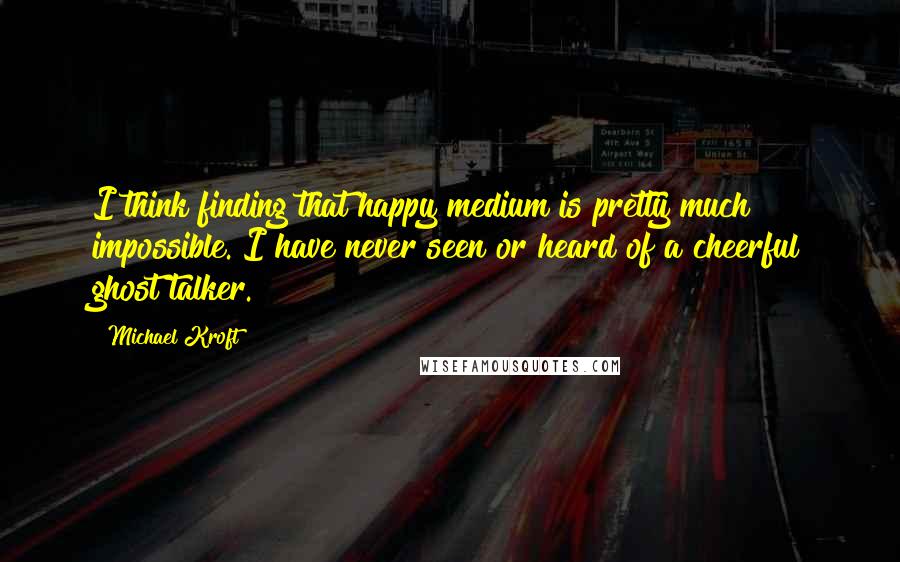 I think finding that happy medium is pretty much impossible. I have never seen or heard of a cheerful ghost talker.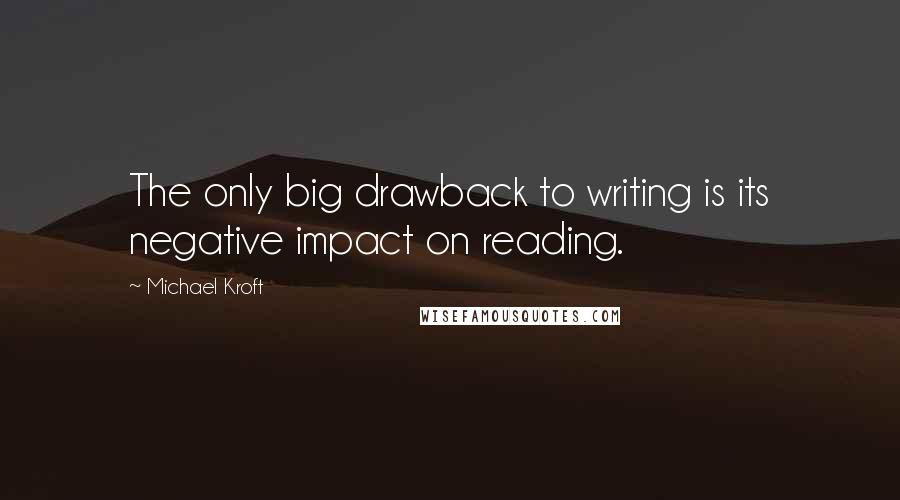 The only big drawback to writing is its negative impact on reading.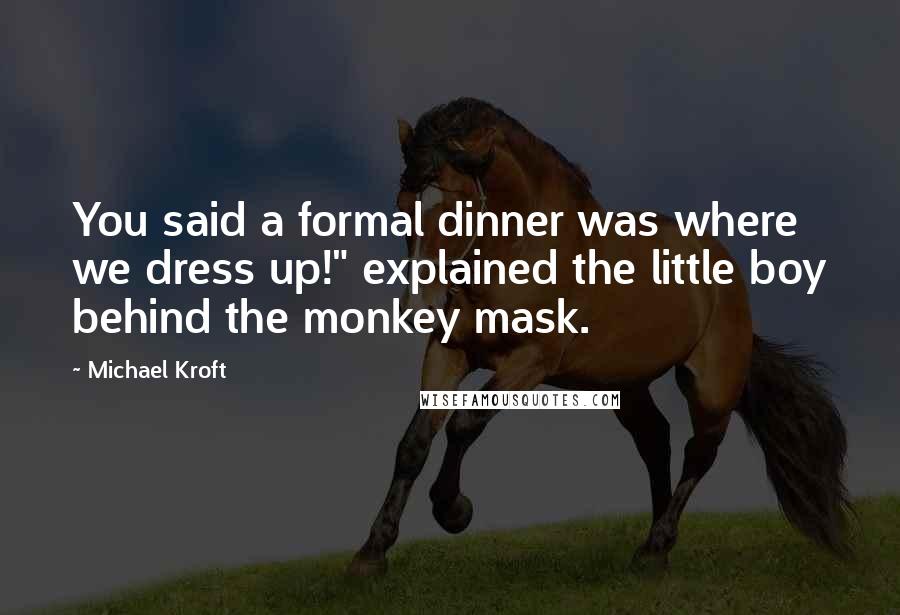 You said a formal dinner was where we dress up!" explained the little boy behind the monkey mask.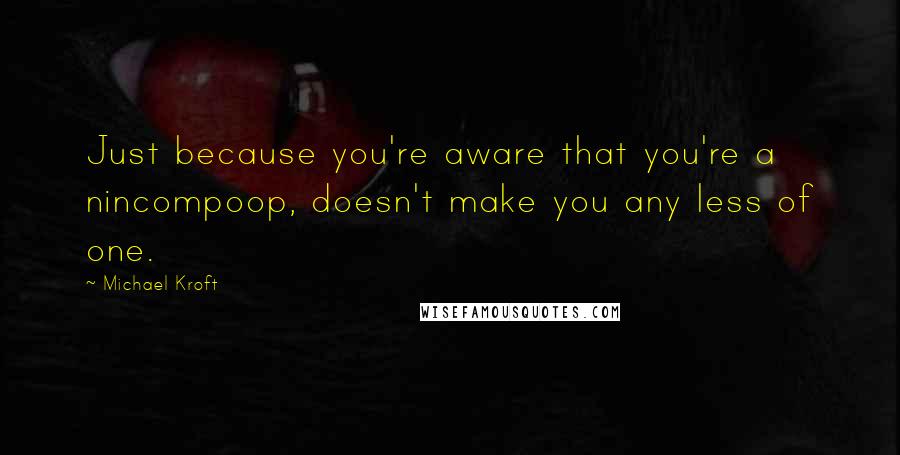 Just because you're aware that you're a nincompoop, doesn't make you any less of one.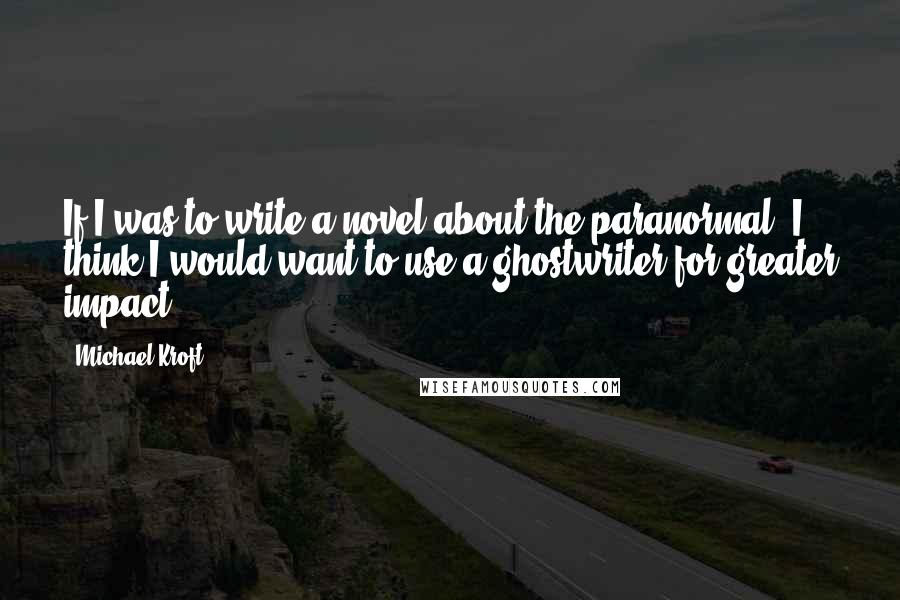 If I was to write a novel about the paranormal, I think I would want to use a ghostwriter for greater impact.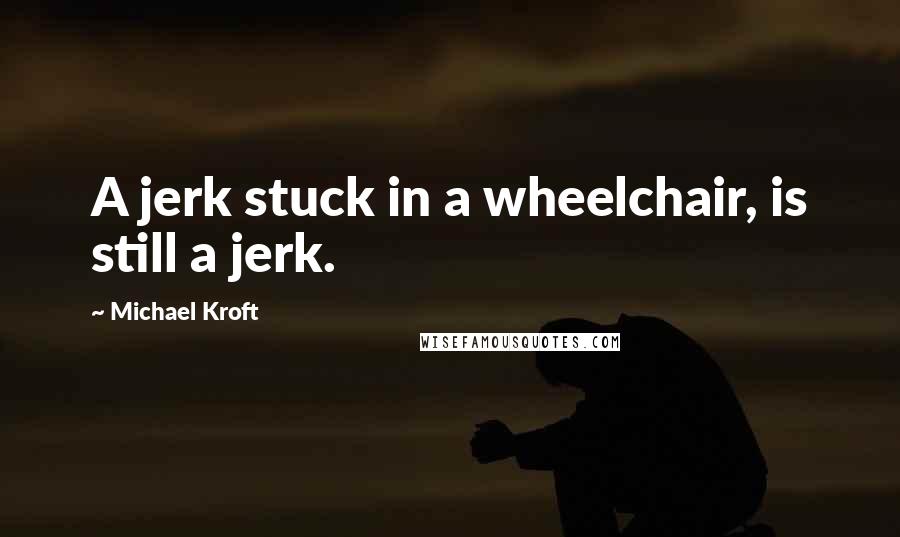 A jerk stuck in a wheelchair, is still a jerk.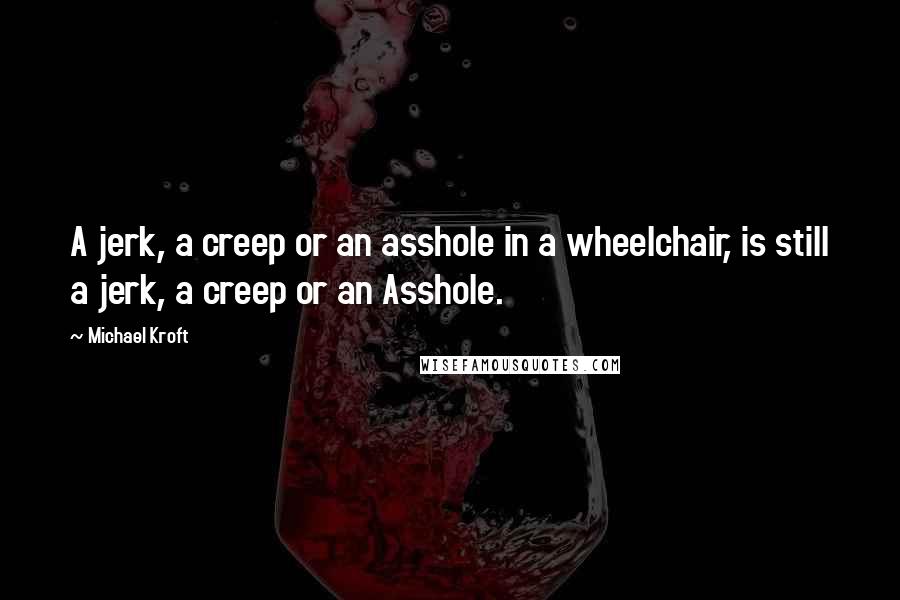 A jerk, a creep or an asshole in a wheelchair, is still a jerk, a creep or an Asshole.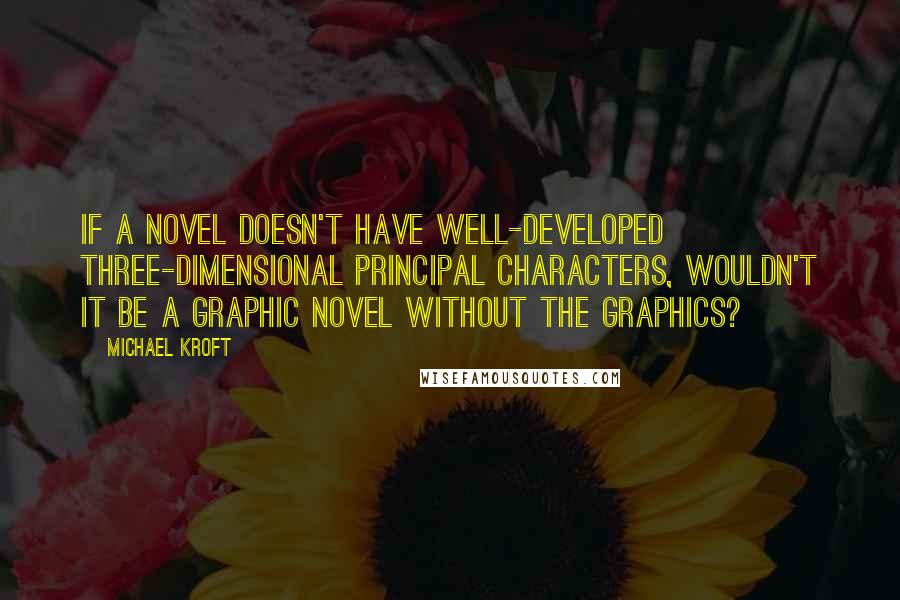 If a novel doesn't have well-developed three-dimensional principal characters, wouldn't it be a graphic novel without the graphics?