Jordan Castillo Price Quotes
Top 24 wise famous quotes and sayings by Jordan Castillo Price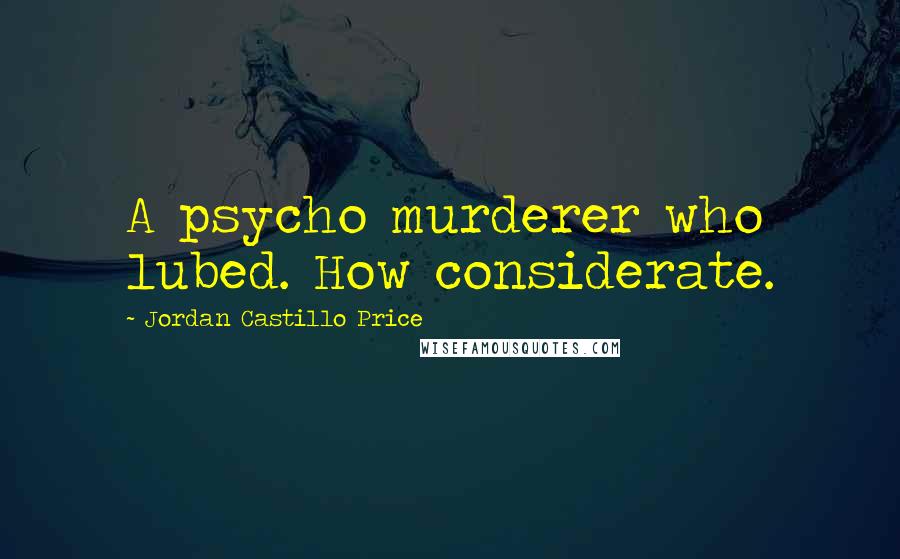 A psycho murderer who lubed. How considerate.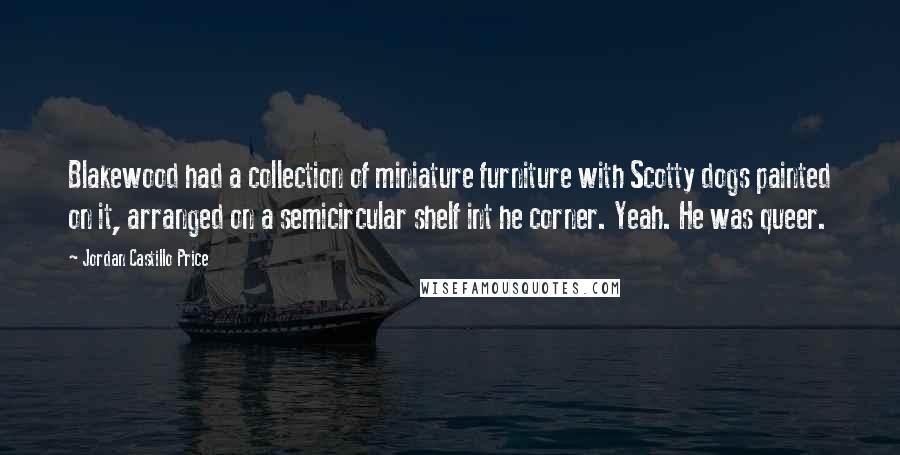 Blakewood had a collection of miniature furniture with Scotty dogs painted on it, arranged on a semicircular shelf int he corner. Yeah. He was queer.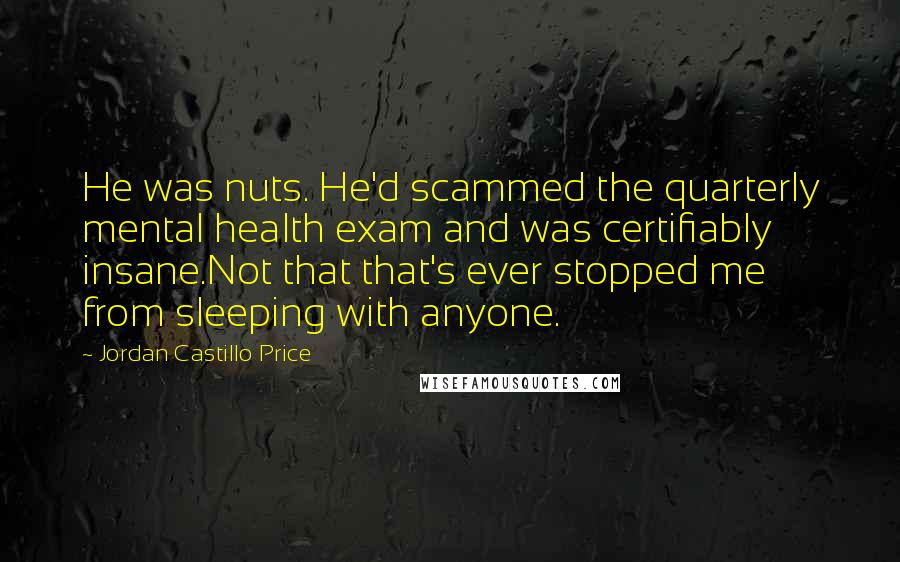 He was nuts. He'd scammed the quarterly mental health exam and was certifiably insane.
Not that that's ever stopped me from sleeping with anyone.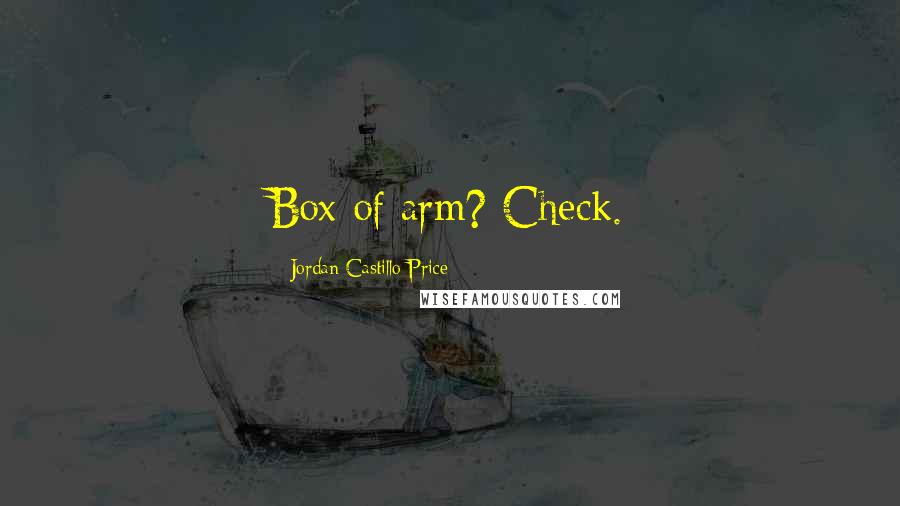 Box of arm? Check.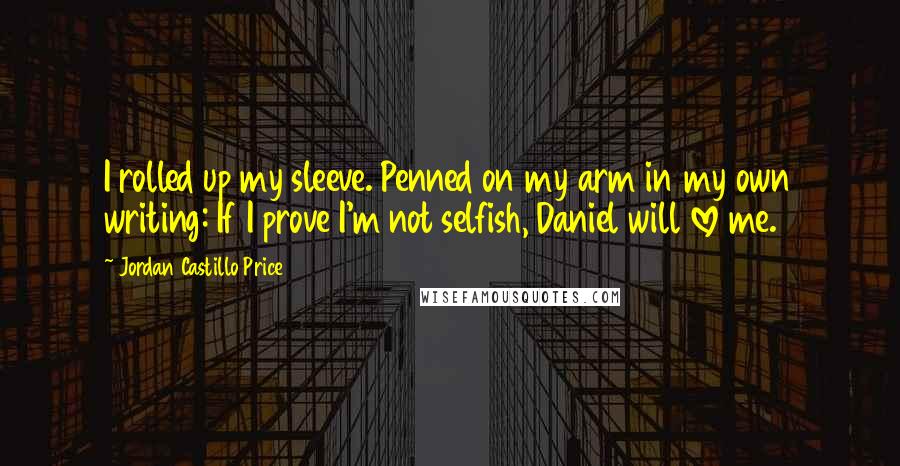 I rolled up my sleeve. Penned on my arm in my own writing: If I prove I'm not selfish, Daniel will love me.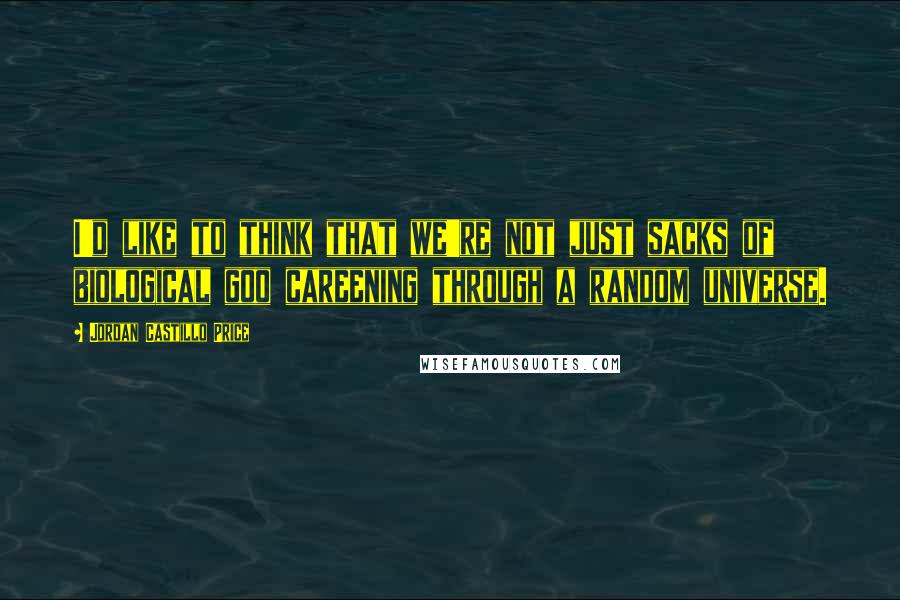 I'd like to think that we're not just sacks of biological goo careening through a random universe.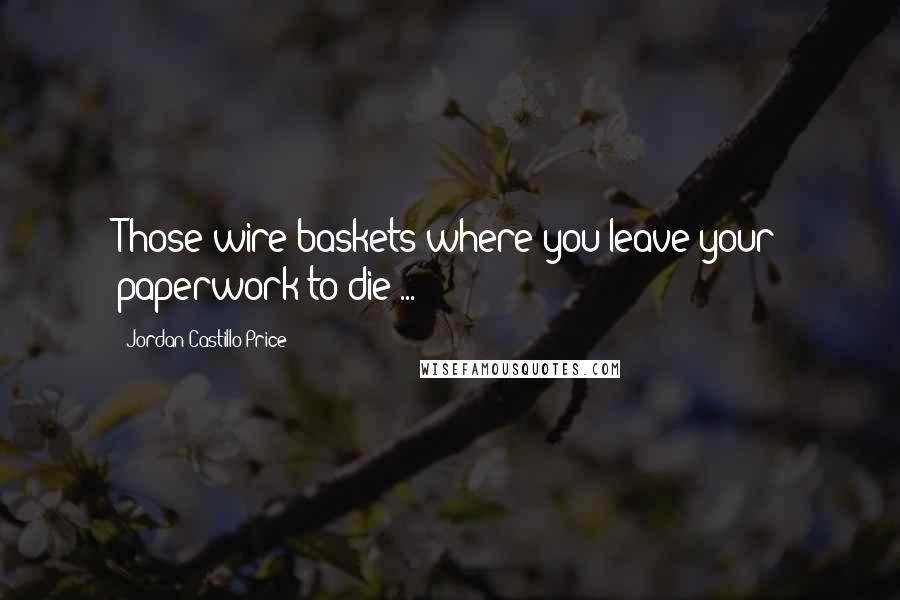 Those wire baskets where you leave your paperwork to die ...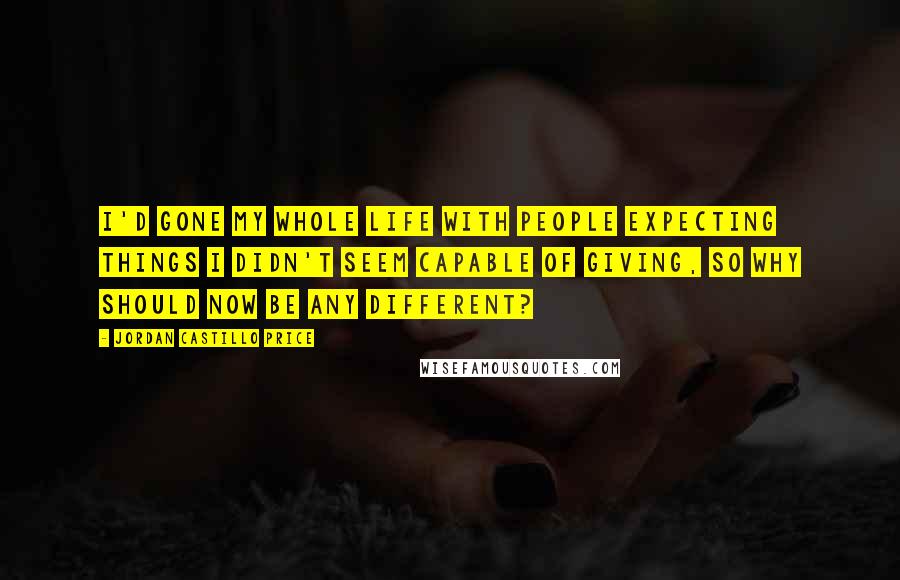 I'd gone my whole life with people expecting things I didn't seem capable of giving, so why should now be any different?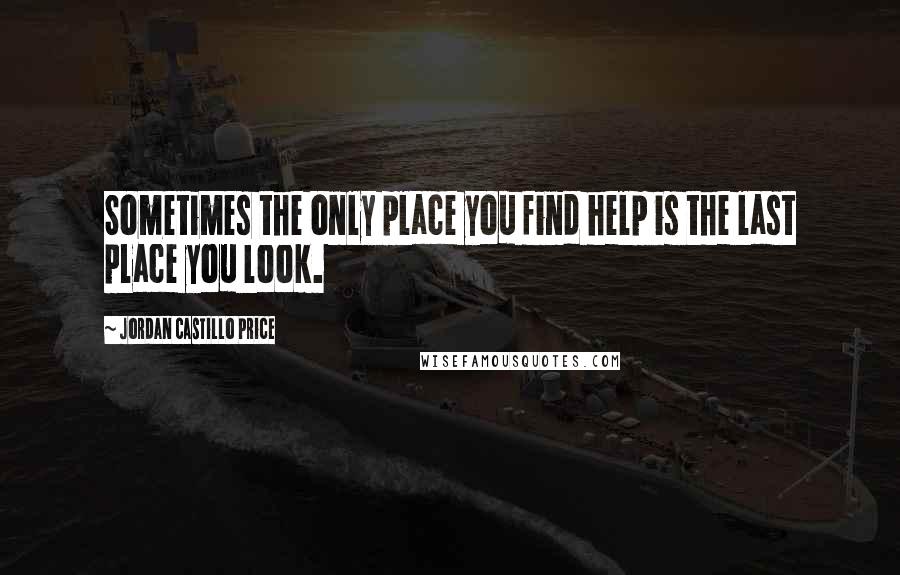 Sometimes the only place you find help is the last place you look.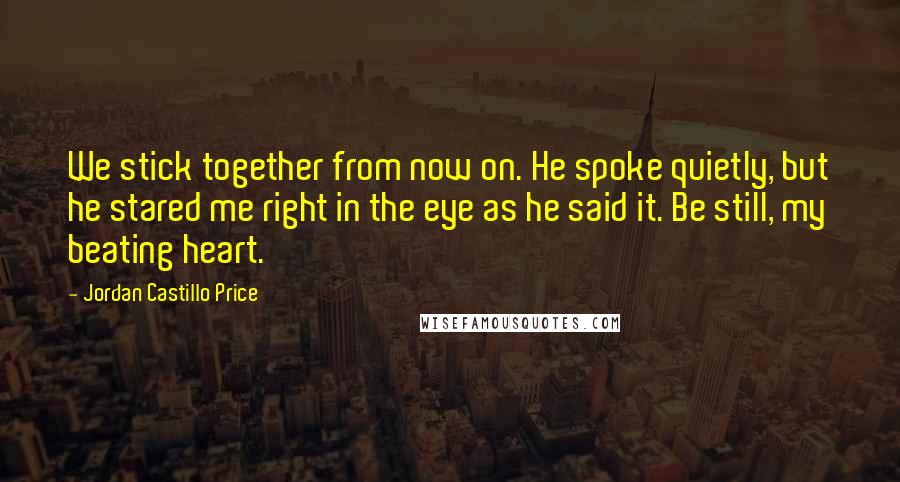 We stick together from now on. He spoke quietly, but he stared me right in the eye as he said it. Be still, my beating heart.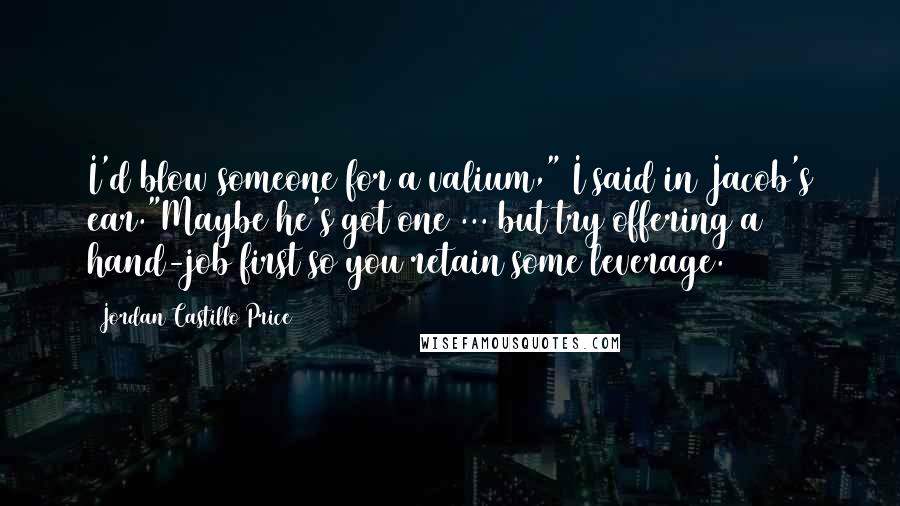 I'd blow someone for a valium," I said in Jacob's ear.
"Maybe he's got one ... but try offering a hand-job first so you retain some leverage.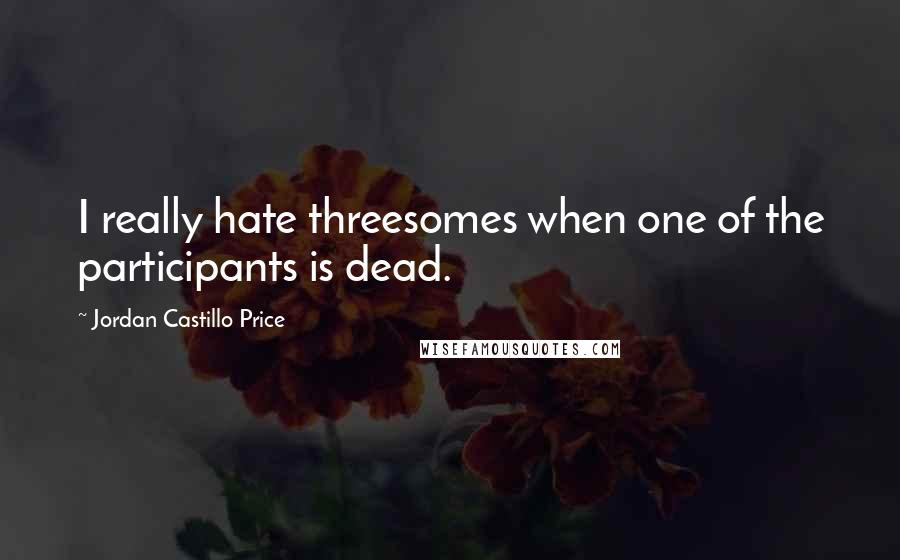 I really hate threesomes when one of the participants is dead.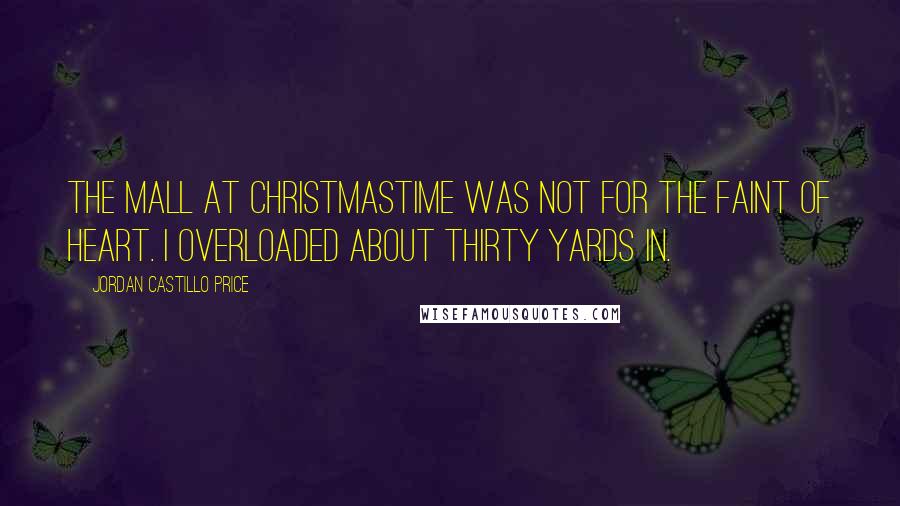 The mall at Christmastime was not for the faint of heart. I overloaded about thirty yards in.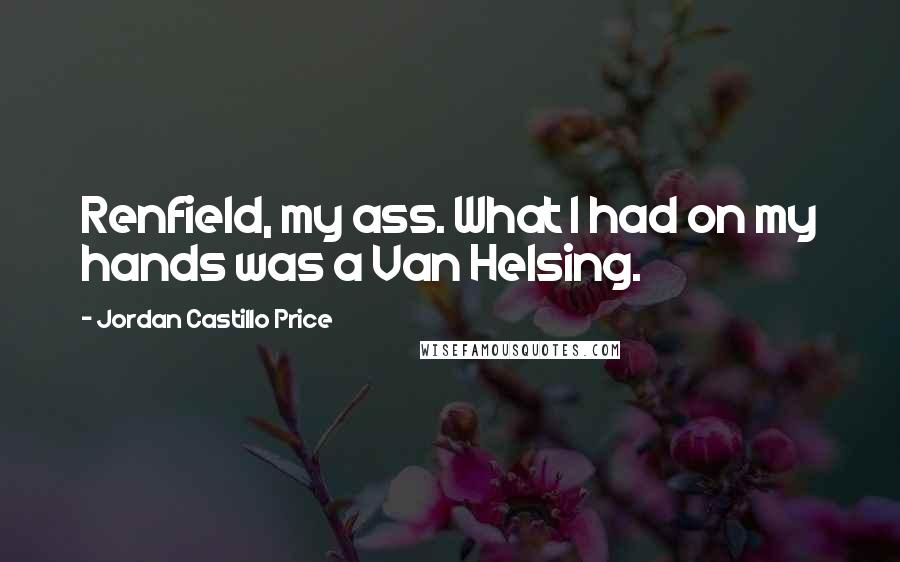 Renfield, my ass. What I had on my hands was a Van Helsing.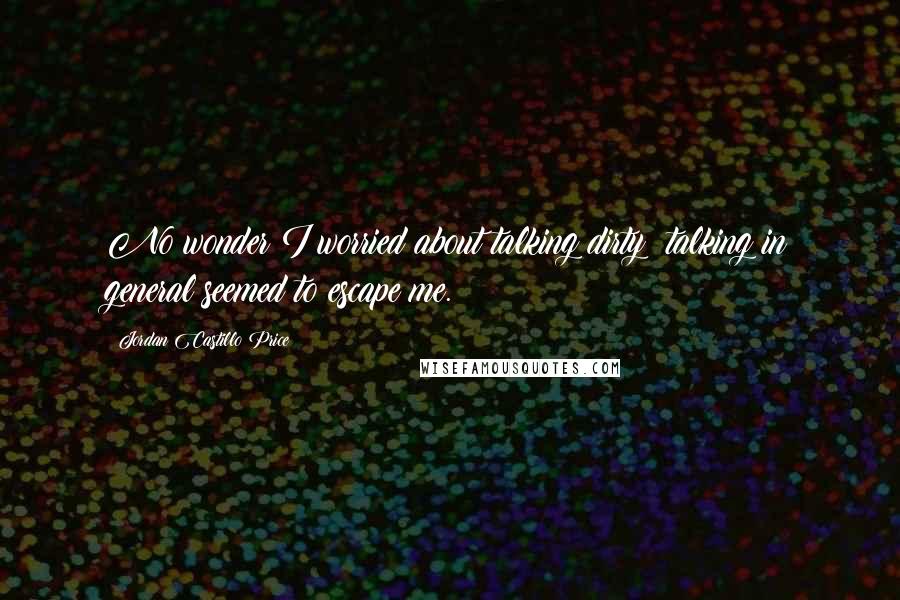 No wonder I worried about talking dirty; talking in general seemed to escape me.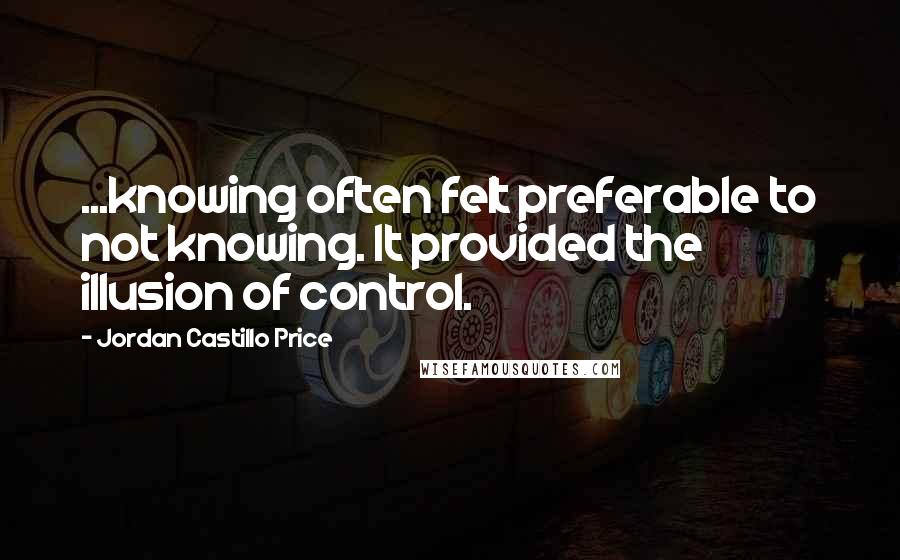 ...knowing often felt preferable to not knowing. It provided the illusion of control.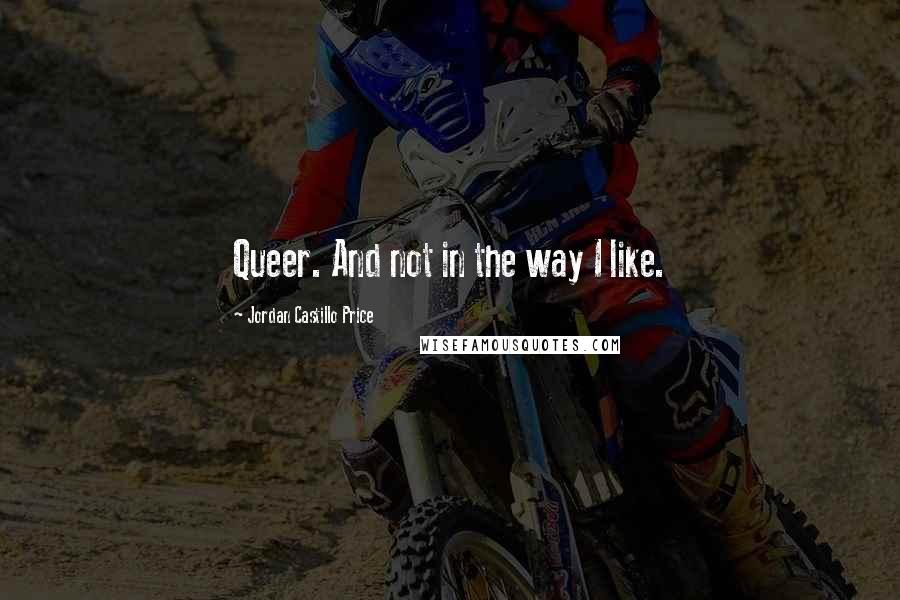 Queer. And not in the way I like.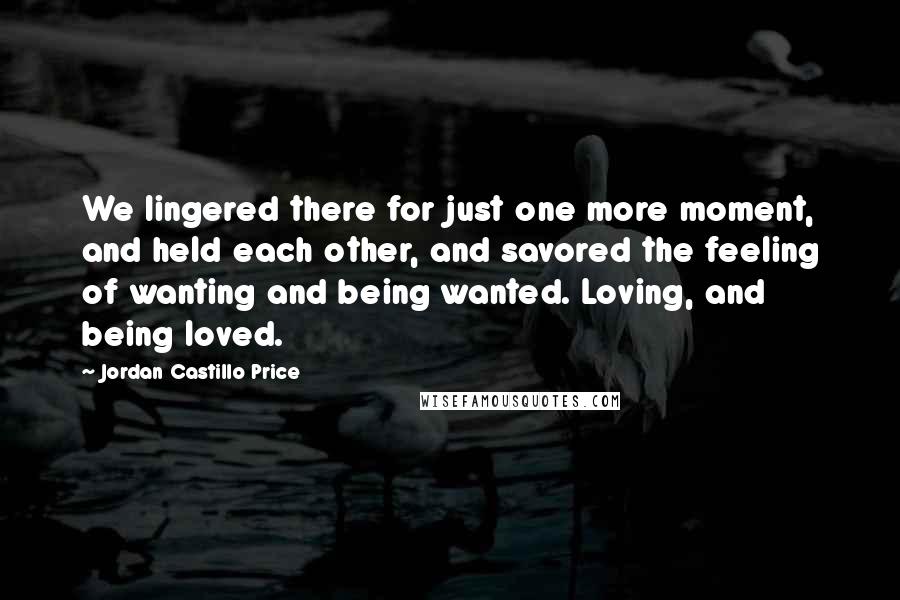 We lingered there for just one more moment, and held each other, and savored the feeling of wanting and being wanted. Loving, and being loved.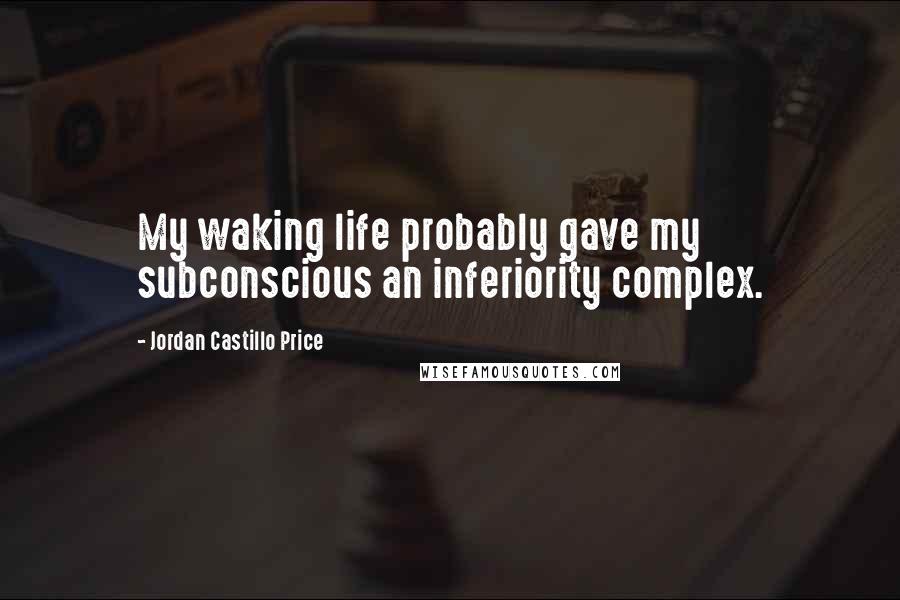 My waking life probably gave my subconscious an inferiority complex.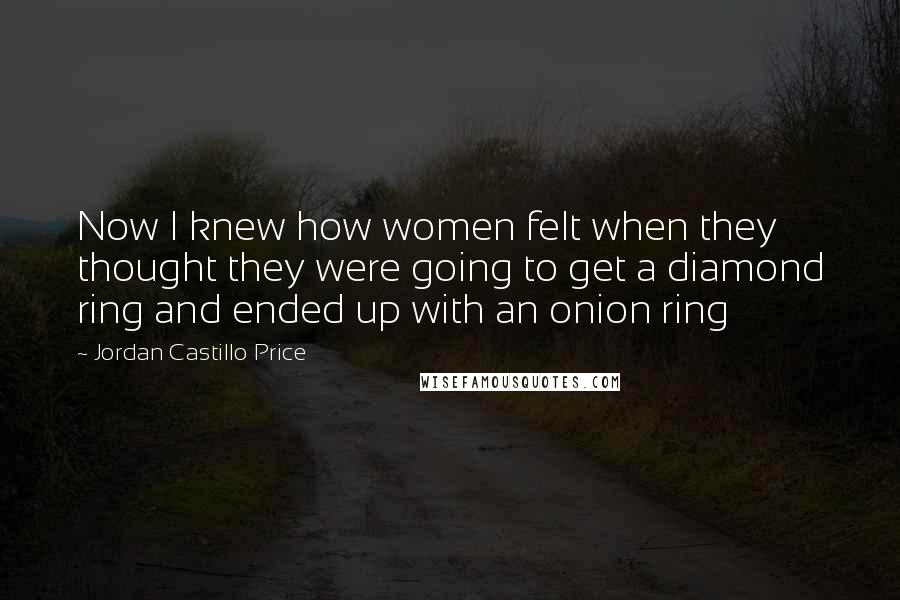 Now I knew how women felt when they thought they were going to get a diamond ring and ended up with an onion ring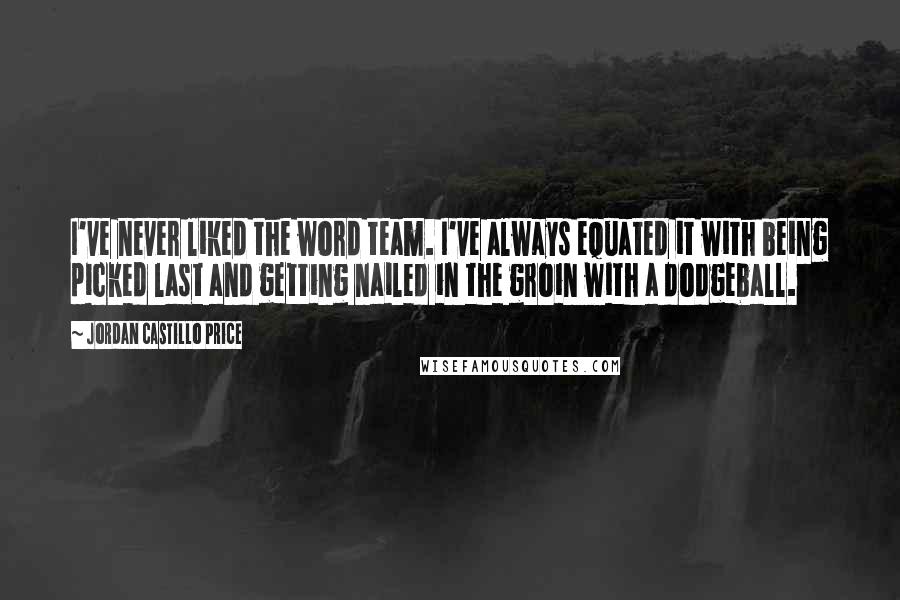 I've never liked the word team. I've always equated it with being picked last and getting nailed in the groin with a dodgeball.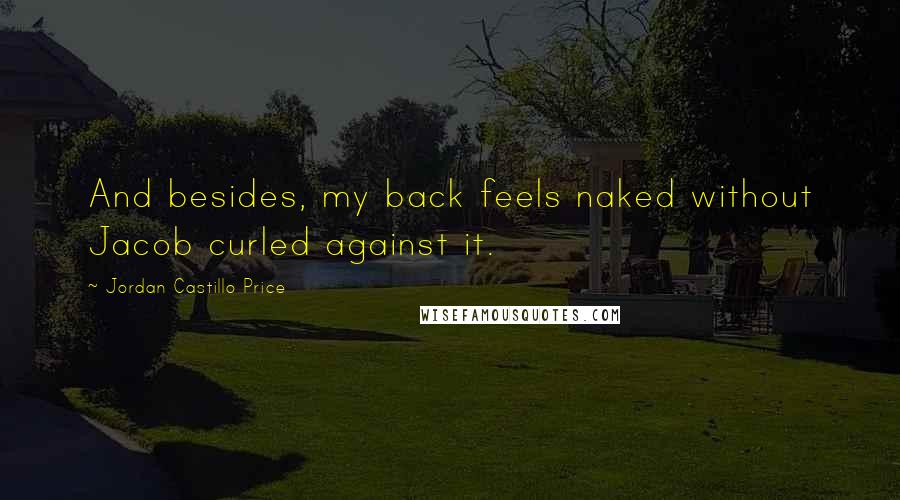 And besides, my back feels naked without Jacob curled against it.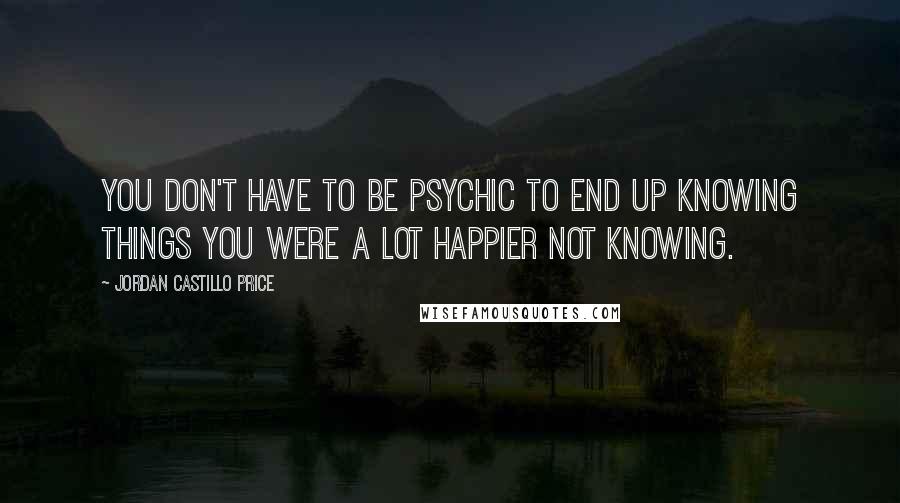 You don't have to be psychic to end up knowing things you were a lot happier not knowing.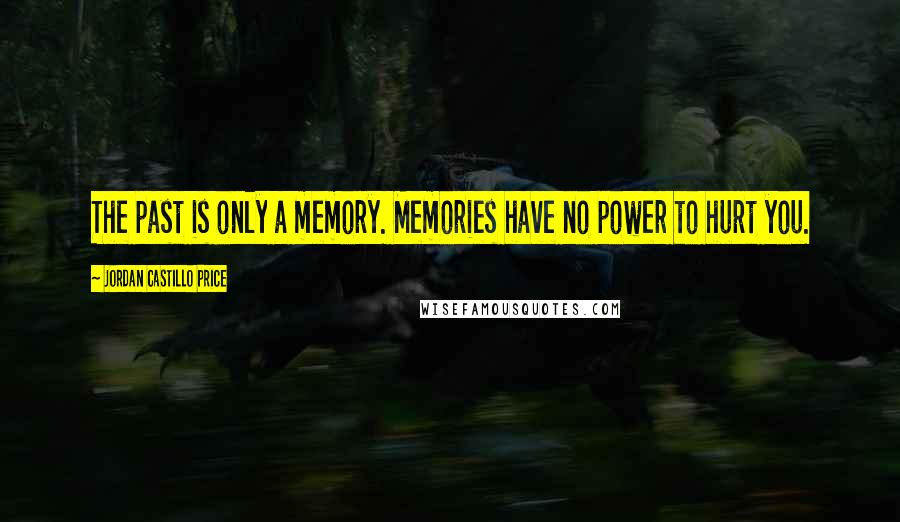 The past is only a memory. Memories have no power to hurt you.