A Star Was Born Quotes
Collection of top 25 famous quotes about A Star Was Born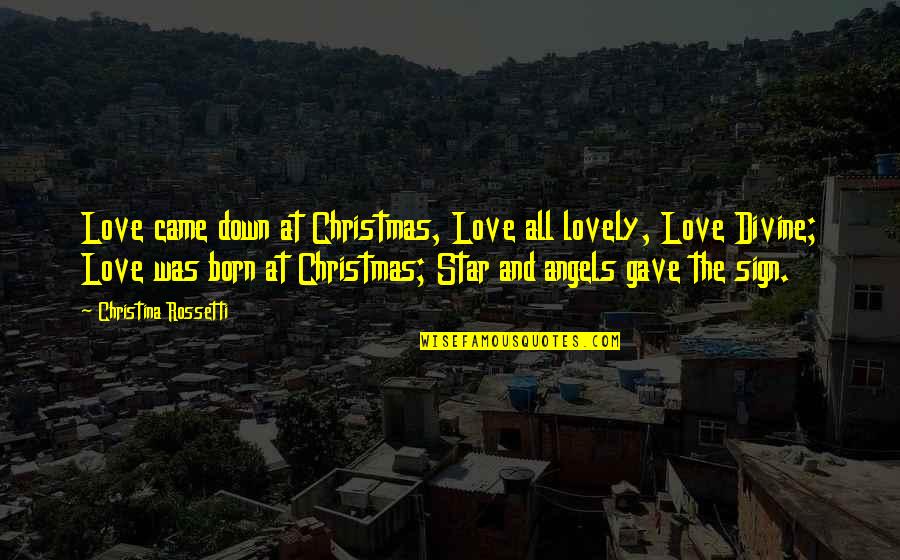 Love came down at Christmas, Love all lovely, Love Divine; Love was born at Christmas; Star and angels gave the sign.
—
Christina Rossetti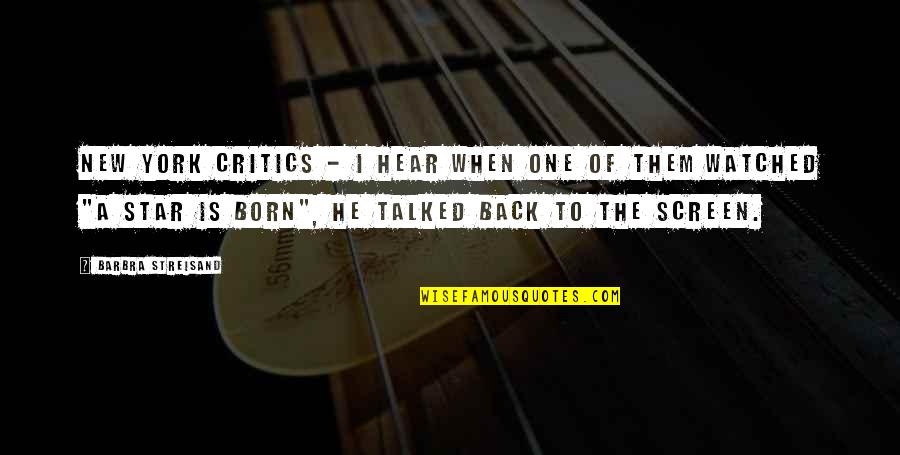 New York critics - I hear when one of them watched "A Star Is Born", he talked back to the screen.
—
Barbra Streisand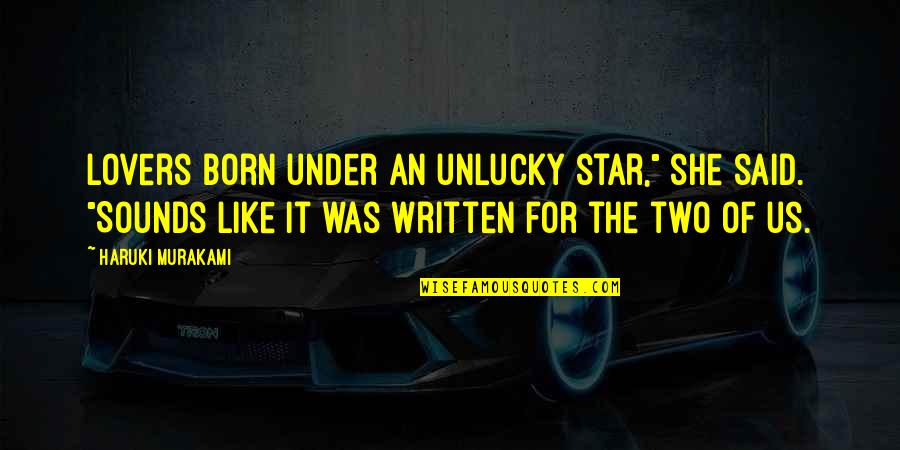 Lovers born under an unlucky star," she said. "Sounds like it was written for the two of us.
—
Haruki Murakami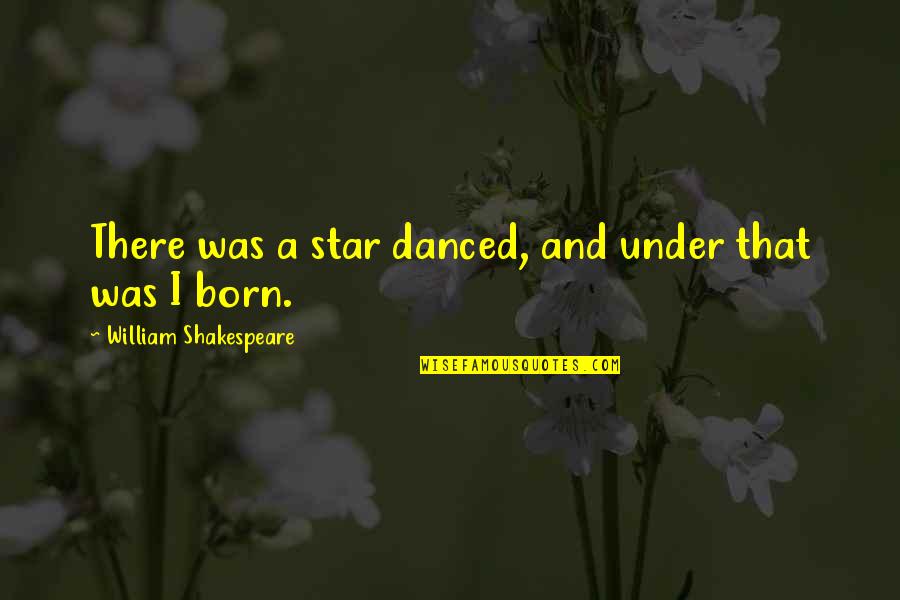 There was a star danced, and under that was I born.
—
William Shakespeare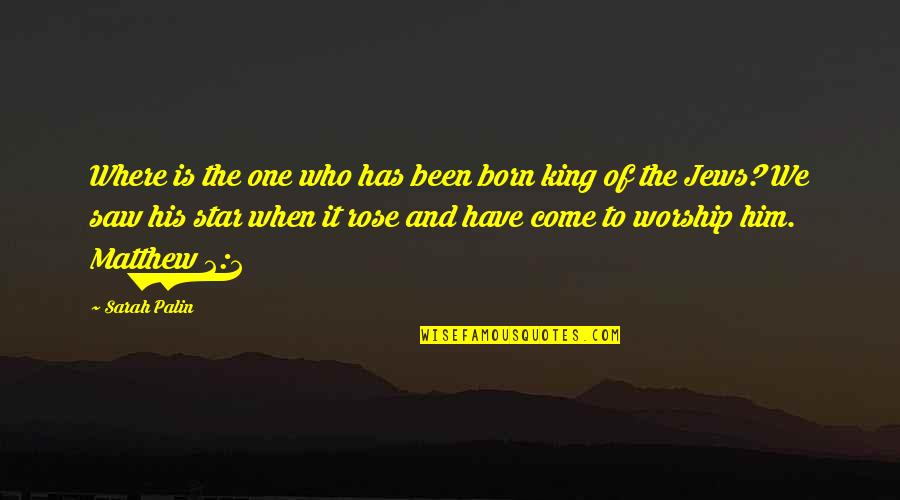 Where is the one who has been born king of the Jews? We saw his star when it rose and have come to worship him. Matthew 2:2
—
Sarah Palin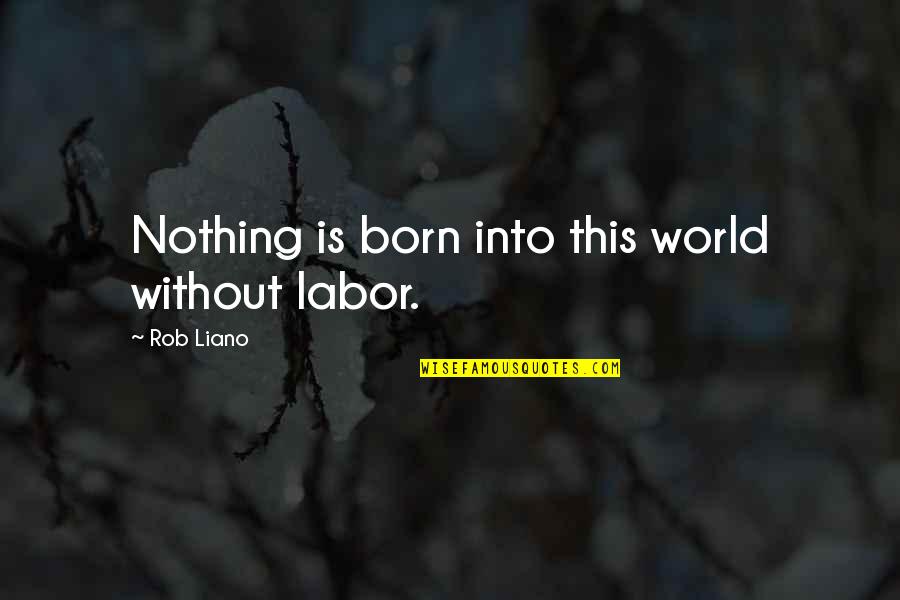 Nothing is born into this world without labor.
—
Rob Liano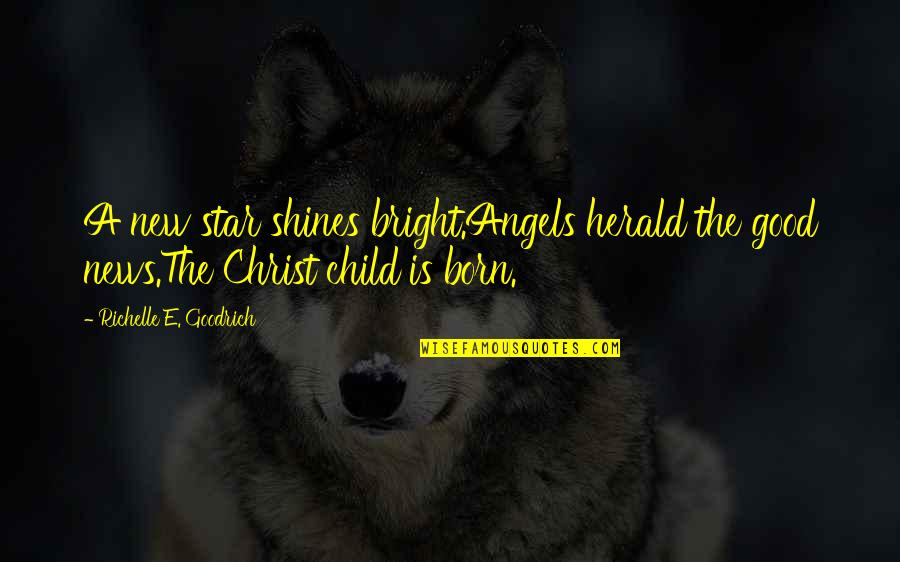 A new star shines bright.
Angels herald the good news.
The Christ child is born. —
Richelle E. Goodrich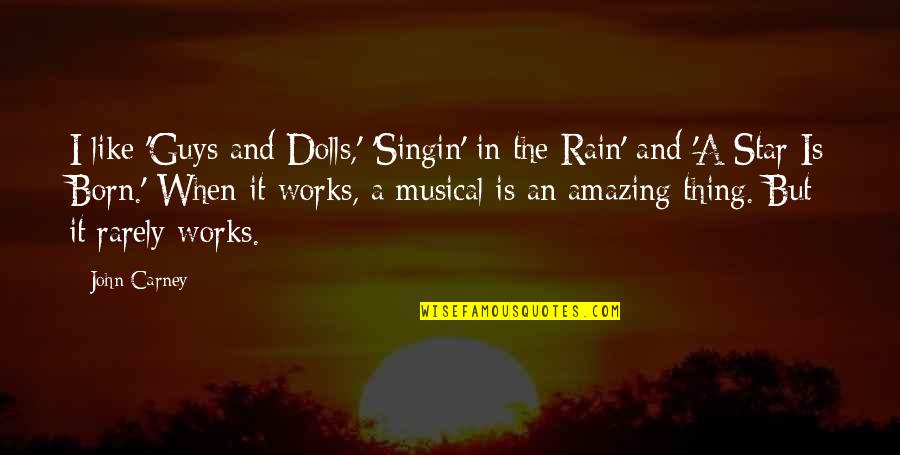 I like 'Guys and Dolls,' 'Singin' in the Rain' and 'A Star Is Born.' When it works, a musical is an amazing thing. But it rarely works. —
John Carney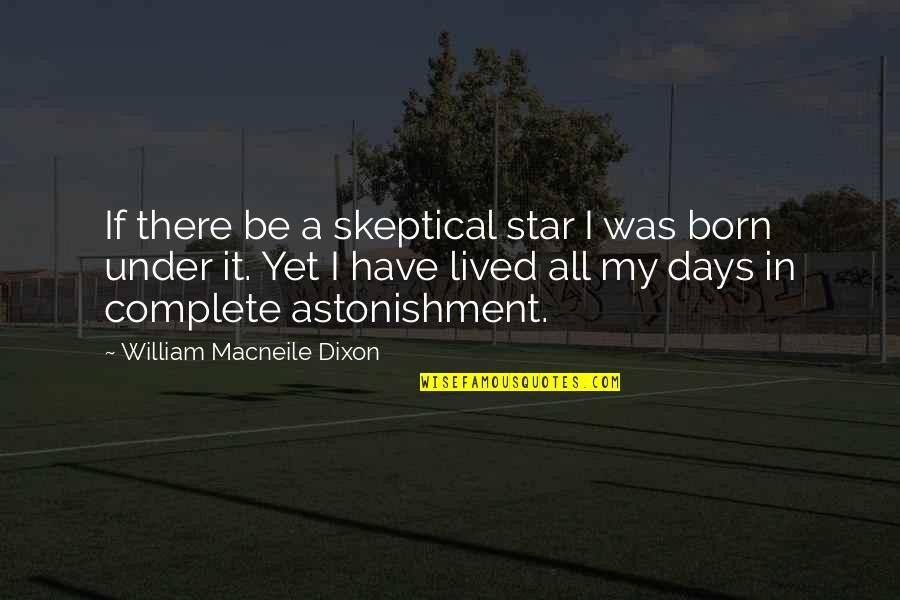 If there be a skeptical star I was born under it. Yet I have lived all my days in complete astonishment. —
William Macneile Dixon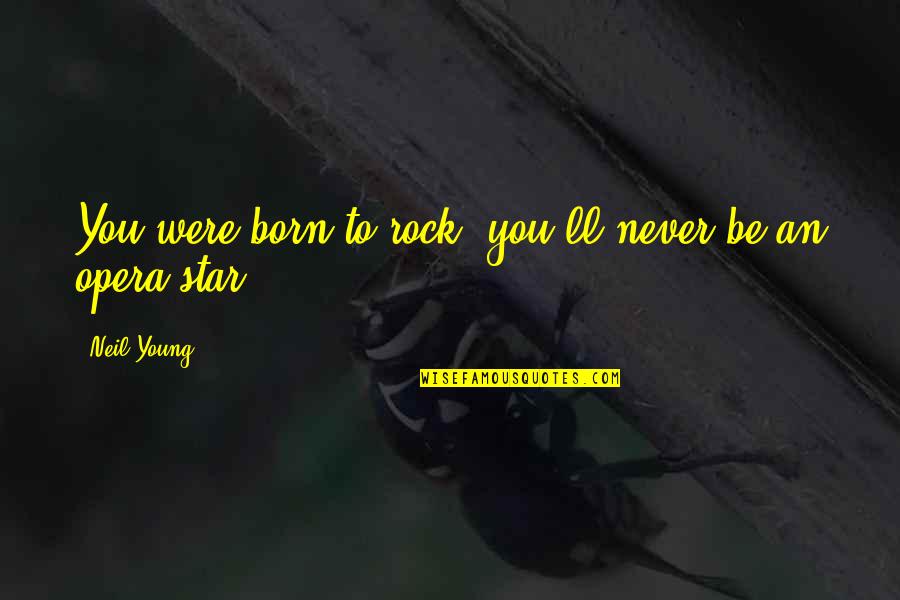 You were born to rock, you'll never be an opera star. —
Neil Young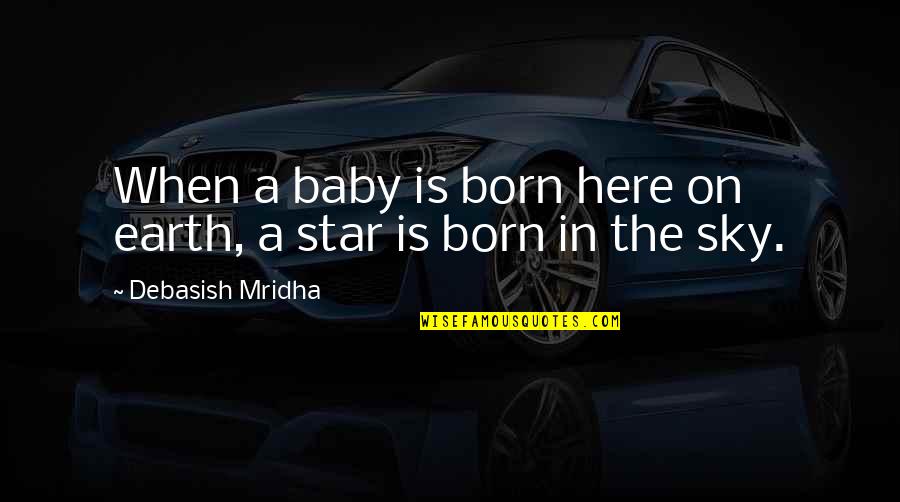 When a baby is born here on earth, a star is born in the sky. —
Debasish Mridha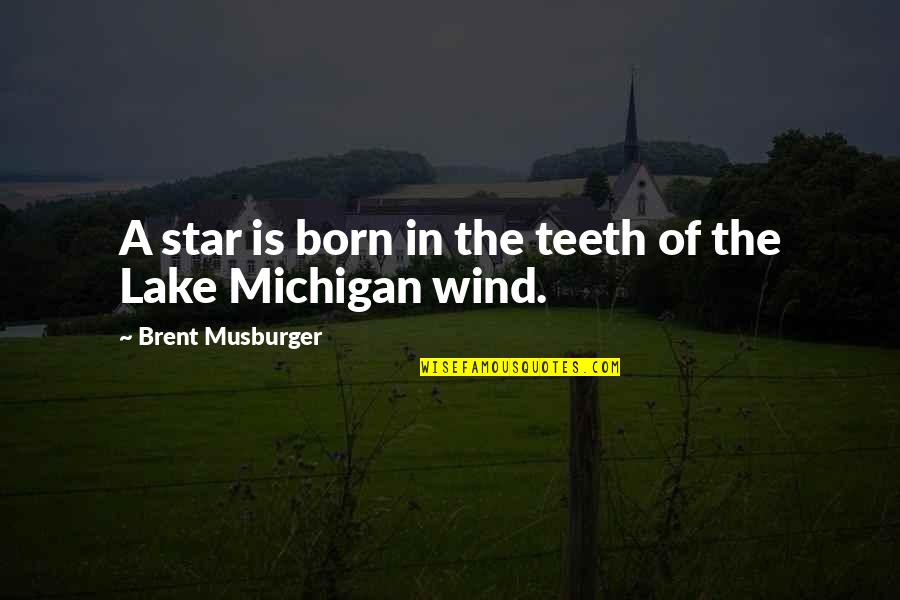 A star is born in the teeth of the Lake Michigan wind. —
Brent Musburger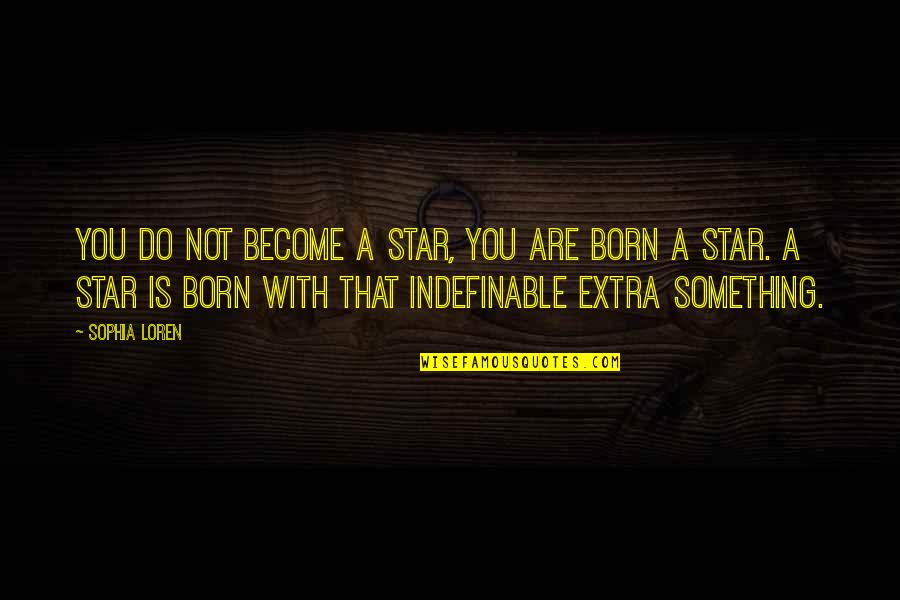 You do not become a star, you are born a star. A star is born with that indefinable extra something. —
Sophia Loren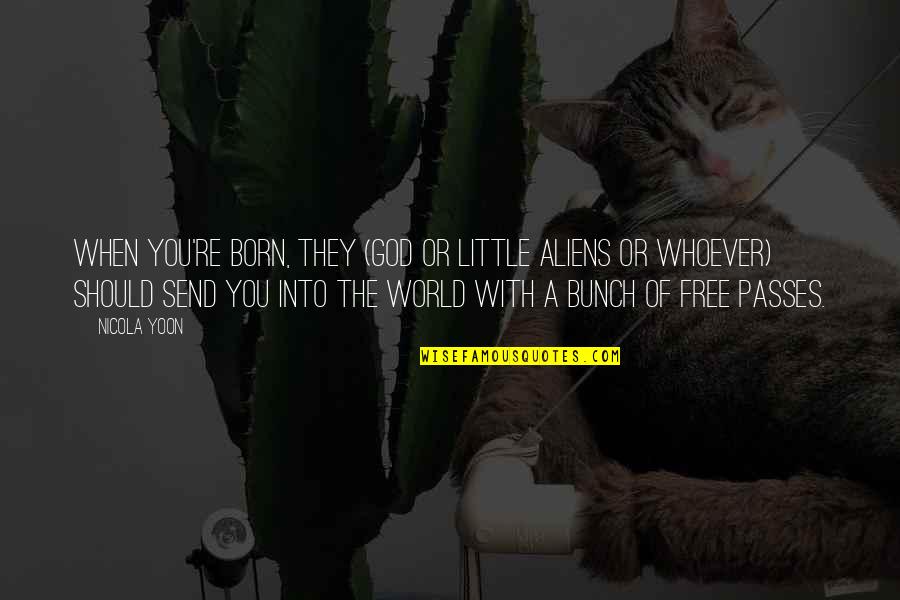 When you're born, they (God or little aliens or whoever) should send you into the world with a bunch of free passes. —
Nicola Yoon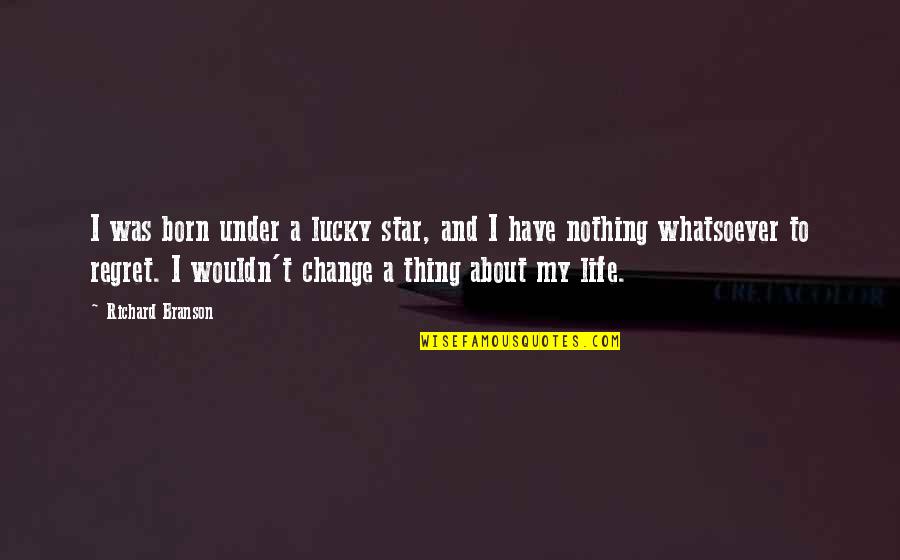 I was born under a lucky star, and I have nothing whatsoever to regret. I wouldn't change a thing about my life. —
Richard Branson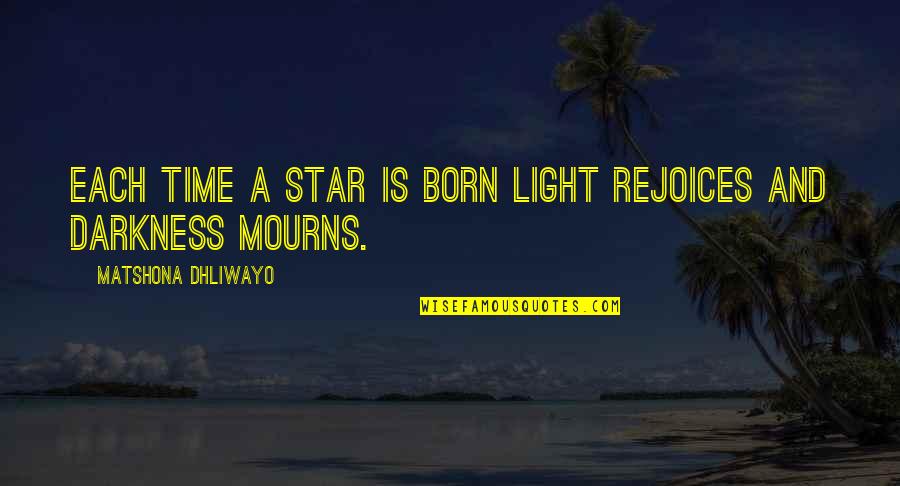 Each time a star is born light rejoices and darkness mourns. —
Matshona Dhliwayo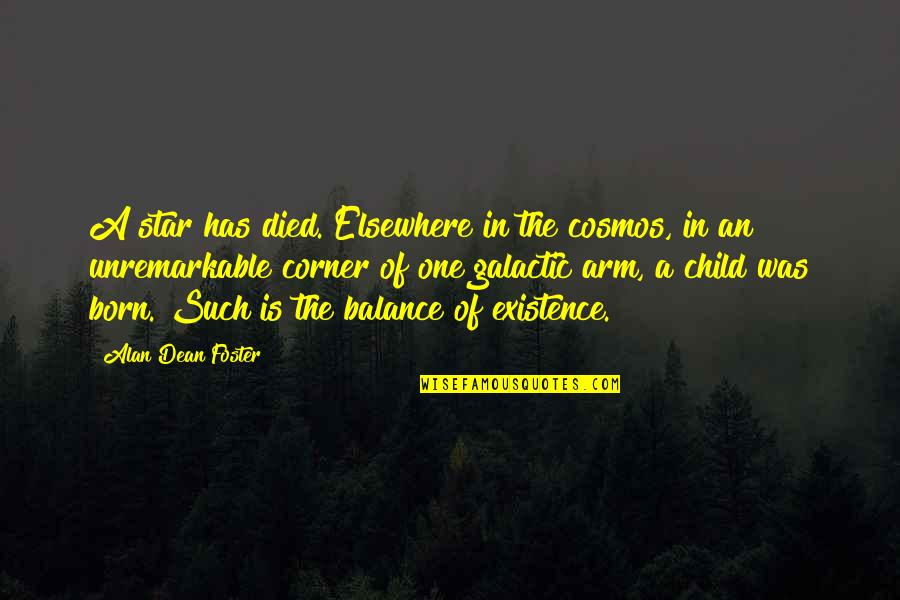 A star has died. Elsewhere in the cosmos, in an unremarkable corner of one galactic arm, a child was born. Such is the balance of existence. —
Alan Dean Foster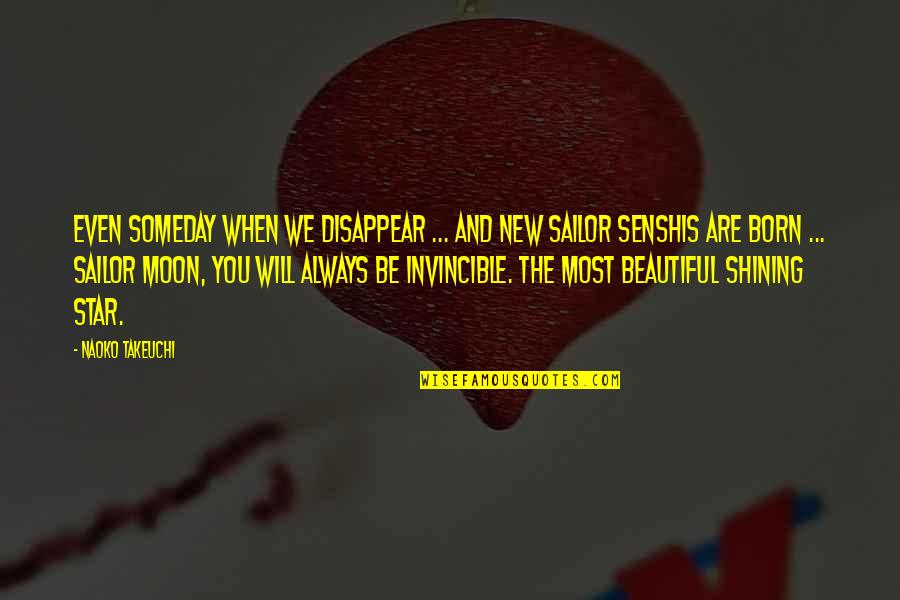 Even someday when we disappear ... and new Sailor Senshis are born ... Sailor Moon, you will always be Invincible. The most beautiful shining star. —
Naoko Takeuchi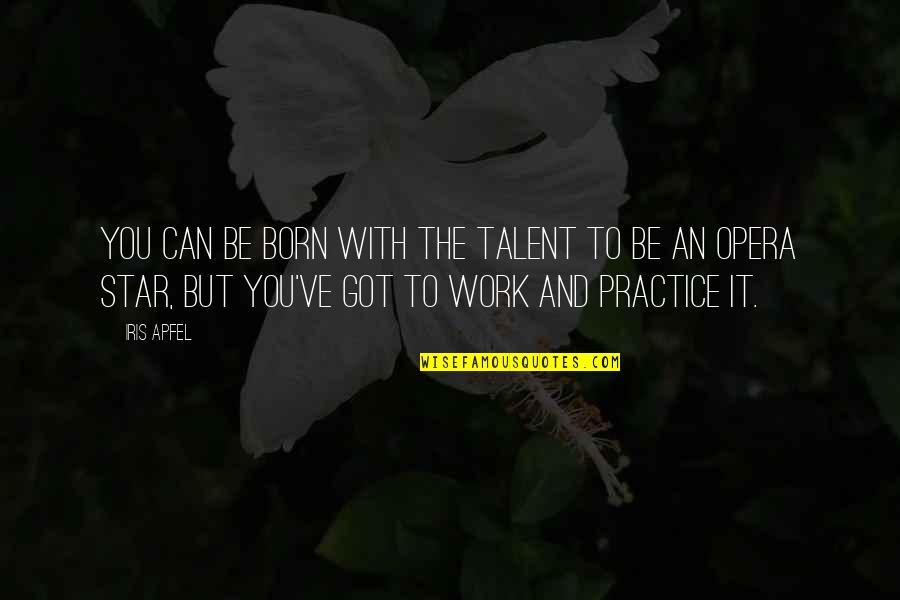 You can be born with the talent to be an opera star, but you've got to work and practice it. —
Iris Apfel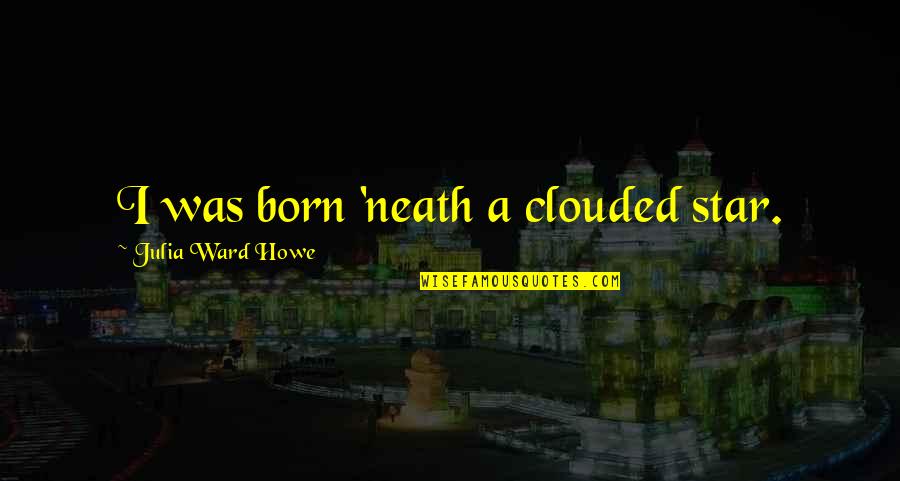 I was born 'neath a clouded star. —
Julia Ward Howe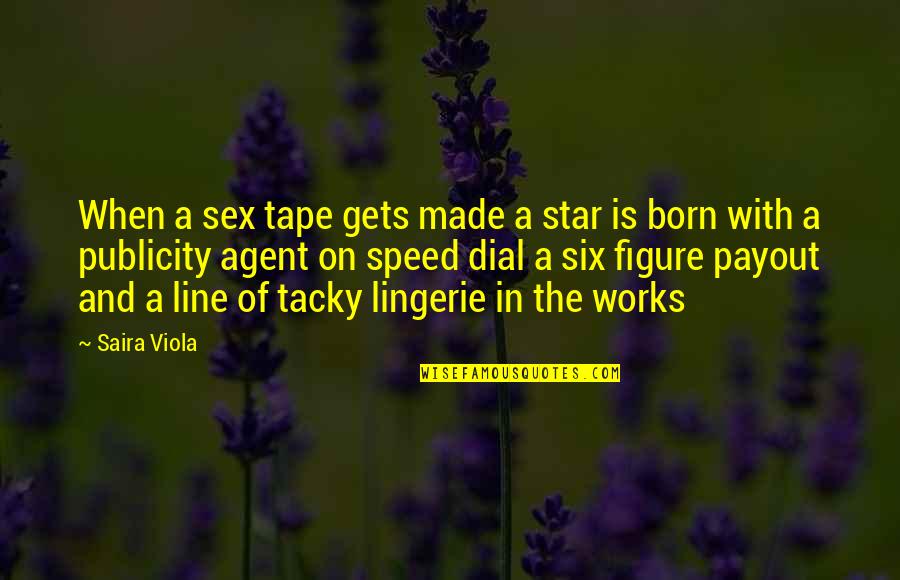 When a sex tape gets made a star is born with a publicity agent on speed dial a six figure payout and a line of tacky lingerie in the works —
Saira Viola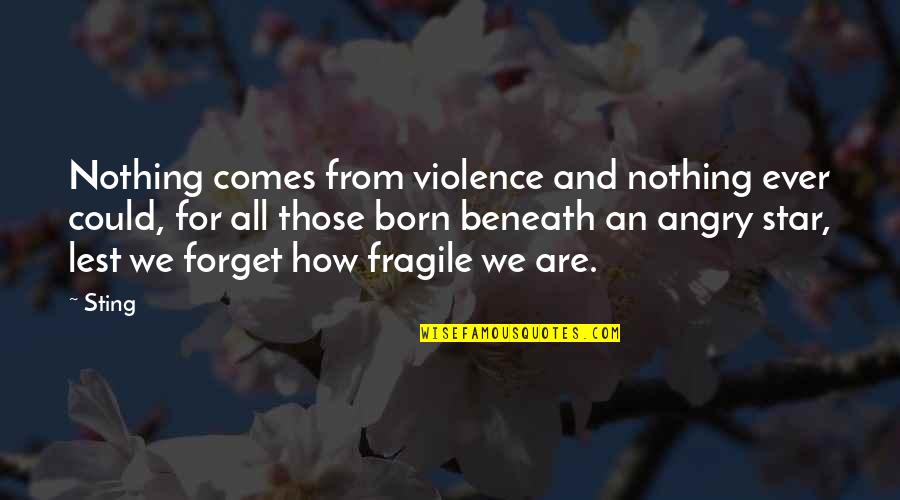 Nothing comes from violence and nothing ever could, for all those born beneath an angry star, lest we forget how fragile we are. —
Sting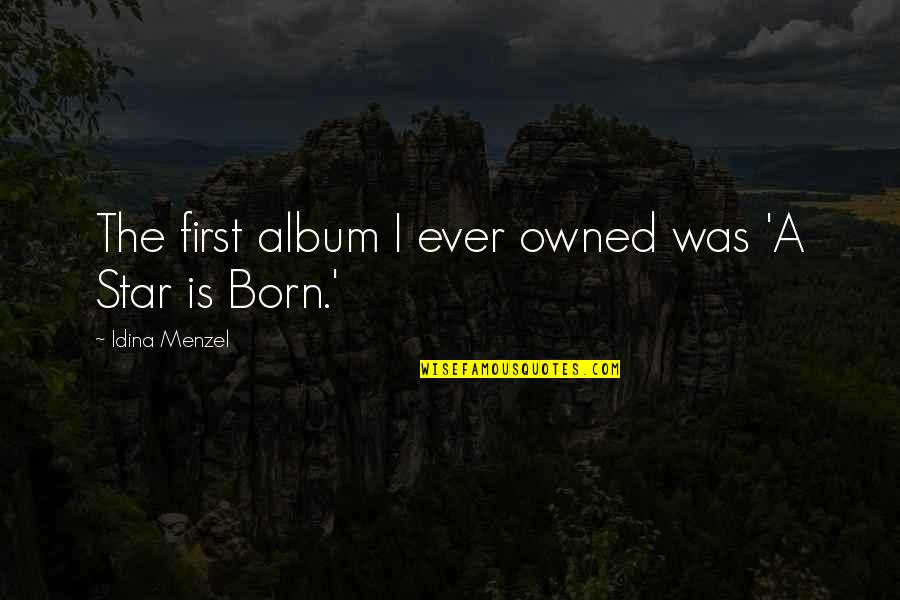 The first album I ever owned was 'A Star is Born.' —
Idina Menzel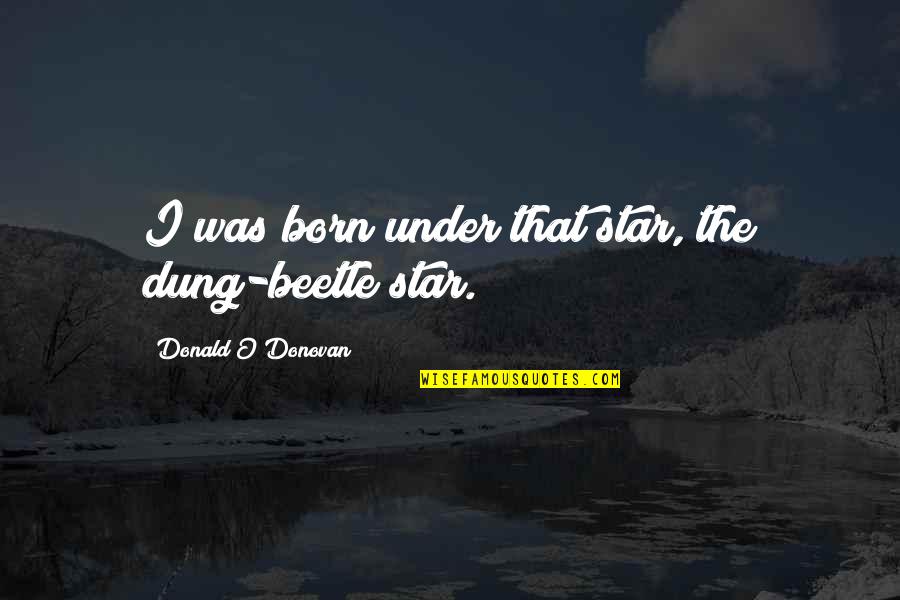 I was born under that star, the dung-beetle star. —
Donald O'Donovan