Jascha Heifetz Quotes
Top 8 wise famous quotes and sayings by Jascha Heifetz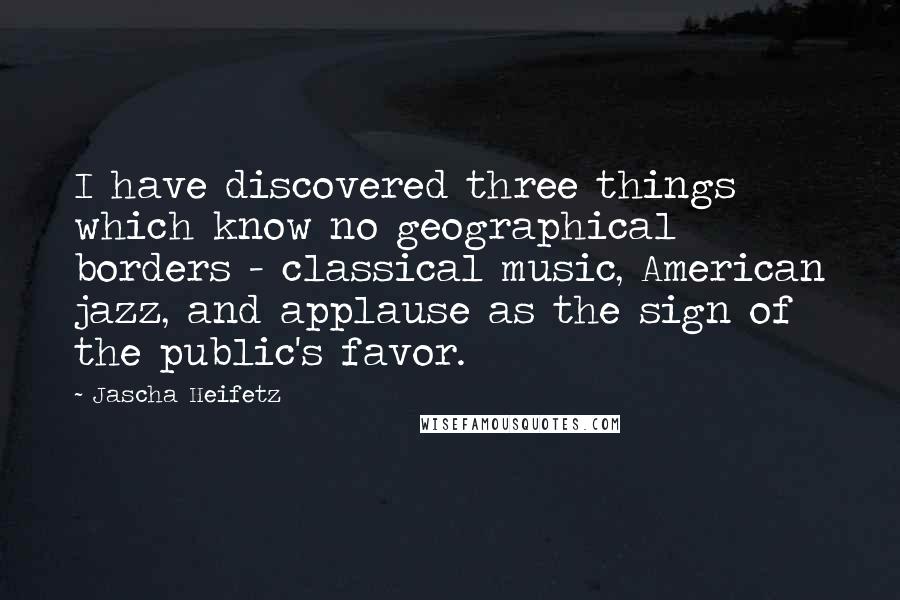 I have discovered three things which know no geographical borders - classical music, American jazz, and applause as the sign of the public's favor.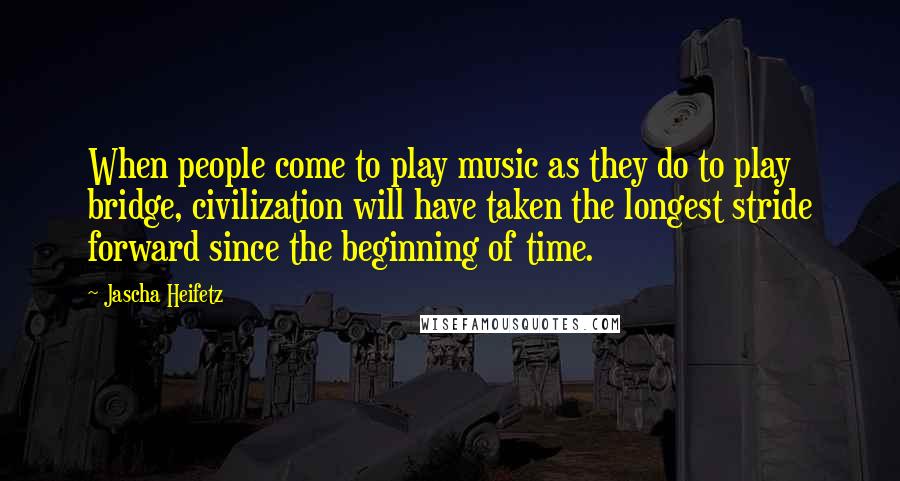 When people come to play music as they do to play bridge, civilization will have taken the longest stride forward since the beginning of time.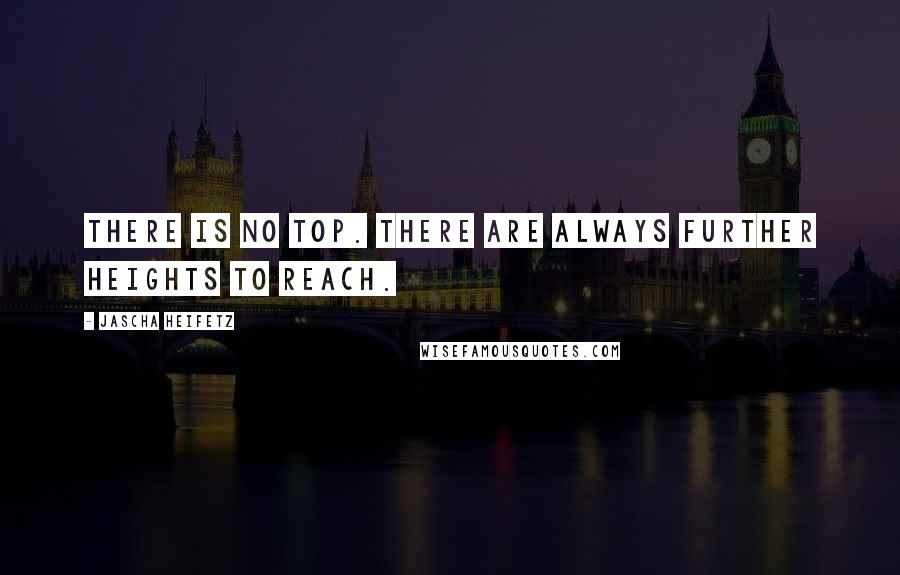 There is no top. There are always further heights to reach.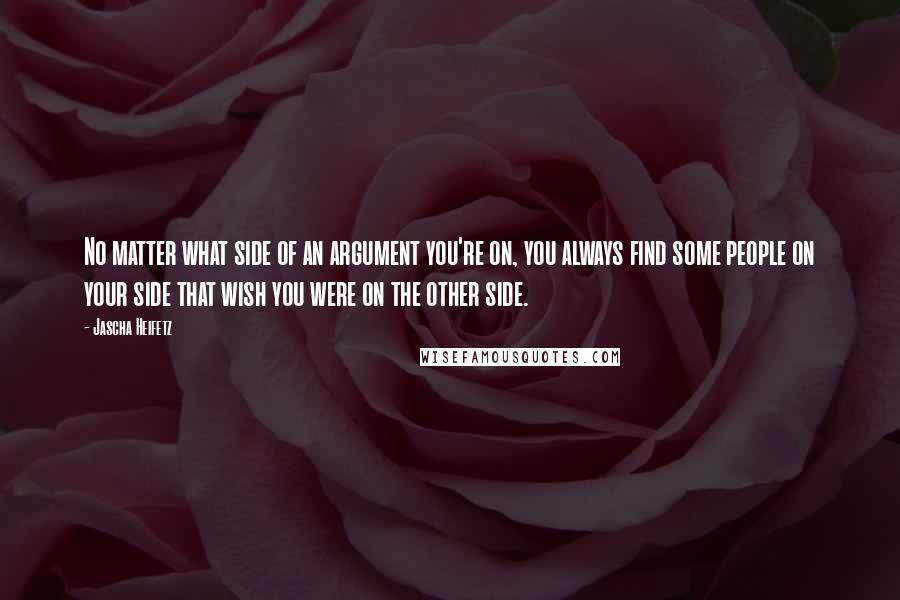 No matter what side of an argument you're on, you always find some people on your side that wish you were on the other side.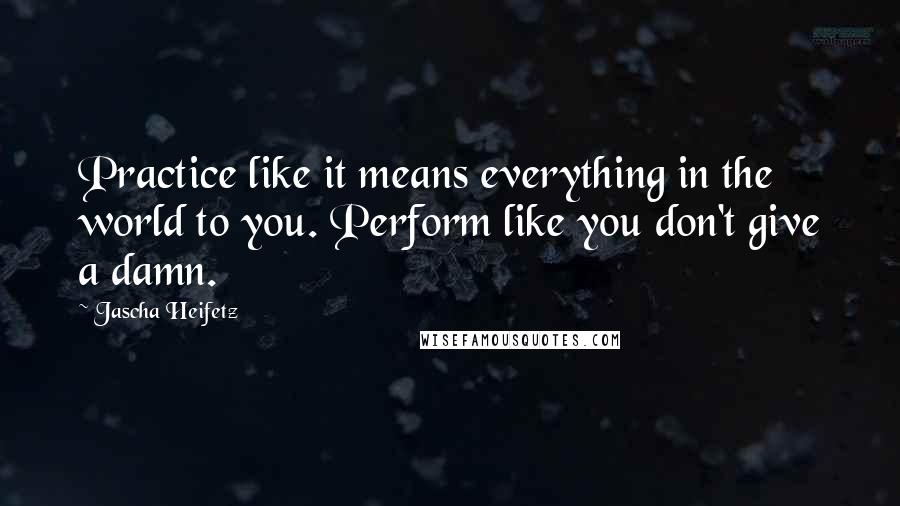 Practice like it means everything in the world to you. Perform like you don't give a damn.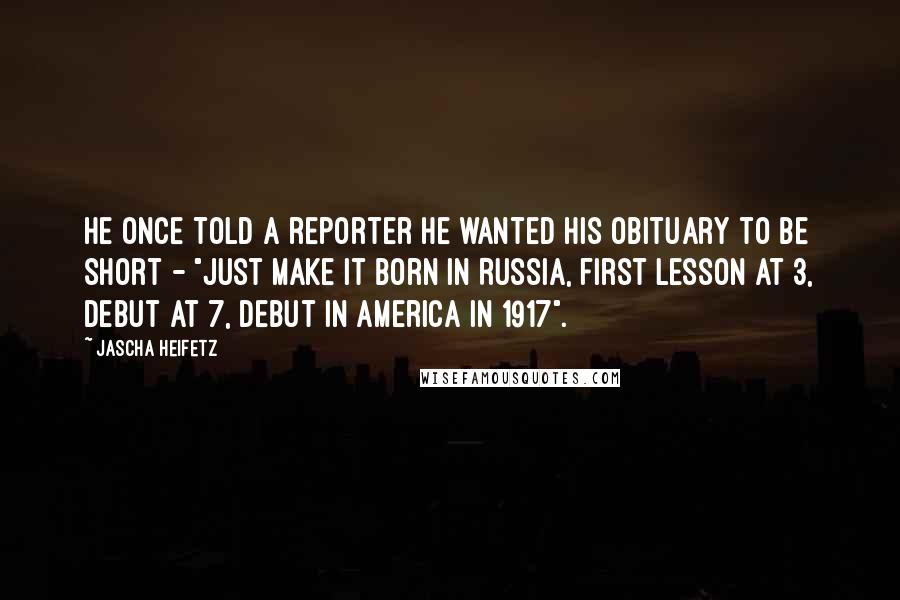 He once told a reporter he wanted his obituary to be short - "just make it born in Russia, first lesson at 3, debut at 7, debut in America in 1917".
If the Almighty himself played the violin, the credits would still read 'Rubinstein, God, and Piatigorsky', in that order.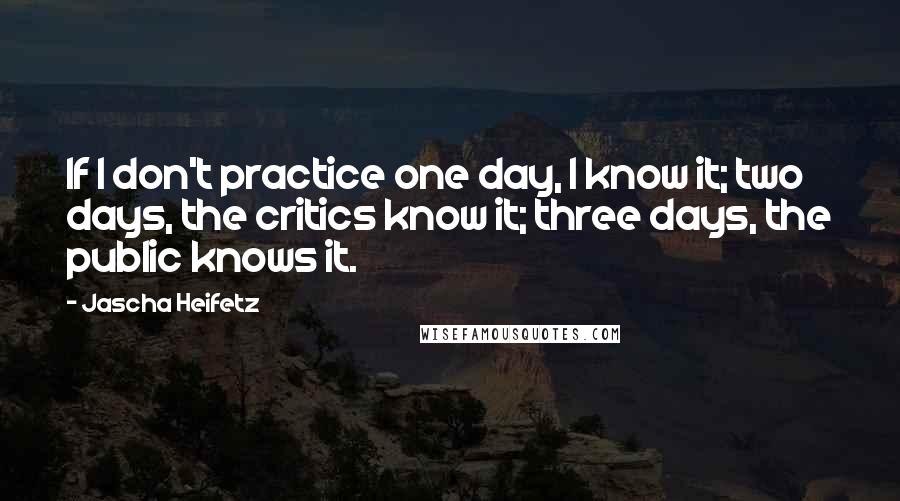 If I don't practice one day, I know it; two days, the critics know it; three days, the public knows it.