Jana Aston Quotes
Top 16 wise famous quotes and sayings by Jana Aston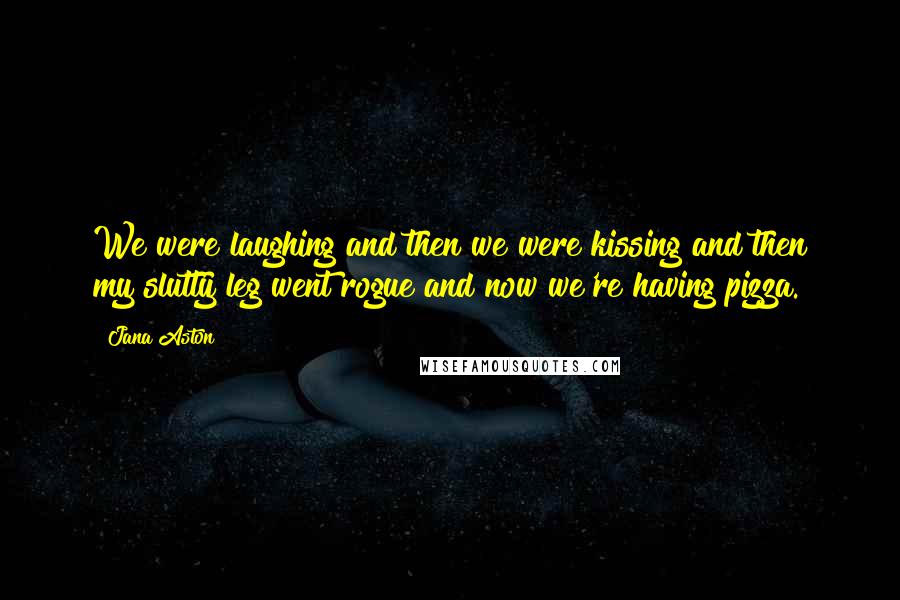 We were laughing and then we were kissing and then my slutty leg went rogue and now we're having pizza.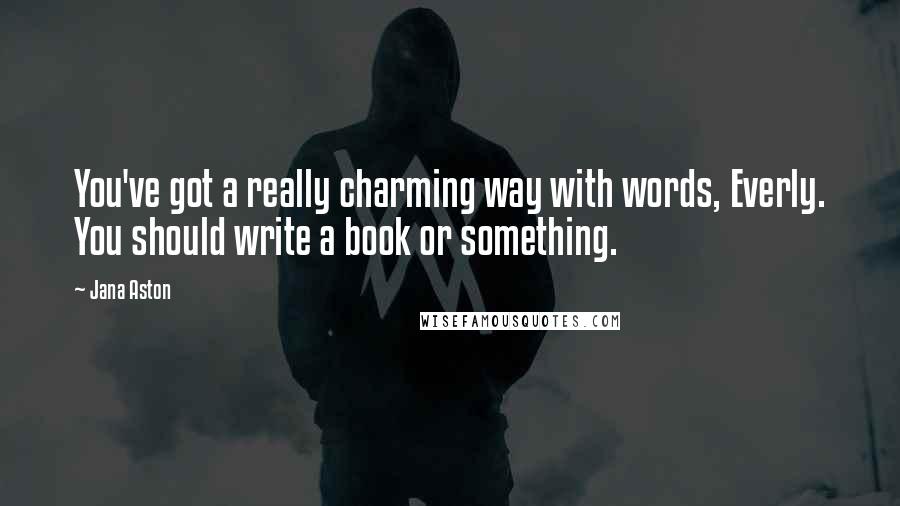 You've got a really charming way with words, Everly. You should write a book or something.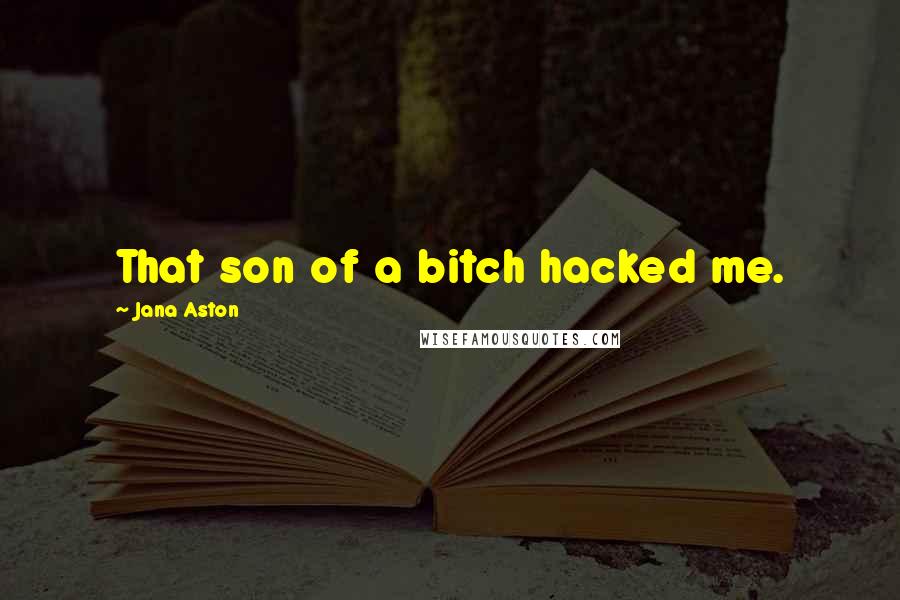 That son of a bitch hacked me.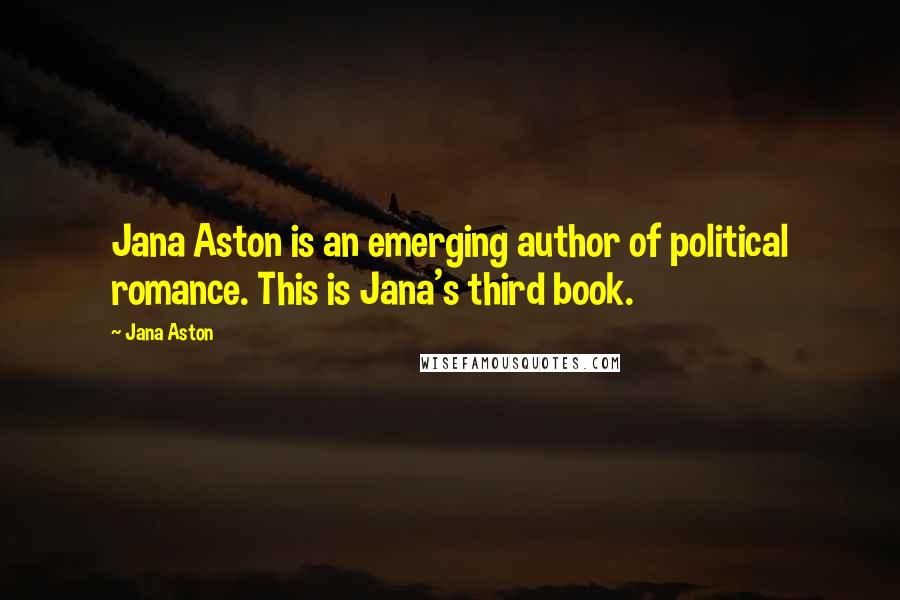 Jana Aston is an emerging author of political romance. This is Jana's third book.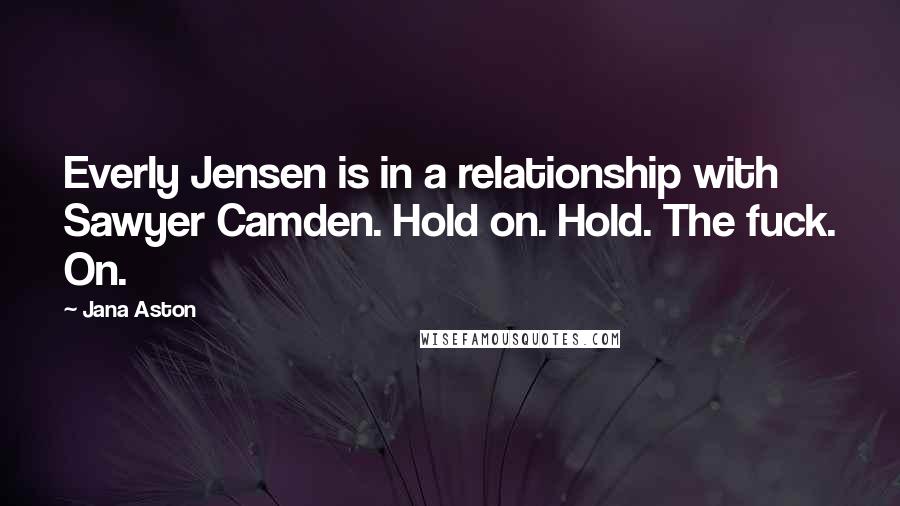 Everly Jensen is in a relationship with Sawyer Camden. Hold on. Hold. The fuck. On.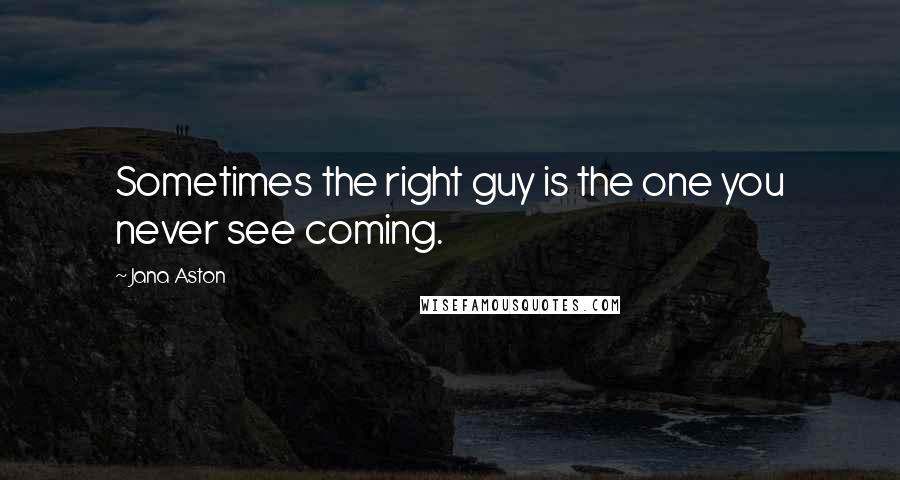 Sometimes the right guy is the one you never see coming.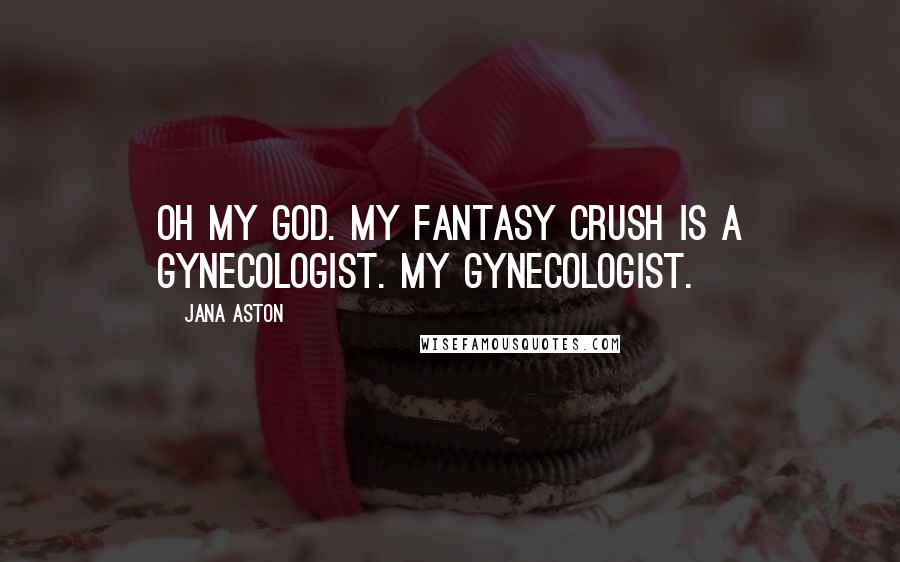 Oh my God. My fantasy crush is a gynecologist. My gynecologist.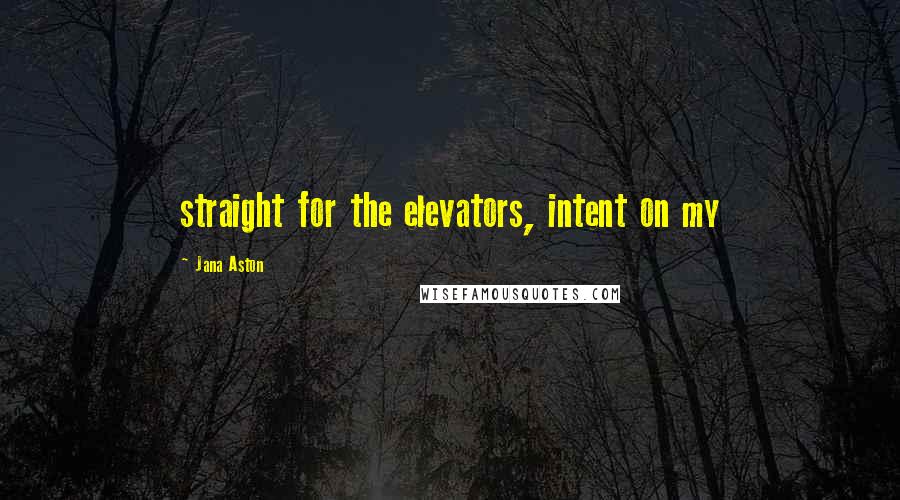 straight for the elevators, intent on my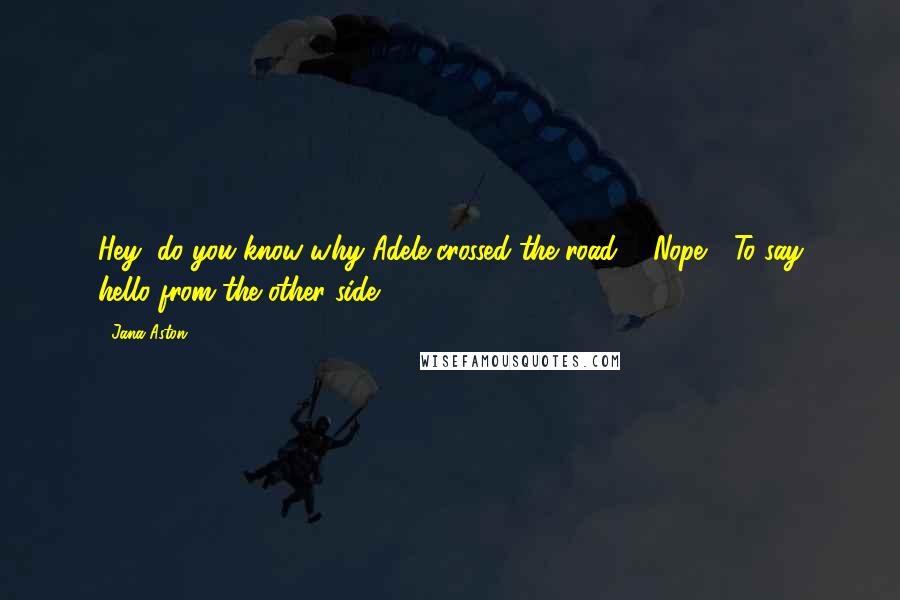 Hey, do you know why Adele crossed the road?"
"Nope."
"To say hello from the other side.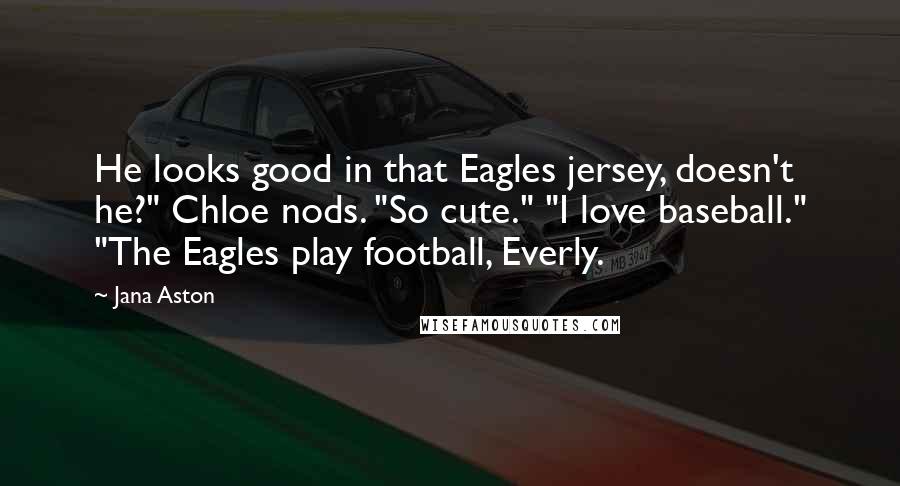 He looks good in that Eagles jersey, doesn't he?" Chloe nods. "So cute." "I love baseball." "The Eagles play football, Everly.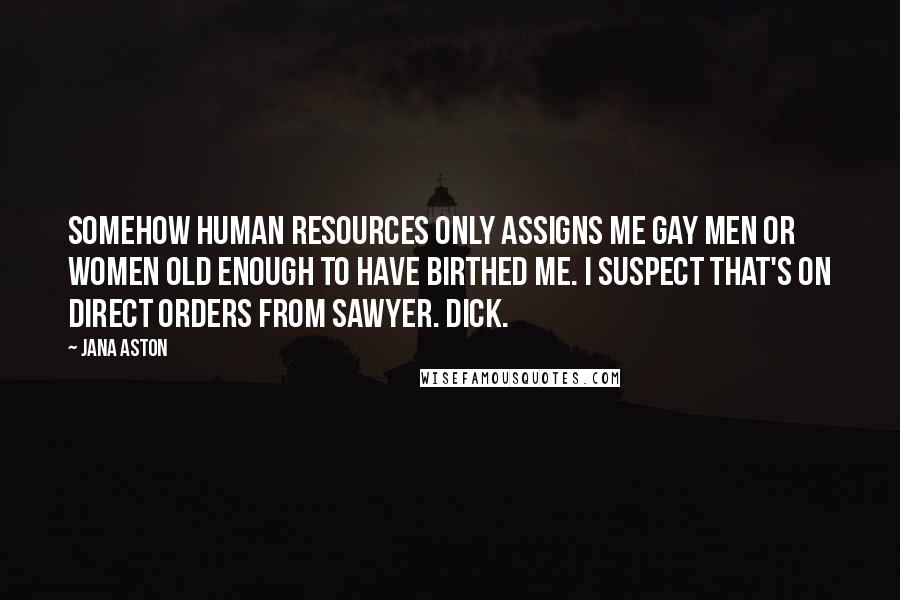 Somehow human resources only assigns me gay men or women old enough to have birthed me. I suspect that's on direct orders from Sawyer. Dick.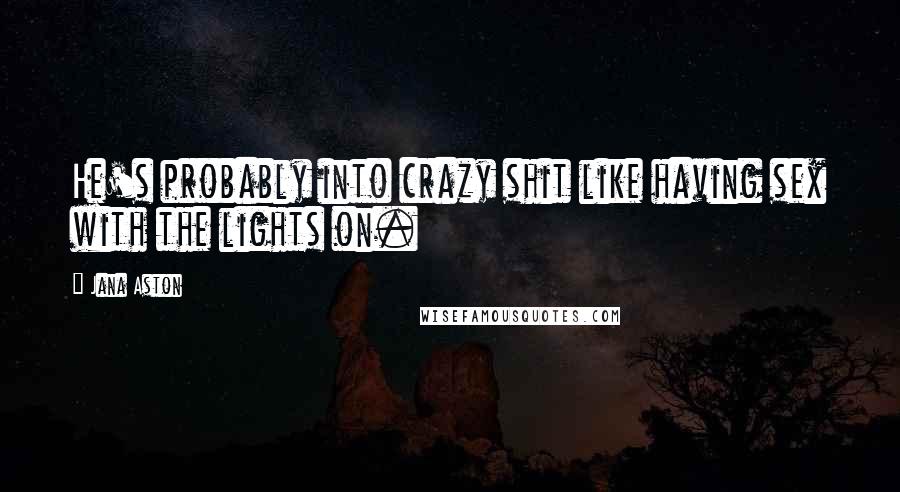 He's probably into crazy shit like having sex with the lights on.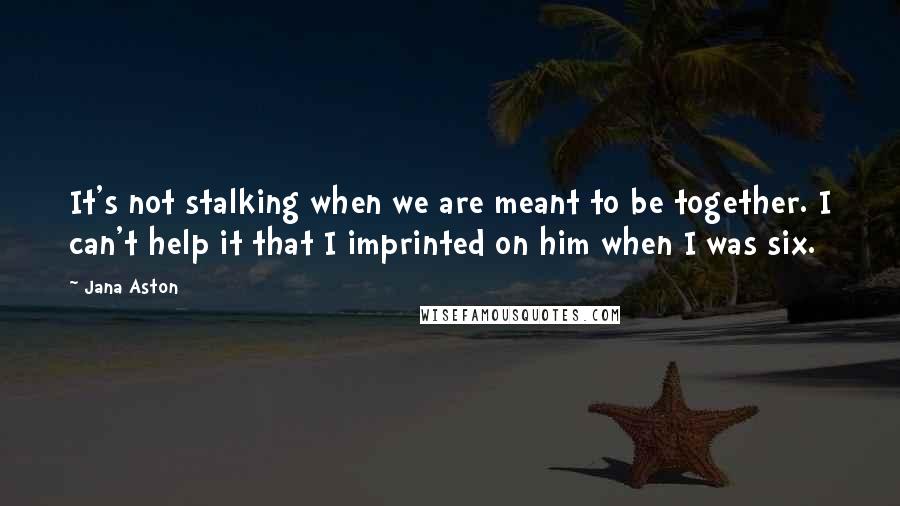 It's not stalking when we are meant to be together. I can't help it that I imprinted on him when I was six.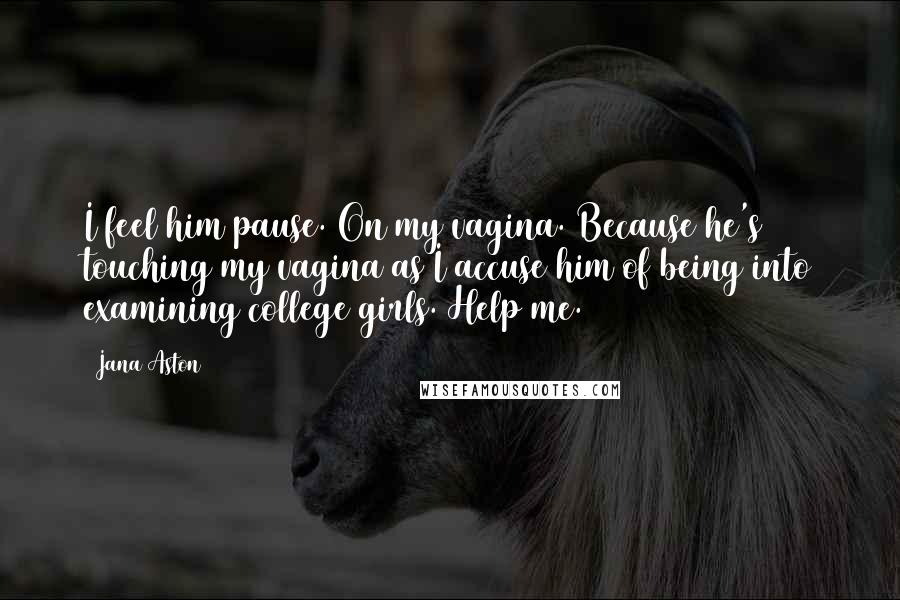 I feel him pause. On my vagina. Because he's touching my vagina as I accuse him of being into examining college girls. Help me.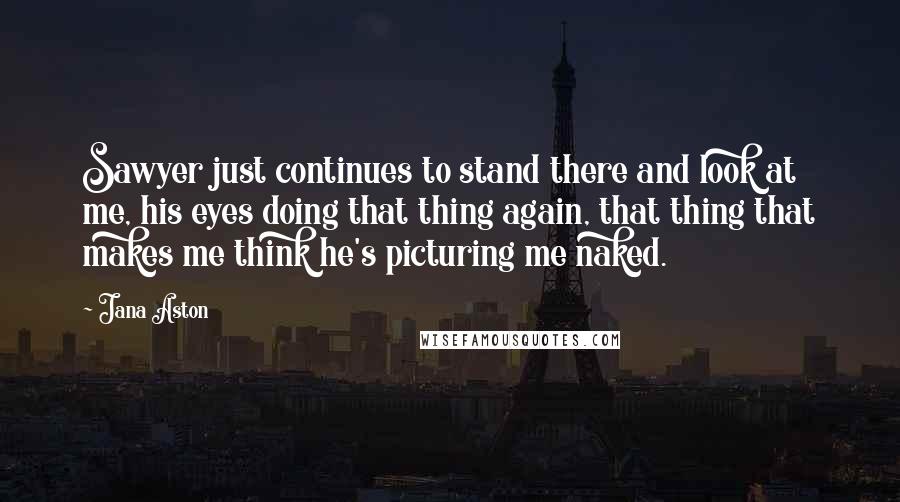 Sawyer just continues to stand there and look at me, his eyes doing that thing again, that thing that makes me think he's picturing me naked.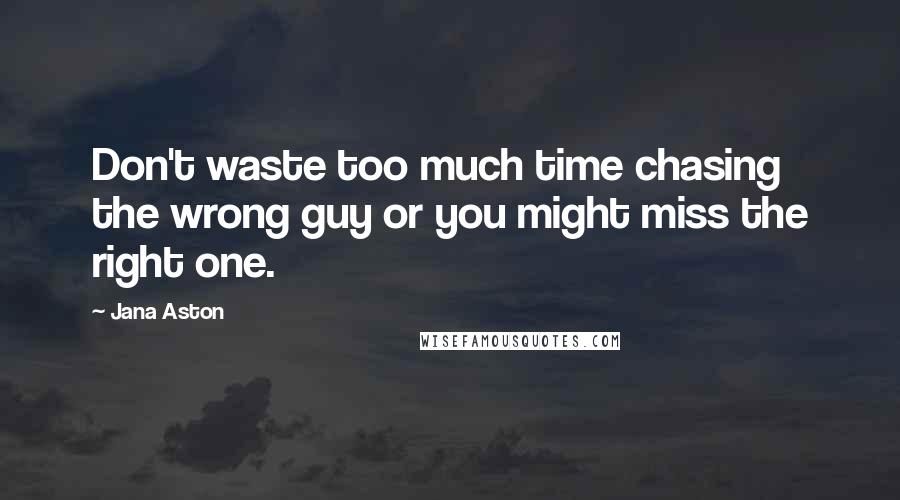 Don't waste too much time chasing the wrong guy or you might miss the right one.