Jan Phillips Quotes
Top 9 wise famous quotes and sayings by Jan Phillips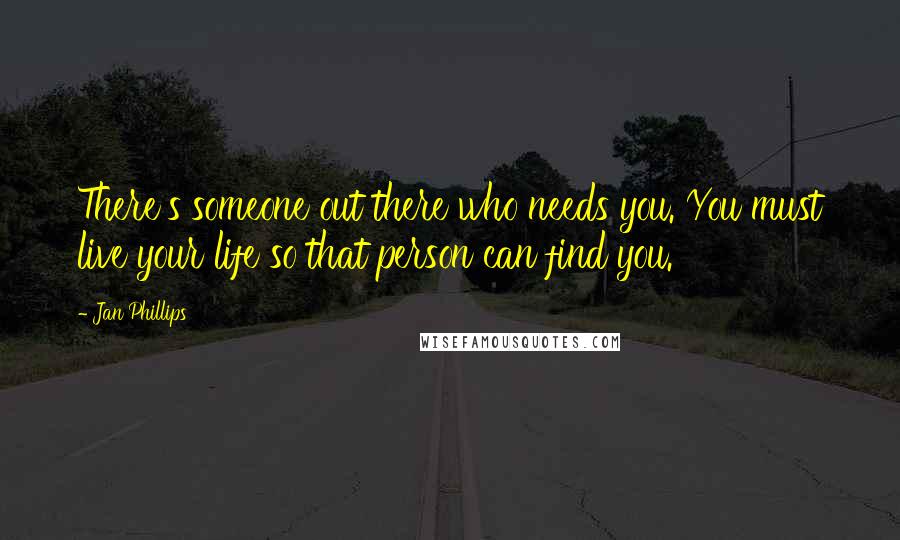 There's someone out there who needs you. You must live your life so that person can find you.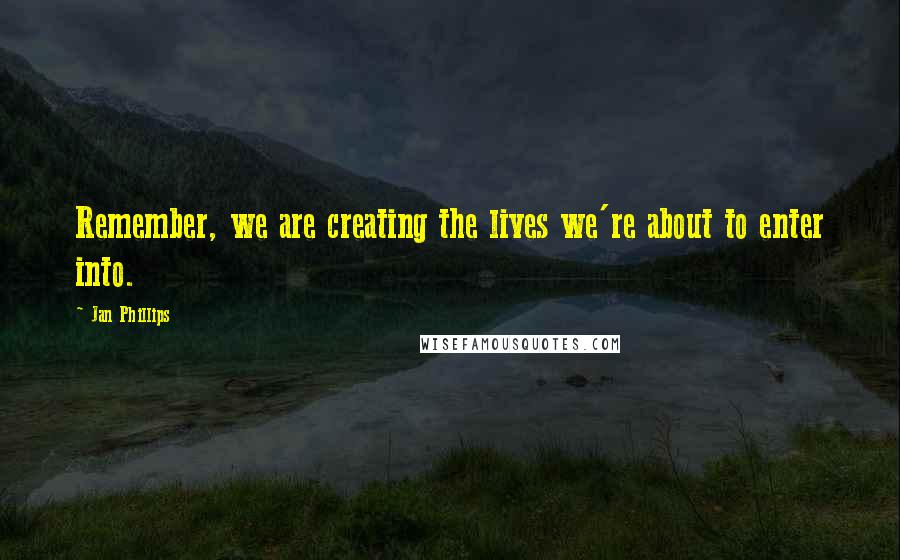 Remember, we are creating the lives we're about to enter into.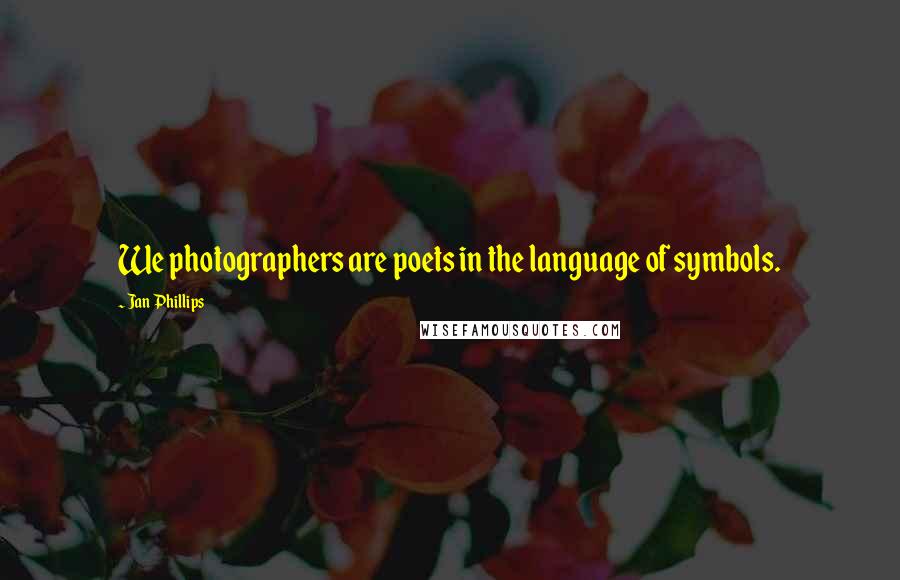 We photographers are poets in the language of symbols.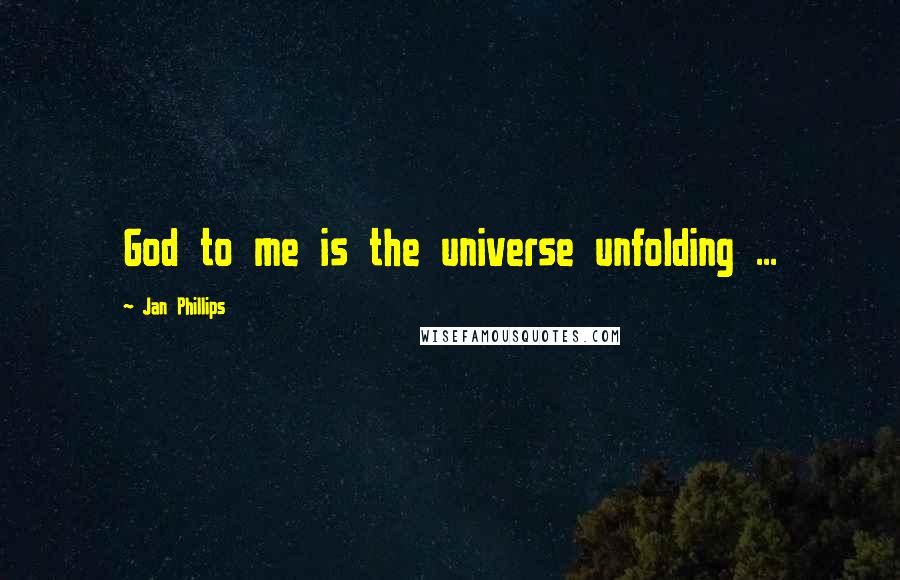 God to me is the universe unfolding ...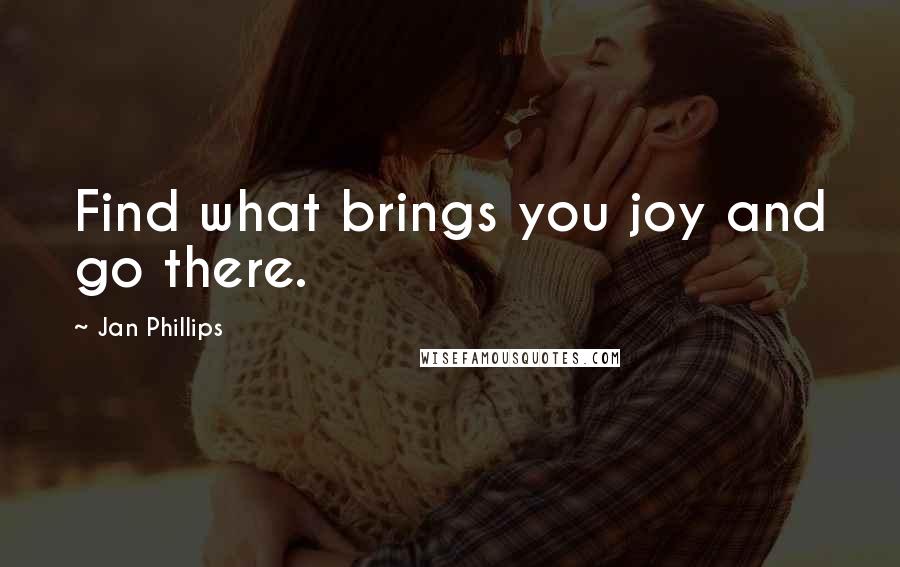 Find what brings you joy and go there.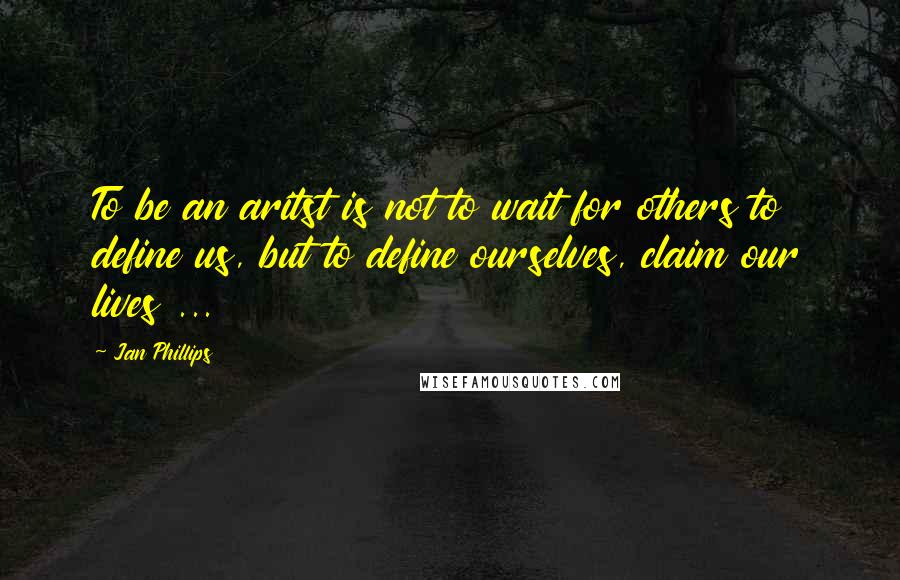 To be an aritst is not to wait for others to define us, but to define ourselves, claim our lives ...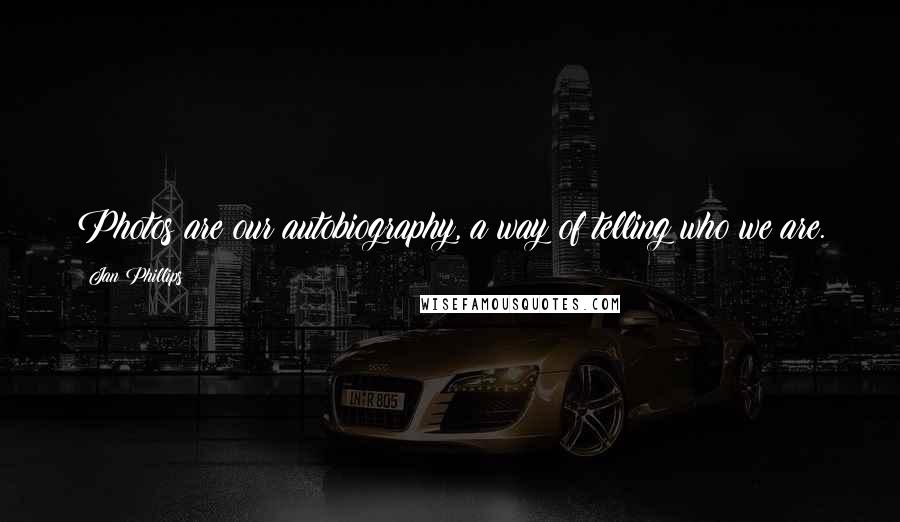 Photos are our autobiography, a way of telling who we are.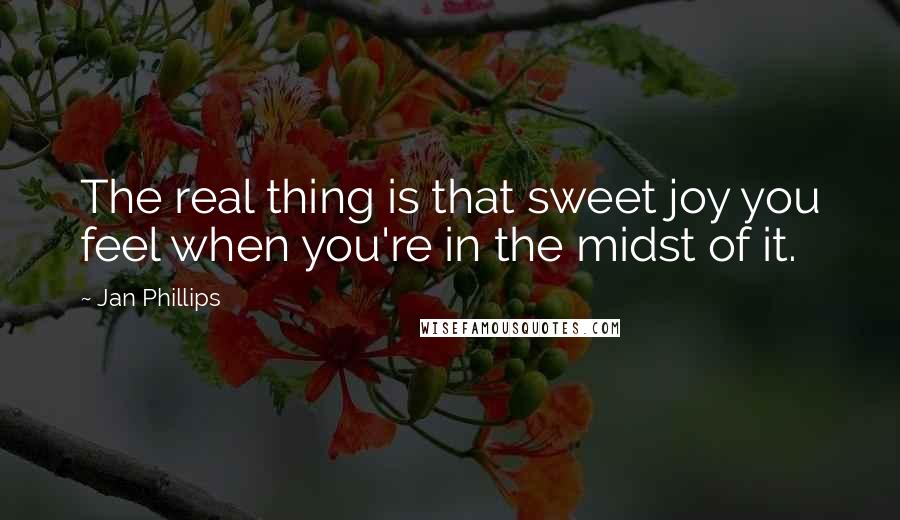 The real thing is that sweet joy you feel when you're in the midst of it.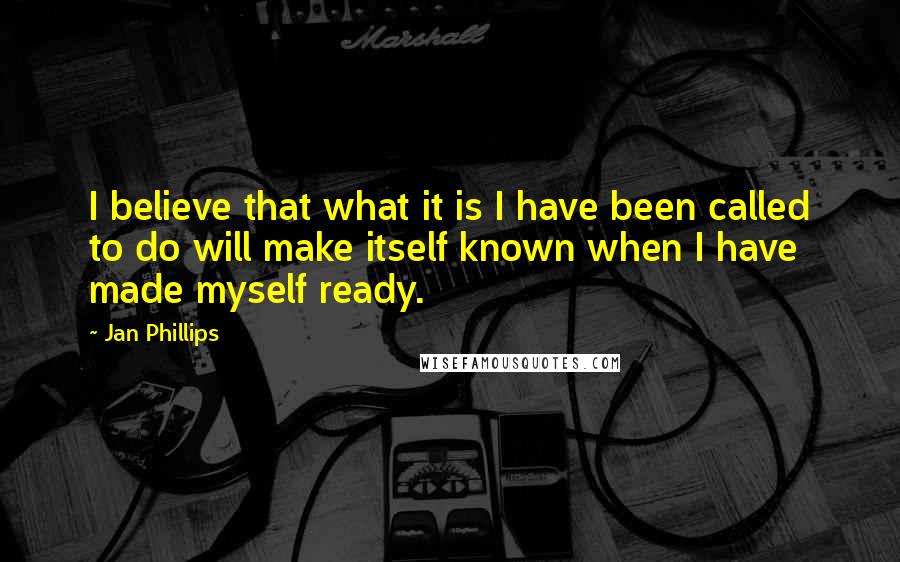 I believe that what it is I have been called to do will make itself known when I have made myself ready.