James Thomas Fields Quotes
Top 7 wise famous quotes and sayings by James Thomas Fields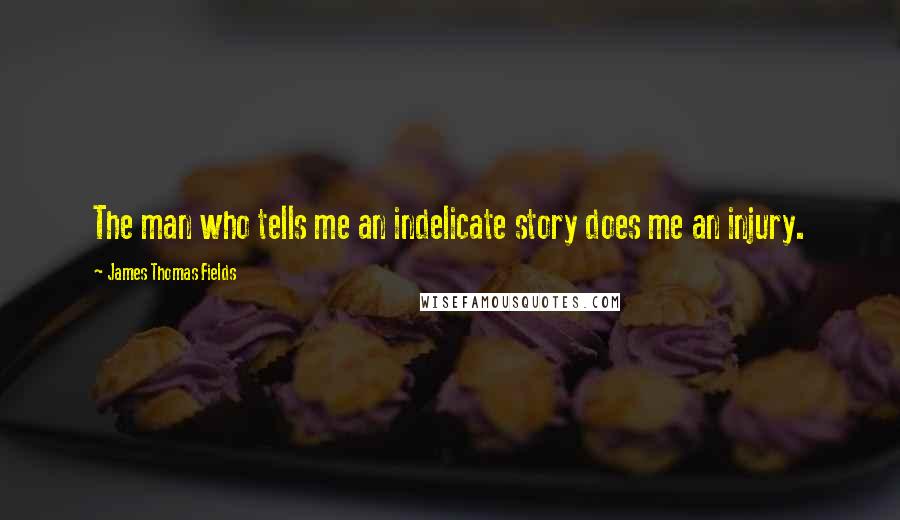 The man who tells me an indelicate story does me an injury.
Oh, to be home again, home again, home again! Under the apple-boughs, down by the mill!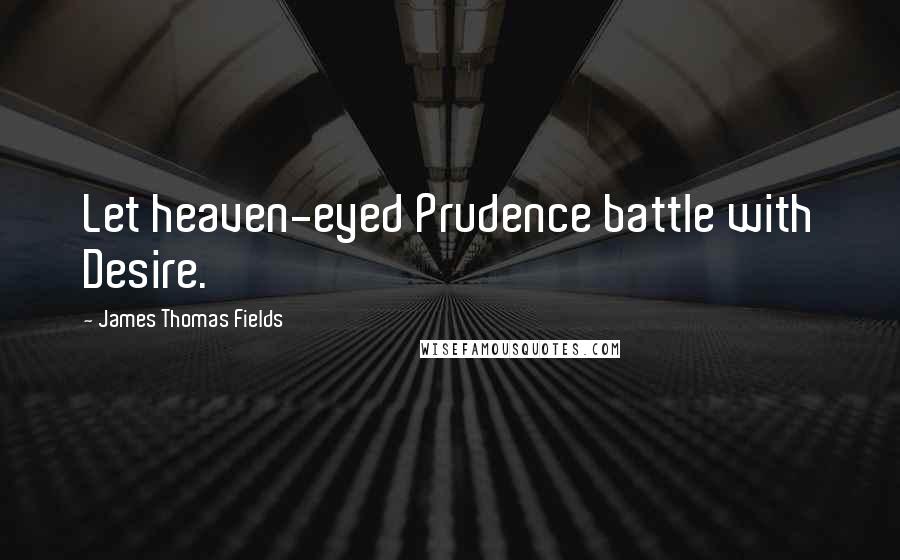 Let heaven-eyed Prudence battle with Desire.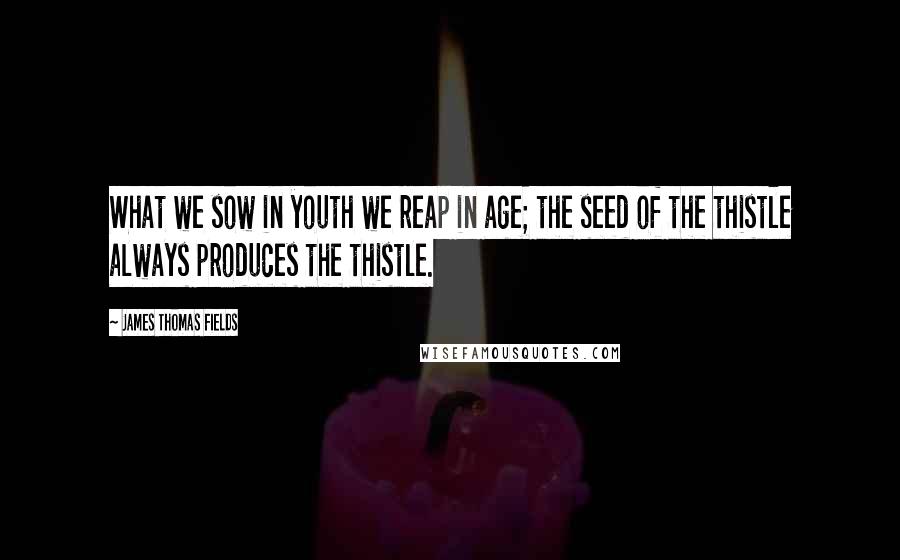 What we sow in youth we reap in age; the seed of the thistle always produces the thistle.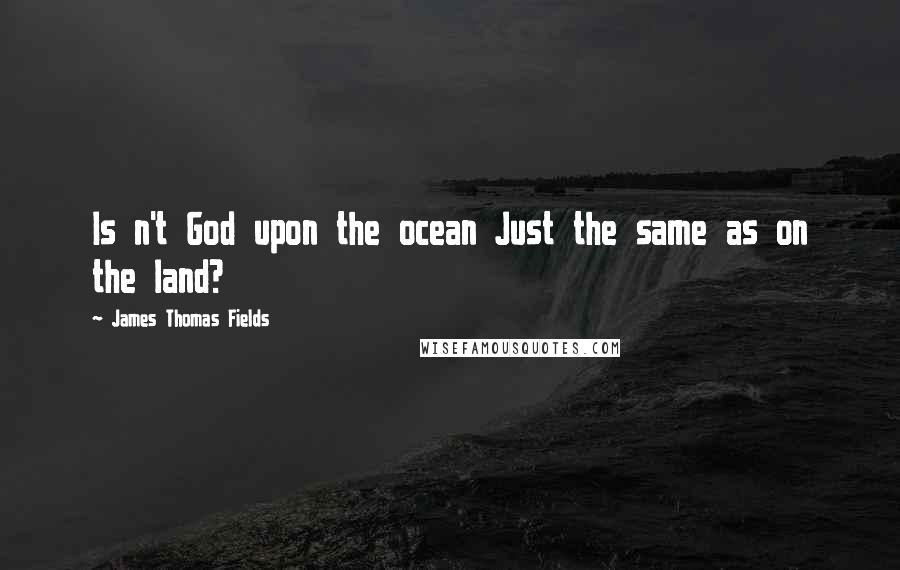 Is n't God upon the ocean Just the same as on the land?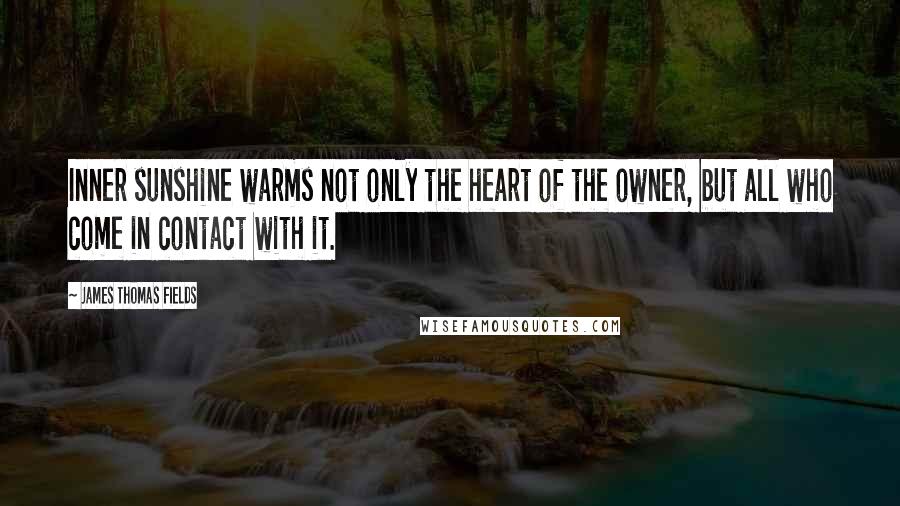 Inner sunshine warms not only the heart of the owner, but all who come in contact with it.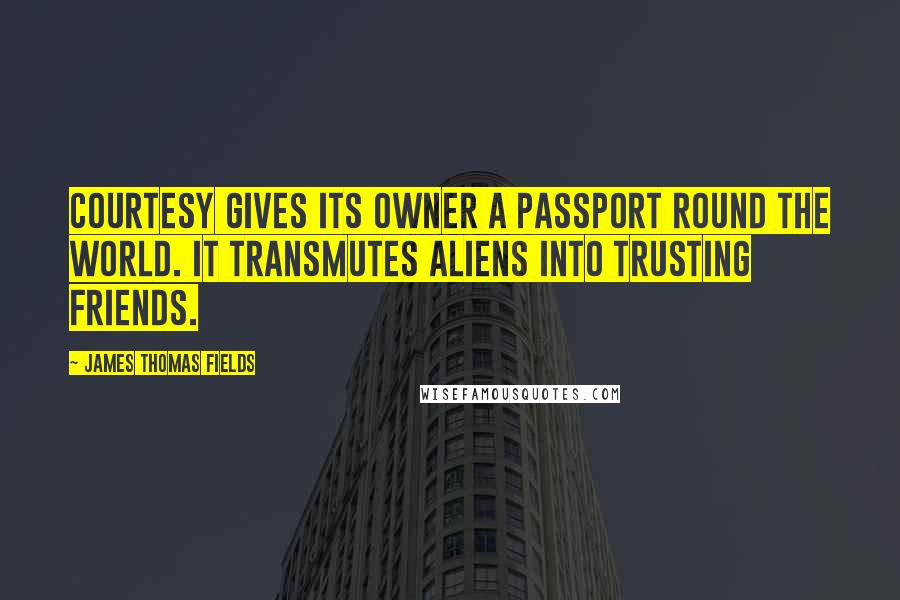 Courtesy gives its owner a passport round the world. It transmutes aliens into trusting friends.