James Forrestal Quotes
Top 7 wise famous quotes and sayings by James Forrestal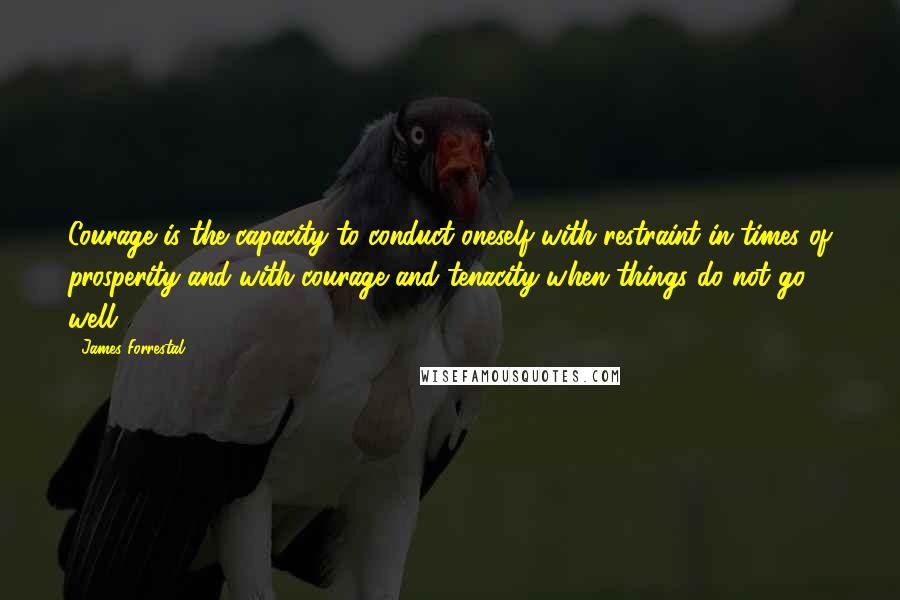 Courage is the capacity to conduct oneself with restraint in times of prosperity and with courage and tenacity when things do not go well ...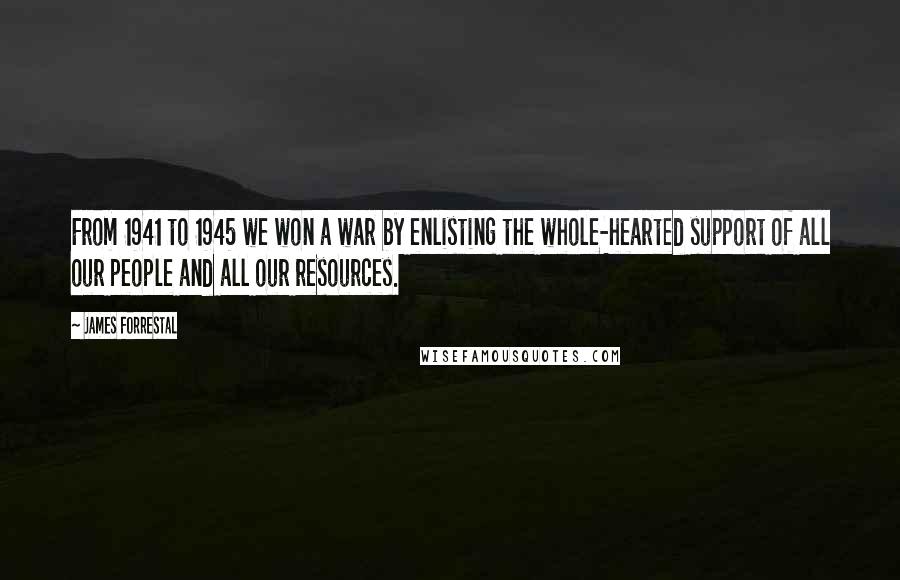 From 1941 to 1945 we won a war by enlisting the whole-hearted support of all our people and all our resources.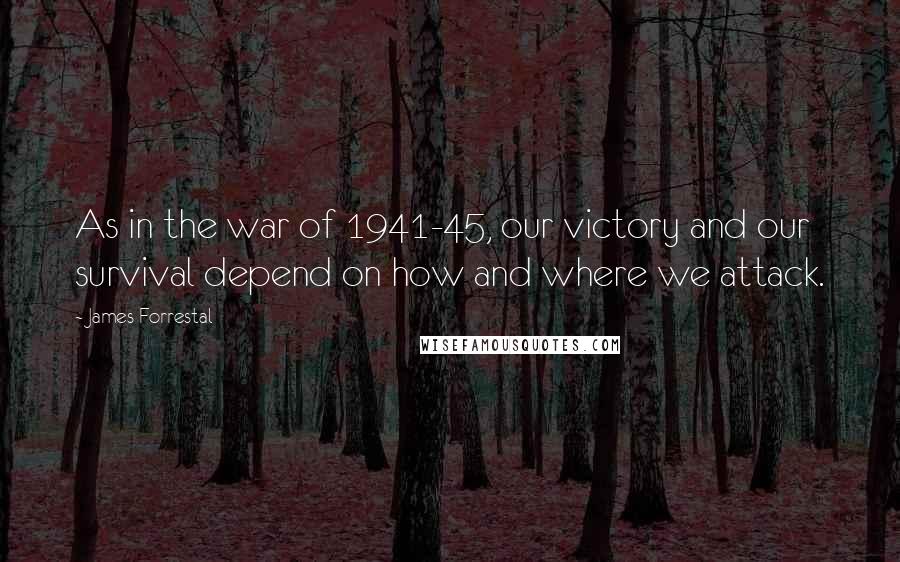 As in the war of 1941-45, our victory and our survival depend on how and where we attack.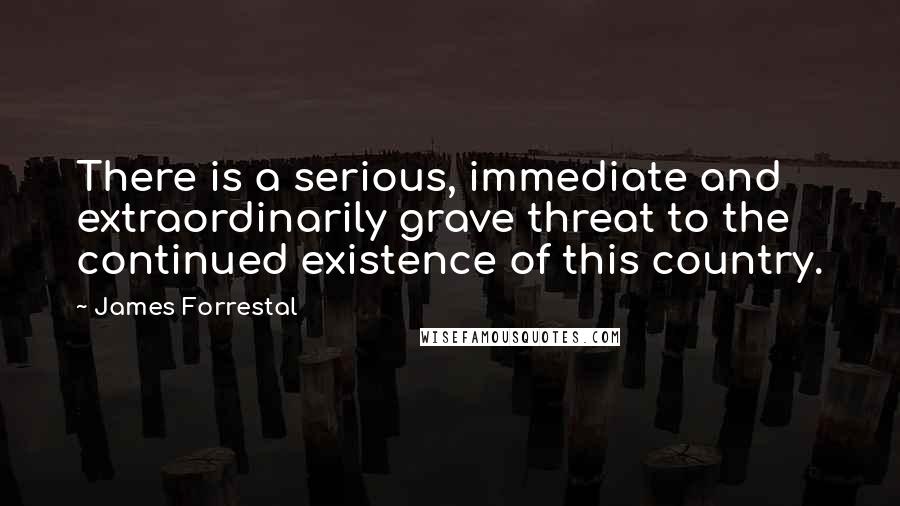 There is a serious, immediate and extraordinarily grave threat to the continued existence of this country.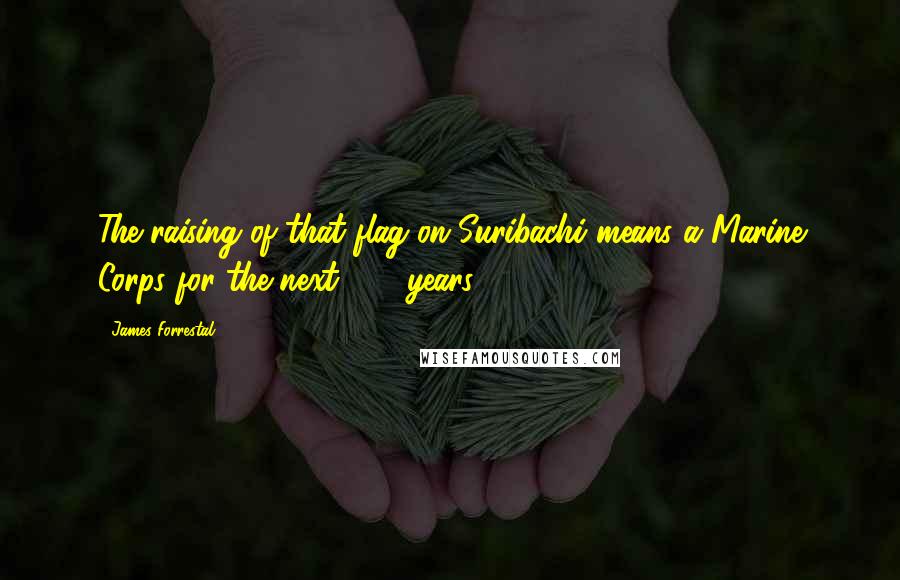 The raising of that flag on Suribachi means a Marine Corps for the next 500 years.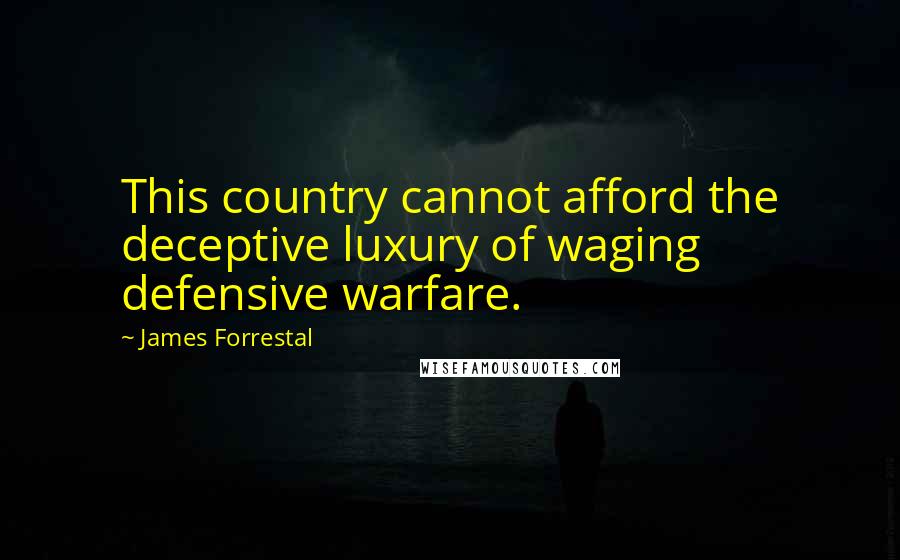 This country cannot afford the deceptive luxury of waging defensive warfare.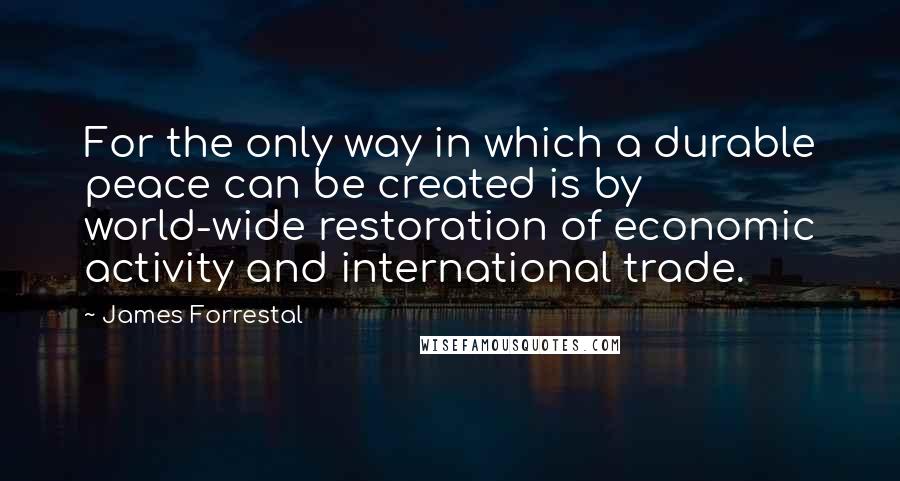 For the only way in which a durable peace can be created is by world-wide restoration of economic activity and international trade.