It Being Worth It Quotes
Collection of top 47 famous quotes about It Being Worth It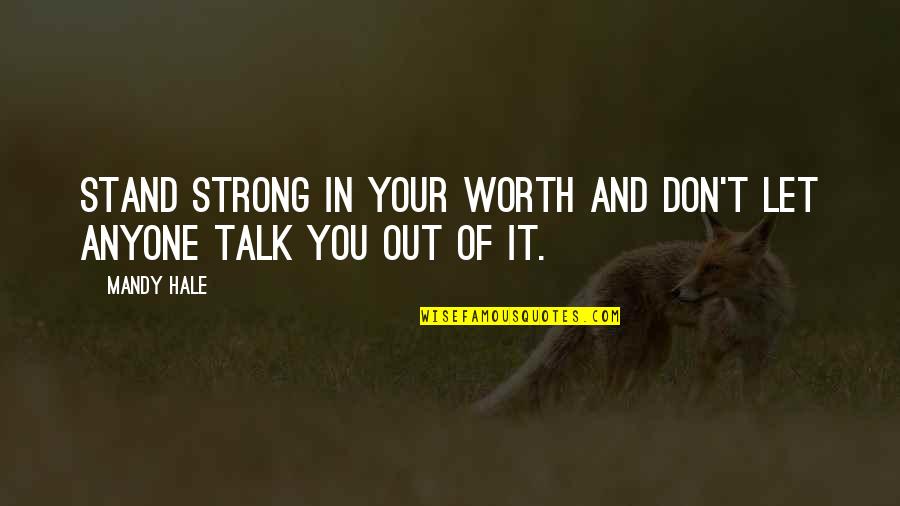 Stand strong in your worth and don't let anyone talk you out of it.
—
Mandy Hale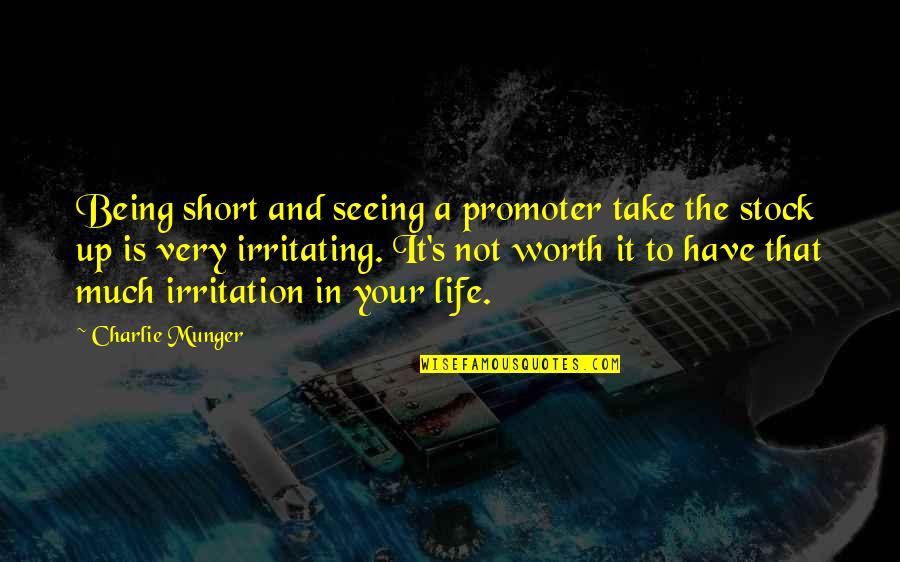 Being short and seeing a promoter take the stock up is very irritating. It's not worth it to have that much irritation in your life.
—
Charlie Munger
Being a success at work is not worth it if it means being a failure at home.
—
Gilbert K. Chesterton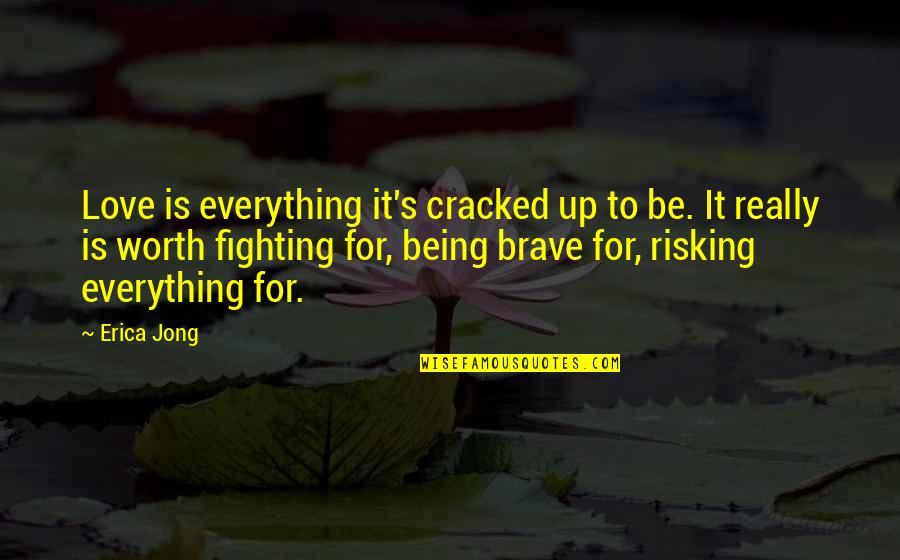 Love is everything it's cracked up to be. It really is worth fighting for, being brave for, risking everything for.
—
Erica Jong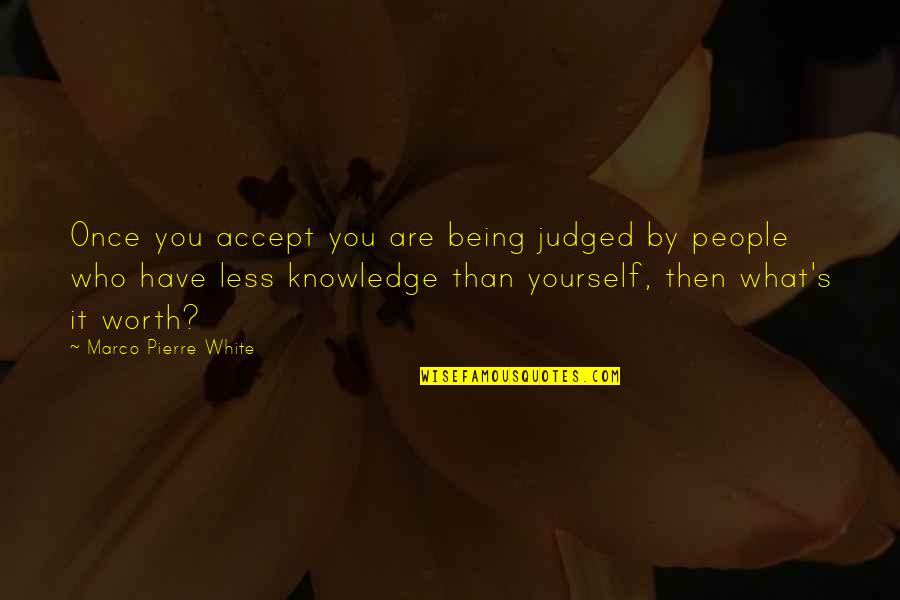 Once you accept you are being judged by people who have less knowledge than yourself, then what's it worth?
—
Marco Pierre White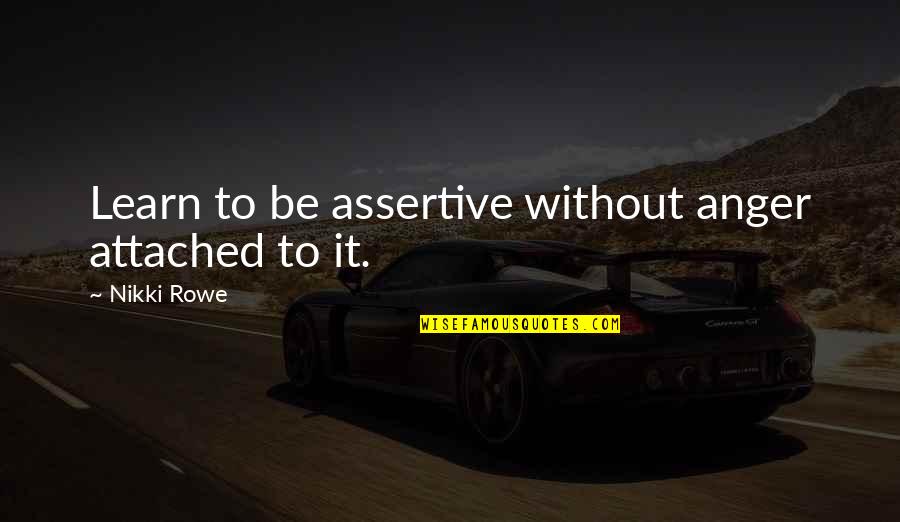 Learn to be assertive without anger attached to it.
—
Nikki Rowe
If something is worth being rude about, it is worth understanding as well.
—
David Bentley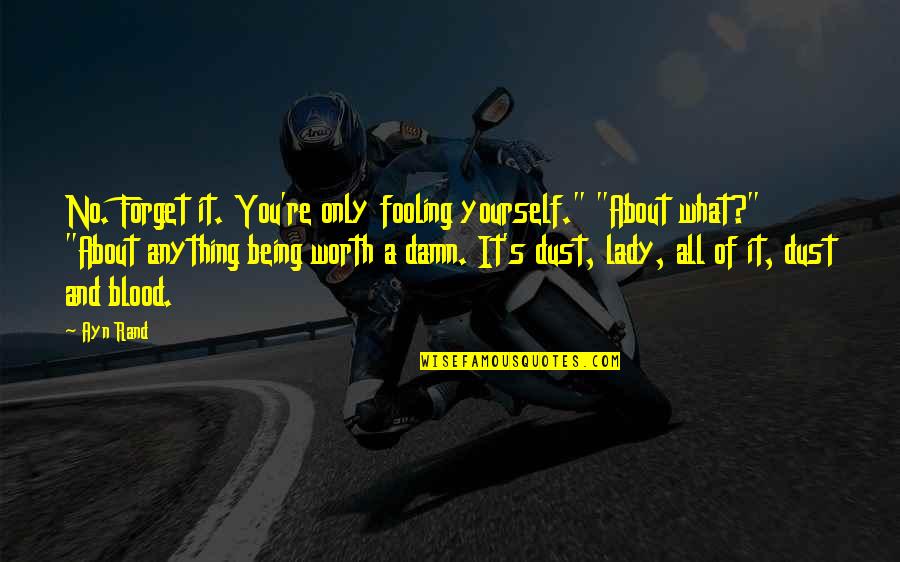 No. Forget it. You're only fooling yourself." "About what?" "About anything being worth a damn. It's dust, lady, all of it, dust and blood.
—
Ayn Rand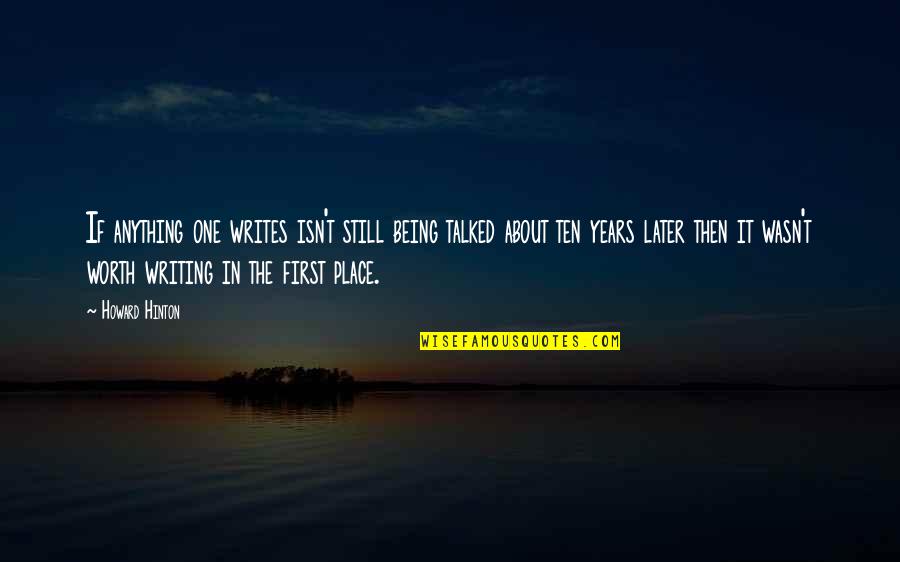 If anything one writes isn't still being talked about ten years later then it wasn't worth writing in the first place. —
Howard Hinton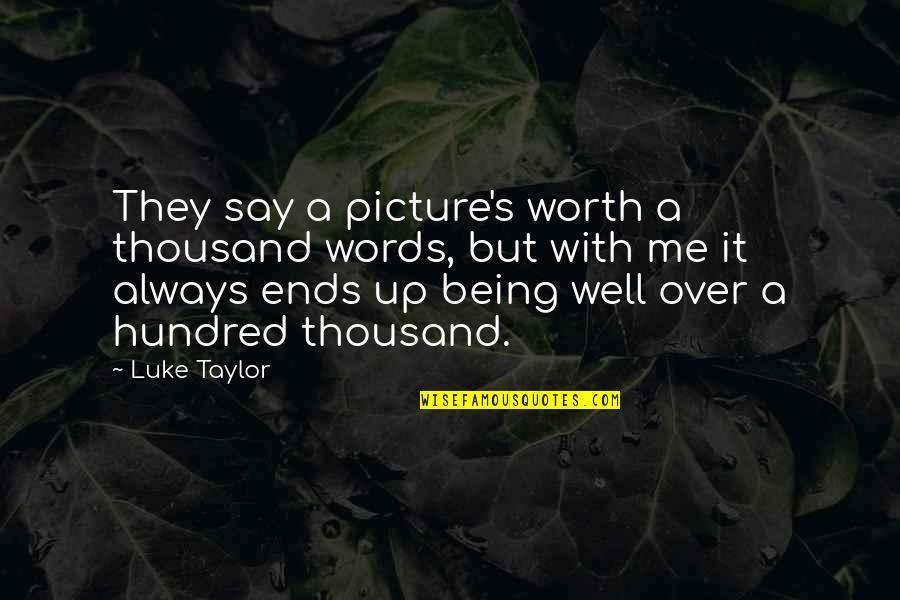 They say a picture's worth a thousand words, but with me it always ends up being well over a hundred thousand. —
Luke Taylor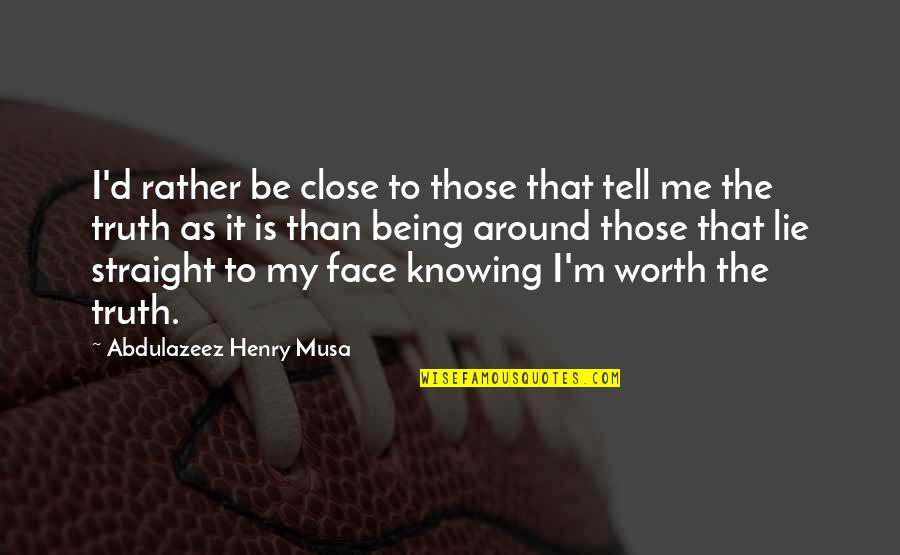 I'd rather be close to those that tell me the truth as it is than being around those that lie straight to my face knowing I'm worth the truth. —
Abdulazeez Henry Musa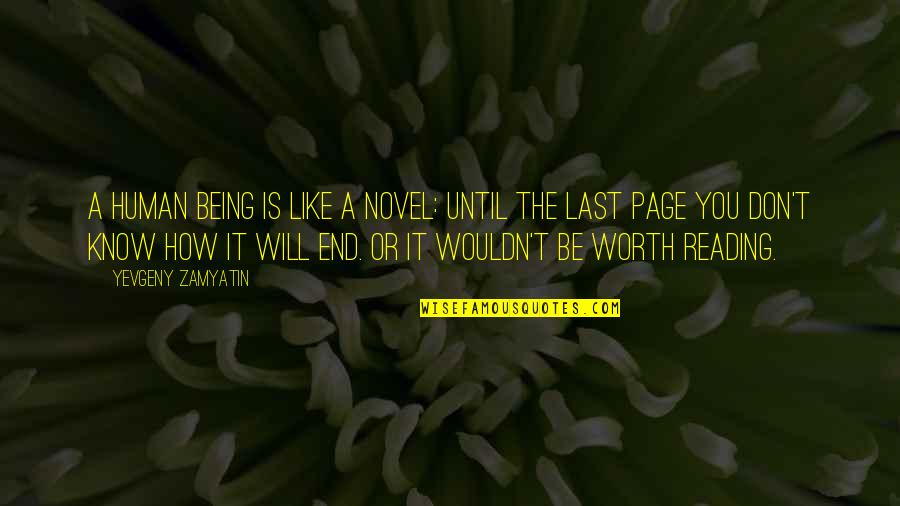 A human being is like a novel: until the last page you don't know how it will end. Or it wouldn't be worth reading. —
Yevgeny Zamyatin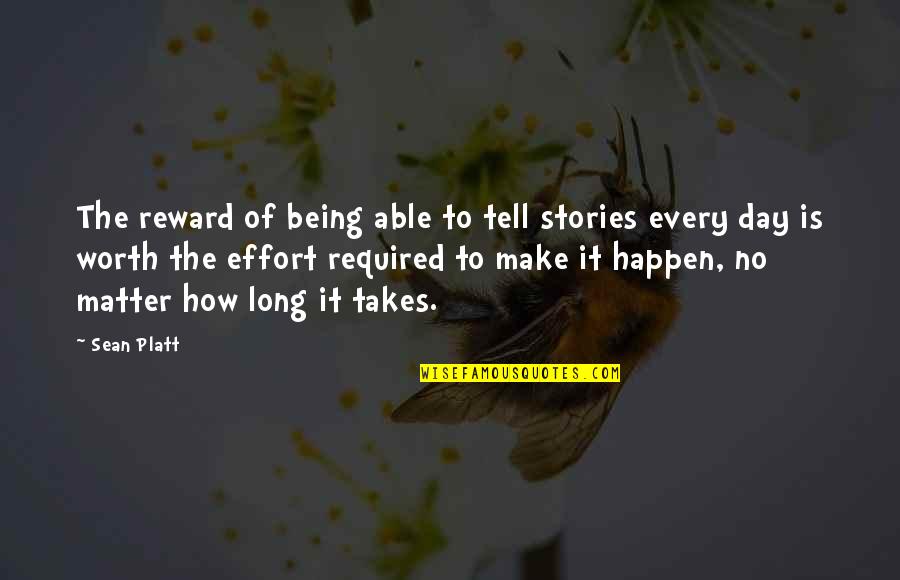 The reward of being able to tell stories every day is worth the effort required to make it happen, no matter how long it takes. —
Sean Platt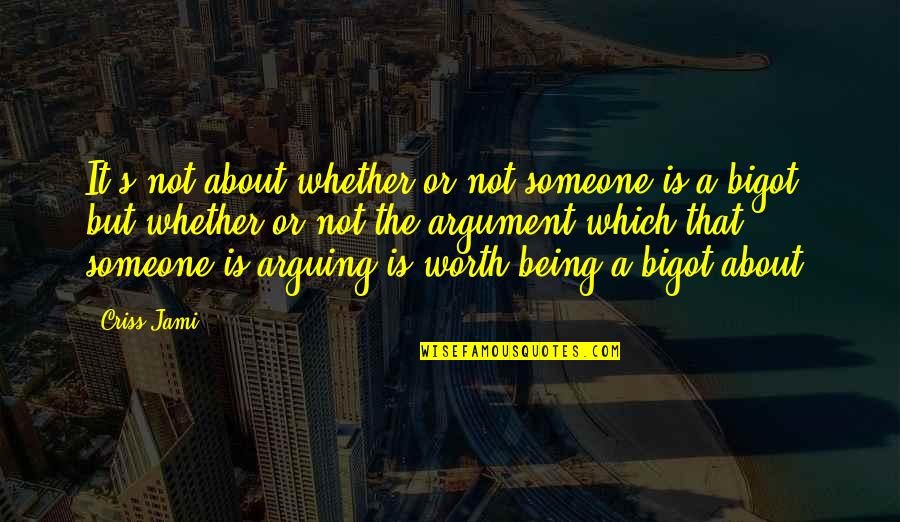 It's not about whether or not someone is a bigot, but whether or not the argument which that someone is arguing is worth being a bigot about. —
Criss Jami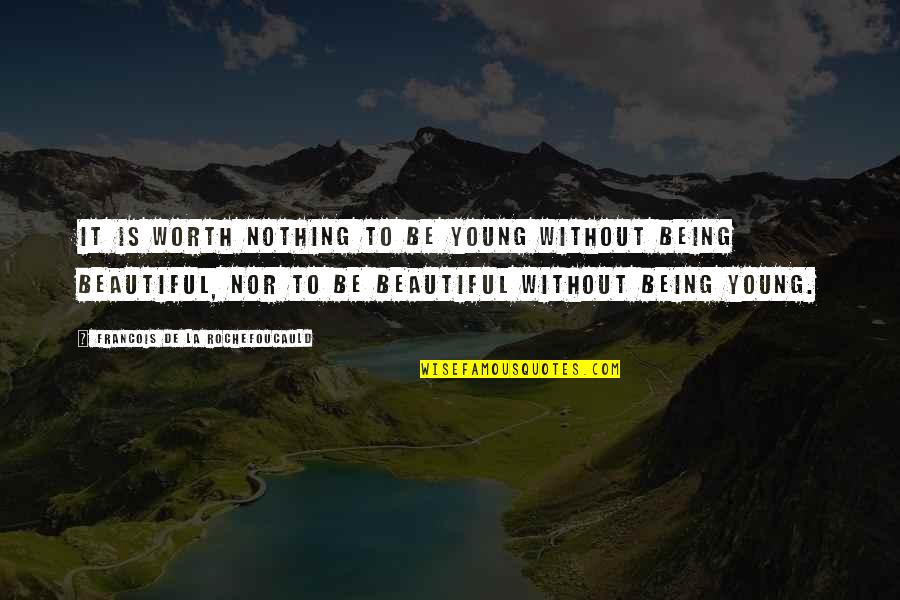 It is worth nothing to be young without being beautiful, nor to be beautiful without being young. —
Francois De La Rochefoucauld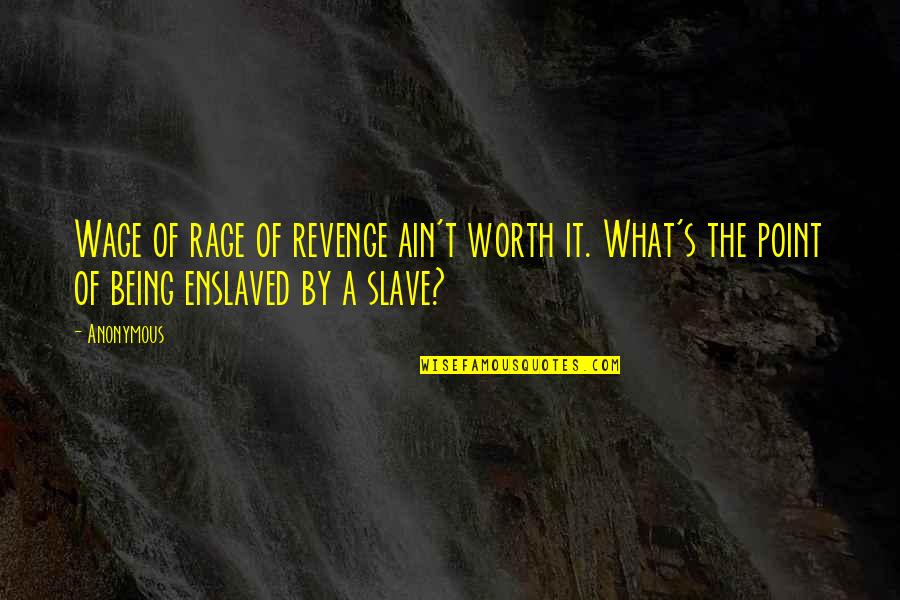 Wage of rage of revenge ain't worth it. What's the point of being enslaved by a slave? —
Anonymous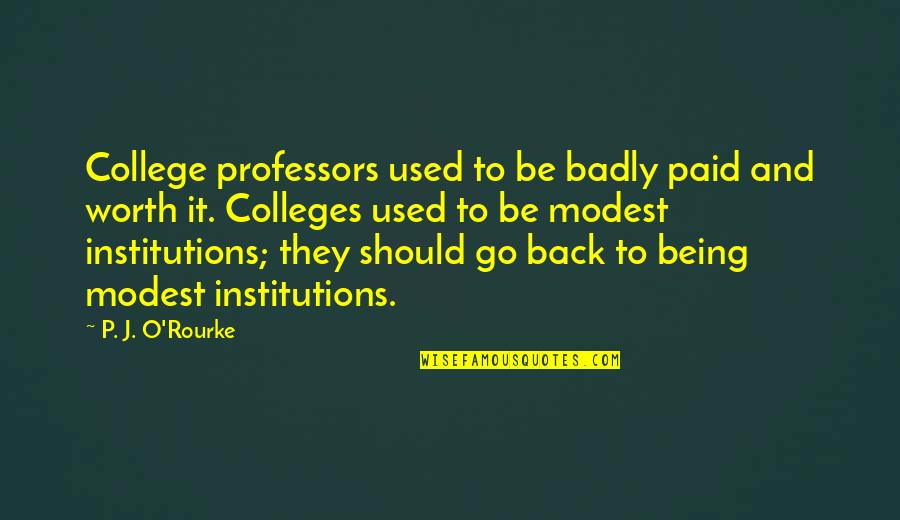 College professors used to be badly paid and worth it. Colleges used to be modest institutions; they should go back to being modest institutions. —
P. J. O'Rourke
Having a baby is different from all the ordinary ways of being hurt. it's worth it all. Other pain isn't worth anything, but that is. —
Ruth Park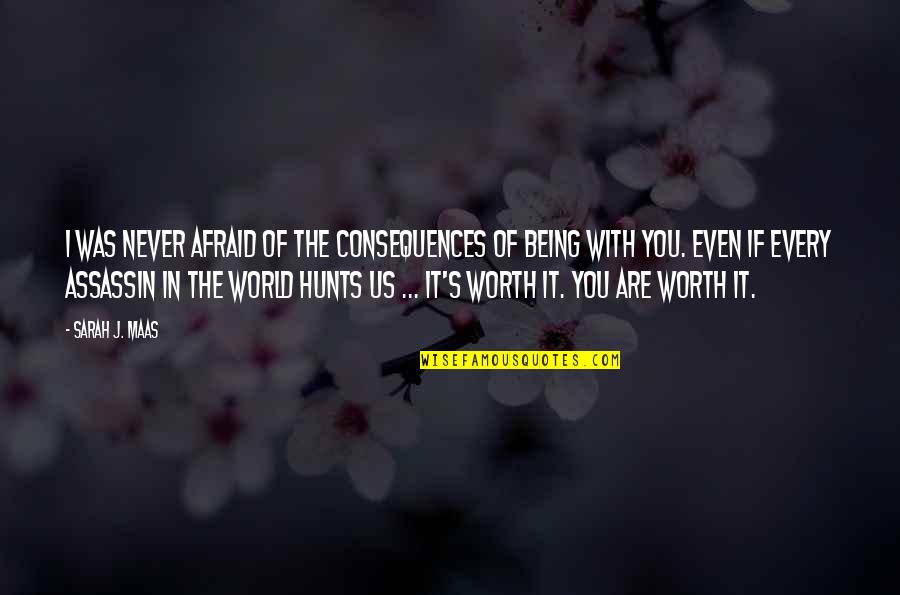 I was never afraid of the consequences of being with you. Even if every assassin in the world hunts us ... It's worth it. You are worth it. —
Sarah J. Maas
Following Simon's adventures is like being the pinball in an especially antic game, but it's well worth the wear and tear. —
Charlaine Harris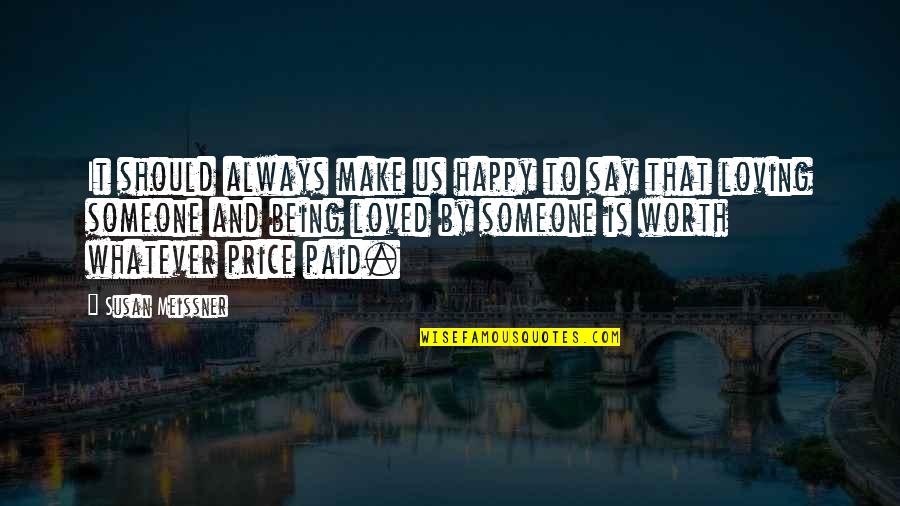 It should always make us happy to say that loving someone and being loved by someone is worth whatever price paid. —
Susan Meissner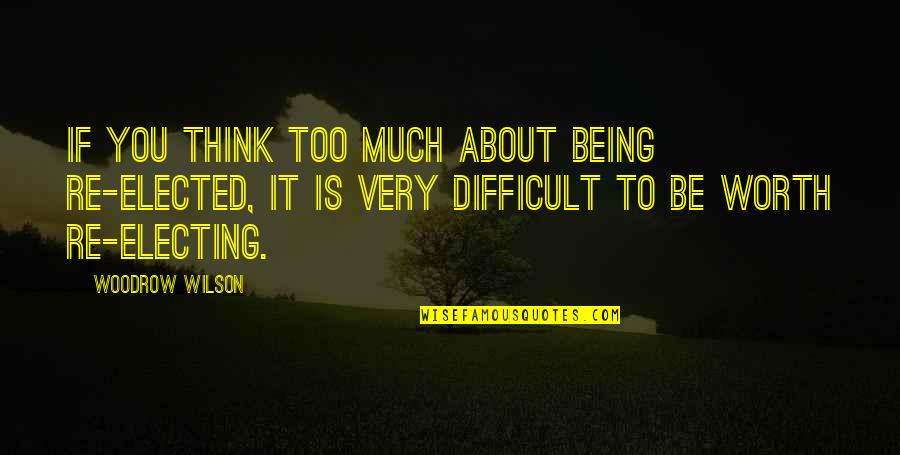 If you think too much about being re-elected, it is very difficult to be worth re-electing. —
Woodrow Wilson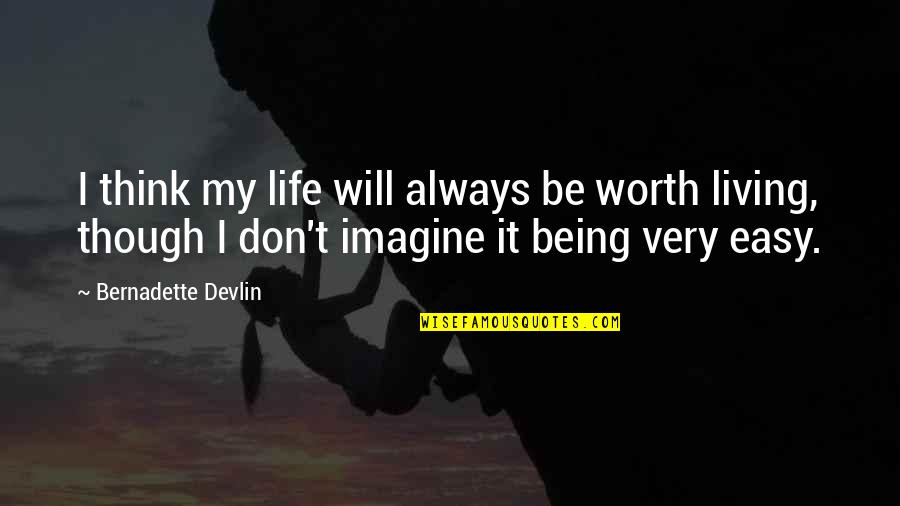 I think my life will always be worth living, though I don't imagine it being very easy. —
Bernadette Devlin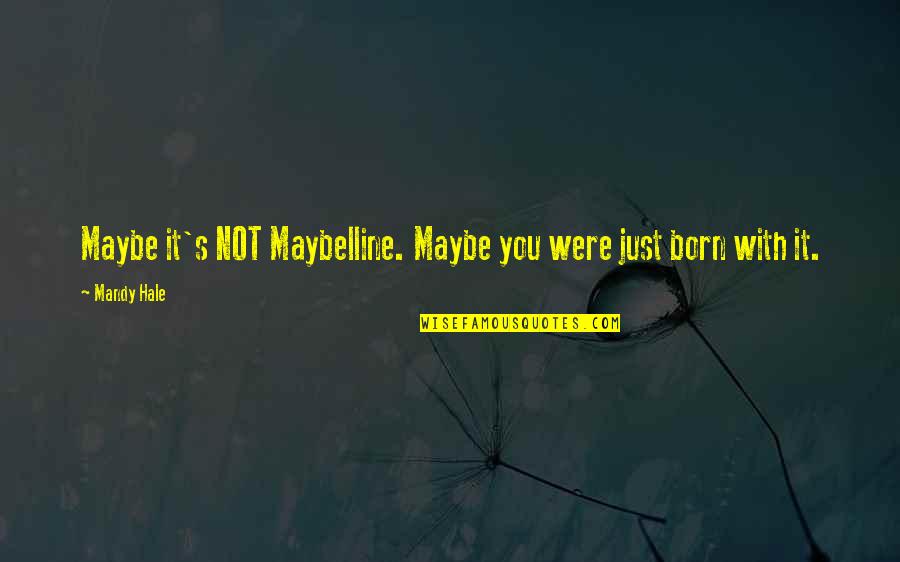 Maybe it's NOT Maybelline. Maybe you were just born with it. —
Mandy Hale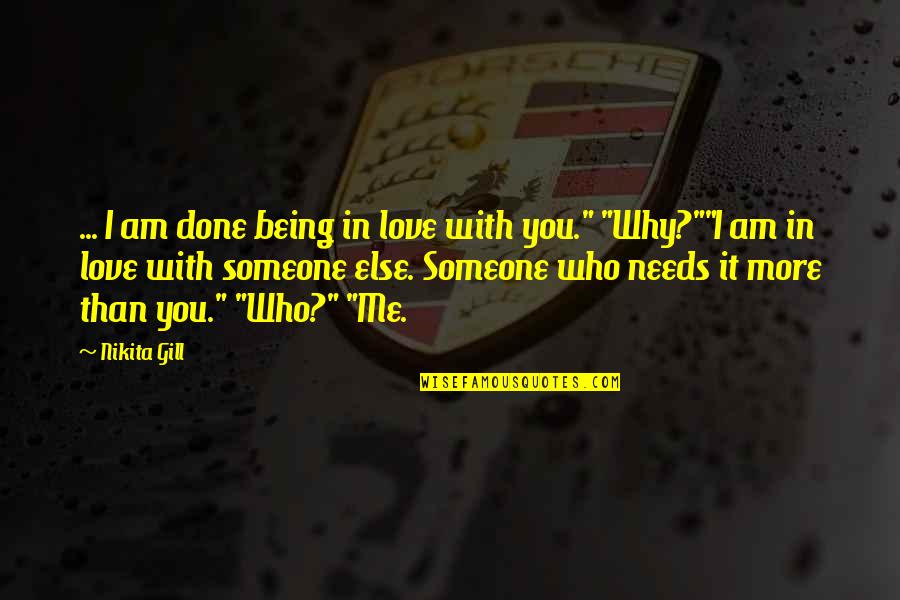 ... I am done being in love with you."
"Why?"
"I am in love with someone else. Someone who needs it more than you."
"Who?"
"Me. —
Nikita Gill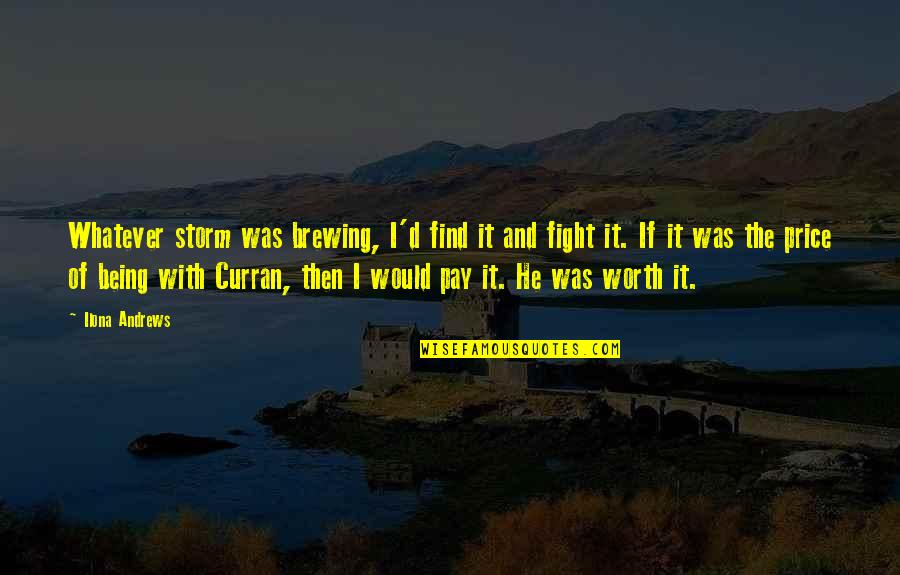 Whatever storm was brewing, I'd find it and fight it. If it was the price of being with Curran, then I would pay it. He was worth it. —
Ilona Andrews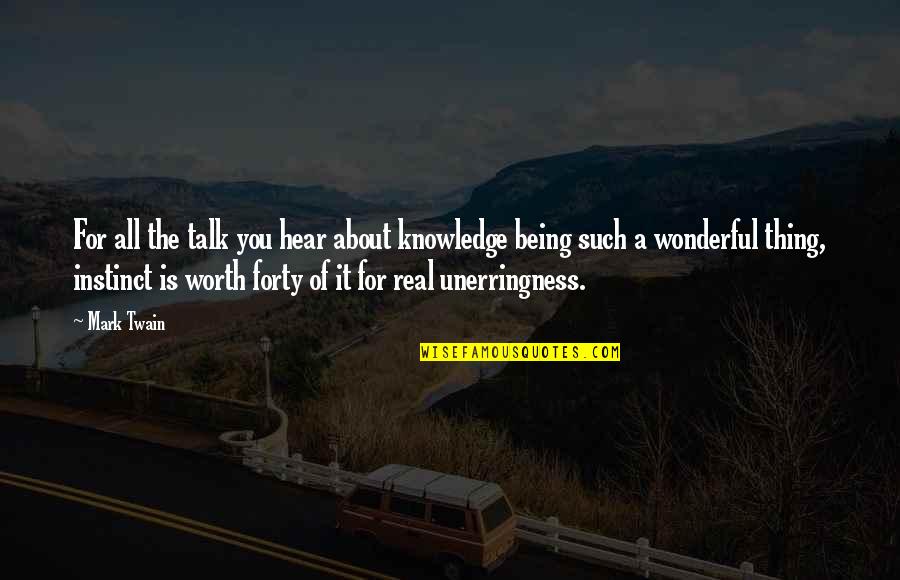 For all the talk you hear about knowledge being such a wonderful thing, instinct is worth forty of it for real unerringness. —
Mark Twain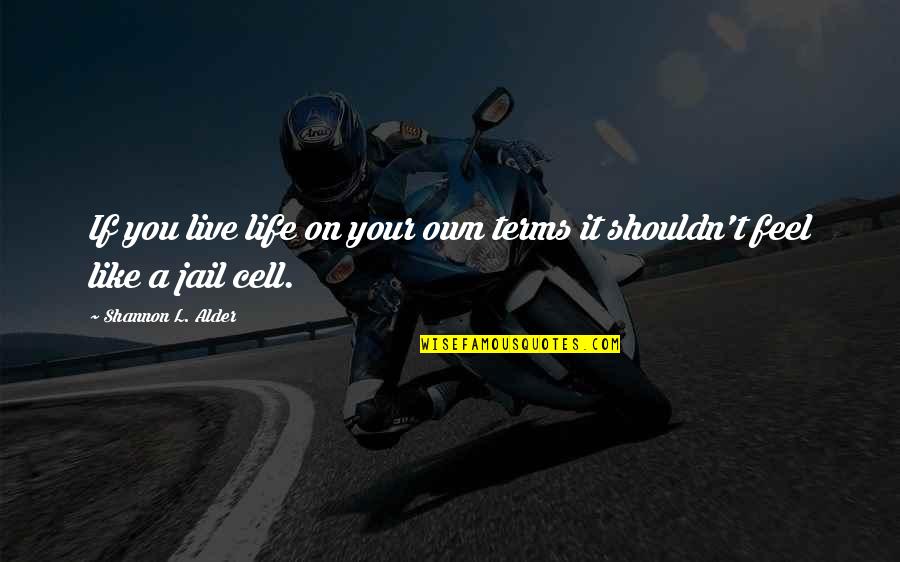 If you live life on your own terms it shouldn't feel like a jail cell. —
Shannon L. Alder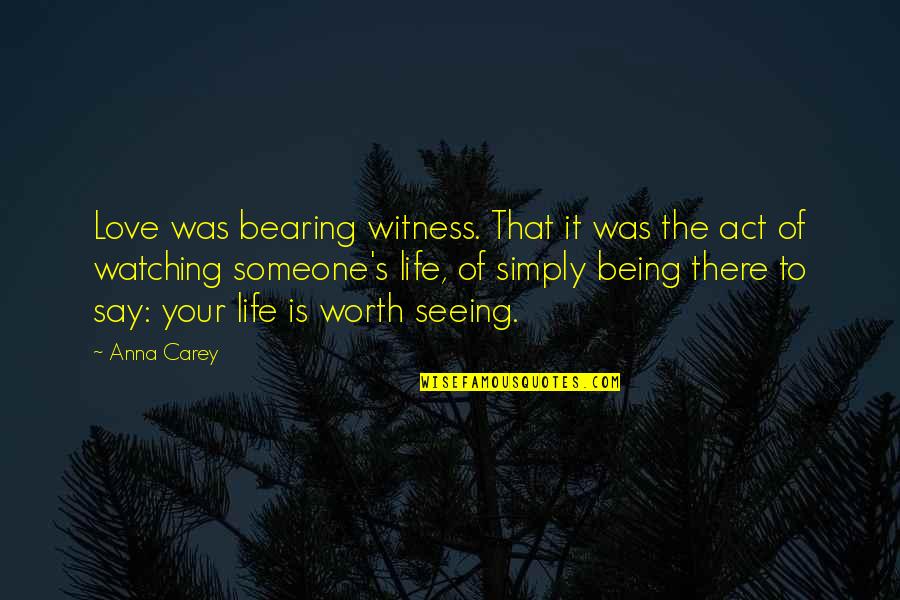 Love was bearing witness. That it was the act of watching someone's life, of simply being there to say: your life is worth seeing. —
Anna Carey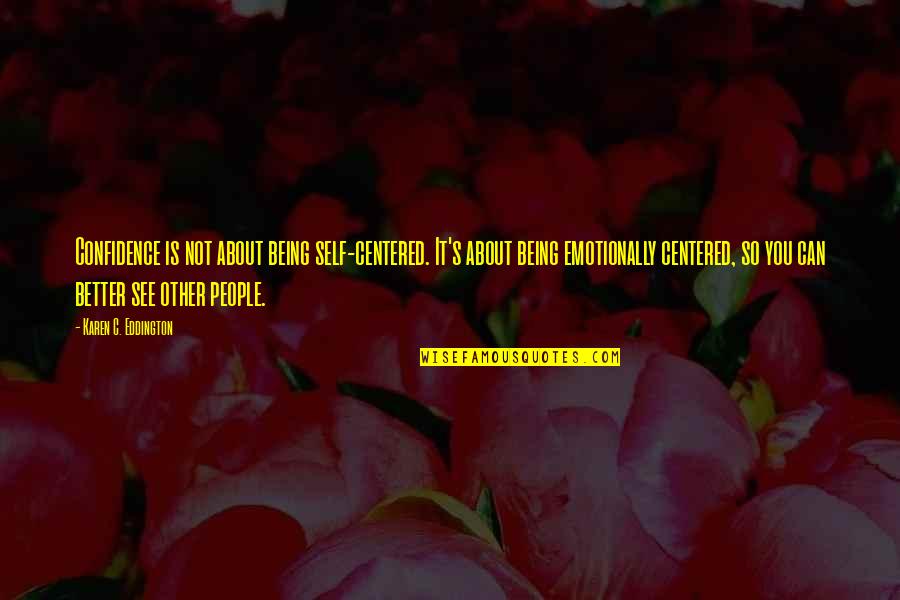 Confidence is not about being self-centered. It's about being emotionally centered, so you can better see other people. —
Karen C. Eddington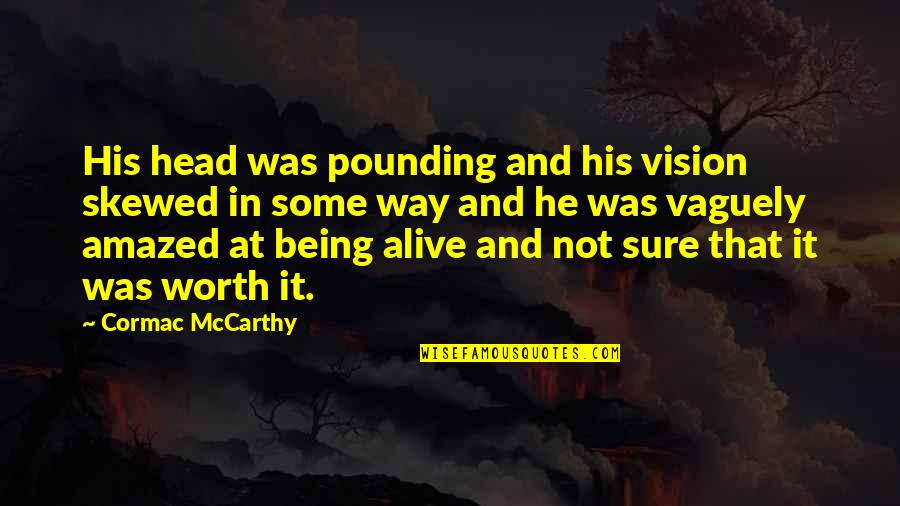 His head was pounding and his vision skewed in some way and he was vaguely amazed at being alive and not sure that it was worth it. —
Cormac McCarthy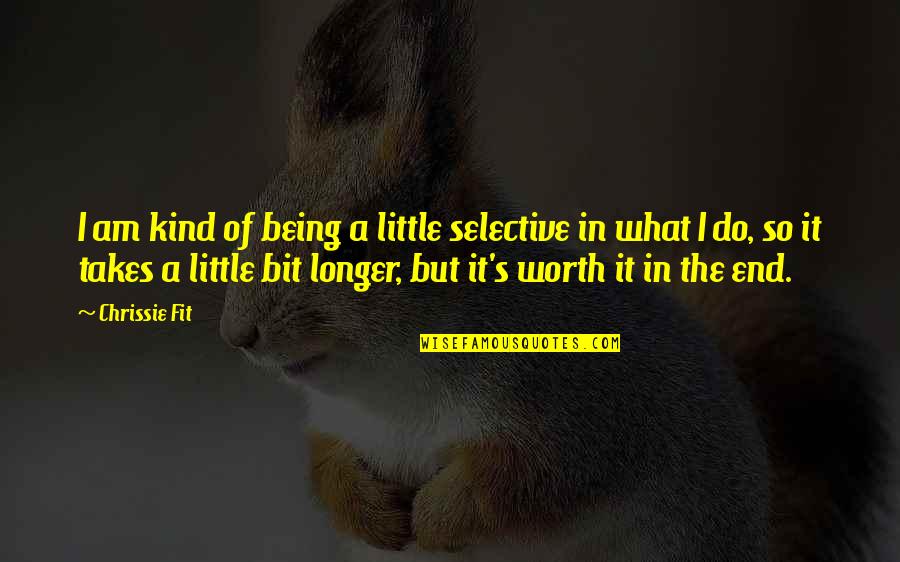 I am kind of being a little selective in what I do, so it takes a little bit longer, but it's worth it in the end. —
Chrissie Fit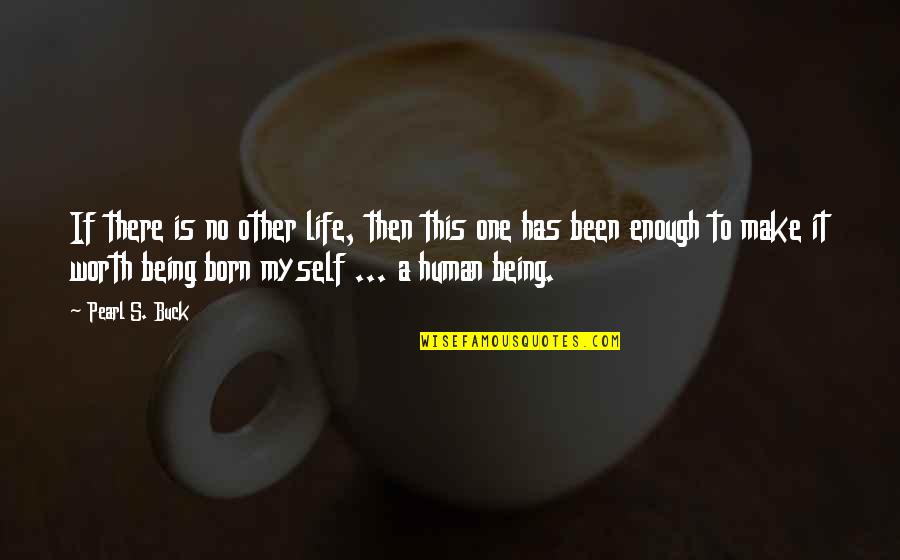 If there is no other life, then this one has been enough to make it worth being born myself ... a human being. —
Pearl S. Buck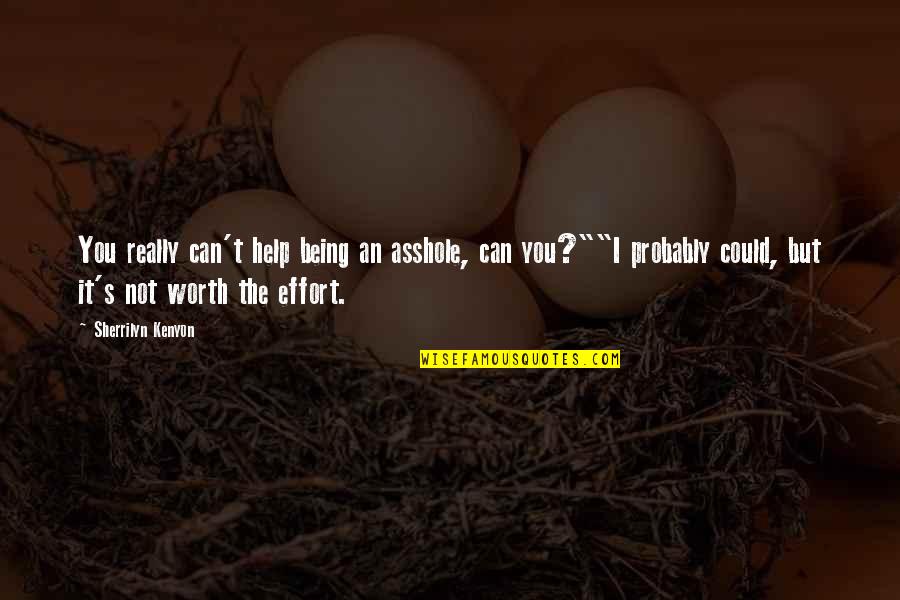 You really can't help being an asshole, can you?"
"I probably could, but it's not worth the effort. —
Sherrilyn Kenyon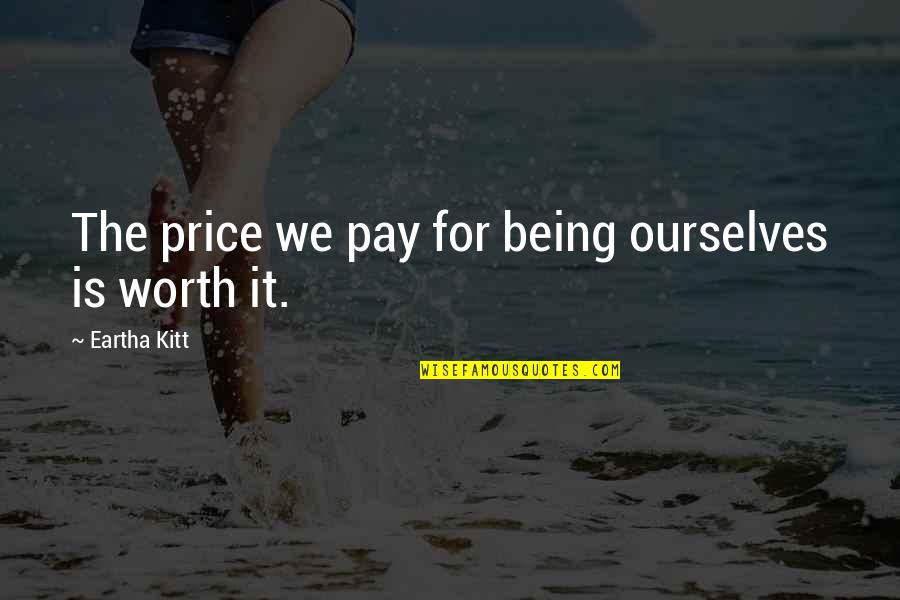 The price we pay for being ourselves is worth it. —
Eartha Kitt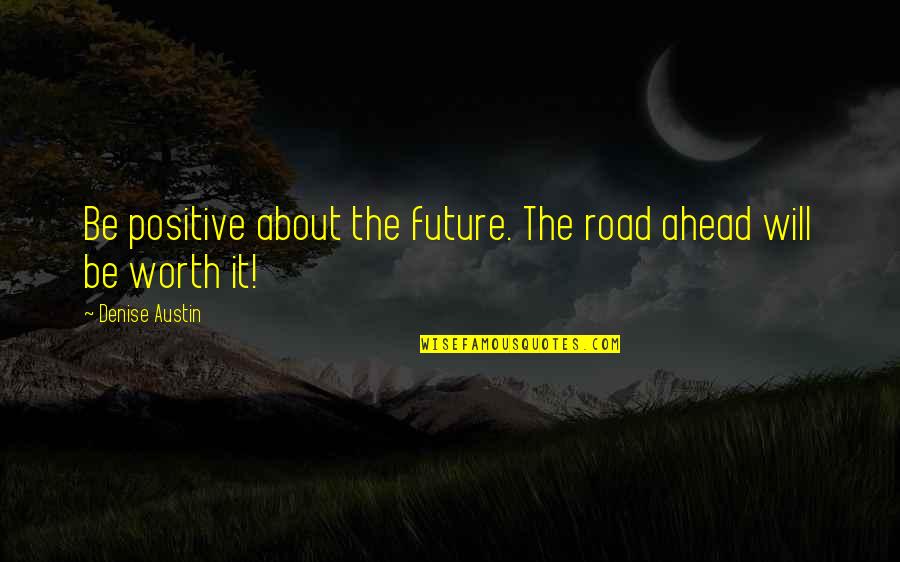 Be positive about the future. The road ahead will be worth it! —
Denise Austin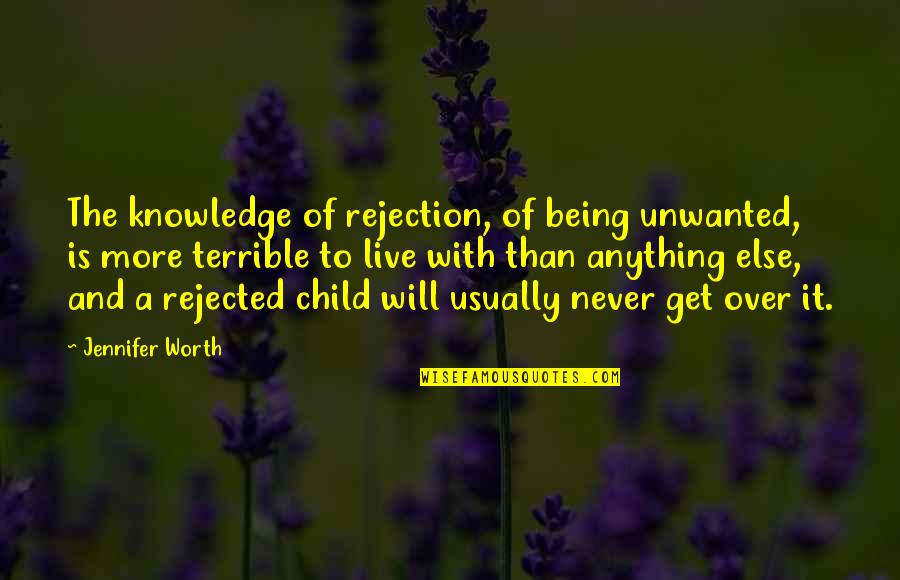 The knowledge of rejection, of being unwanted, is more terrible to live with than anything else, and a rejected child will usually never get over it. —
Jennifer Worth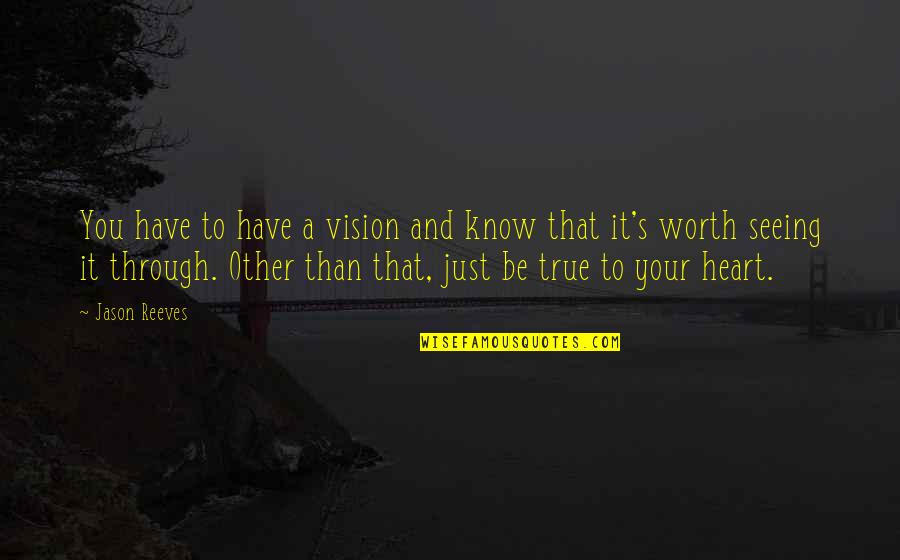 You have to have a vision and know that it's worth seeing it through. Other than that, just be true to your heart. —
Jason Reeves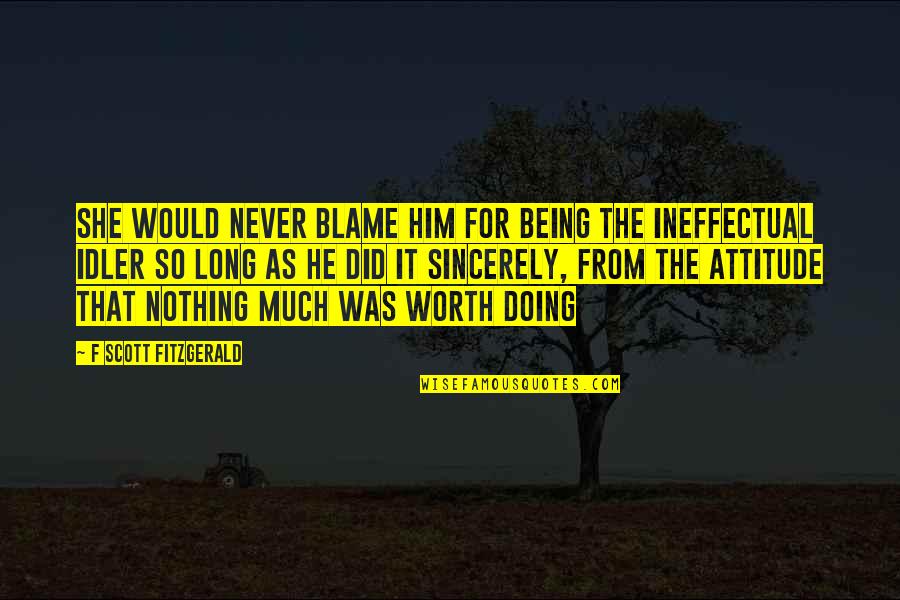 She would never blame him for being the ineffectual idler so long as he did it sincerely, from the attitude that nothing much was worth doing —
F Scott Fitzgerald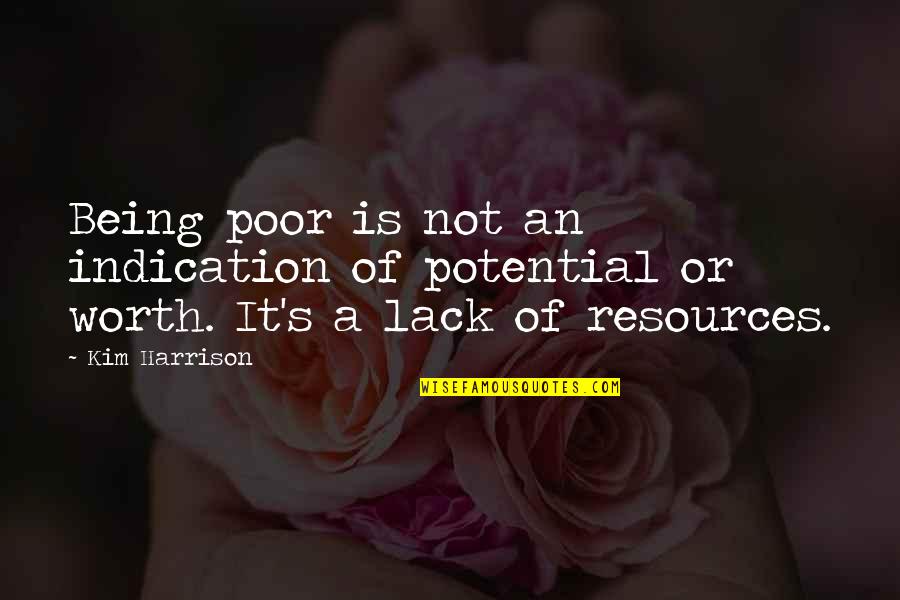 Being poor is not an indication of potential or worth. It's a lack of resources. —
Kim Harrison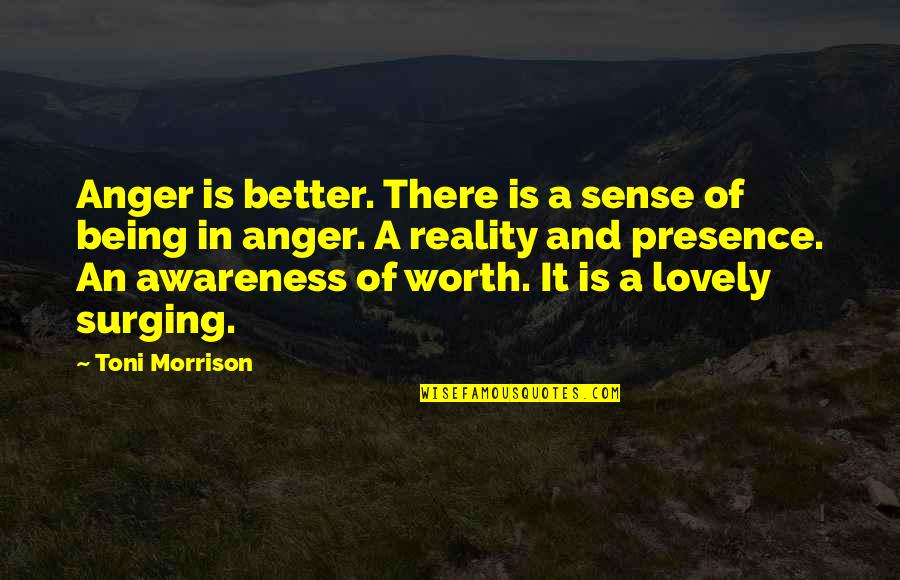 Anger is better. There is a sense of being in anger. A reality and presence. An awareness of worth. It is a lovely surging. —
Toni Morrison