Jacqueline Kelly Quotes
Top 12 wise famous quotes and sayings by Jacqueline Kelly
Jacqueline Kelly Famous Quotes & Sayings
Discover top inspirational quotes from Jacqueline Kelly on Wise Famous Quotes.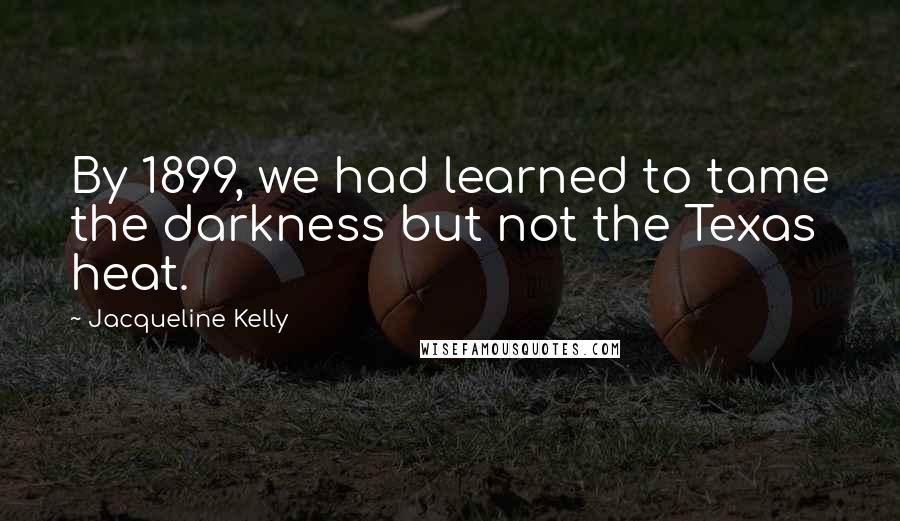 By 1899, we had learned to tame the darkness but not the Texas heat.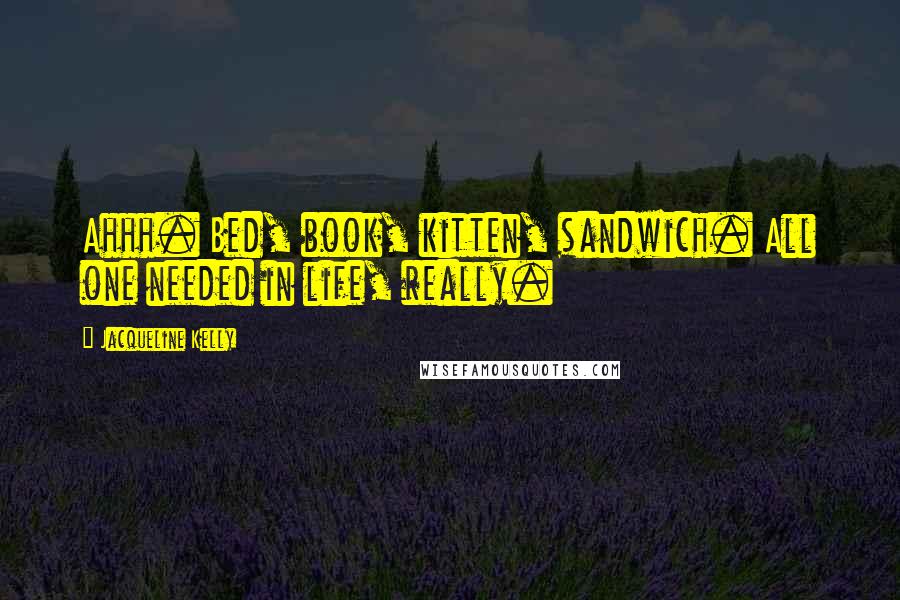 Ahhh. Bed, book, kitten, sandwich. All one needed in life, really.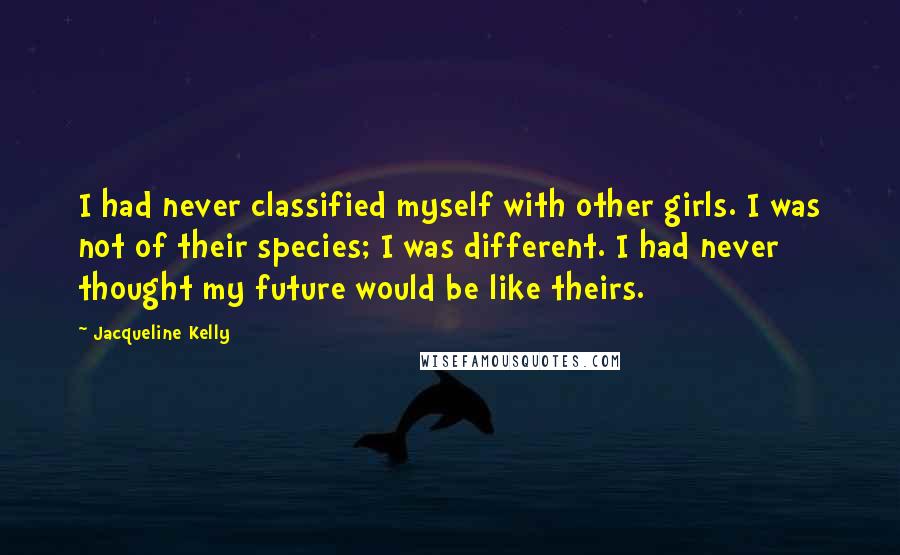 I had never classified myself with other girls. I was not of their species; I was different. I had never thought my future would be like theirs.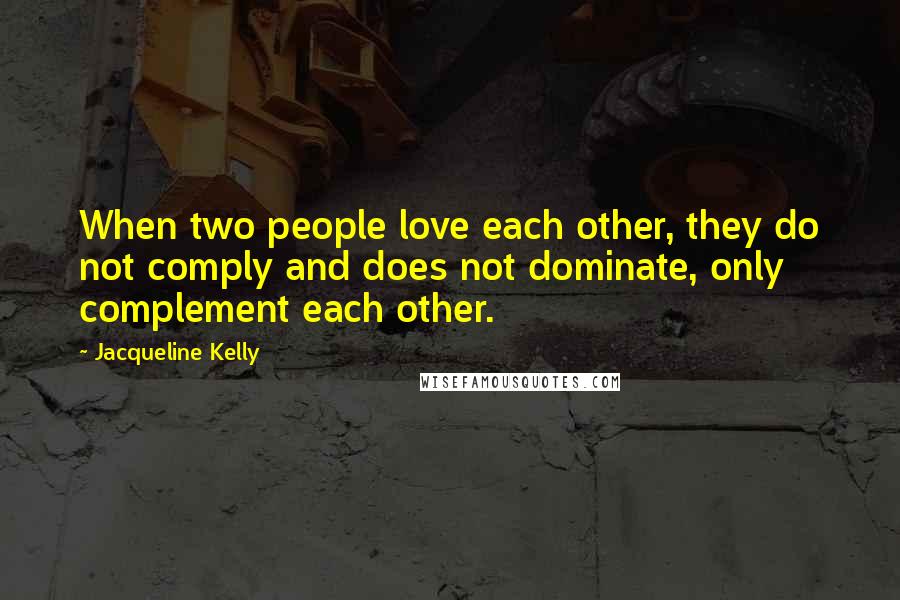 When two people love each other, they do not comply and does not dominate, only complement each other.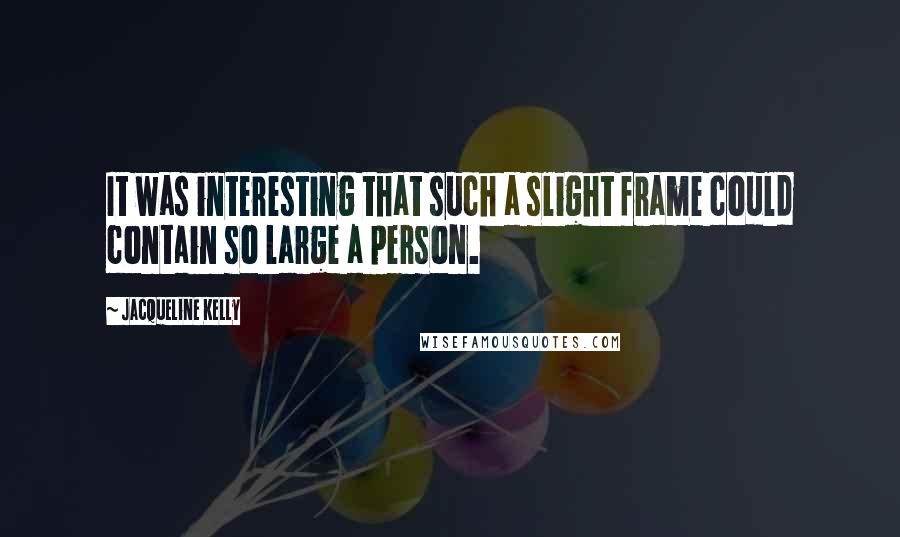 It was interesting that such a slight frame could contain so large a person.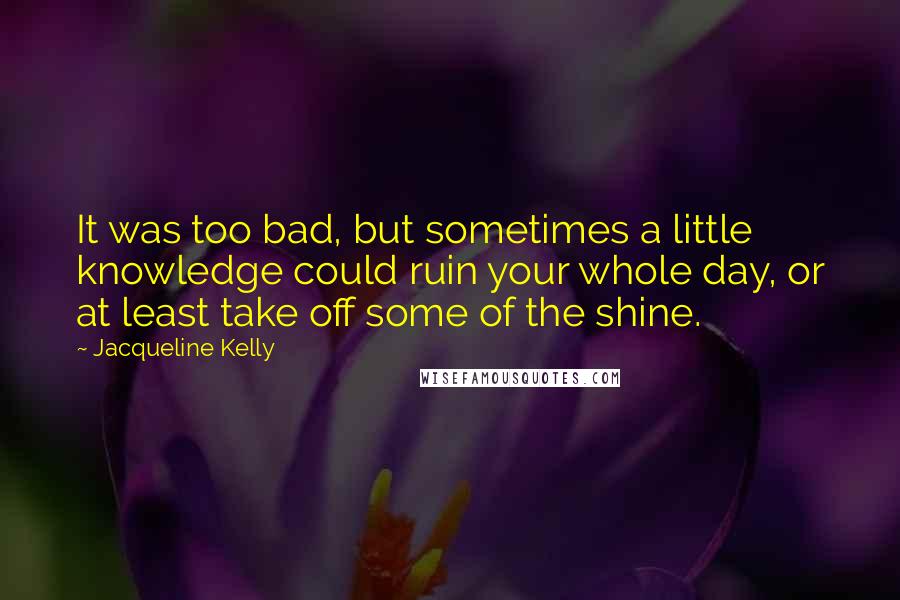 It was too bad, but sometimes a little knowledge could ruin your whole day, or at least take off some of the shine.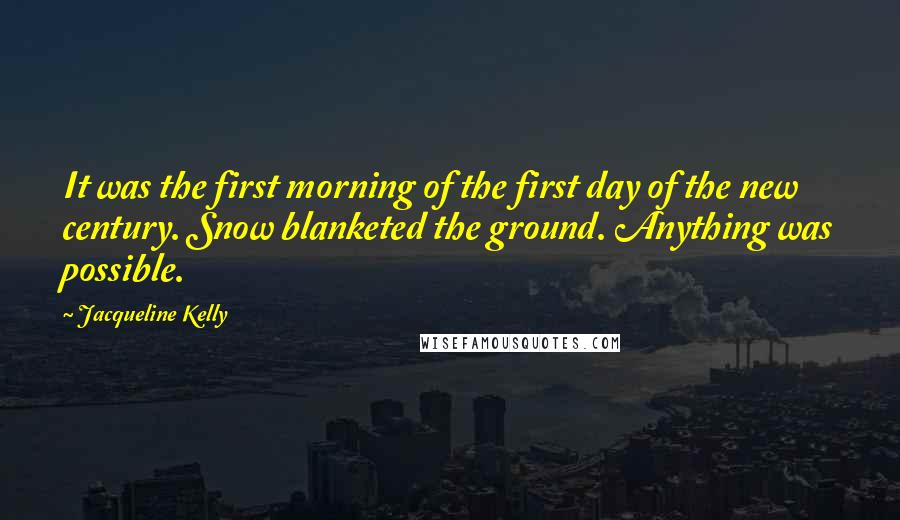 It was the first morning of the first day of the new century. Snow blanketed the ground. Anything was possible.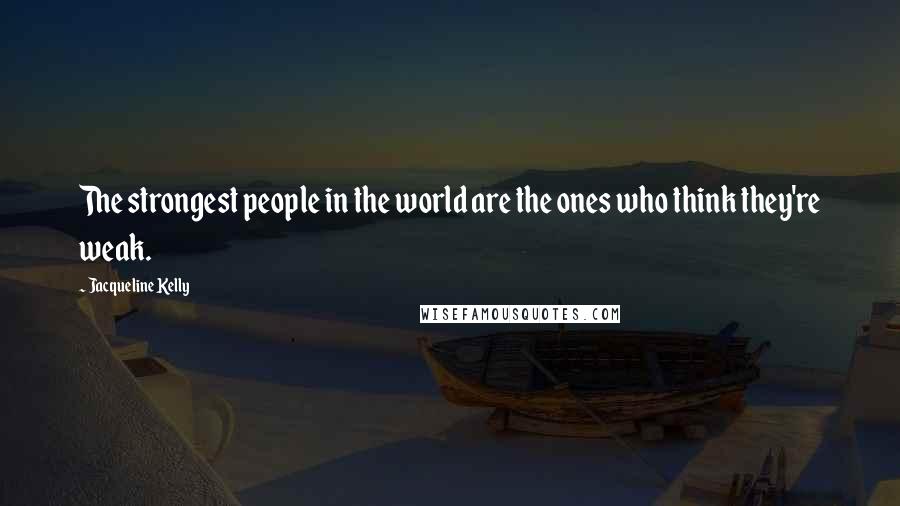 The strongest people in the world are the ones who think they're weak.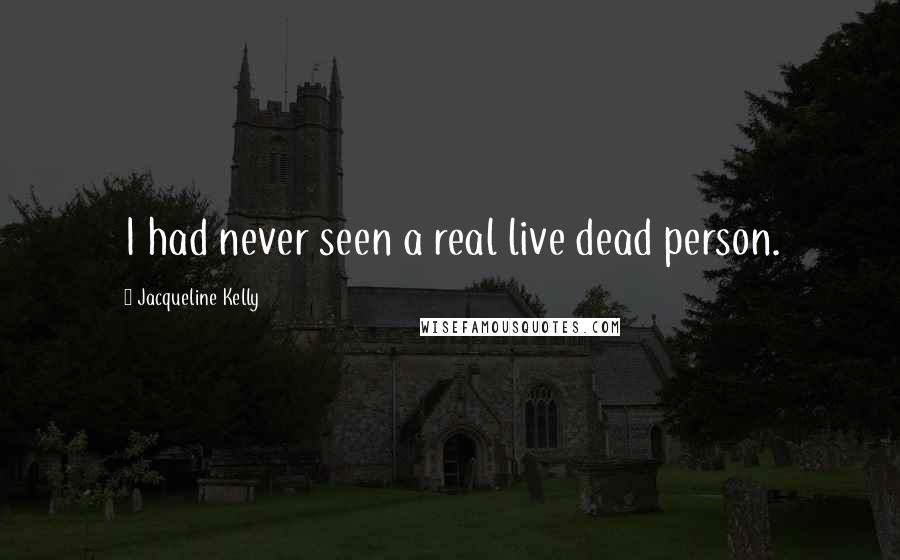 I had never seen a real live dead person.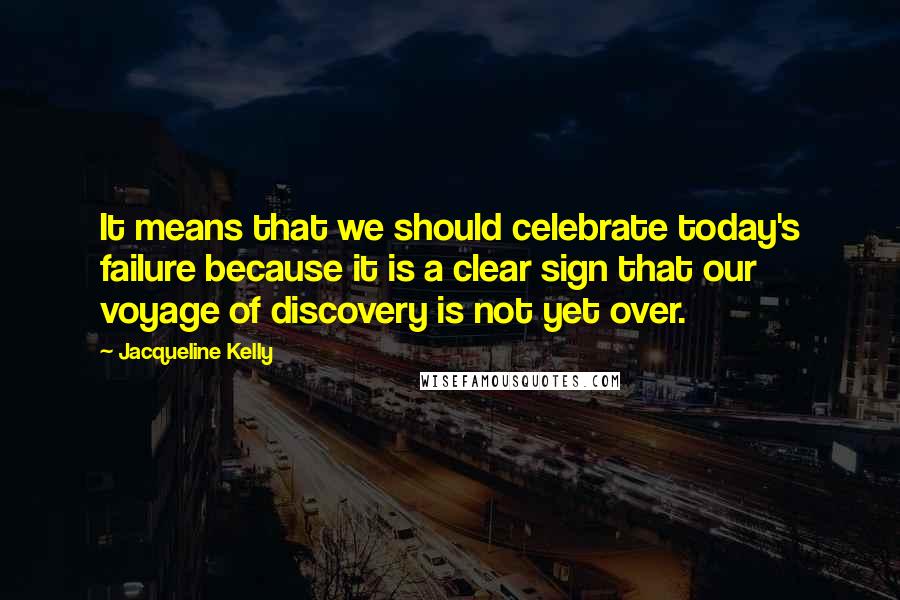 It means that we should celebrate today's failure because it is a clear sign that our voyage of discovery is not yet over.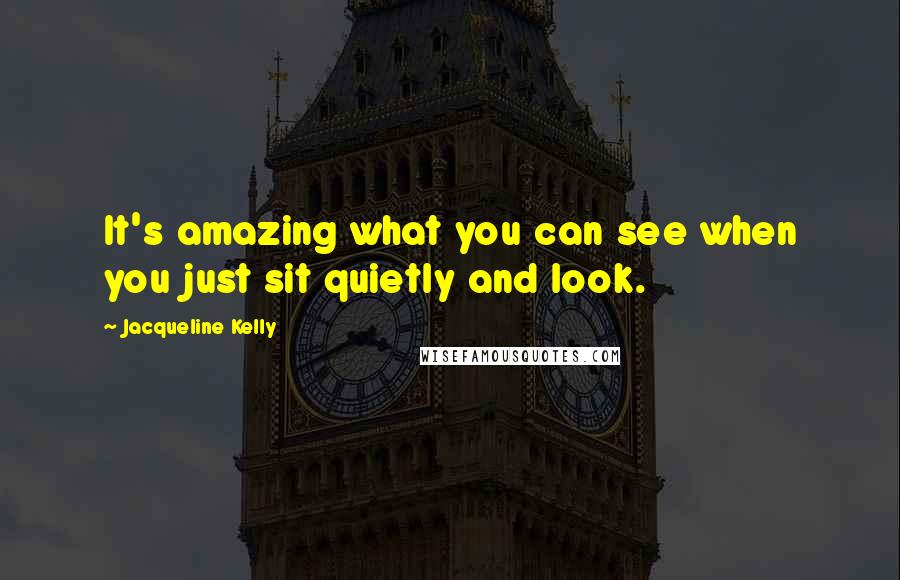 It's amazing what you can see when you just sit quietly and look.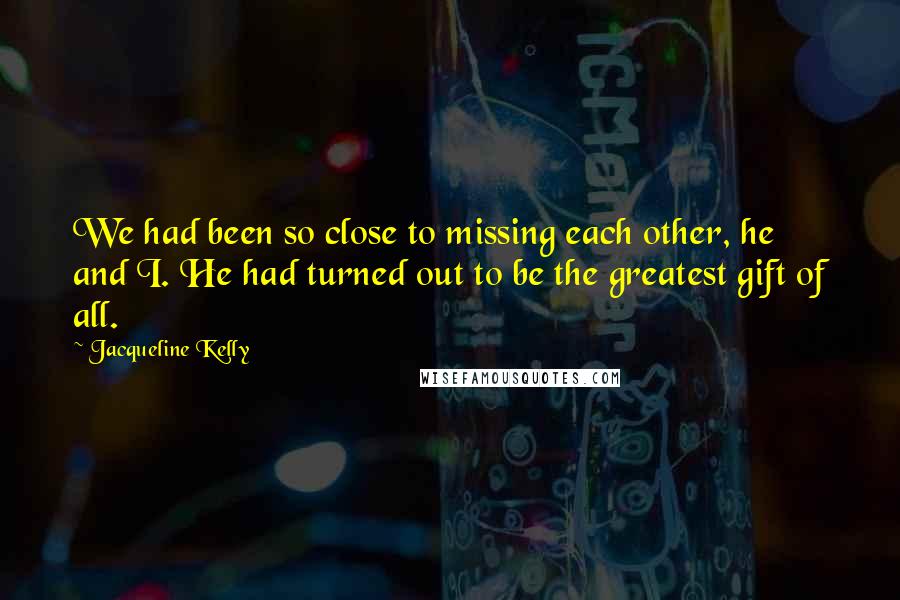 We had been so close to missing each other, he and I. He had turned out to be the greatest gift of all.