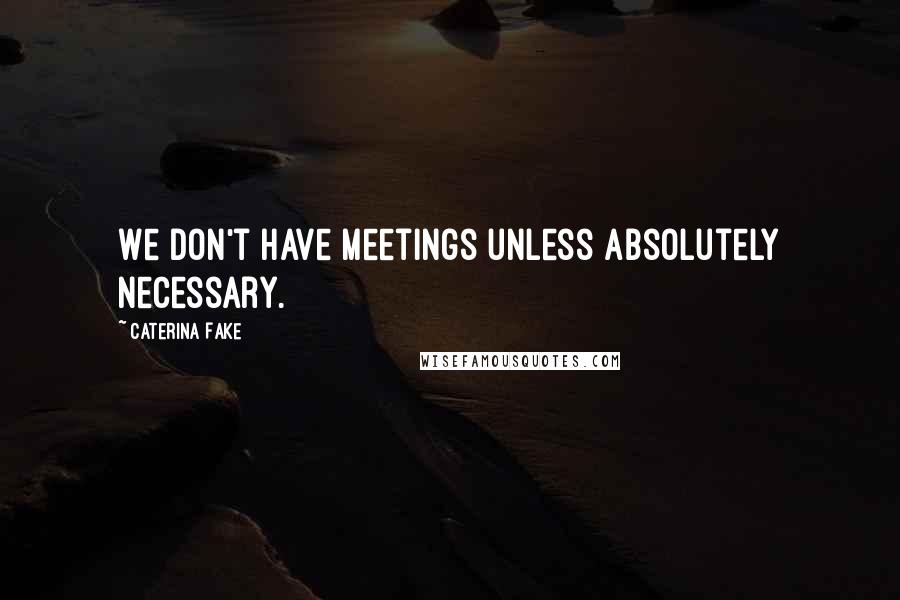 We don't have meetings unless absolutely necessary.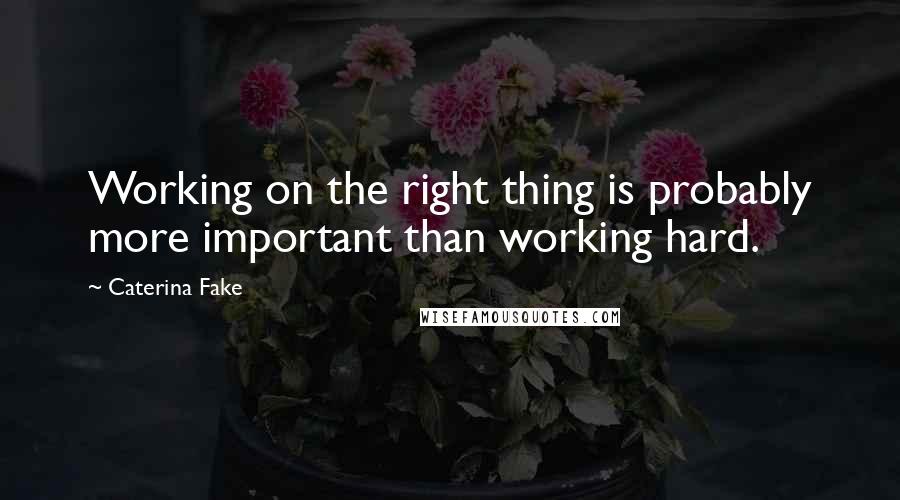 Working on the right thing is probably more important than working hard.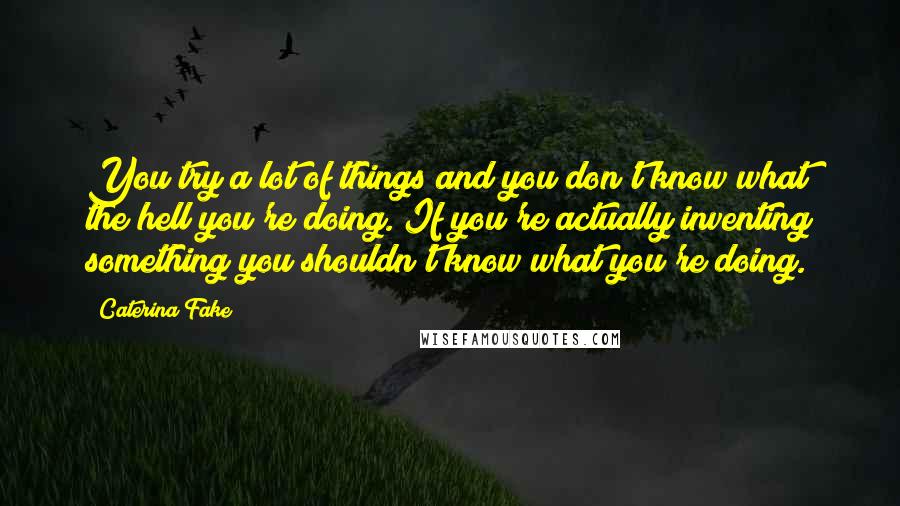 You try a lot of things and you don't know what the hell you're doing. If you're actually inventing something you shouldn't know what you're doing.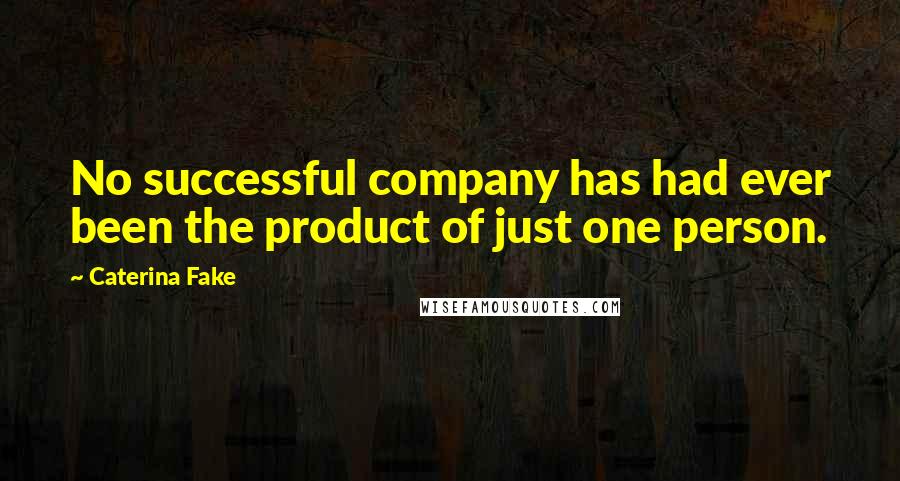 No successful company has had ever been the product of just one person.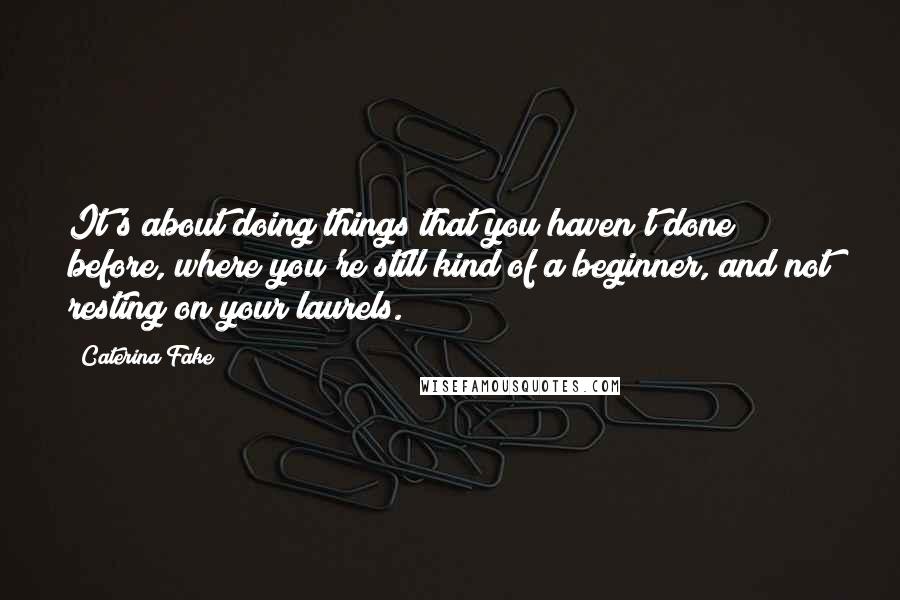 It's about doing things that you haven't done before, where you're still kind of a beginner, and not resting on your laurels.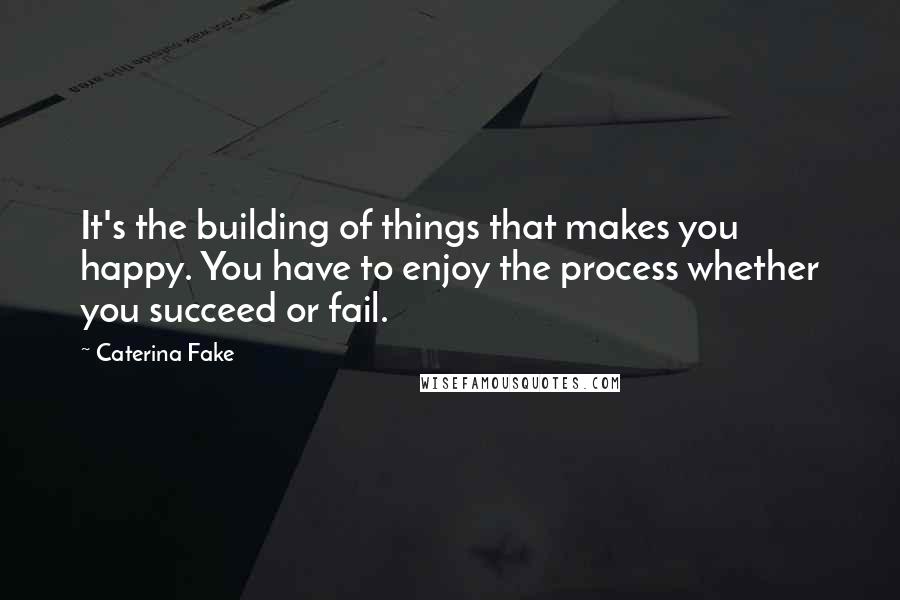 It's the building of things that makes you happy. You have to enjoy the process whether you succeed or fail.