My Heart Speaks Quotes
Collection of top 46 famous quotes about My Heart Speaks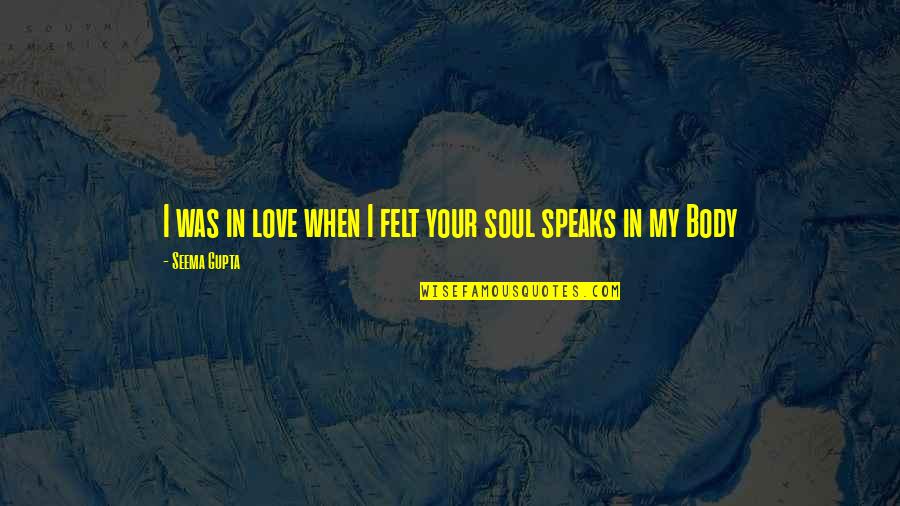 I was in love when I felt your soul speaks in my Body
—
Seema Gupta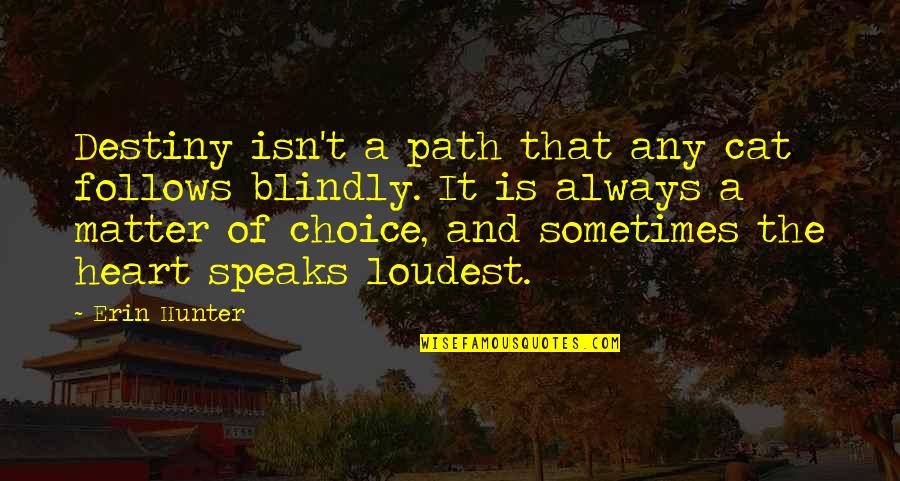 Destiny isn't a path that any cat follows blindly. It is always a matter of choice, and sometimes the heart speaks loudest.
—
Erin Hunter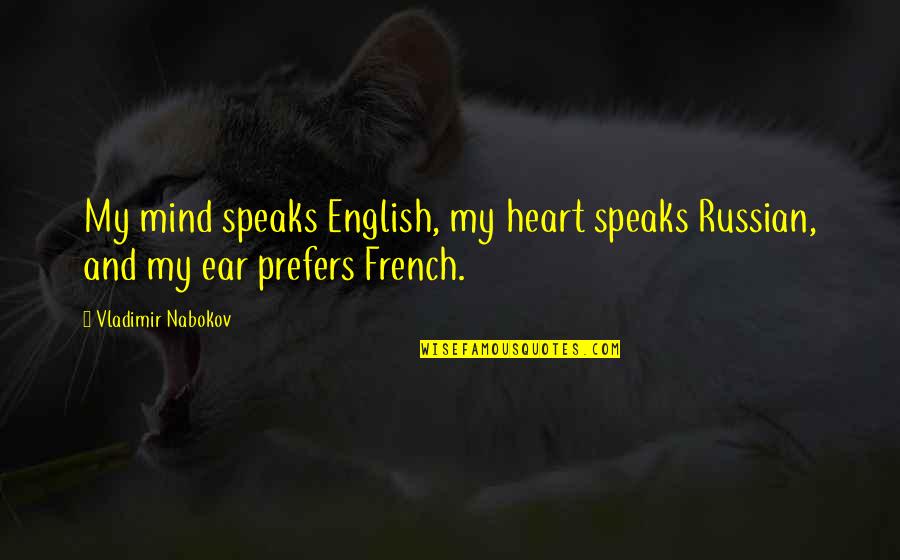 My mind speaks English, my heart speaks Russian, and my ear prefers French.
—
Vladimir Nabokov
When a man talks from the heart, in his moment of truth, he speaks poetry.
—
Ray Bradbury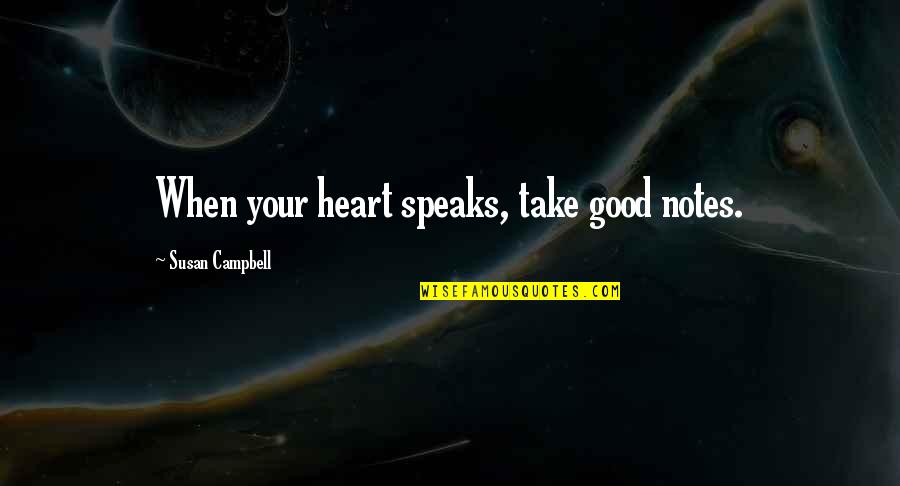 When your heart speaks, take good notes.
—
Susan Campbell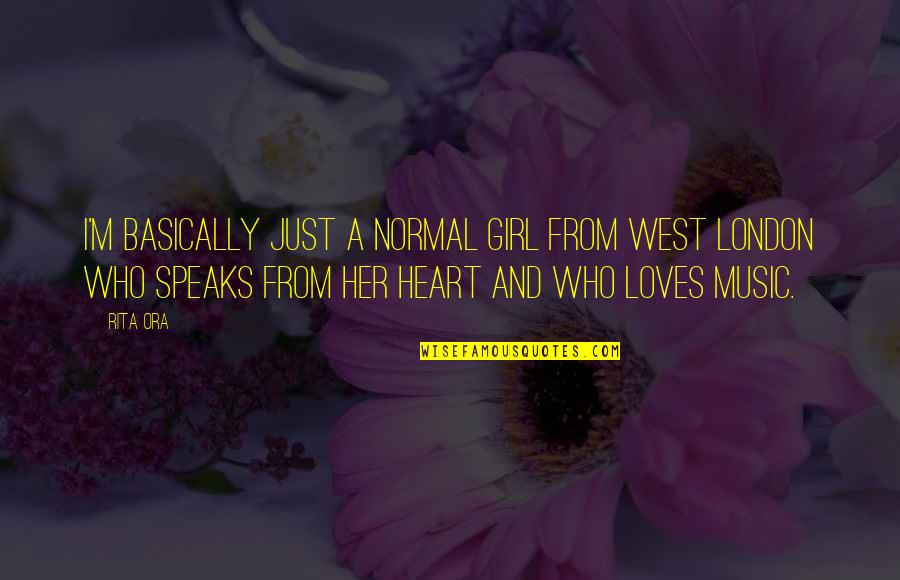 I'm basically just a normal girl from West London who speaks from her heart and who loves music.
—
Rita Ora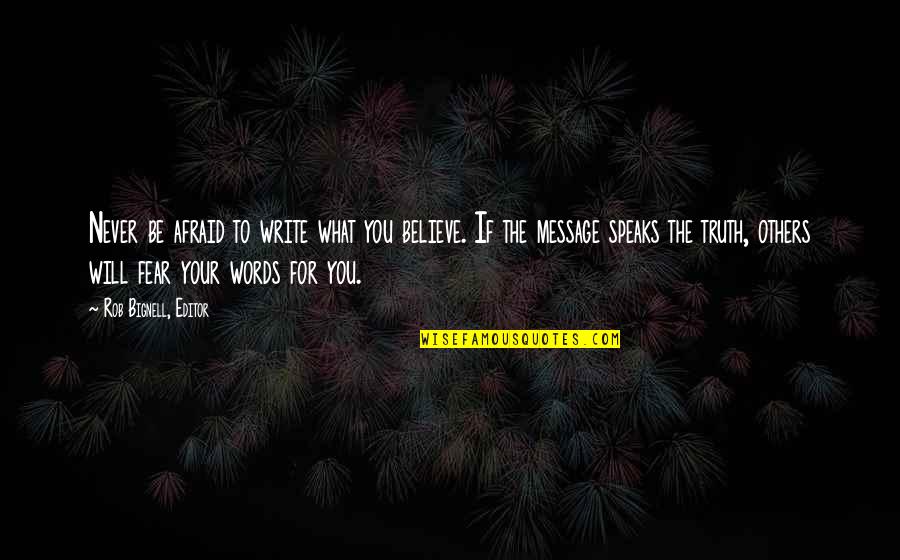 Never be afraid to write what you believe. If the message speaks the truth, others will fear your words for you.
—
Rob Bignell, Editor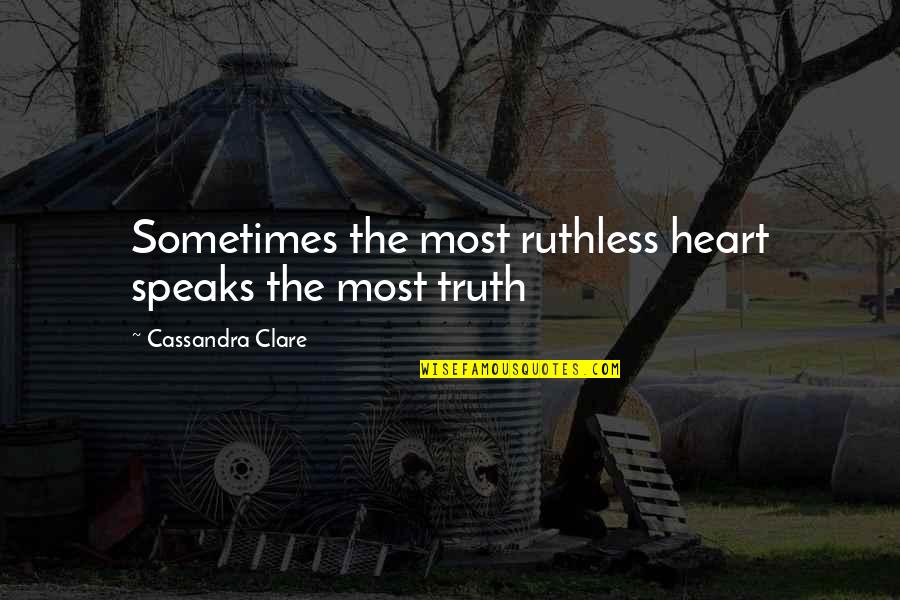 Sometimes the most ruthless heart speaks the most truth
—
Cassandra Clare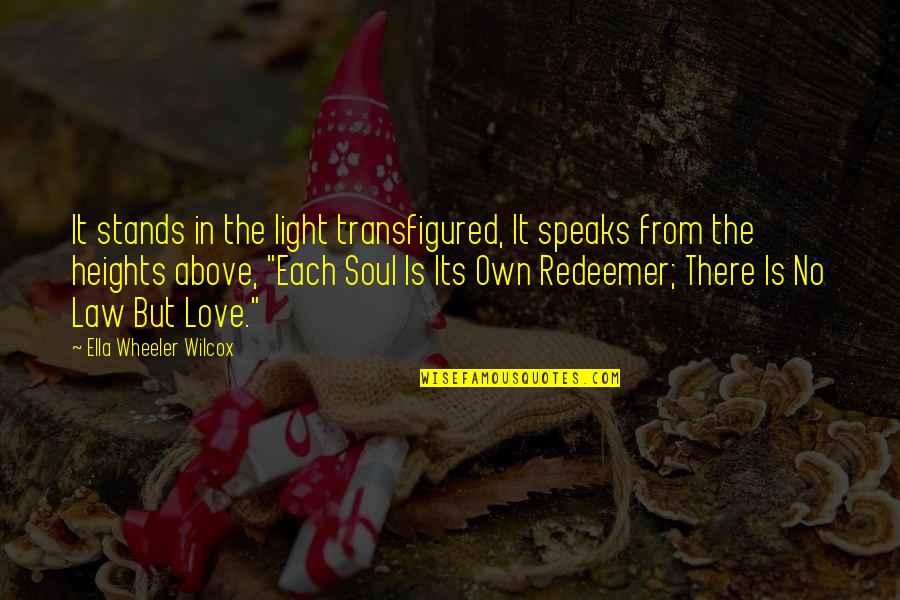 It stands in the light transfigured, It speaks from the heights above, "Each Soul Is Its Own Redeemer; There Is No Law But Love."
—
Ella Wheeler Wilcox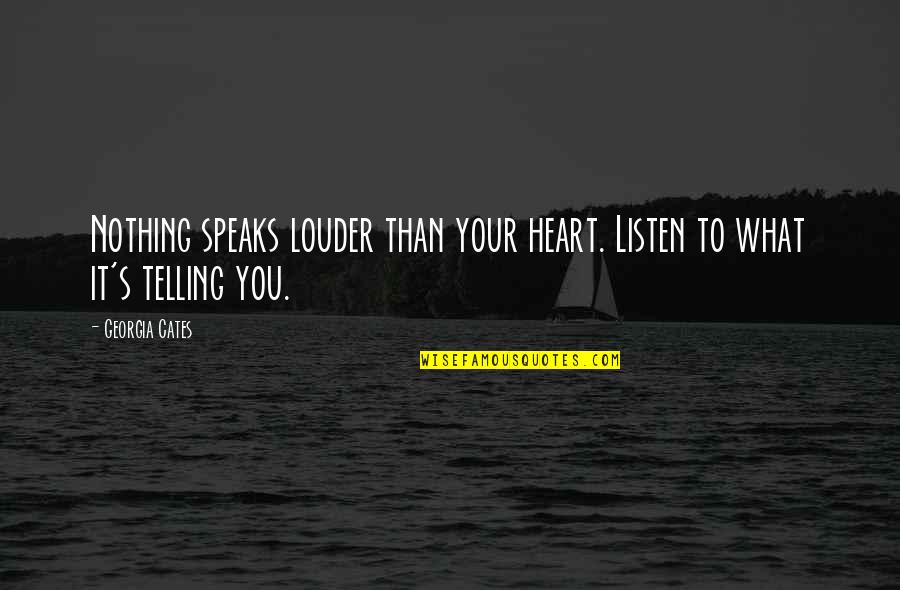 Nothing speaks louder than your heart. Listen to what it's telling you.
—
Georgia Cates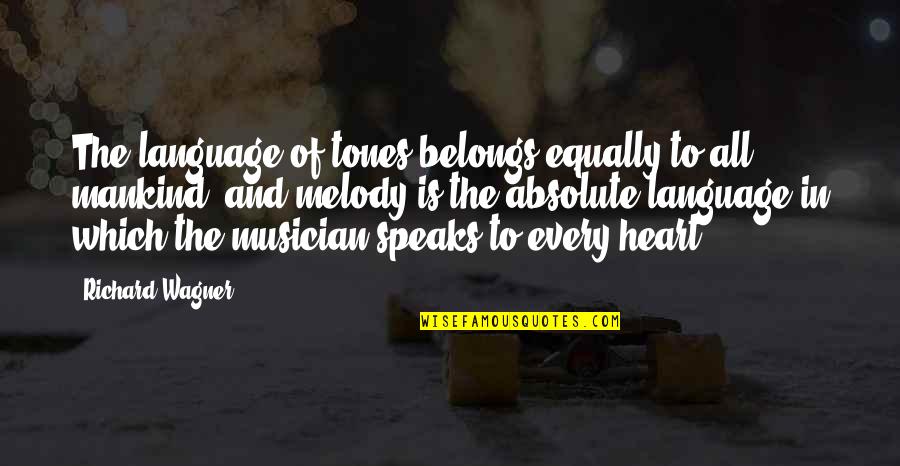 The language of tones belongs equally to all mankind, and melody is the absolute language in which the musician speaks to every heart. —
Richard Wagner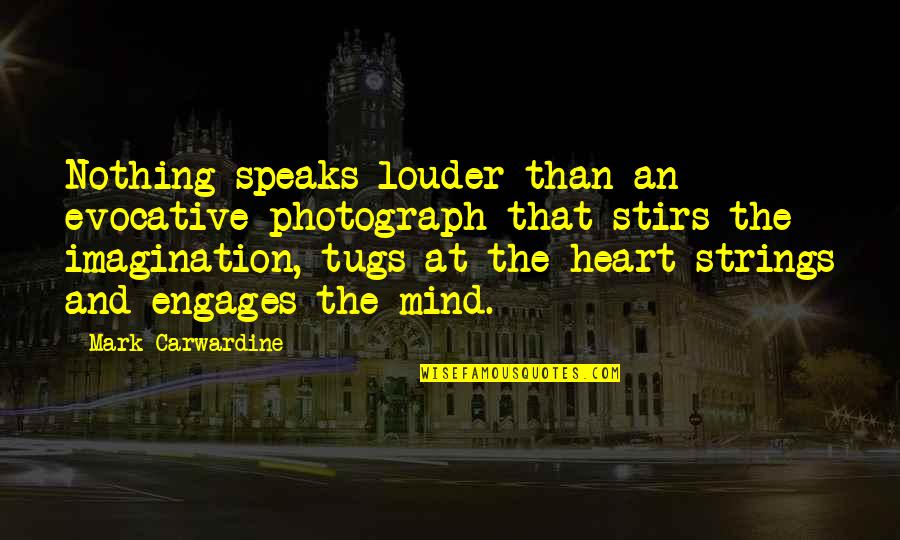 Nothing speaks louder than an evocative photograph that stirs the imagination, tugs at the heart strings and engages the mind. —
Mark Carwardine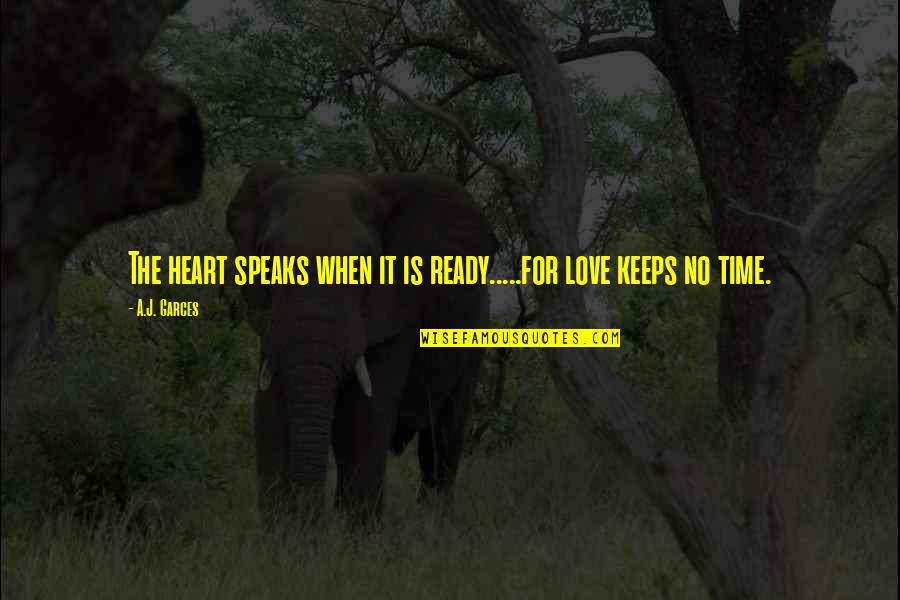 The heart speaks when it is ready.....for love keeps no time. —
A.J. Garces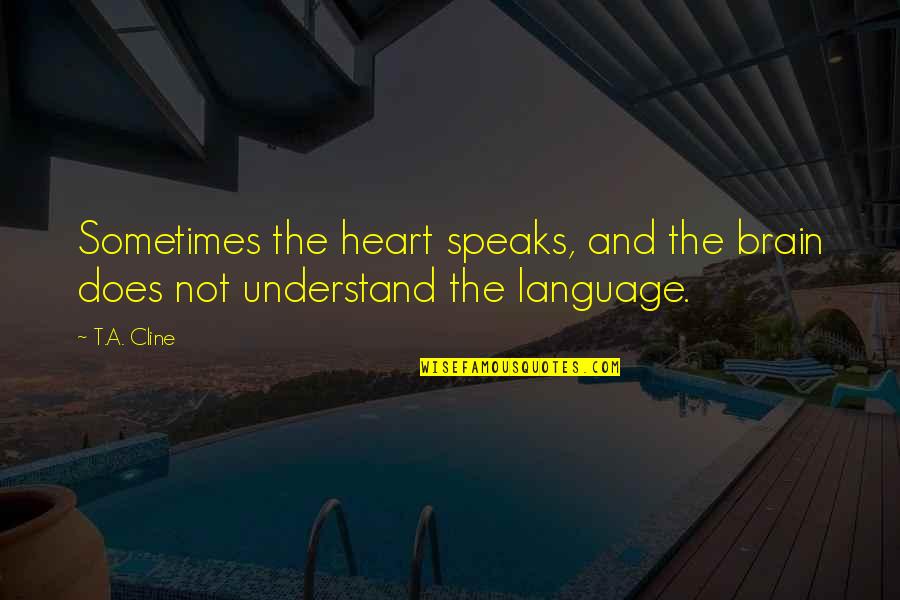 Sometimes the heart speaks, and the brain does not understand the language. —
T.A. Cline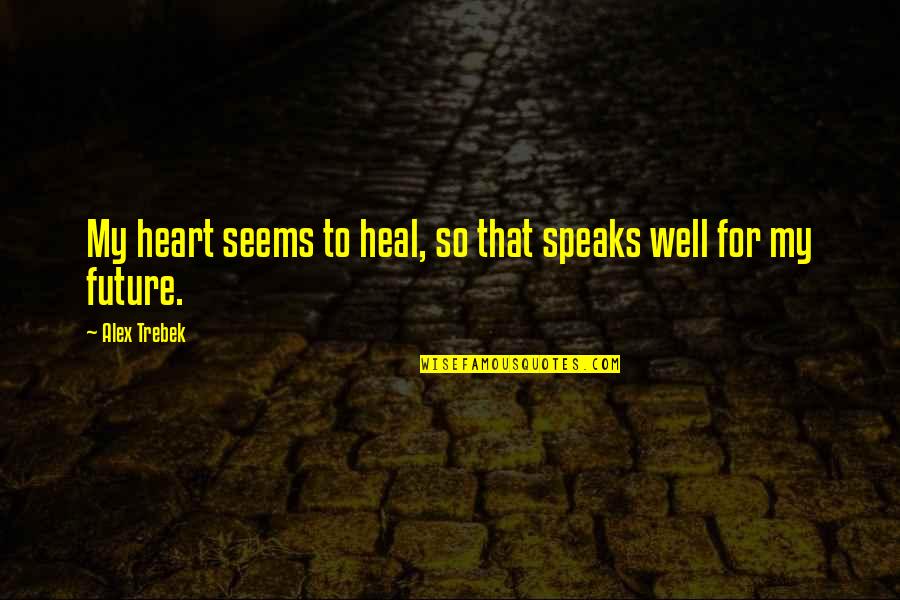 My heart seems to heal, so that speaks well for my future. —
Alex Trebek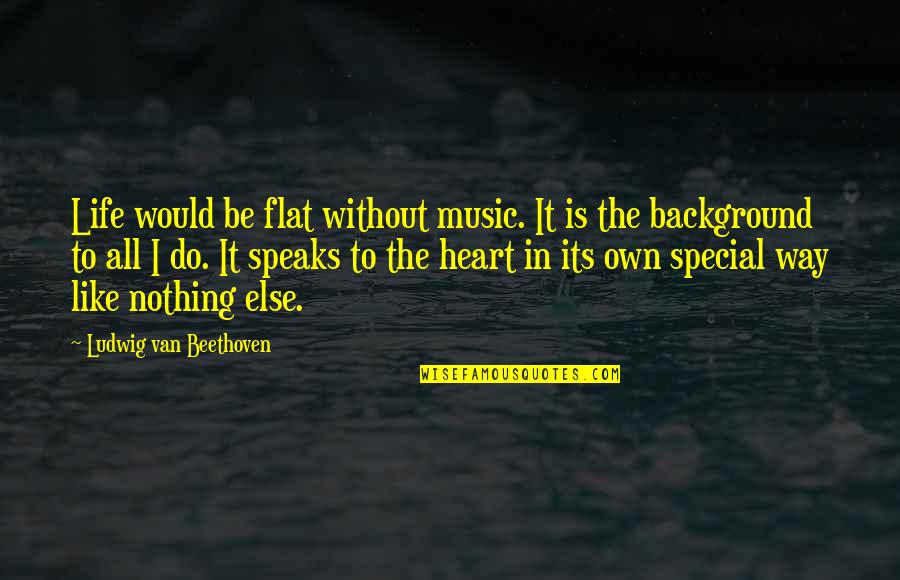 Life would be flat without music. It is the background to all I do. It speaks to the heart in its own special way like nothing else. —
Ludwig Van Beethoven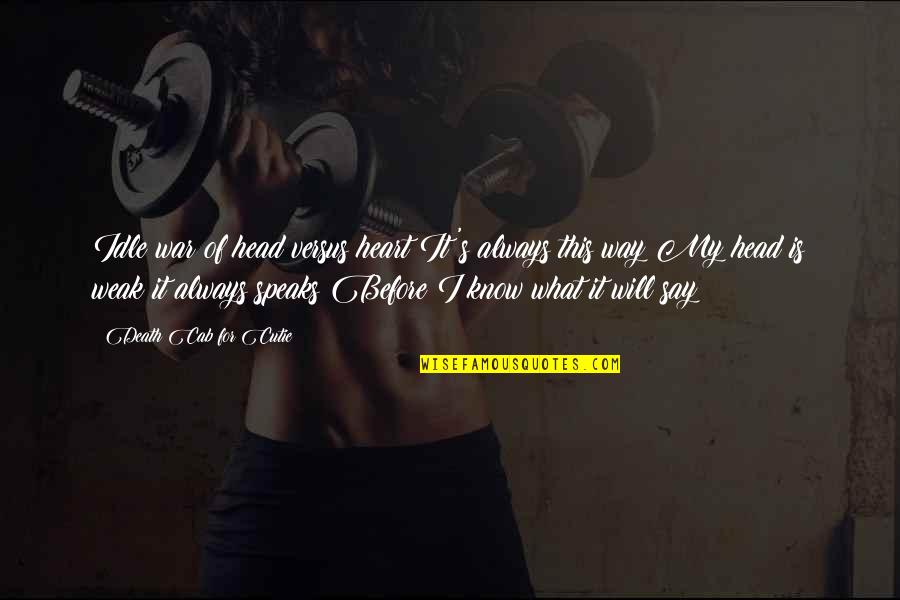 Idle war of head versus heart
It's always this way
My head is weak it always speaks
Before I know what it will say —
Death Cab For Cutie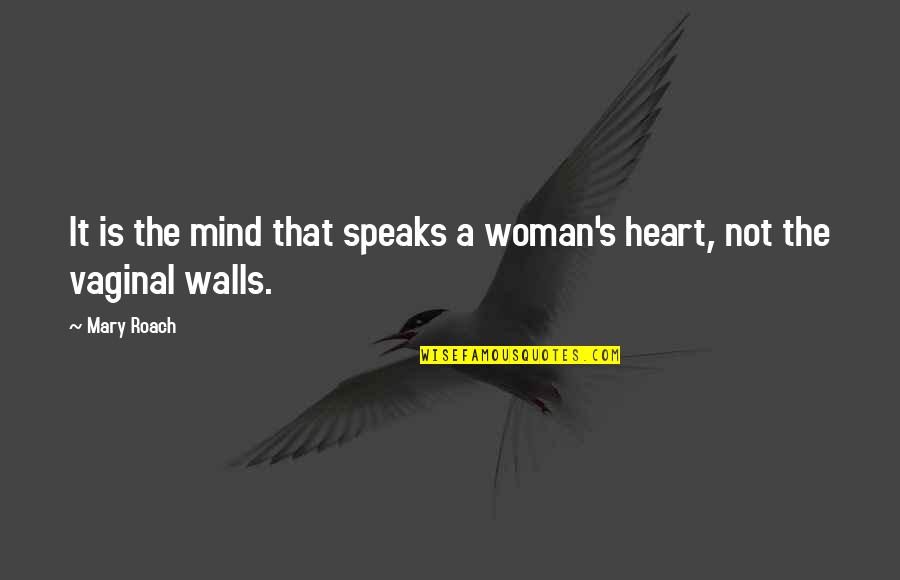 It is the mind that speaks a woman's heart, not the vaginal walls. —
Mary Roach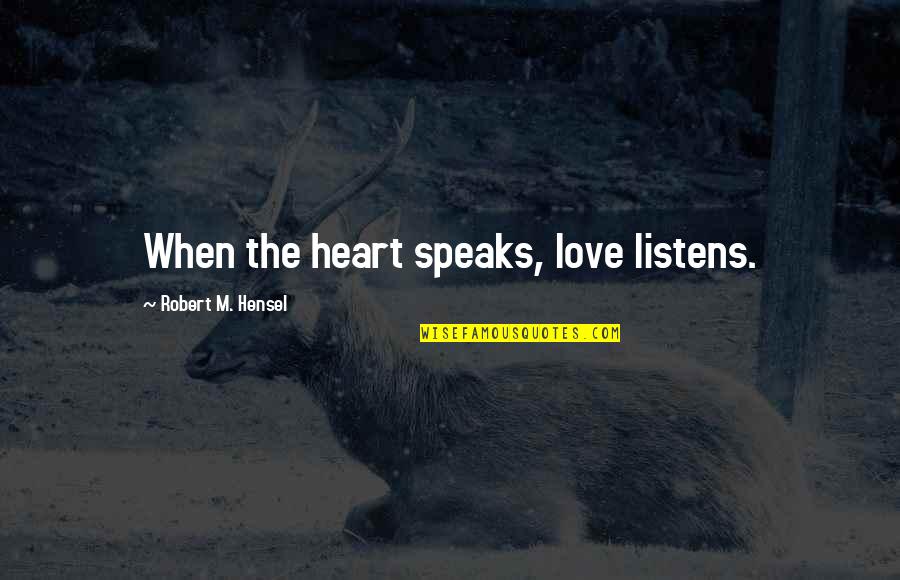 When the heart speaks, love listens. —
Robert M. Hensel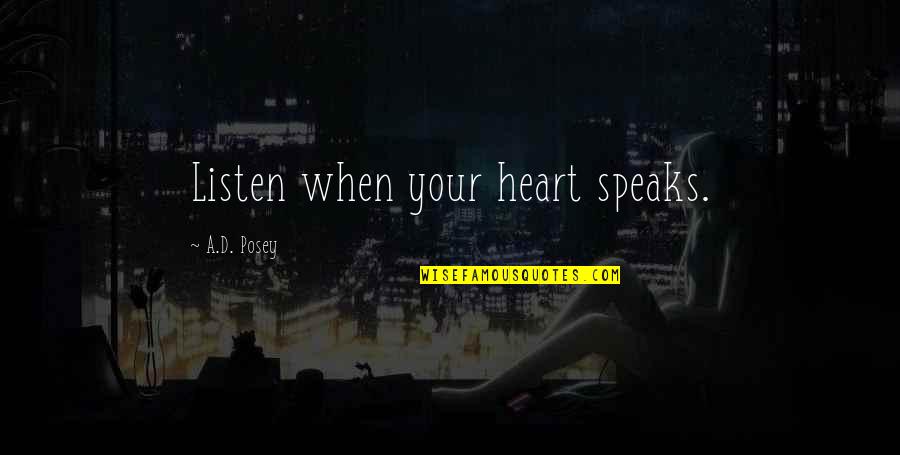 Listen when your heart speaks. —
A.D. Posey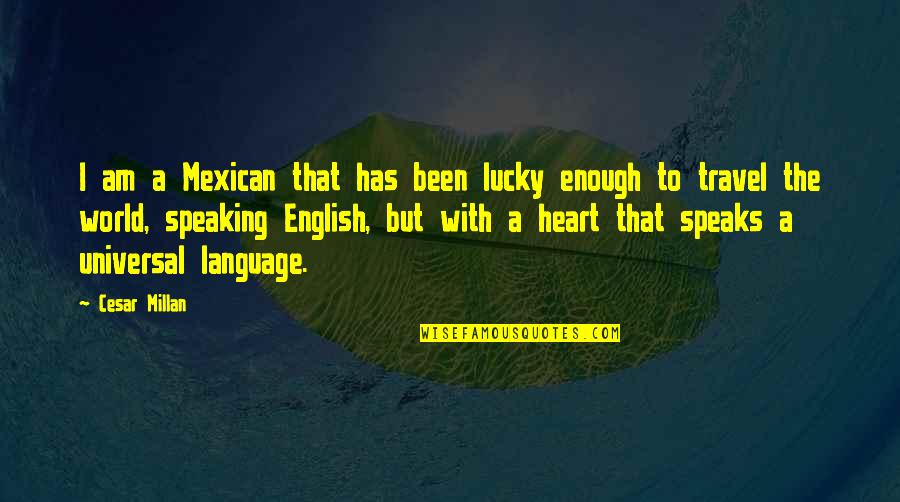 I am a Mexican that has been lucky enough to travel the world, speaking English, but with a heart that speaks a universal language. —
Cesar Millan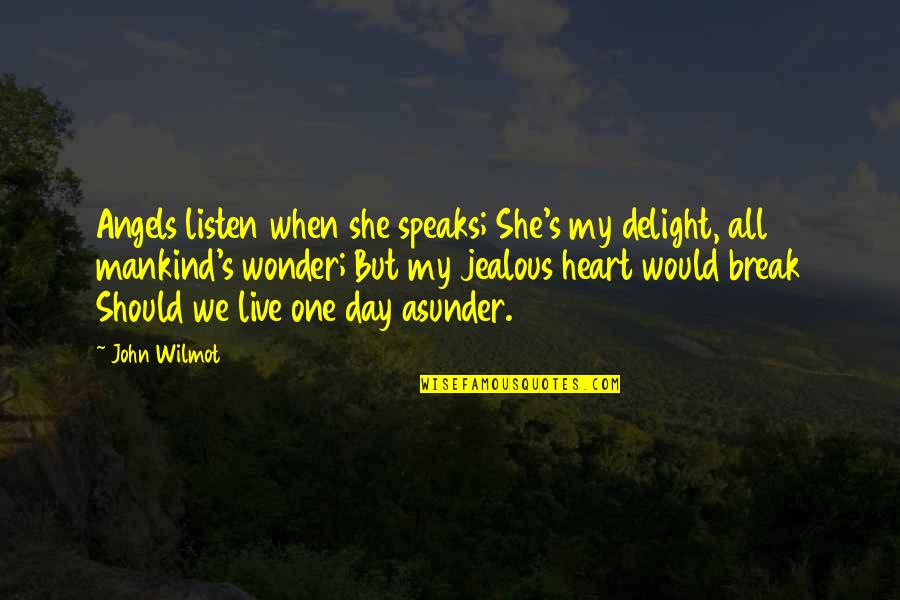 Angels listen when she speaks; She's my delight, all mankind's wonder; But my jealous heart would break Should we live one day asunder. —
John Wilmot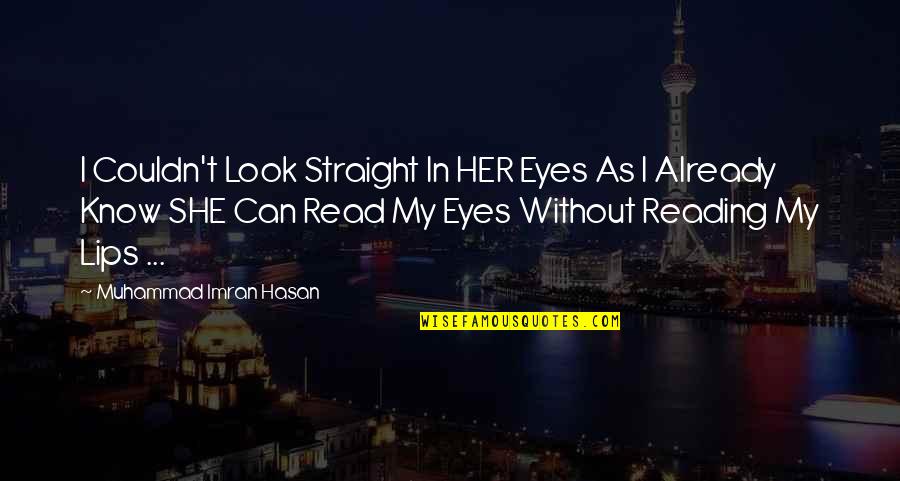 I Couldn't Look Straight In HER Eyes As I Already Know SHE Can Read My Eyes Without Reading My Lips ... —
Muhammad Imran Hasan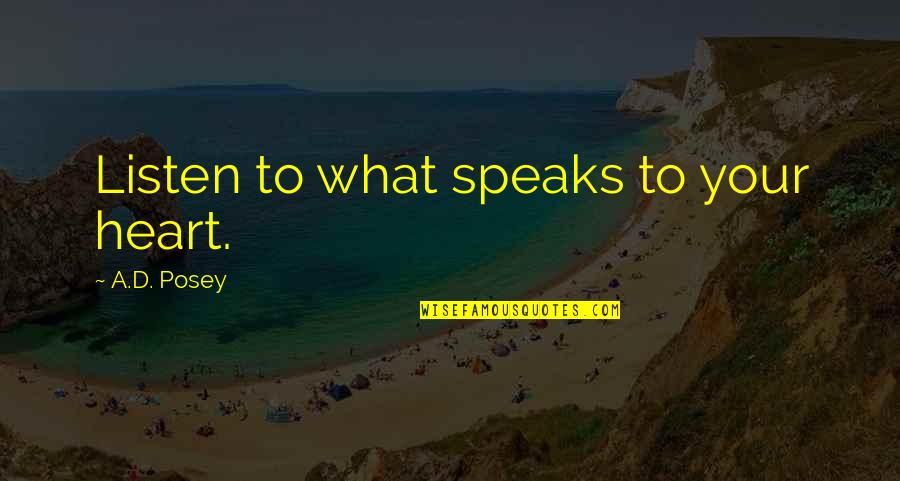 Listen to what speaks to your heart. —
A.D. Posey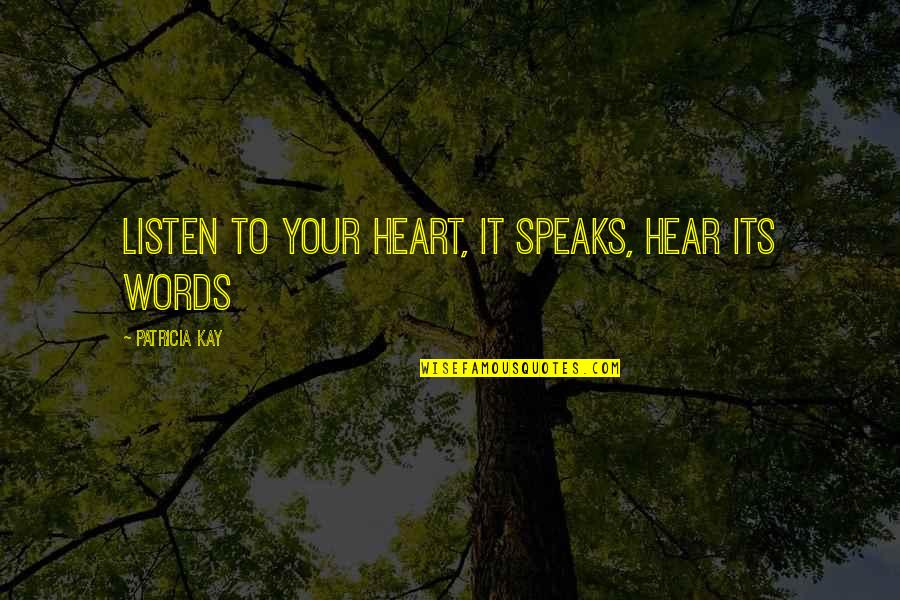 Listen to your heart, it speaks, hear its words —
Patricia Kay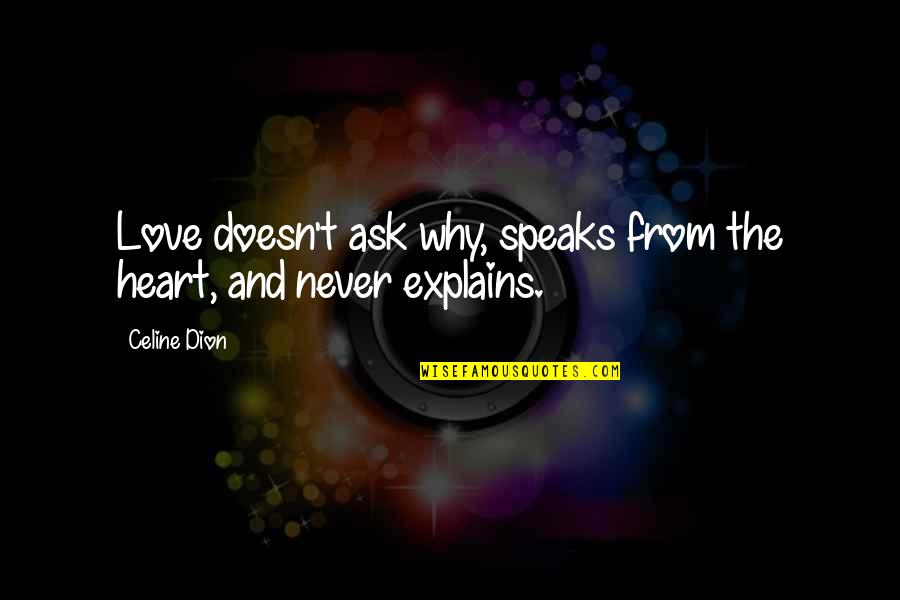 Love doesn't ask why, speaks from the heart, and never explains. —
Celine Dion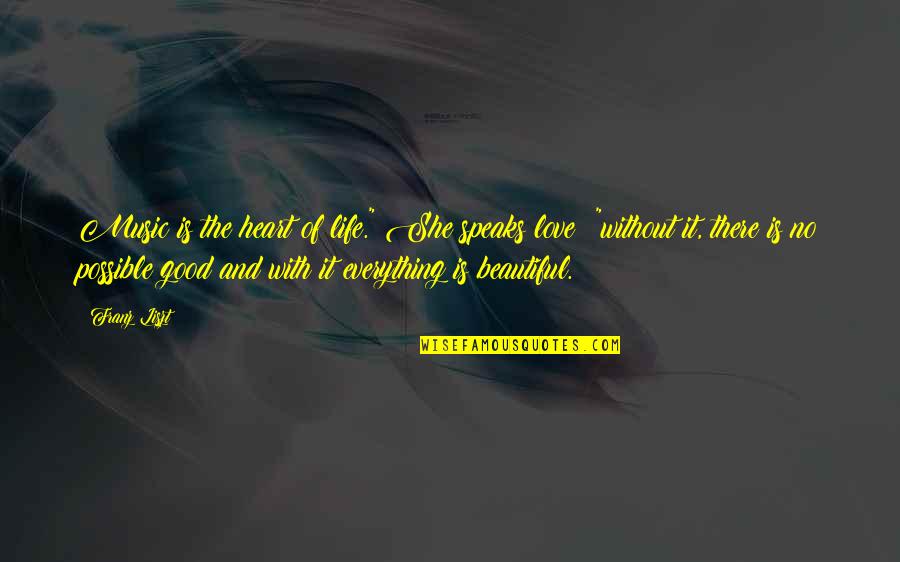 Music is the heart of life." She speaks love; "without it, there is no possible good and with it everything is beautiful. —
Franz Liszt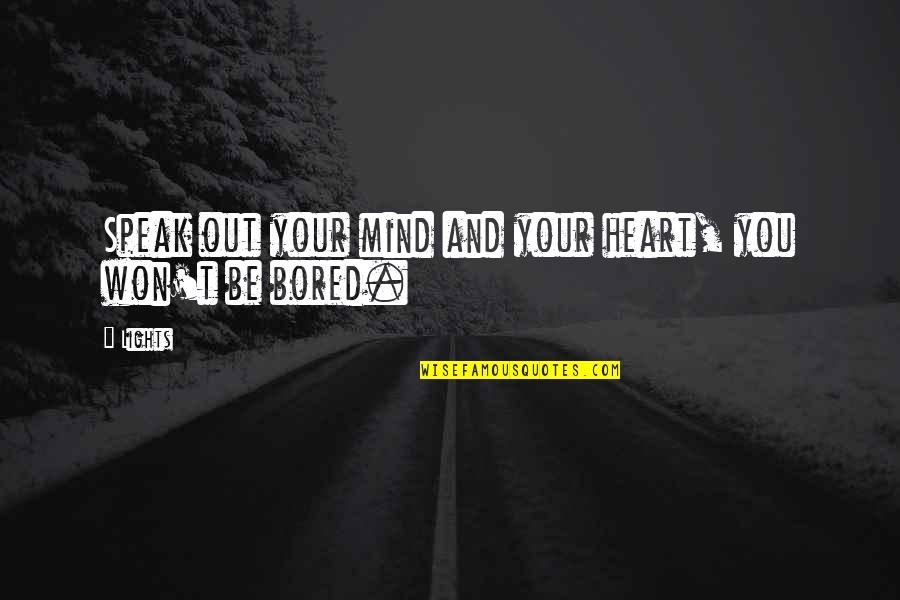 Speak out your mind and your heart, you won't be bored. —
Lights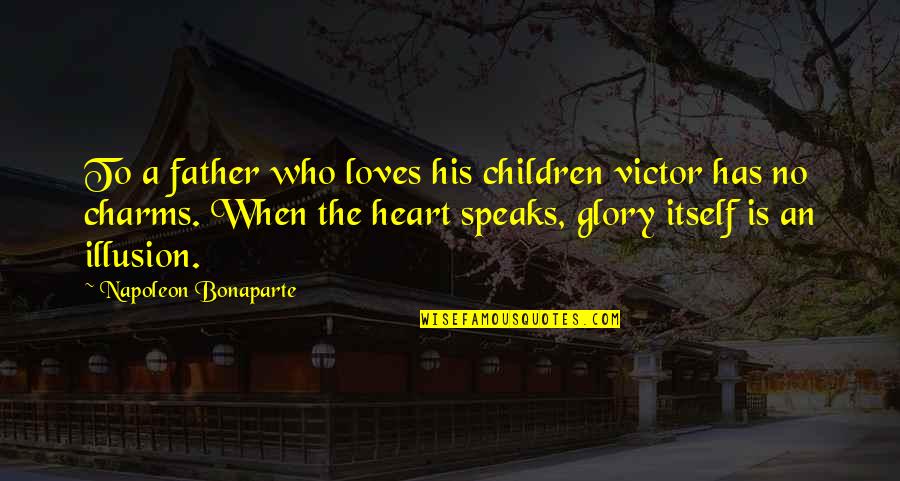 To a father who loves his children victor has no charms. When the heart speaks, glory itself is an illusion. —
Napoleon Bonaparte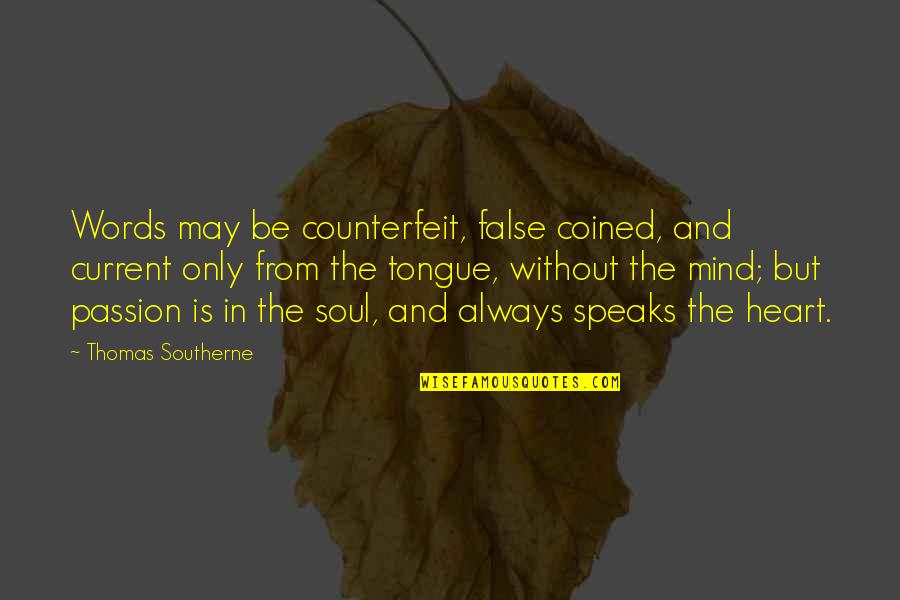 Words may be counterfeit, false coined, and current only from the tongue, without the mind; but passion is in the soul, and always speaks the heart. —
Thomas Southerne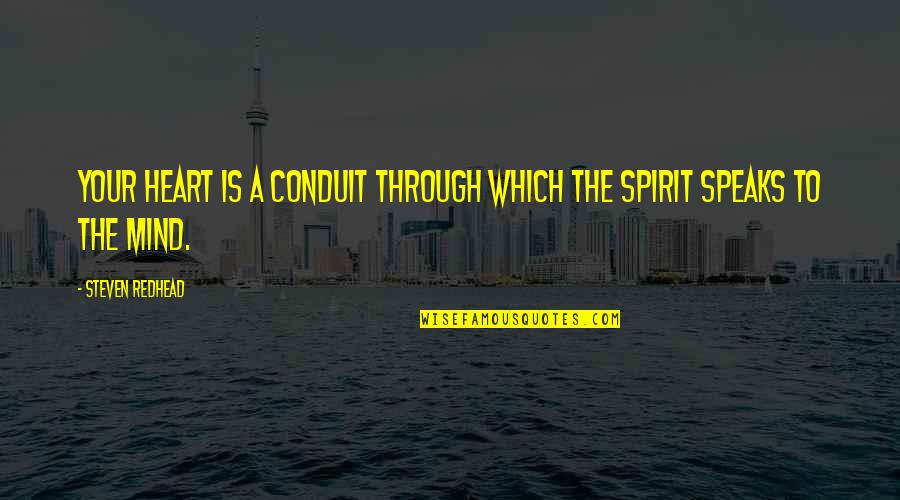 Your heart is a conduit through which the spirit speaks to the mind. —
Steven Redhead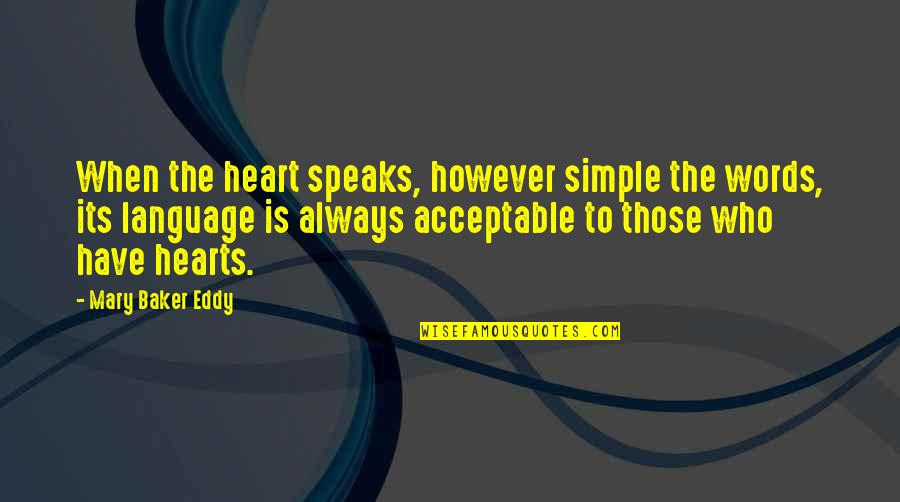 When the heart speaks, however simple the words, its language is always acceptable to those who have hearts. —
Mary Baker Eddy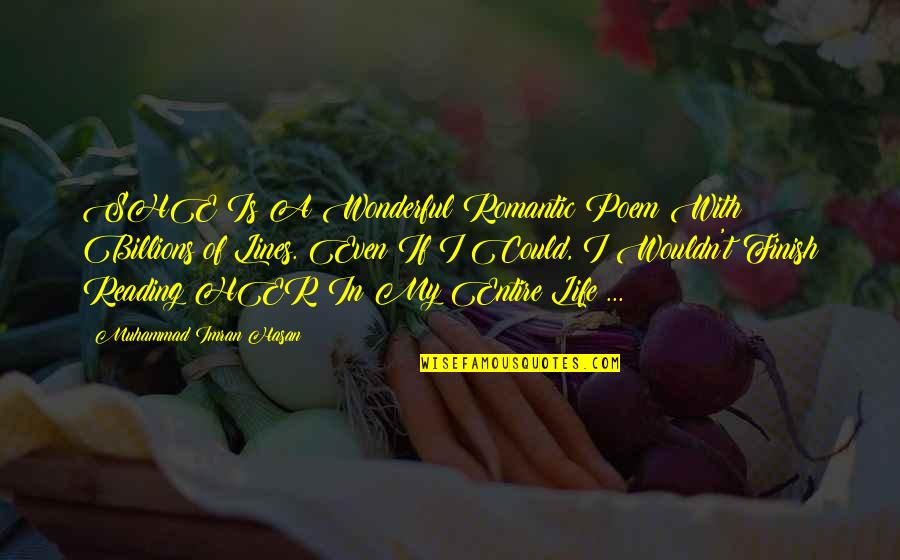 SHE Is A Wonderful Romantic Poem With Billions of Lines. Even If I Could, I Wouldn't Finish Reading HER In My Entire Life ... —
Muhammad Imran Hasan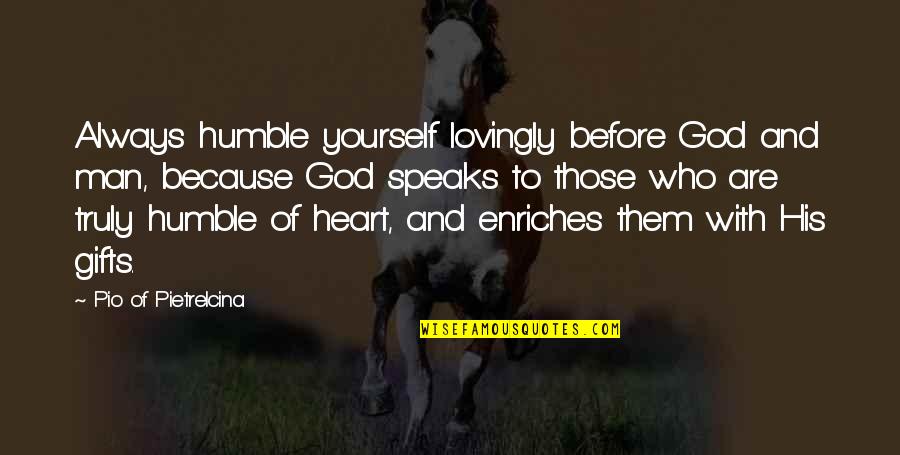 Always humble yourself lovingly before God and man, because God speaks to those who are truly humble of heart, and enriches them with His gifts. —
Pio Of Pietrelcina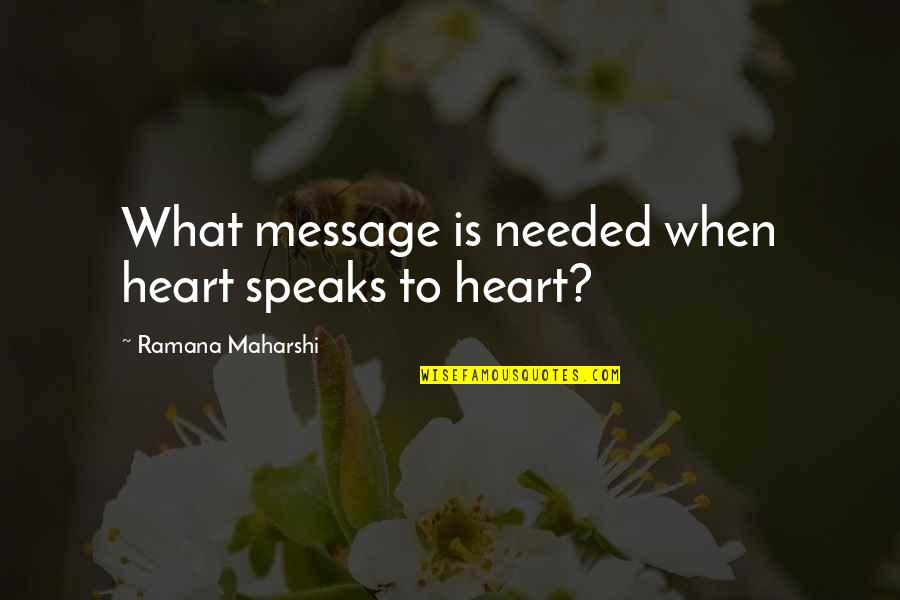 What message is needed when heart speaks to heart? —
Ramana Maharshi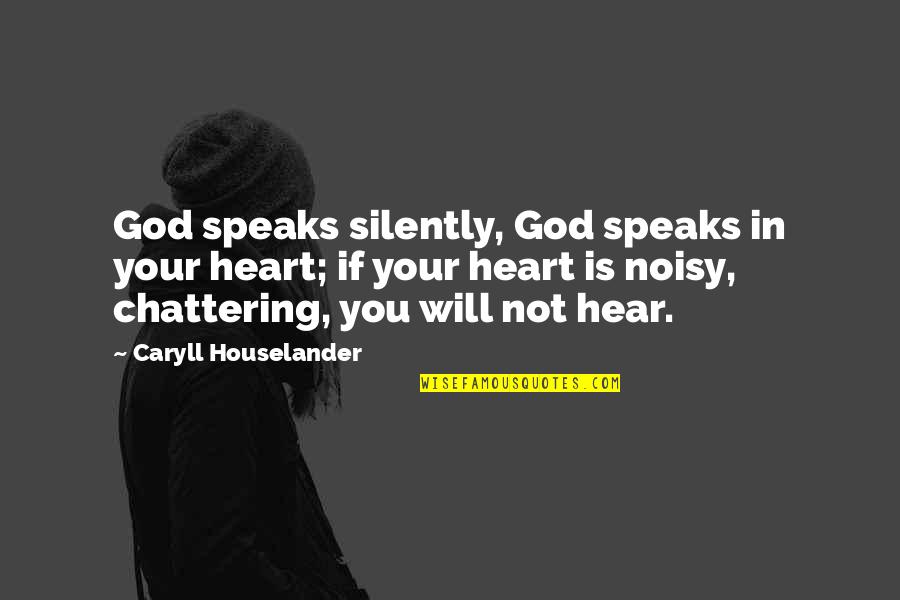 God speaks silently, God speaks in your heart; if your heart is noisy, chattering, you will not hear. —
Caryll Houselander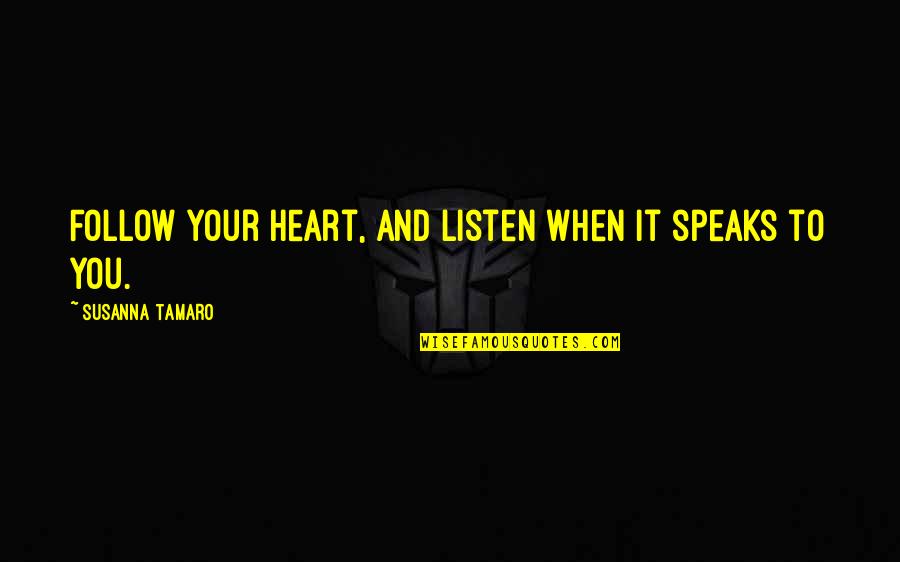 Follow your heart, and listen when it speaks to you. —
Susanna Tamaro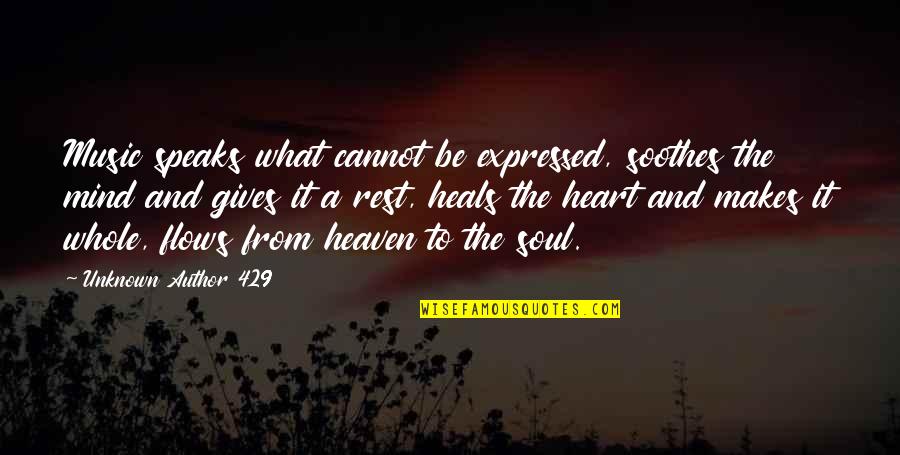 Music speaks what cannot be expressed, soothes the mind and gives it a rest, heals the heart and makes it whole, flows from heaven to the soul. —
Unknown Author 429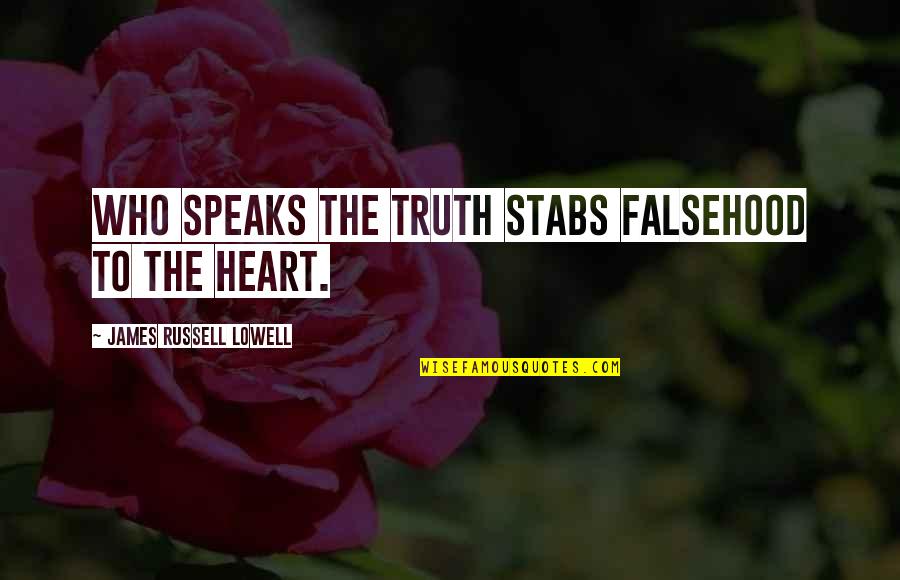 Who speaks the truth stabs falsehood to the heart. —
James Russell Lowell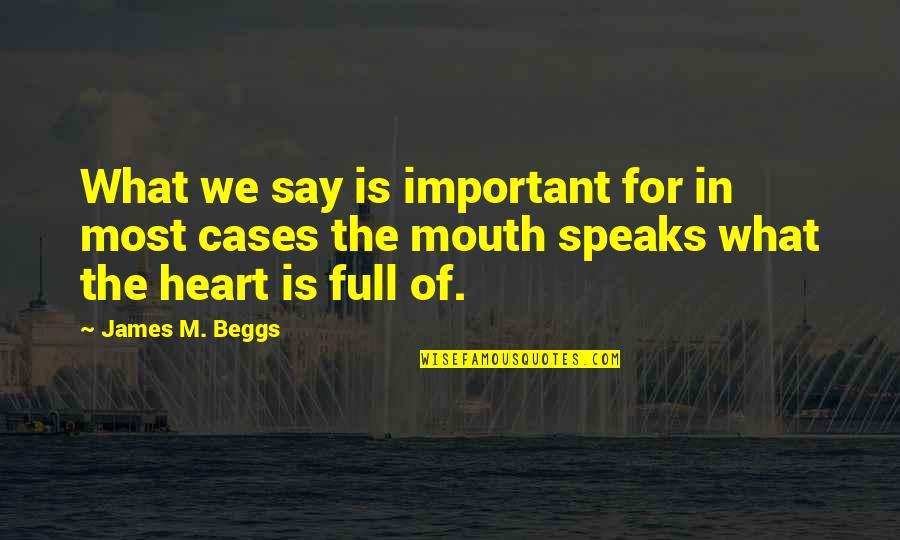 What we say is important for in most cases the mouth speaks what the heart is full of. —
James M. Beggs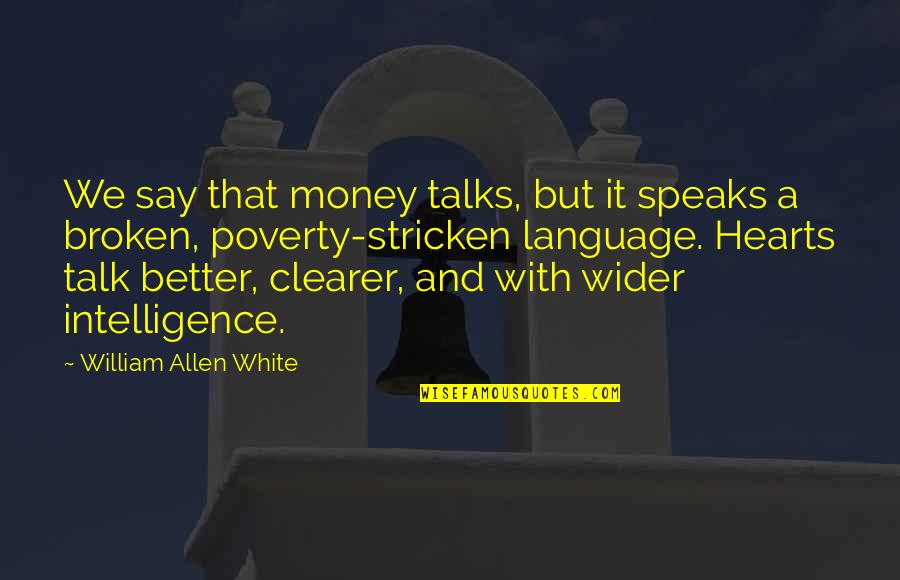 We say that money talks, but it speaks a broken, poverty-stricken language. Hearts talk better, clearer, and with wider intelligence. —
William Allen White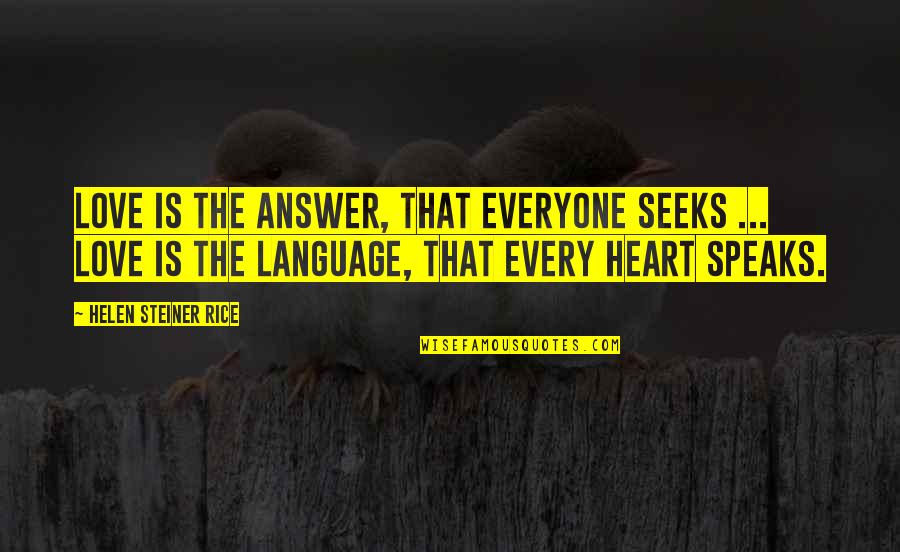 Love is the answer, that everyone seeks ... Love is the language, that every heart speaks. —
Helen Steiner Rice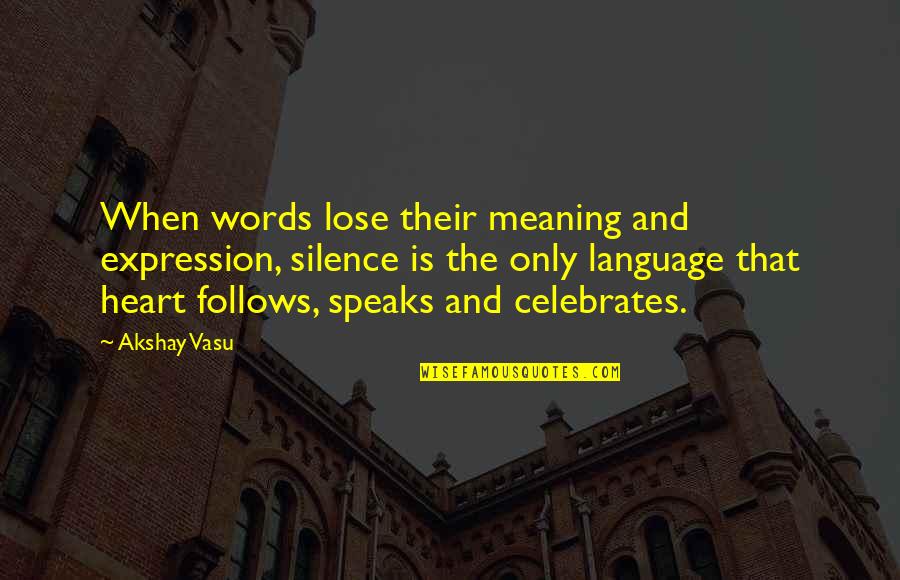 When words lose their meaning and expression, silence is the only language that heart follows, speaks and celebrates. —
Akshay Vasu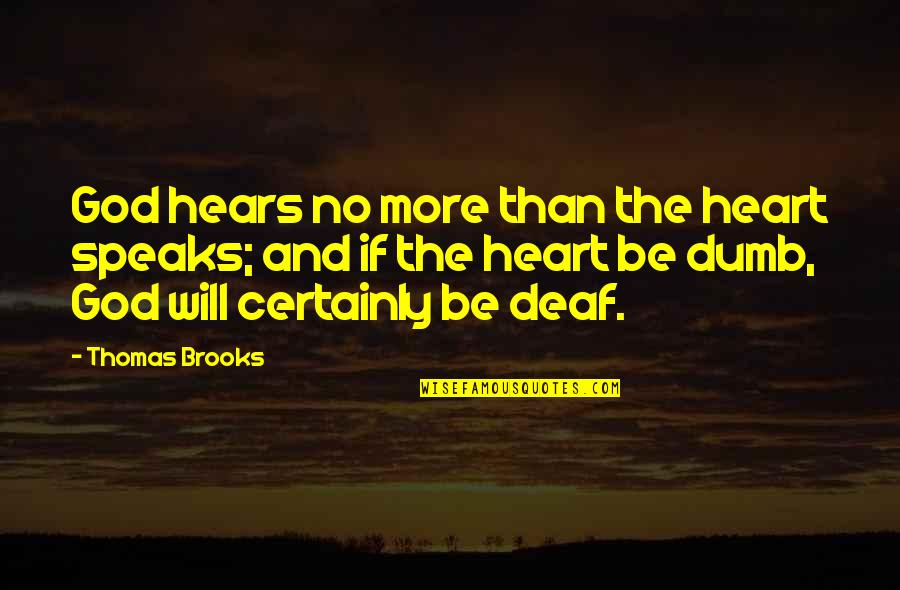 God hears no more than the heart speaks; and if the heart be dumb, God will certainly be deaf. —
Thomas Brooks