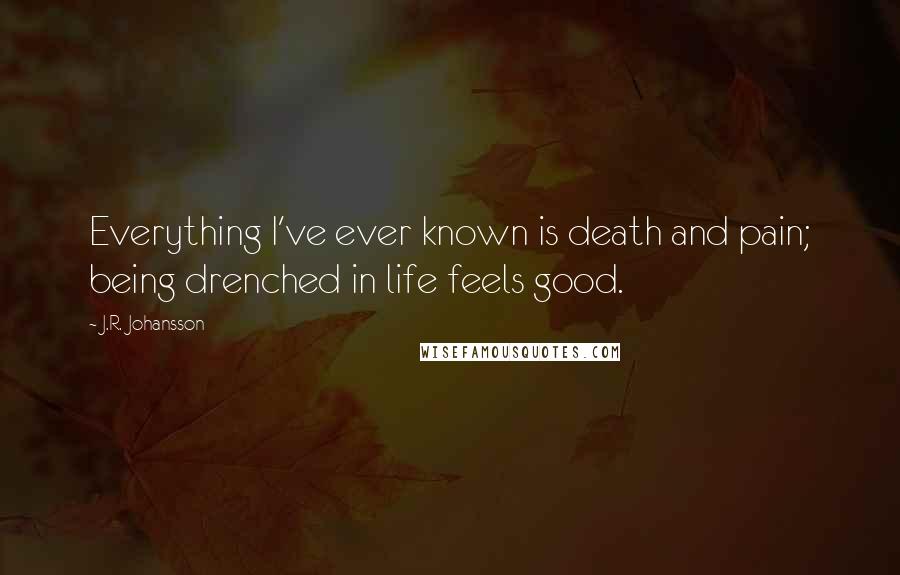 Everything I've ever known is death and pain; being drenched in life feels good.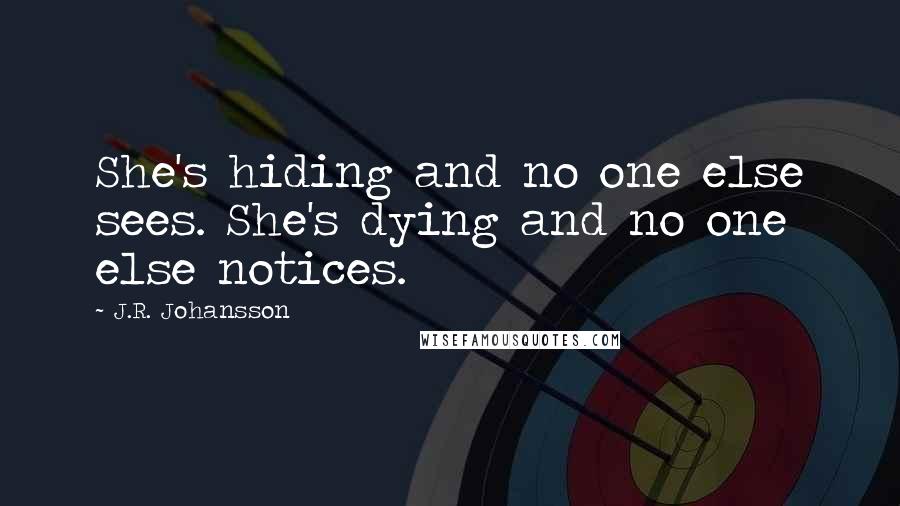 She's hiding and no one else sees. She's dying and no one else notices.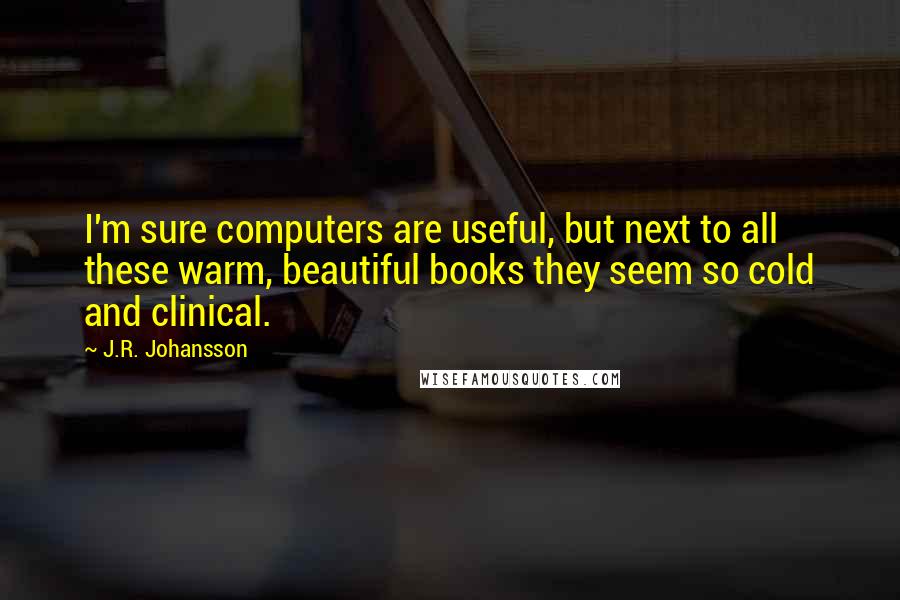 I'm sure computers are useful, but next to all these warm, beautiful books they seem so cold and clinical.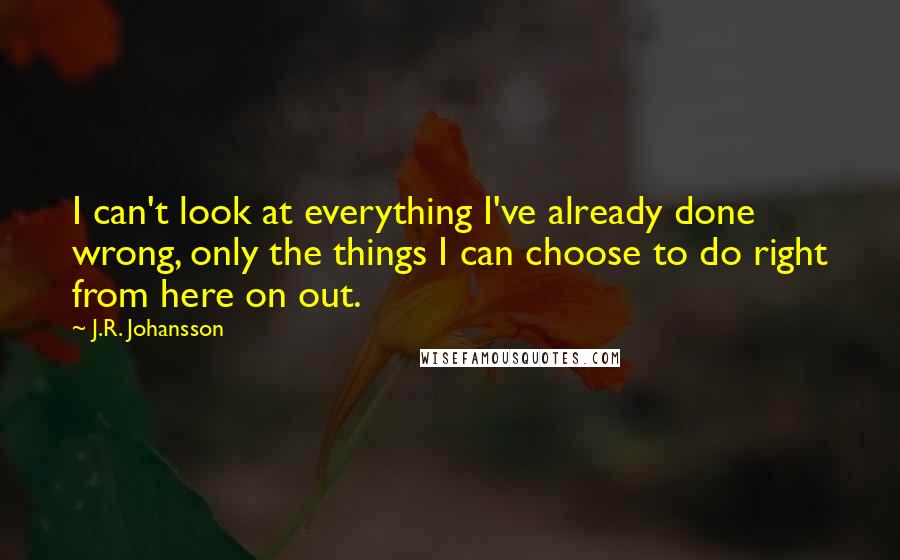 I can't look at everything I've already done wrong, only the things I can choose to do right from here on out.