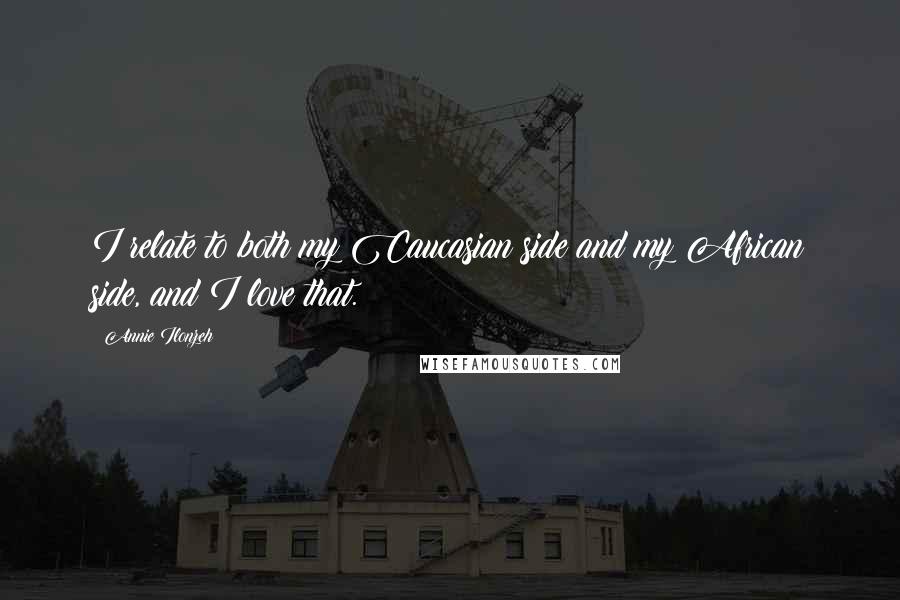 I relate to both my Caucasian side and my African side, and I love that.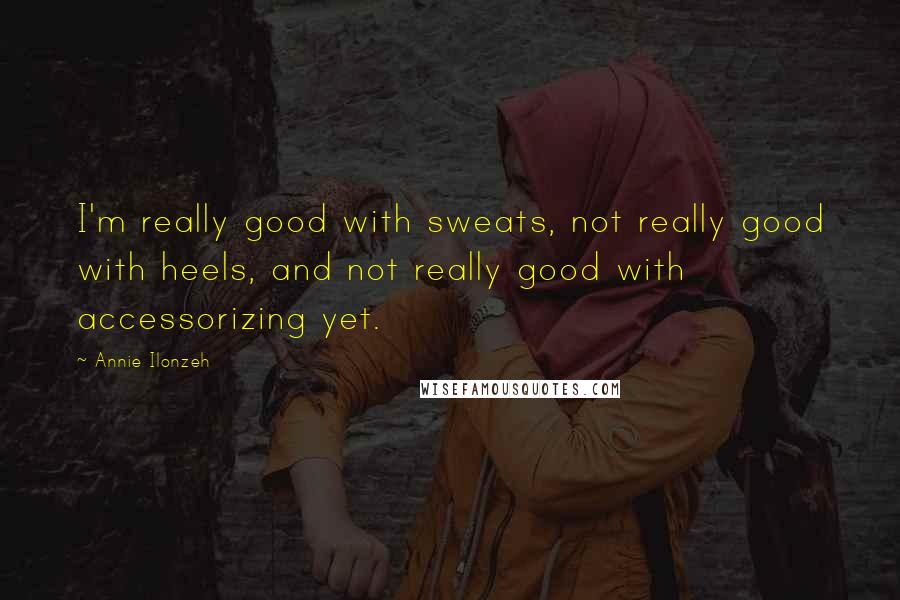 I'm really good with sweats, not really good with heels, and not really good with accessorizing yet.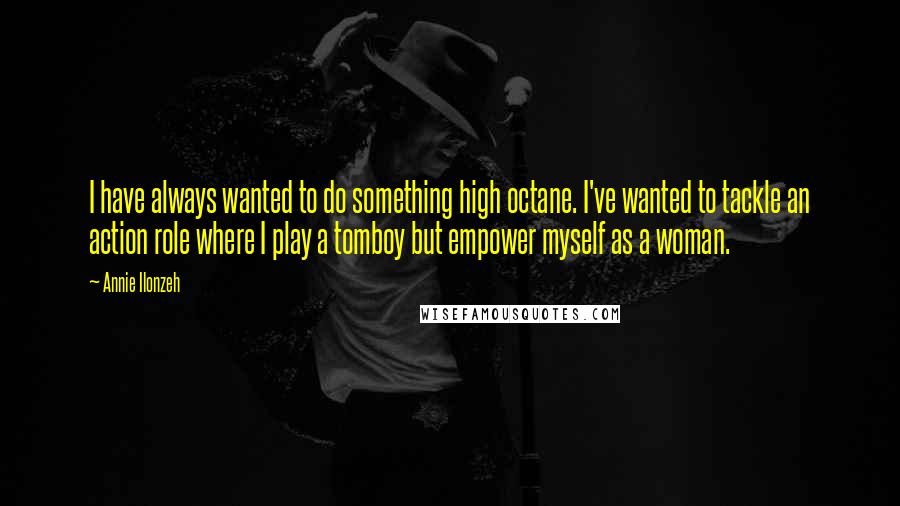 I have always wanted to do something high octane. I've wanted to tackle an action role where I play a tomboy but empower myself as a woman.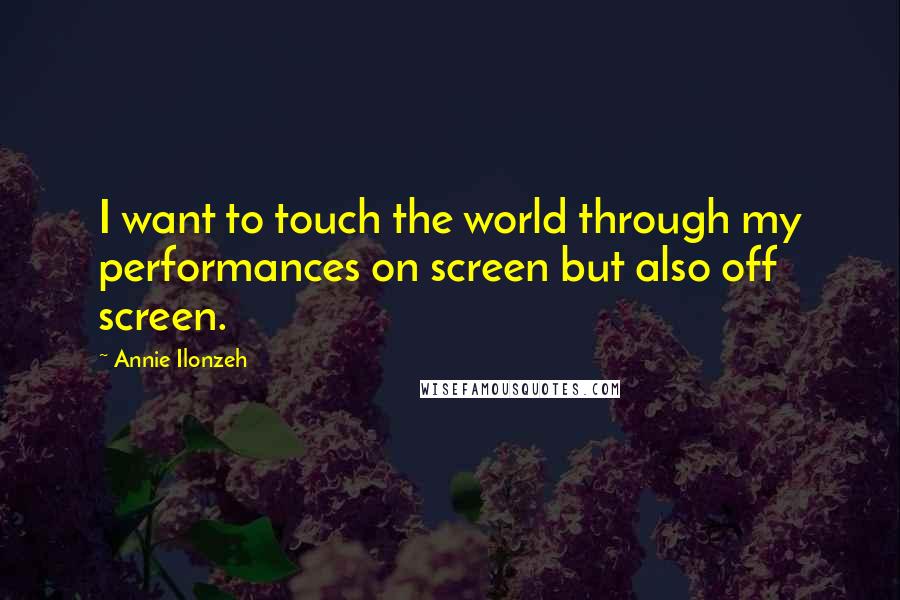 I want to touch the world through my performances on screen but also off screen.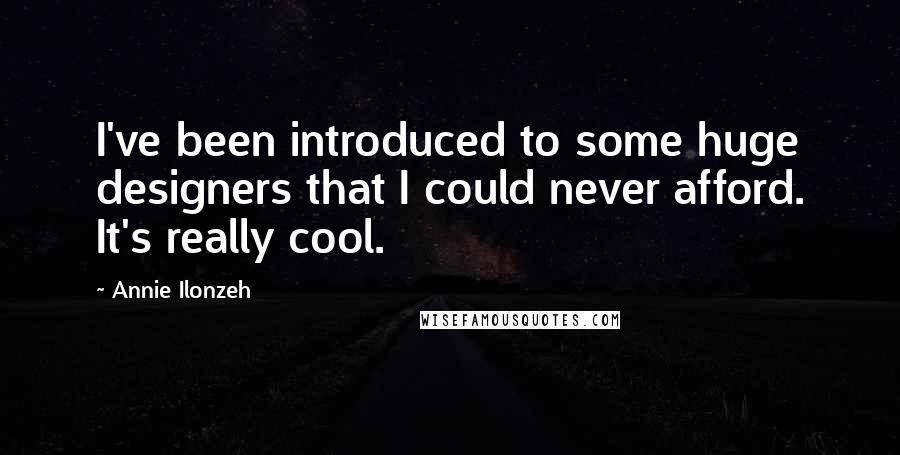 I've been introduced to some huge designers that I could never afford. It's really cool.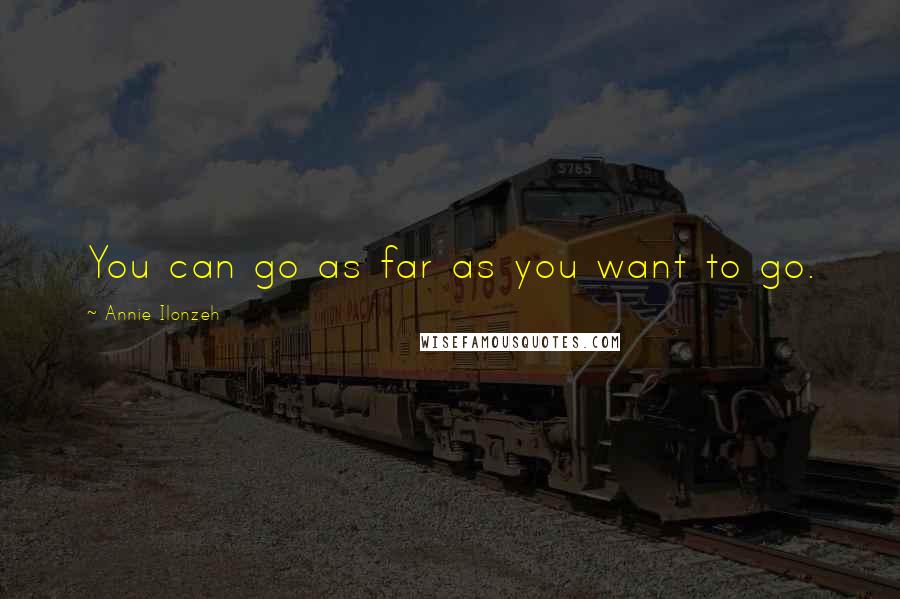 You can go as far as you want to go.