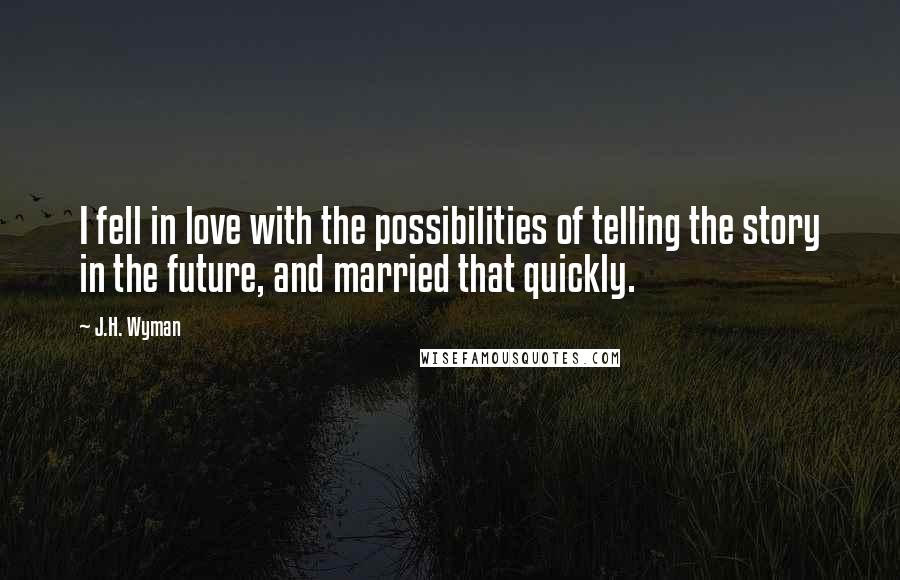 I fell in love with the possibilities of telling the story in the future, and married that quickly.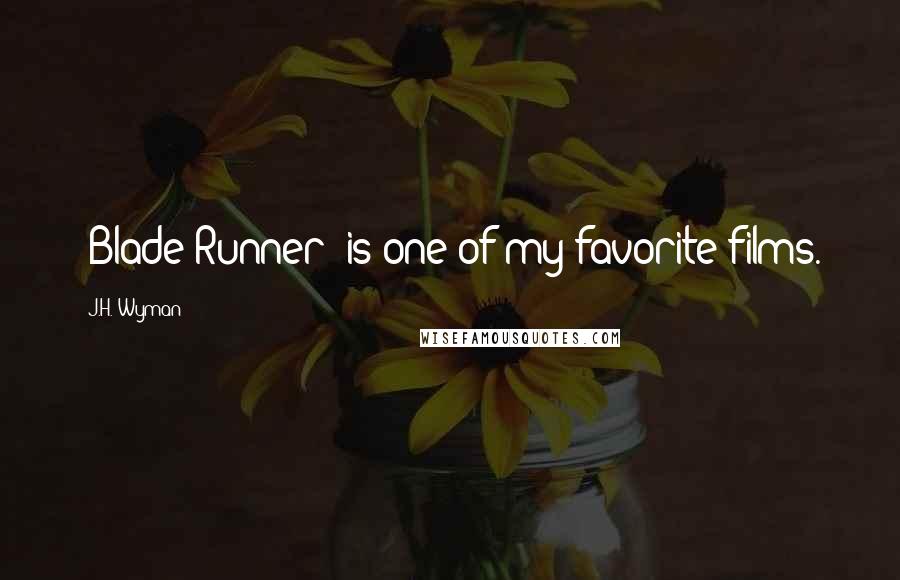 'Blade Runner' is one of my favorite films.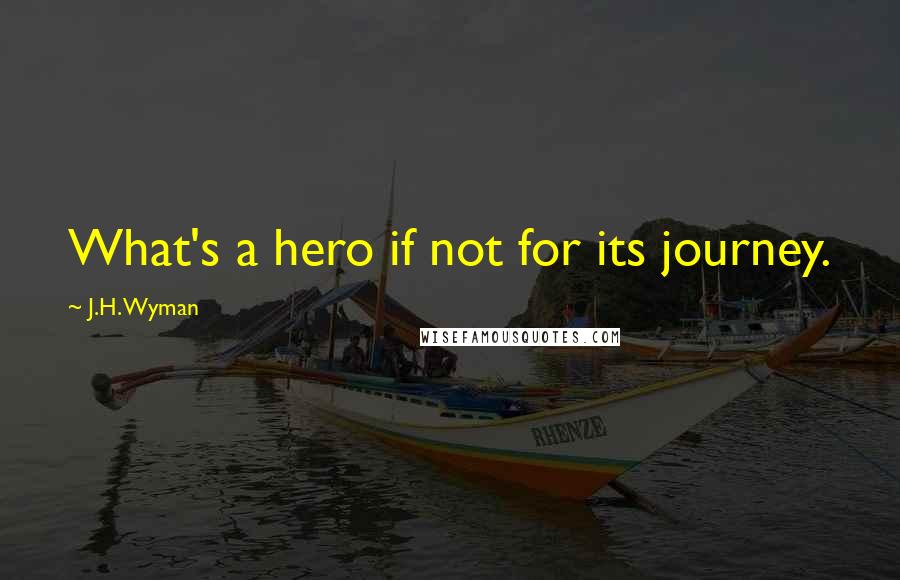 What's a hero if not for its journey.
People get nervous when things move to Friday. Friday has become a landscape where shows just don't do very well as business for the network.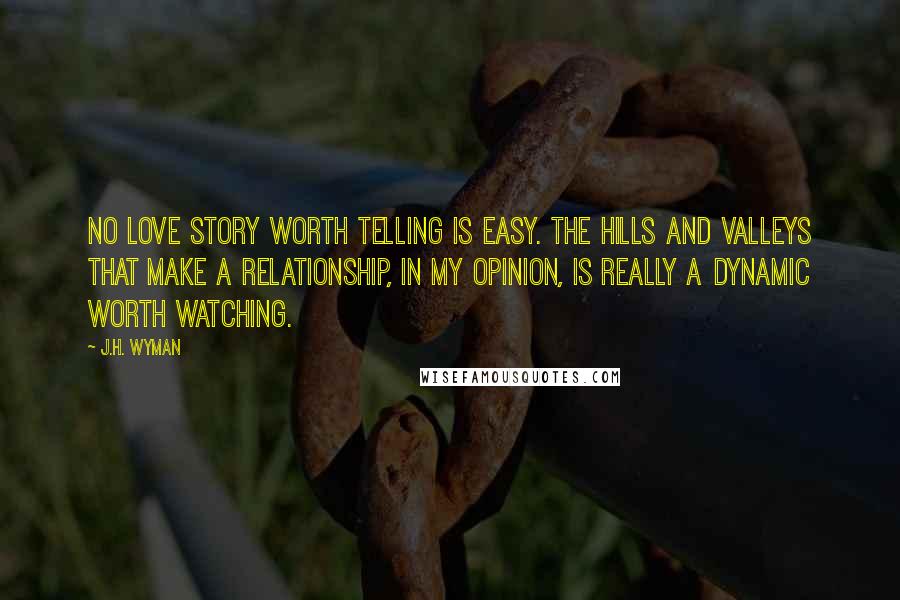 No love story worth telling is easy. The hills and valleys that make a relationship, in my opinion, is really a dynamic worth watching.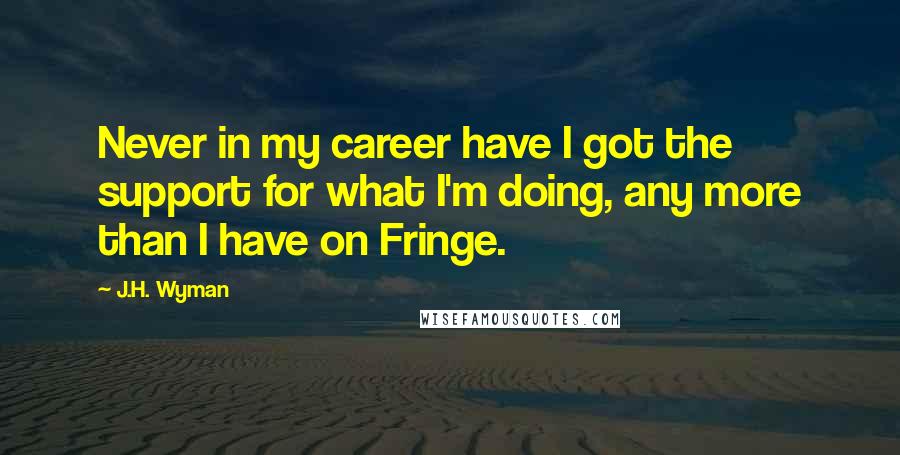 Never in my career have I got the support for what I'm doing, any more than I have on Fringe.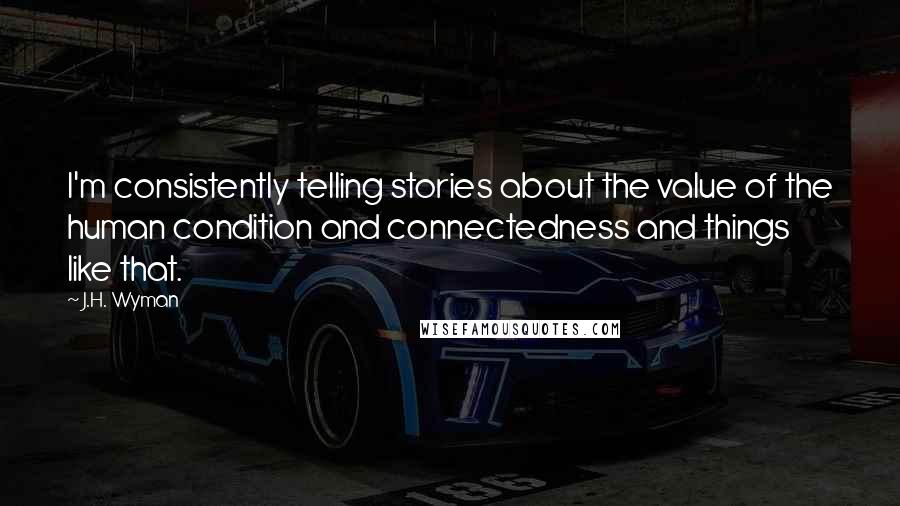 I'm consistently telling stories about the value of the human condition and connectedness and things like that.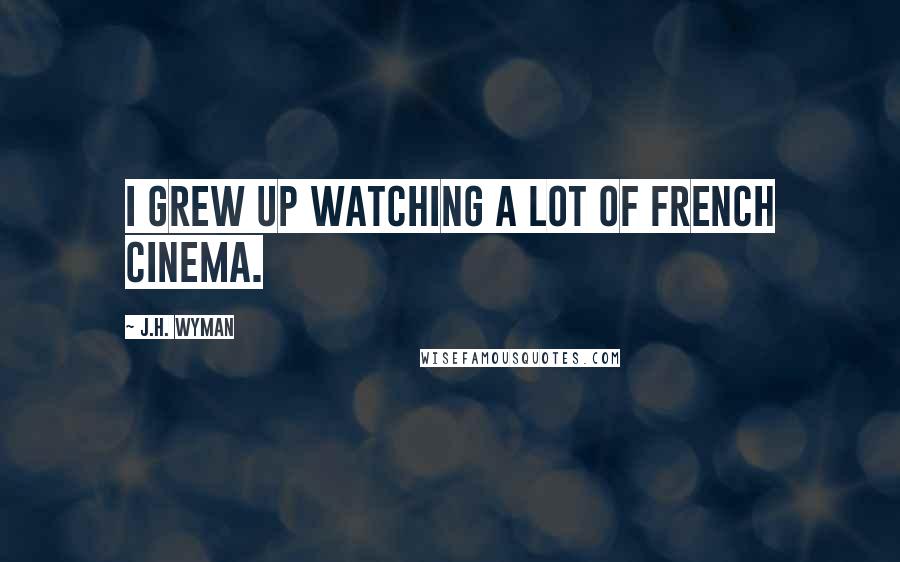 I grew up watching a lot of French cinema.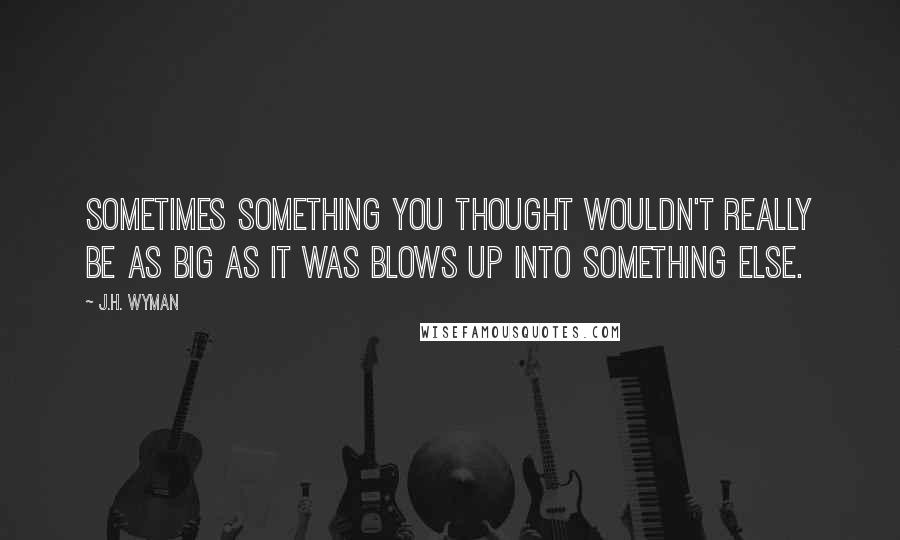 Sometimes something you thought wouldn't really be as big as it was blows up into something else.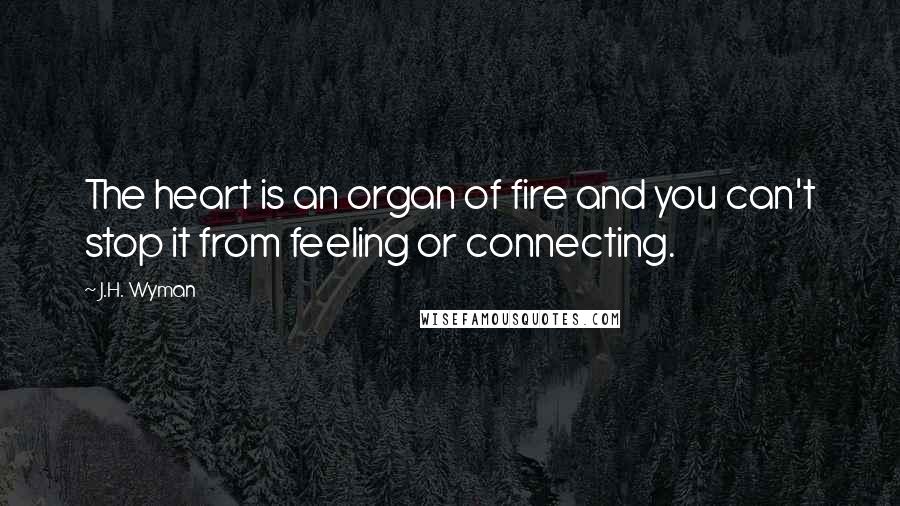 The heart is an organ of fire and you can't stop it from feeling or connecting.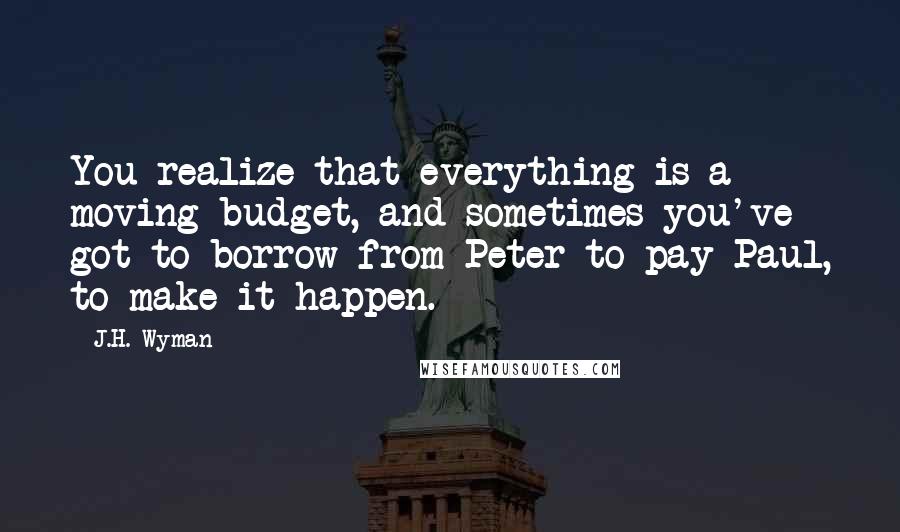 You realize that everything is a moving budget, and sometimes you've got to borrow from Peter to pay Paul, to make it happen.