Holly Bourne Quotes
Top 31 wise famous quotes and sayings by Holly Bourne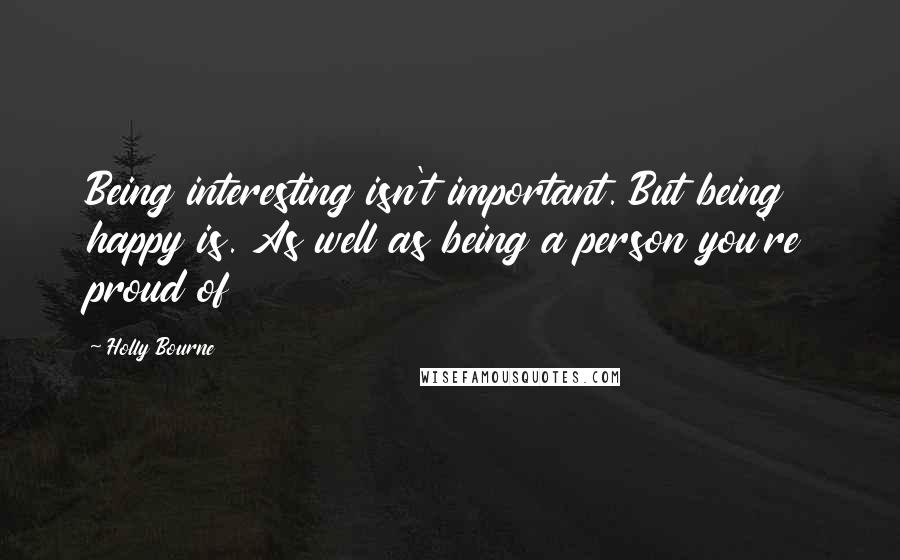 Being interesting isn't important. But being happy is. As well as being a person you're proud of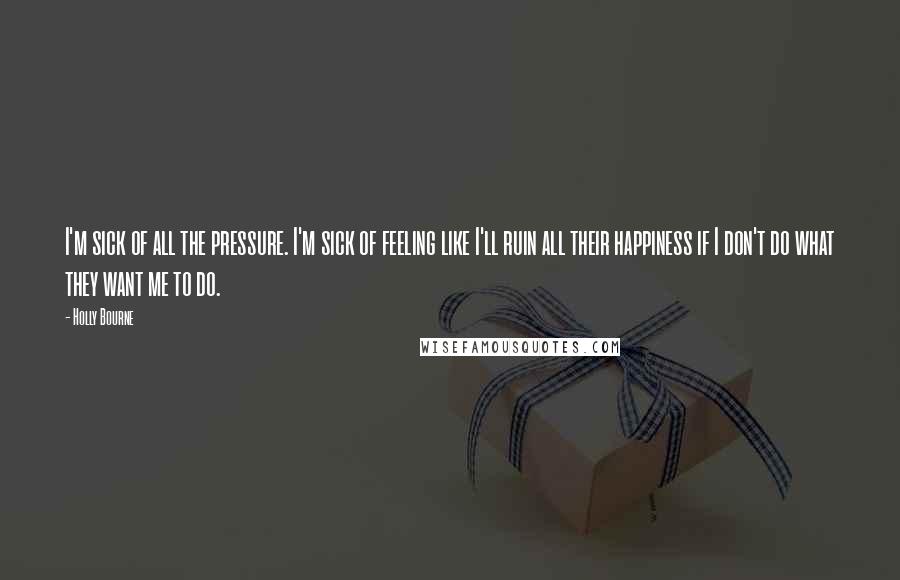 I'm sick of all the pressure. I'm sick of feeling like I'll ruin all their happiness if I don't do what they want me to do.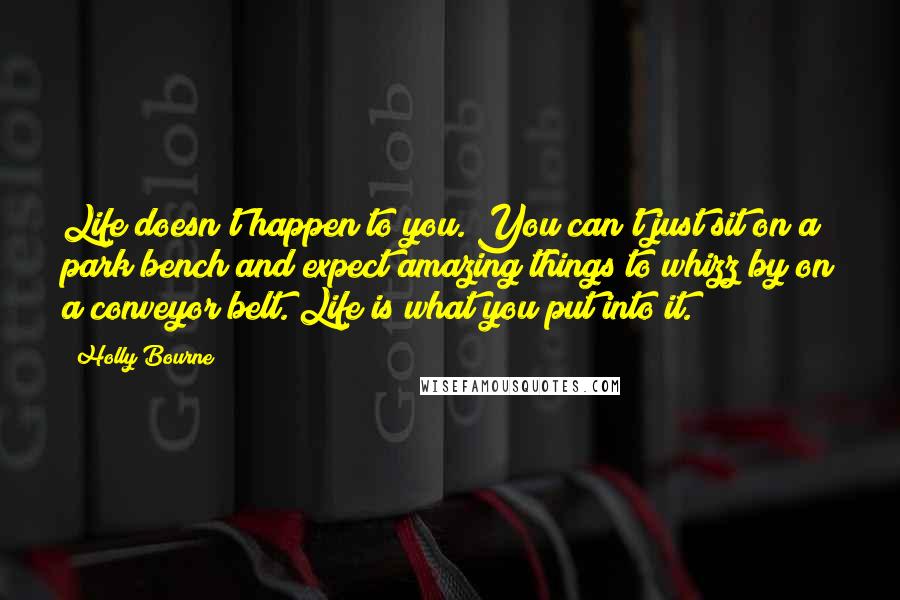 Life doesn't happen to you. You can't just sit on a park bench and expect amazing things to whizz by on a conveyor belt. Life is what you put into it.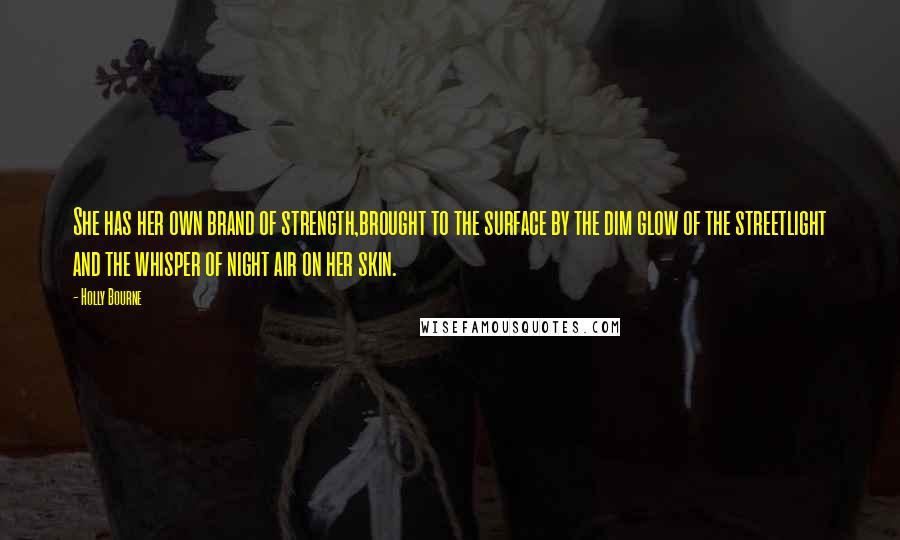 She has her own brand of strength,brought to the surface by the dim glow of the streetlight and the whisper of night air on her skin.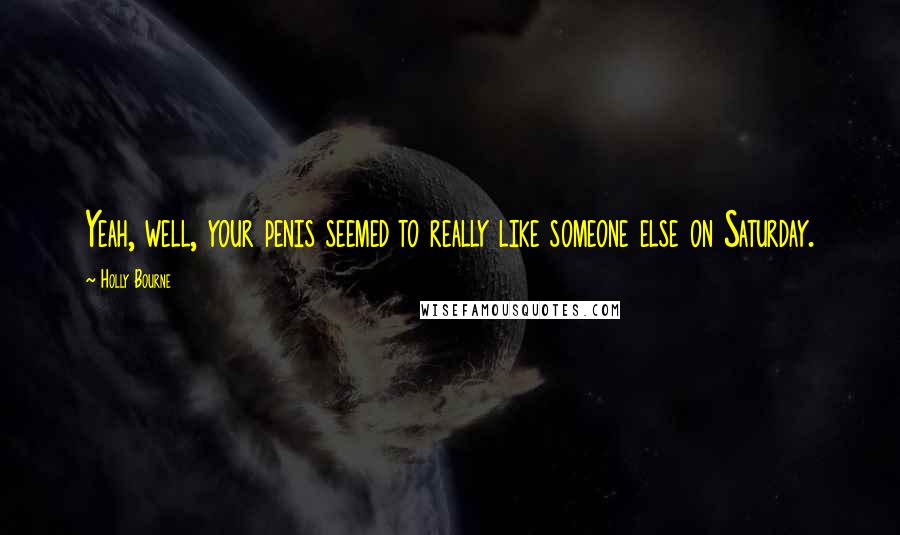 Yeah, well, your penis seemed to really like someone else on Saturday.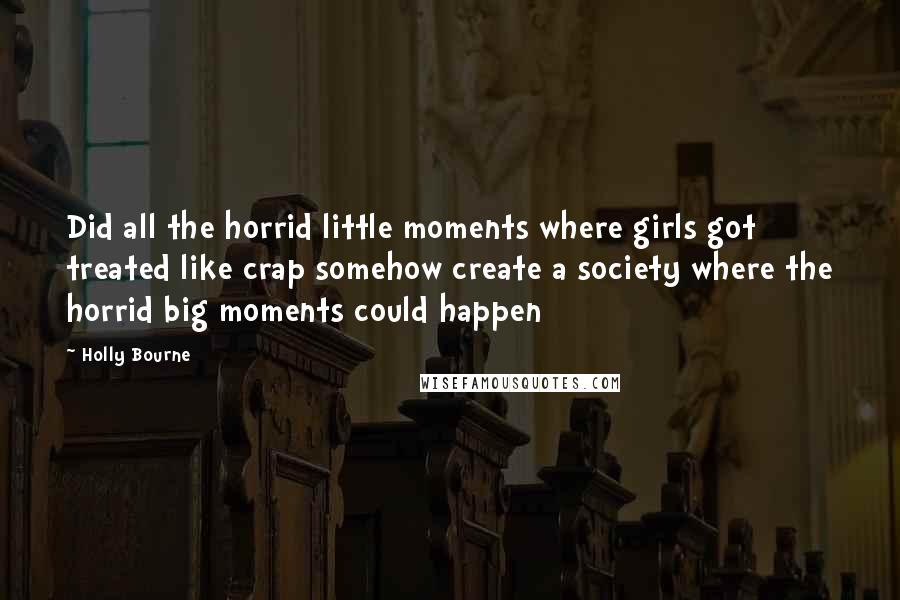 Did all the horrid little moments where girls got treated like crap somehow create a society where the horrid big moments could happen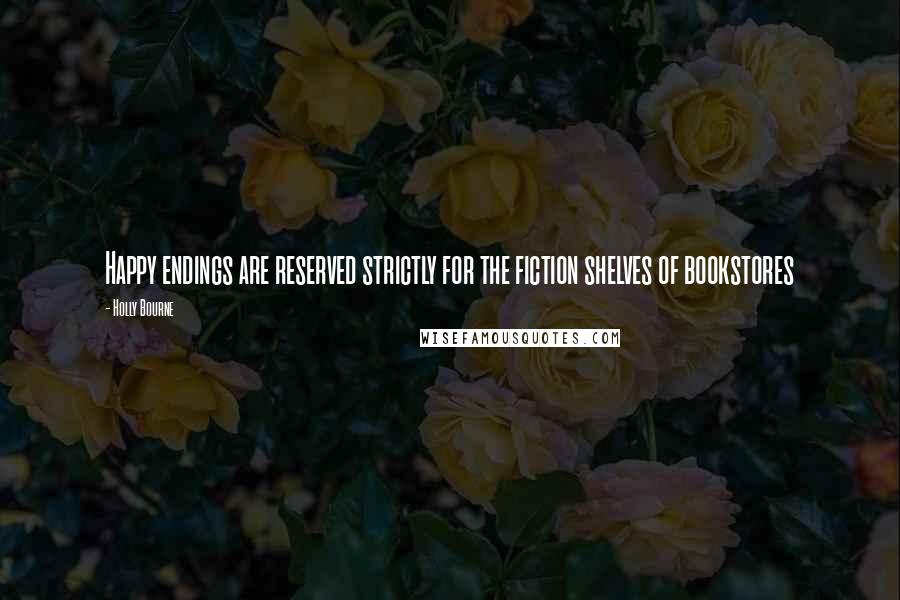 Happy endings are reserved strictly for the fiction shelves of bookstores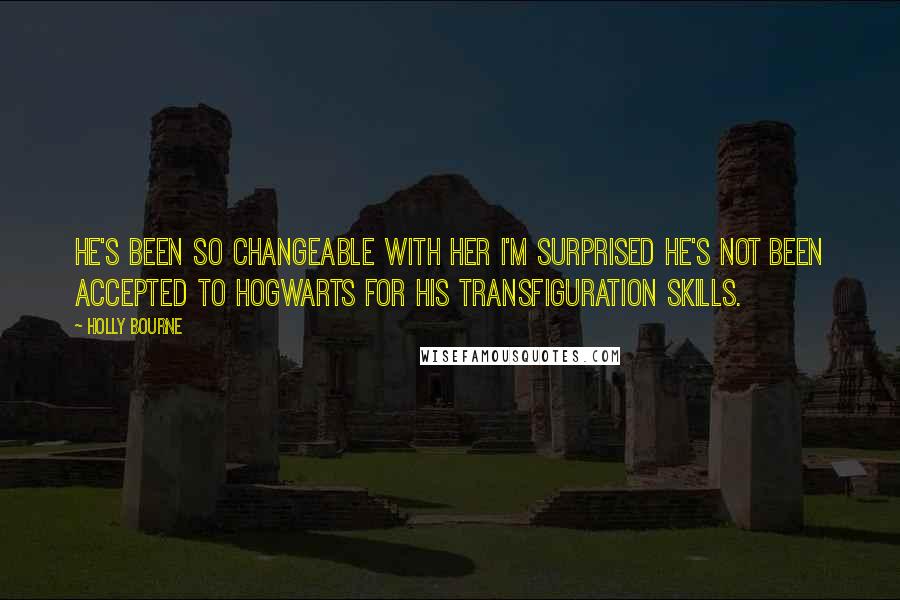 He's been so changeable with her I'm surprised he's not been accepted to Hogwarts for his transfiguration skills.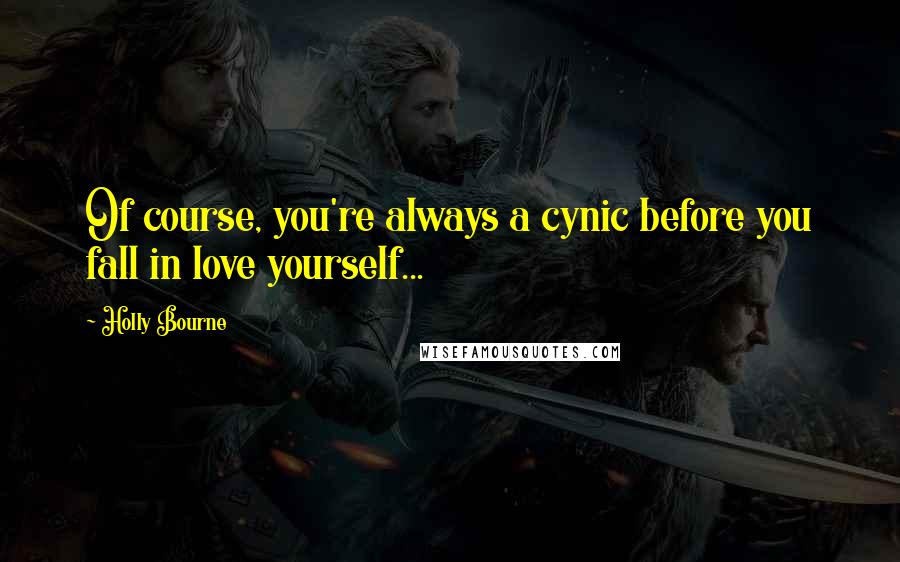 Of course, you're always a cynic before you fall in love yourself...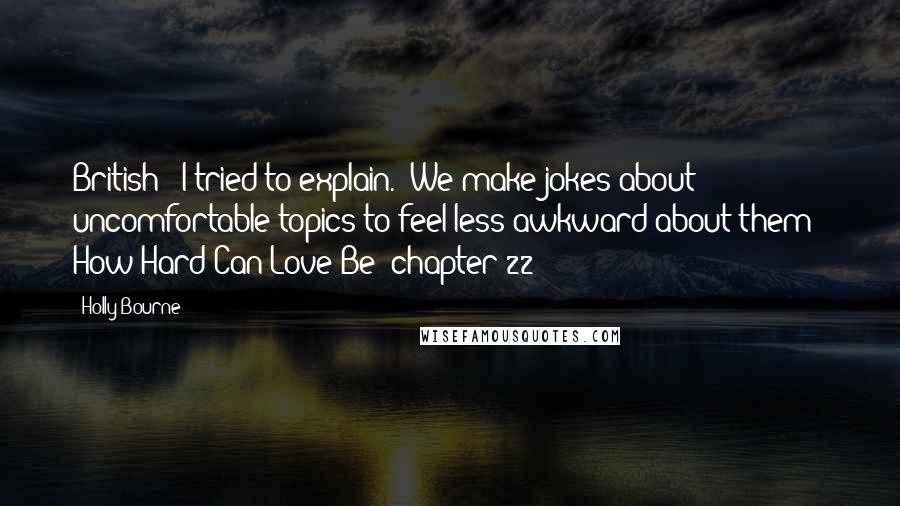 British?" I tried to explain. "We make jokes about uncomfortable topics to feel less awkward about them?" How Hard Can Love Be? chapter 22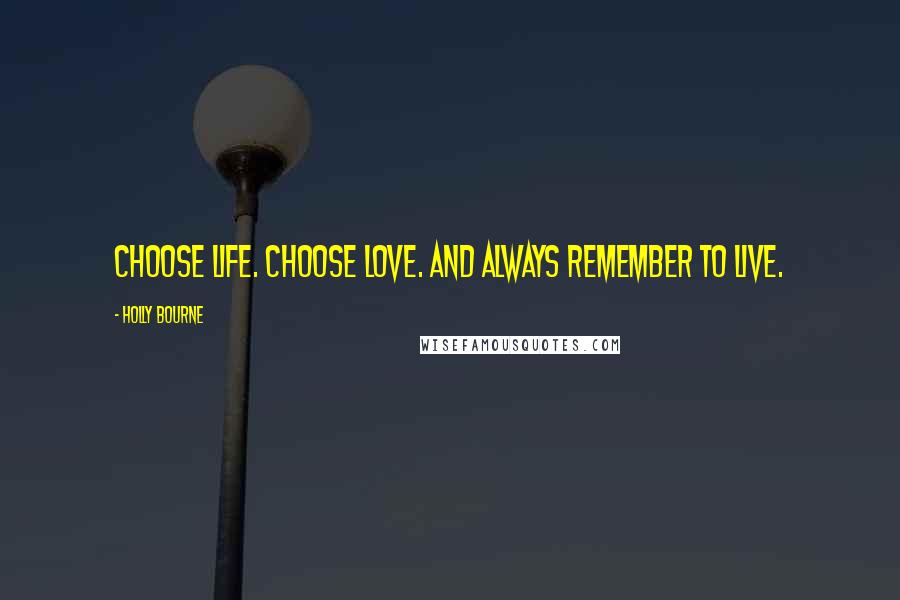 Choose life. Choose love. And always remember to live.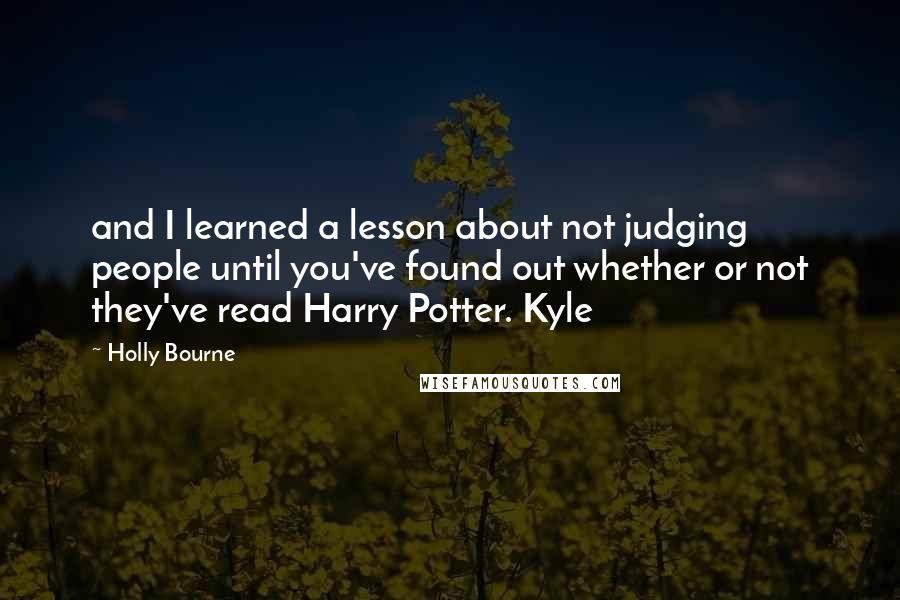 and I learned a lesson about not judging people until you've found out whether or not they've read Harry Potter. Kyle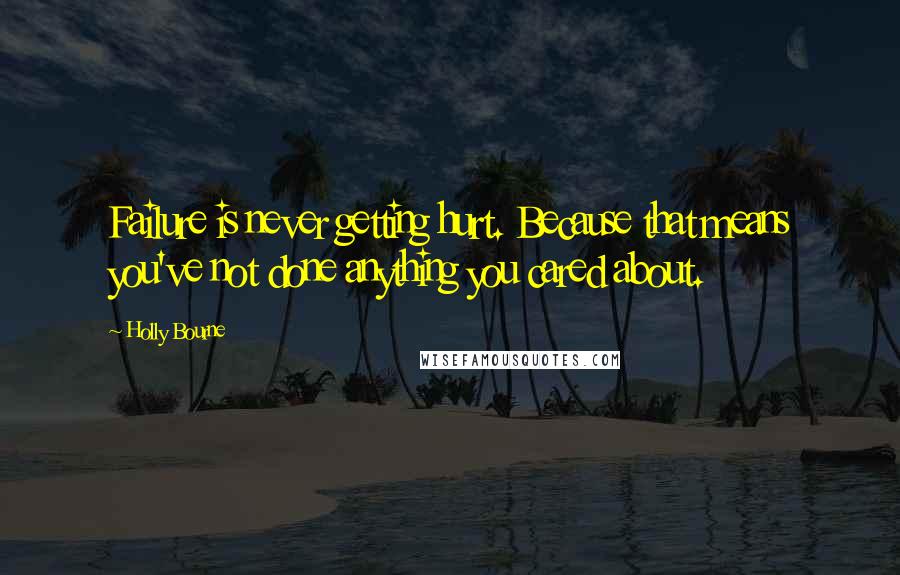 Failure is never getting hurt. Because that means you've not done anything you cared about.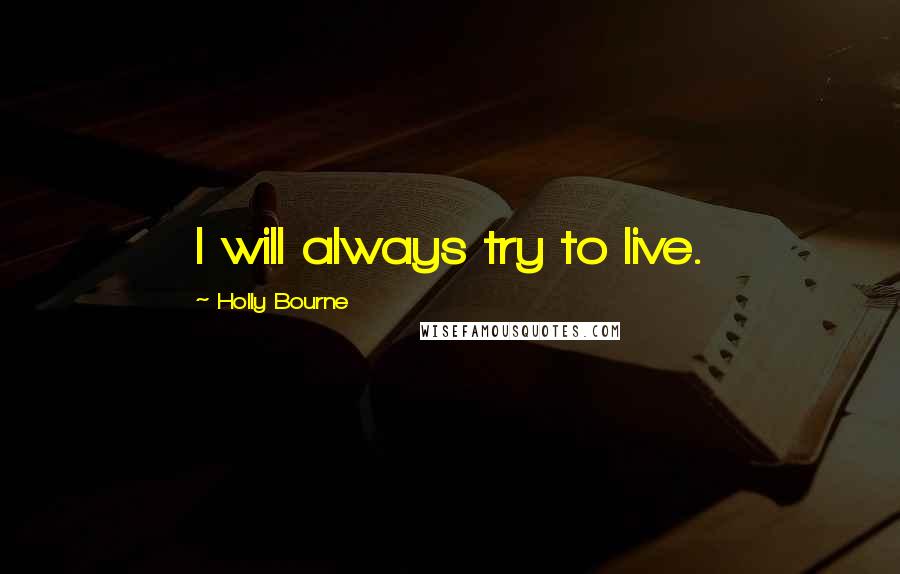 I will always try to live.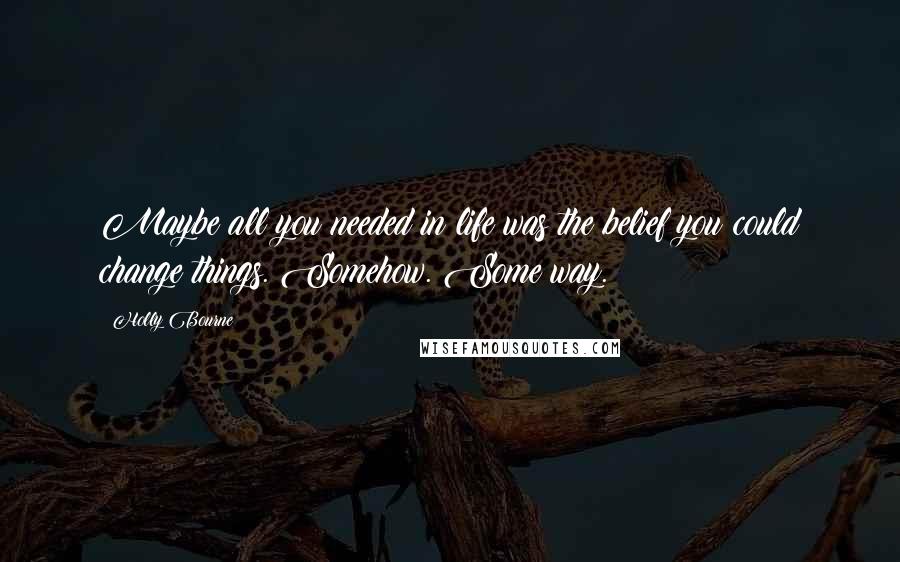 Maybe all you needed in life was the belief you could change things. Somehow. Some way.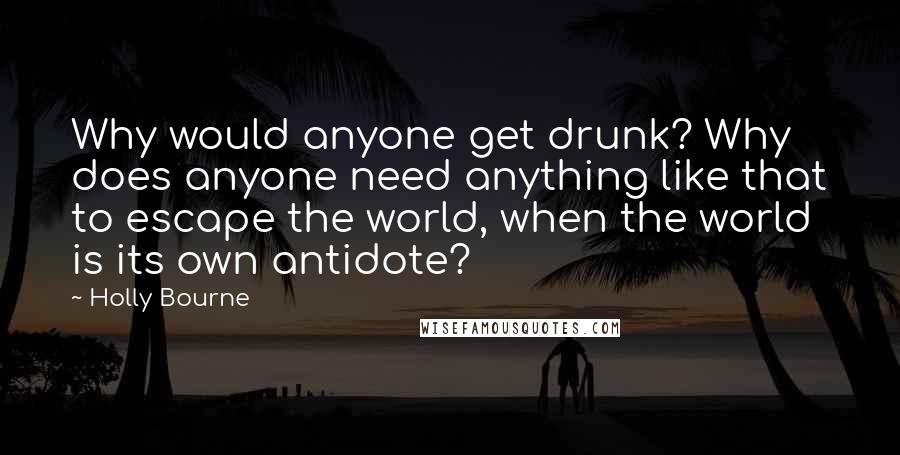 Why would anyone get drunk? Why does anyone need anything like that to escape the world, when the world is its own antidote?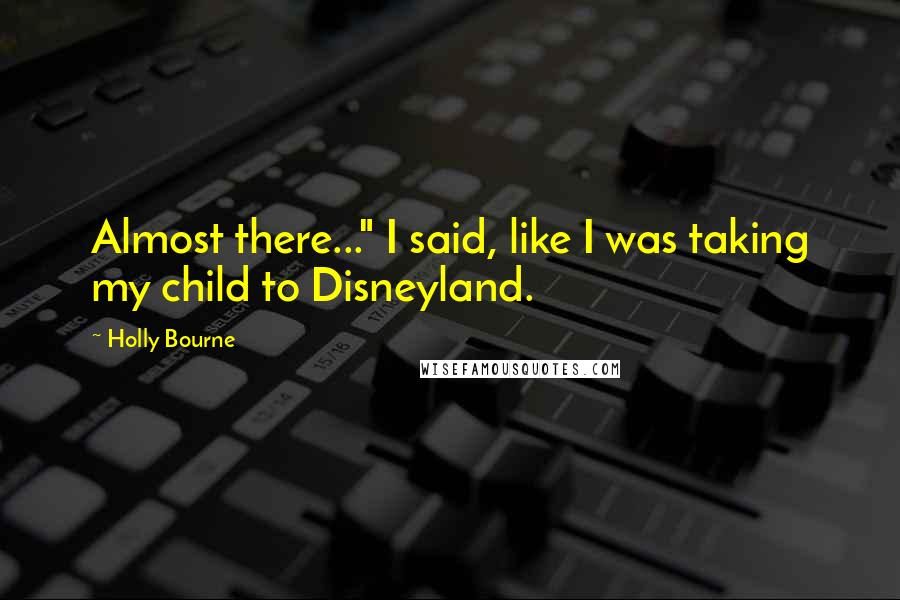 Almost there..." I said, like I was taking my child to Disneyland.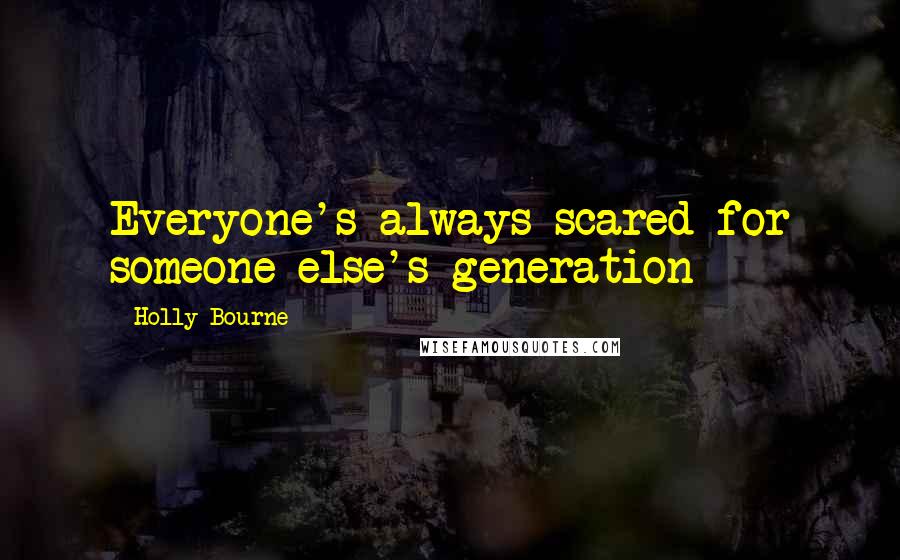 Everyone's always scared for someone else's generation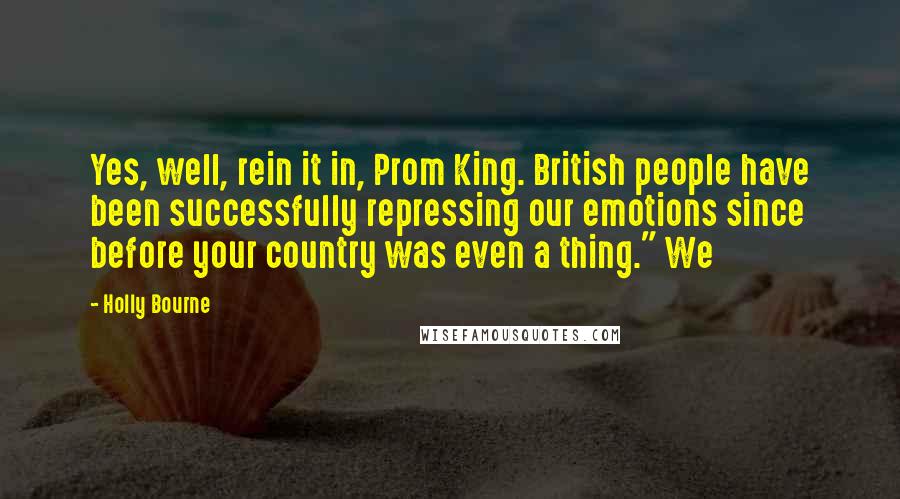 Yes, well, rein it in, Prom King. British people have been successfully repressing our emotions since before your country was even a thing." We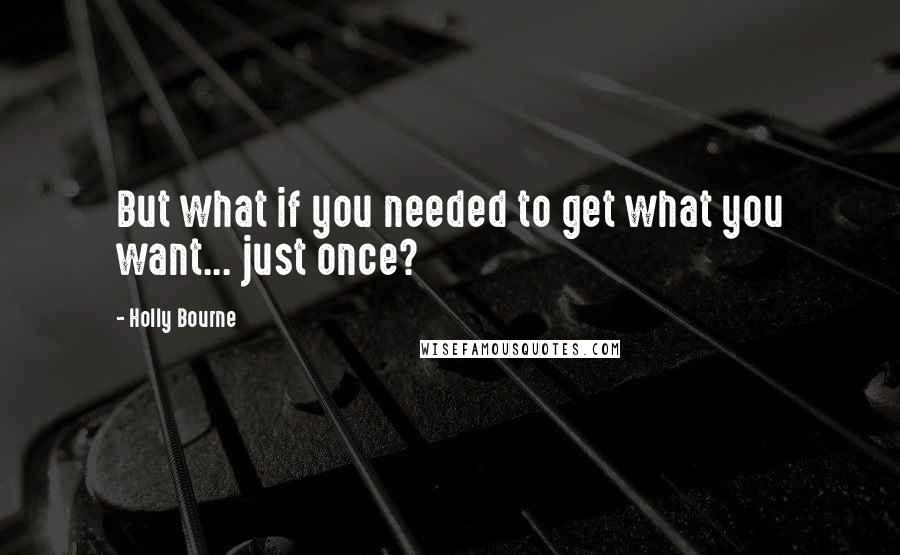 But what if you needed to get what you want... just once?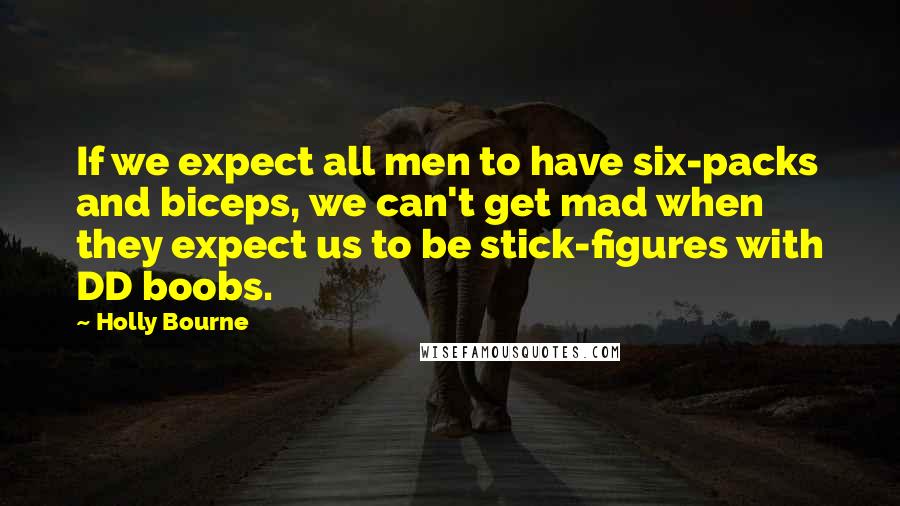 If we expect all men to have six-packs and biceps, we can't get mad when they expect us to be stick-figures with DD boobs.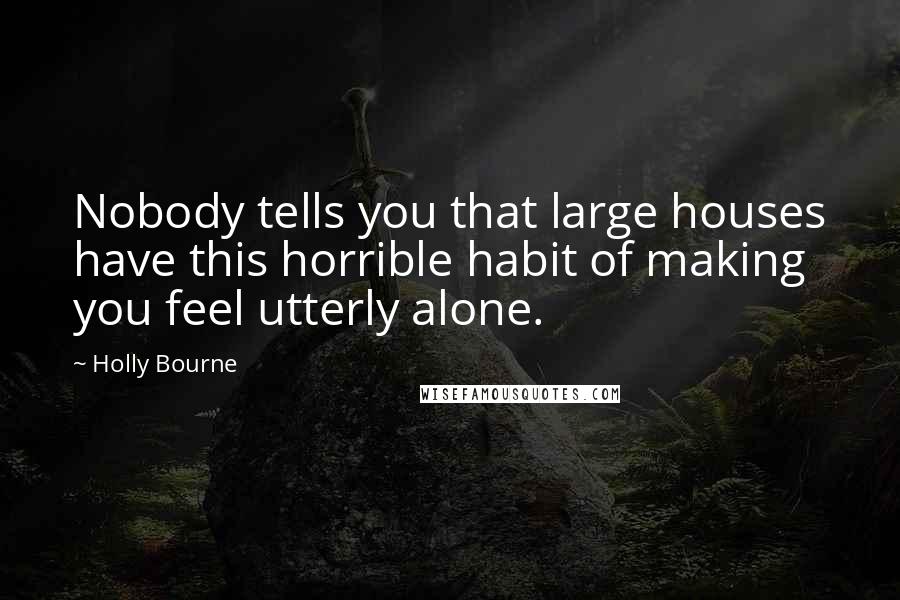 Nobody tells you that large houses have this horrible habit of making you feel utterly alone.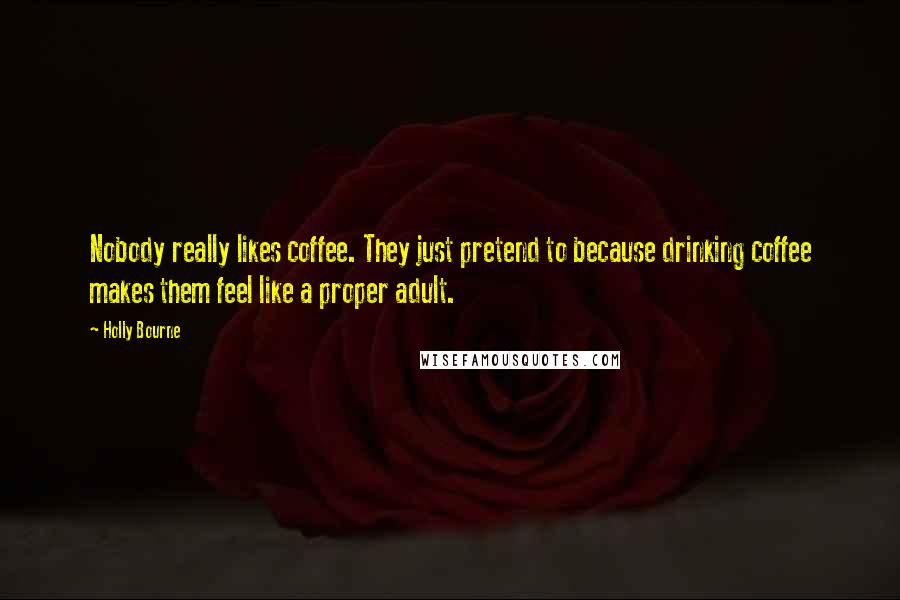 Nobody really likes coffee. They just pretend to because drinking coffee makes them feel like a proper adult.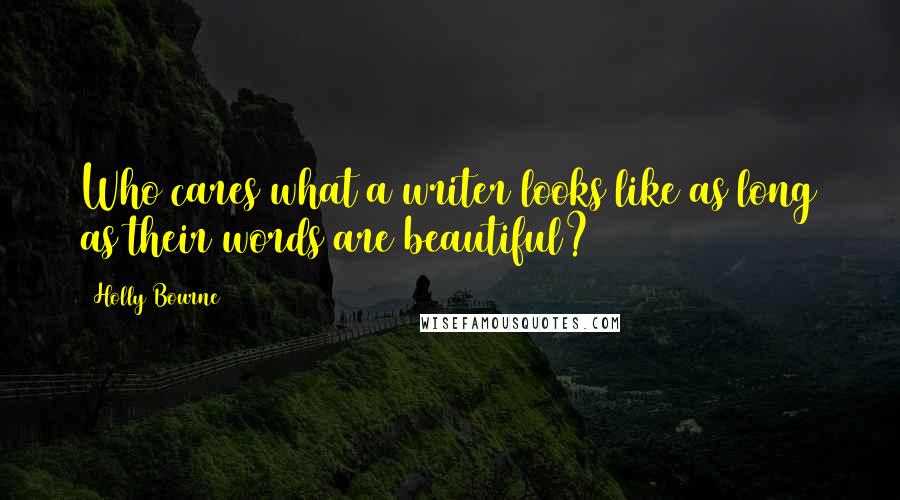 Who cares what a writer looks like as long as their words are beautiful?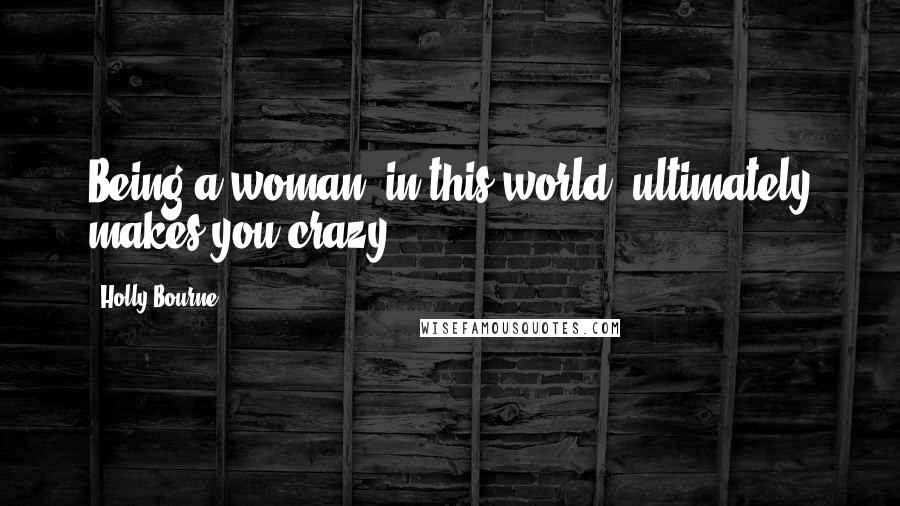 Being a woman, in this world, ultimately makes you crazy.
She wouldn't have understood. Or worse, she would've pretended to understand, but then got annoyed when her support didn't magically cure me.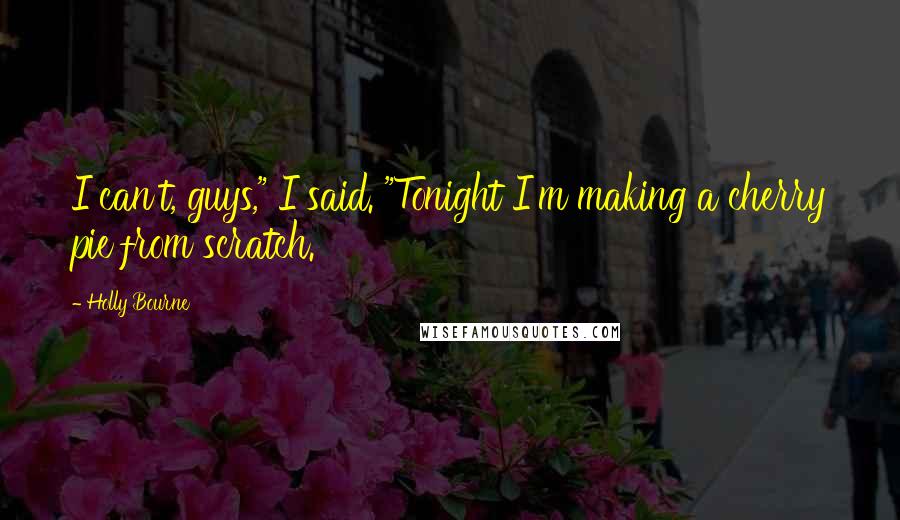 I can't, guys," I said. "Tonight I'm making a cherry pie from scratch.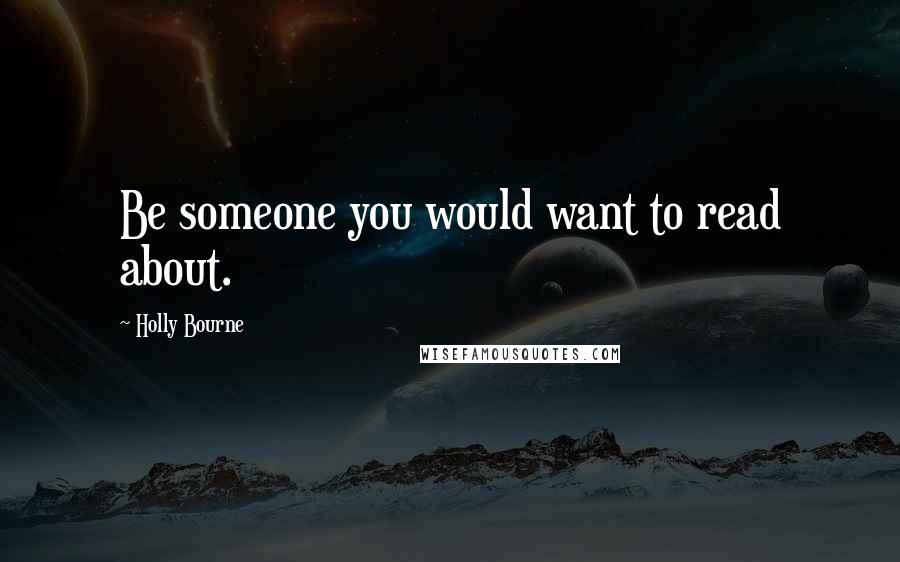 Be someone you would want to read about.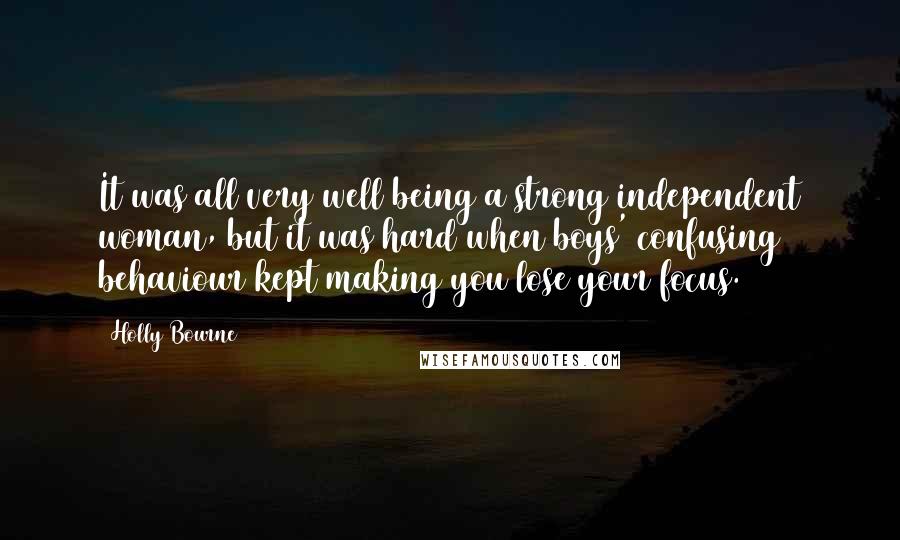 It was all very well being a strong independent woman, but it was hard when boys' confusing behaviour kept making you lose your focus.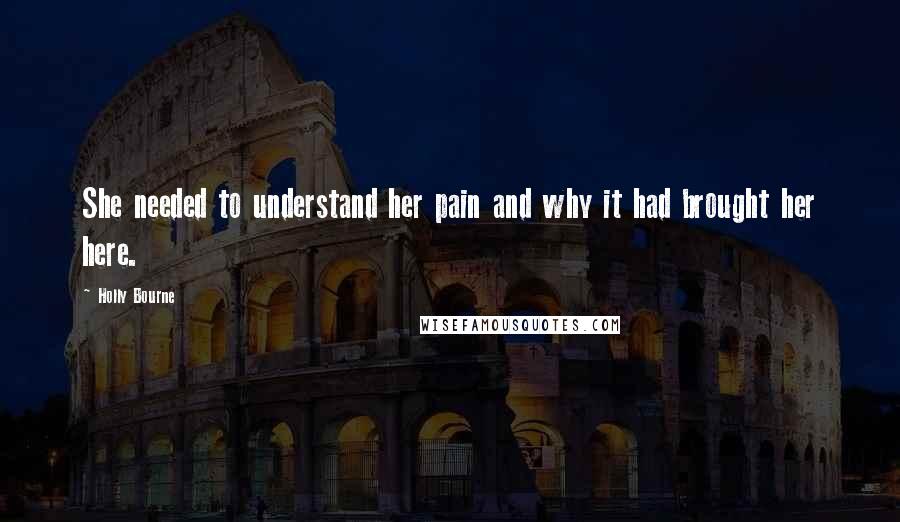 She needed to understand her pain and why it had brought her here.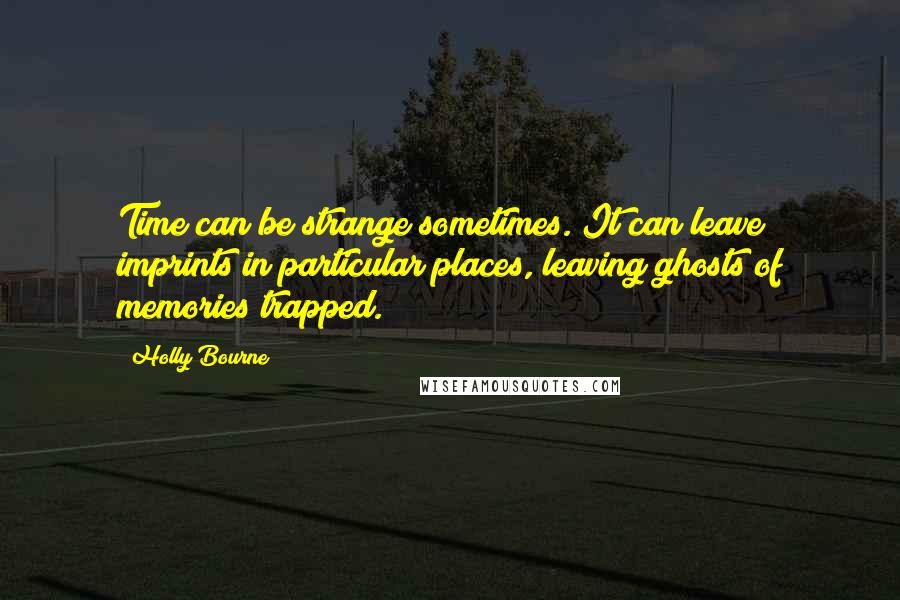 Time can be strange sometimes. It can leave imprints in particular places, leaving ghosts of memories trapped.