Crystal Reed Quotes
Top 10 wise famous quotes and sayings by Crystal Reed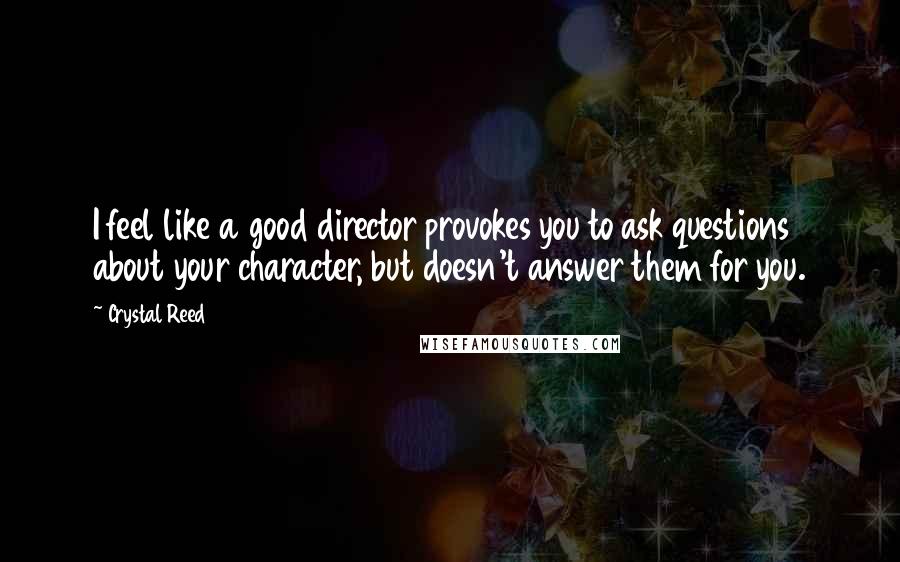 I feel like a good director provokes you to ask questions about your character, but doesn't answer them for you.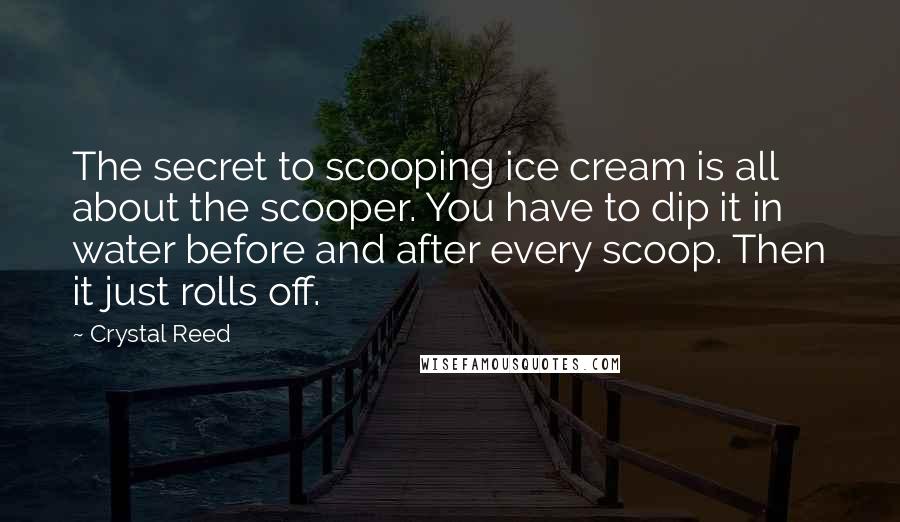 The secret to scooping ice cream is all about the scooper. You have to dip it in water before and after every scoop. Then it just rolls off.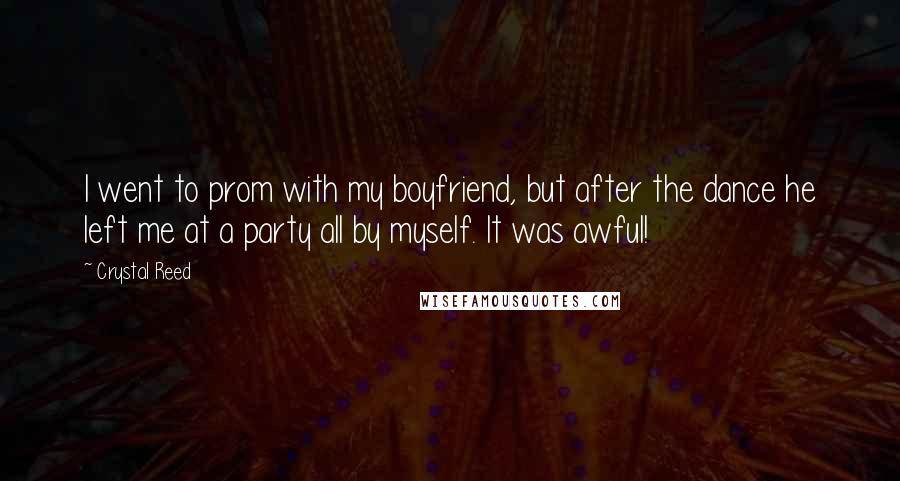 I went to prom with my boyfriend, but after the dance he left me at a party all by myself. It was awful!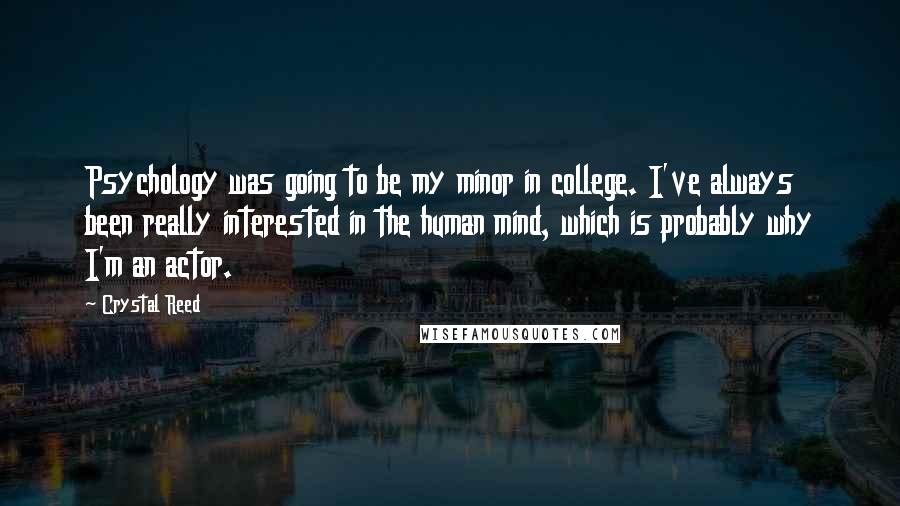 Psychology was going to be my minor in college. I've always been really interested in the human mind, which is probably why I'm an actor.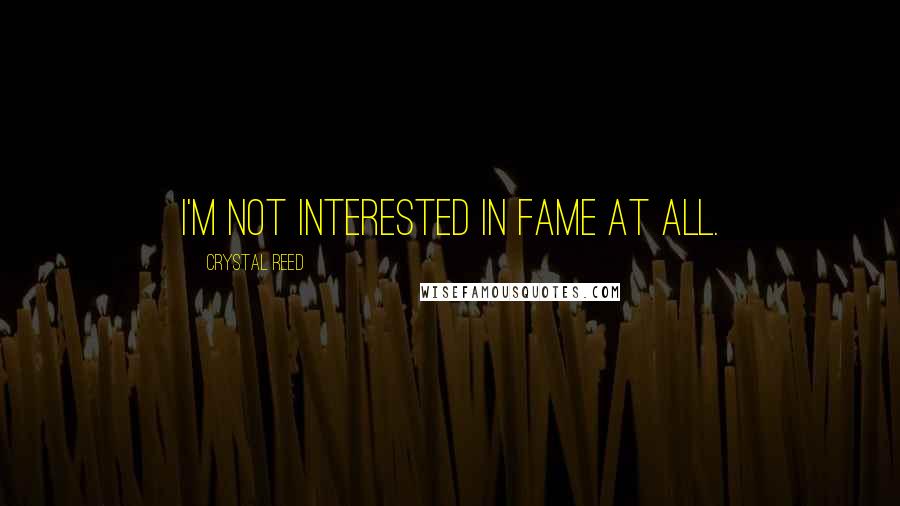 I'm not interested in fame at all.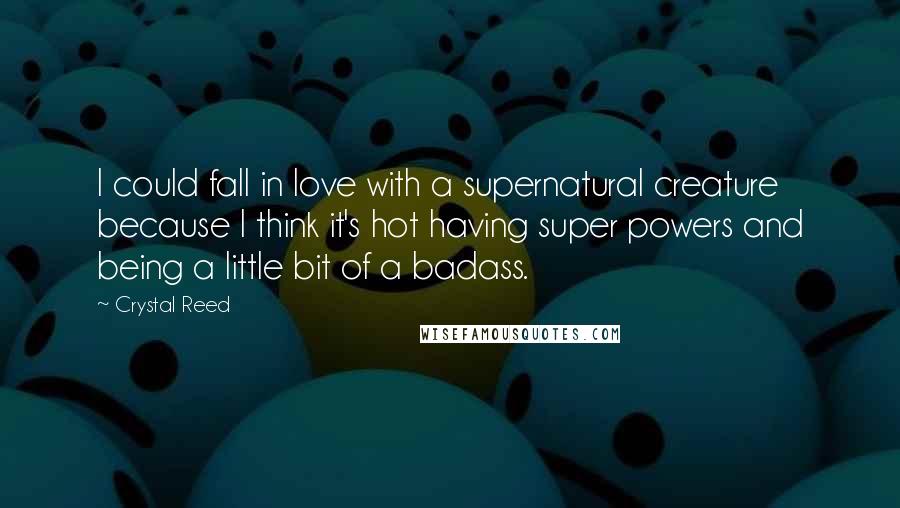 I could fall in love with a supernatural creature because I think it's hot having super powers and being a little bit of a badass.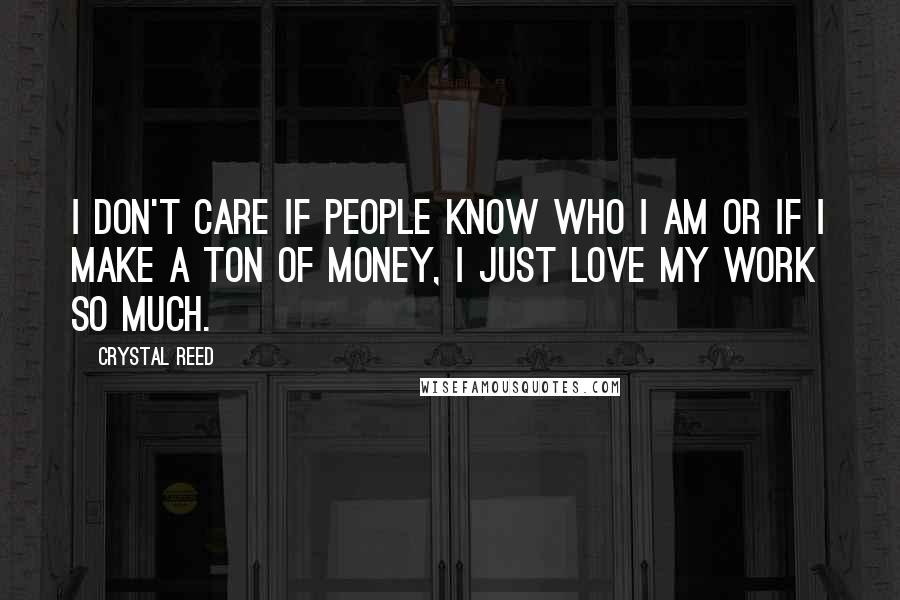 I don't care if people know who I am or if I make a ton of money, I just love my work so much.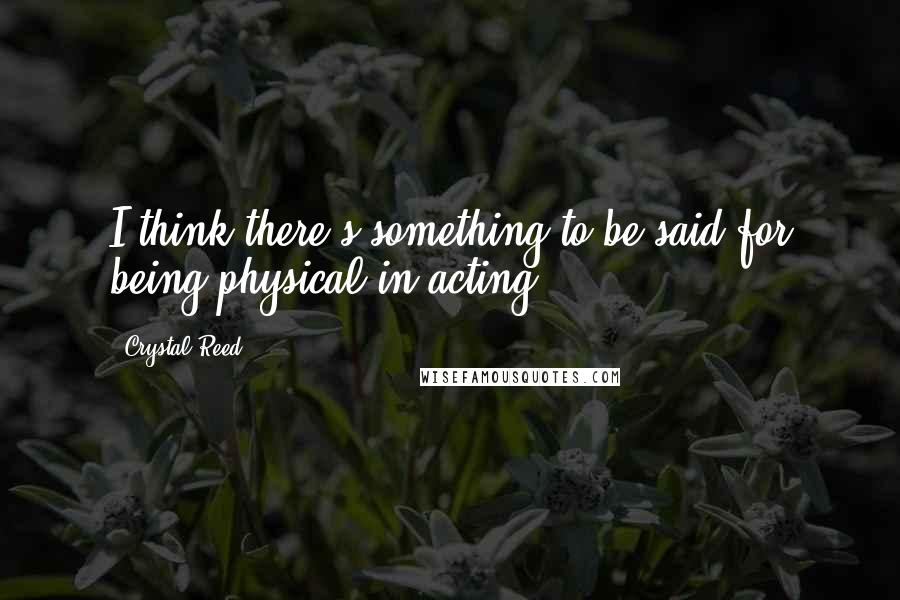 I think there's something to be said for being physical in acting.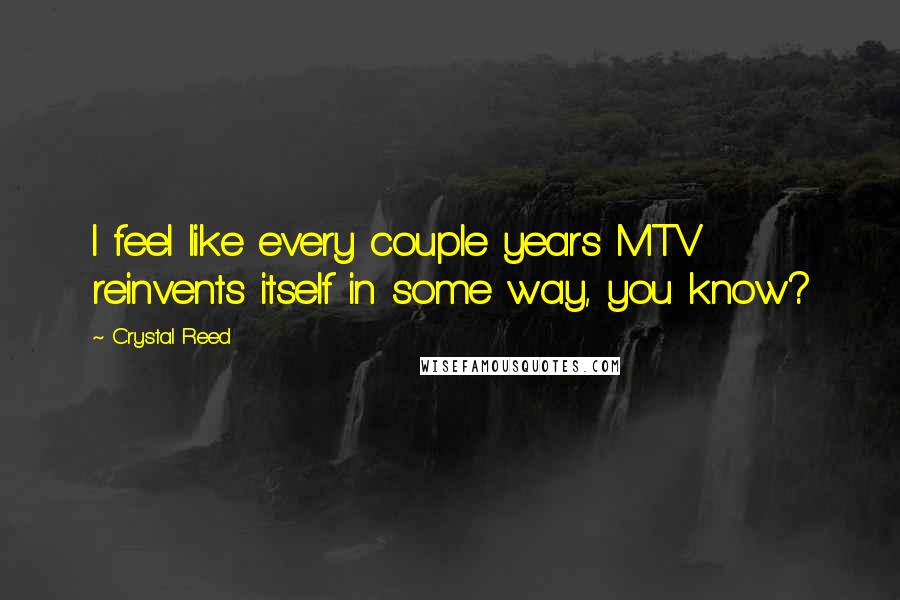 I feel like every couple years MTV reinvents itself in some way, you know?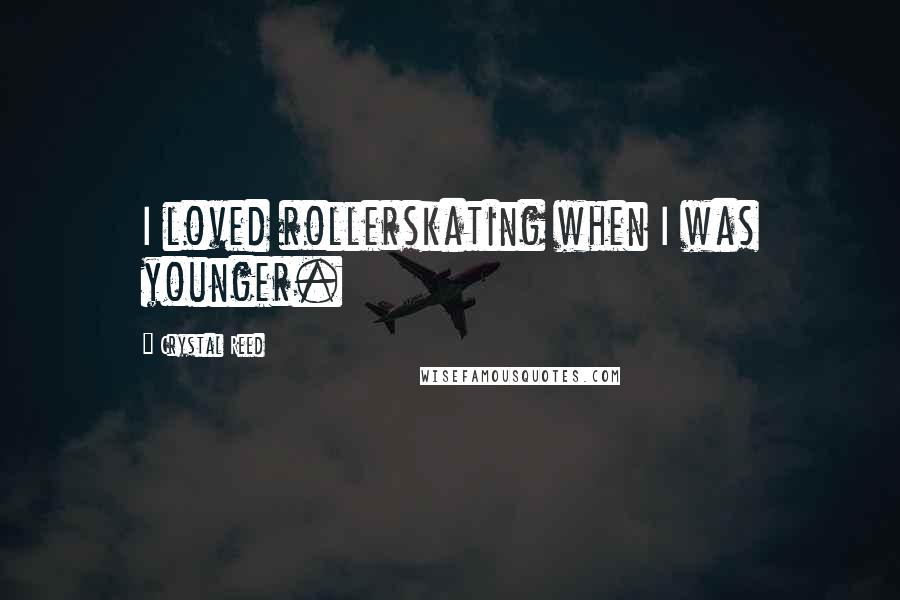 I loved rollerskating when I was younger.