Helen LaKelly Hunt Quotes
Top 9 wise famous quotes and sayings by Helen LaKelly Hunt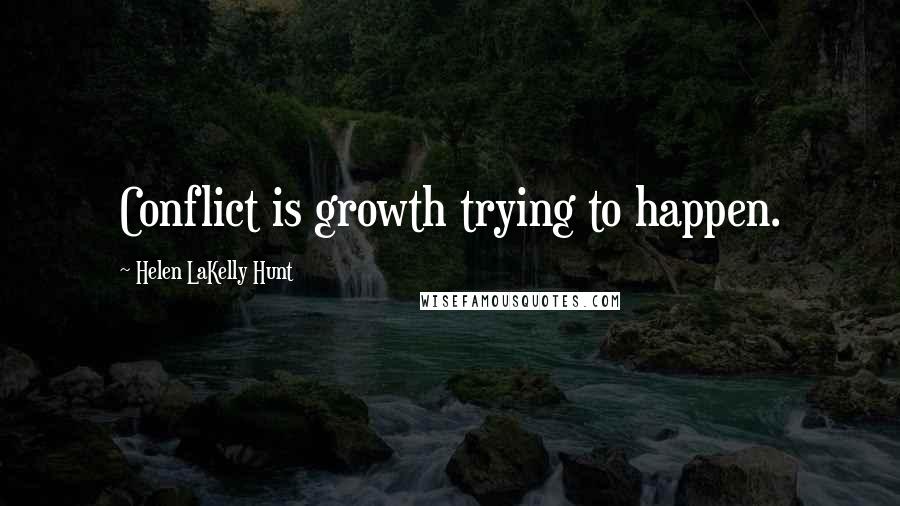 Conflict is growth trying to happen.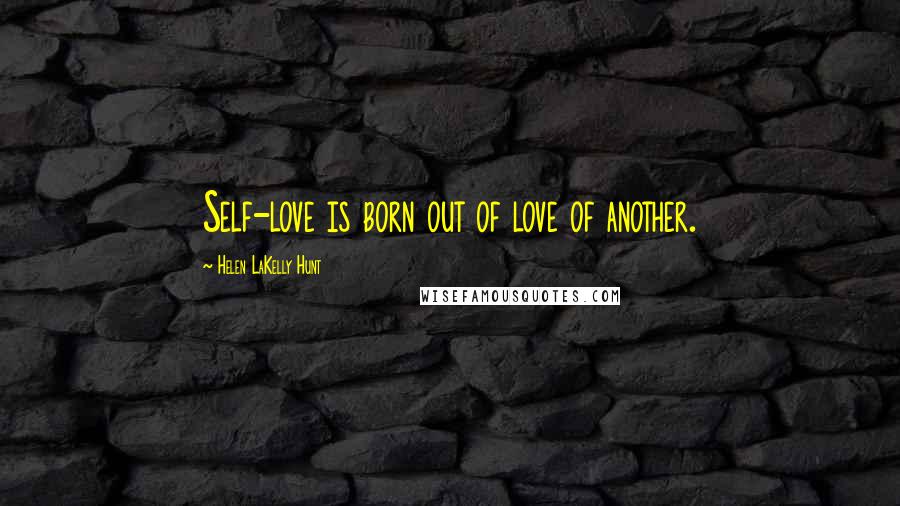 Self-love is born out of love of another.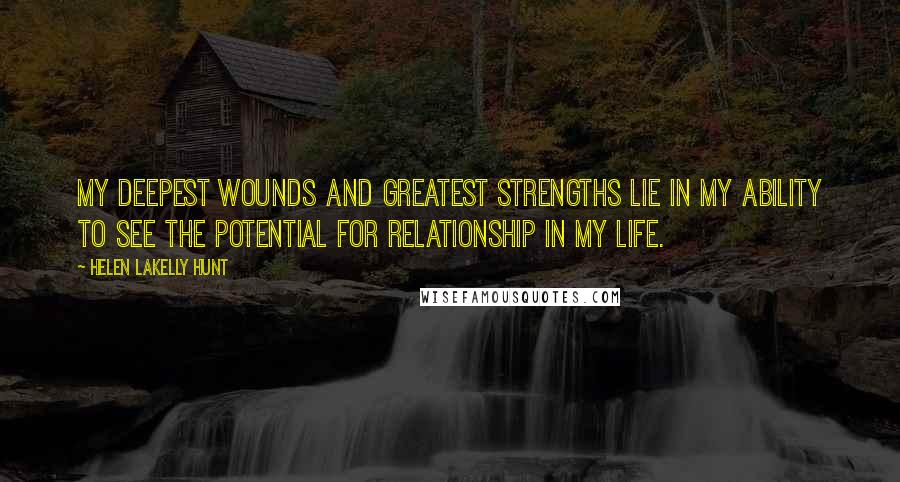 My deepest wounds and greatest strengths lie in my ability to see the potential for relationship in my life.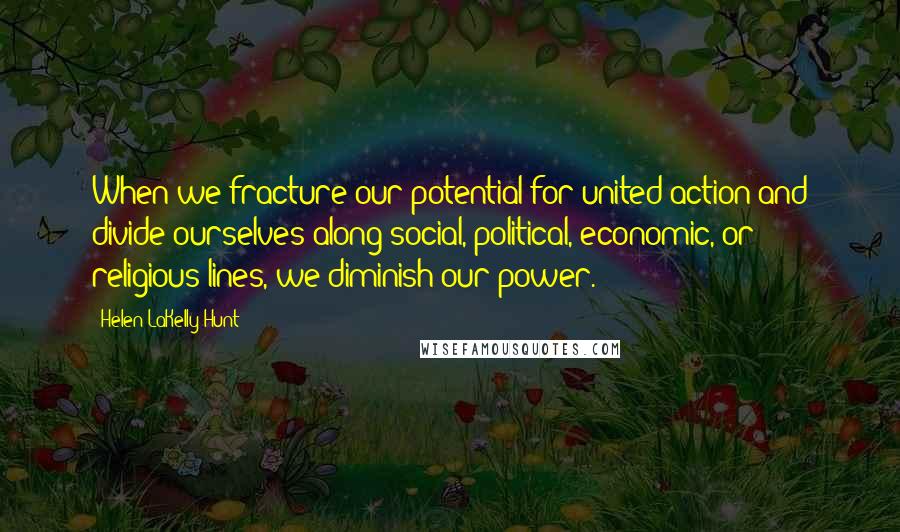 When we fracture our potential for united action and divide ourselves along social, political, economic, or religious lines, we diminish our power.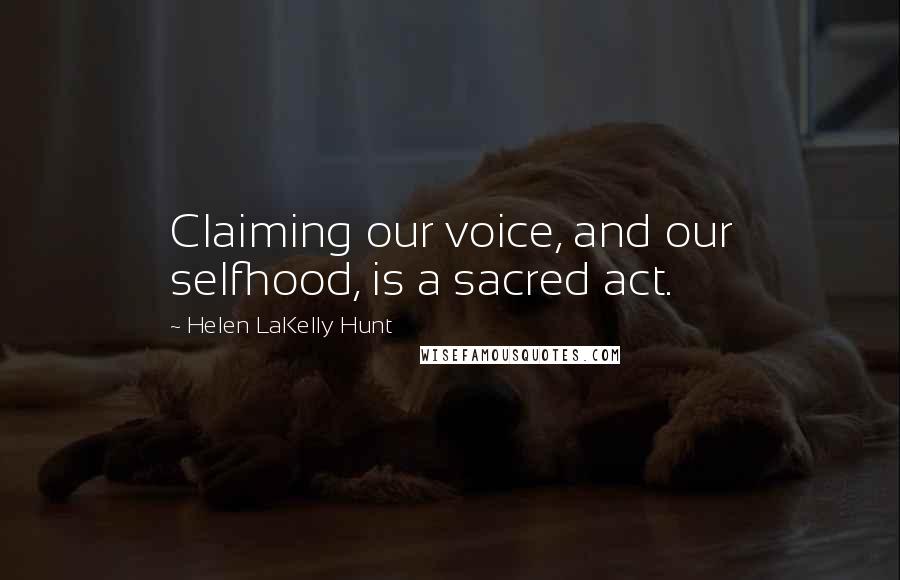 Claiming our voice, and our selfhood, is a sacred act.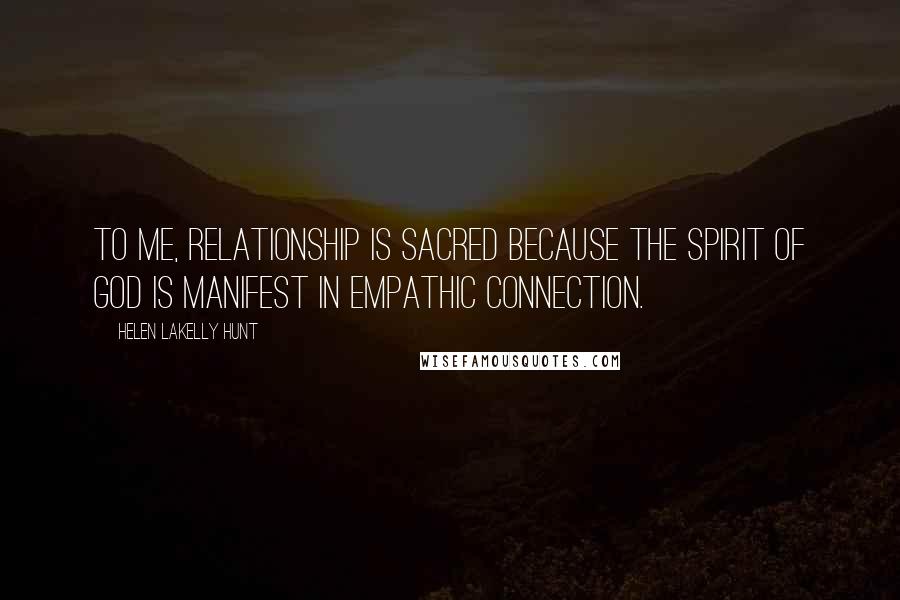 To me, relationship is sacred because the spirit of God is manifest in empathic connection.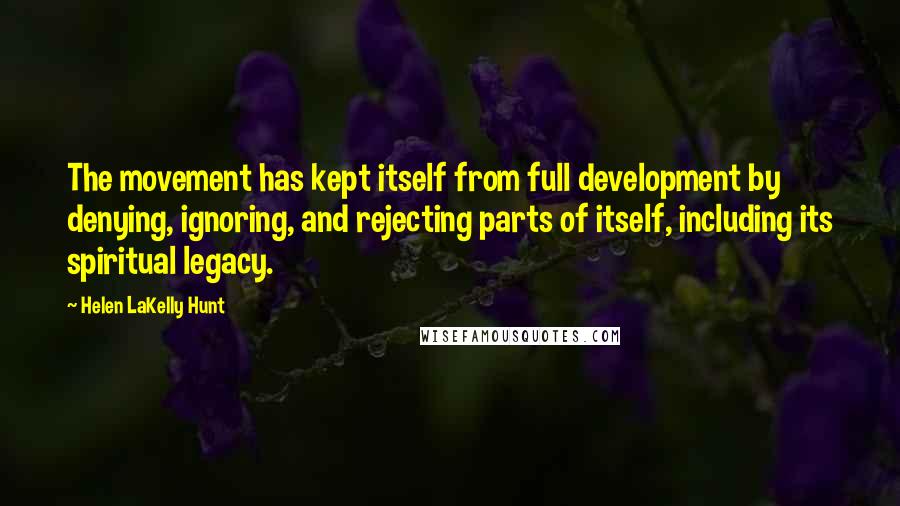 The movement has kept itself from full development by denying, ignoring, and rejecting parts of itself, including its spiritual legacy.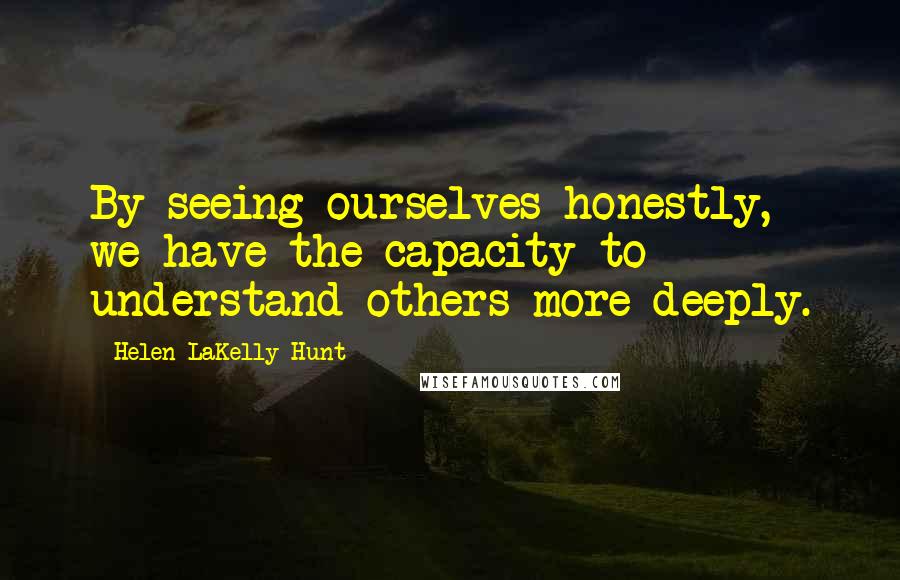 By seeing ourselves honestly, we have the capacity to understand others more deeply.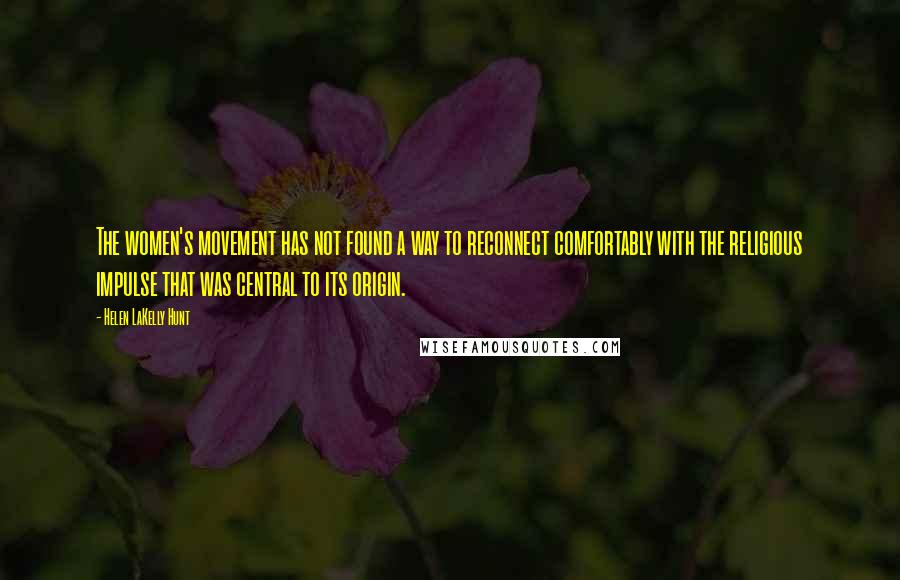 The women's movement has not found a way to reconnect comfortably with the religious impulse that was central to its origin.