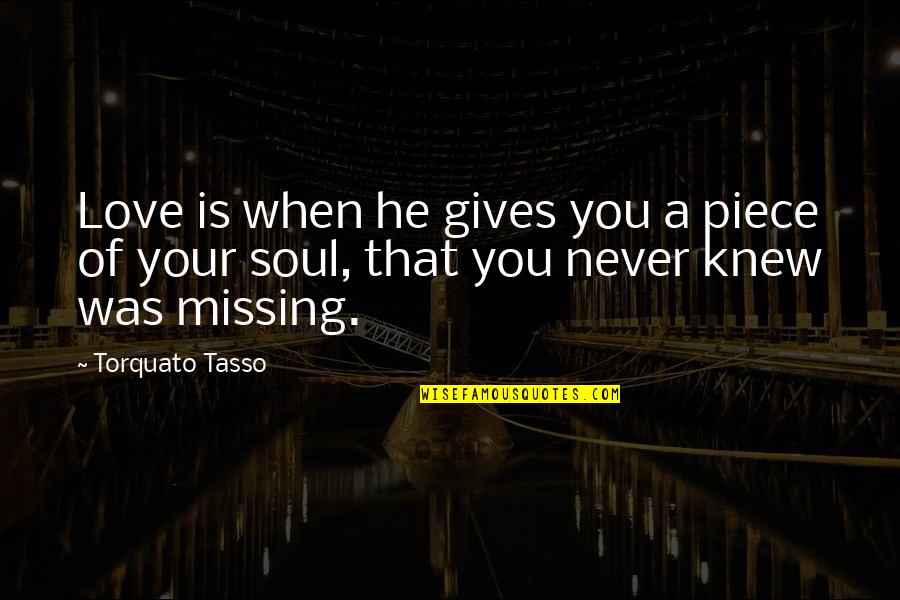 Love is when he gives you a piece of your soul, that you never knew was missing.
—
Torquato Tasso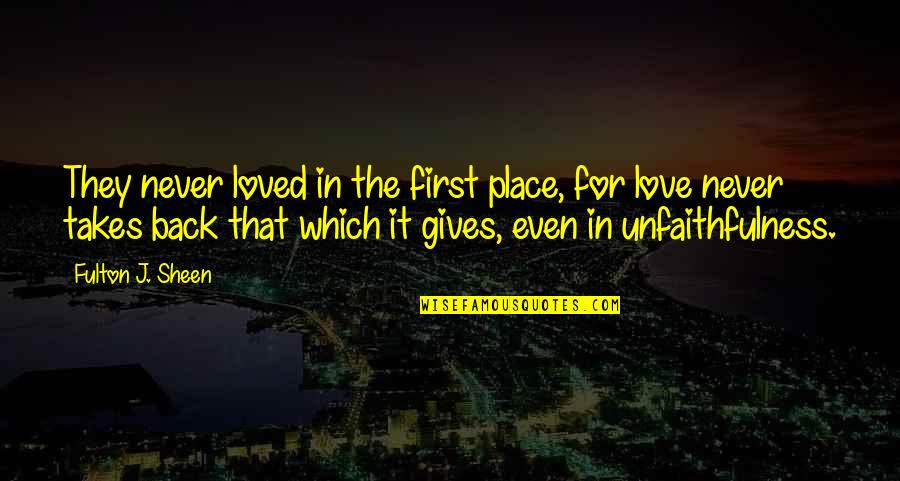 They never loved in the first place, for love never takes back that which it gives, even in unfaithfulness.
—
Fulton J. Sheen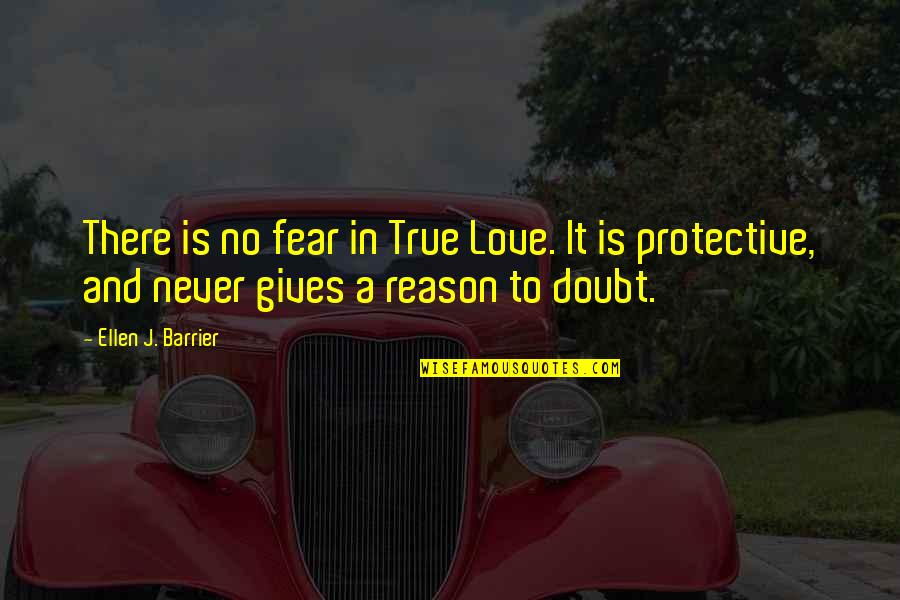 There is no fear in True Love. It is protective, and never gives a reason to doubt.
—
Ellen J. Barrier
Love never claims, it ever gives.
—
Mahatma Gandhi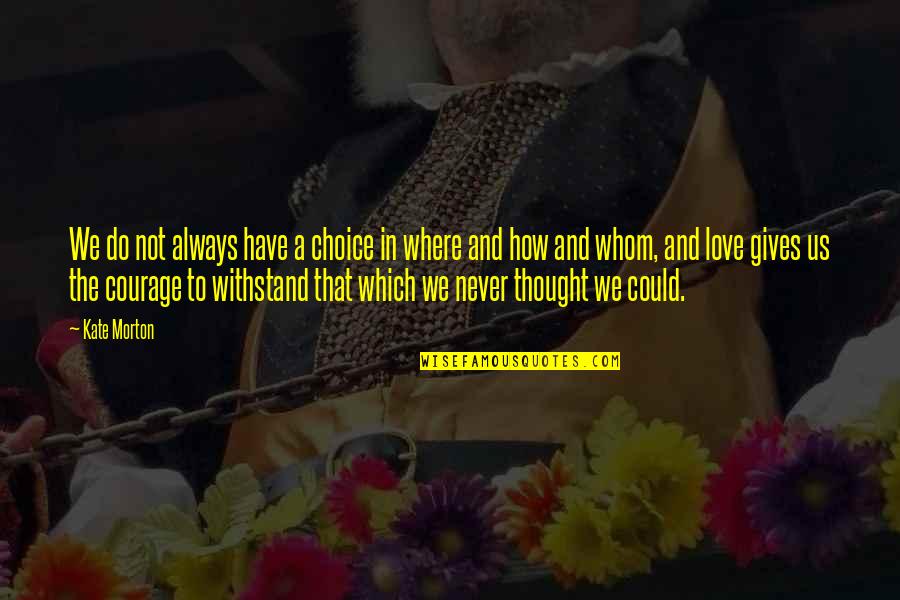 We do not always have a choice in where and how and whom, and love gives us the courage to withstand that which we never thought we could.
—
Kate Morton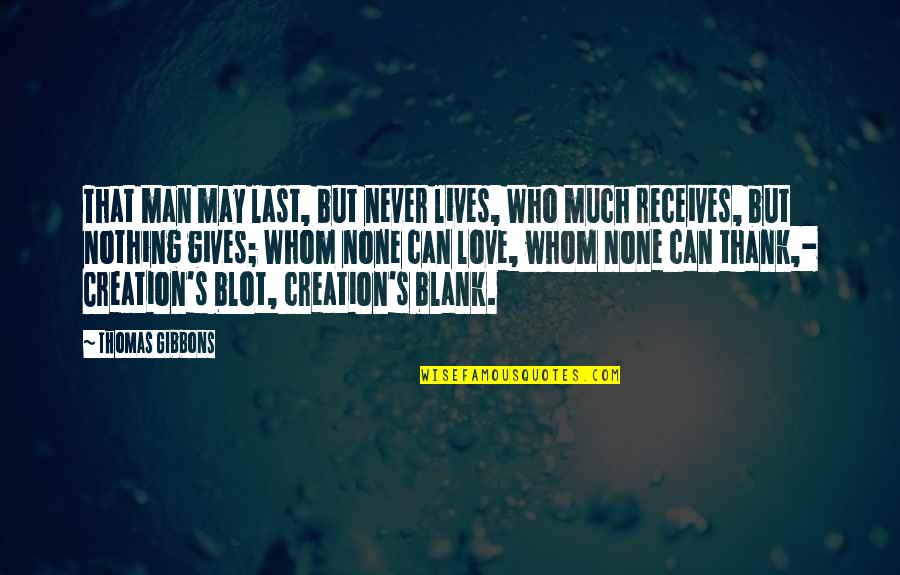 That man may last, but never lives, Who much receives, but nothing gives; Whom none can love, whom none can thank,- Creation's blot, creation's blank.
—
Thomas Gibbons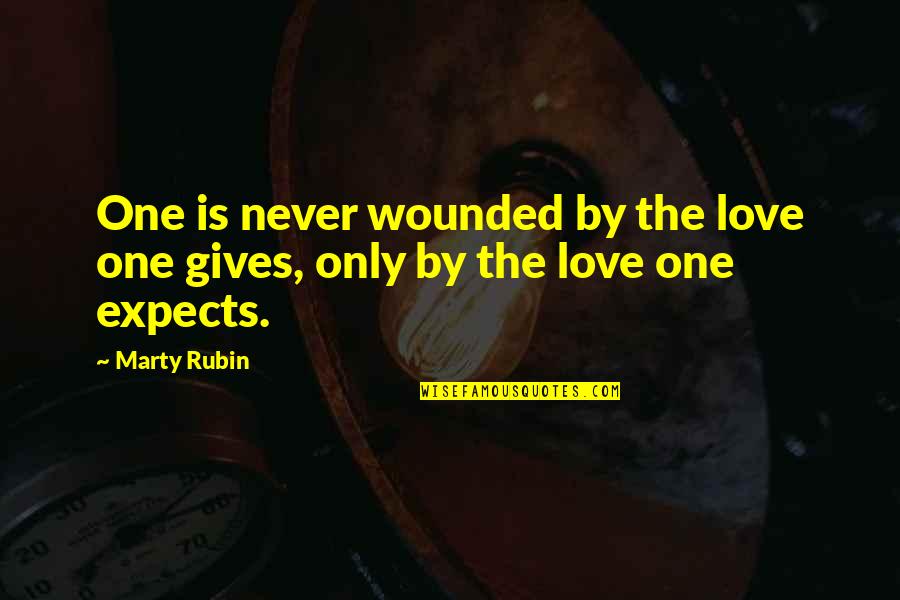 One is never wounded by the love one gives, only by the love one expects.
—
Marty Rubin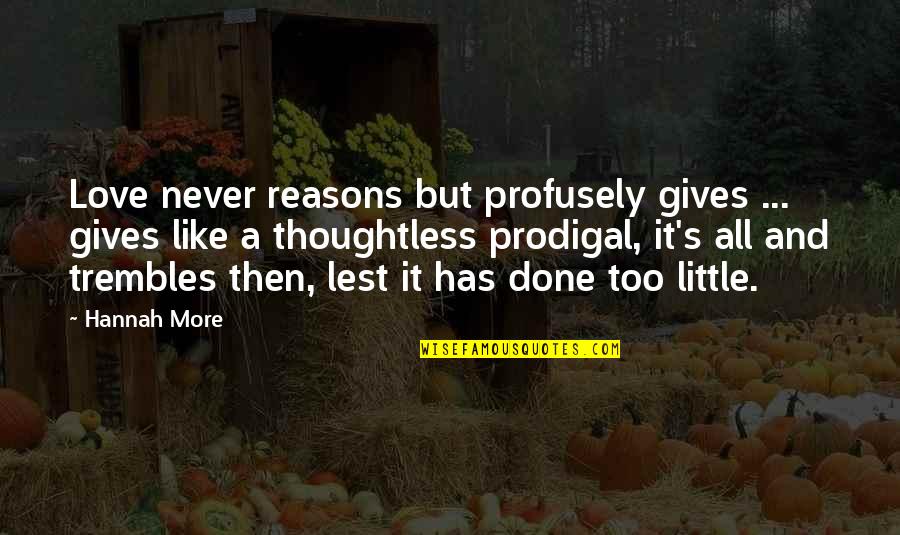 Love never reasons but profusely gives ... gives like a thoughtless prodigal, it's all and trembles then, lest it has done too little. —
Hannah More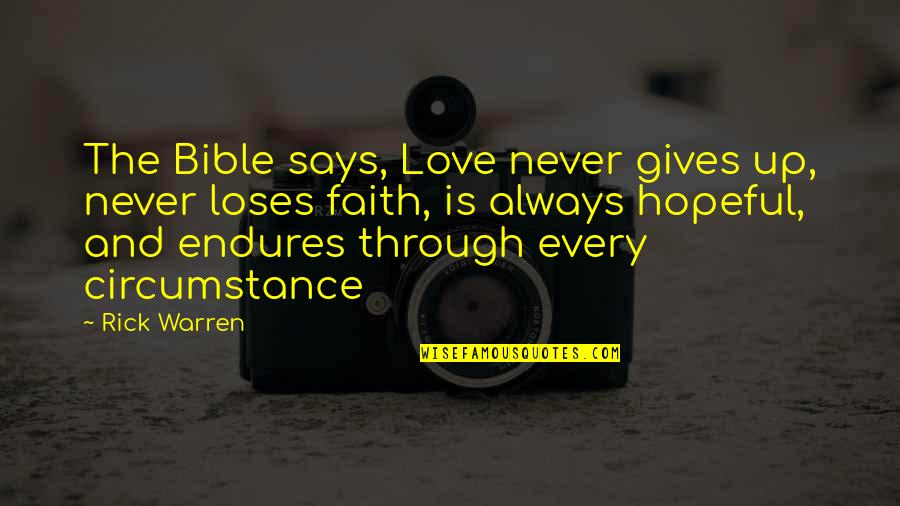 The Bible says,
Love never gives up
, never loses faith, is always hopeful, and endures through every circumstance —
Rick Warren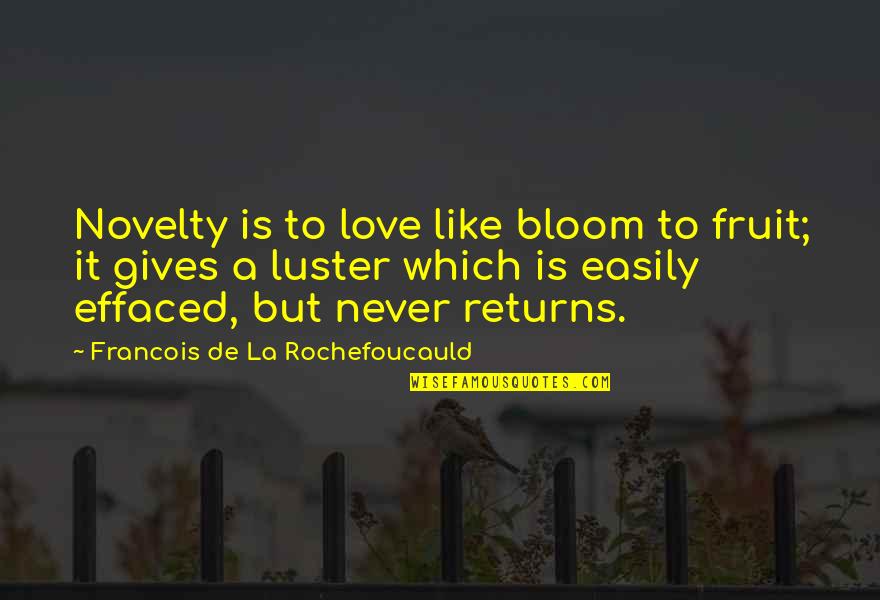 Novelty is to love like bloom to fruit; it gives a luster which is easily effaced, but never returns. —
Francois De La Rochefoucauld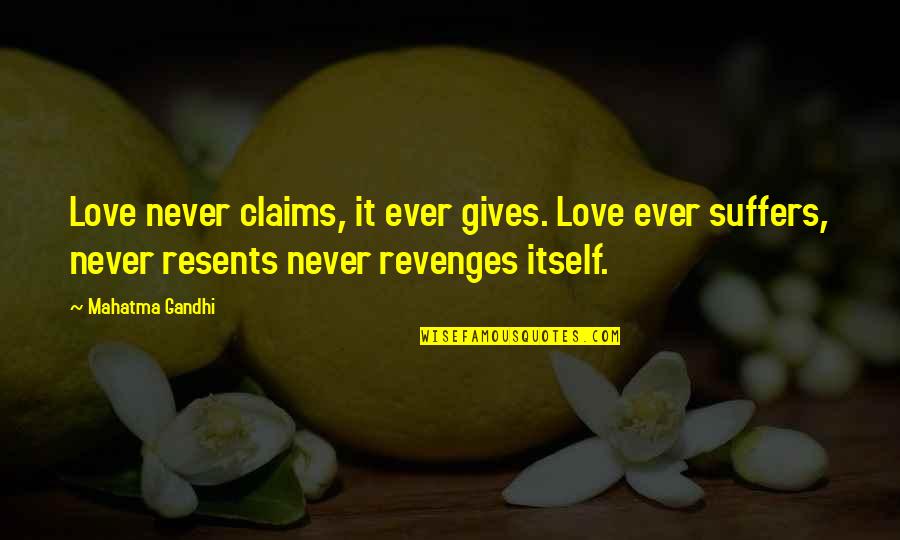 Love never claims, it ever gives. Love ever suffers, never resents never revenges itself. —
Mahatma Gandhi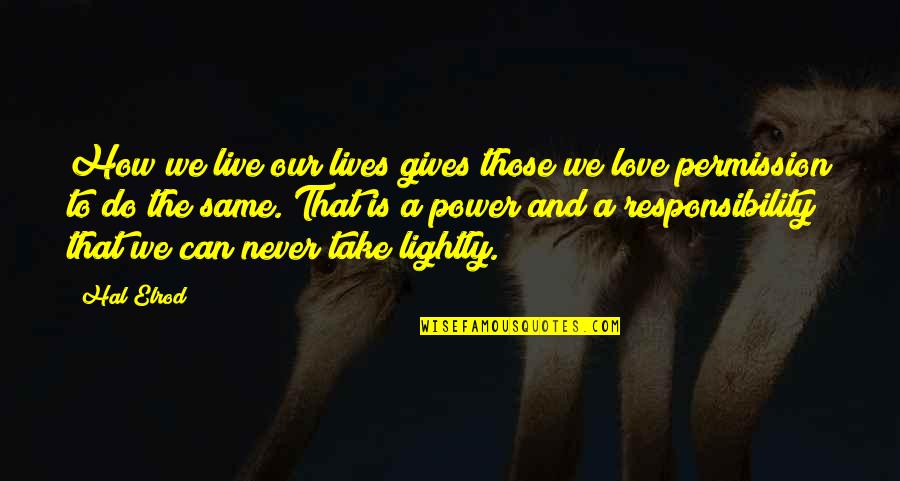 How we live our lives gives those we love permission to do the same. That is a power and a responsibility that we can never take lightly. —
Hal Elrod
He never gives up on who I am or who I could be. He doesn't run away when things get complicated. —
Susane Colasanti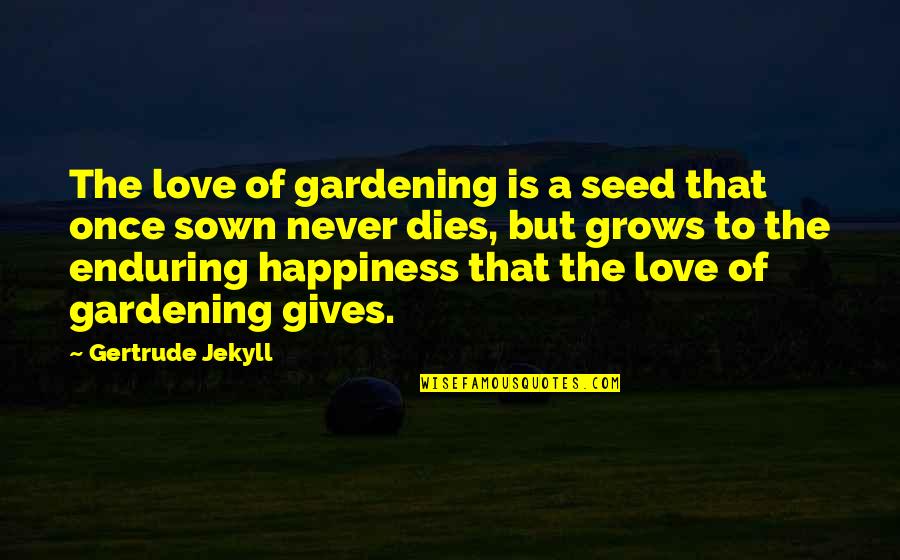 The love of gardening is a seed that once sown never dies, but grows to the enduring happiness that the love of gardening gives. —
Gertrude Jekyll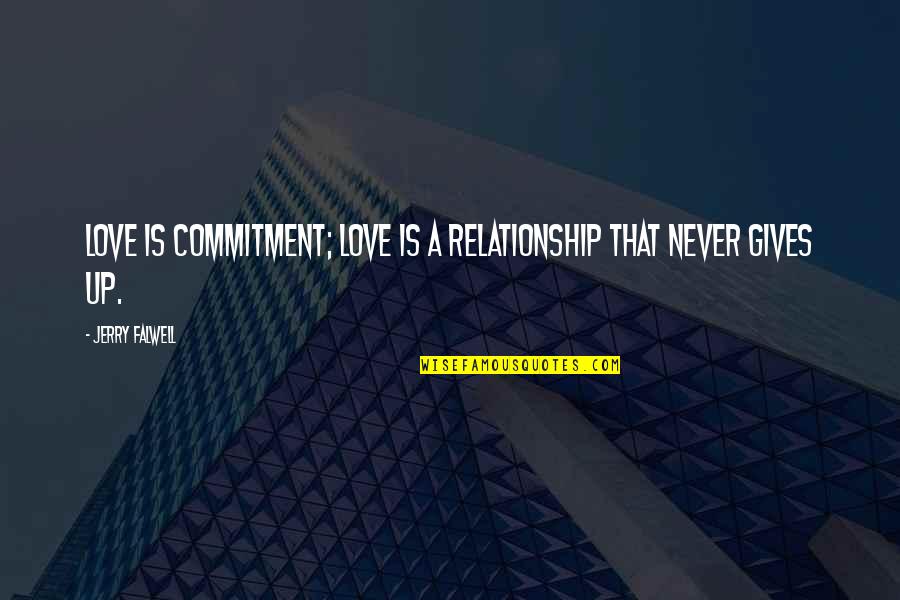 Love is commitment; love is a relationship that never gives up. —
Jerry Falwell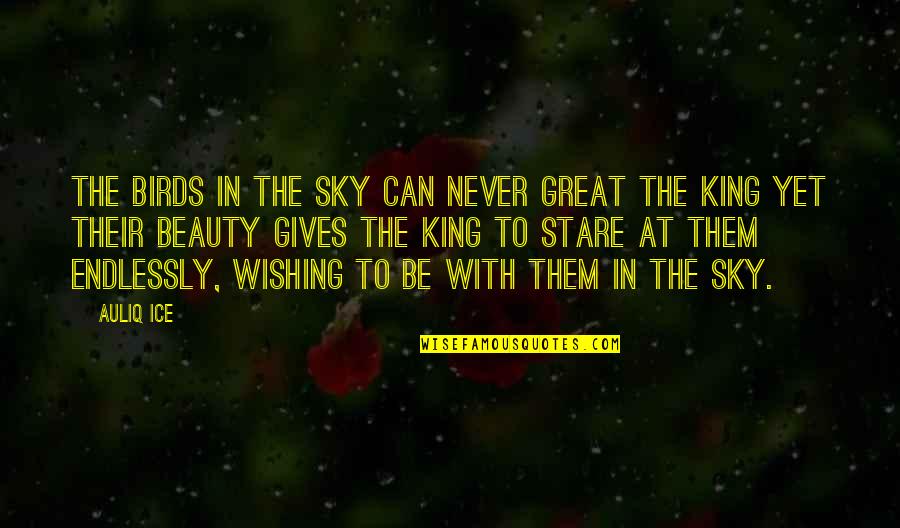 The birds in the sky can never great the king yet their beauty gives the king to stare at them endlessly, wishing to be with them in the sky. —
Auliq Ice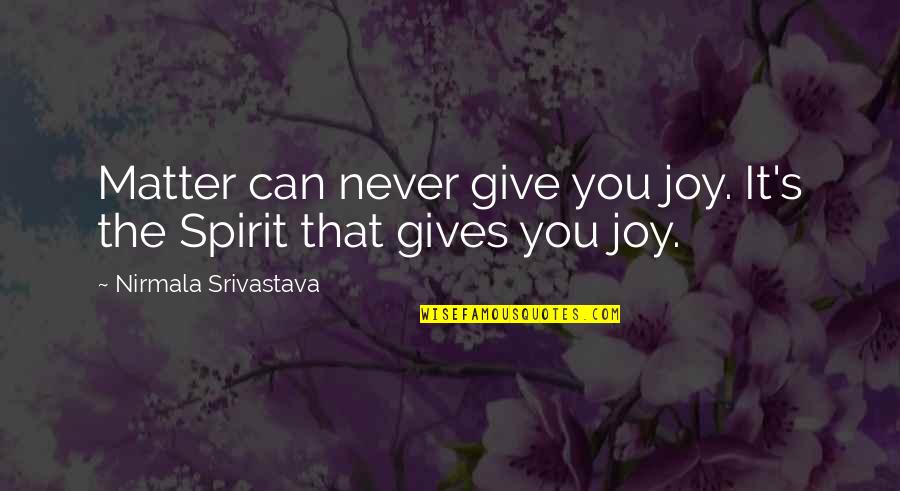 Matter can never give you joy. It's the Spirit that gives you joy. —
Nirmala Srivastava