Guy Davenport Quotes
Top 19 wise famous quotes and sayings by Guy Davenport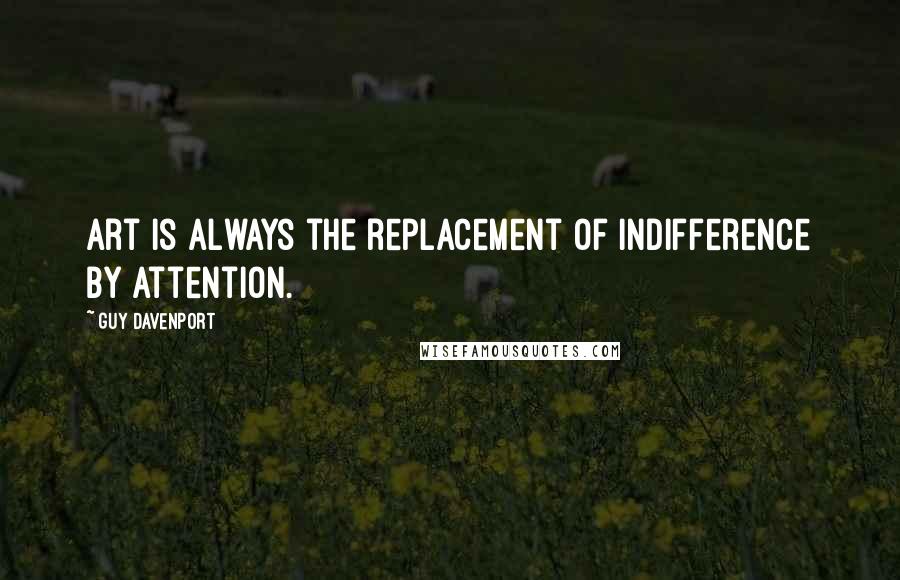 Art is always the replacement of indifference by attention.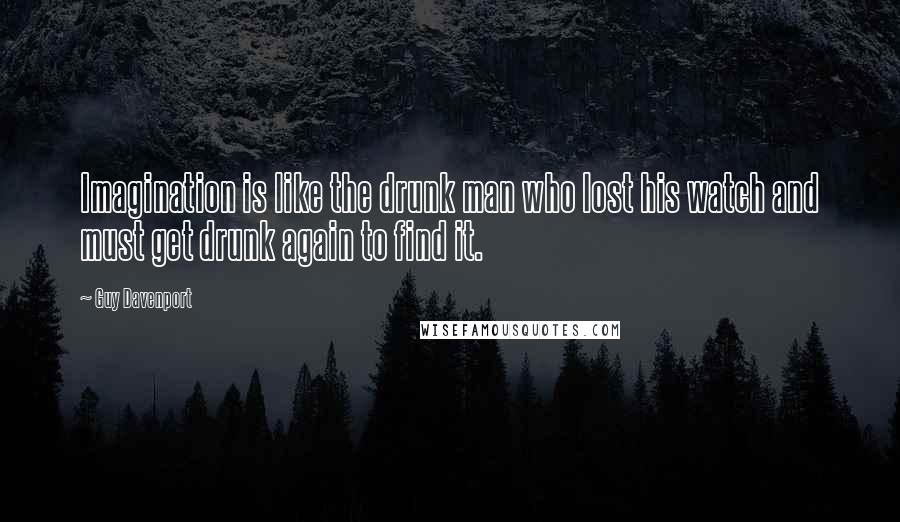 Imagination is like the drunk man who lost his watch and must get drunk again to find it.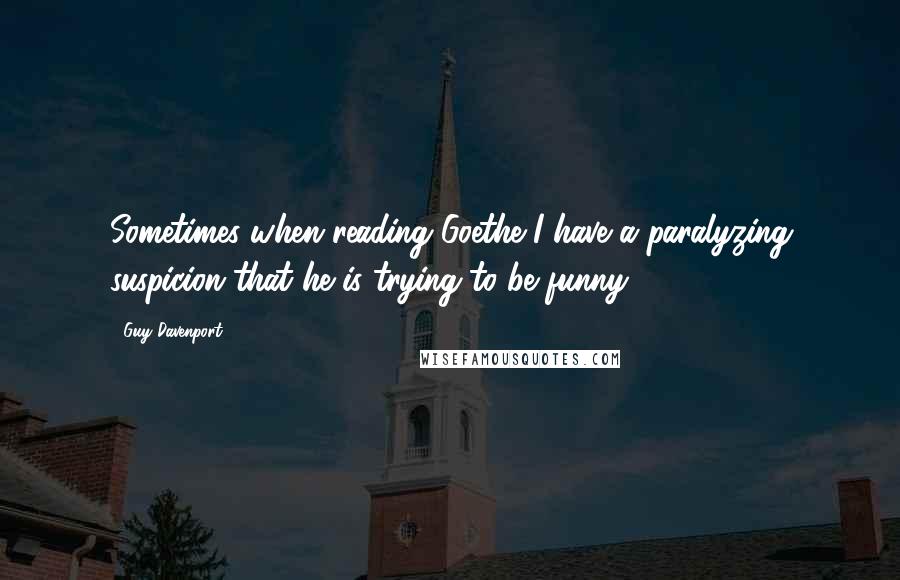 Sometimes when reading Goethe I have a paralyzing suspicion that he is trying to be funny.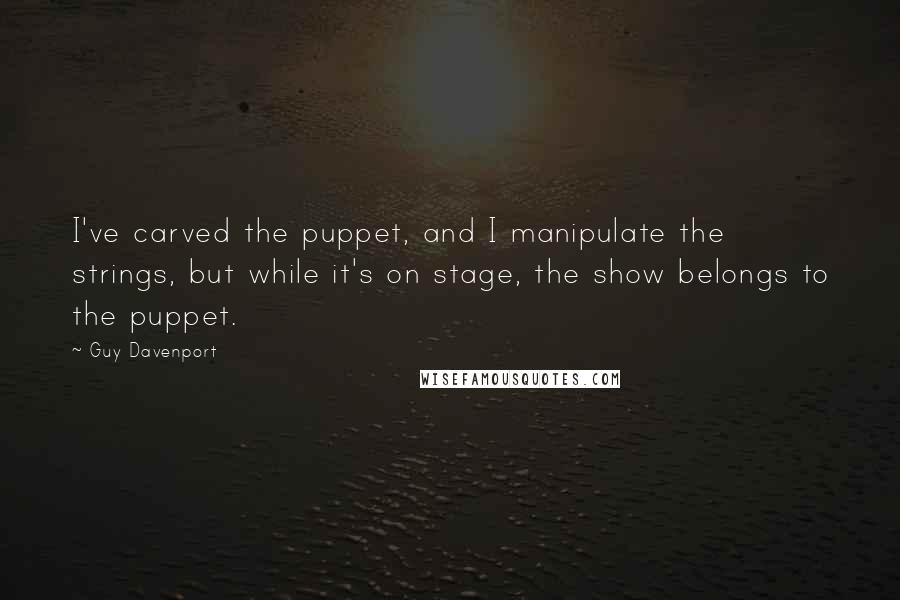 I've carved the puppet, and I manipulate the strings, but while it's on stage, the show belongs to the puppet.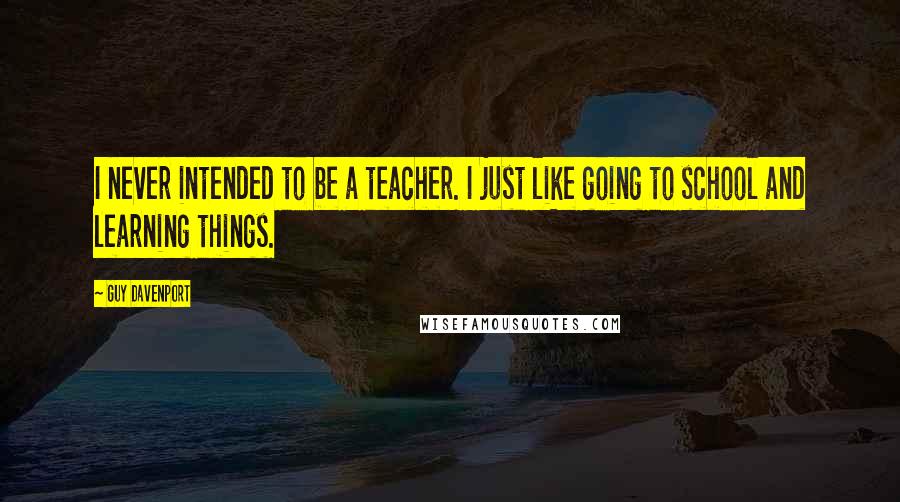 I never intended to be a teacher. I just like going to school and learning things.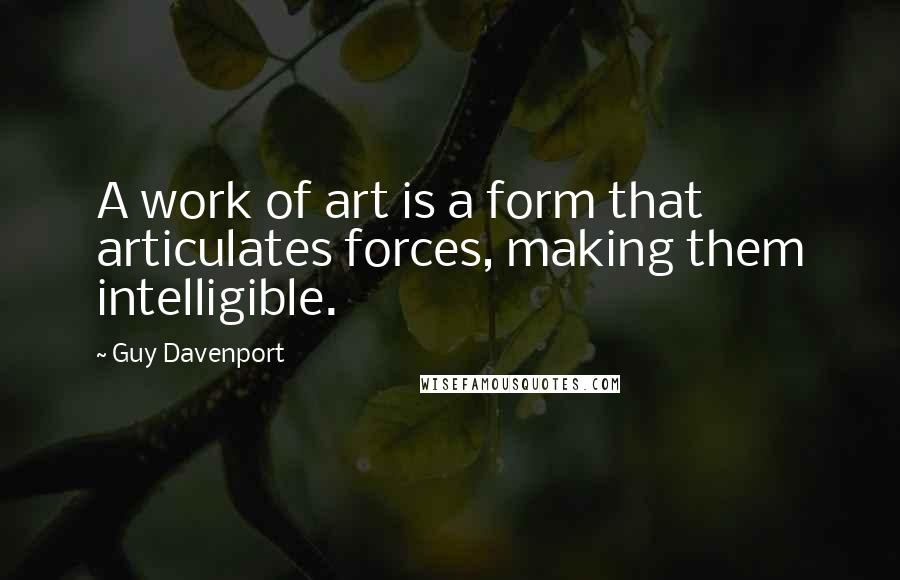 A work of art is a form that articulates forces, making them intelligible.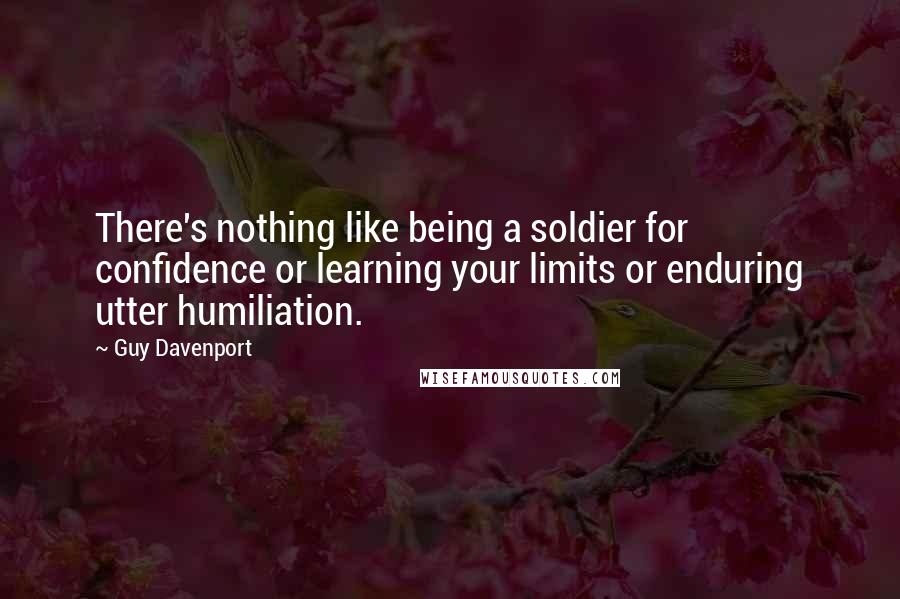 There's nothing like being a soldier for confidence or learning your limits or enduring utter humiliation.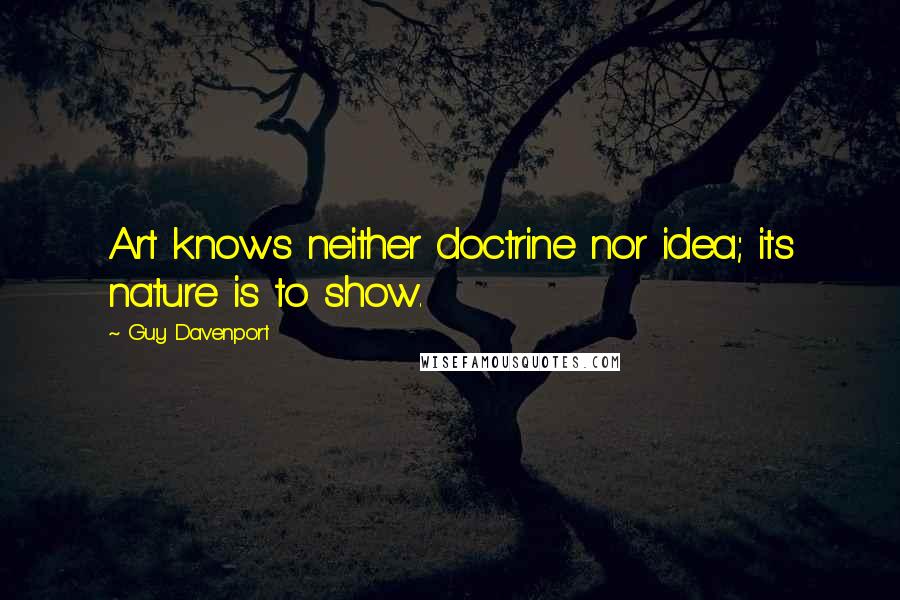 Art knows neither doctrine nor idea; its nature is to show.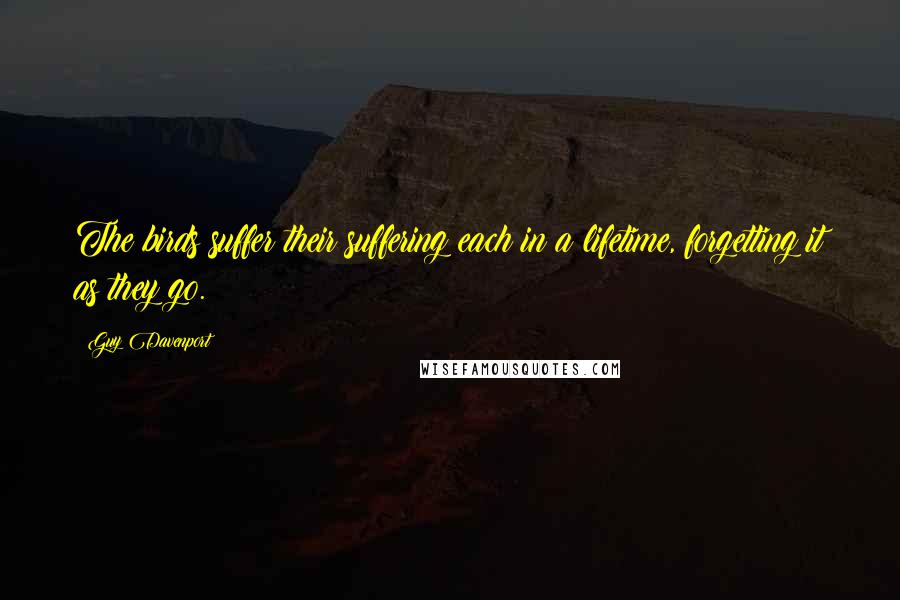 The birds suffer their suffering each in a lifetime, forgetting it as they go.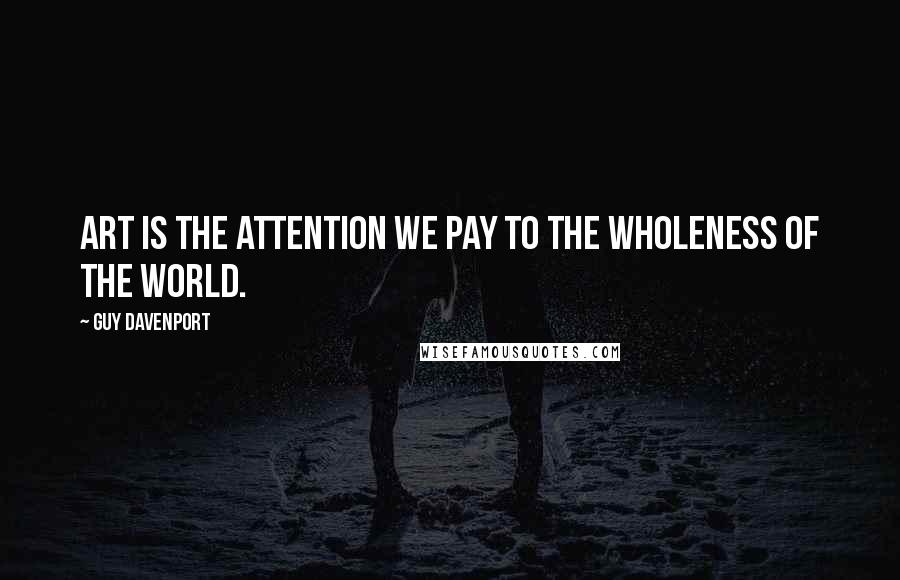 Art is the attention we pay to the wholeness of the world.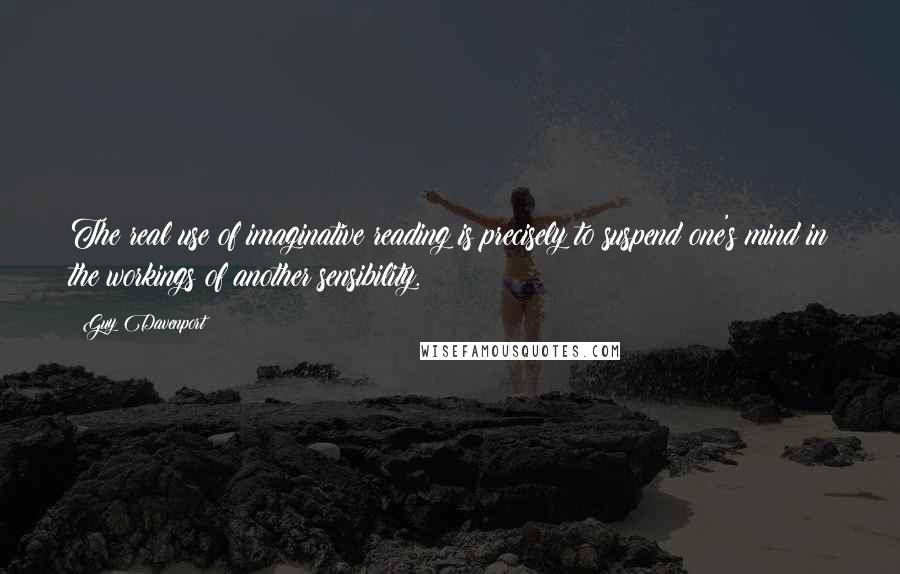 The real use of imaginative reading is precisely to suspend one's mind in the workings of another sensibility.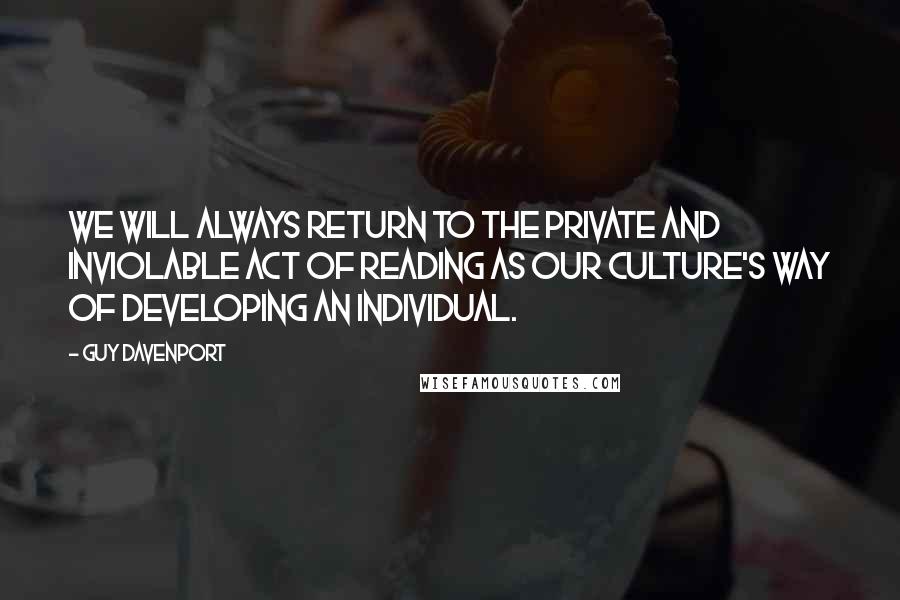 We will always return to the private and inviolable act of reading as our culture's way of developing an individual.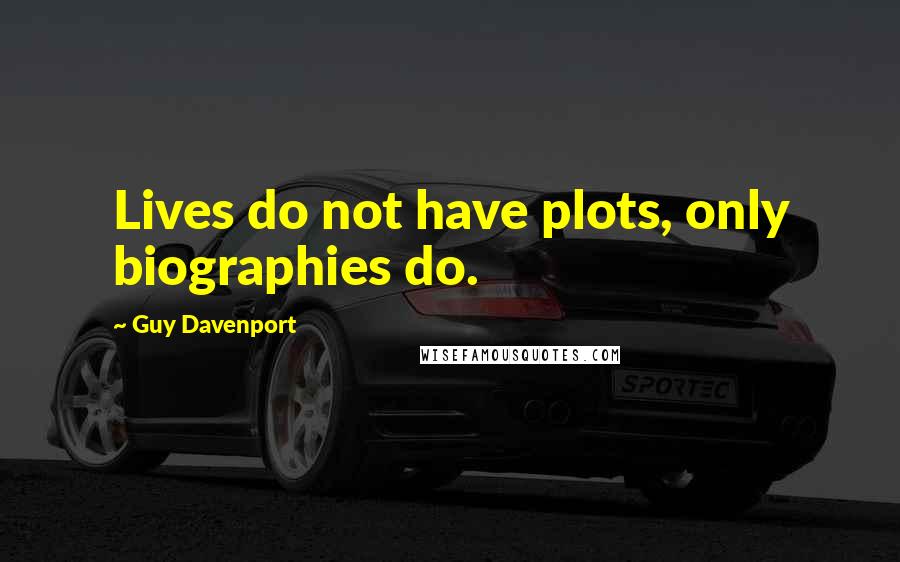 Lives do not have plots, only biographies do.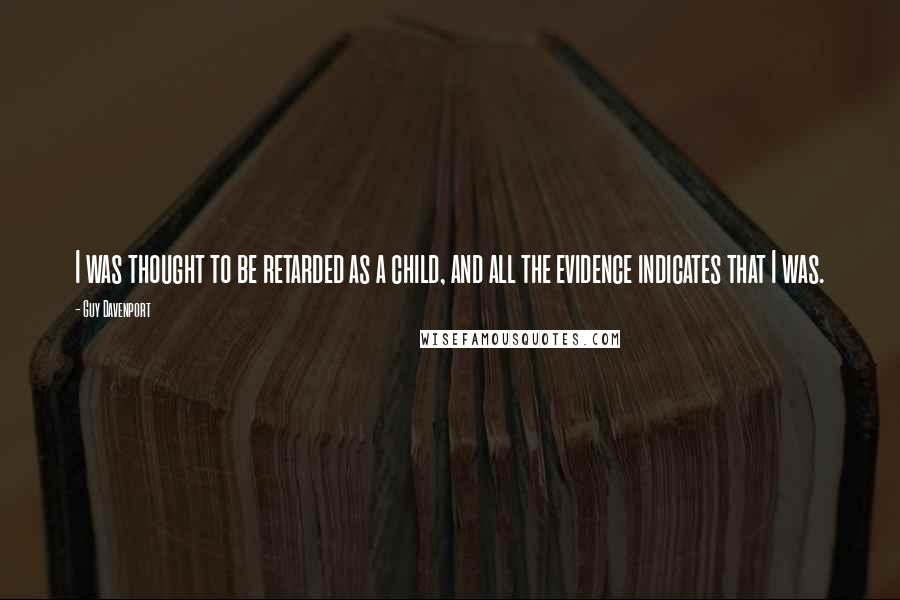 I was thought to be retarded as a child, and all the evidence indicates that I was.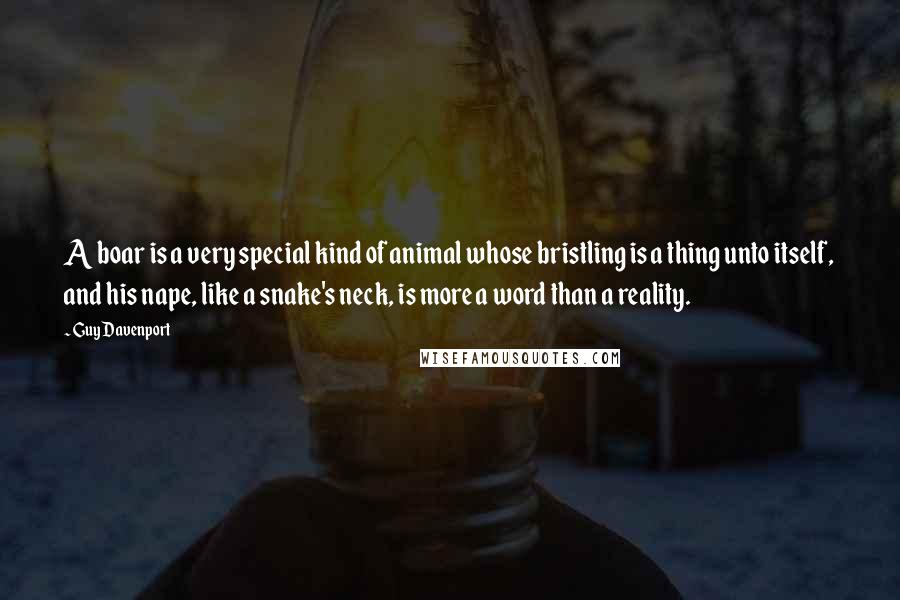 A boar is a very special kind of animal whose bristling is a thing unto itself, and his nape, like a snake's neck, is more a word than a reality.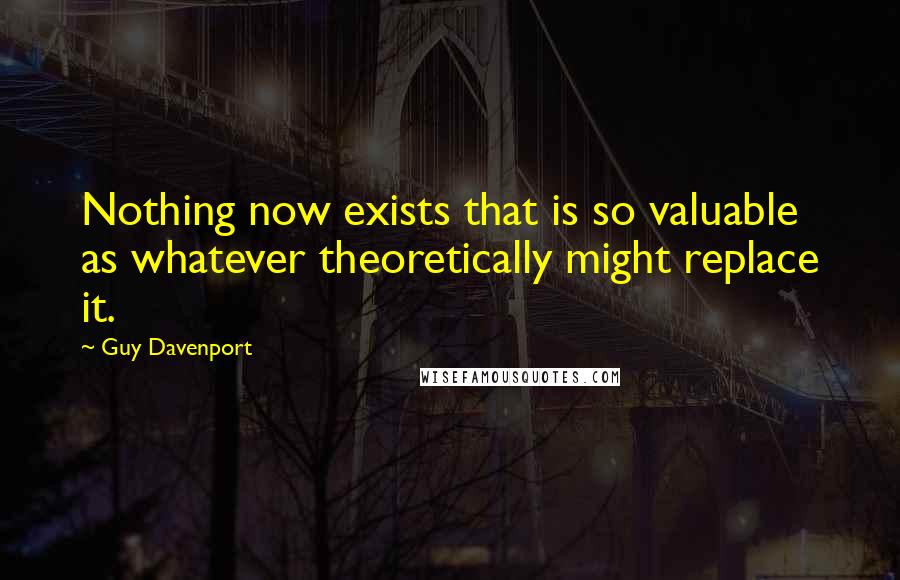 Nothing now exists that is so valuable as whatever theoretically might replace it.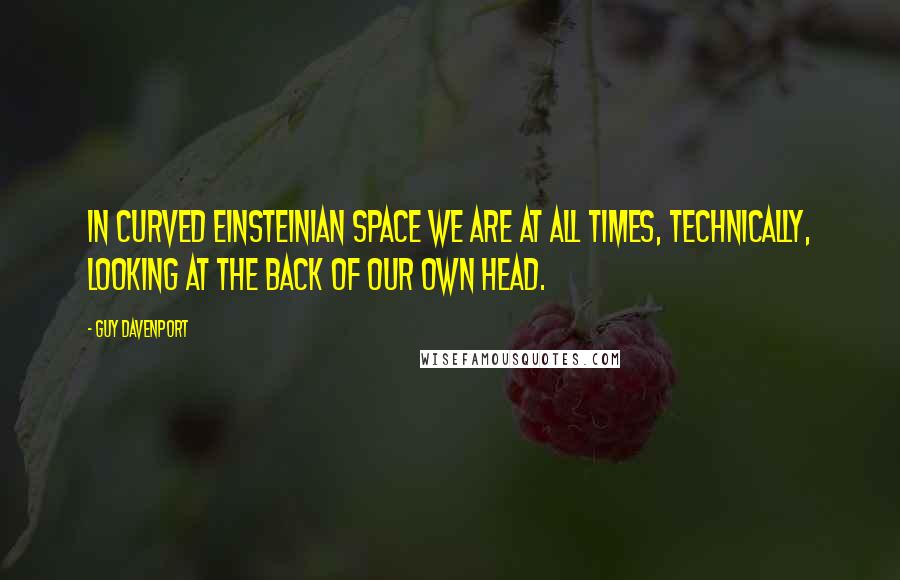 In curved Einsteinian space we are at all times, technically, looking at the back of our own head.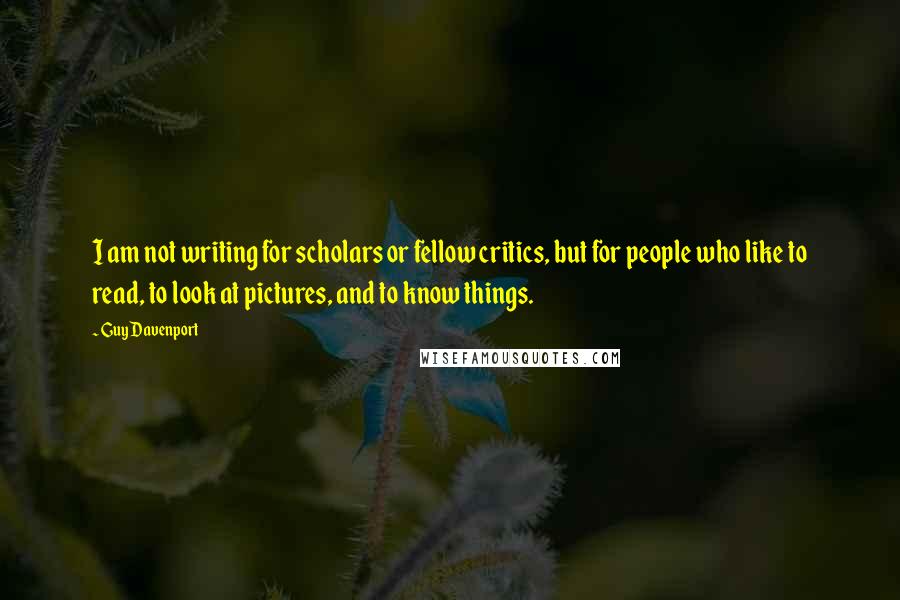 I am not writing for scholars or fellow critics, but for people who like to read, to look at pictures, and to know things.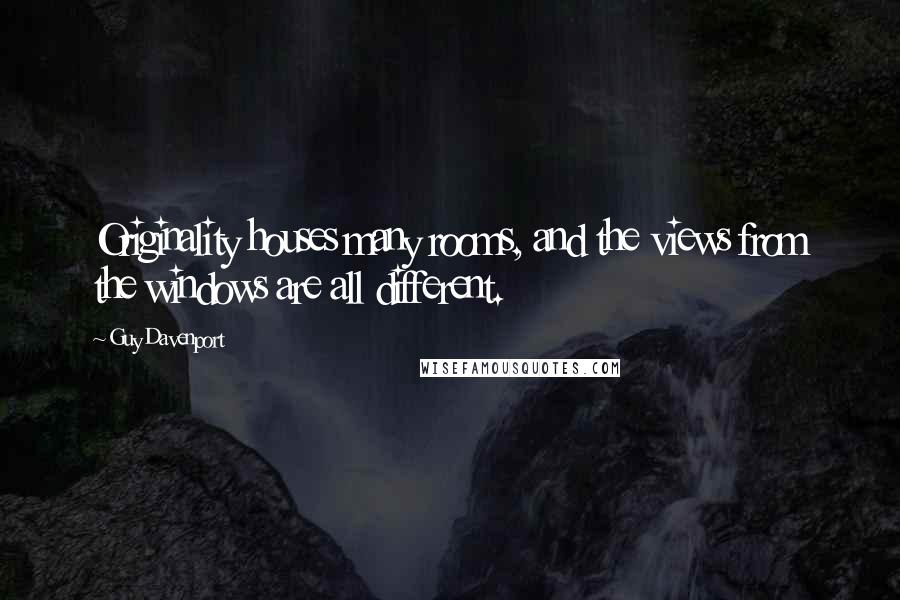 Originality houses many rooms, and the views from the windows are all different.