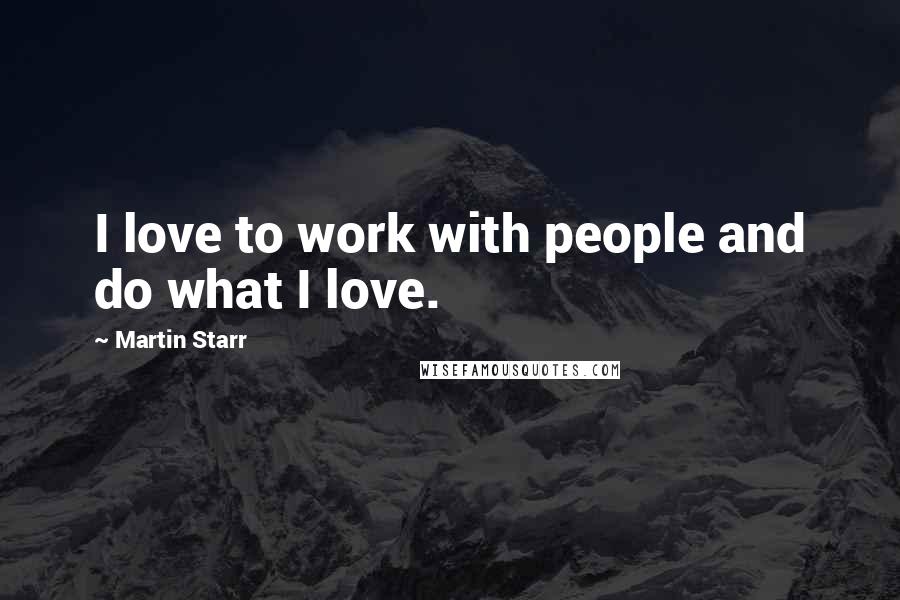 I love to work with people and do what I love.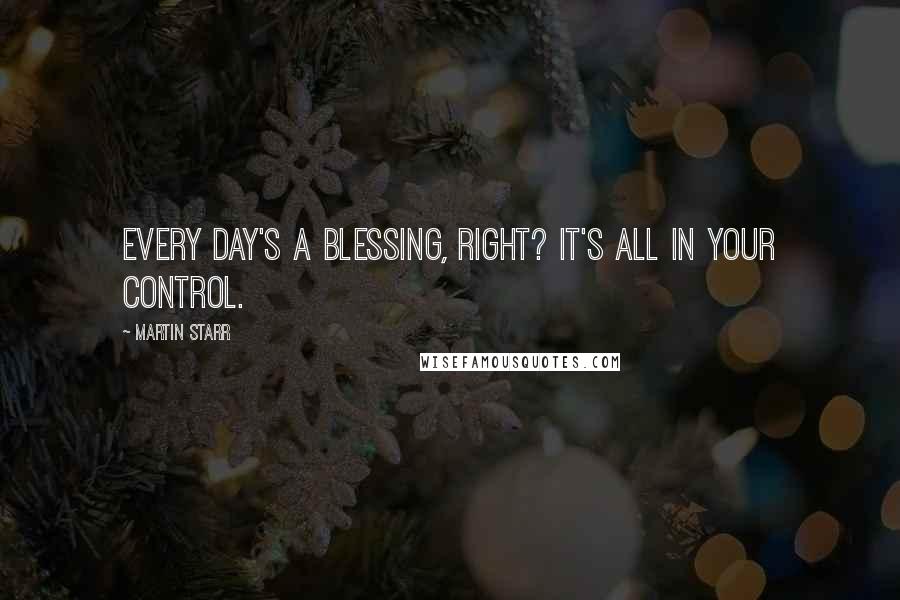 Every day's a blessing, right? It's all in your control.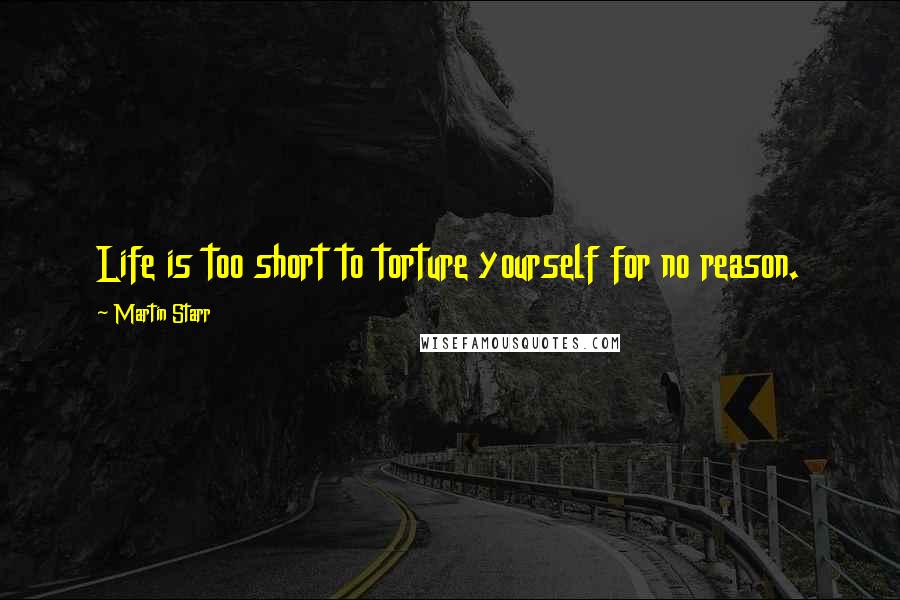 Life is too short to torture yourself for no reason.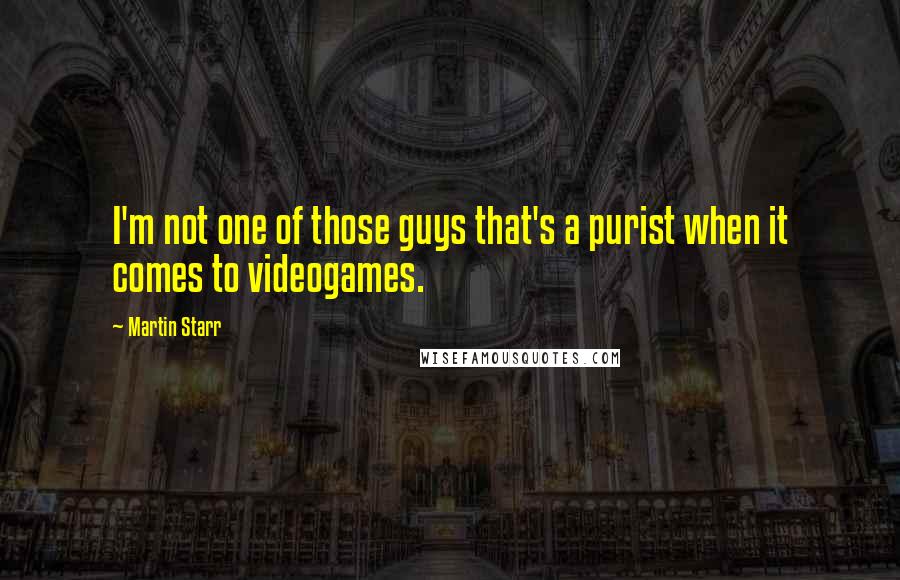 I'm not one of those guys that's a purist when it comes to videogames.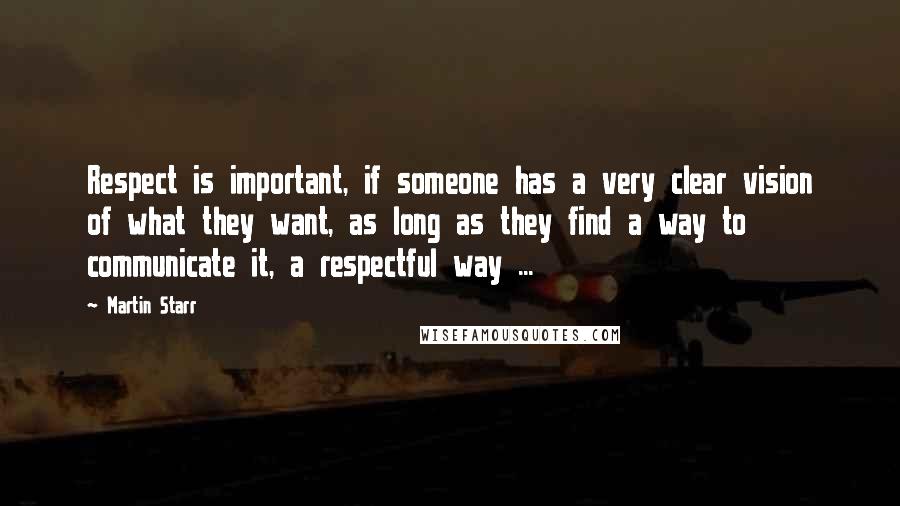 Respect is important, if someone has a very clear vision of what they want, as long as they find a way to communicate it, a respectful way ...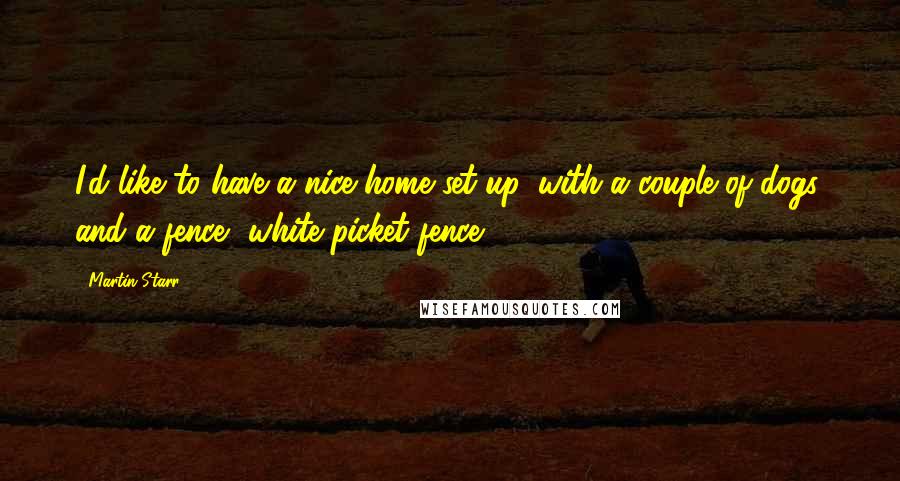 I'd like to have a nice home set up, with a couple of dogs, and a fence, white picket fence.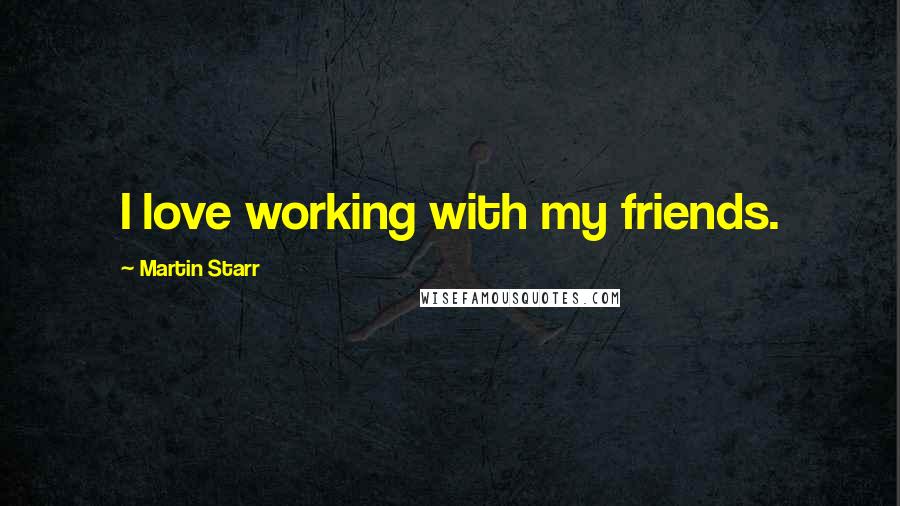 I love working with my friends.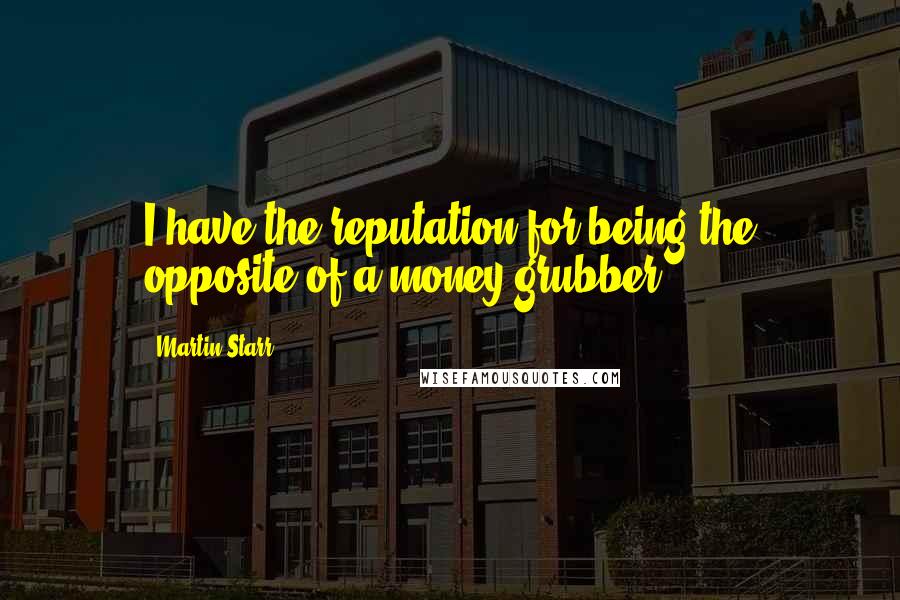 I have the reputation for being the opposite of a money-grubber.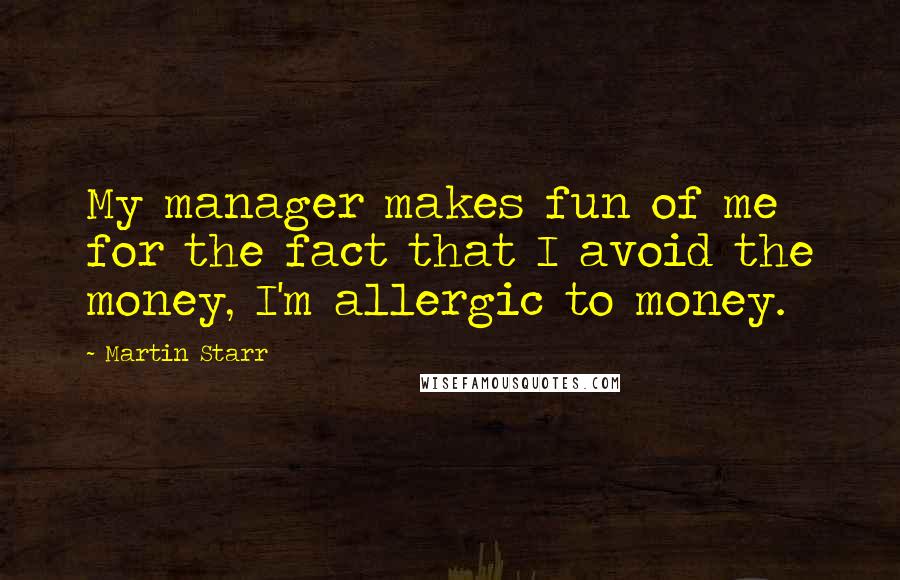 My manager makes fun of me for the fact that I avoid the money, I'm allergic to money.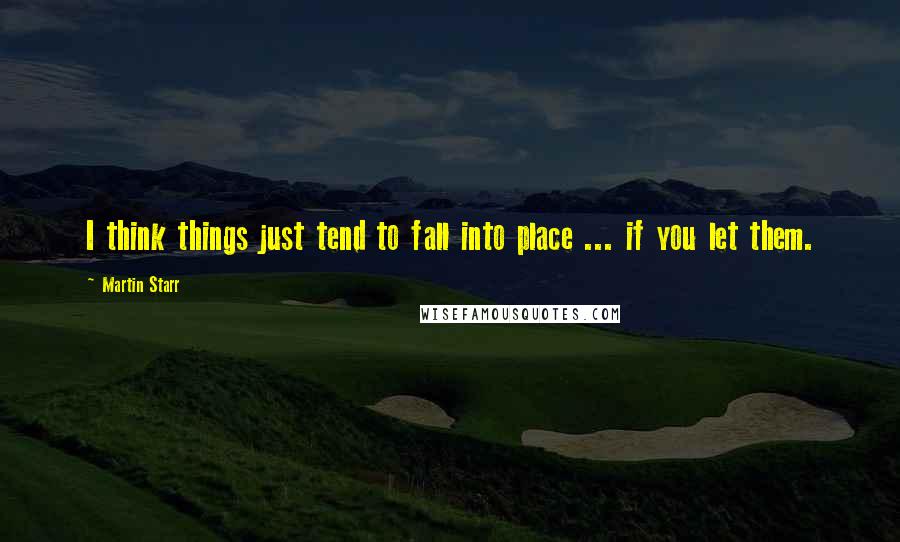 I think things just tend to fall into place ... if you let them.