Bruce Sutter Quotes
Top 7 wise famous quotes and sayings by Bruce Sutter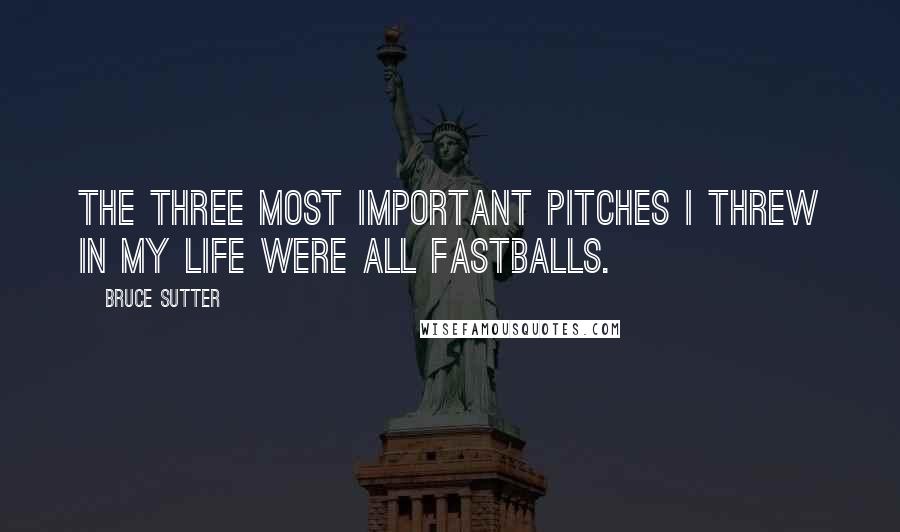 The three most important pitches I threw in my life were all fastballs.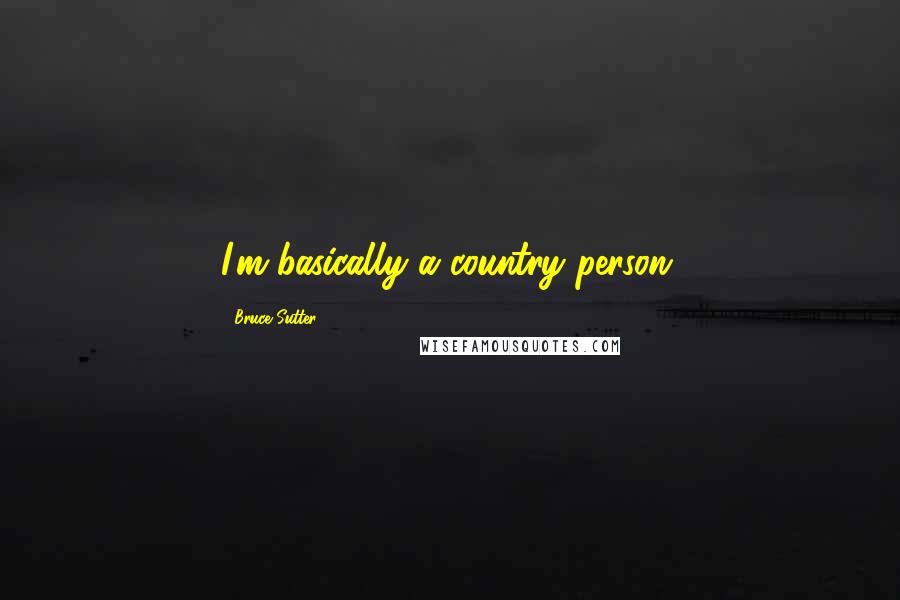 I'm basically a country person.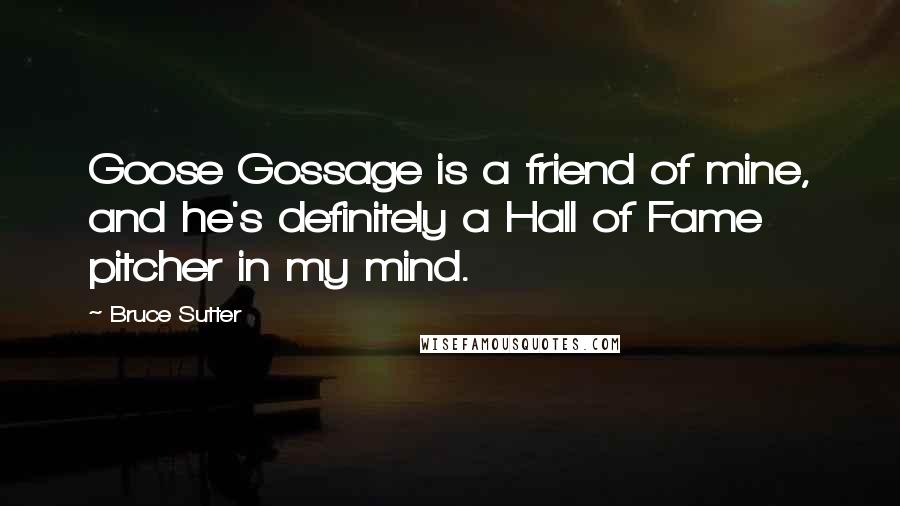 Goose Gossage is a friend of mine, and he's definitely a Hall of Fame pitcher in my mind.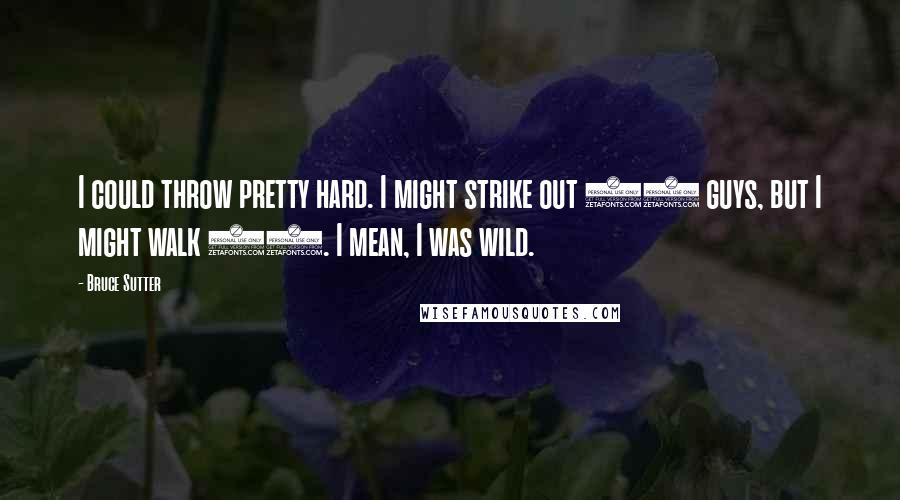 I could throw pretty hard. I might strike out 16 guys, but I might walk 10. I mean, I was wild.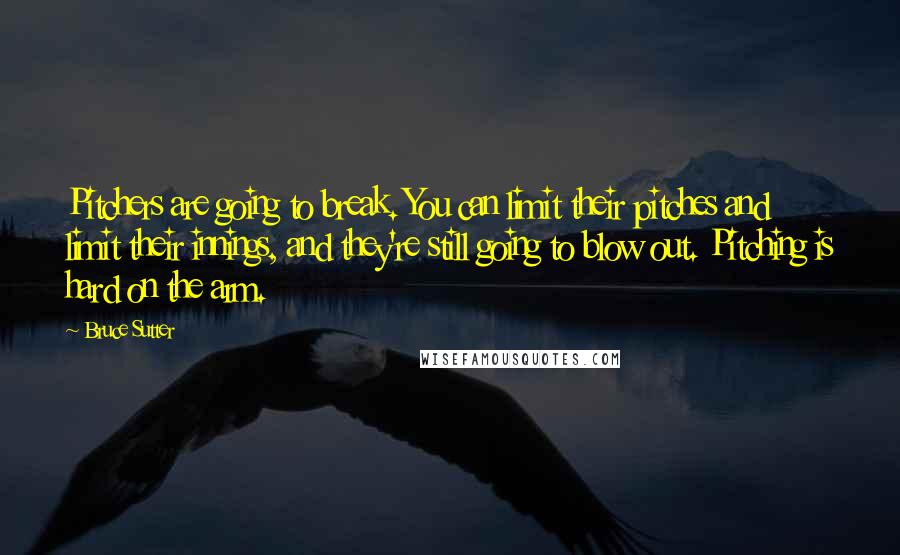 Pitchers are going to break. You can limit their pitches and limit their innings, and they're still going to blow out. Pitching is hard on the arm.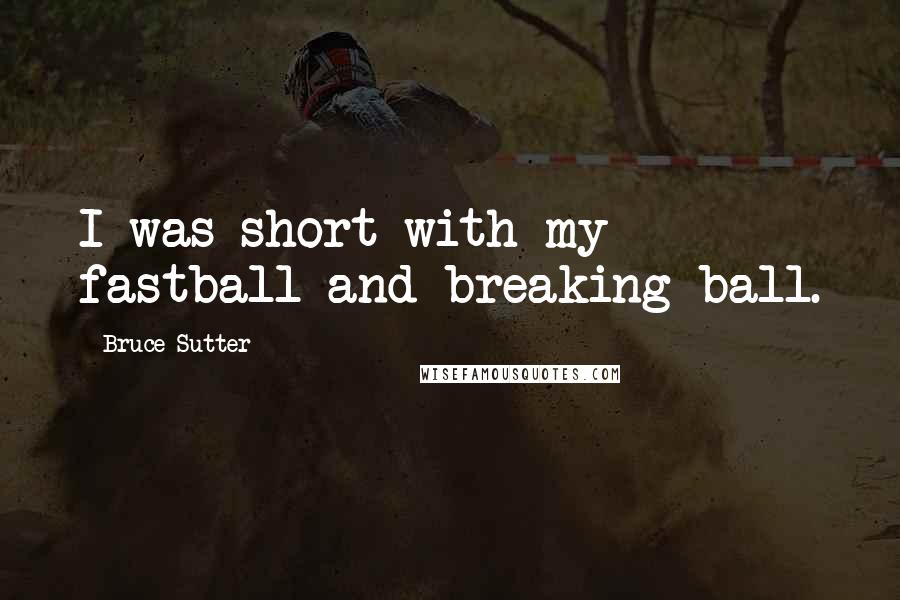 I was short with my fastball and breaking ball.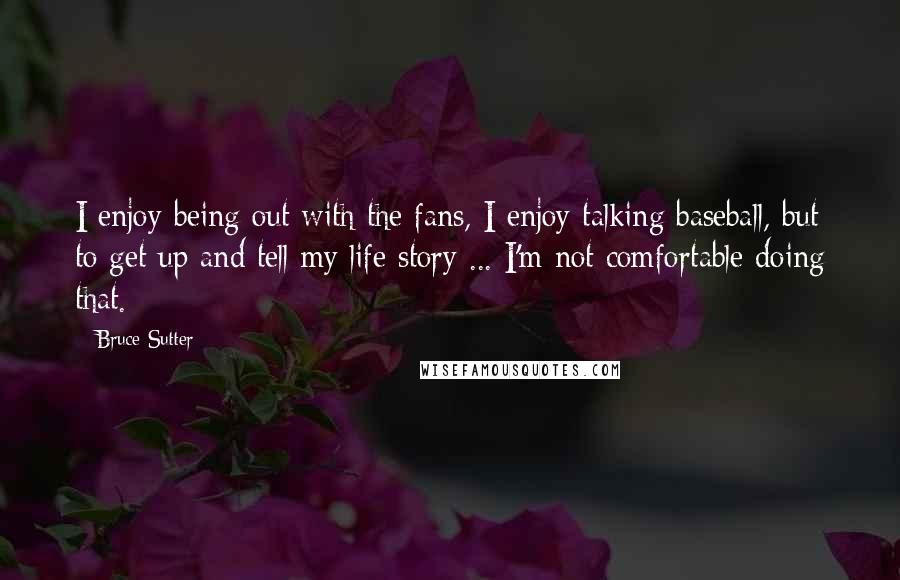 I enjoy being out with the fans, I enjoy talking baseball, but to get up and tell my life story ... I'm not comfortable doing that.