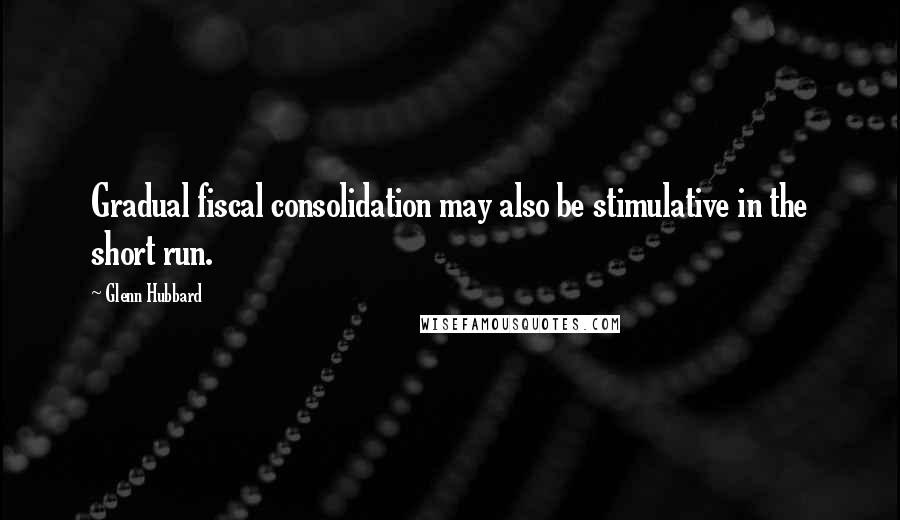 Gradual fiscal consolidation may also be stimulative in the short run.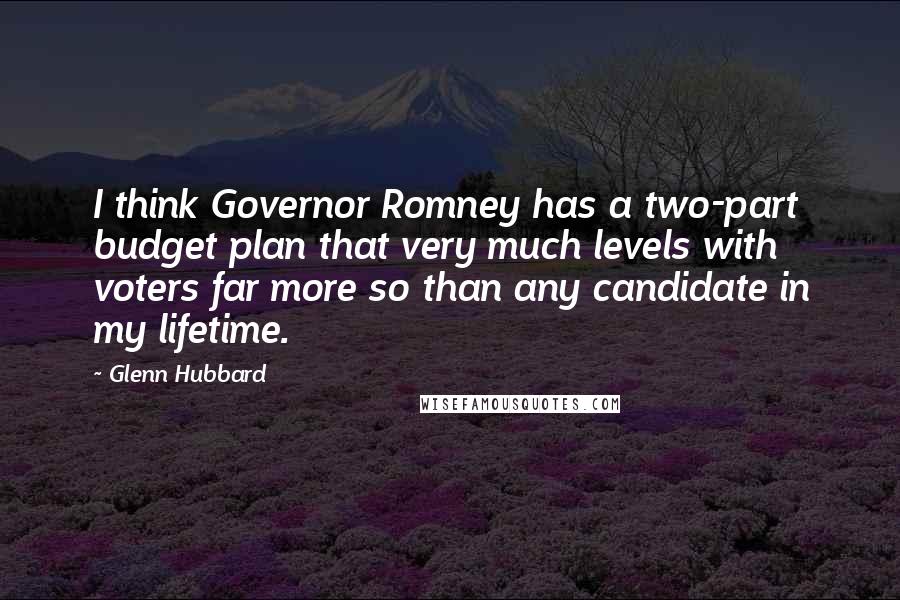 I think Governor Romney has a two-part budget plan that very much levels with voters far more so than any candidate in my lifetime.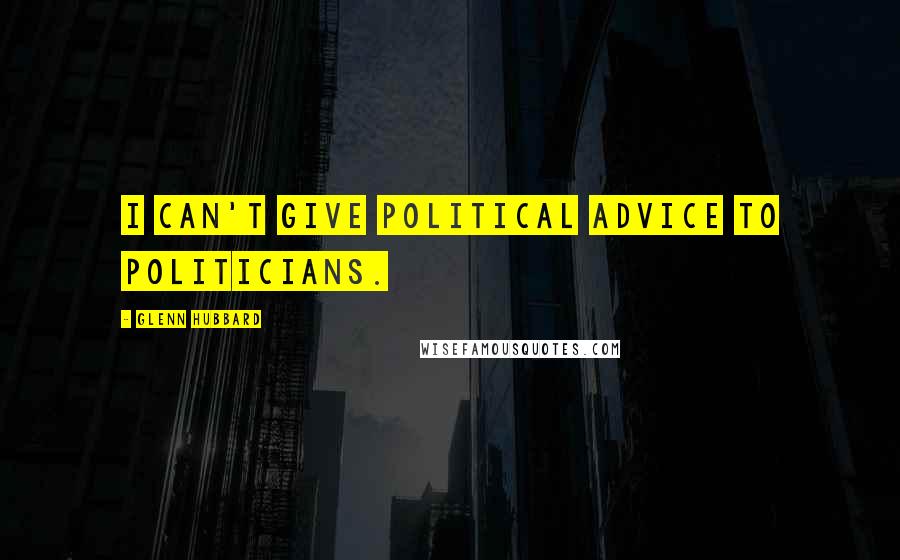 I can't give political advice to politicians.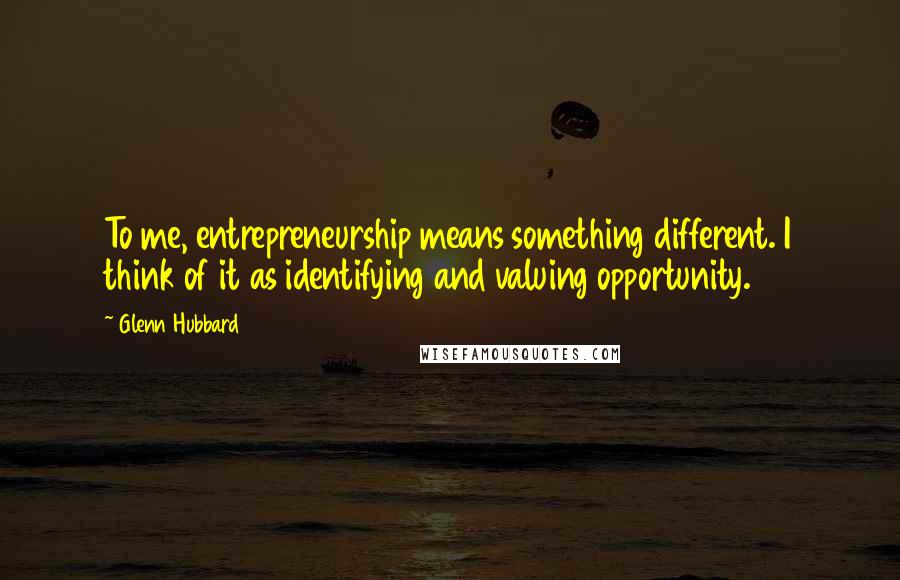 To me, entrepreneurship means something different. I think of it as identifying and valuing opportunity.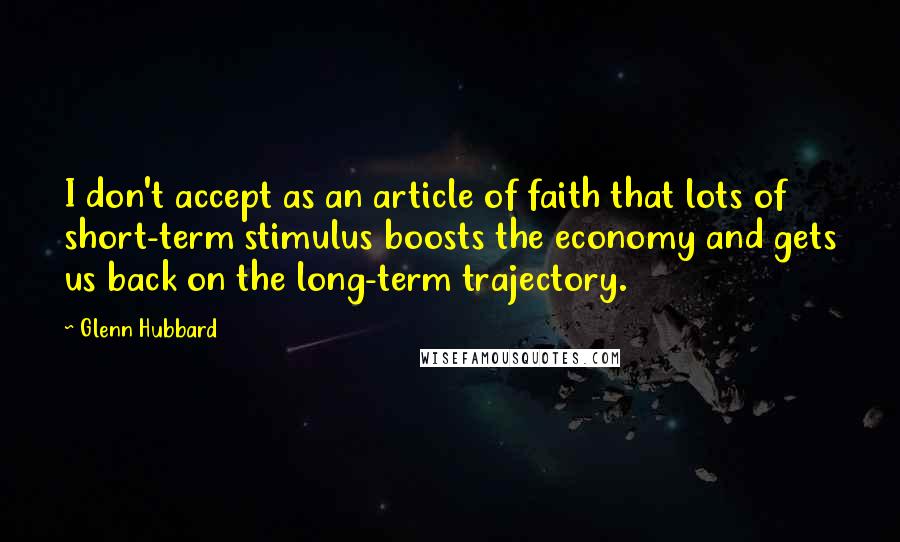 I don't accept as an article of faith that lots of short-term stimulus boosts the economy and gets us back on the long-term trajectory.