Eleanor Brownn Quotes
Top 18 wise famous quotes and sayings by Eleanor Brownn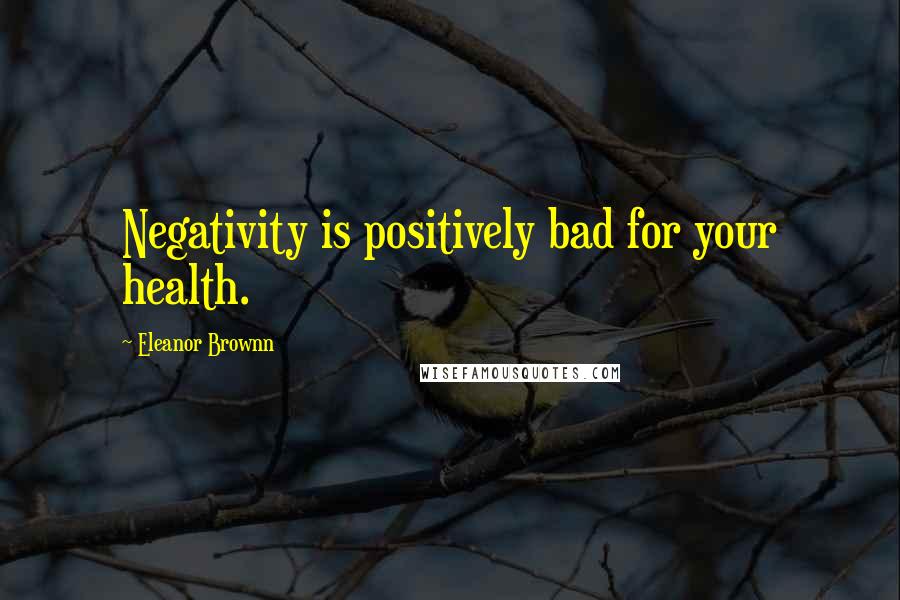 Negativity is positively bad for your health.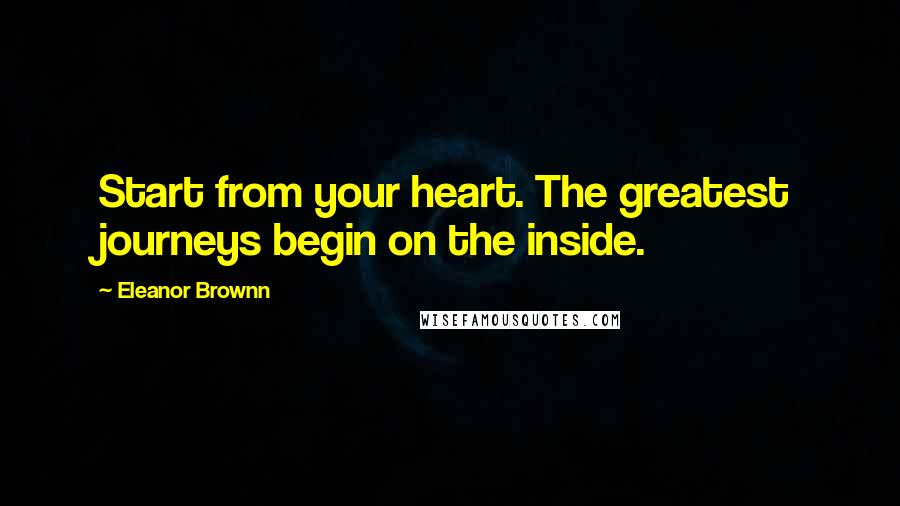 Start from your heart. The greatest journeys begin on the inside.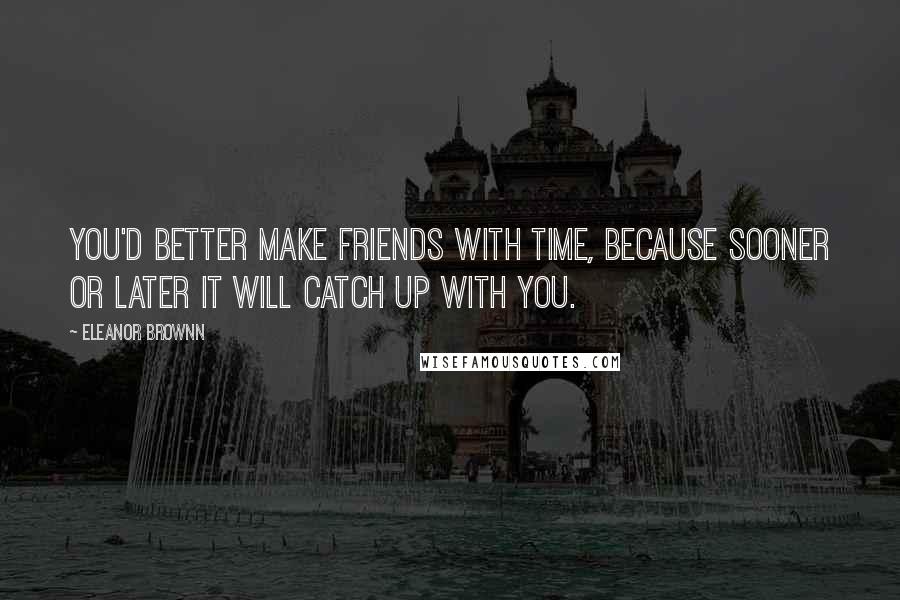 You'd better make friends with Time, because sooner or later it will catch up with you.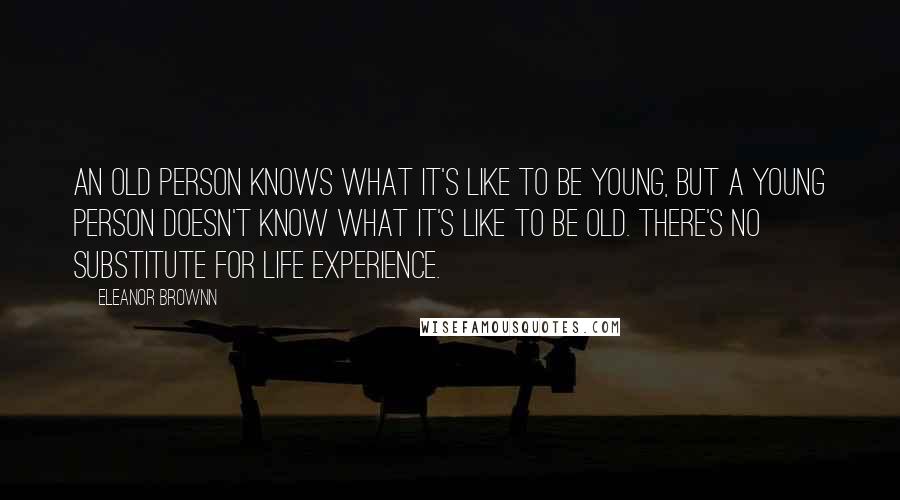 An old person knows what it's like to be young, but a young person doesn't know what it's like to be old. There's no substitute for life experience.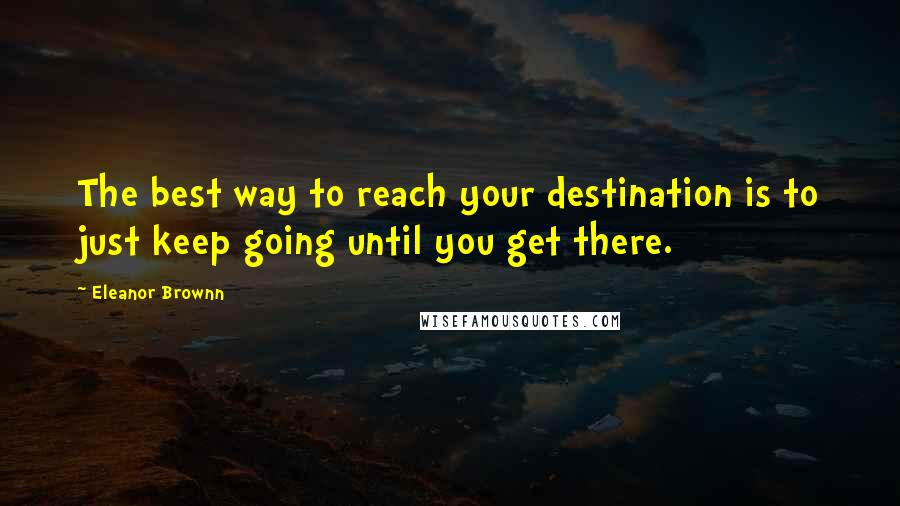 The best way to reach your destination is to just keep going until you get there.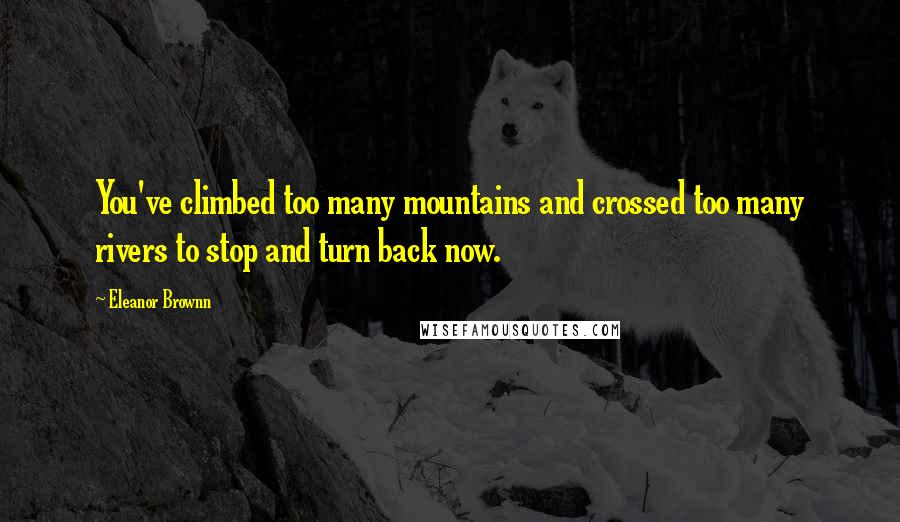 You've climbed too many mountains and crossed too many rivers to stop and turn back now.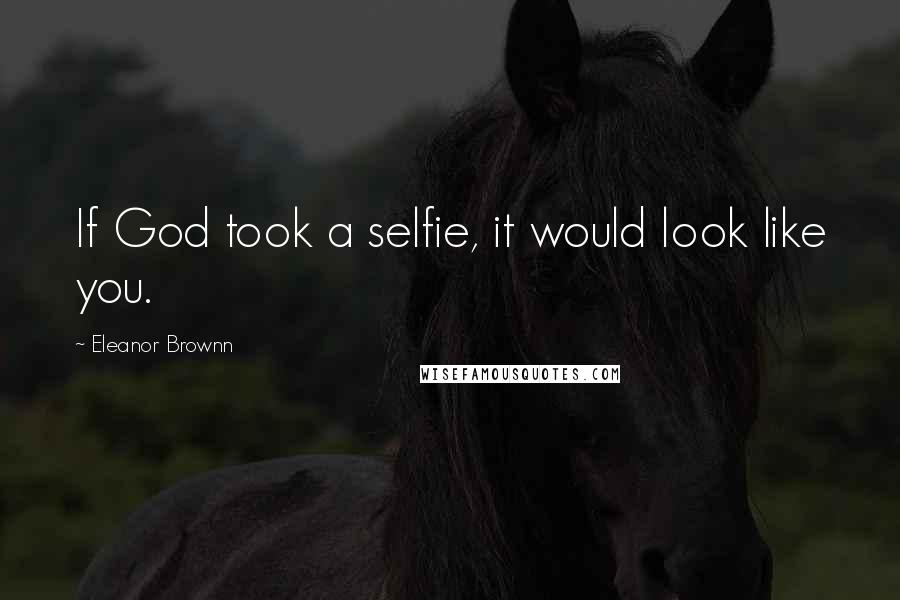 If God took a selfie, it would look like you.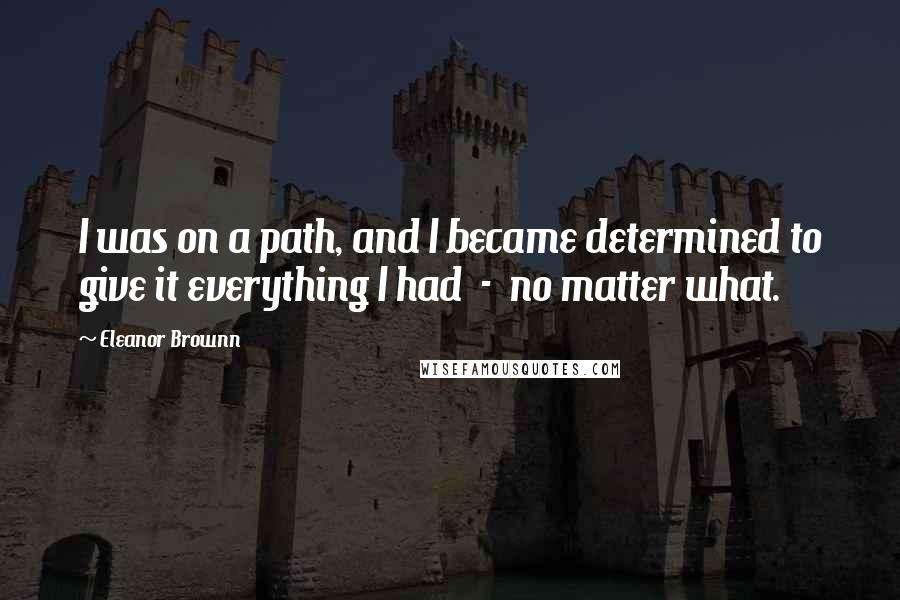 I was on a path, and I became determined to give it everything I had - no matter what.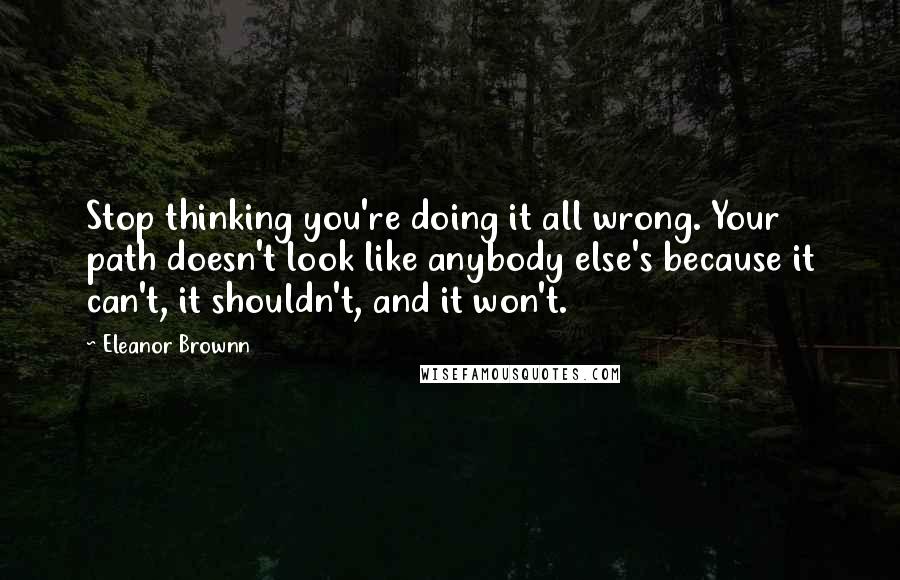 Stop thinking you're doing it all wrong. Your path doesn't look like anybody else's because it can't, it shouldn't, and it won't.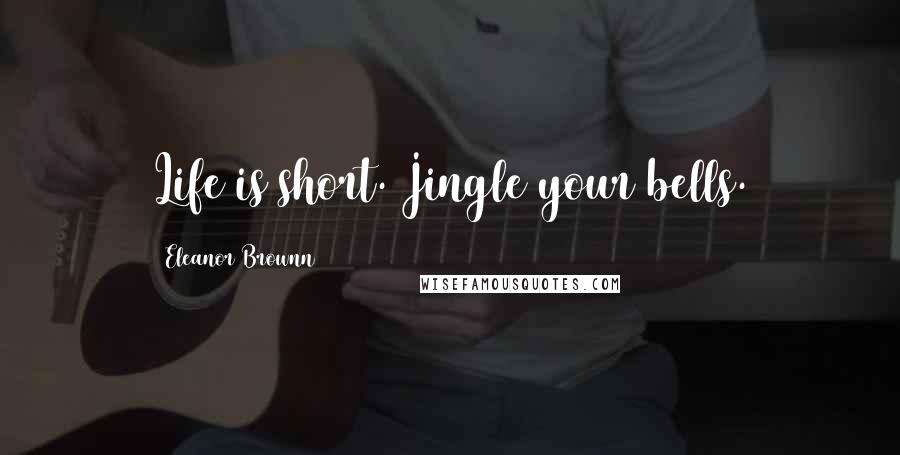 Life is short. Jingle your bells.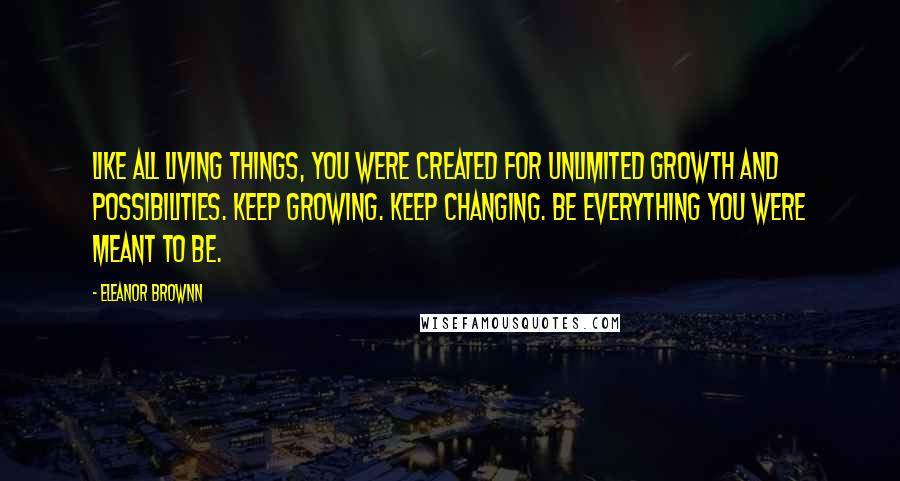 Like all living things, you were created for unlimited growth and possibilities. Keep growing. Keep changing. Be everything you were meant to be.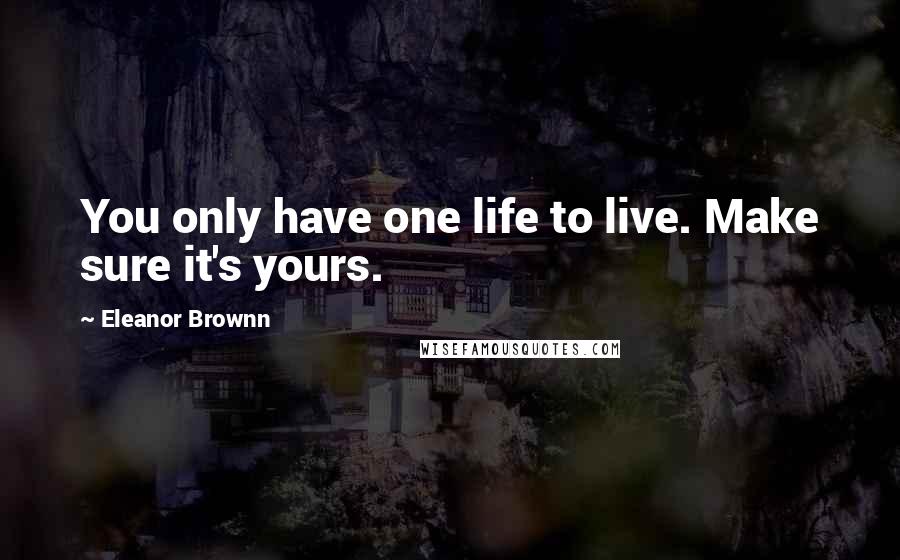 You only have one life to live. Make sure it's yours.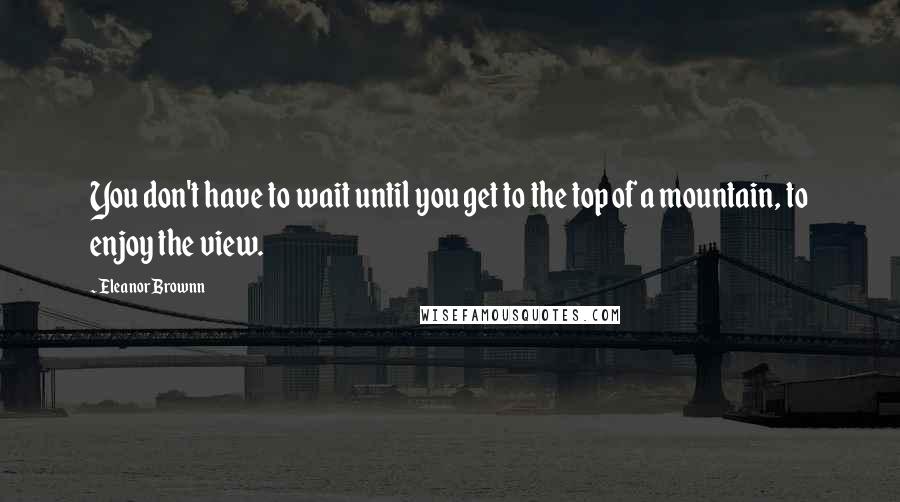 You don't have to wait until you get to the top of a mountain, to enjoy the view.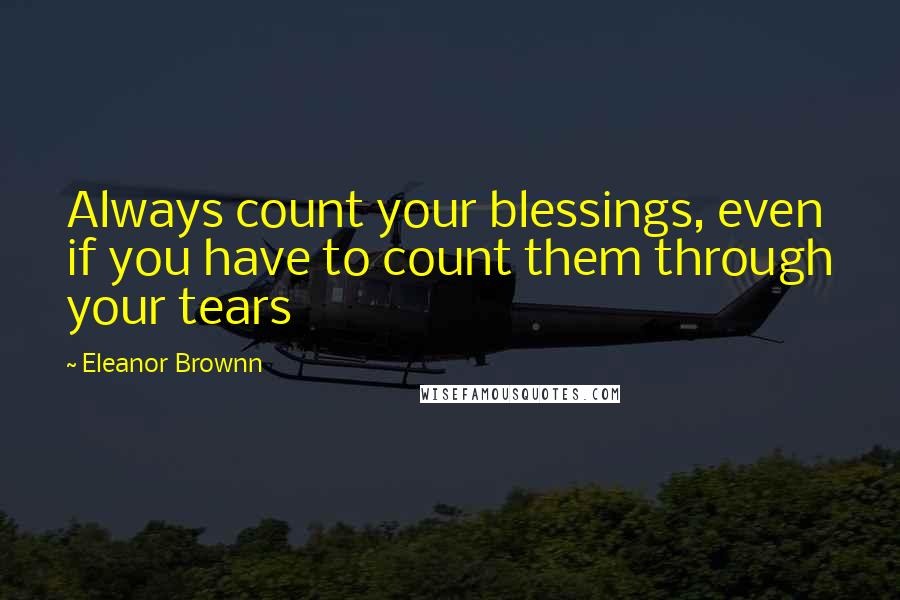 Always count your blessings, even if you have to count them through your tears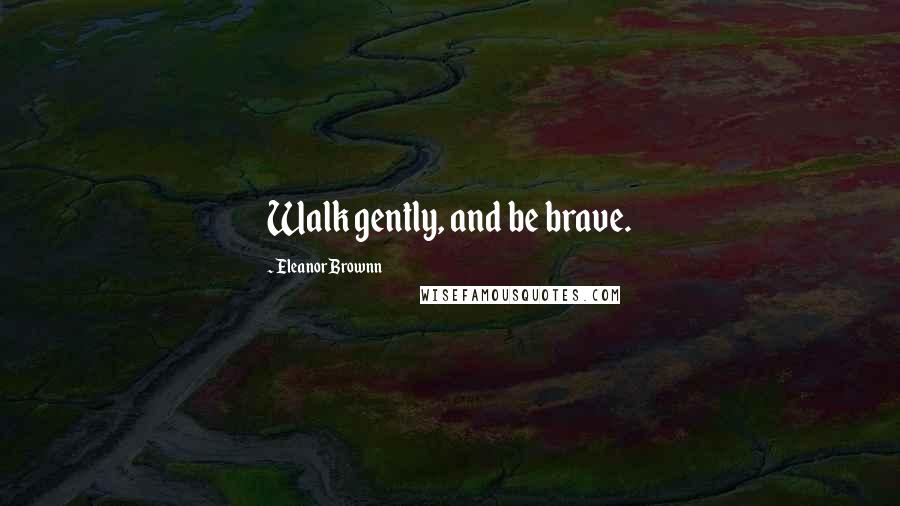 Walk gently, and be brave.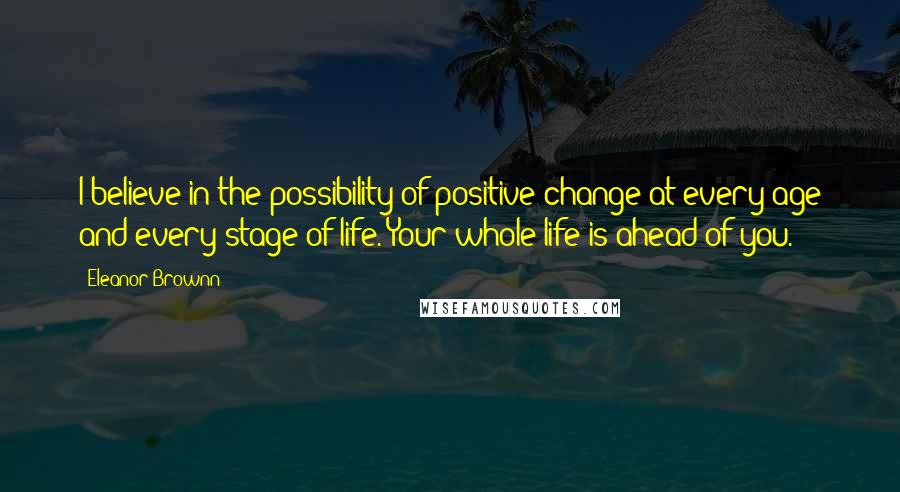 I believe in the possibility of positive change at every age and every stage of life. Your whole life is ahead of you.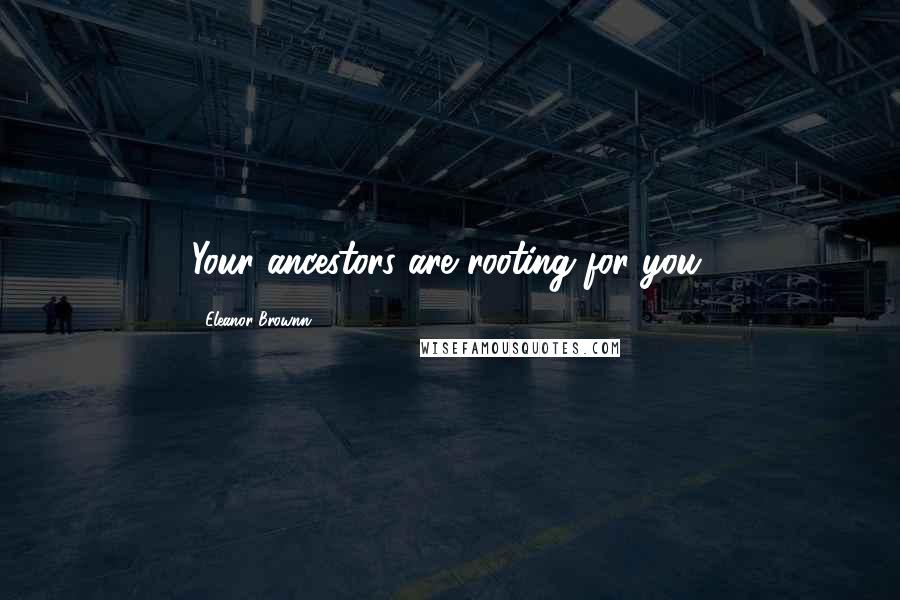 Your ancestors are rooting for you.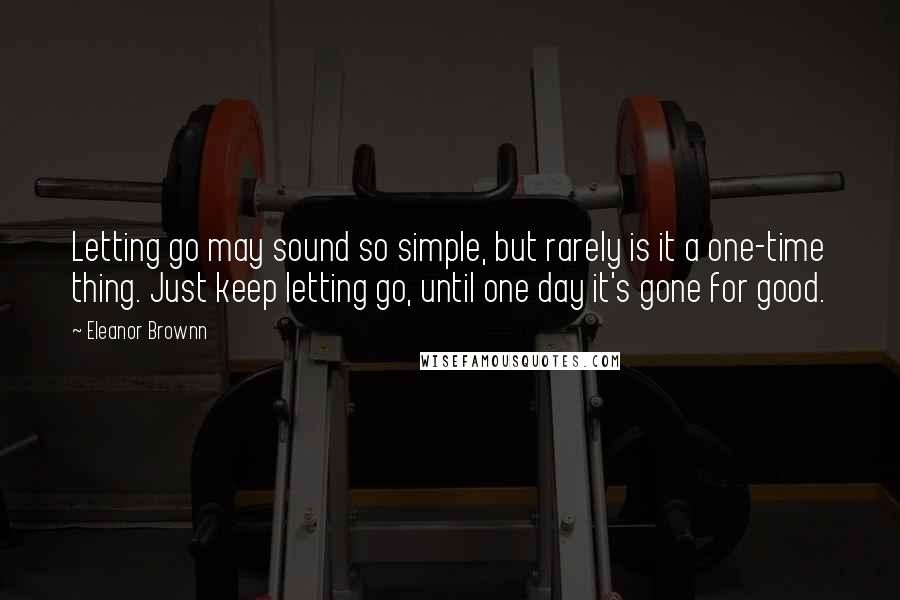 Letting go may sound so simple, but rarely is it a one-time thing. Just keep letting go, until one day it's gone for good.