Robert Kazinsky Quotes
Top 17 wise famous quotes and sayings by Robert Kazinsky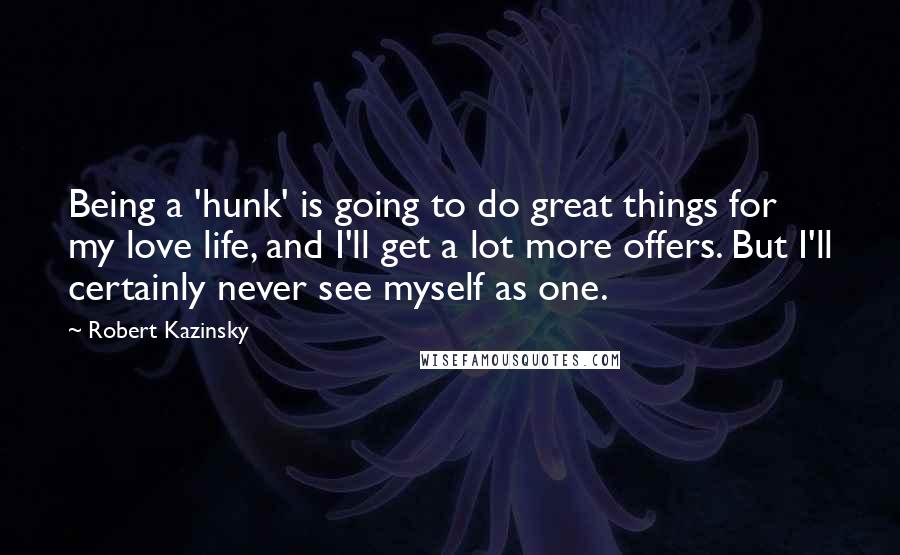 Being a 'hunk' is going to do great things for my love life, and I'll get a lot more offers. But I'll certainly never see myself as one.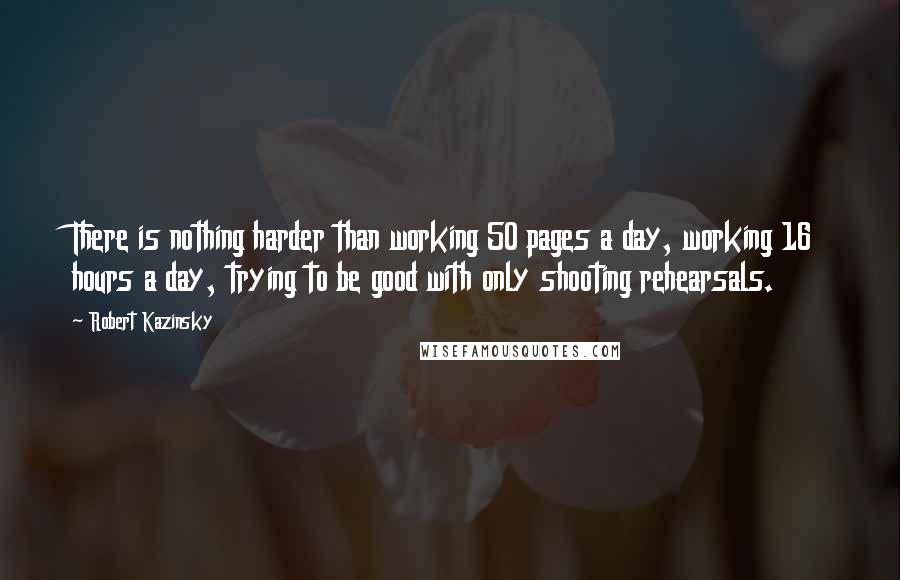 There is nothing harder than working 50 pages a day, working 16 hours a day, trying to be good with only shooting rehearsals.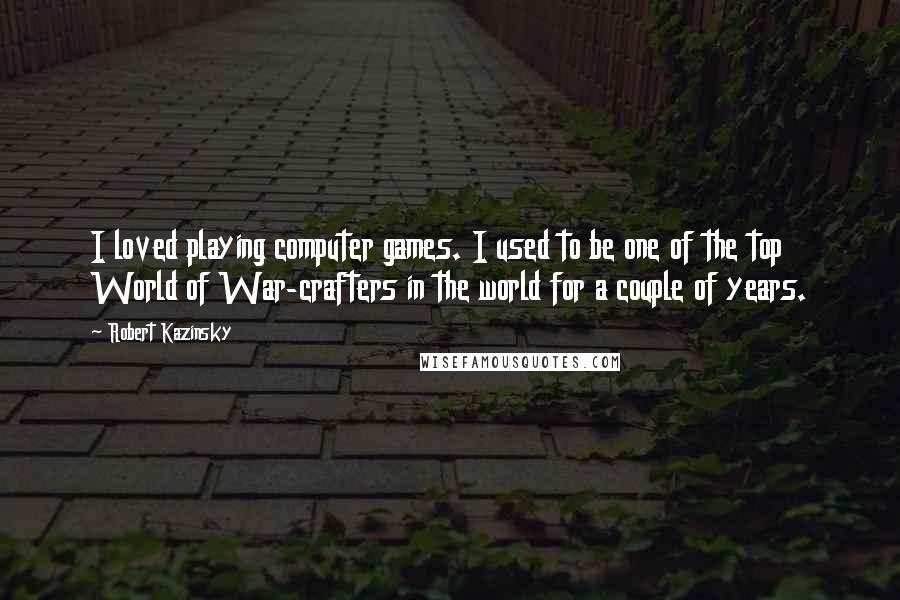 I loved playing computer games. I used to be one of the top World of War-crafters in the world for a couple of years.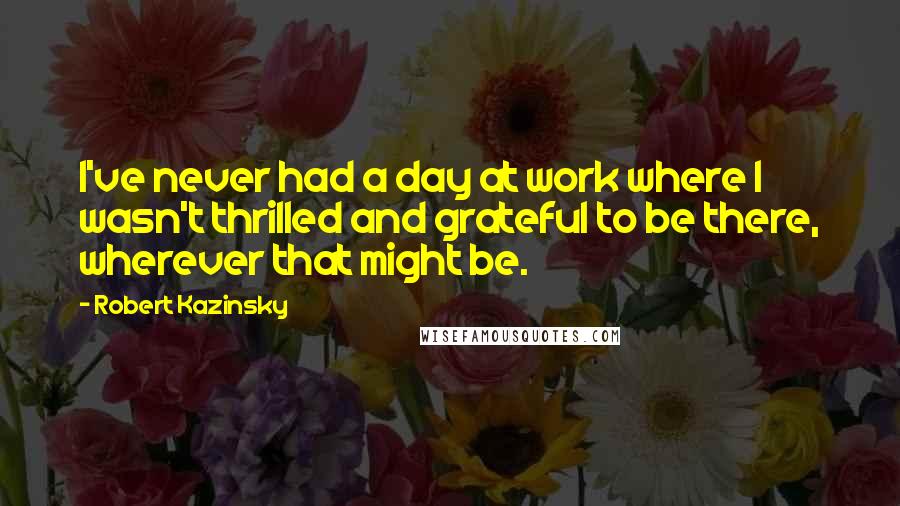 I've never had a day at work where I wasn't thrilled and grateful to be there, wherever that might be.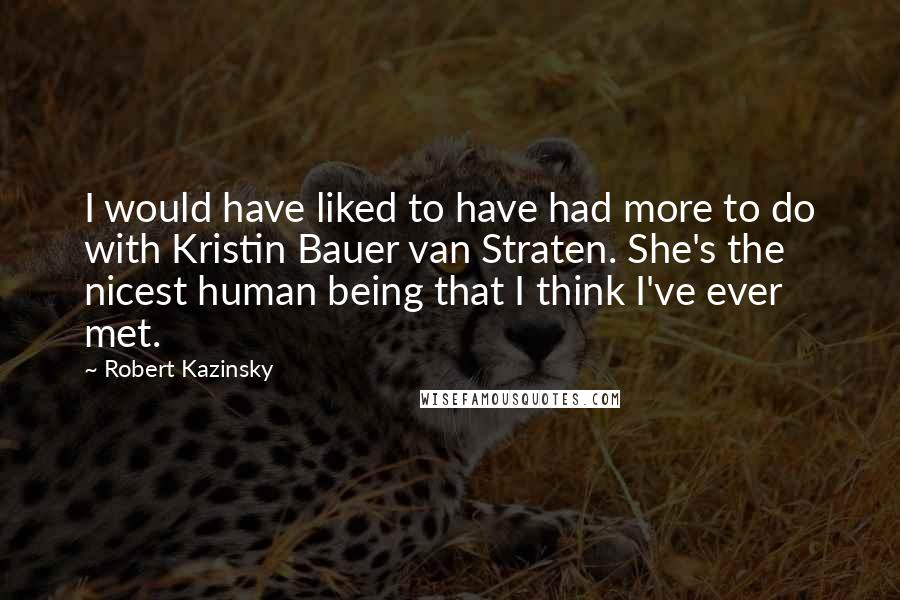 I would have liked to have had more to do with Kristin Bauer van Straten. She's the nicest human being that I think I've ever met.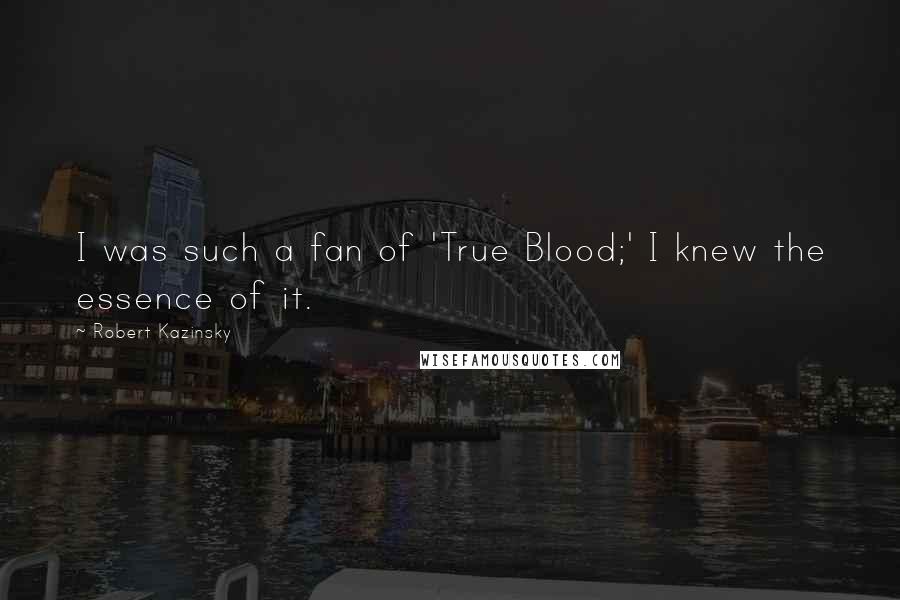 I was such a fan of 'True Blood;' I knew the essence of it.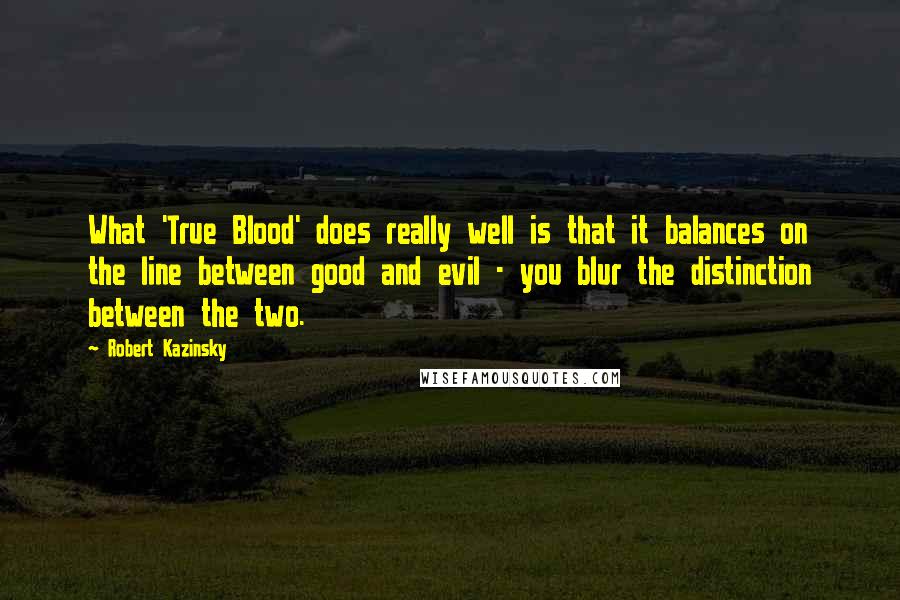 What 'True Blood' does really well is that it balances on the line between good and evil - you blur the distinction between the two.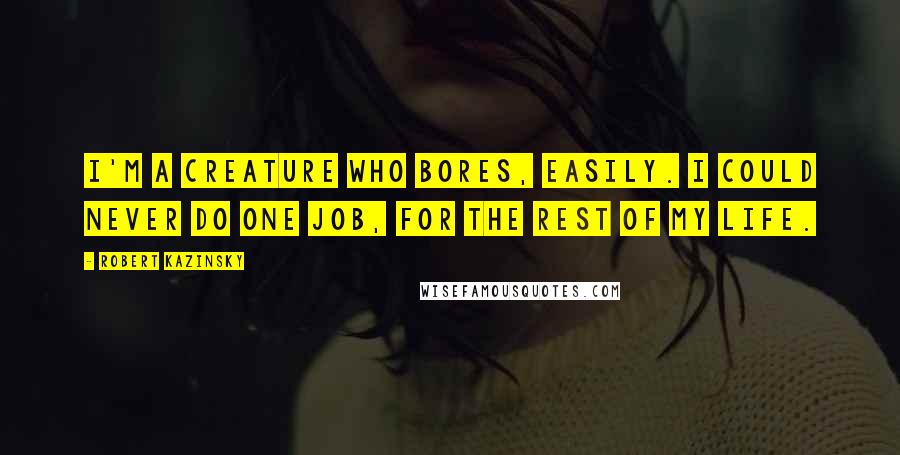 I'm a creature who bores, easily. I could never do one job, for the rest of my life.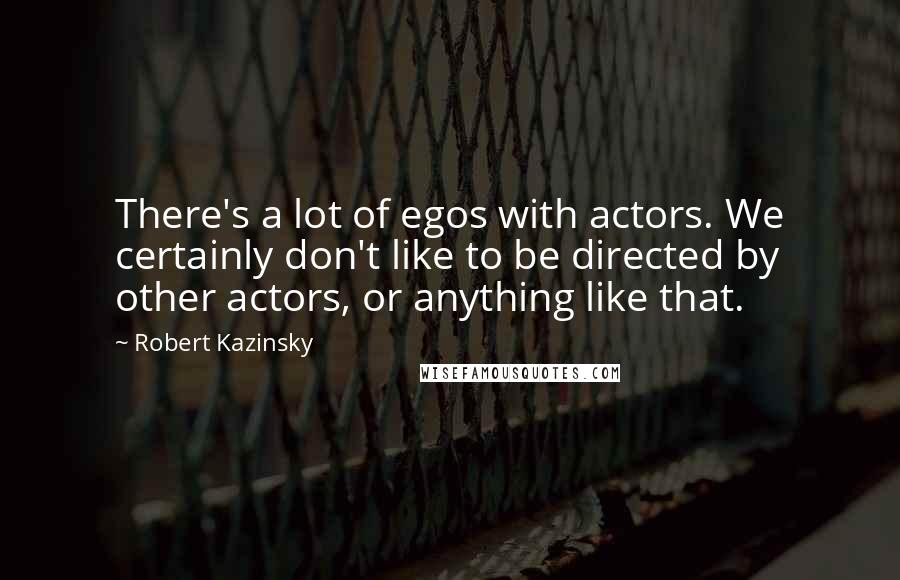 There's a lot of egos with actors. We certainly don't like to be directed by other actors, or anything like that.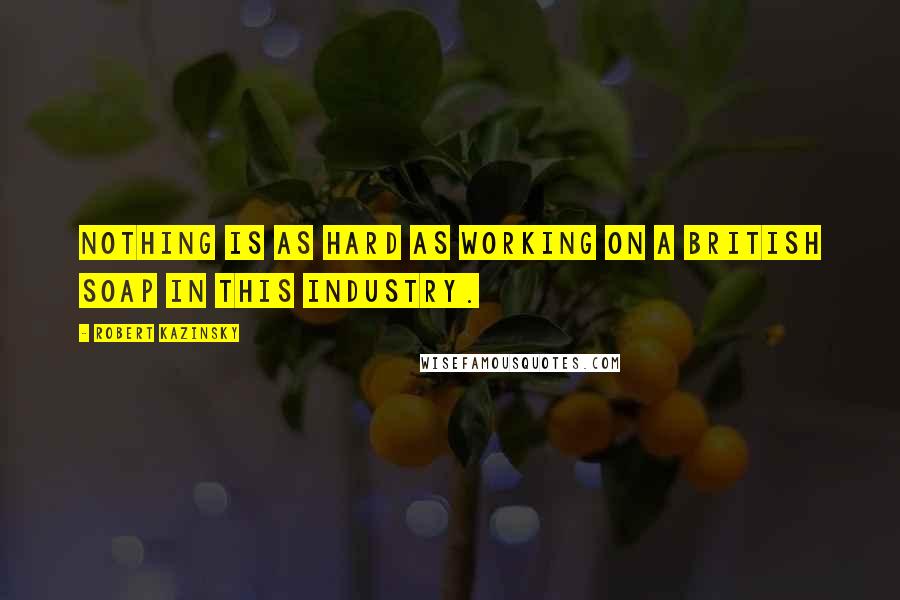 Nothing is as hard as working on a British soap in this industry.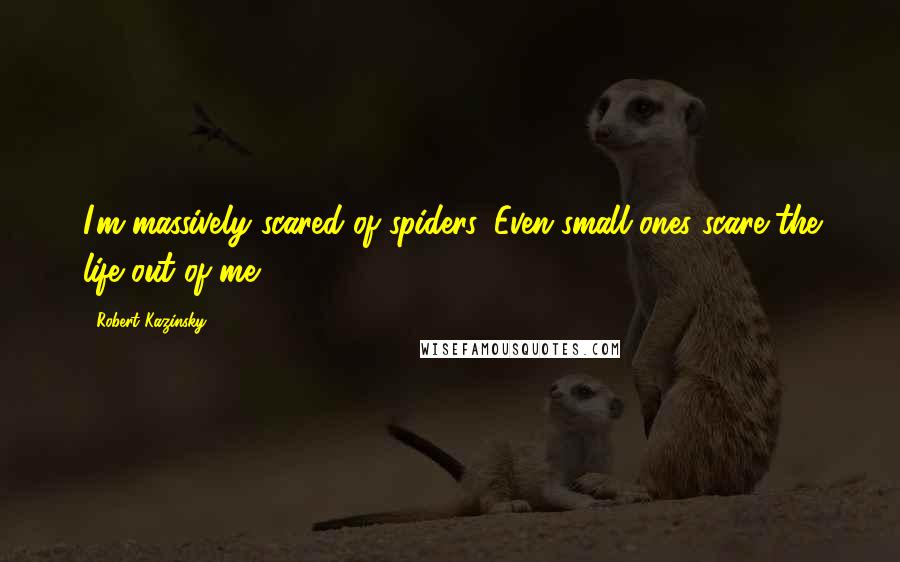 I'm massively scared of spiders. Even small ones scare the life out of me.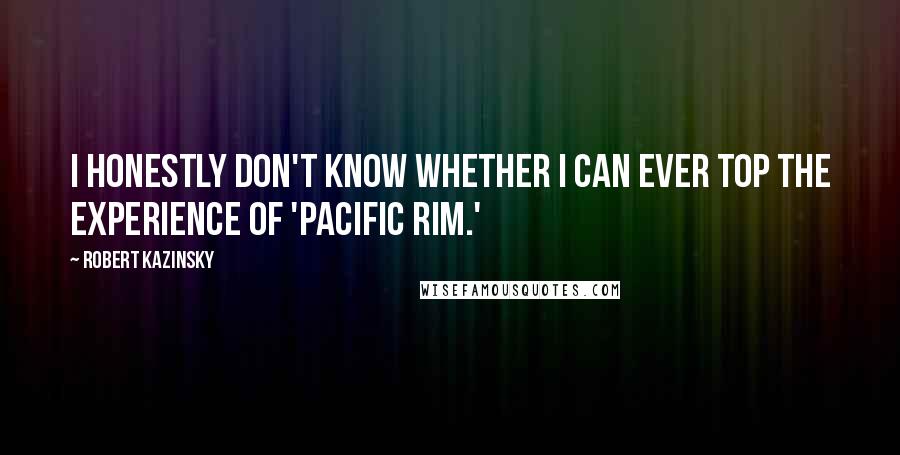 I honestly don't know whether I can ever top the experience of 'Pacific Rim.'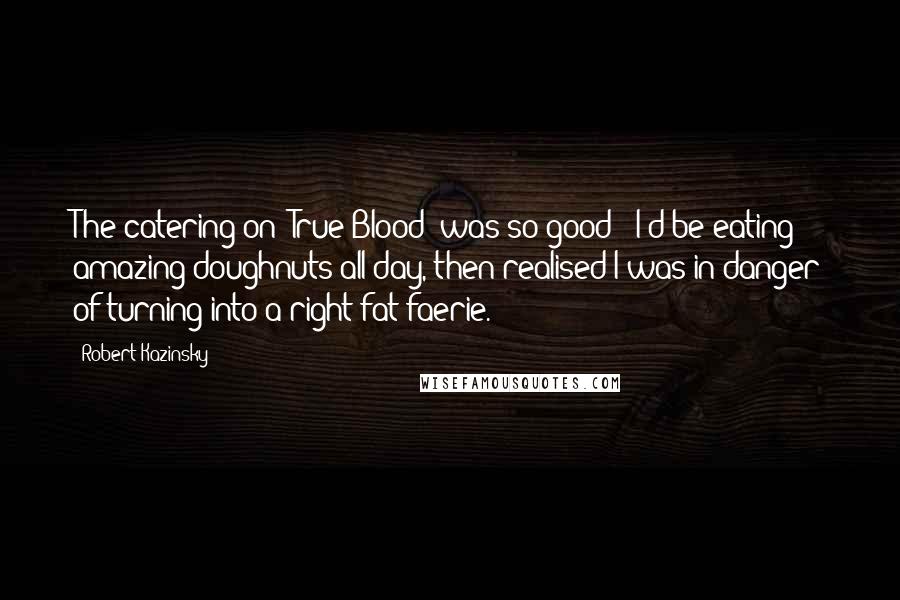 The catering on 'True Blood' was so good - I'd be eating amazing doughnuts all day, then realised I was in danger of turning into a right fat faerie.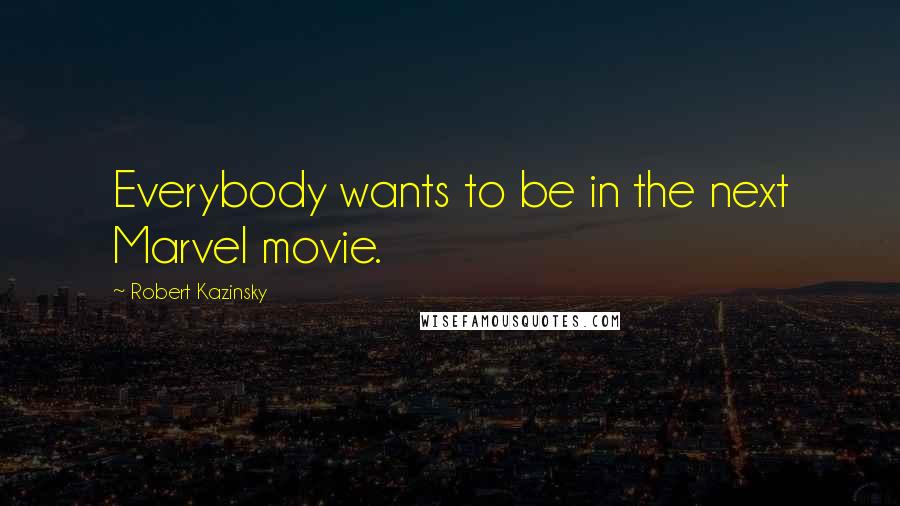 Everybody wants to be in the next Marvel movie.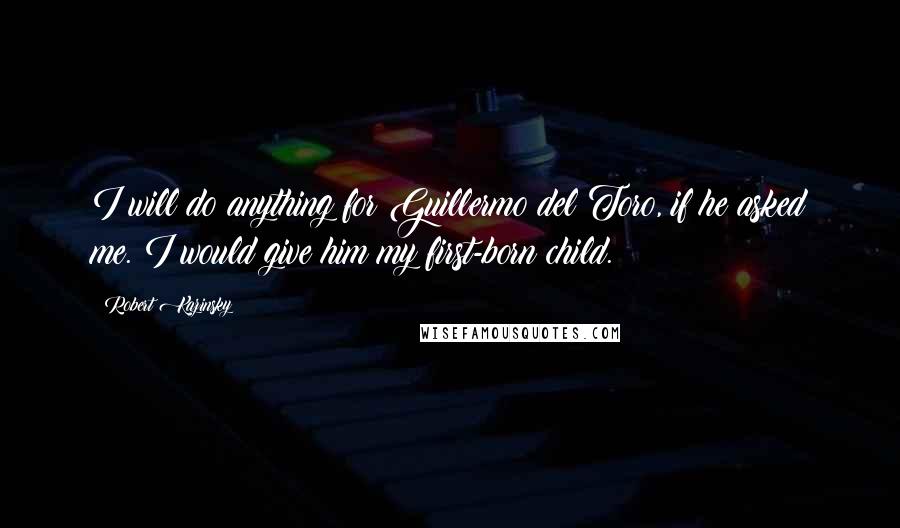 I will do anything for Guillermo del Toro, if he asked me. I would give him my first-born child.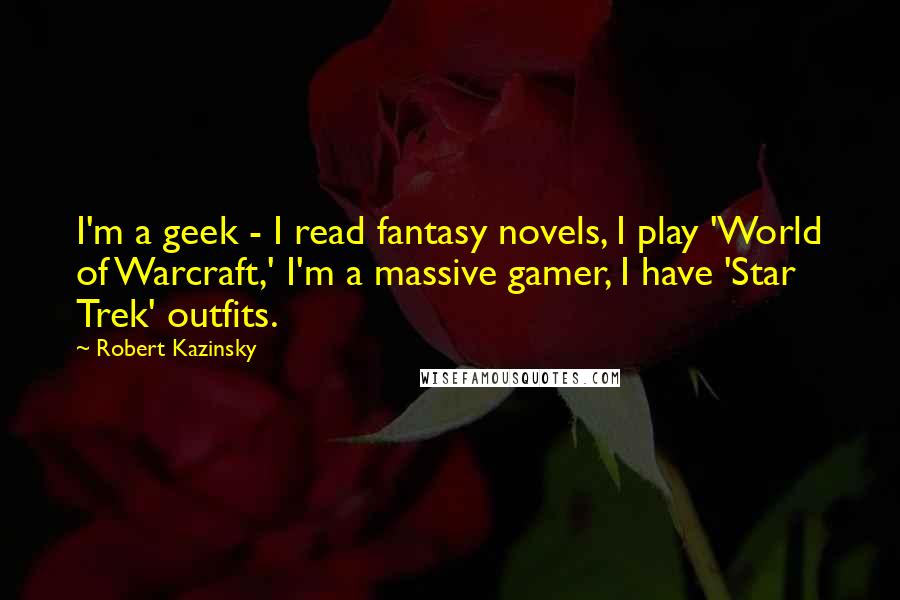 I'm a geek - I read fantasy novels, I play 'World of Warcraft,' I'm a massive gamer, I have 'Star Trek' outfits.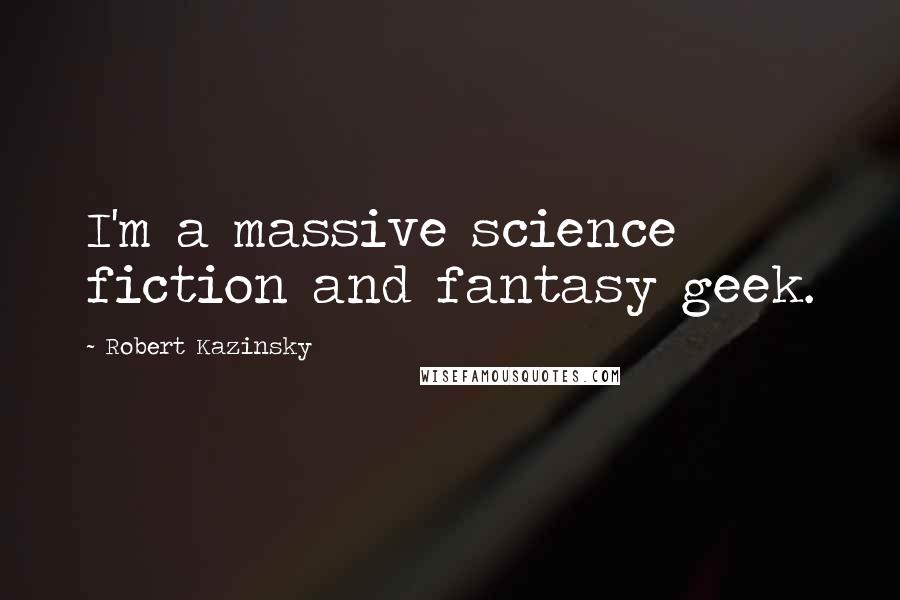 I'm a massive science fiction and fantasy geek.