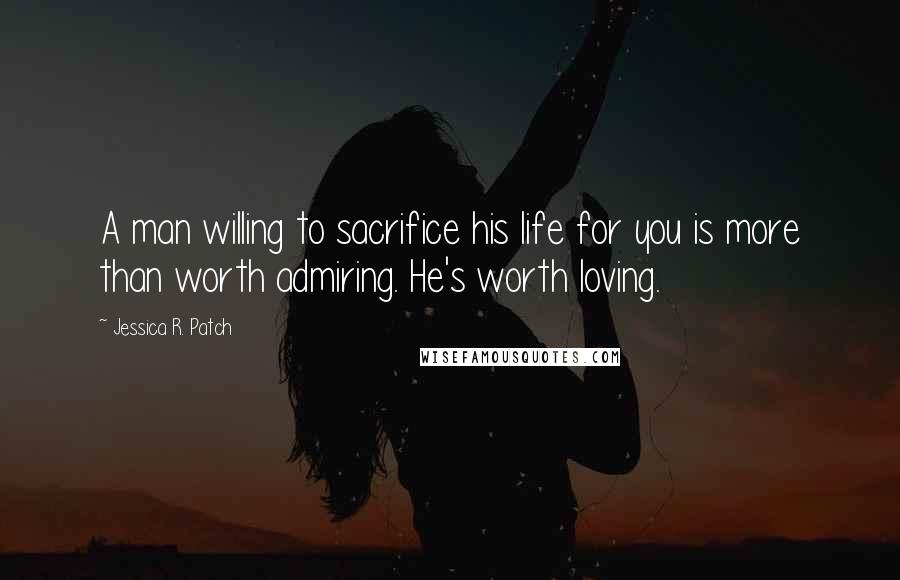 A man willing to sacrifice his life for you is more than worth admiring. He's worth loving.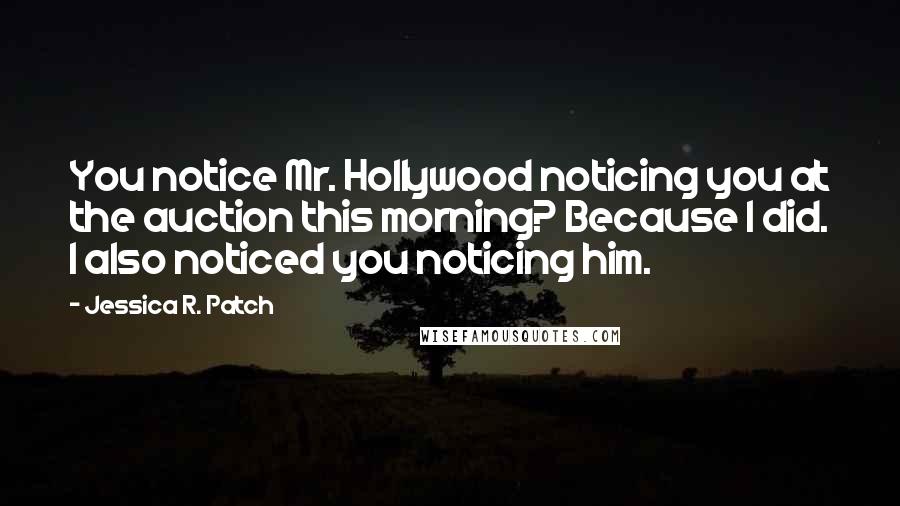 You notice Mr. Hollywood noticing you at the auction this morning? Because I did. I also noticed you noticing him.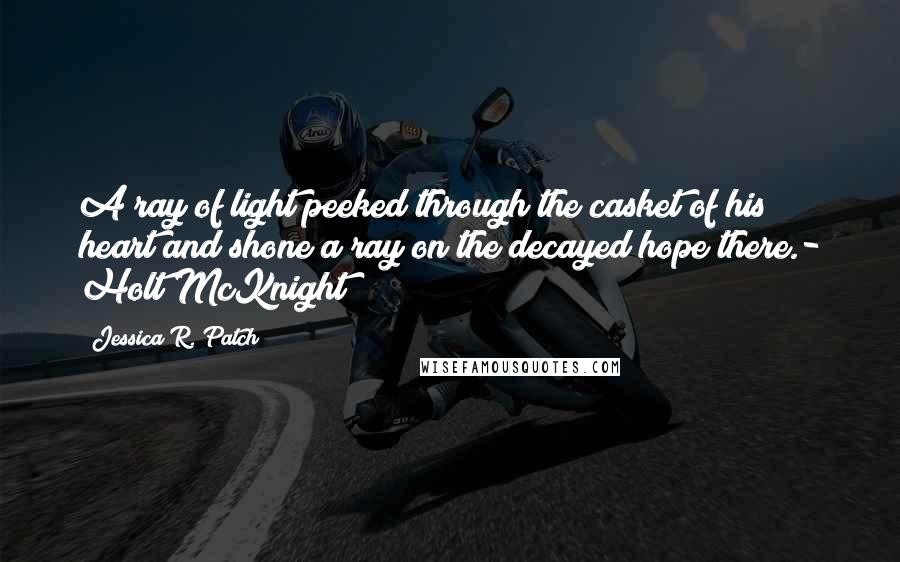 A ray of light peeked through the casket of his heart and shone a ray on the decayed hope there.
- Holt McKnight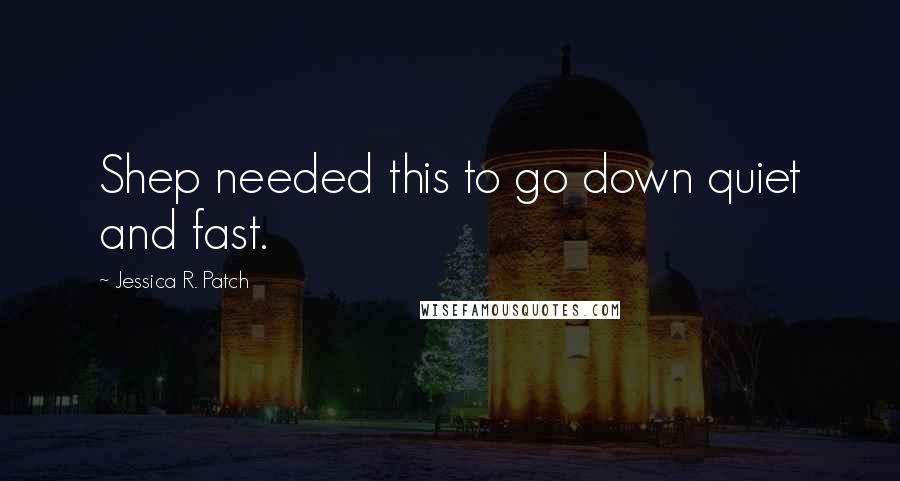 Shep needed this to go down quiet and fast.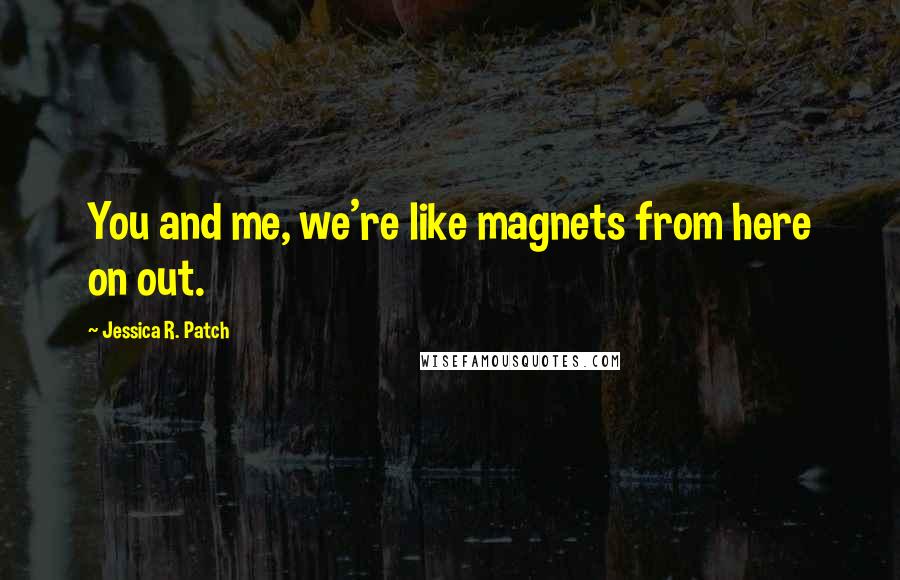 You and me, we're like magnets from here on out.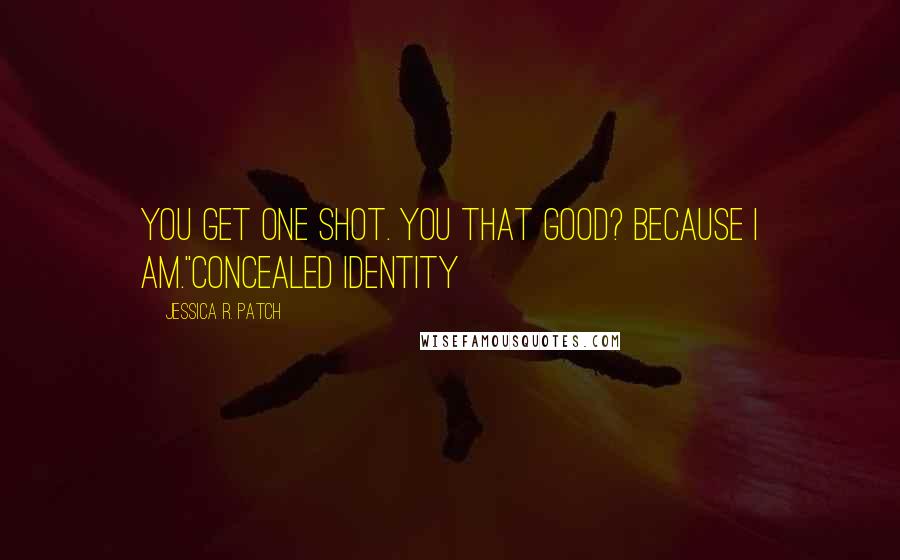 You get one shot. You that good? Because I am."
Concealed Identity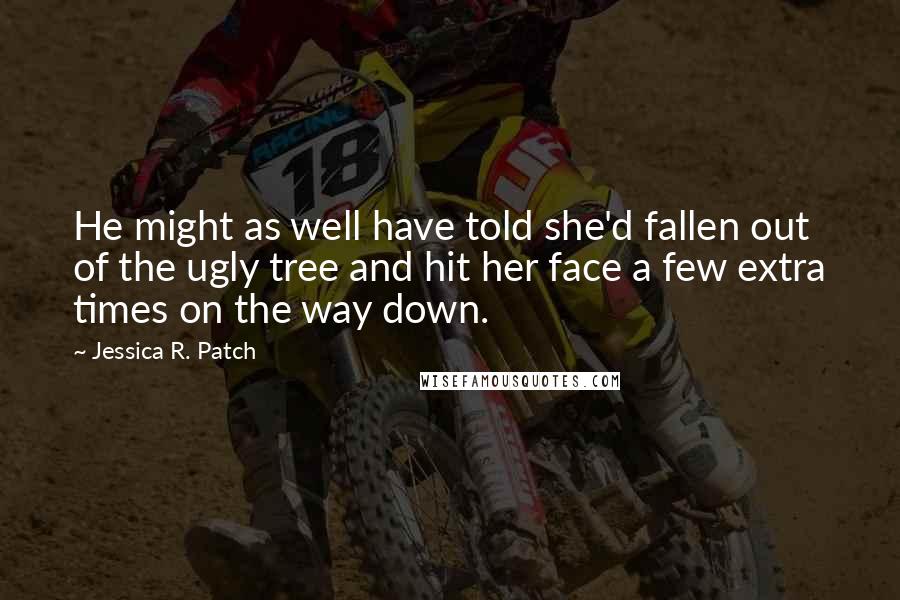 He might as well have told she'd fallen out of the ugly tree and hit her face a few extra times on the way down.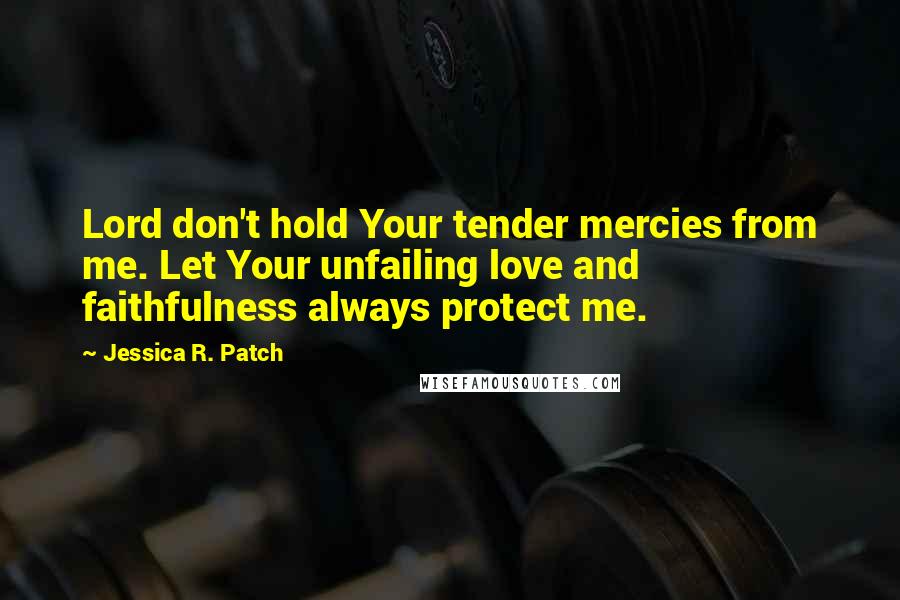 Lord don't hold Your tender mercies from me. Let Your unfailing love and faithfulness always protect me.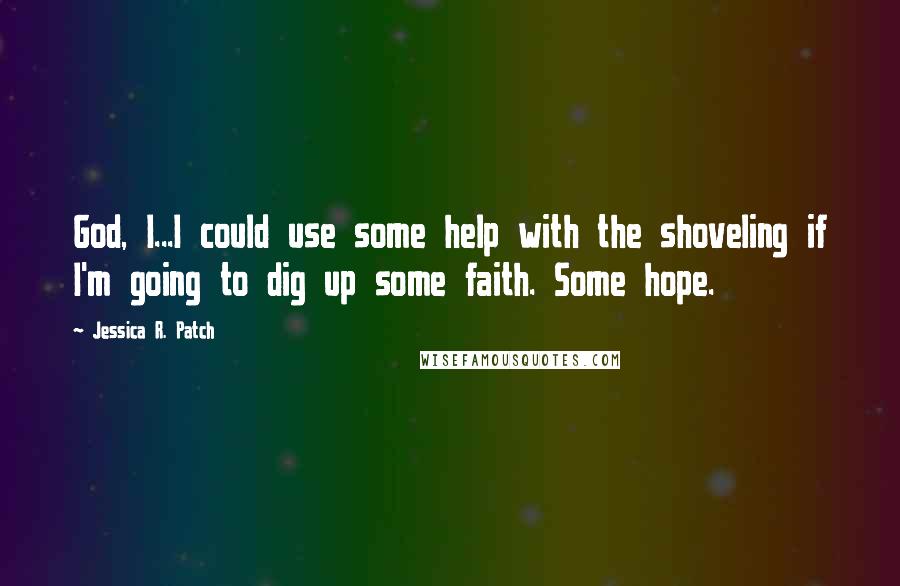 God, I...I could use some help with the shoveling if I'm going to dig up some faith. Some hope.