Josh Schwartz Quotes
Top 20 wise famous quotes and sayings by Josh Schwartz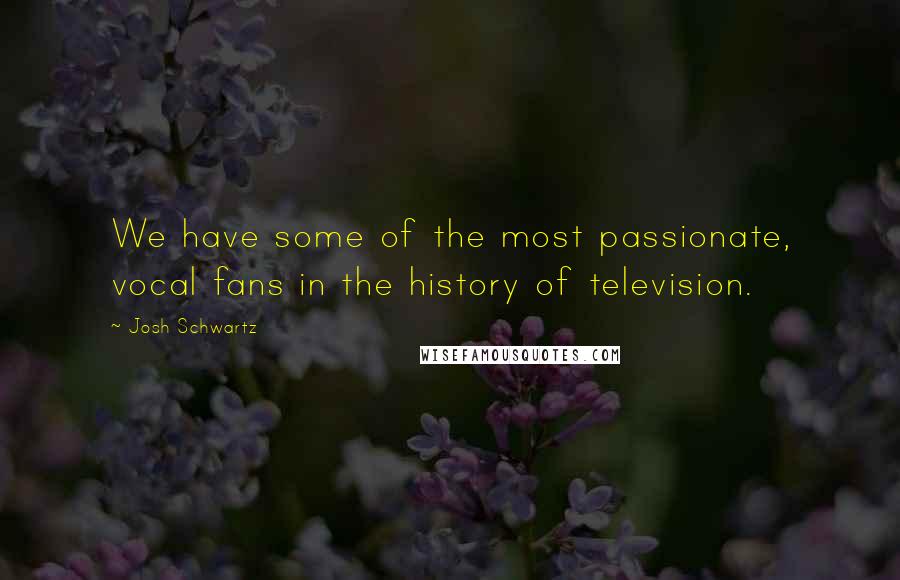 We have some of the most passionate, vocal fans in the history of television.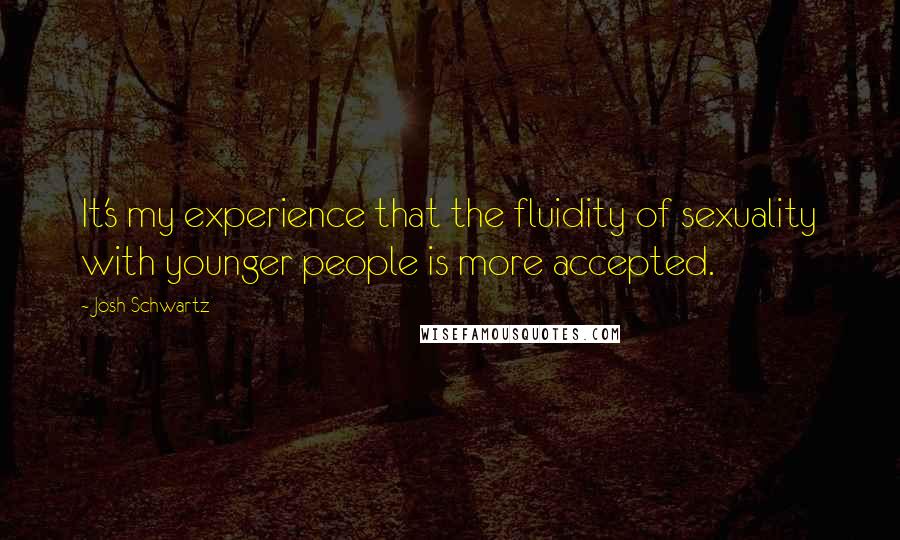 It's my experience that the fluidity of sexuality with younger people is more accepted.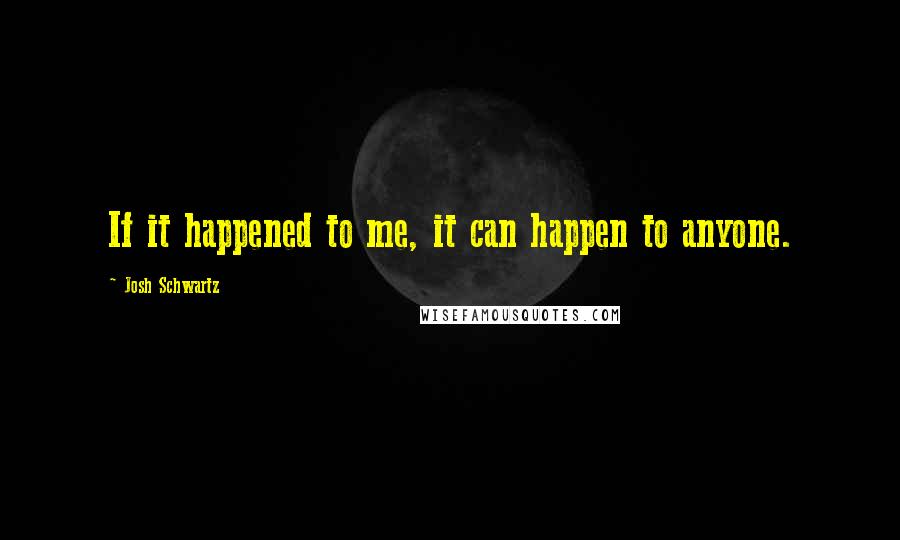 If it happened to me, it can happen to anyone.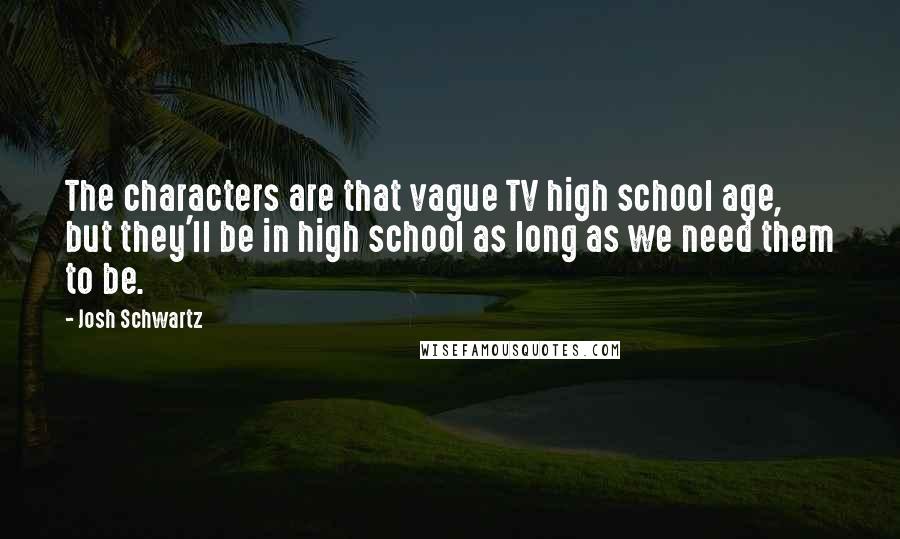 The characters are that vague TV high school age, but they'll be in high school as long as we need them to be.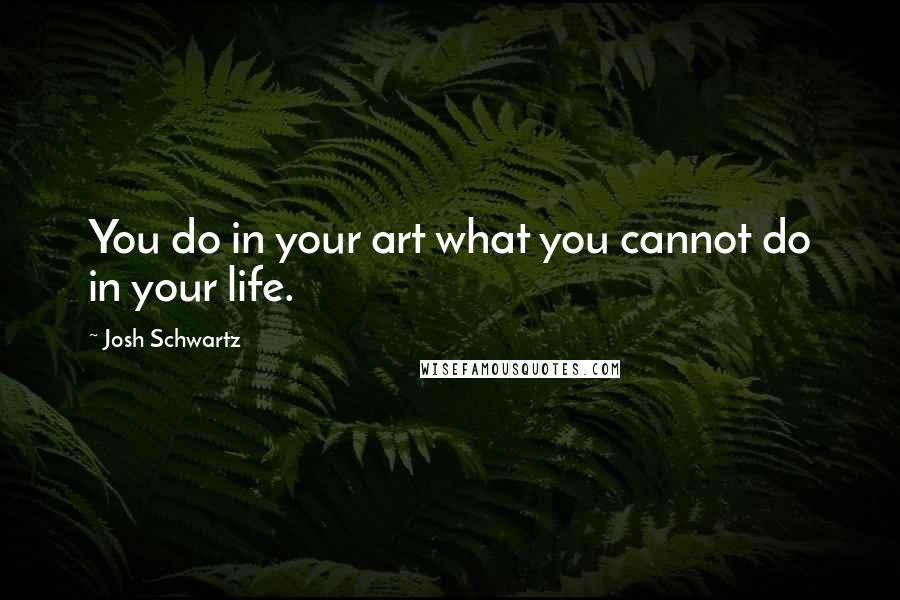 You do in your art what you cannot do in your life.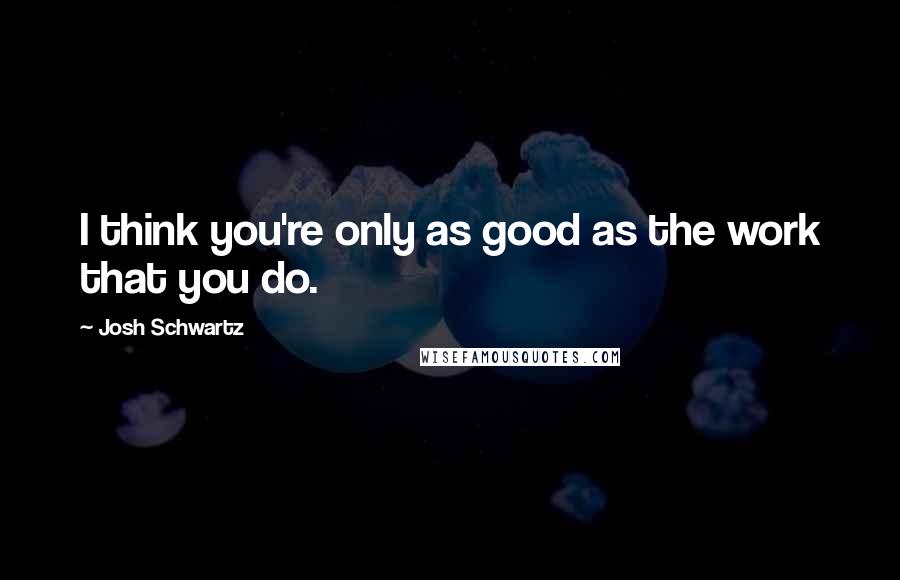 I think you're only as good as the work that you do.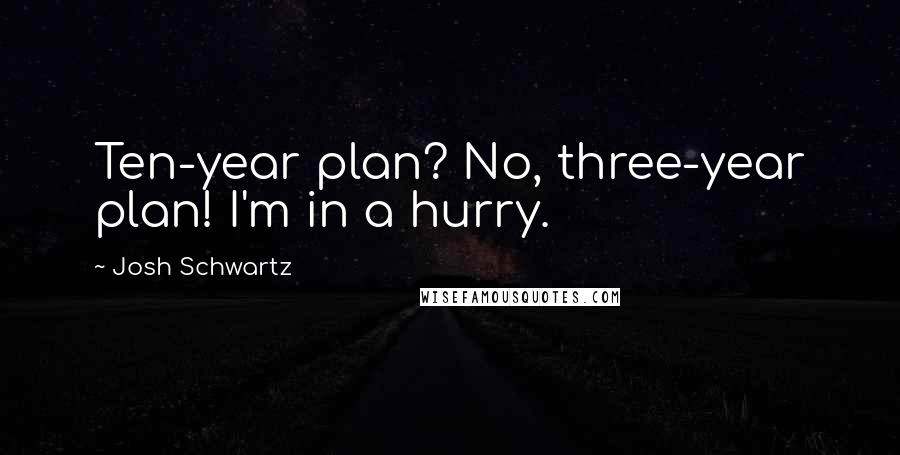 Ten-year plan? No, three-year plan! I'm in a hurry.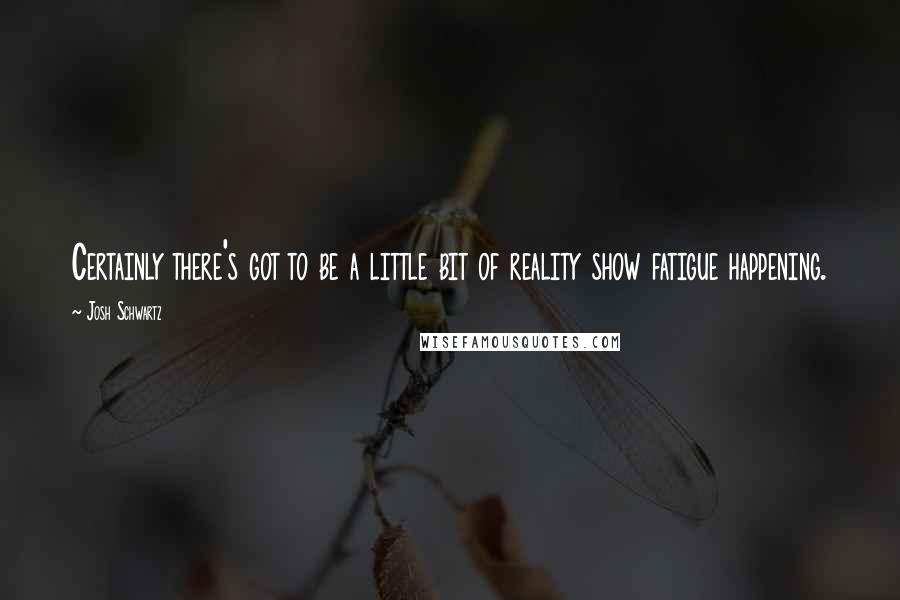 Certainly there's got to be a little bit of reality show fatigue happening.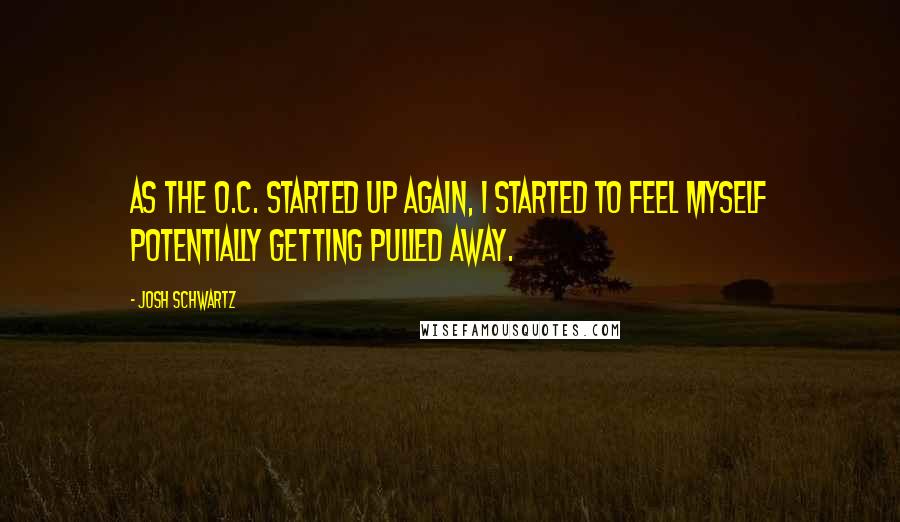 As The O.C. started up again, I started to feel myself potentially getting pulled away.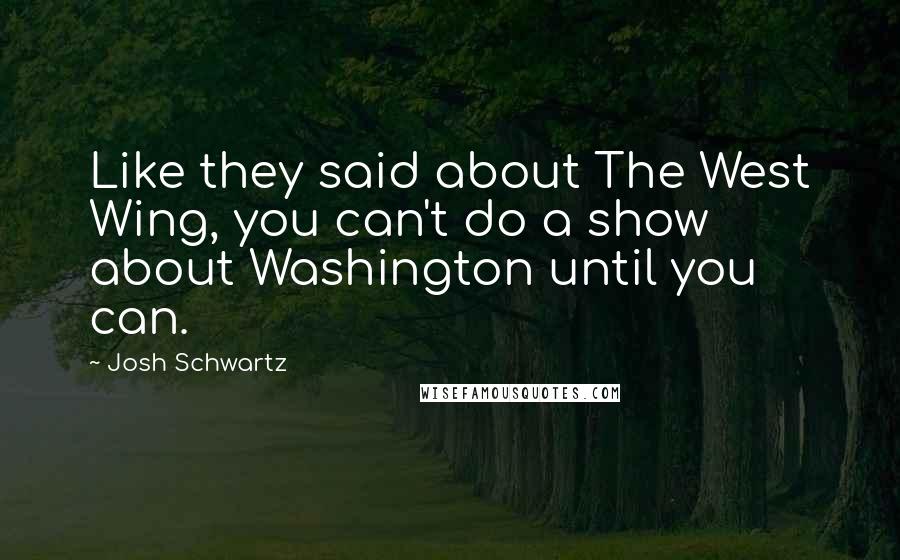 Like they said about The West Wing, you can't do a show about Washington until you can.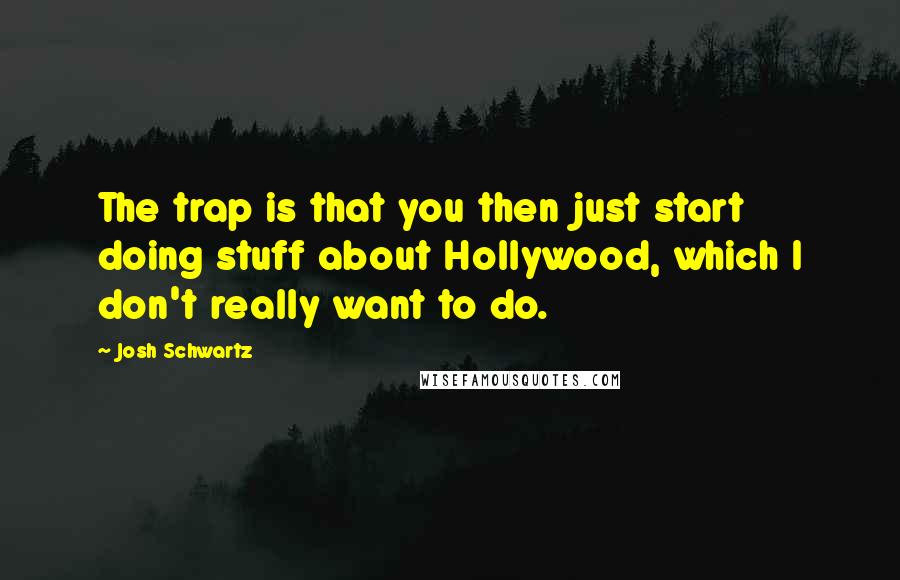 The trap is that you then just start doing stuff about Hollywood, which I don't really want to do.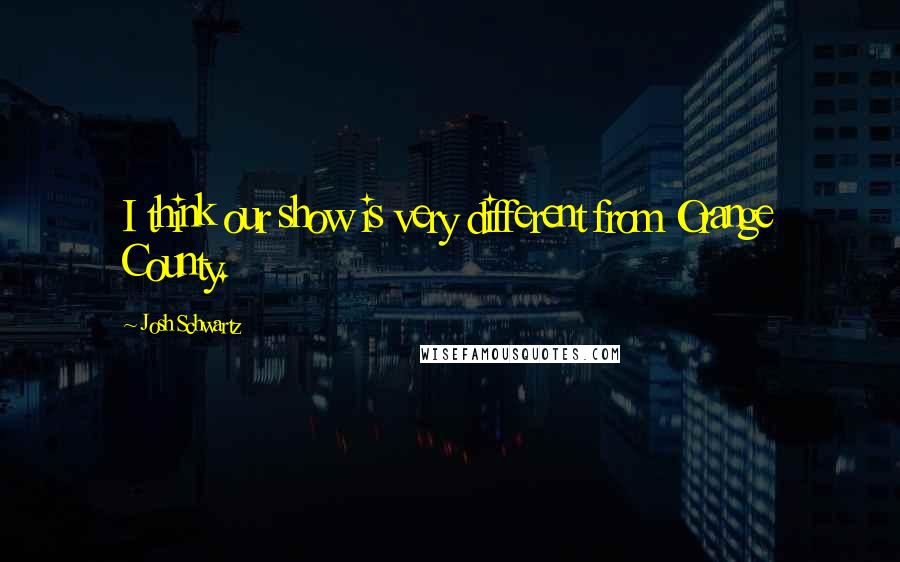 I think our show is very different from Orange County.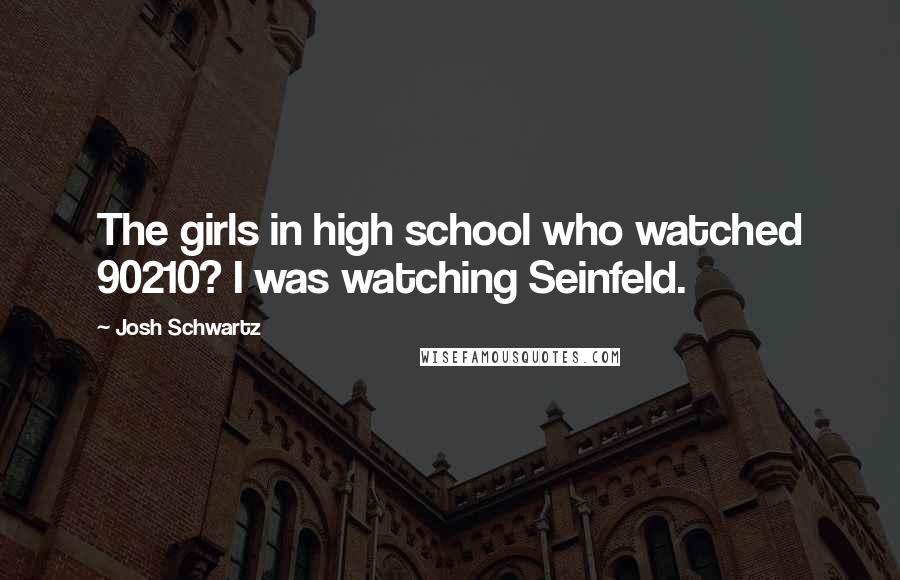 The girls in high school who watched 90210? I was watching Seinfeld.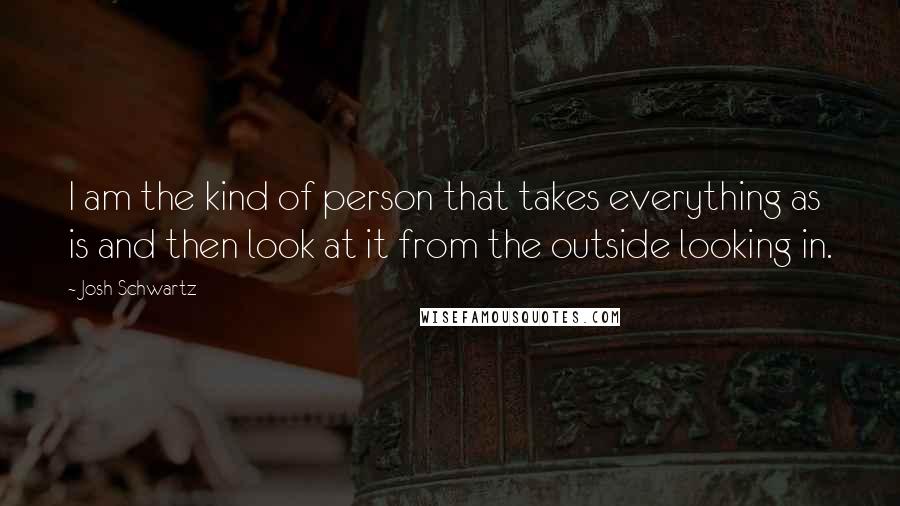 I am the kind of person that takes everything as is and then look at it from the outside looking in.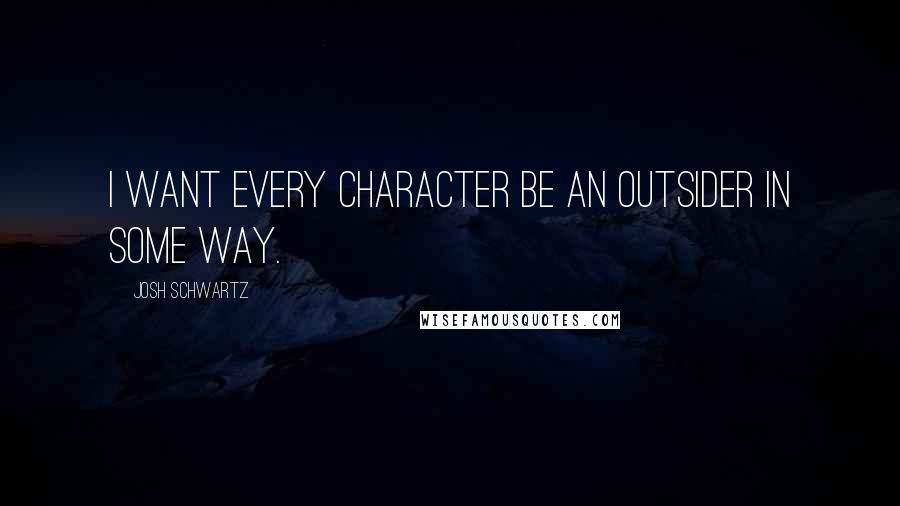 I want every character be an outsider in some way.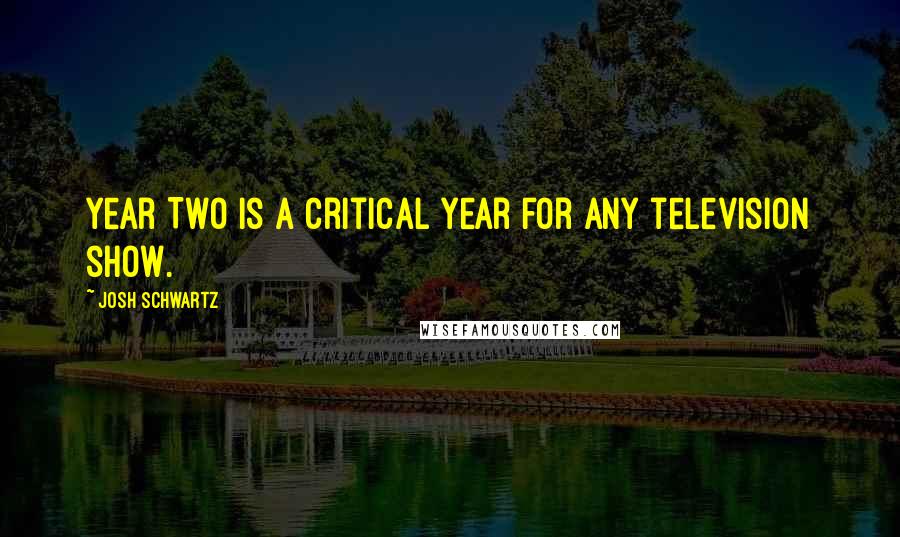 Year Two is a critical year for any television show.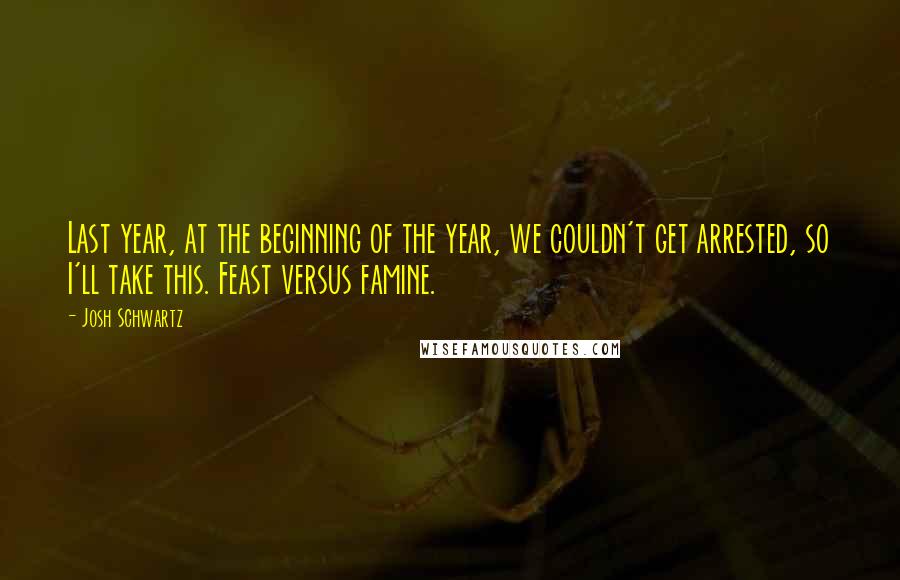 Last year, at the beginning of the year, we couldn't get arrested, so I'll take this. Feast versus famine.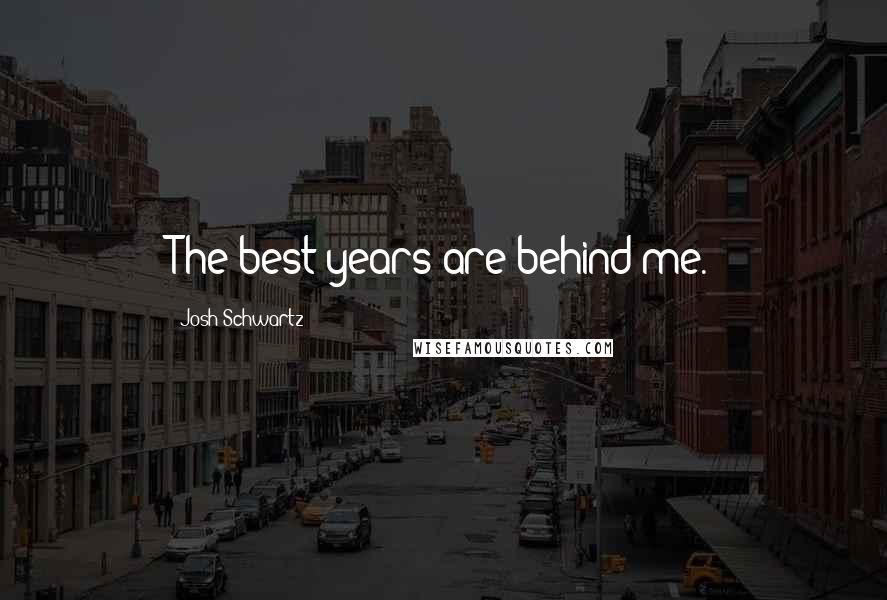 The best years are behind me.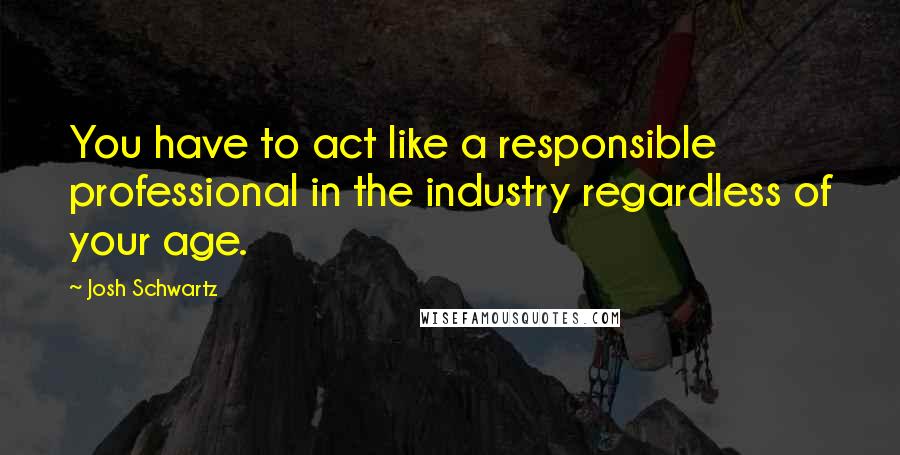 You have to act like a responsible professional in the industry regardless of your age.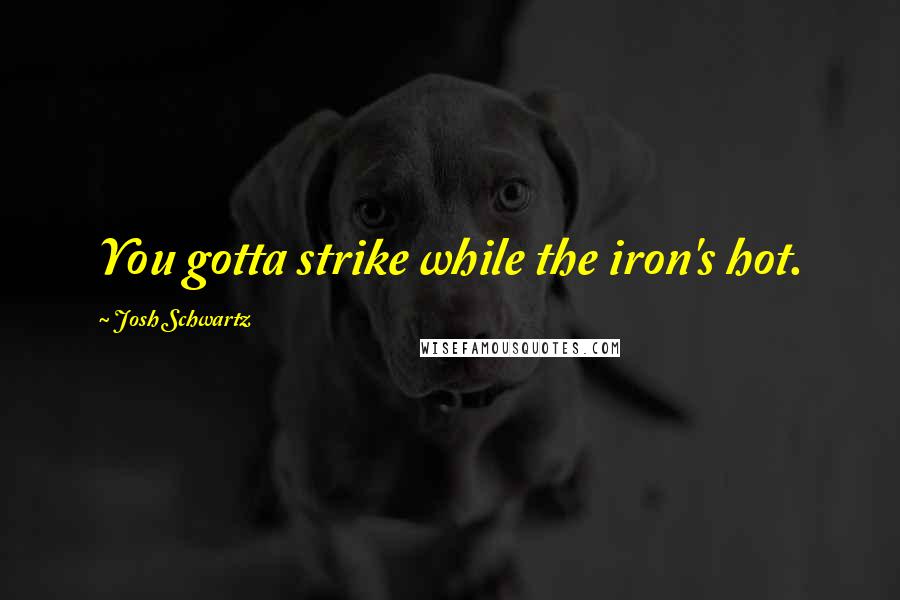 You gotta strike while the iron's hot.