Gertrude The Great Quotes
Top 6 wise famous quotes and sayings by Gertrude The Great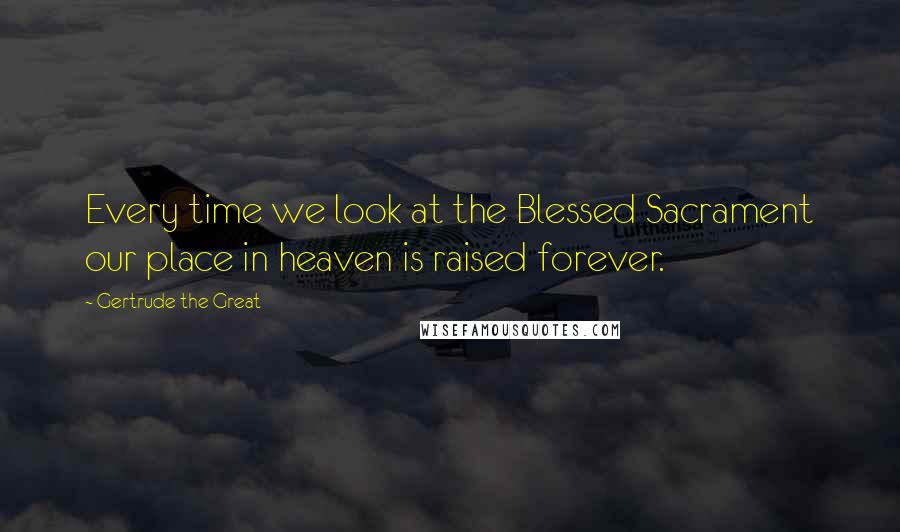 Every time we look at the Blessed Sacrament our place in heaven is raised forever.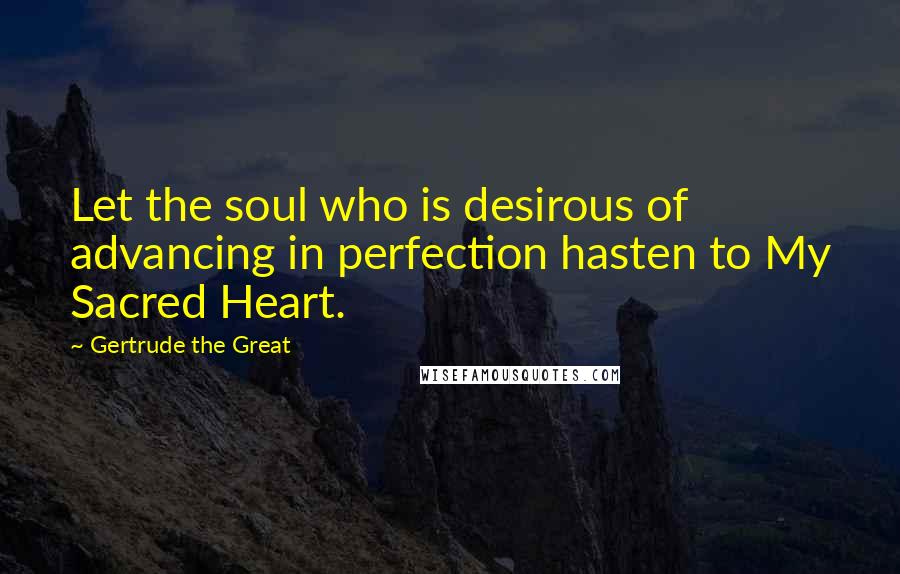 Let the soul who is desirous of advancing in perfection hasten to My Sacred Heart.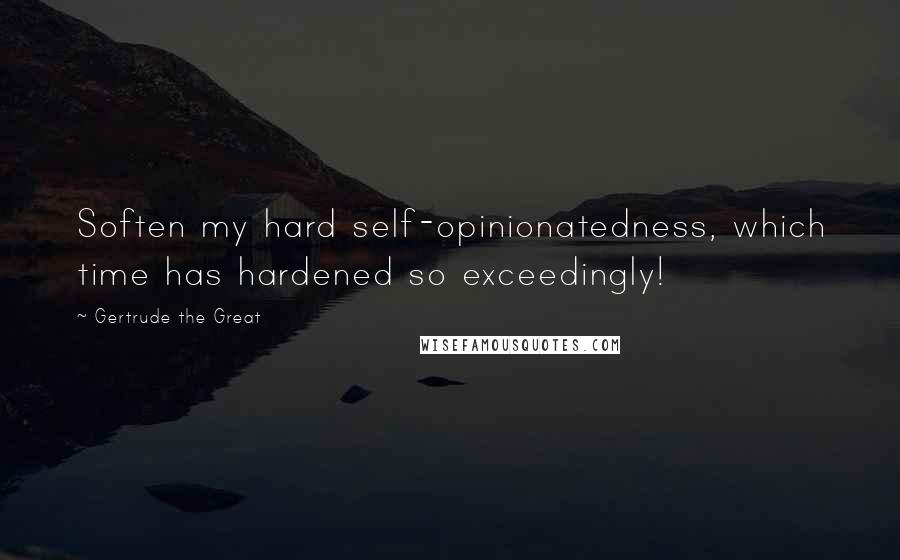 Soften my hard self-opinionatedness, which time has hardened so exceedingly!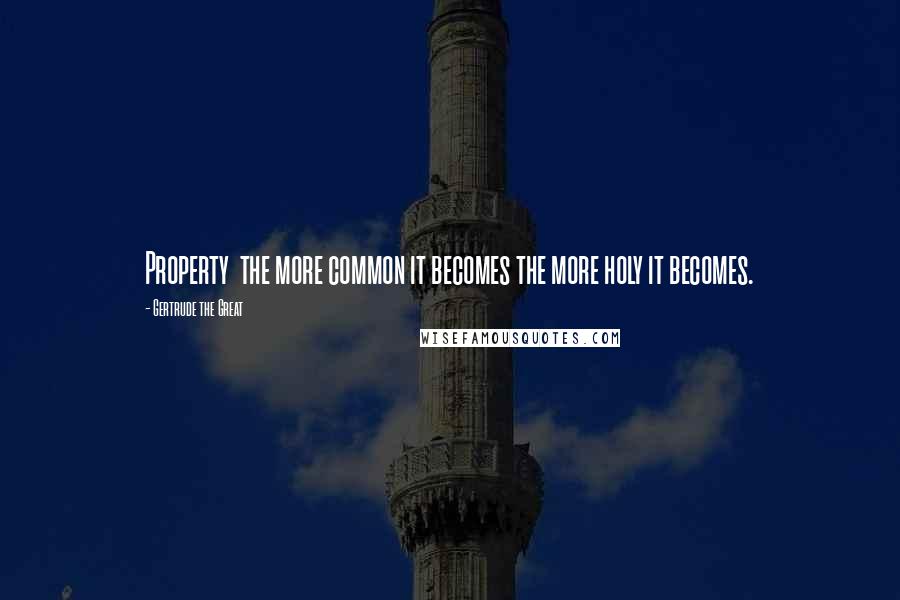 Property
the more common it becomes the more holy it becomes.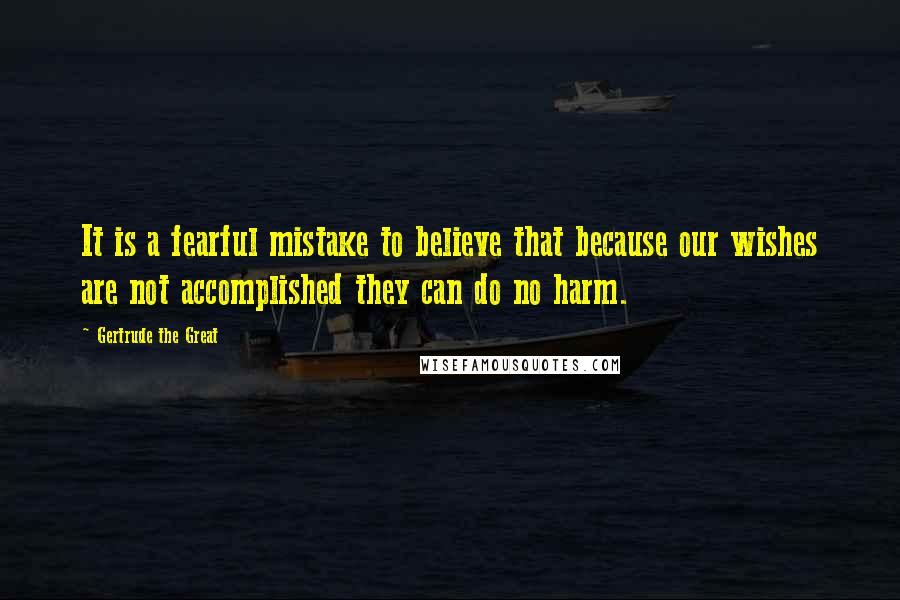 It is a fearful mistake to believe that because our wishes are not accomplished they can do no harm.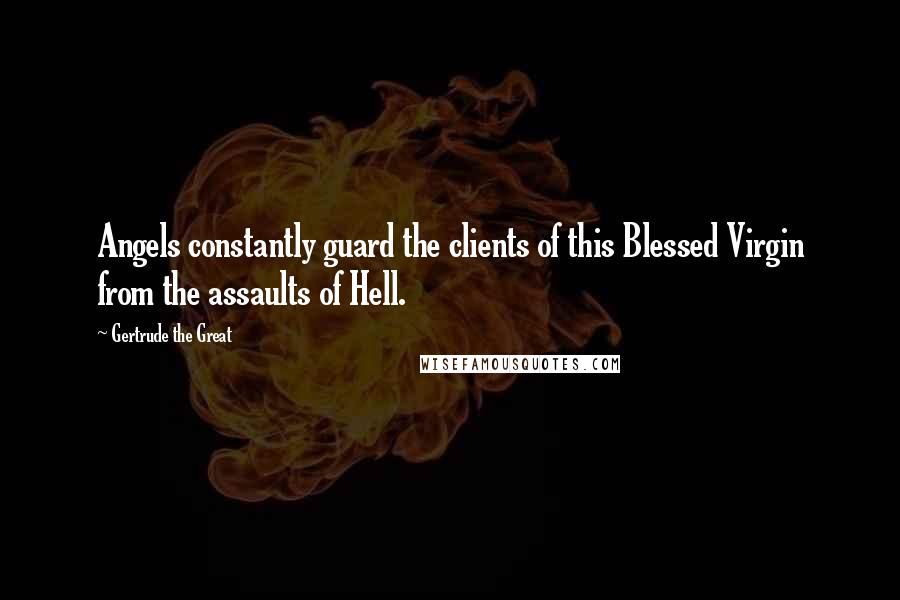 Angels constantly guard the clients of this Blessed Virgin from the assaults of Hell.