George Chapman Quotes
Top 24 wise famous quotes and sayings by George Chapman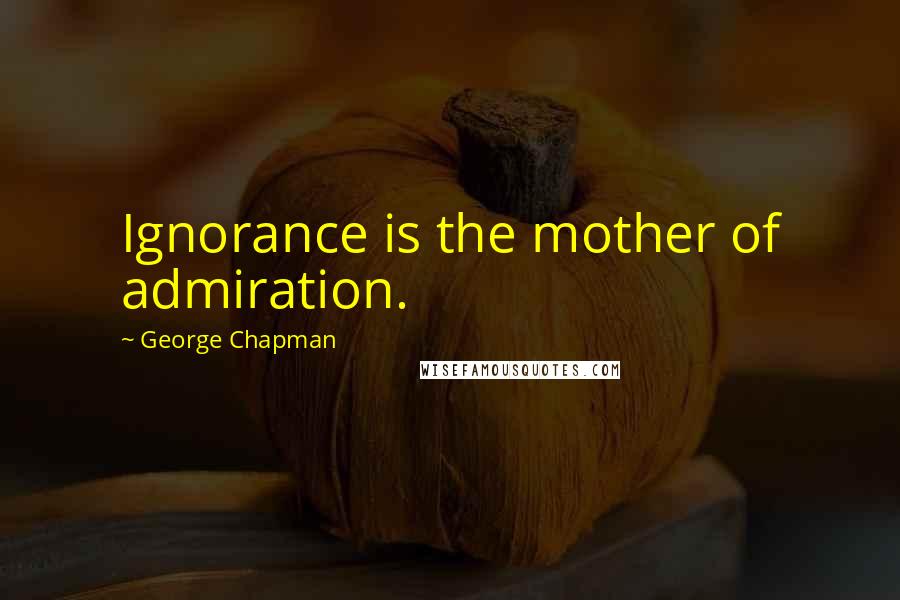 Ignorance is the mother of admiration.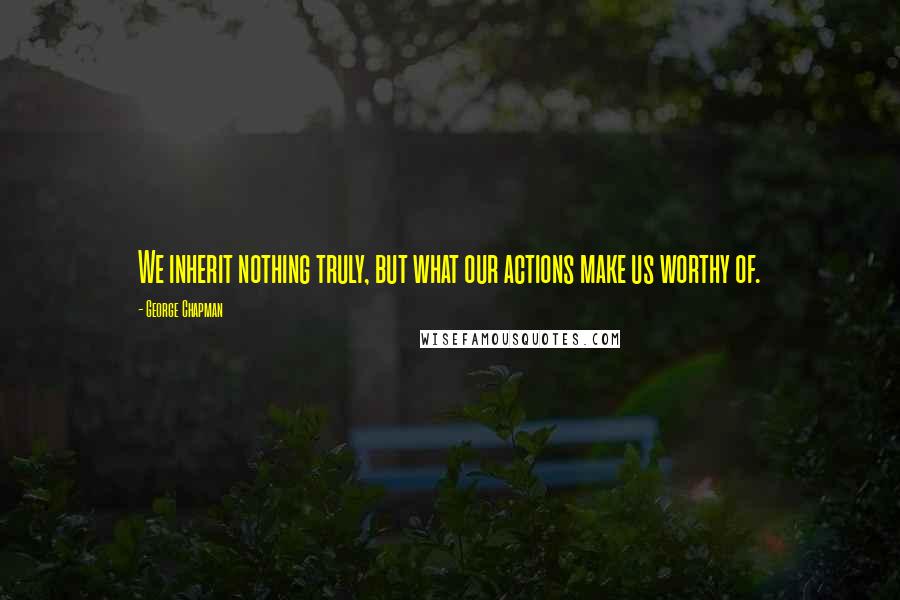 We inherit nothing truly, but what our actions make us worthy of.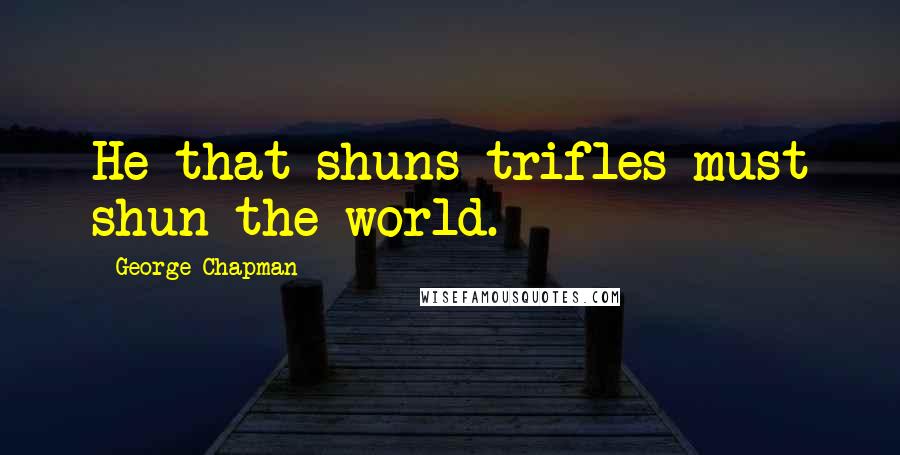 He that shuns trifles must shun the world.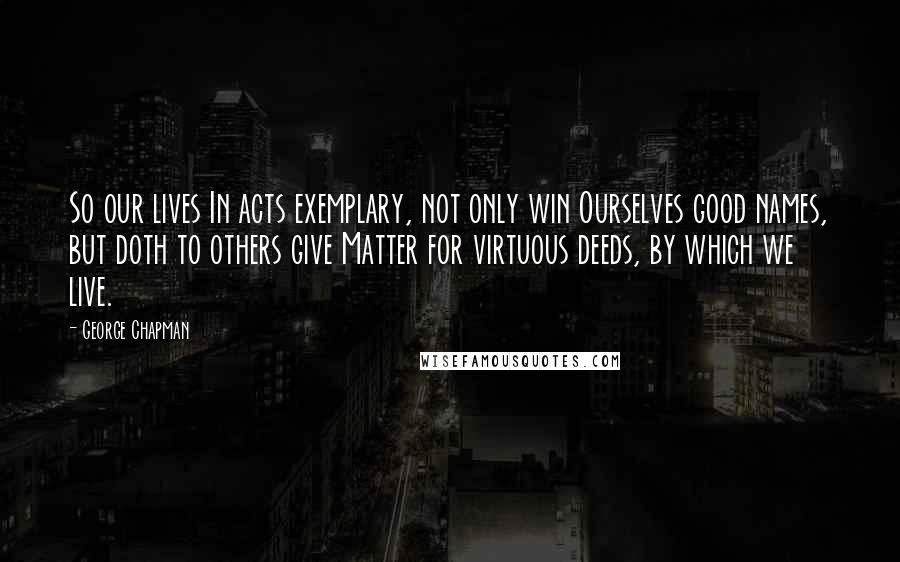 So our lives In acts exemplary, not only win Ourselves good names, but doth to others give Matter for virtuous deeds, by which we live.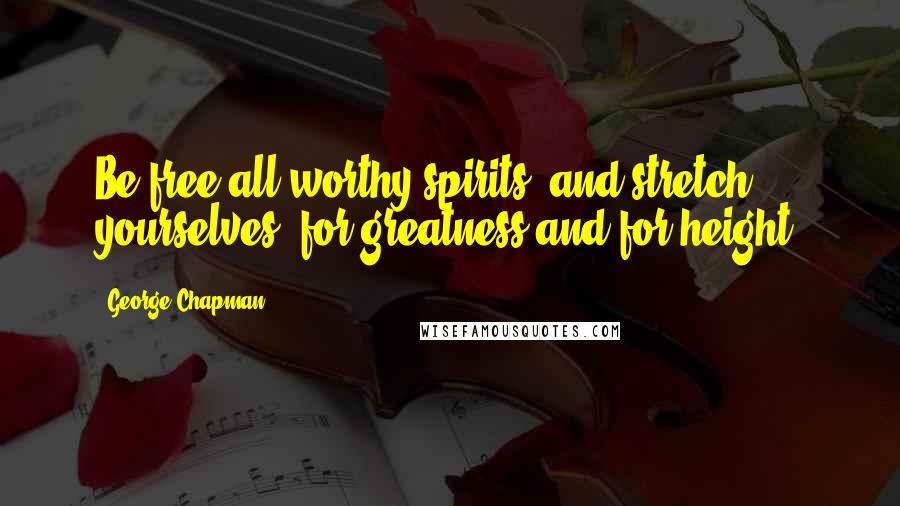 Be free all worthy spirits, and stretch yourselves, for greatness and for height.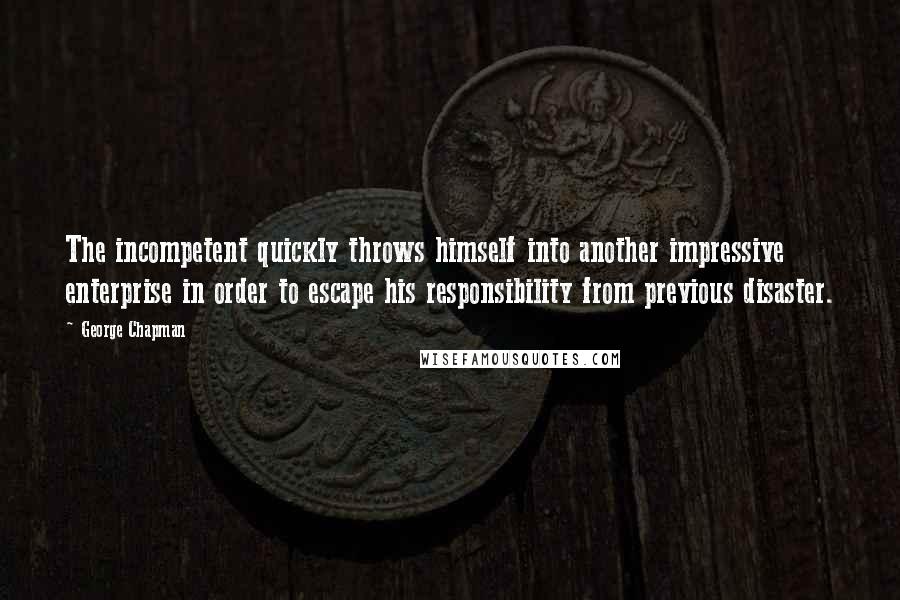 The incompetent quickly throws himself into another impressive enterprise in order to escape his responsibility from previous disaster.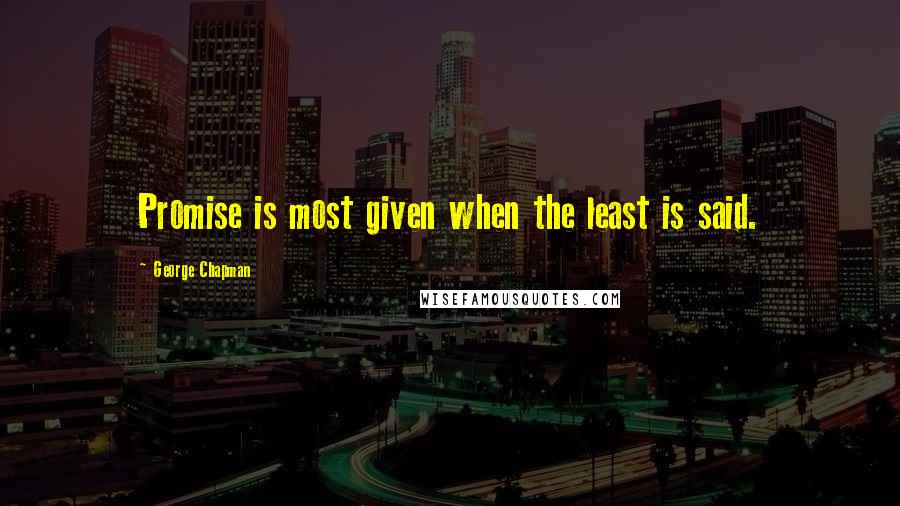 Promise is most given when the least is said.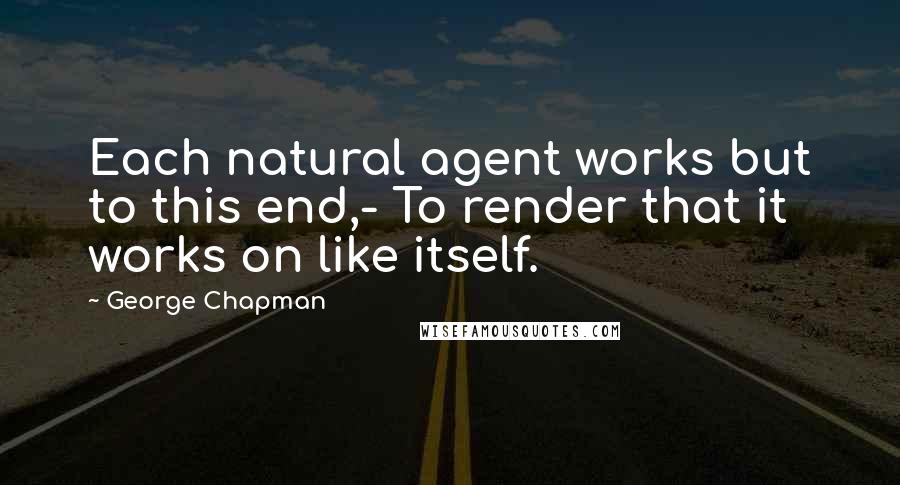 Each natural agent works but to this end,- To render that it works on like itself.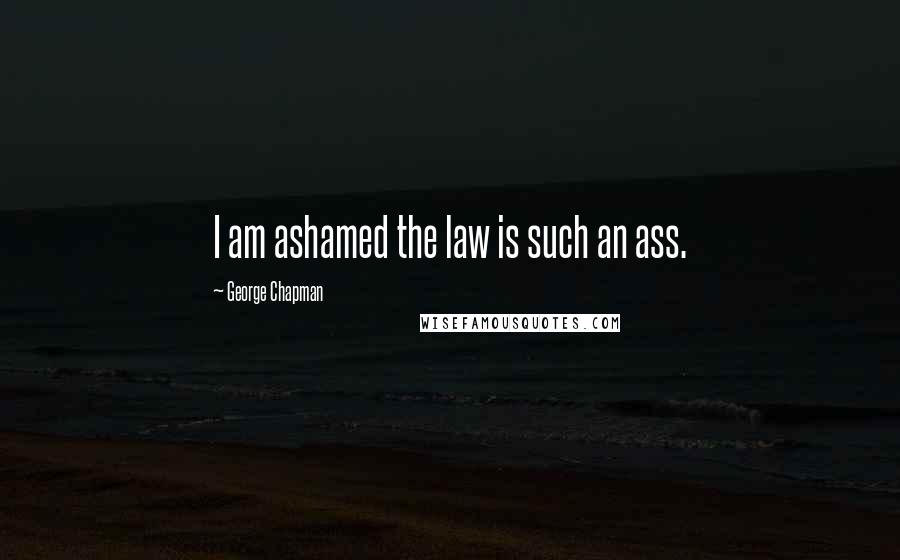 I am ashamed the law is such an ass.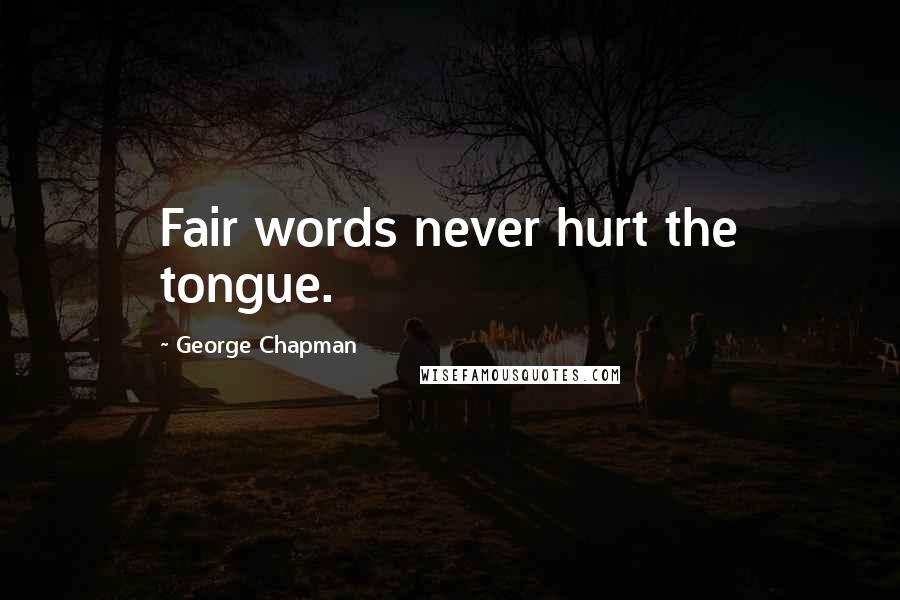 Fair words never hurt the tongue.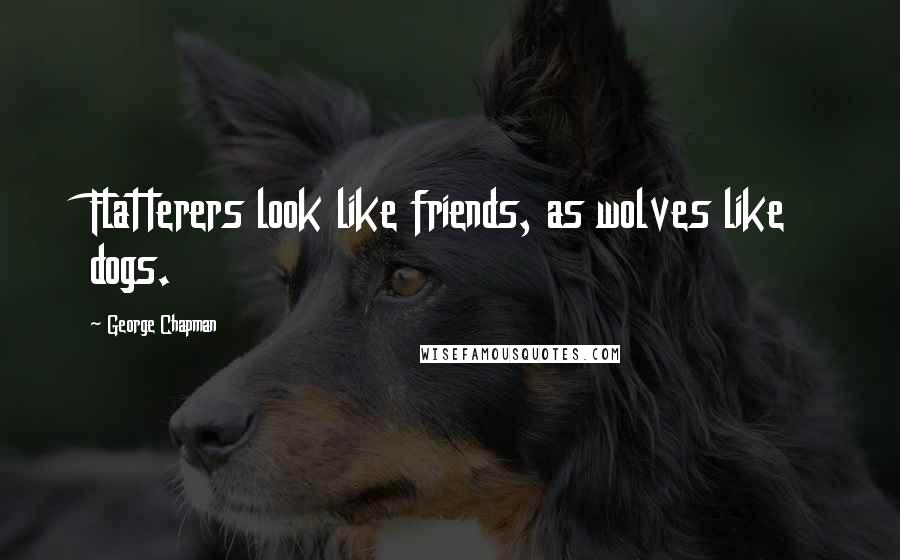 Flatterers look like friends, as wolves like dogs.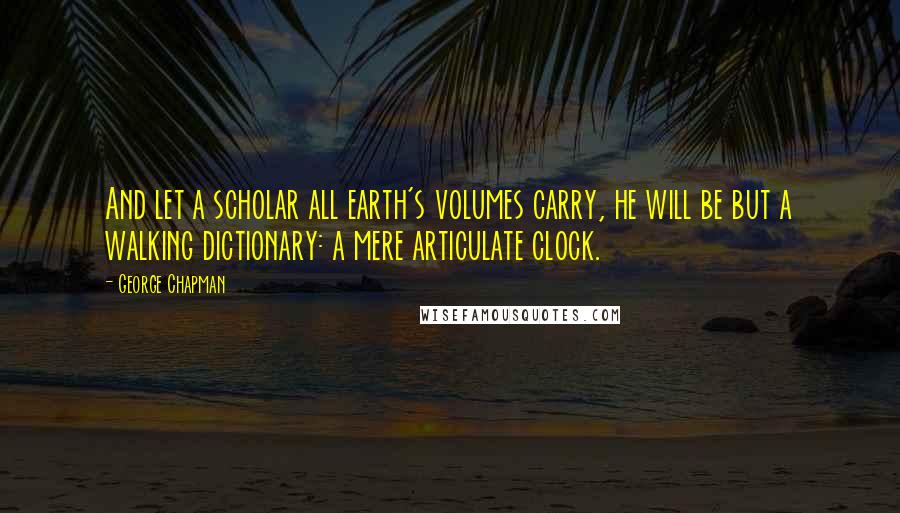 And let a scholar all earth's volumes carry, he will be but a walking dictionary: a mere articulate clock.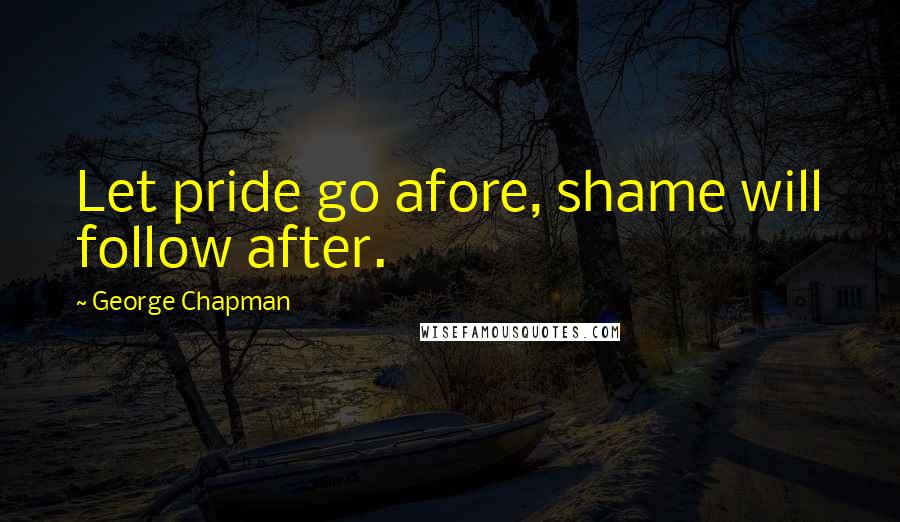 Let pride go afore, shame will follow after.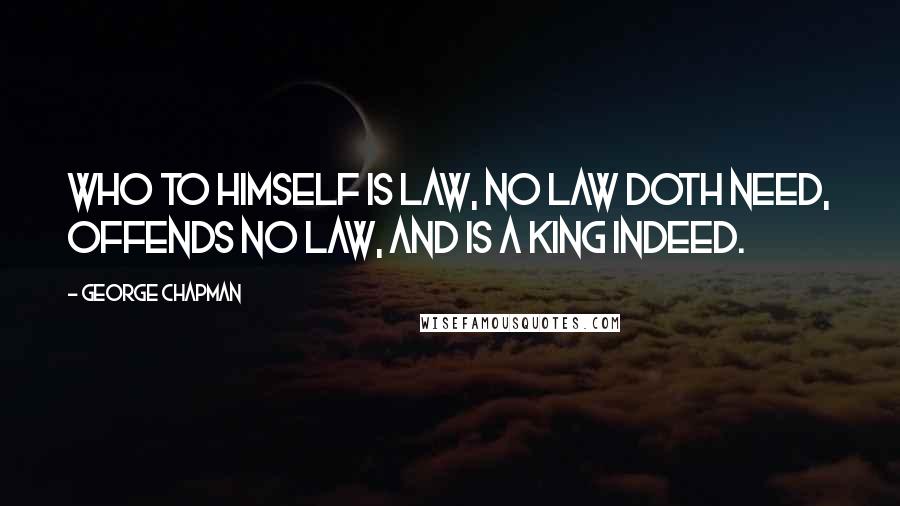 Who to himself is law, no law doth need, offends no law, and is a king indeed.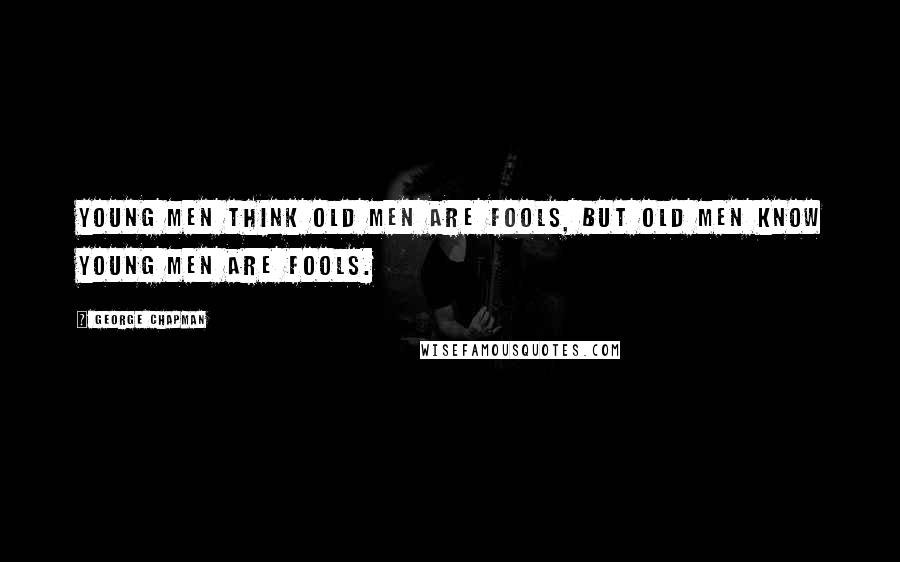 Young men think old men are fools, but old men know young men are fools.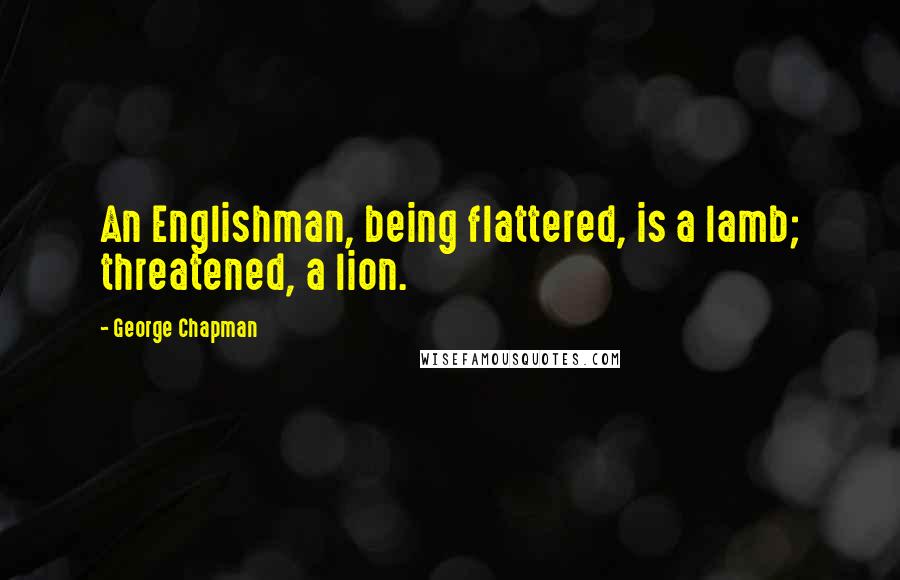 An Englishman, being flattered, is a lamb; threatened, a lion.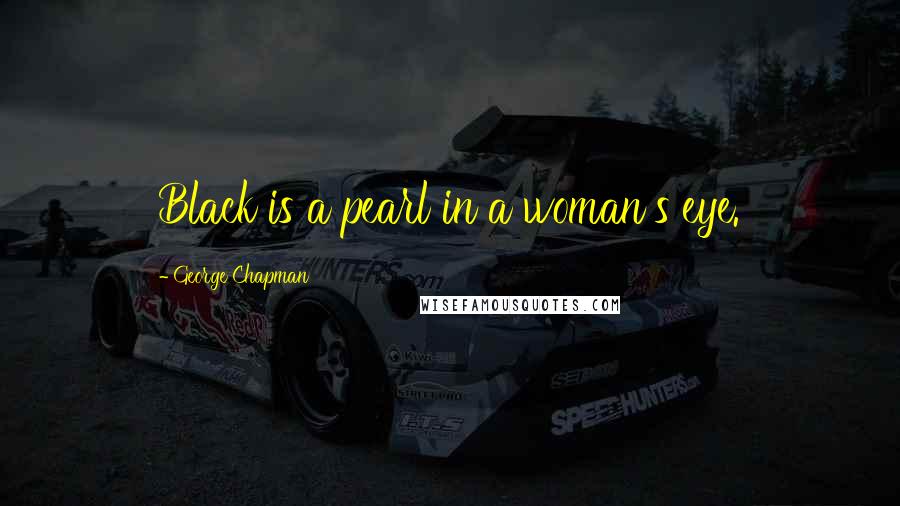 Black is a pearl in a woman's eye.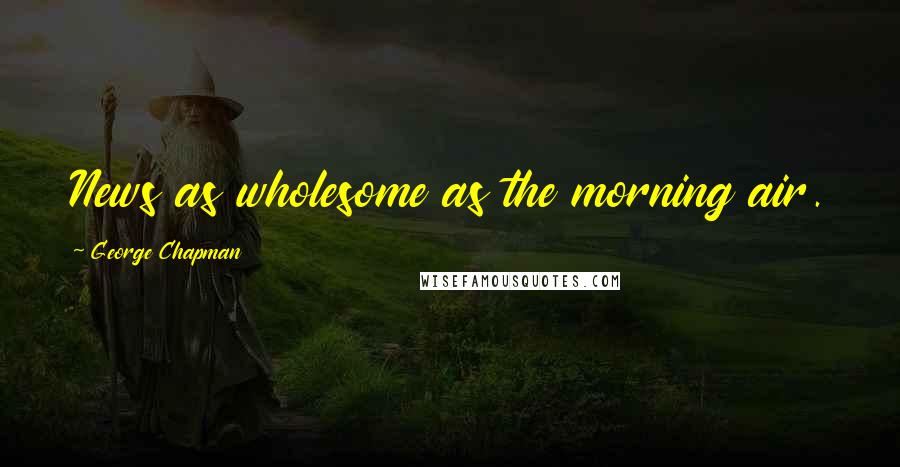 News as wholesome as the morning air.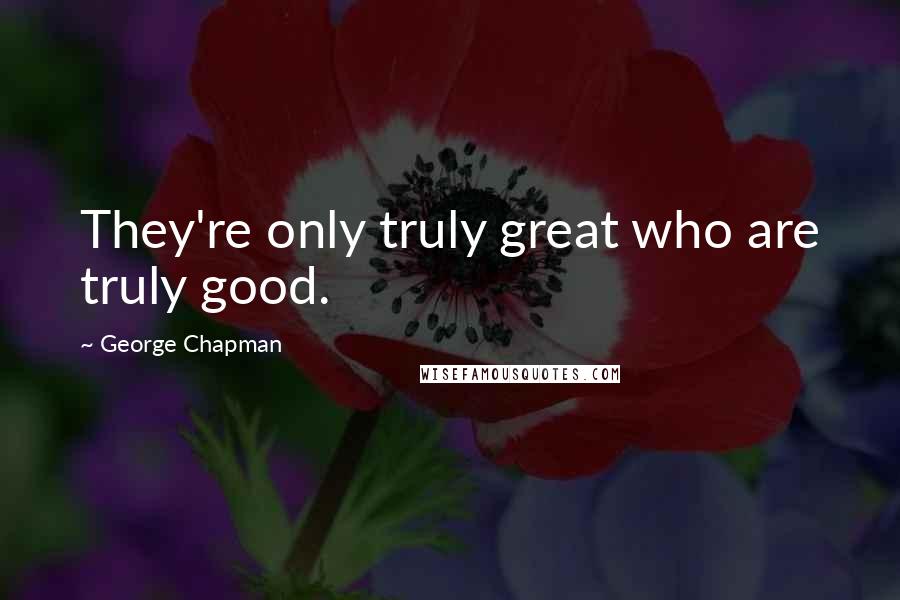 They're only truly great who are truly good.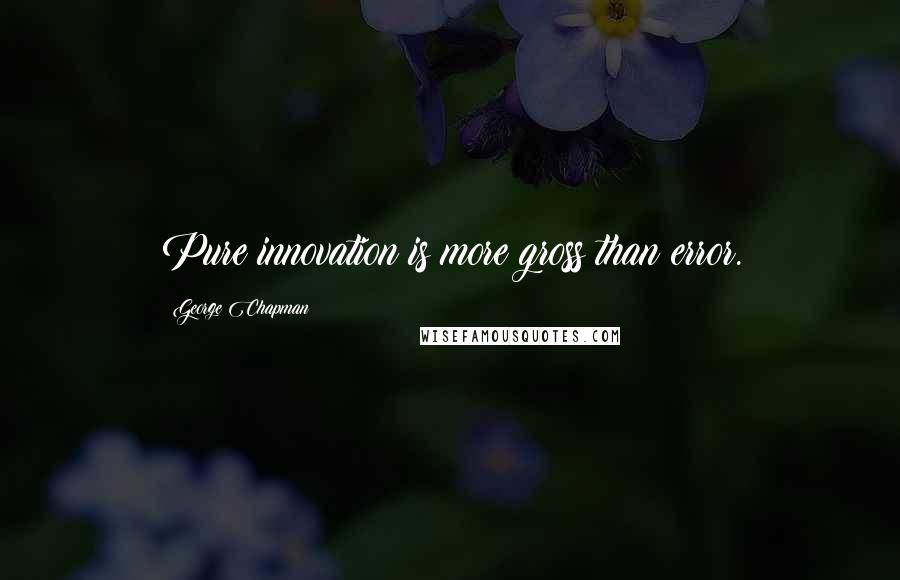 Pure innovation is more gross than error.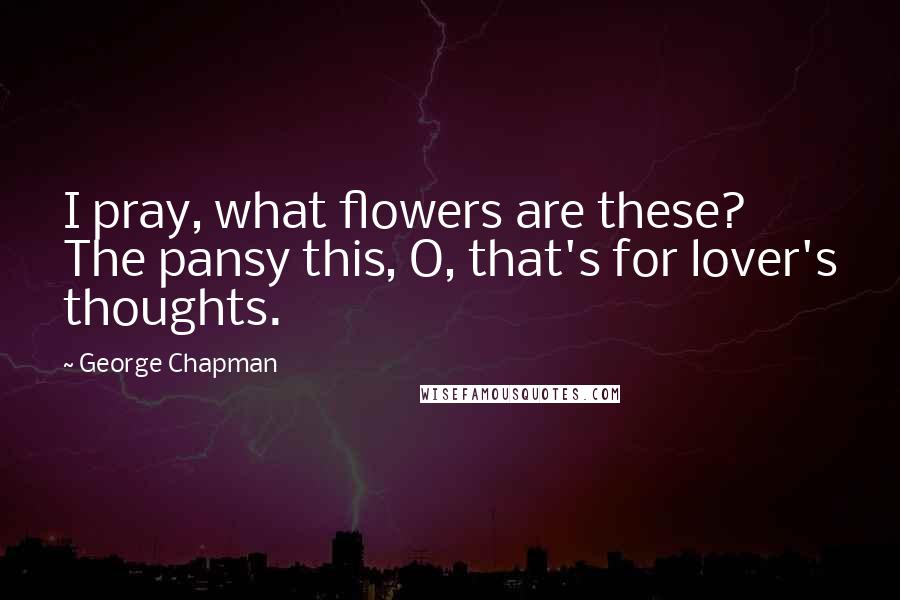 I pray, what flowers are these? The pansy this, O, that's for lover's thoughts.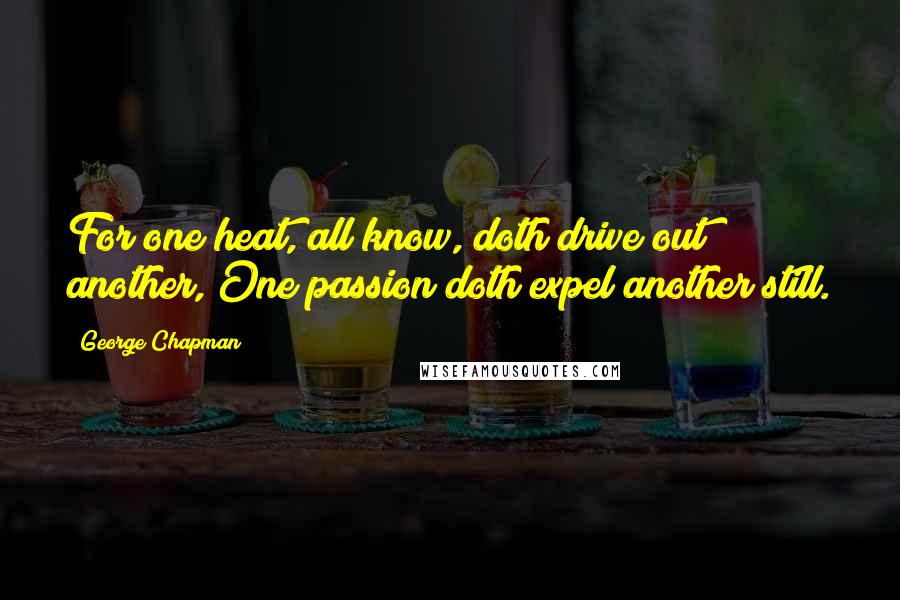 For one heat, all know, doth drive out another, One passion doth expel another still.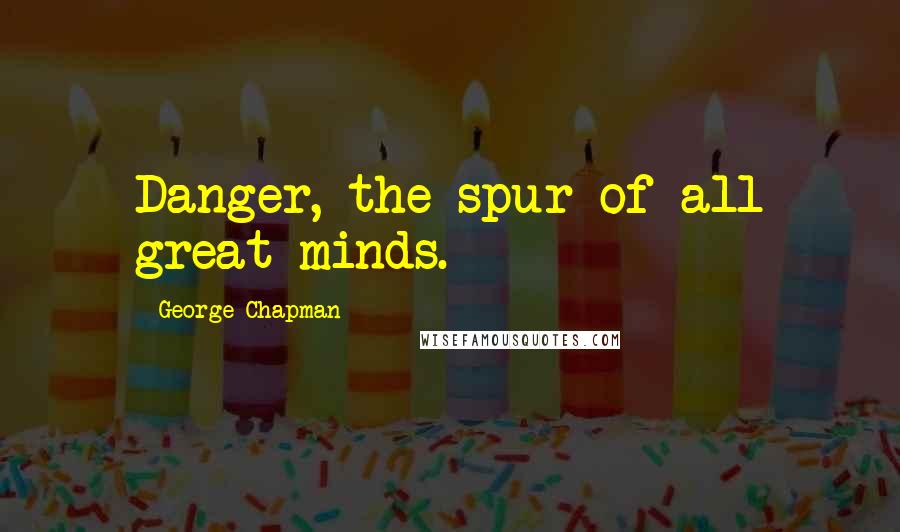 Danger, the spur of all great minds.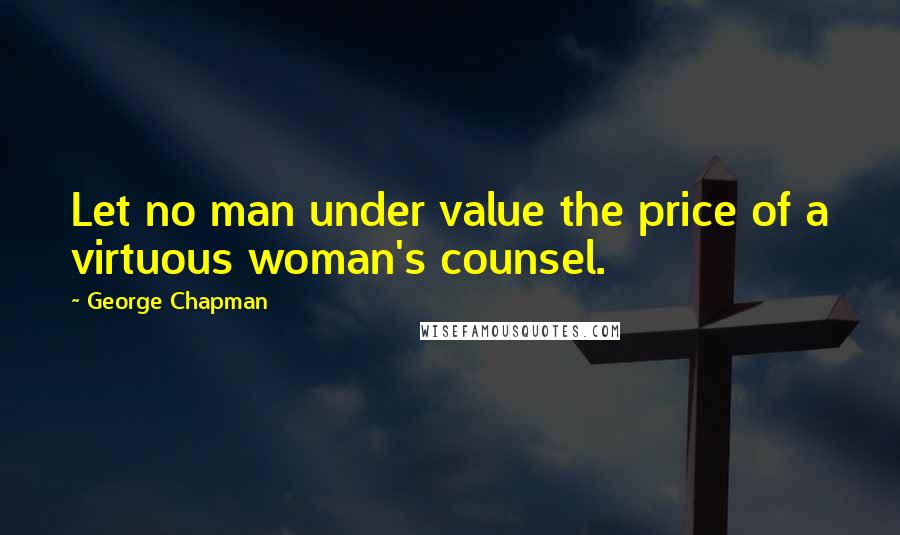 Let no man under value the price of a virtuous woman's counsel.