Gemma Burgess Quotes
Top 21 wise famous quotes and sayings by Gemma Burgess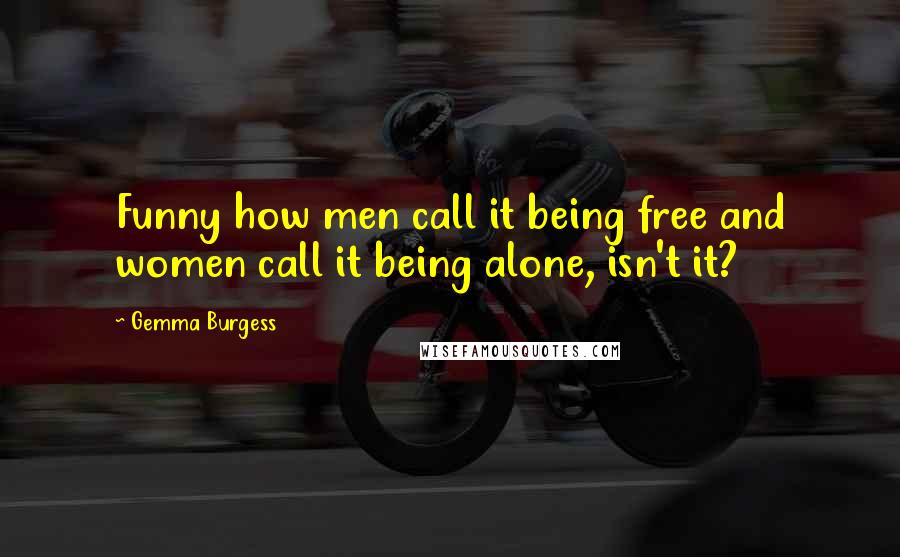 Funny how men call it being free and women call it being alone, isn't it?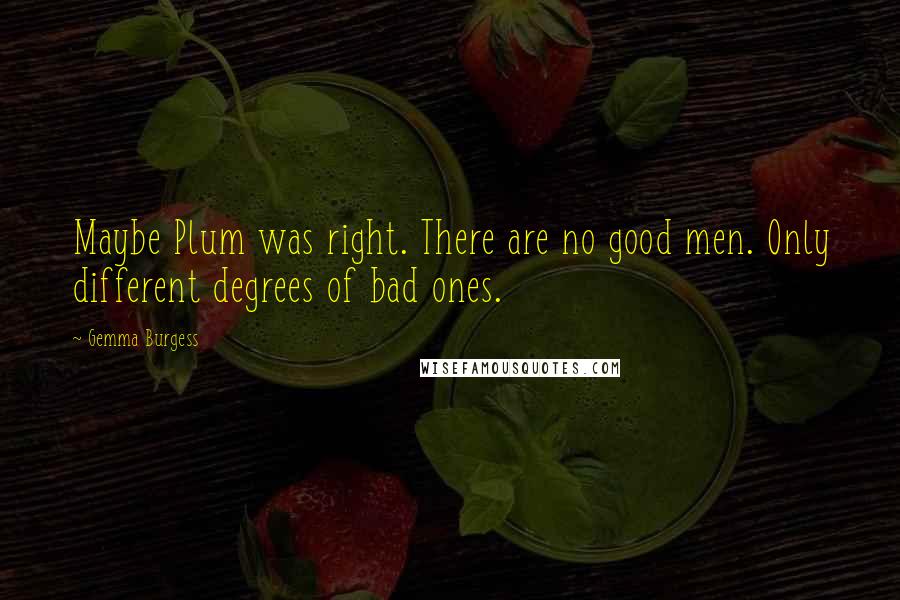 Maybe Plum was right. There are no good men. Only different degrees of bad ones.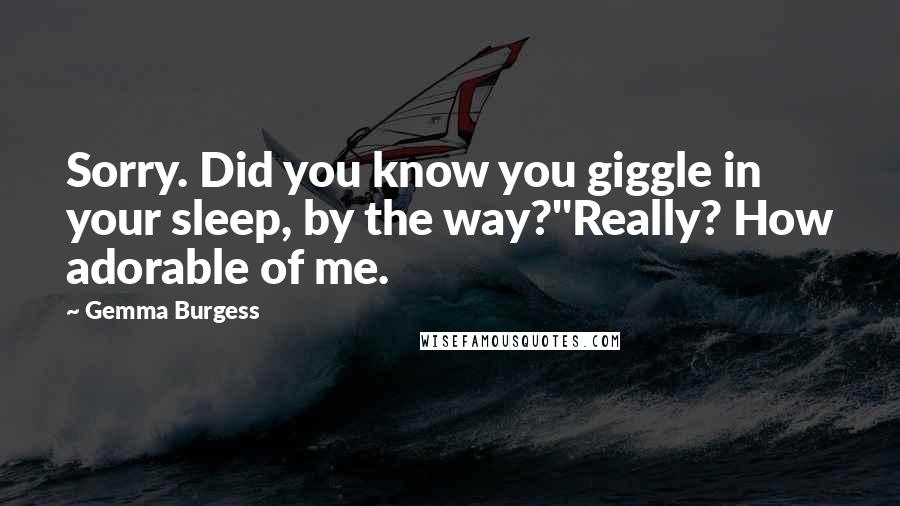 Sorry. Did you know you giggle in your sleep, by the way?'
'Really? How adorable of me.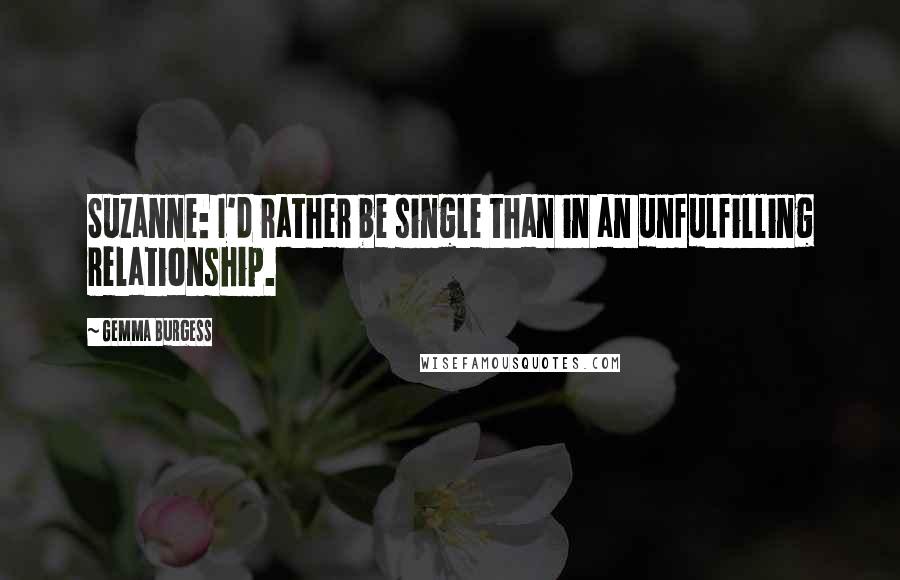 Suzanne: I'd rather be single than in an unfulfilling relationship.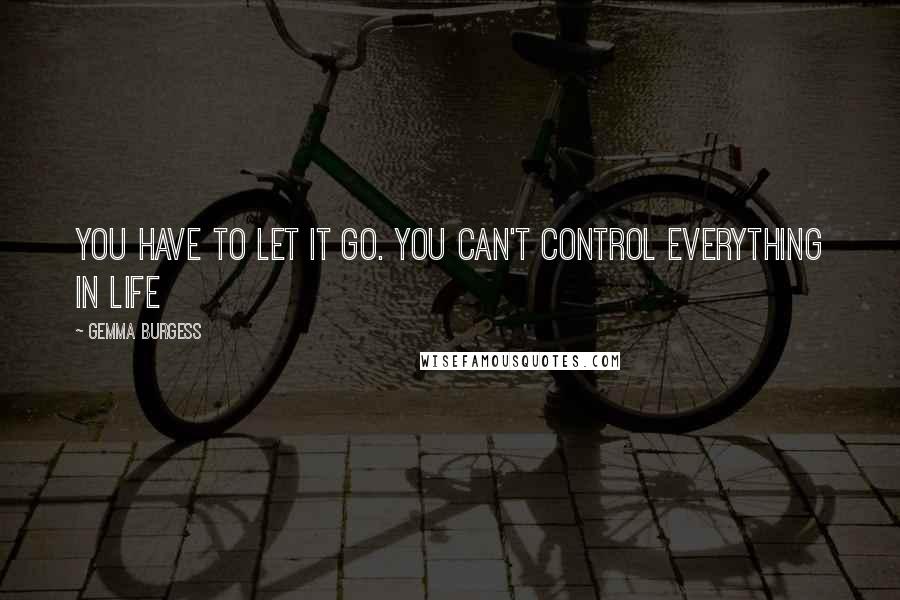 You have to let it go. You can't control everything in life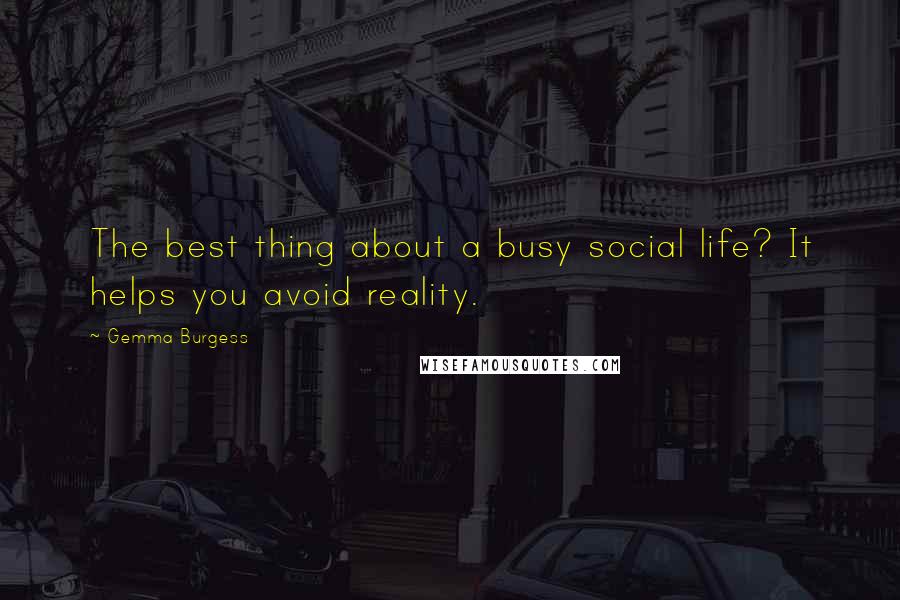 The best thing about a busy social life? It helps you avoid reality.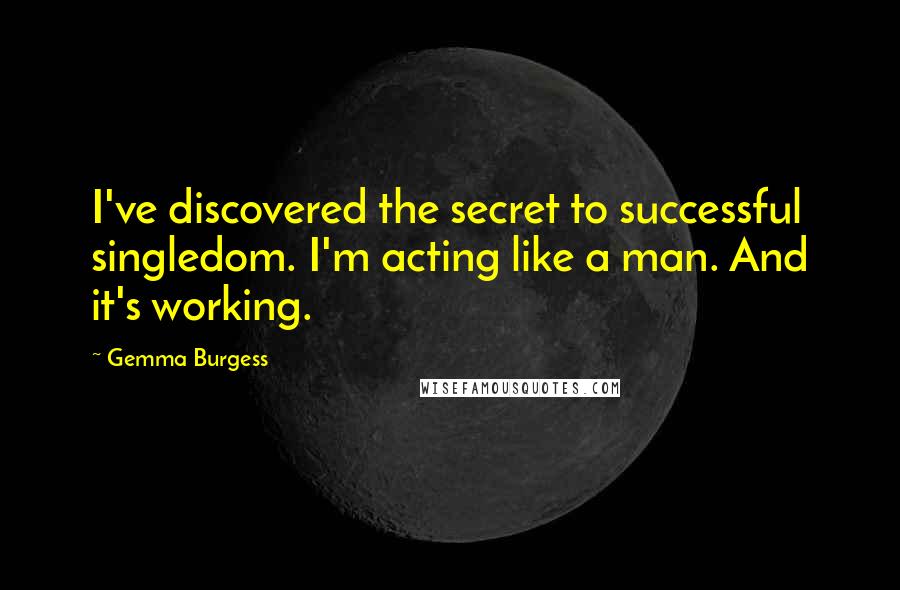 I've discovered the secret to successful singledom. I'm acting like a man. And it's working.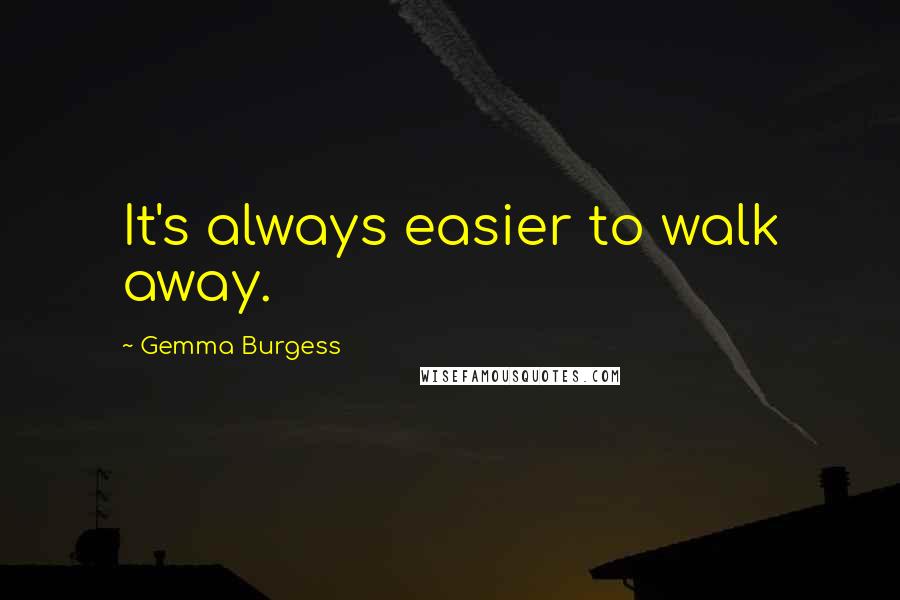 It's always easier to walk away.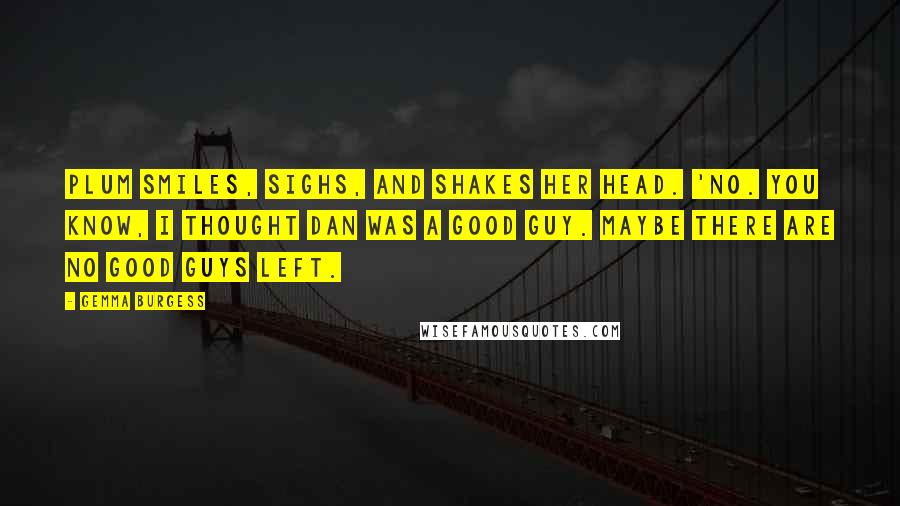 Plum smiles, sighs, and shakes her head. 'No. You know, I thought Dan was a good guy. Maybe there are no good guys left.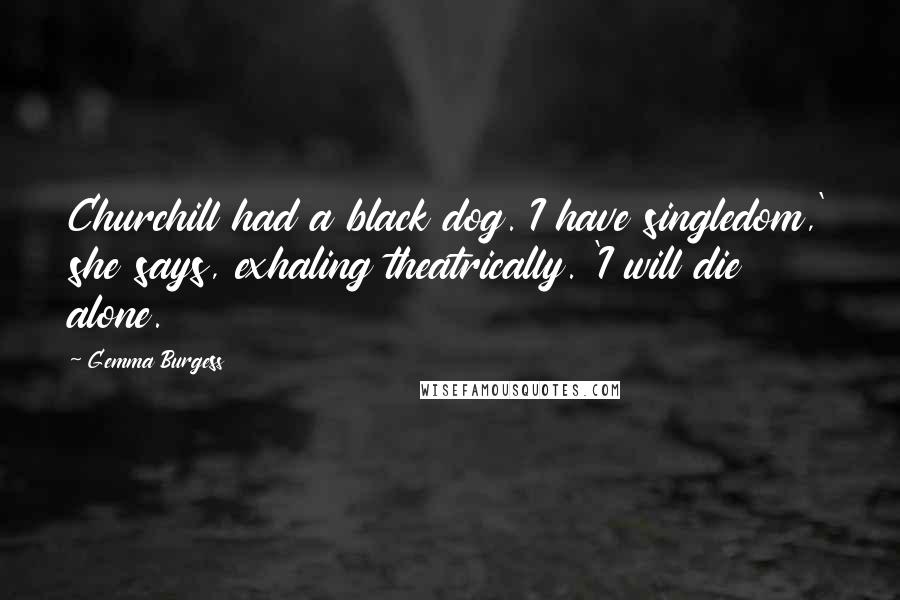 Churchill had a black dog. I have singledom,' she says, exhaling theatrically. 'I will die alone.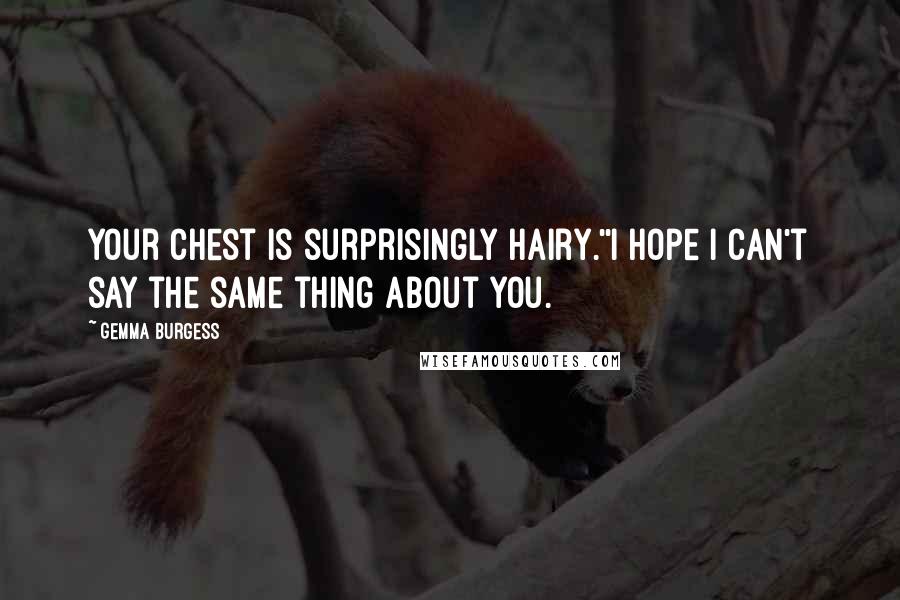 Your chest is surprisingly hairy.'
'I hope I can't say the same thing about you.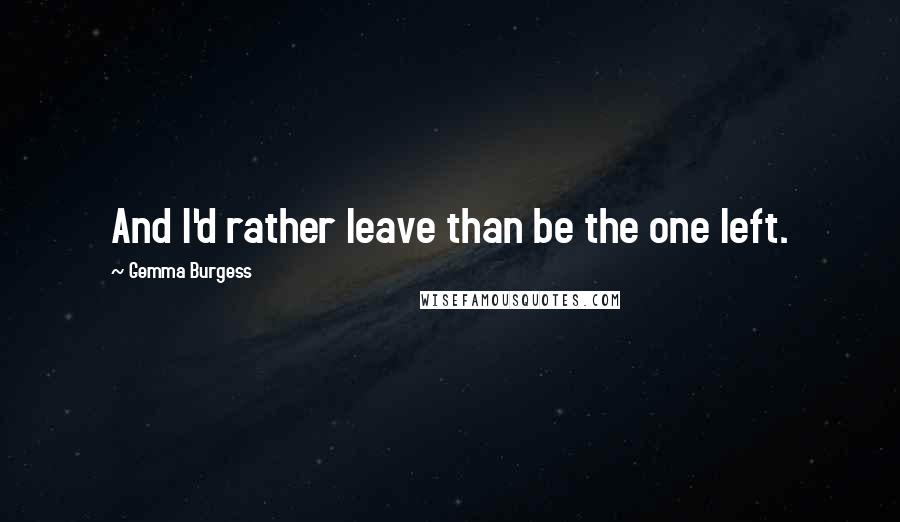 And I'd rather leave than be the one left.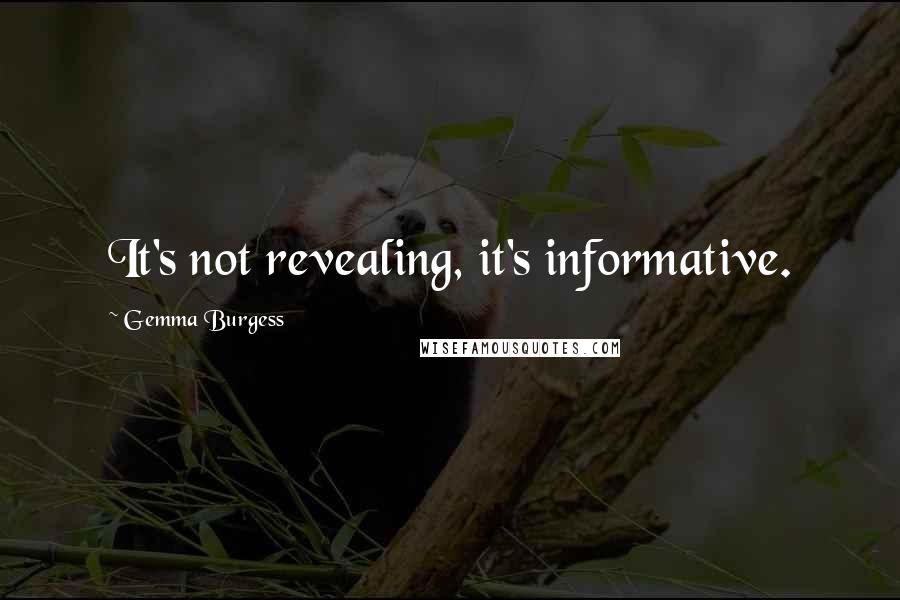 It's not revealing, it's informative.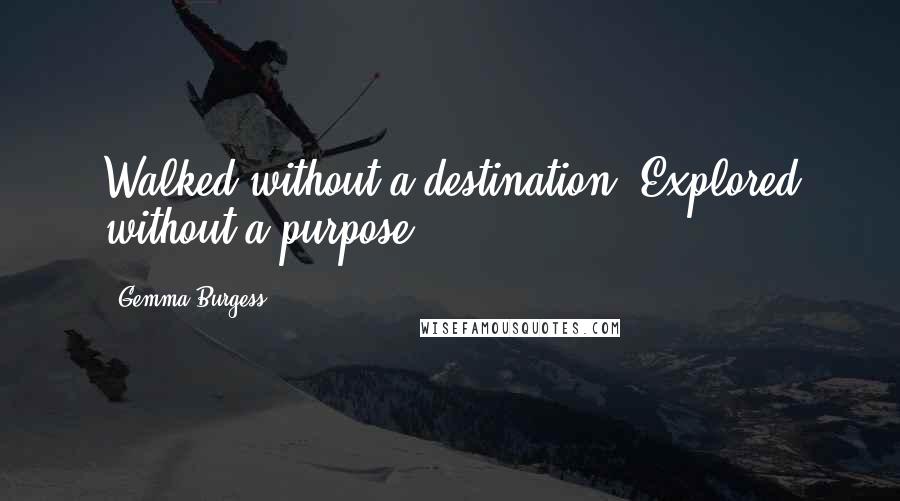 Walked without a destination. Explored without a purpose.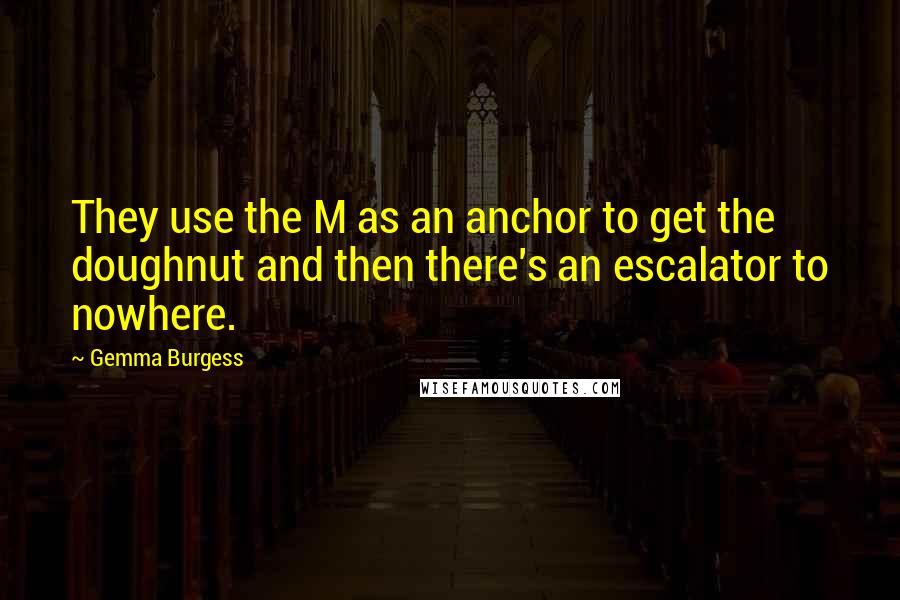 They use the M as an anchor to get the doughnut and then there's an escalator to nowhere.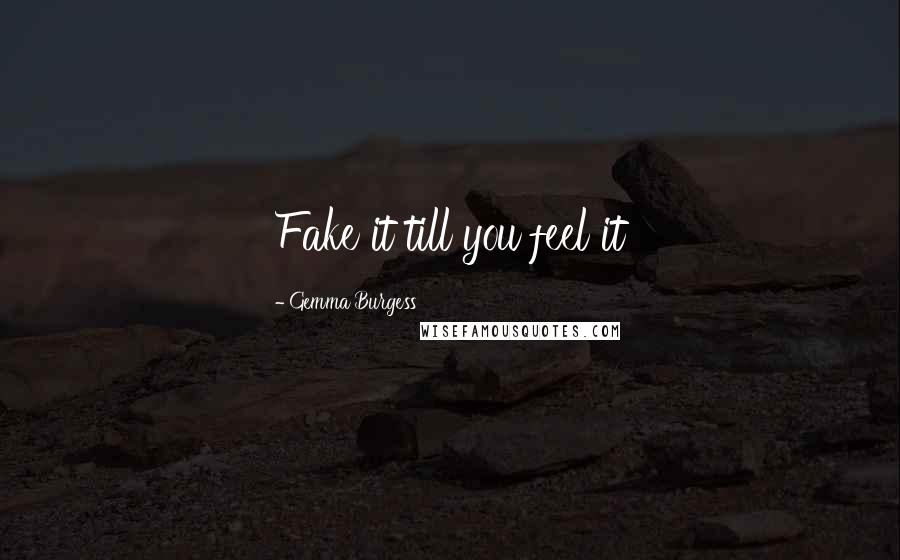 Fake it till you feel it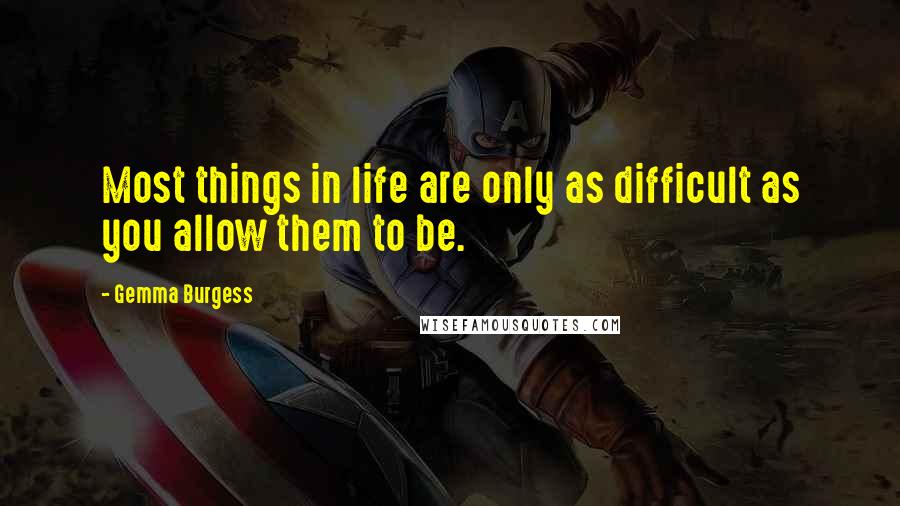 Most things in life are only as difficult as you allow them to be.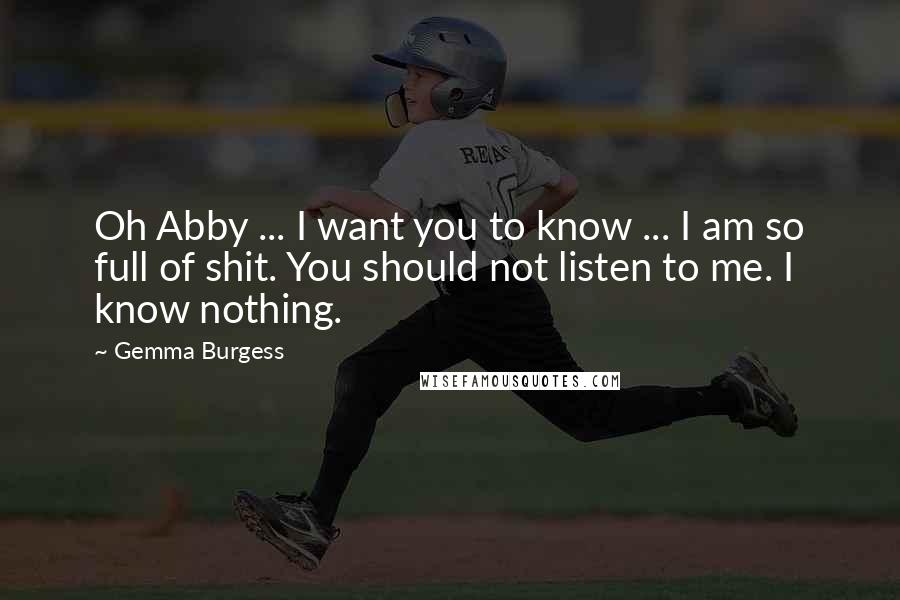 Oh Abby ... I want you to know ... I am so full of shit. You should not listen to me. I know nothing.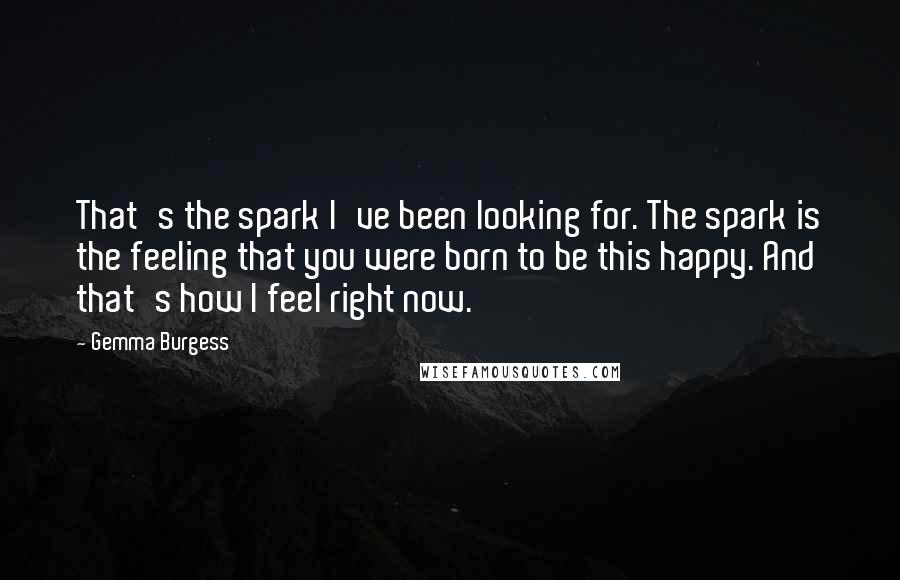 That's the spark I've been looking for. The spark is the feeling that you were born to be this happy. And that's how I feel right now.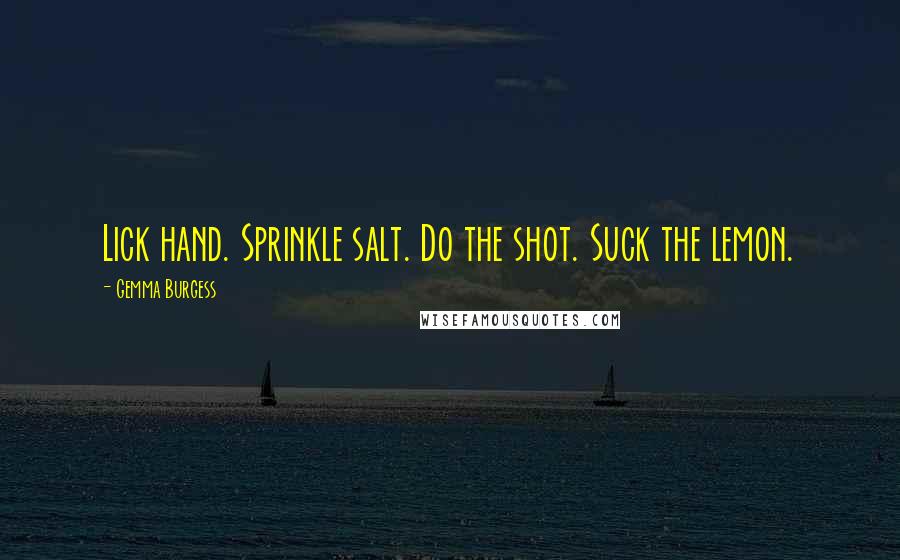 Lick hand. Sprinkle salt. Do the shot. Suck the lemon.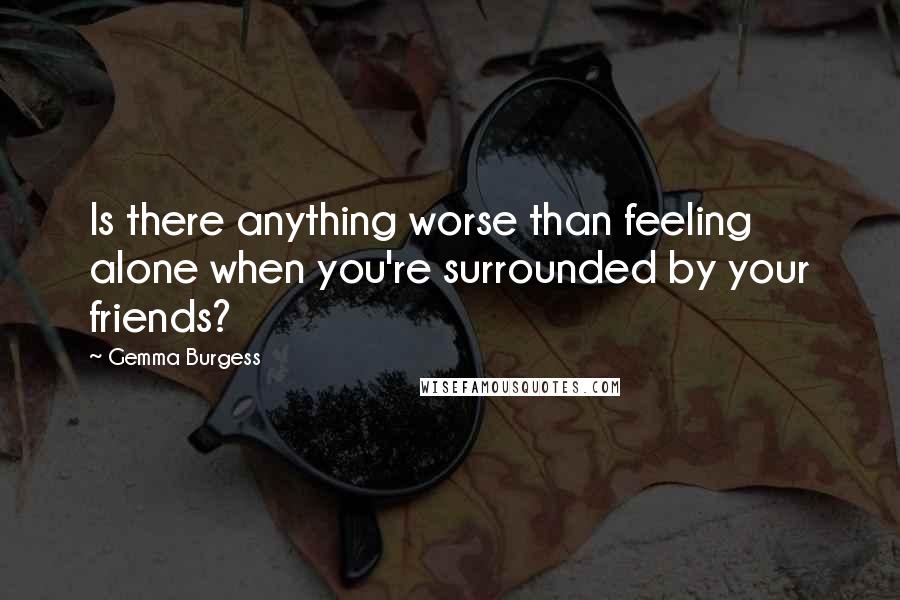 Is there anything worse than feeling alone when you're surrounded by your friends?