Gary Gygax Quotes
Top 17 wise famous quotes and sayings by Gary Gygax
Gary Gygax Famous Quotes & Sayings
Discover top inspirational quotes from Gary Gygax on Wise Famous Quotes.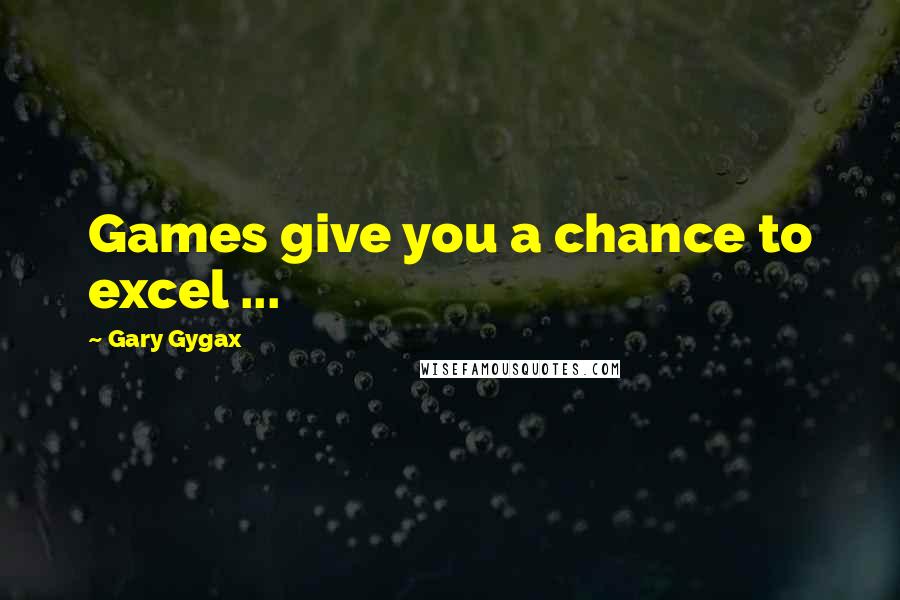 Games give you a chance to excel ...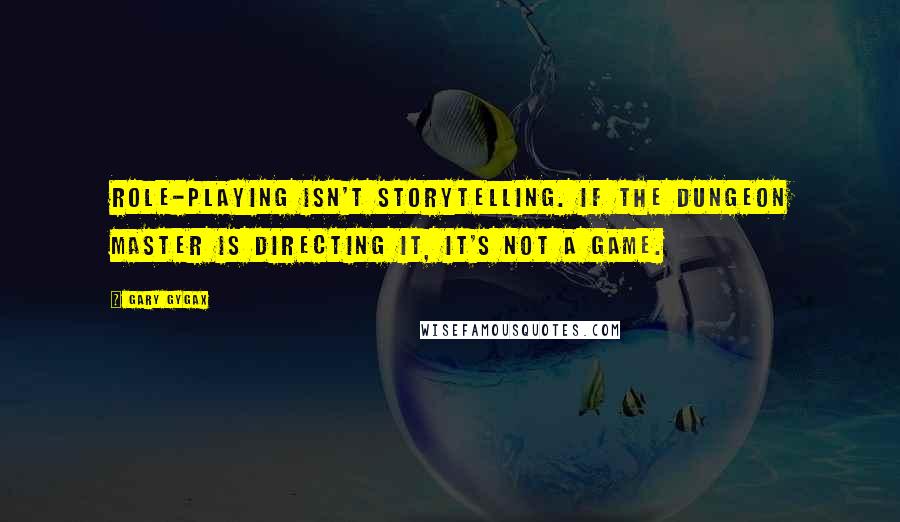 Role-playing isn't storytelling. If the dungeon master is directing it, it's not a game.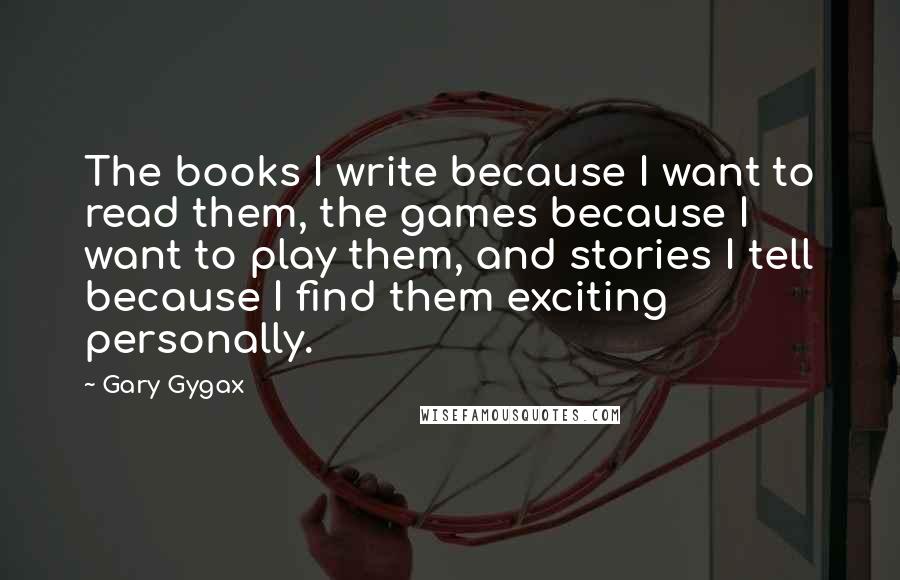 The books I write because I want to read them, the games because I want to play them, and stories I tell because I find them exciting personally.
The secret we should never let the gamemasters know is that they don't need any rules.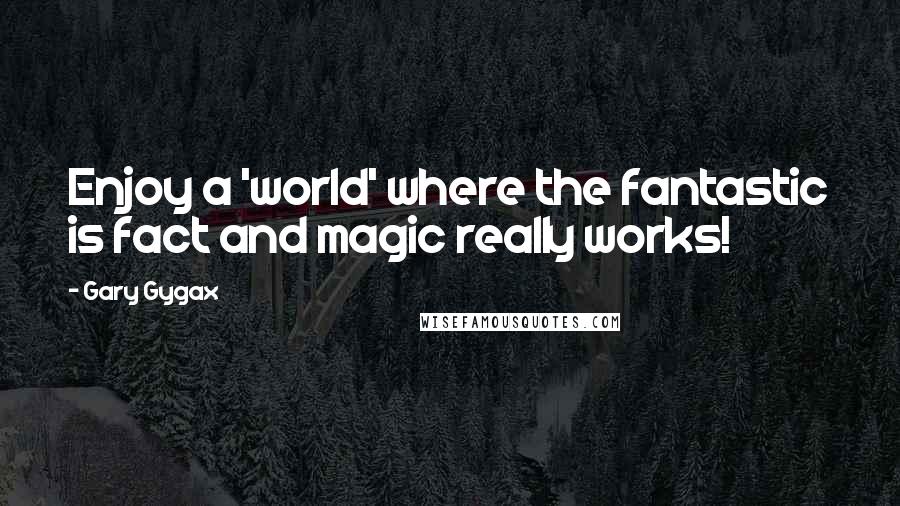 Enjoy a 'world' where the fantastic is fact and magic really works!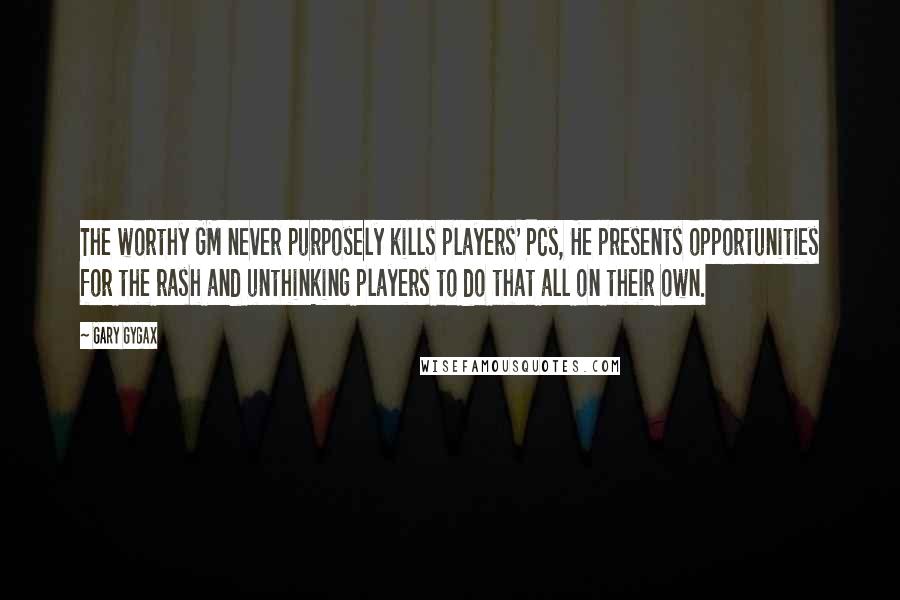 The worthy GM never purposely kills players' PCs, He presents opportunities for the rash and unthinking players to do that all on their own.
I foresee online gaming changing when there are good audio-visual links connecting the participants, thus approximating play in a face-to-face group.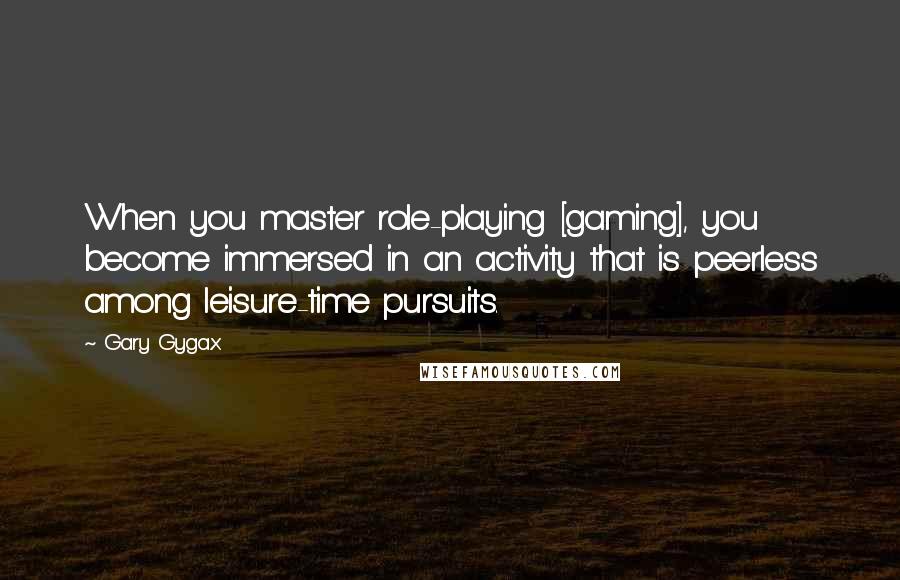 When you master role-playing [gaming], you become immersed in an activity that is peerless among leisure-time pursuits.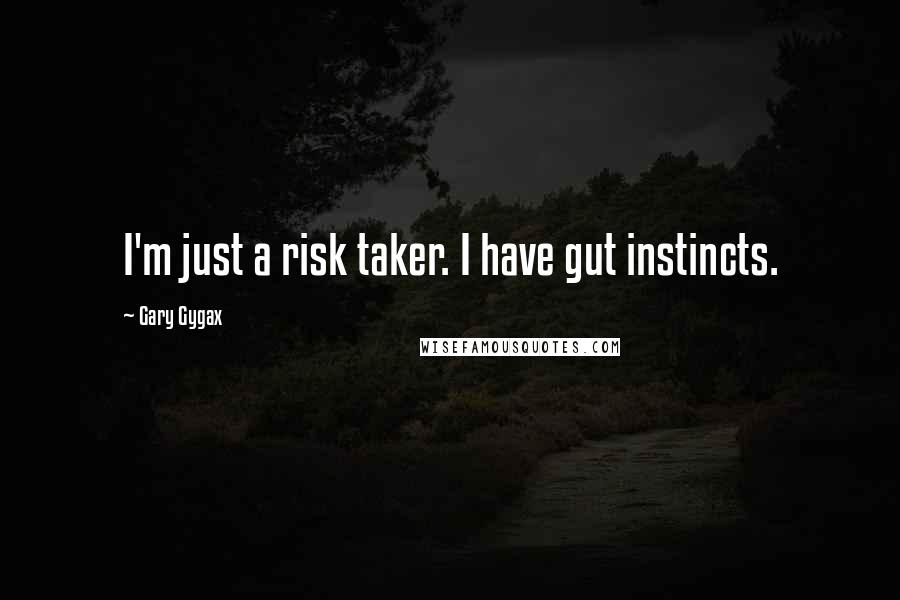 I'm just a risk taker. I have gut instincts.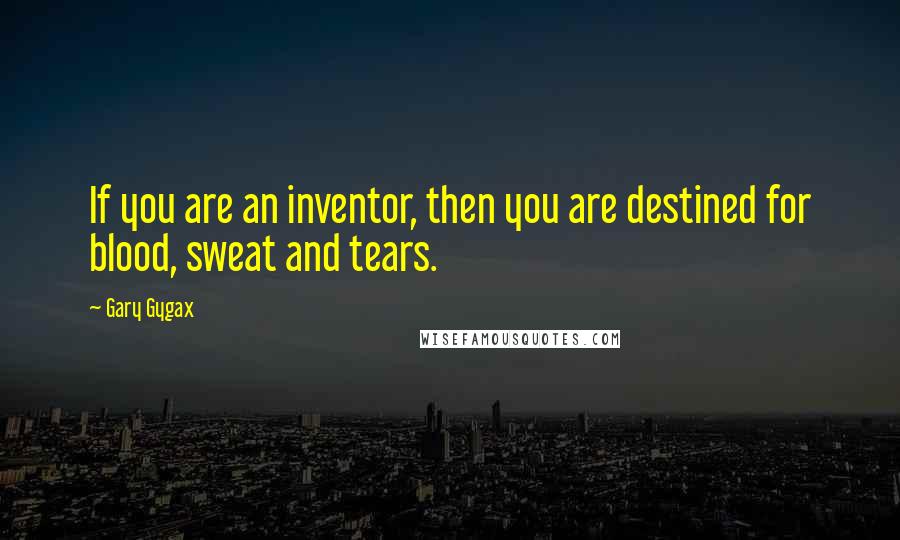 If you are an inventor, then you are destined for blood, sweat and tears.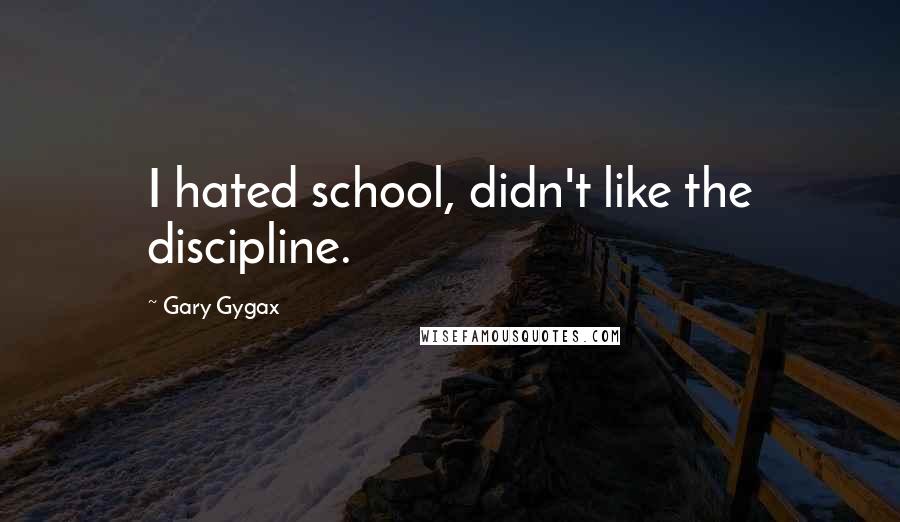 I hated school, didn't like the discipline.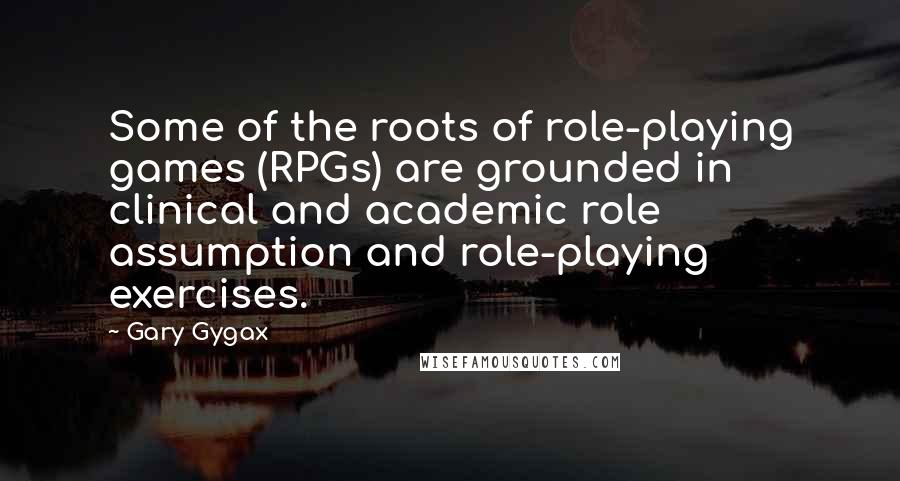 Some of the roots of role-playing games (RPGs) are grounded in clinical and academic role assumption and role-playing exercises.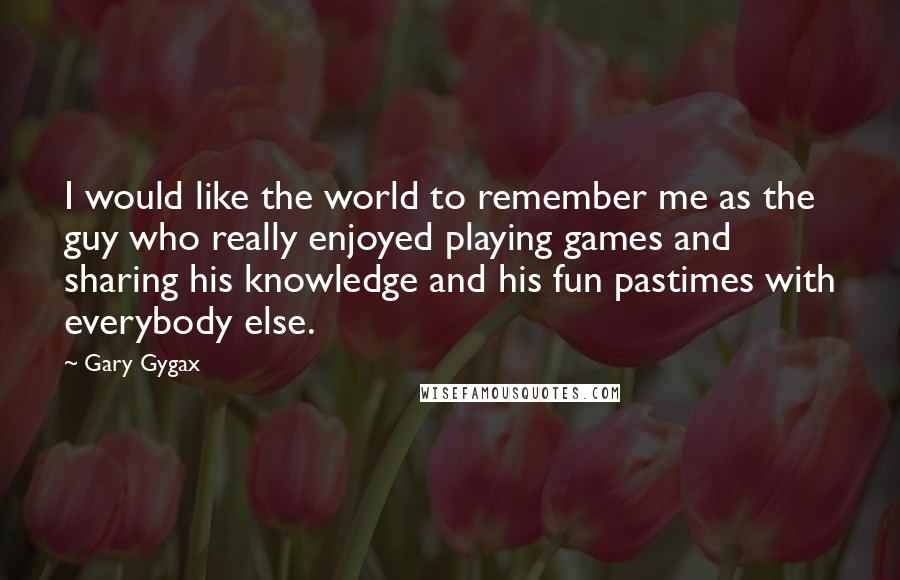 I would like the world to remember me as the guy who really enjoyed playing games and sharing his knowledge and his fun pastimes with everybody else.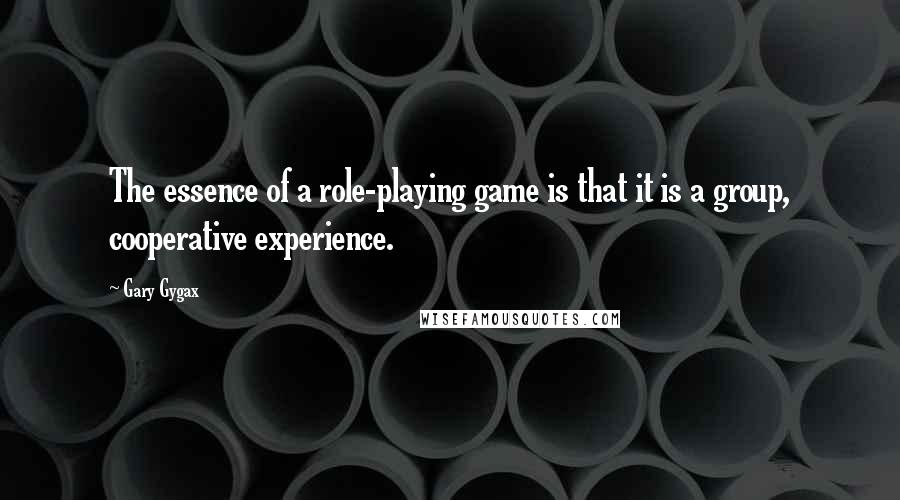 The essence of a role-playing game is that it is a group, cooperative experience.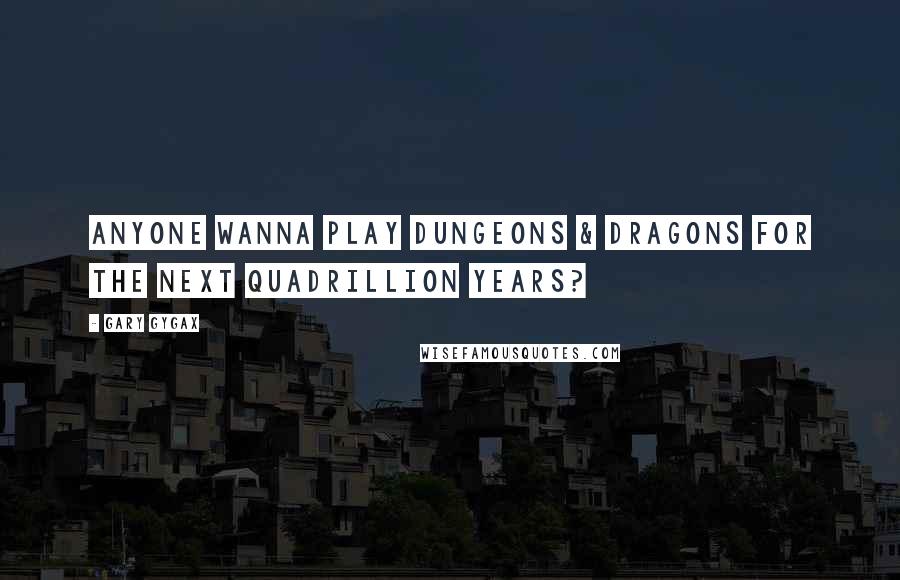 Anyone wanna play Dungeons & Dragons for the next quadrillion years?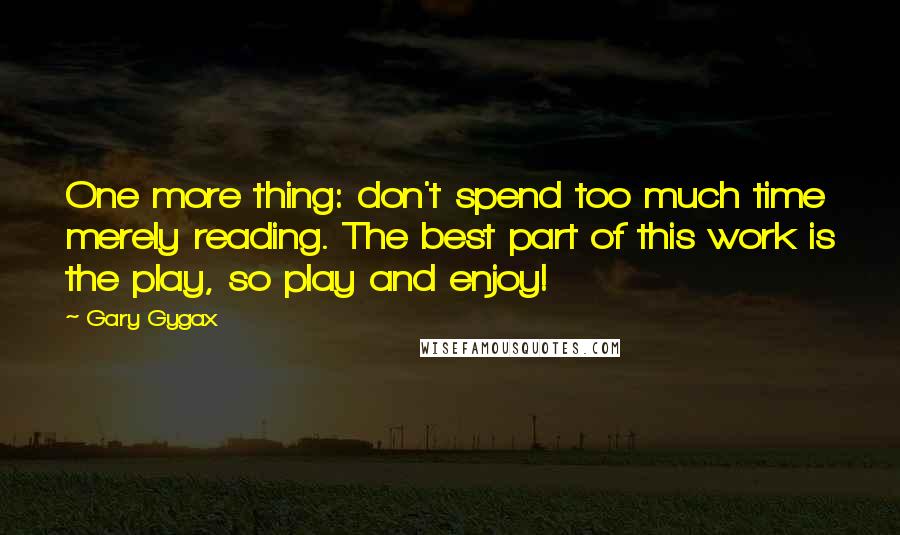 One more thing: don't spend too much time merely reading. The best part of this work is the play, so play and enjoy!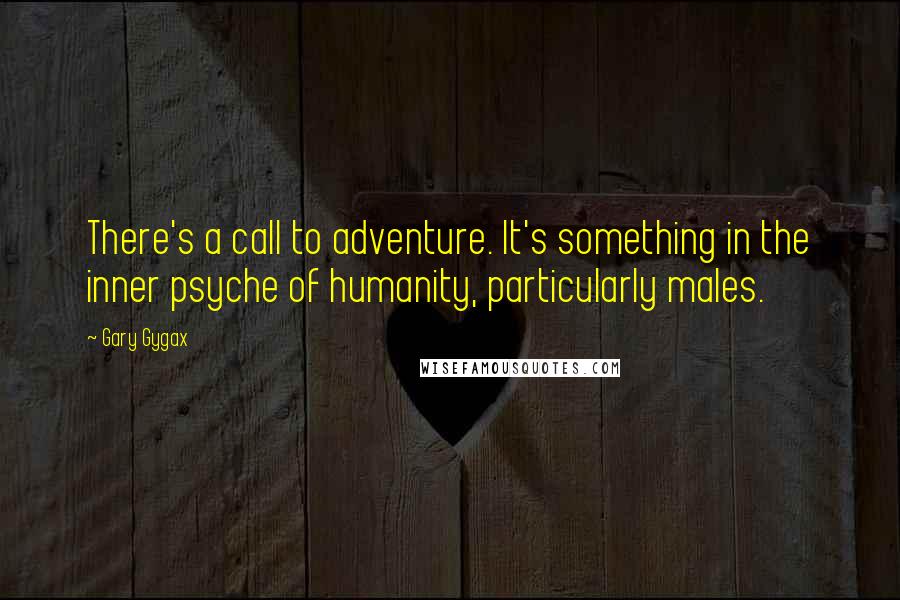 There's a call to adventure. It's something in the inner psyche of humanity, particularly males.