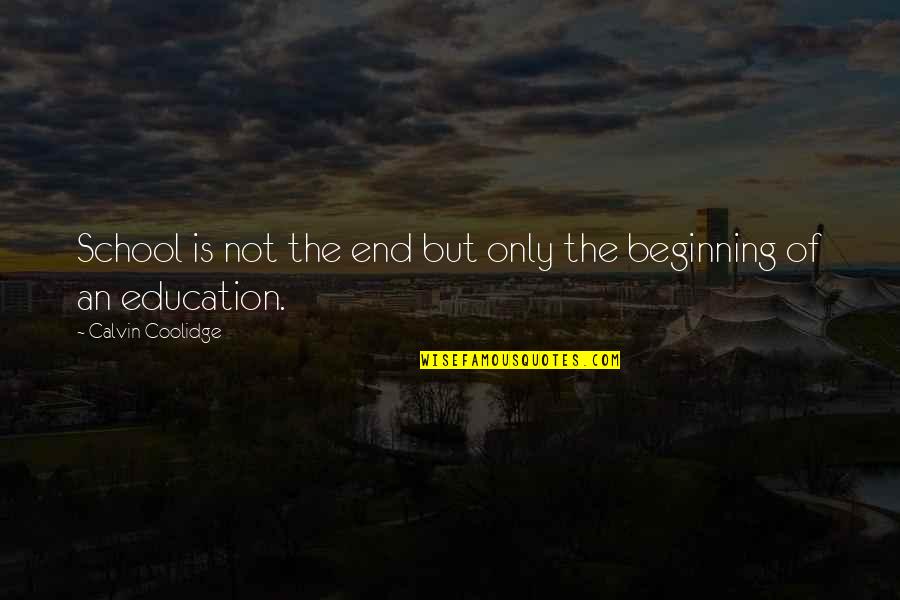 School is not the end but only the beginning of an education.
—
Calvin Coolidge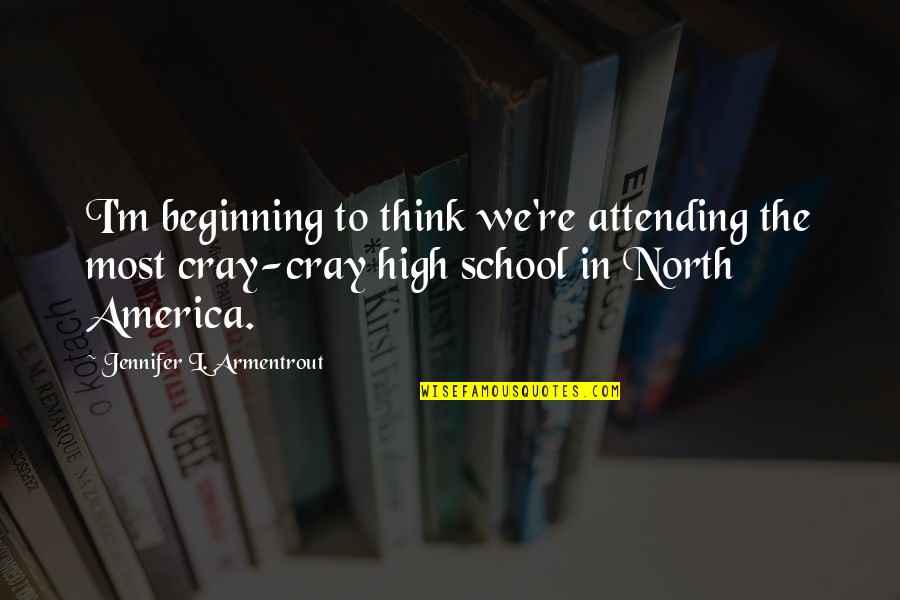 I'm beginning to think we're attending the most cray-cray high school in North America.
—
Jennifer L. Armentrout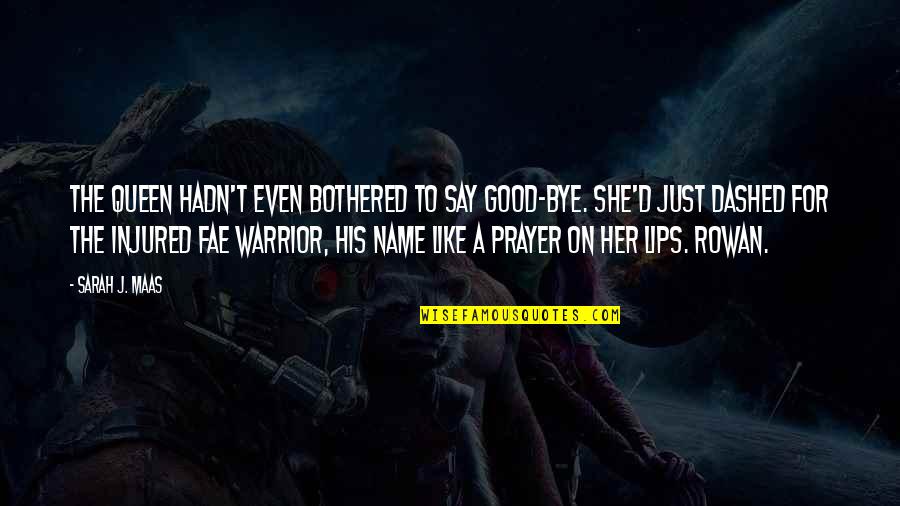 The queen hadn't even bothered to say good-bye. She'd just dashed for the injured Fae warrior, his name like a prayer on her lips. Rowan.
—
Sarah J. Maas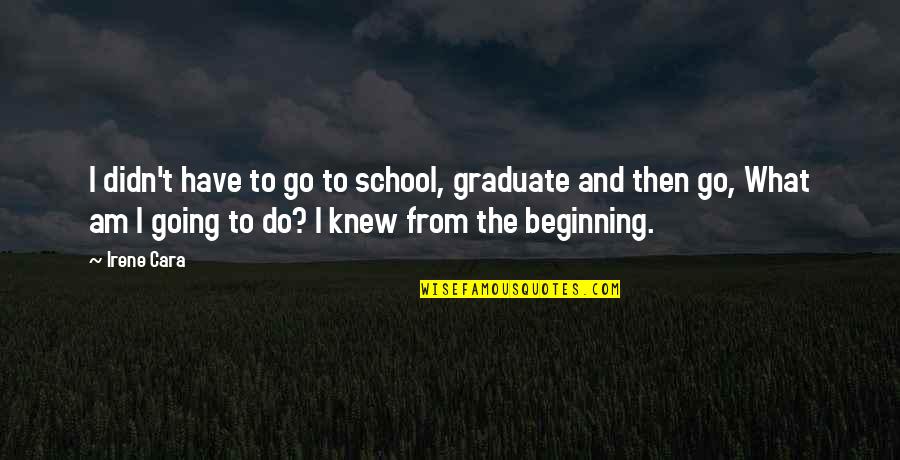 I didn't have to go to school, graduate and then go, What am I going to do? I knew from the beginning.
—
Irene Cara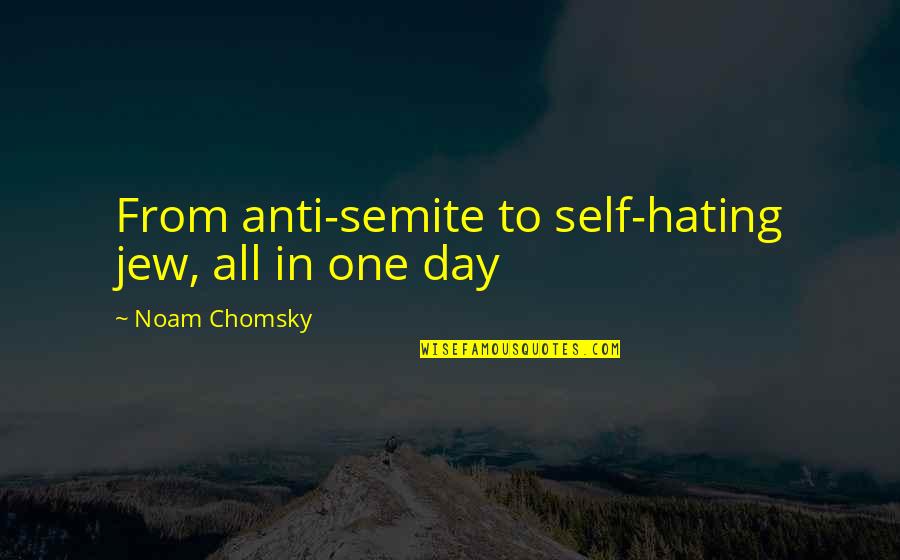 From anti-semite to self-hating jew, all in one day
—
Noam Chomsky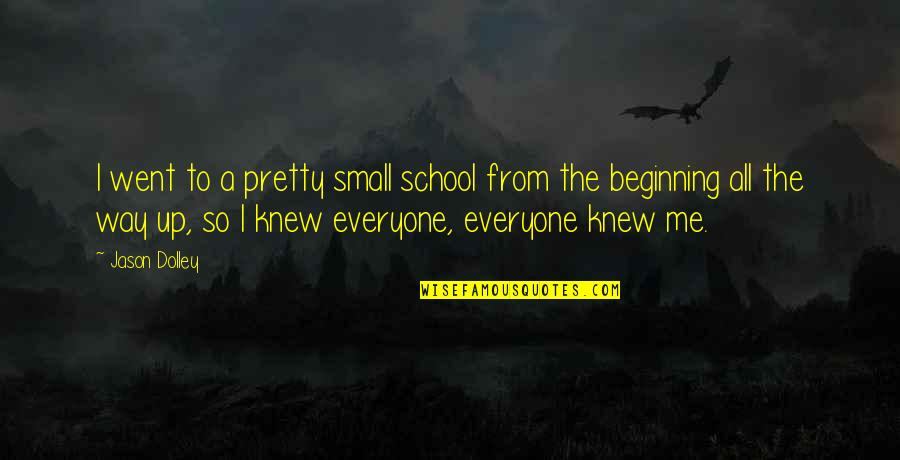 I went to a pretty small school from the beginning all the way up, so I knew everyone, everyone knew me. —
Jason Dolley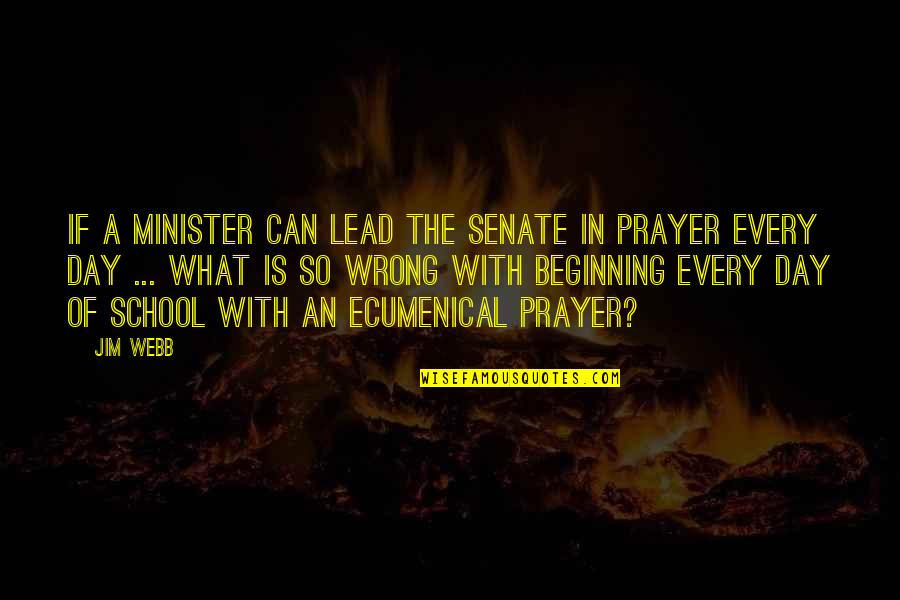 If a minister can lead the Senate in prayer every day ... what is so wrong with beginning every day of school with an ecumenical prayer? —
Jim Webb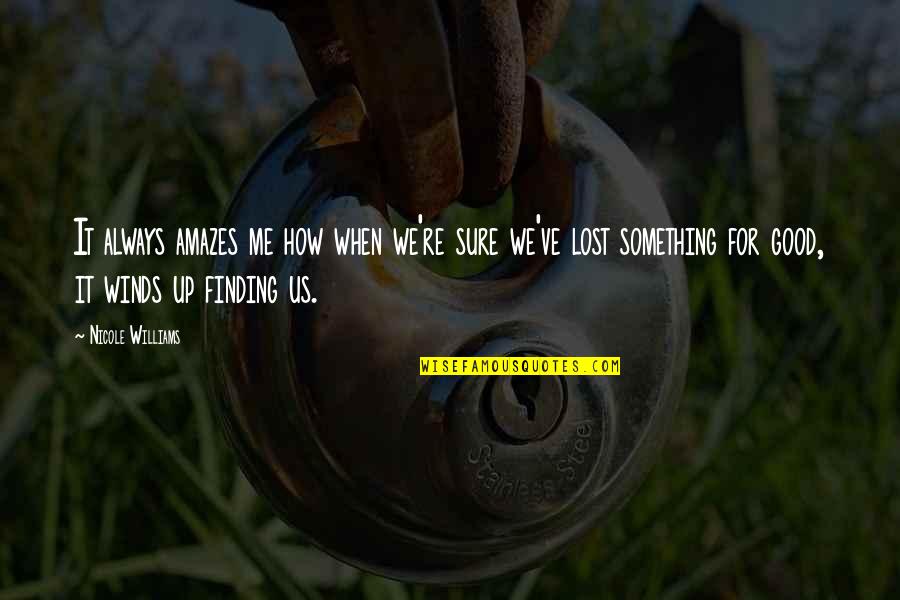 It always amazes me how when we're sure we've lost something for good, it winds up finding us. —
Nicole Williams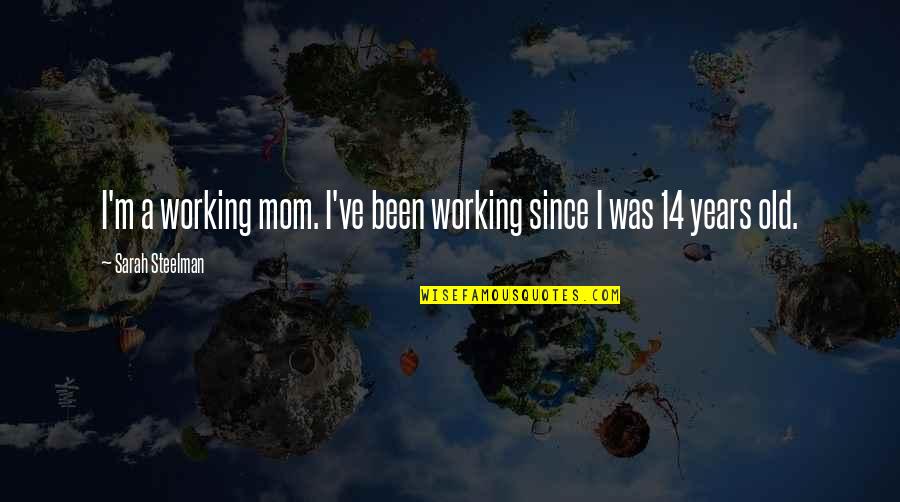 I'm a working mom. I've been working since I was 14 years old. —
Sarah Steelman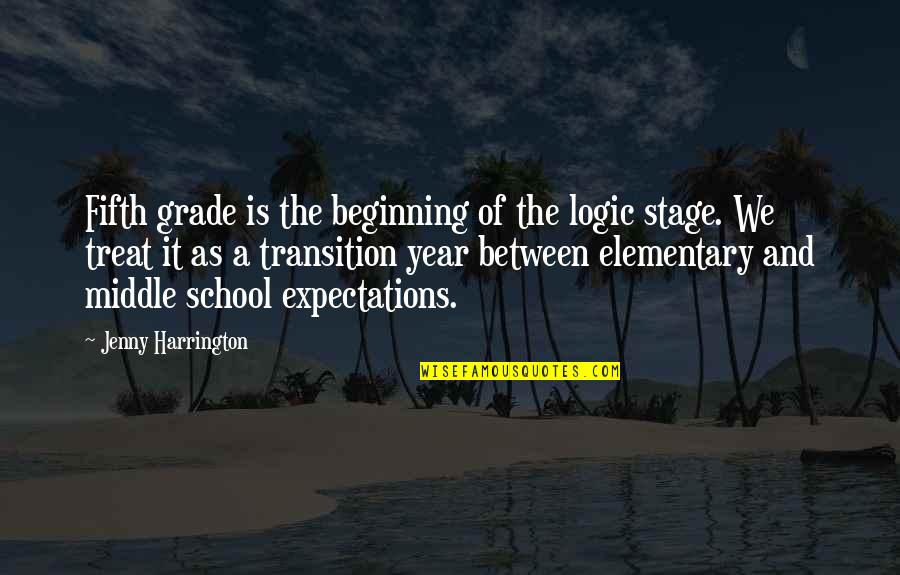 Fifth grade is the beginning of the logic stage. We treat it as a transition year between elementary and middle school expectations. —
Jenny Harrington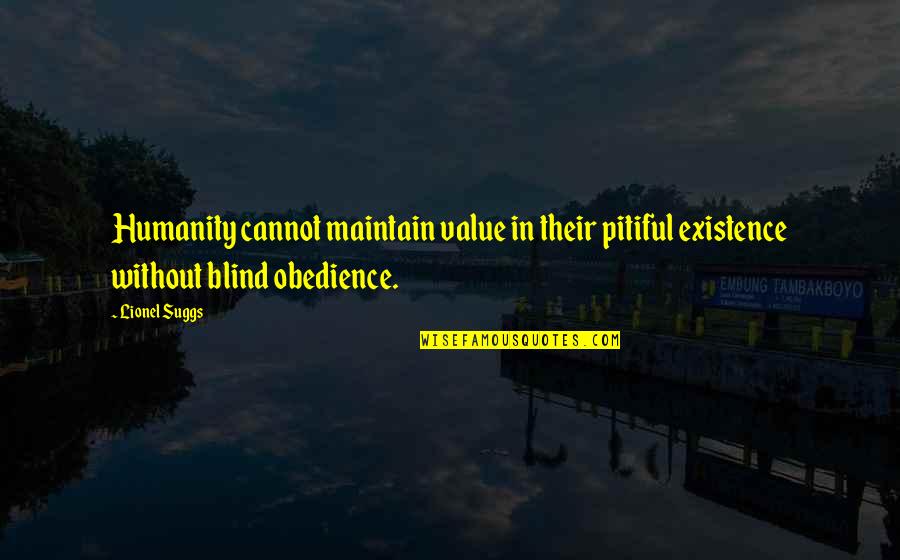 Humanity cannot maintain value in their pitiful existence without blind obedience. —
Lionel Suggs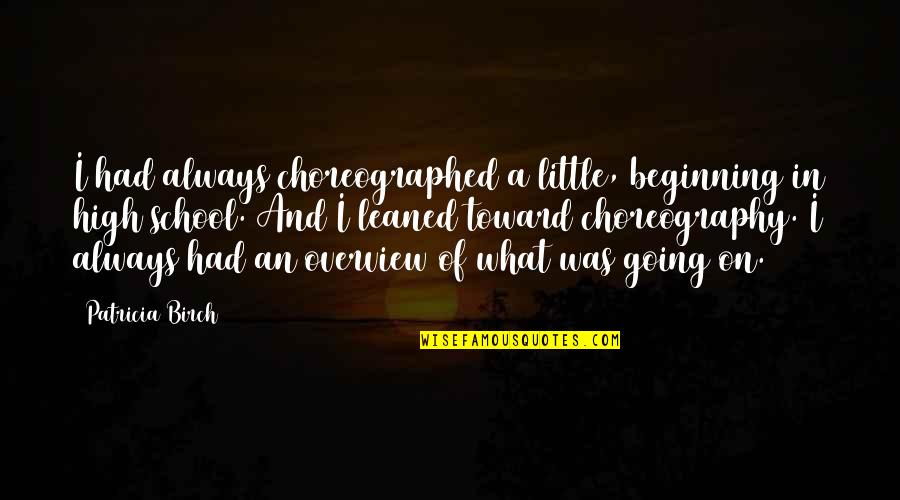 I had always choreographed a little, beginning in high school. And I leaned toward choreography. I always had an overview of what was going on. —
Patricia Birch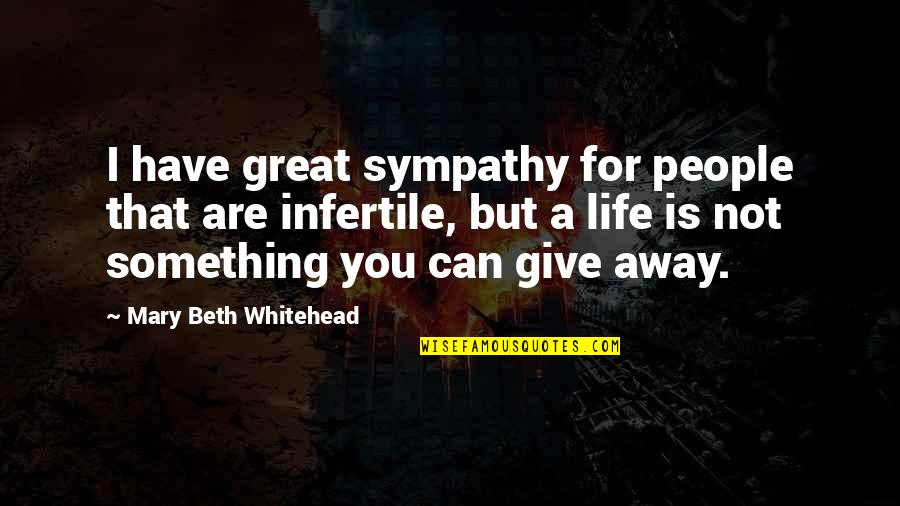 I have great sympathy for people that are infertile, but a life is not something you can give away. —
Mary Beth Whitehead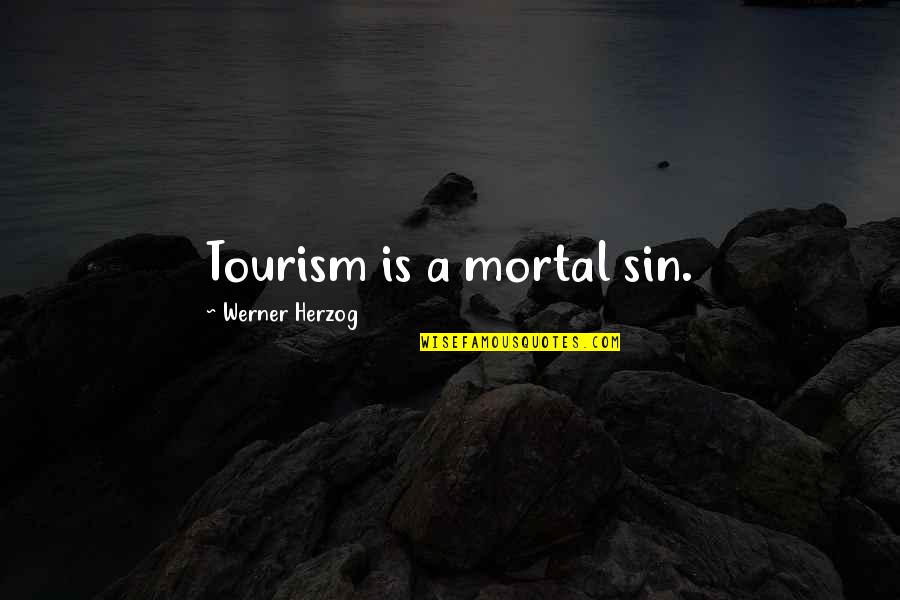 Tourism is a mortal sin. —
Werner Herzog
I needed sleep. Big squishy bunches of it. Soon. —
Devon Monk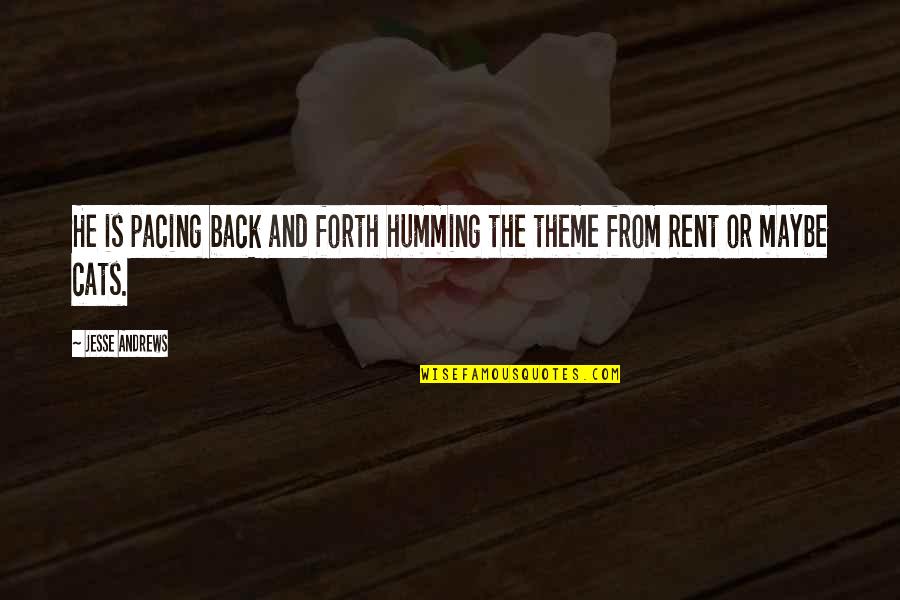 He is pacing back and forth humming the theme from Rent or maybe cats. —
Jesse Andrews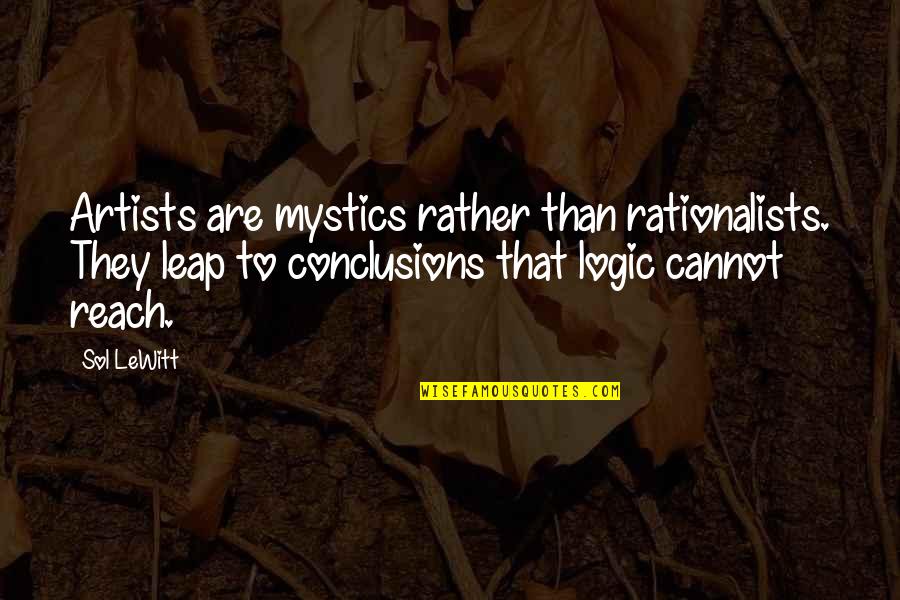 Artists are mystics rather than rationalists. They leap to conclusions that logic cannot reach. —
Sol LeWitt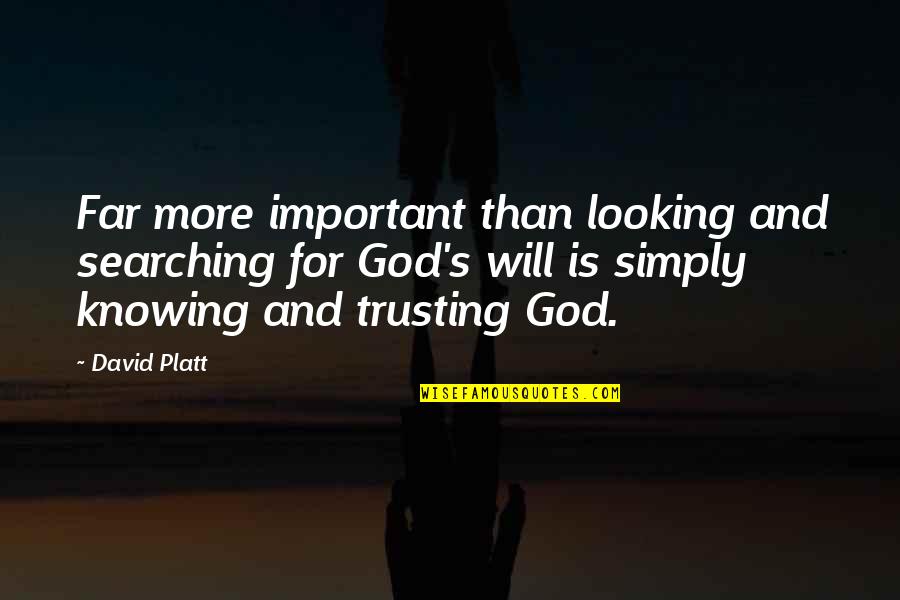 Far more important than looking and searching for God's will is simply knowing and trusting God. —
David Platt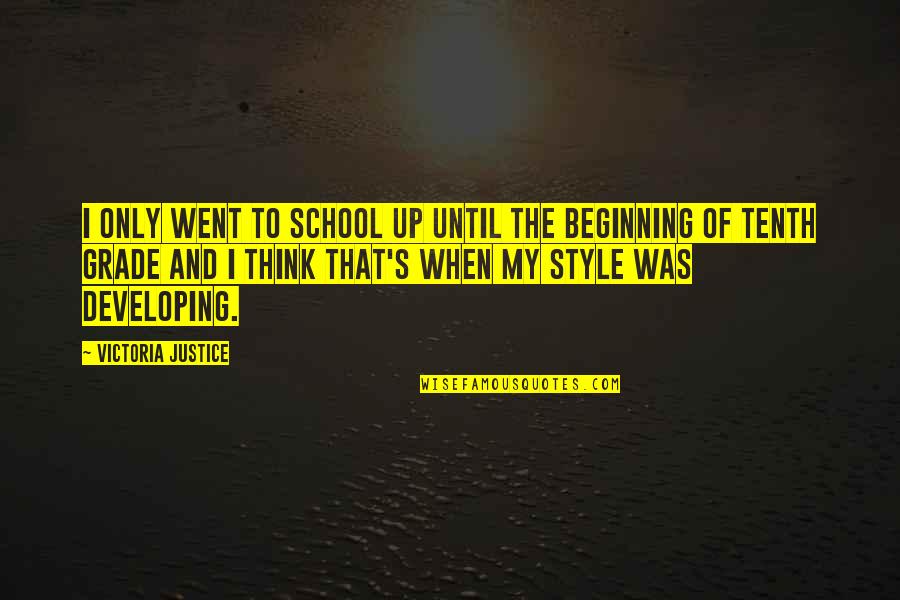 I only went to school up until the beginning of tenth grade and I think that's when my style was developing. —
Victoria Justice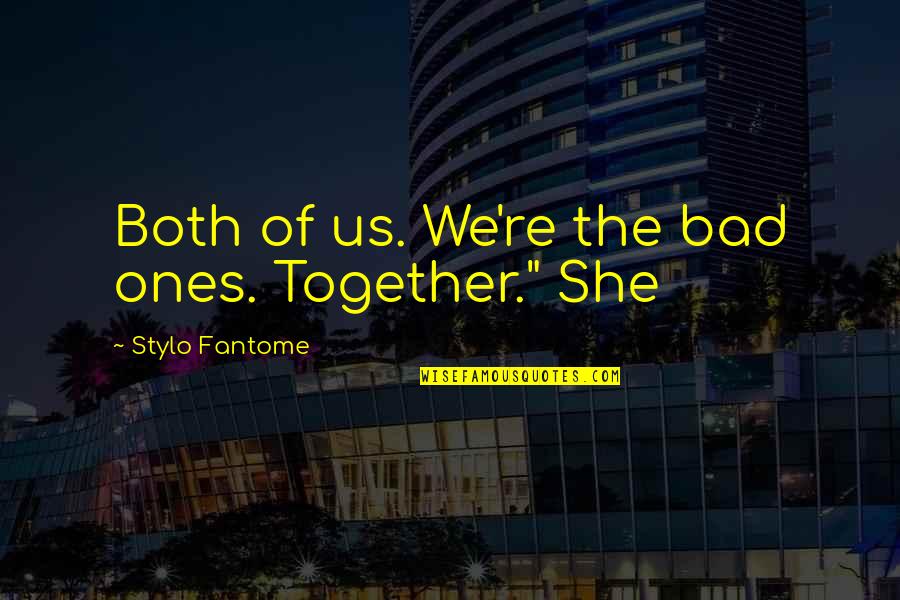 Both of us. We're the bad ones. Together." She —
Stylo Fantome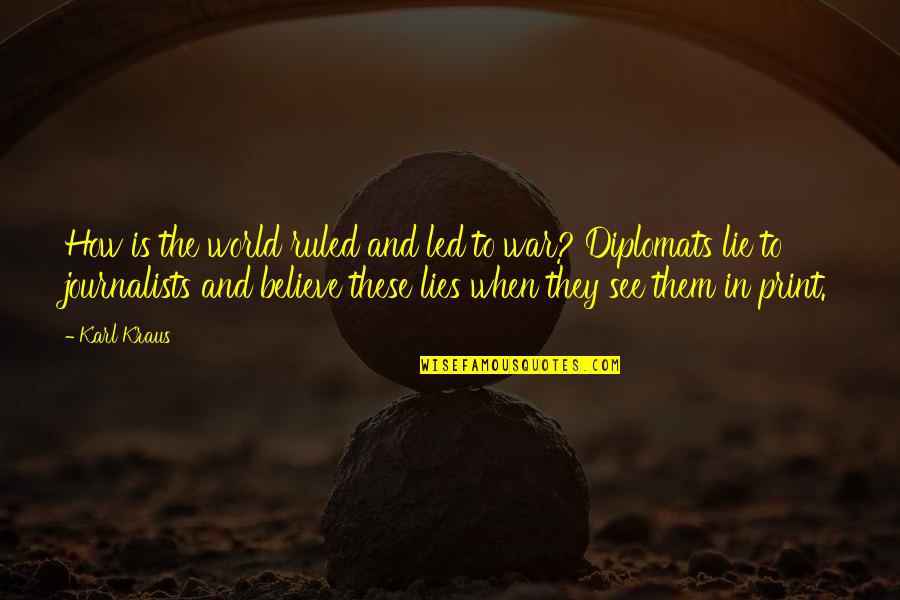 How is the world ruled and led to war? Diplomats lie to journalists and believe these lies when they see them in print. —
Karl Kraus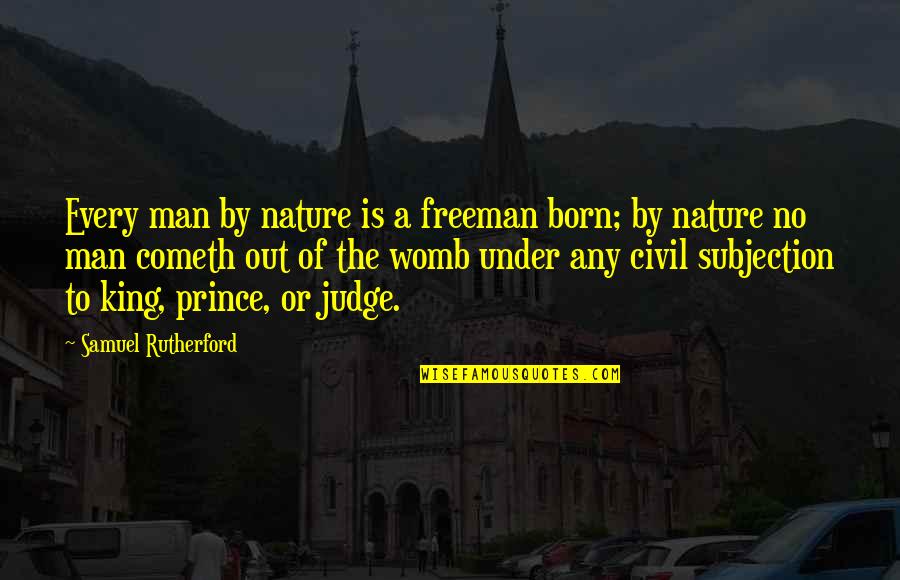 Every man by nature is a freeman born; by nature no man cometh out of the womb under any civil subjection to king, prince, or judge. —
Samuel Rutherford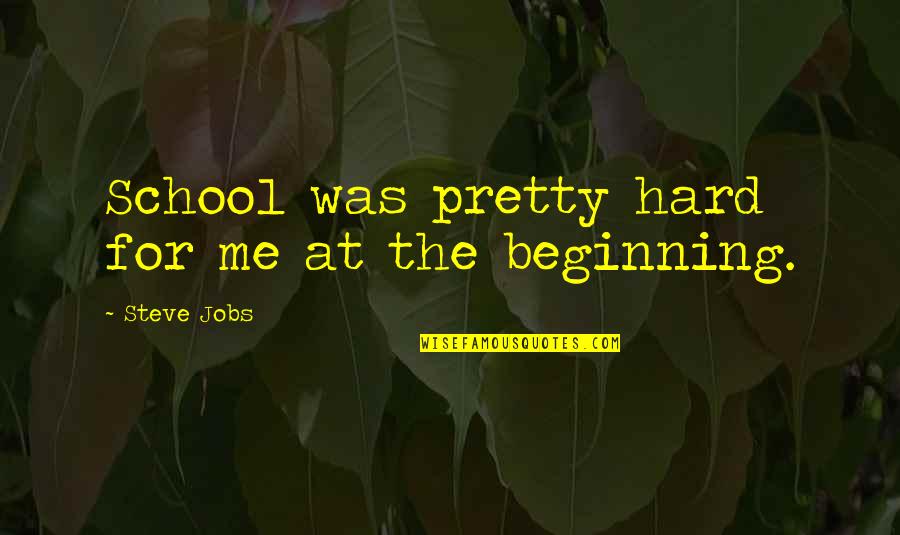 School was pretty hard for me at the beginning. —
Steve Jobs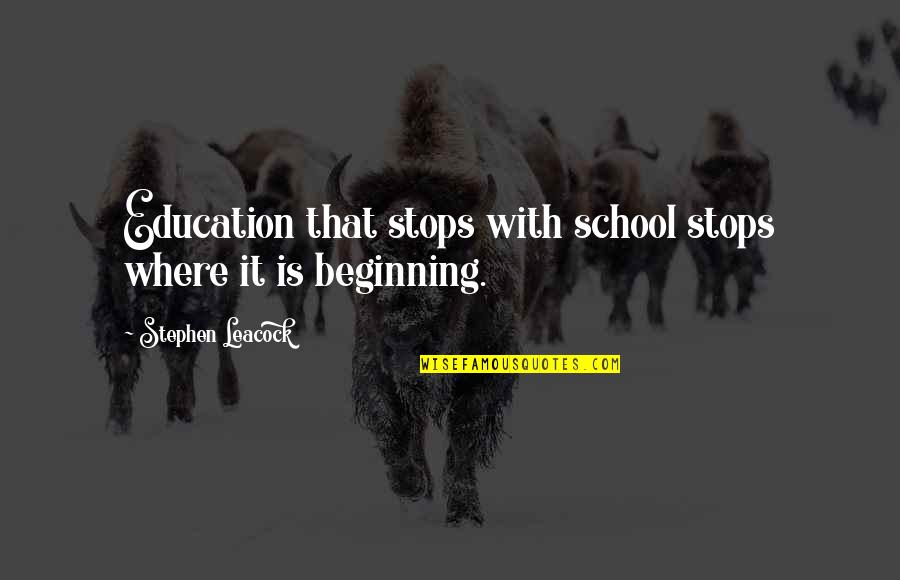 Education that stops with school stops where it is beginning. —
Stephen Leacock