E.H. Gombrich Quotes
Top 11 wise famous quotes and sayings by E.H. Gombrich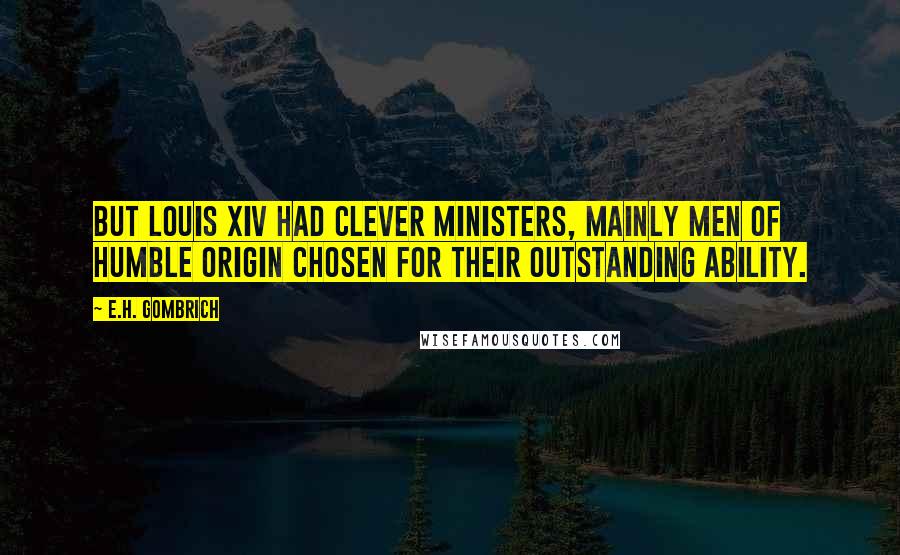 But Louis XIV had clever ministers, mainly men of humble origin chosen for their outstanding ability.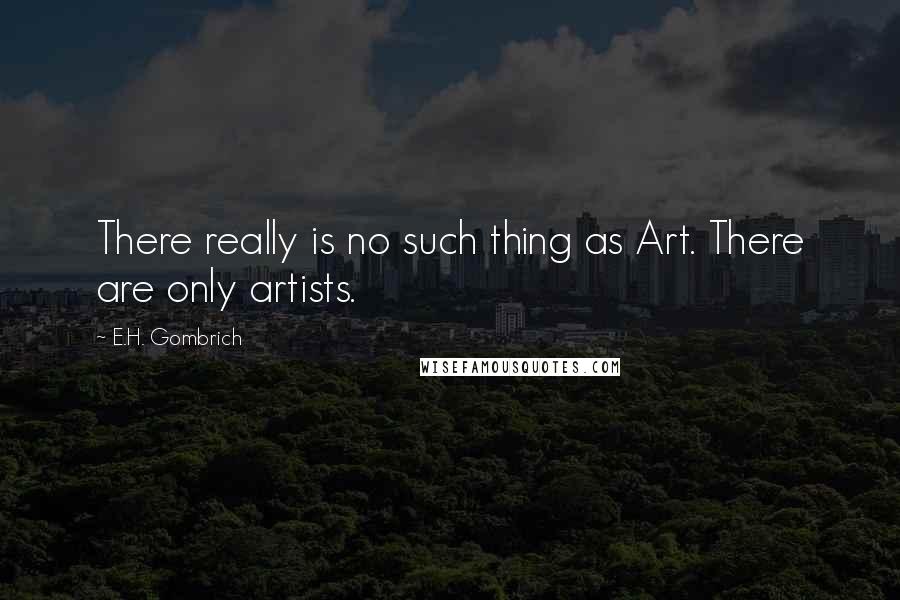 There really is no such thing as Art. There are only artists.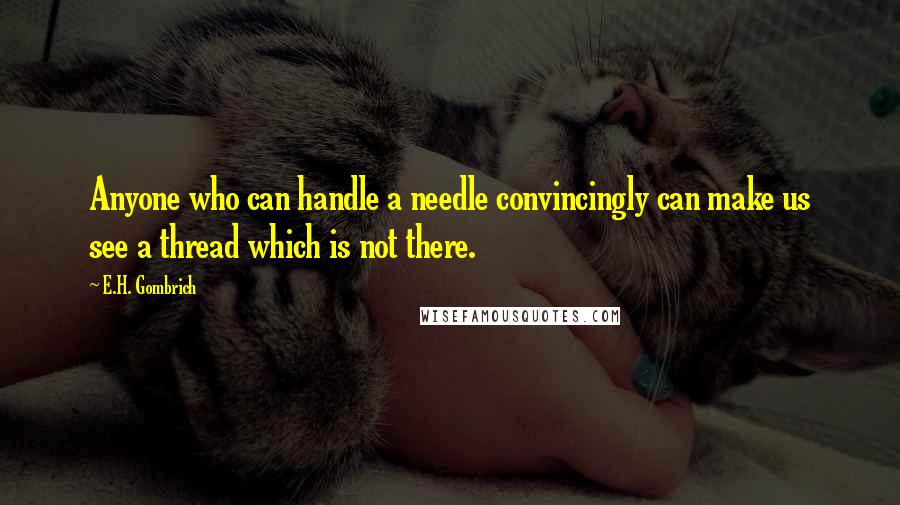 Anyone who can handle a needle convincingly can make us see a thread which is not there.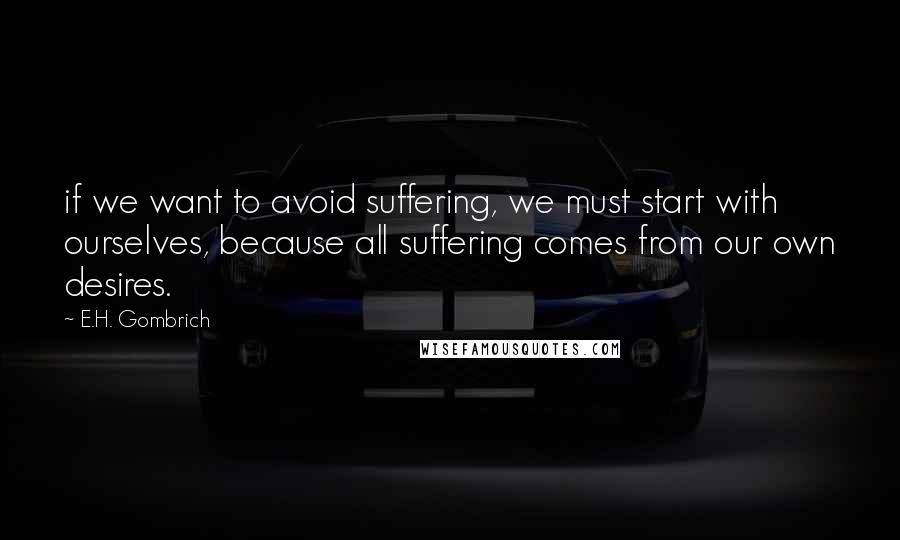 if we want to avoid suffering, we must start with ourselves, because all suffering comes from our own desires.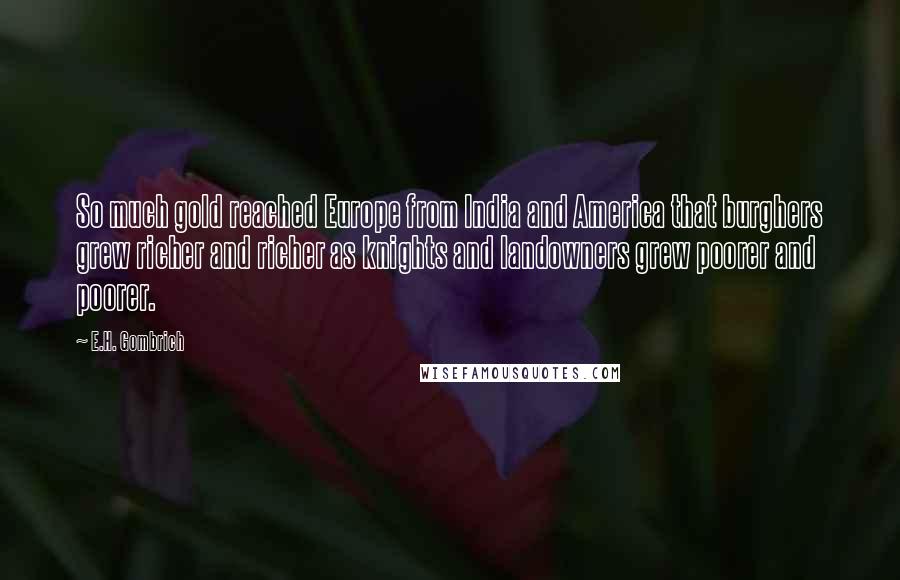 So much gold reached Europe from India and America that burghers grew richer and richer as knights and landowners grew poorer and poorer.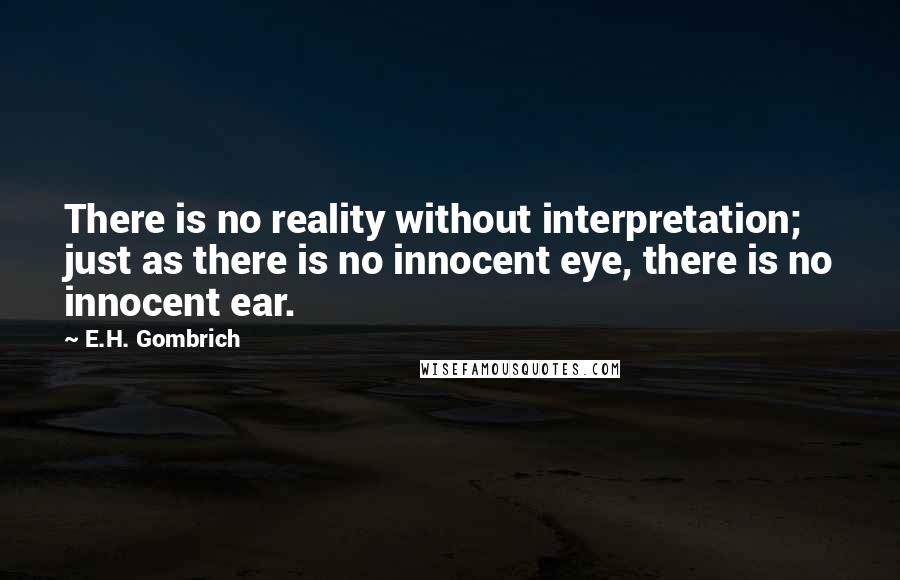 There is no reality without interpretation; just as there is no innocent eye, there is no innocent ear.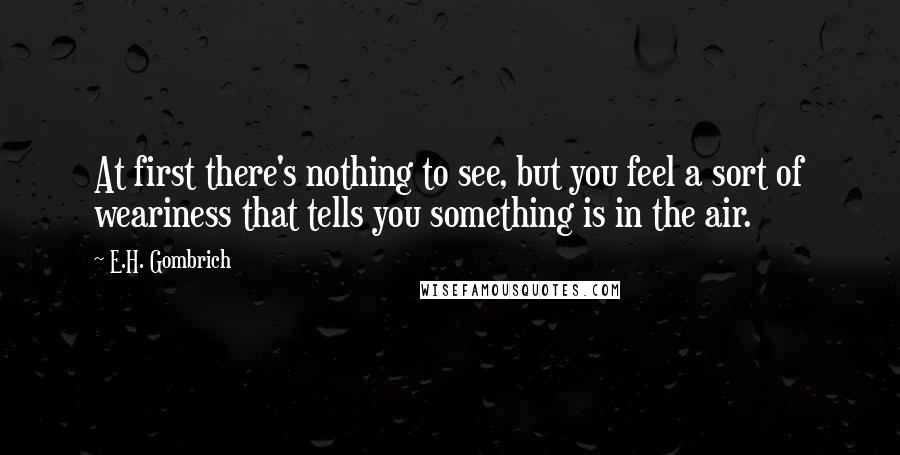 At first there's nothing to see, but you feel a sort of weariness that tells you something is in the air.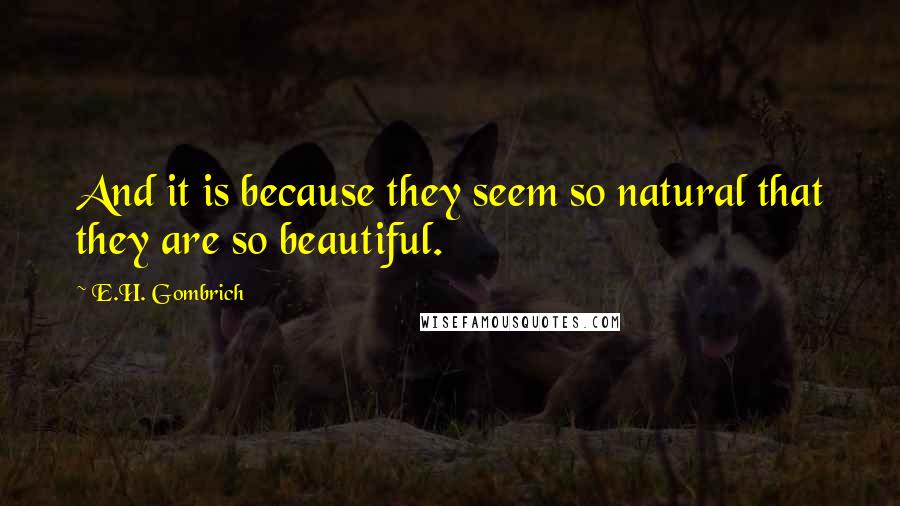 And it is because they seem so natural that they are so beautiful.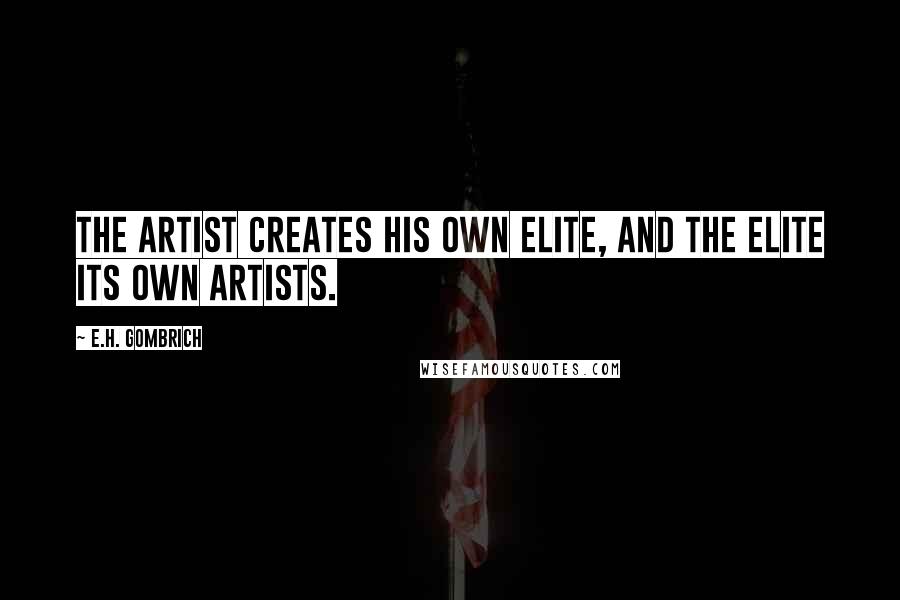 The artist creates his own elite, and the elite its own artists.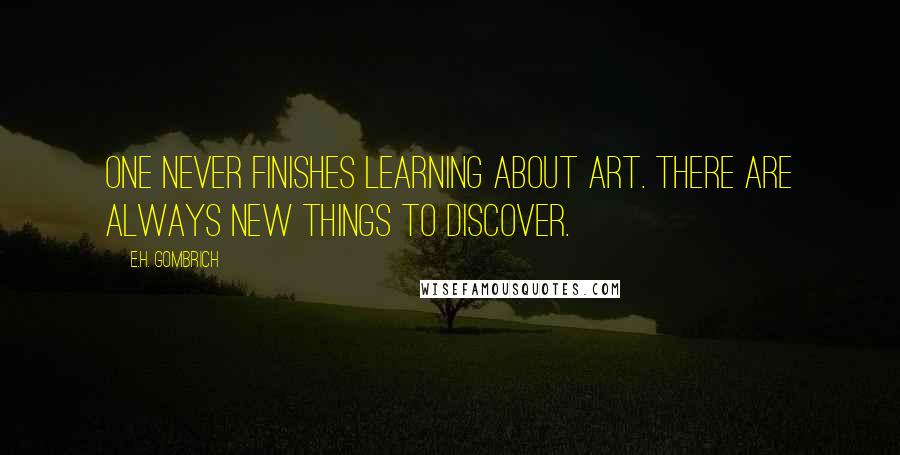 One never finishes learning about art. There are always new things to discover.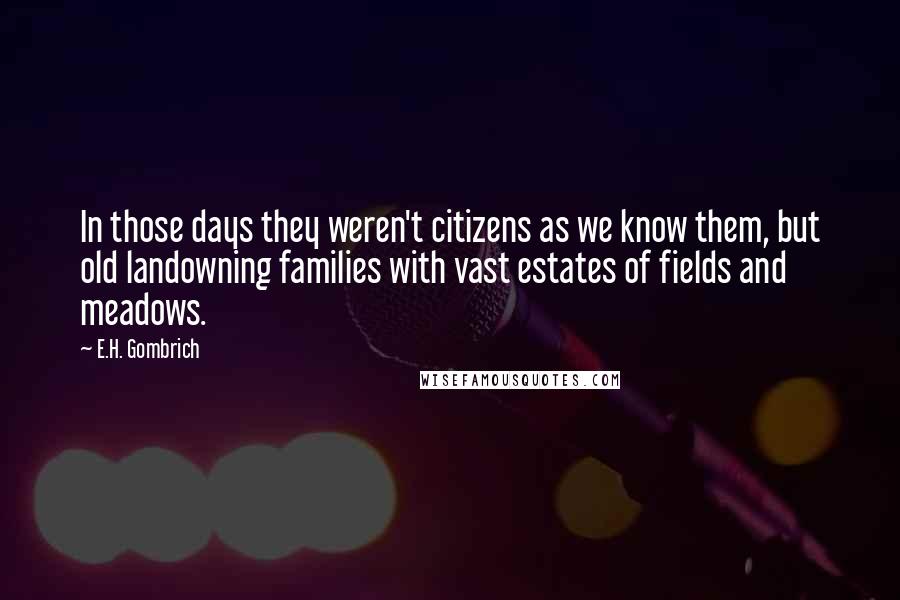 In those days they weren't citizens as we know them, but old landowning families with vast estates of fields and meadows.