Franny Armstrong Quotes
Top 5 wise famous quotes and sayings by Franny Armstrong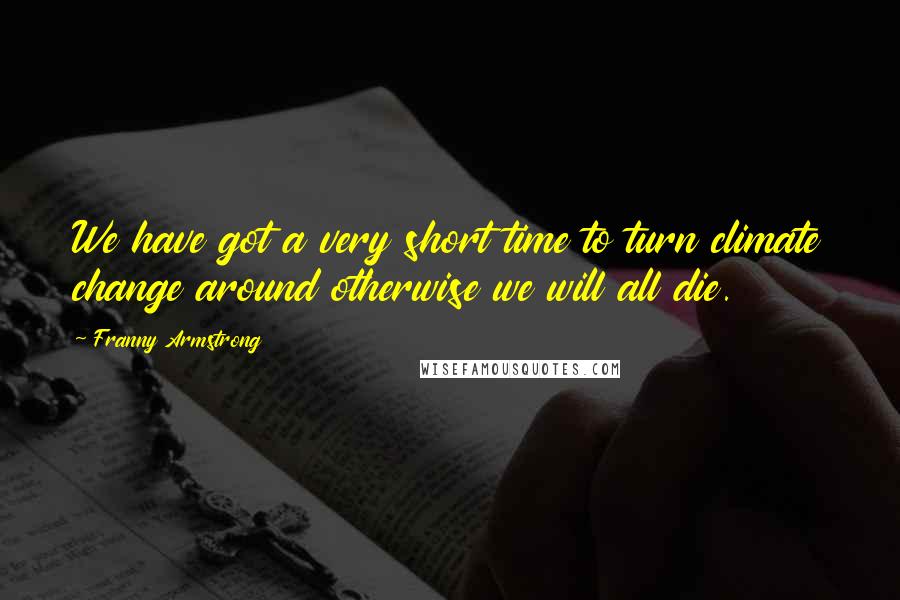 We have got a very short time to turn climate change around otherwise we will all die.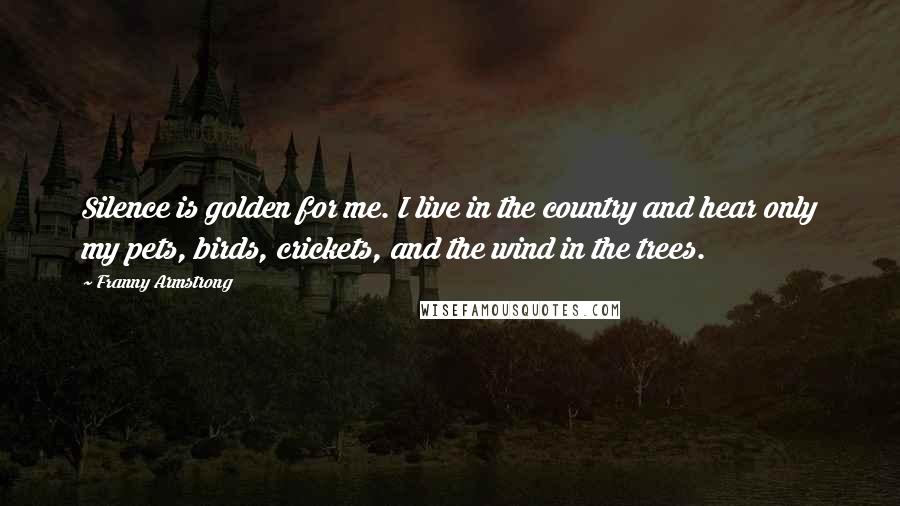 Silence is golden for me. I live in the country and hear only my pets, birds, crickets, and the wind in the trees.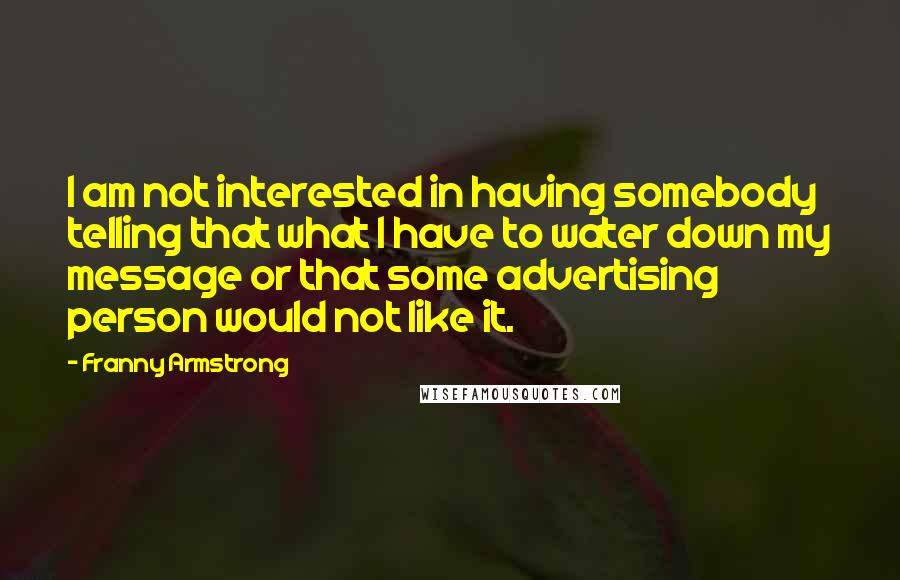 I am not interested in having somebody telling that what I have to water down my message or that some advertising person would not like it.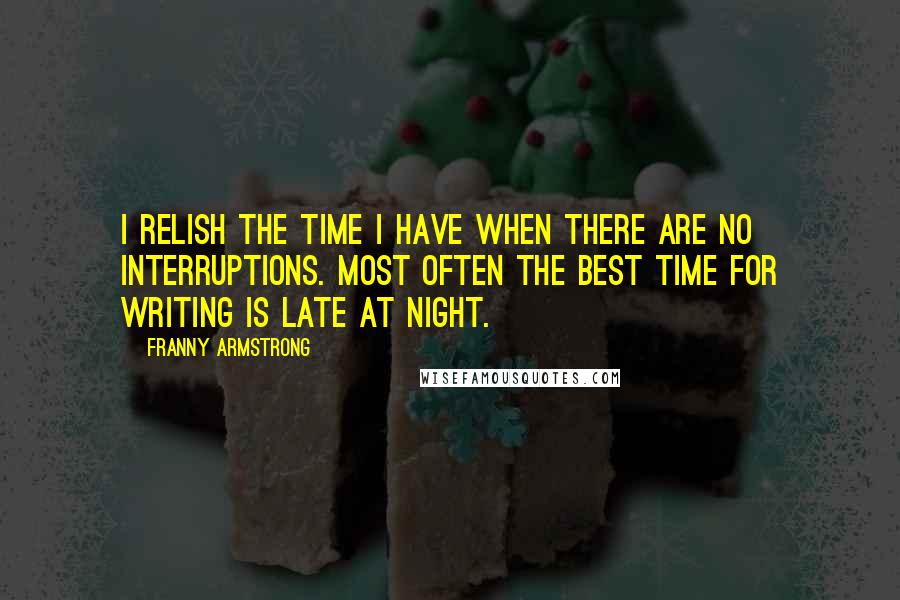 I relish the time I have when there are no interruptions. Most often the best time for writing is late at night.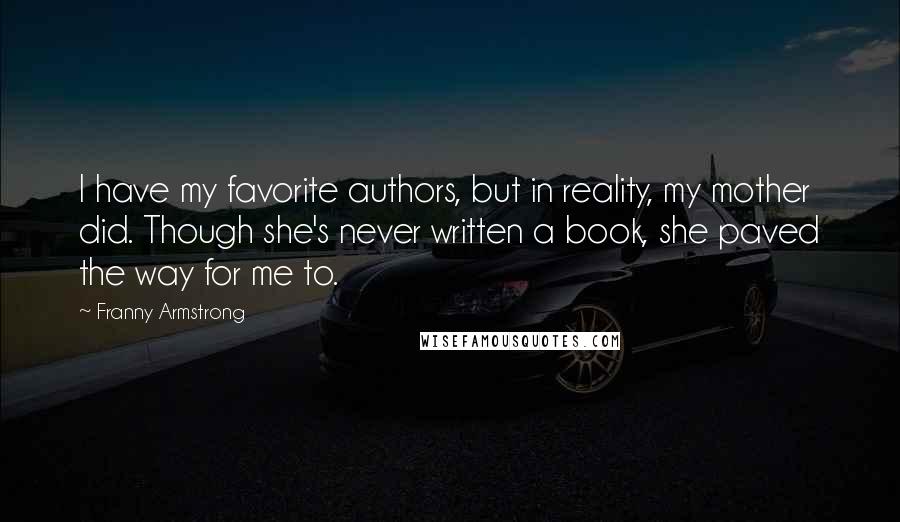 I have my favorite authors, but in reality, my mother did. Though she's never written a book, she paved the way for me to.