Franklin Pierce Quotes
Top 13 wise famous quotes and sayings by Franklin Pierce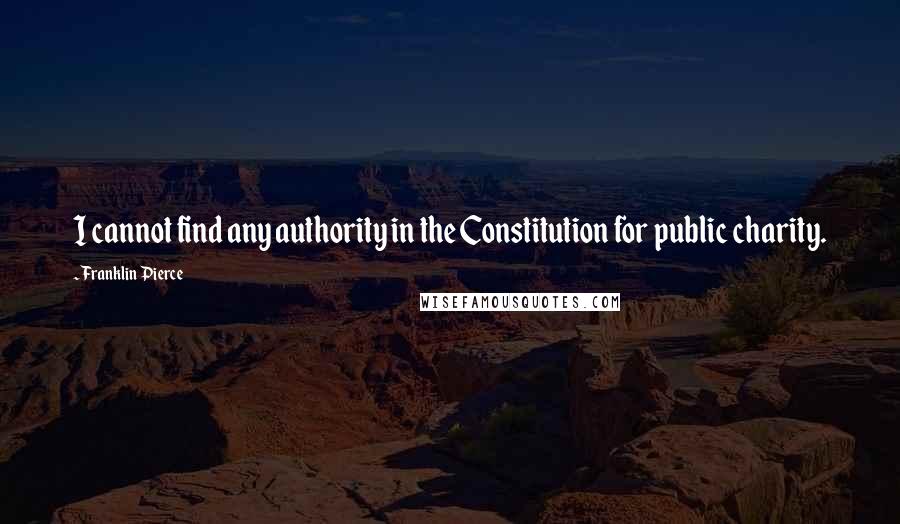 I cannot find any authority in the Constitution for public charity.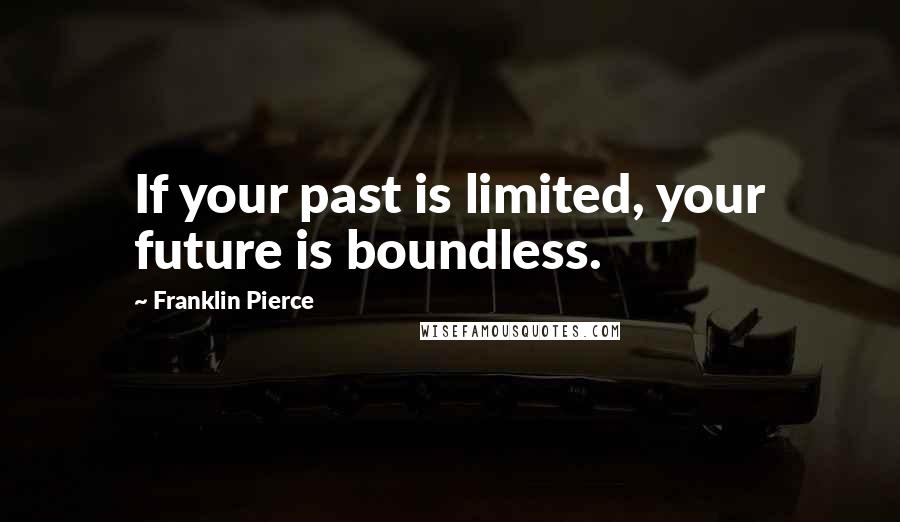 If your past is limited, your future is boundless.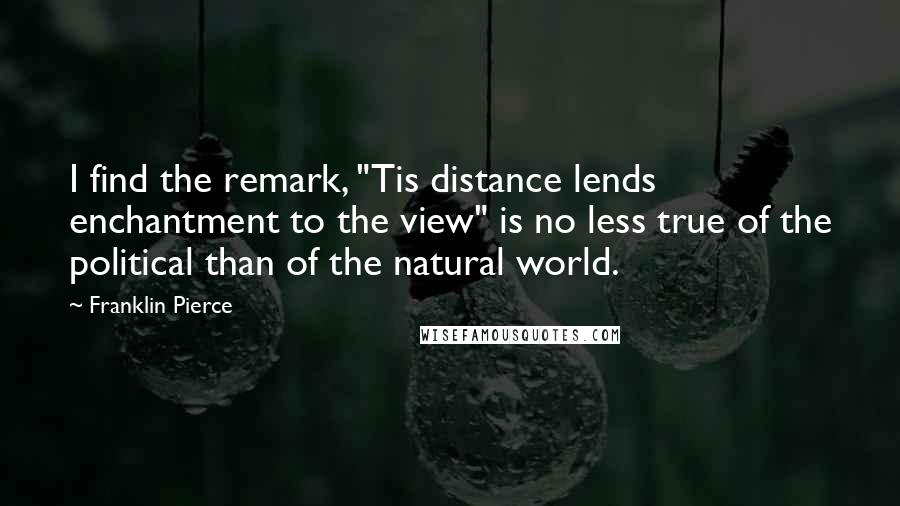 I find the remark, "Tis distance lends enchantment to the view" is no less true of the political than of the natural world.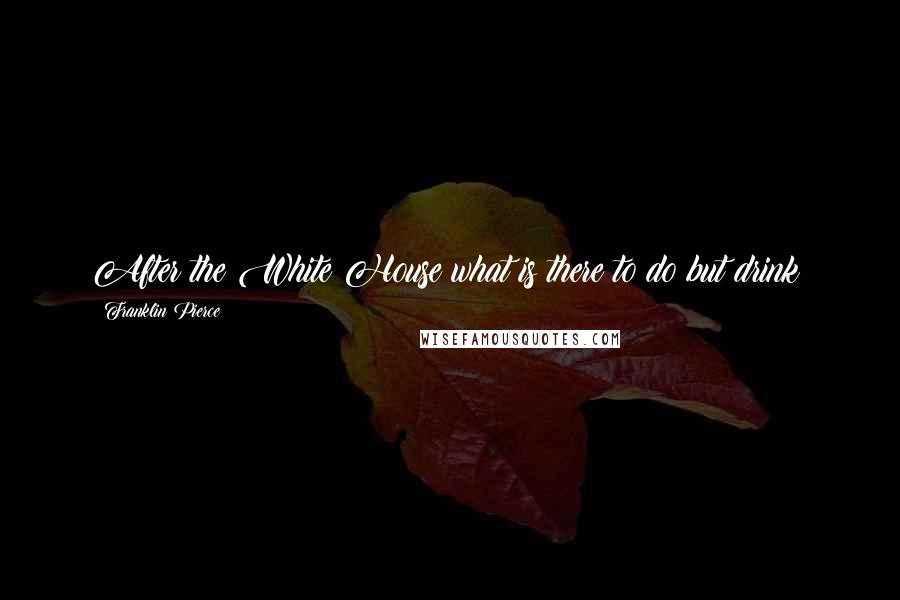 After the White House what is there to do but drink?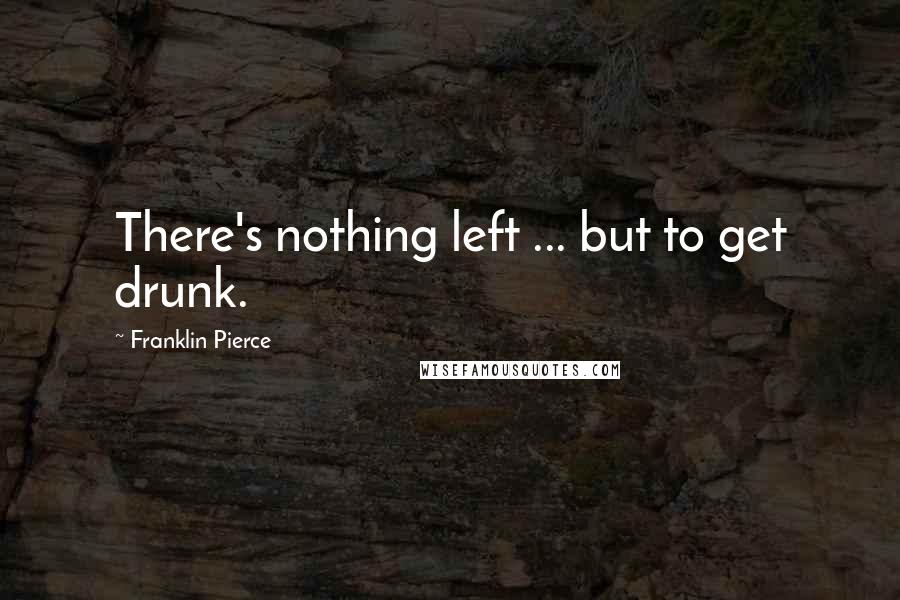 There's nothing left ... but to get drunk.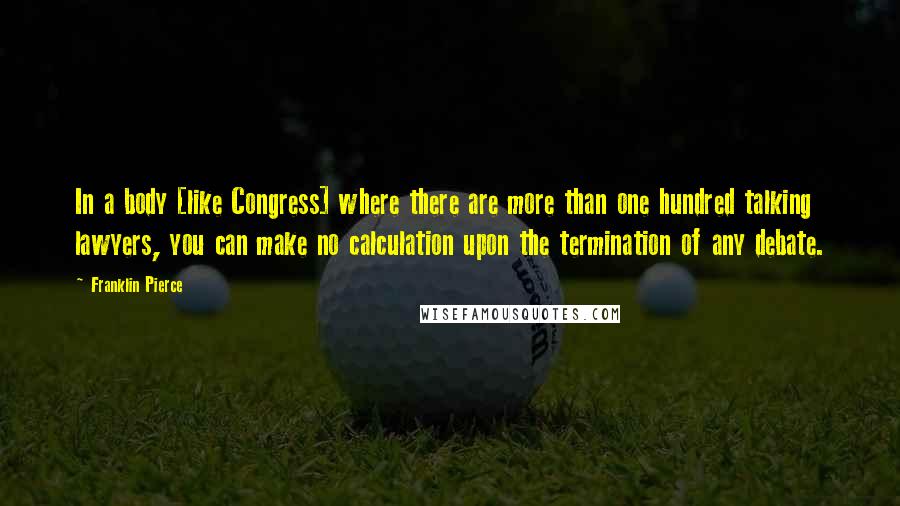 In a body [like Congress] where there are more than one hundred talking lawyers, you can make no calculation upon the termination of any debate.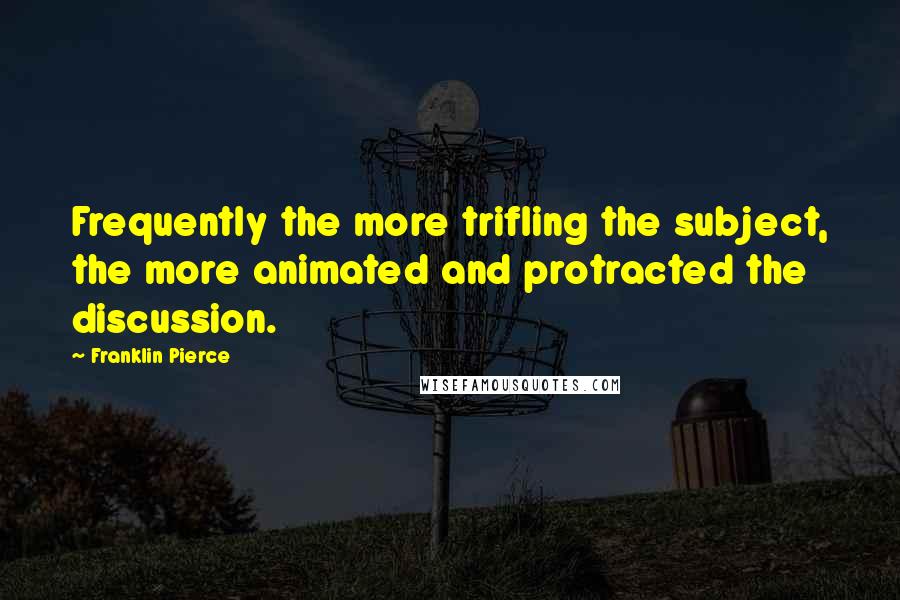 Frequently the more trifling the subject, the more animated and protracted the discussion.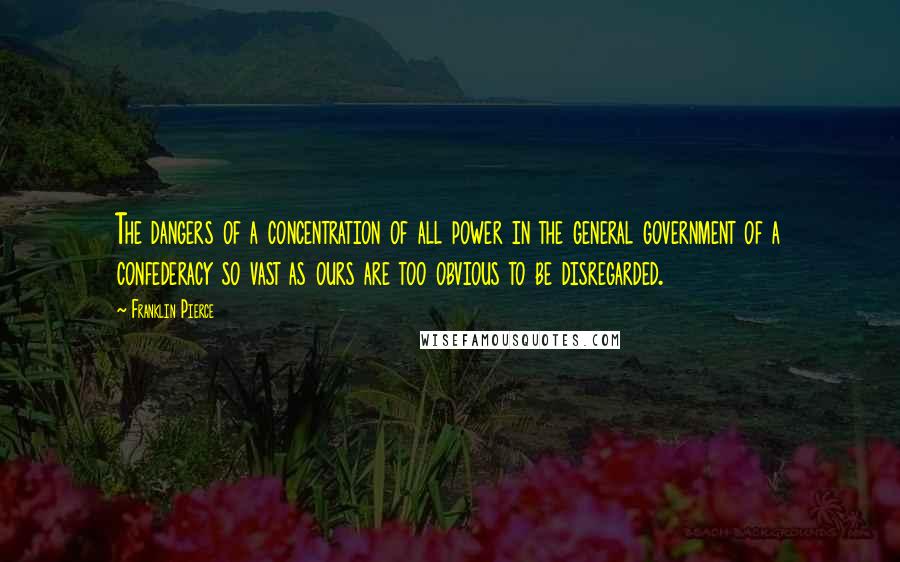 The dangers of a concentration of all power in the general government of a confederacy so vast as ours are too obvious to be disregarded.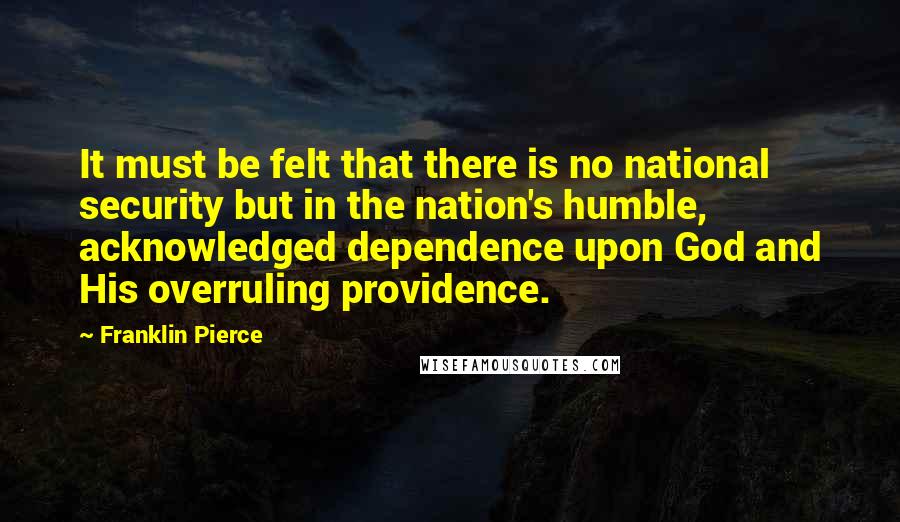 It must be felt that there is no national security but in the nation's humble, acknowledged dependence upon God and His overruling providence.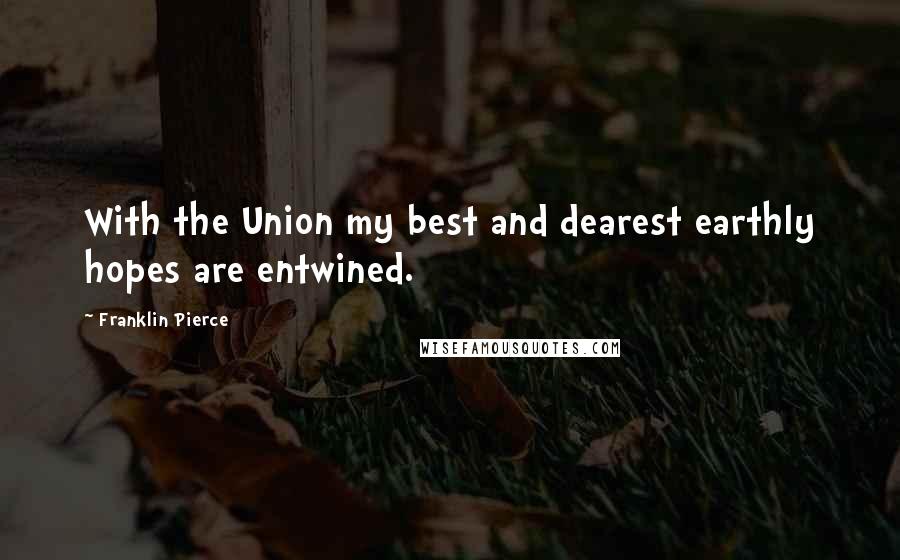 With the Union my best and dearest earthly hopes are entwined.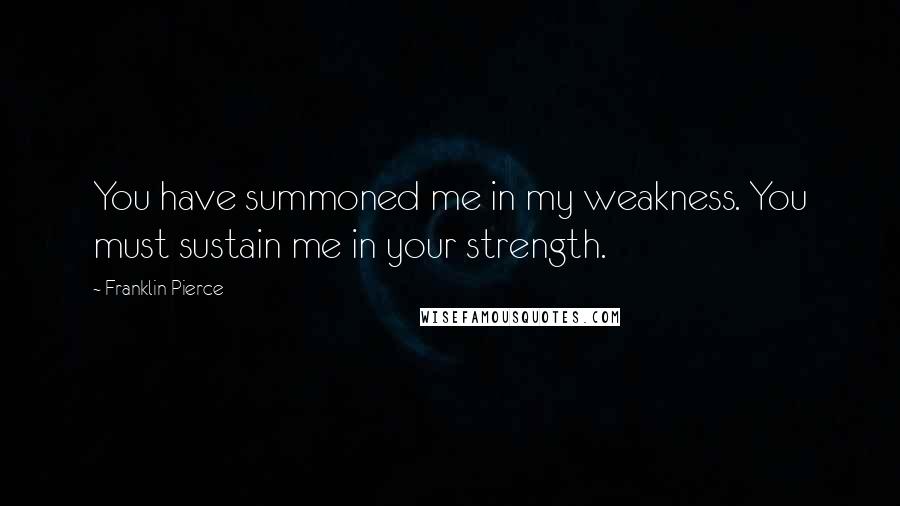 You have summoned me in my weakness. You must sustain me in your strength.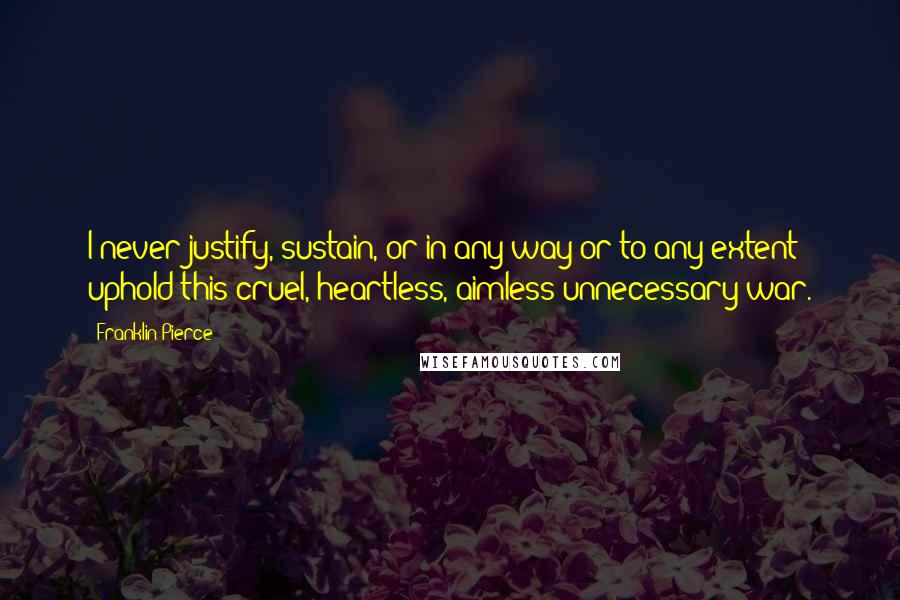 I never justify, sustain, or in any way or to any extent uphold this cruel, heartless, aimless unnecessary war.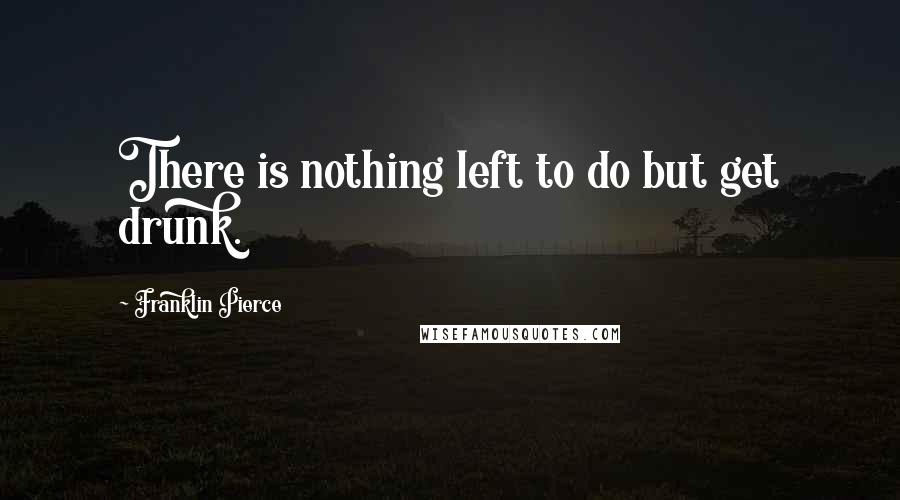 There is nothing left to do but get drunk.