Arthur Schnitzler Quotes
Top 13 wise famous quotes and sayings by Arthur Schnitzler
Arthur Schnitzler Famous Quotes & Sayings
Discover top inspirational quotes from Arthur Schnitzler on Wise Famous Quotes.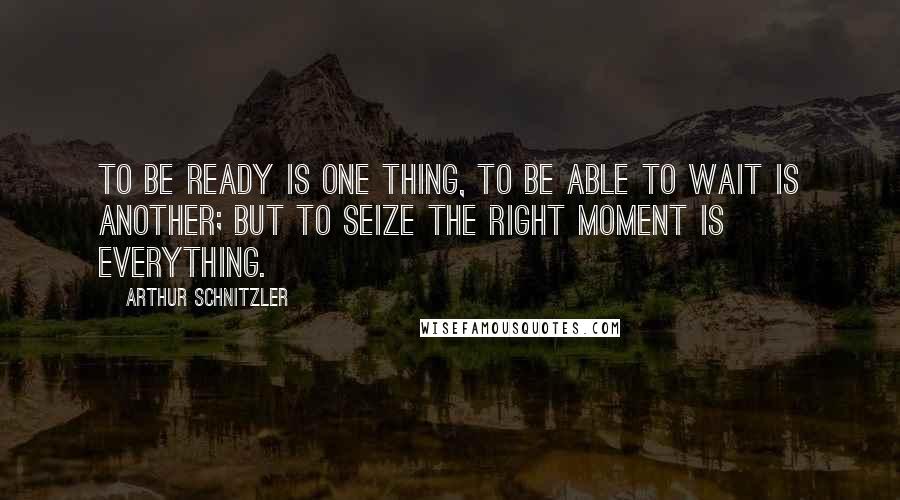 To be ready is one thing, to be able to wait is another; but to seize the right moment is everything.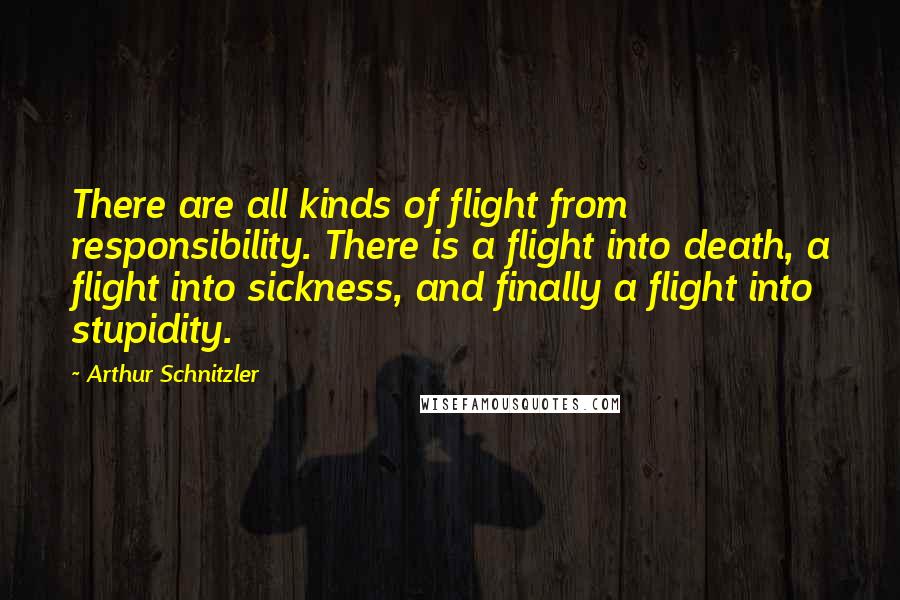 There are all kinds of flight from responsibility. There is a flight into death, a flight into sickness, and finally a flight into stupidity.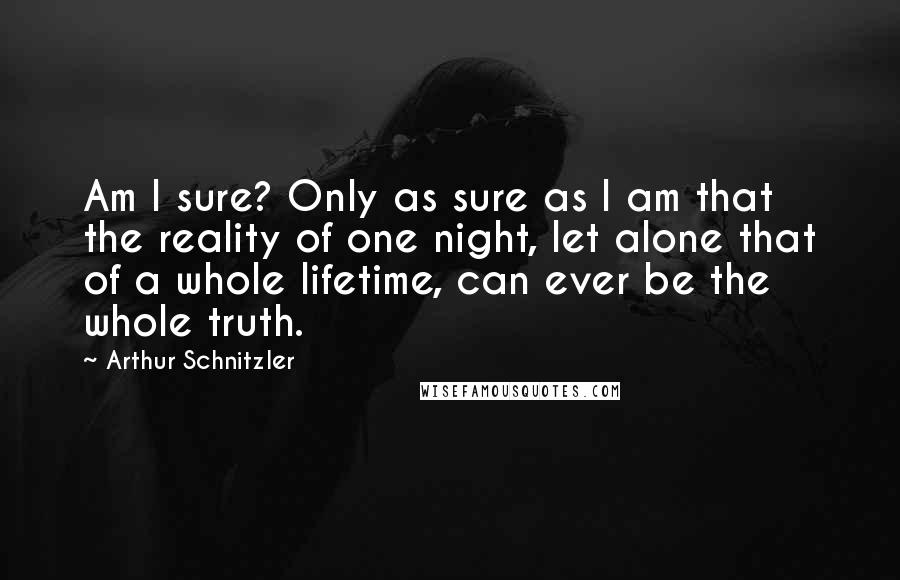 Am I sure? Only as sure as I am that the reality of one night, let alone that of a whole lifetime, can ever be the whole truth.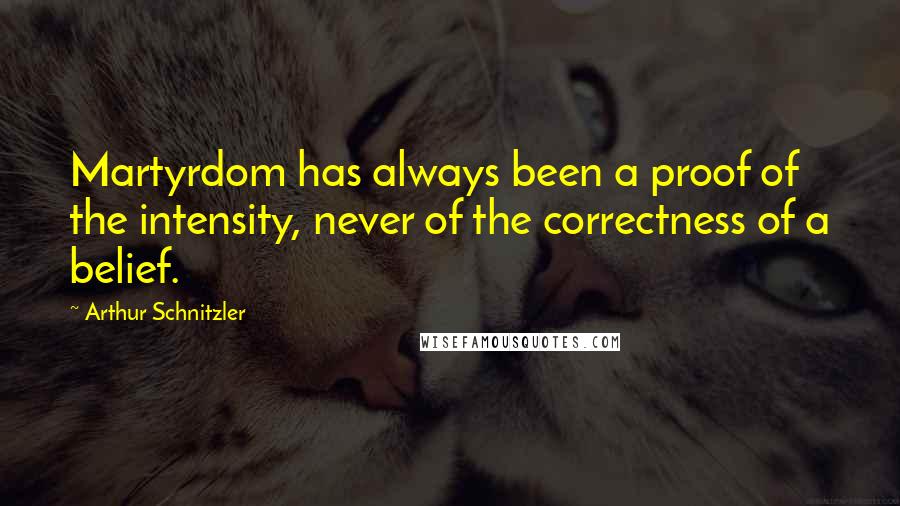 Martyrdom has always been a proof of the intensity, never of the correctness of a belief.
Oh, we do not understand death, we never understand it; creatures are only truly dead when everyone else has died who knew them.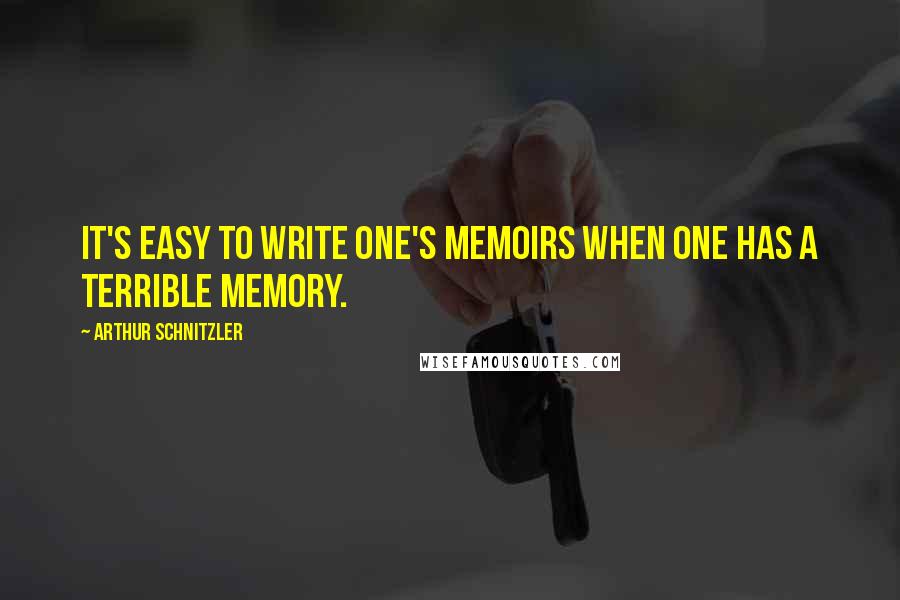 It's easy to write one's memoirs when one has a terrible memory.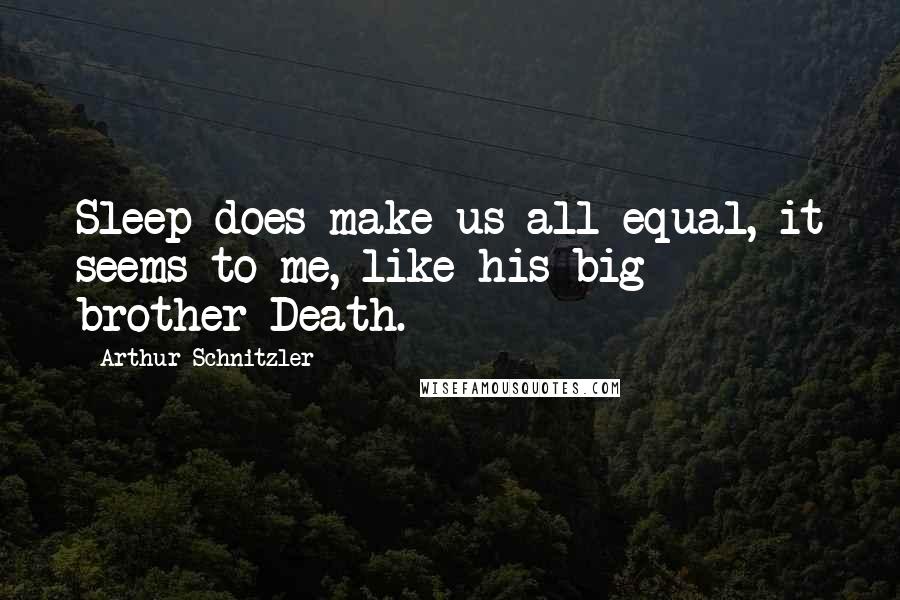 Sleep does make us all equal, it seems to me, like his big brother-Death.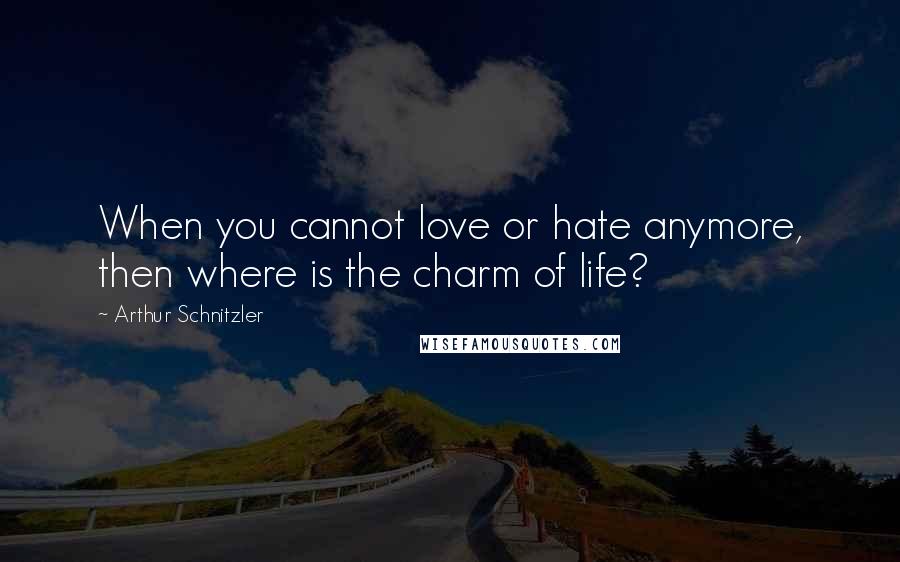 When you cannot love or hate anymore, then where is the charm of life?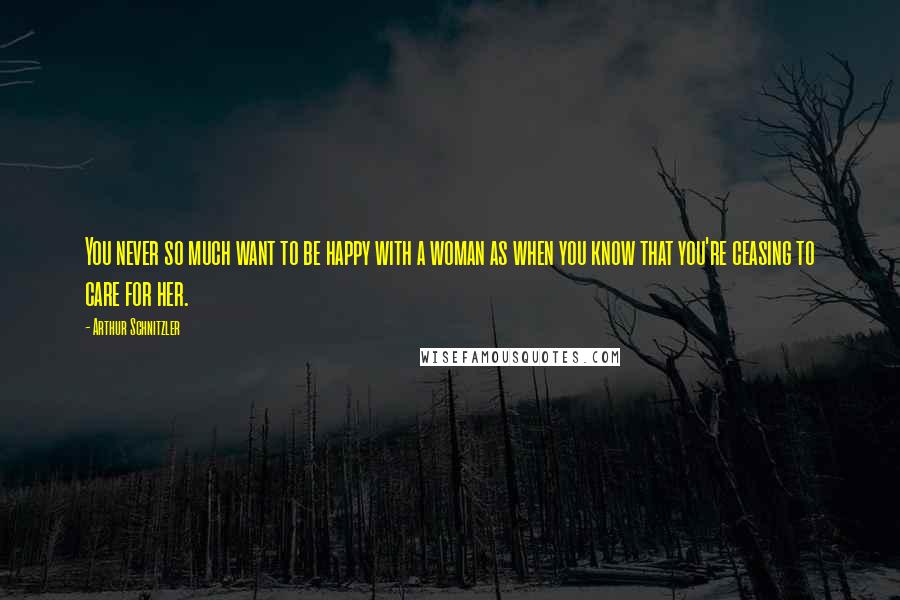 You never so much want to be happy with a woman as when you know that you're ceasing to care for her.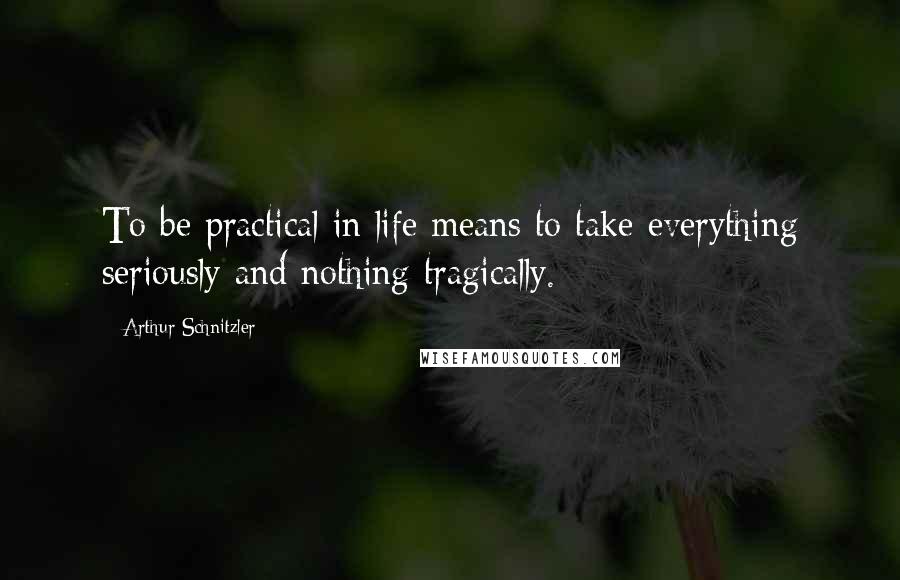 To be practical in life means to take everything seriously and nothing tragically.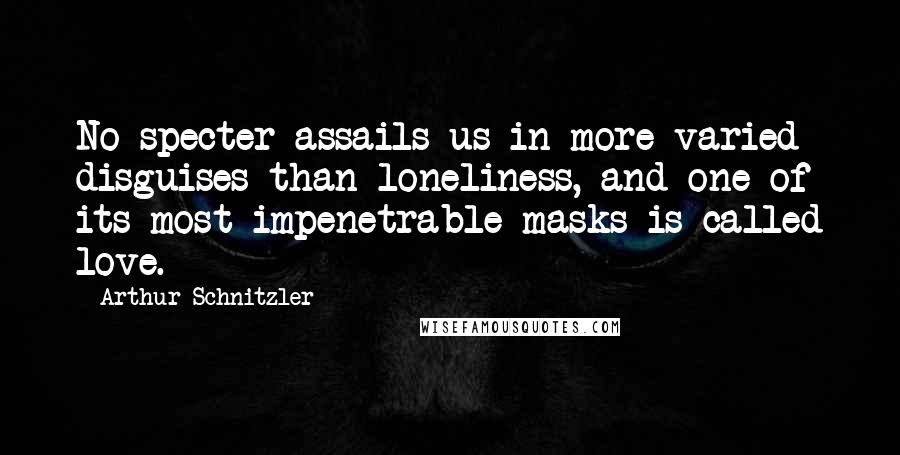 No specter assails us in more varied disguises than loneliness, and one of its most impenetrable masks is called love.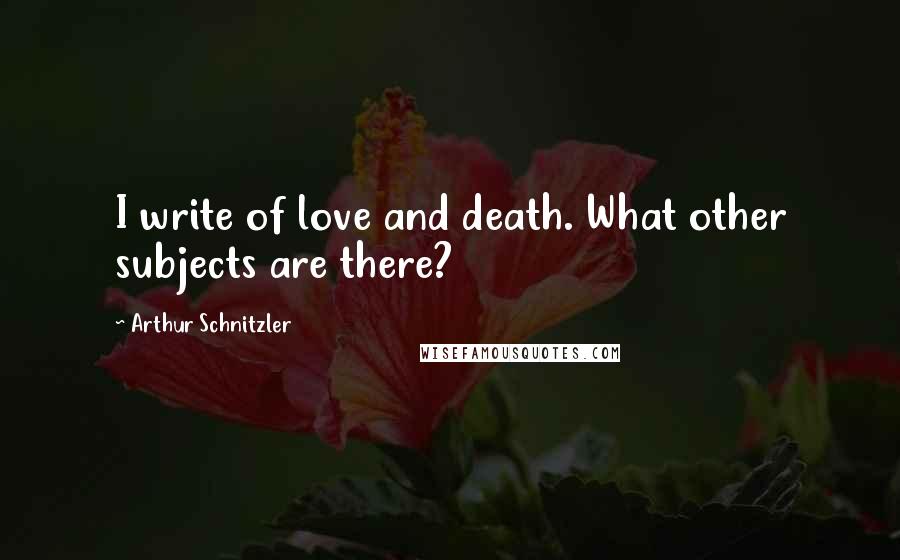 I write of love and death. What other subjects are there?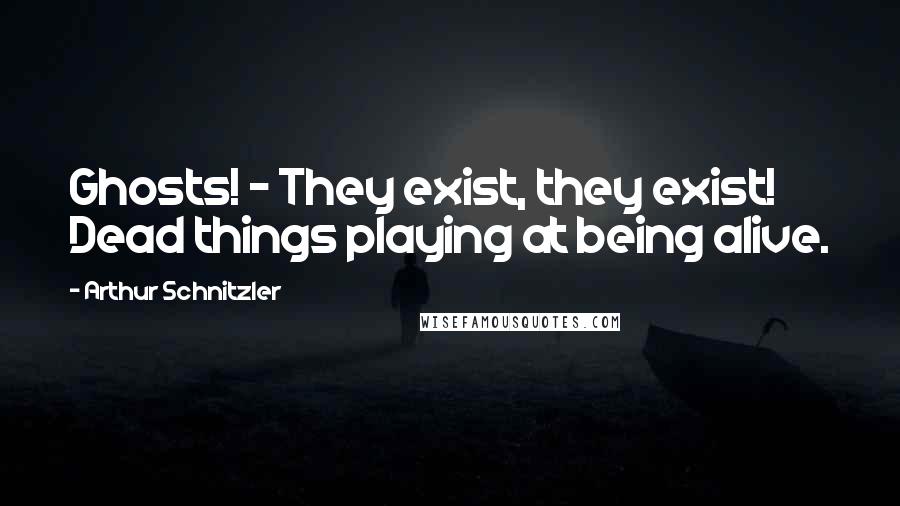 Ghosts! - They exist, they exist! Dead things playing at being alive.