Florence + The Machine Quotes
Top 5 wise famous quotes and sayings by Florence + The Machine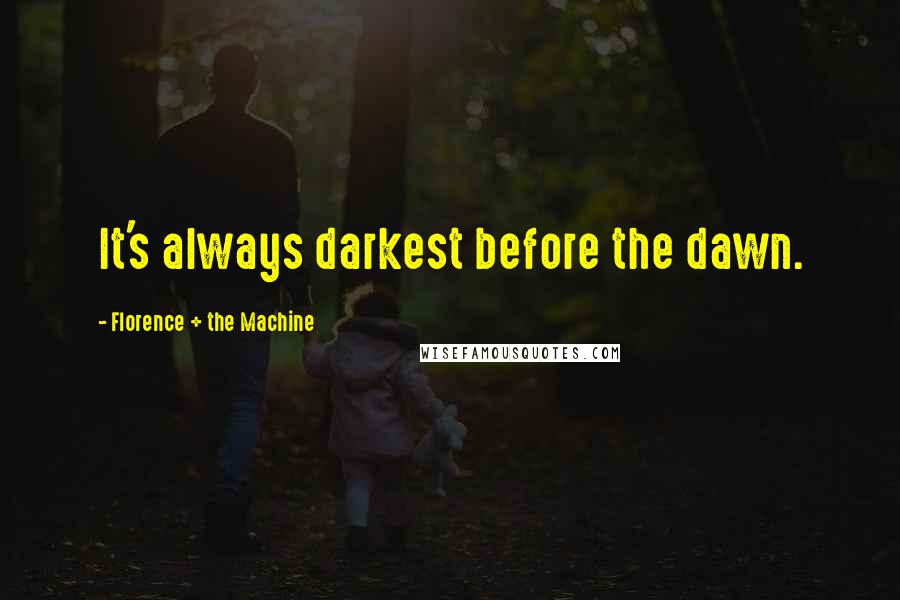 It's always darkest before the dawn.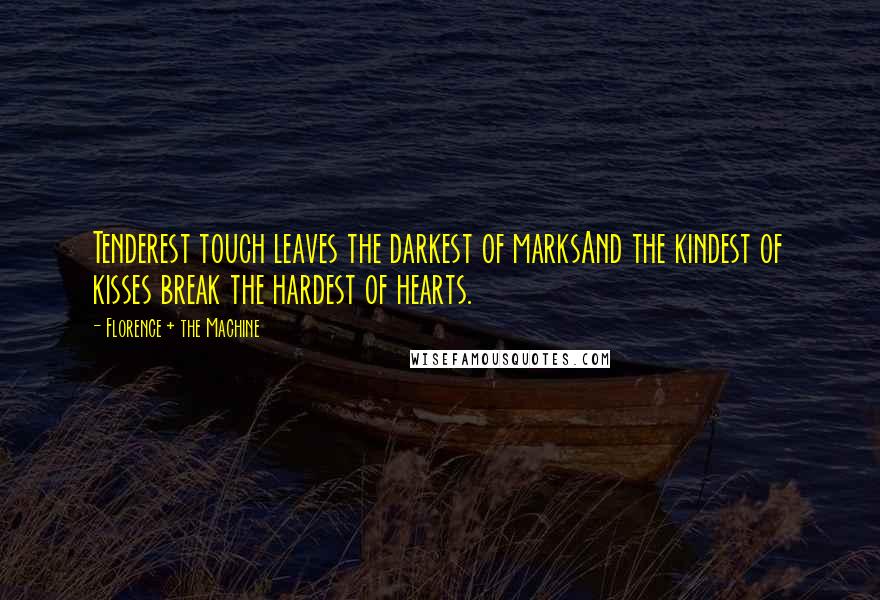 Tenderest touch leaves the darkest of marks
And the kindest of kisses break the hardest of hearts.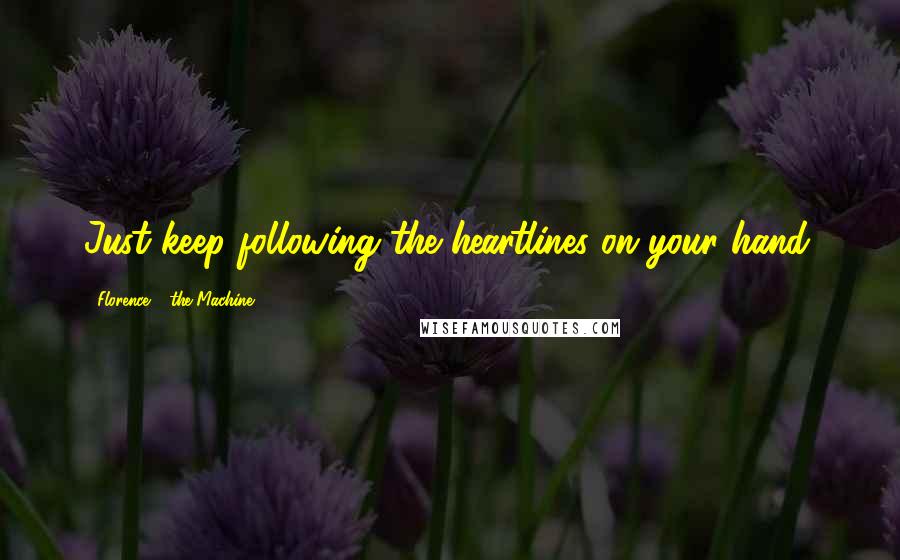 Just keep following the heartlines on your hand.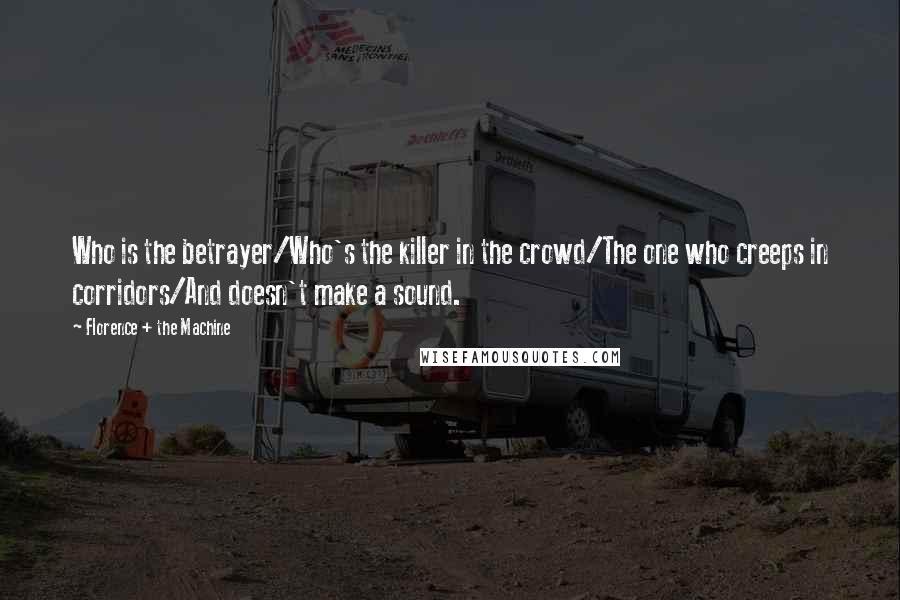 Who is the betrayer/
Who's the killer in the crowd/
The one who creeps in corridors/
And doesn't make a sound.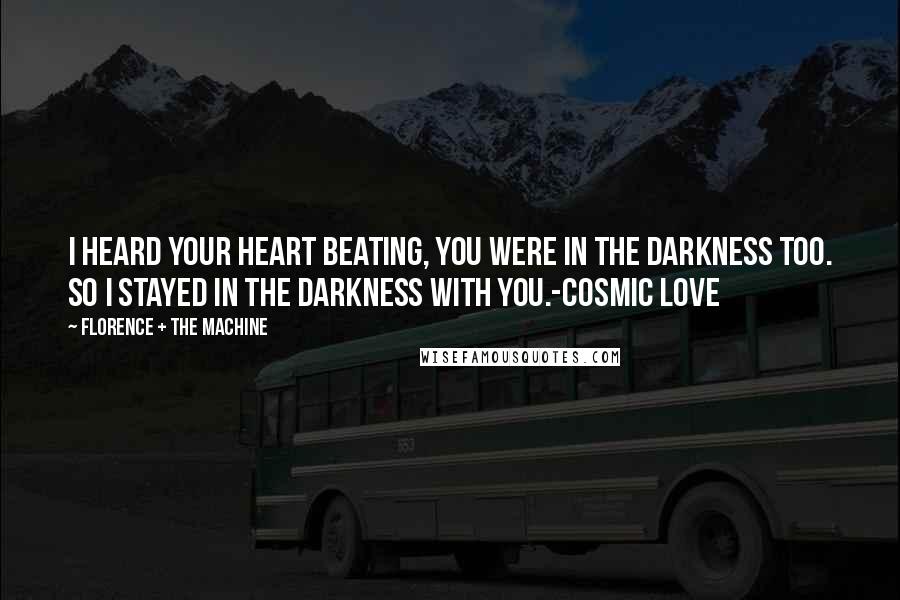 I heard your heart beating, you were in the darkness too. So I stayed in the darkness with you.
-Cosmic Love