Fay Wray Quotes
Top 8 wise famous quotes and sayings by Fay Wray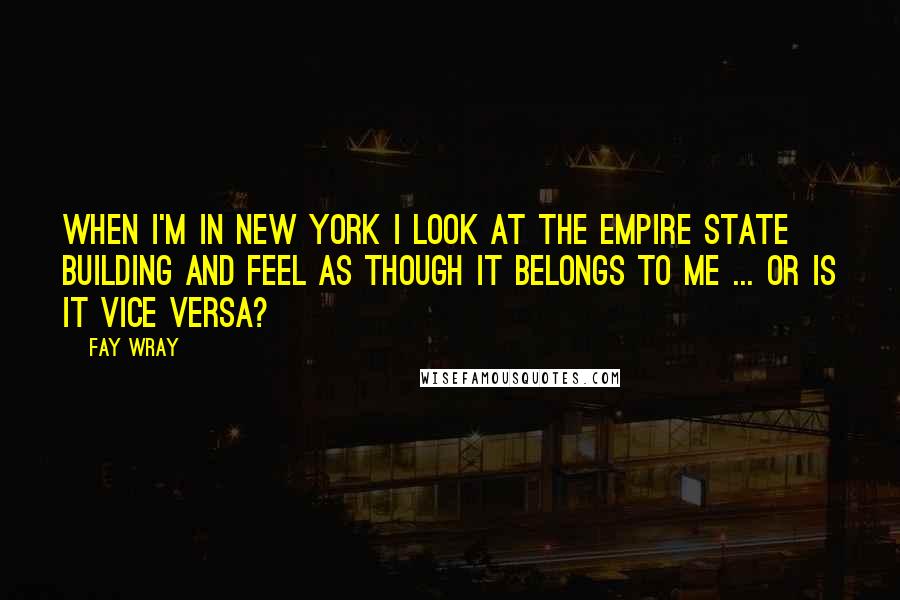 When I'm in New York I look at the Empire State Building and feel as though it belongs to me ... or is it vice versa?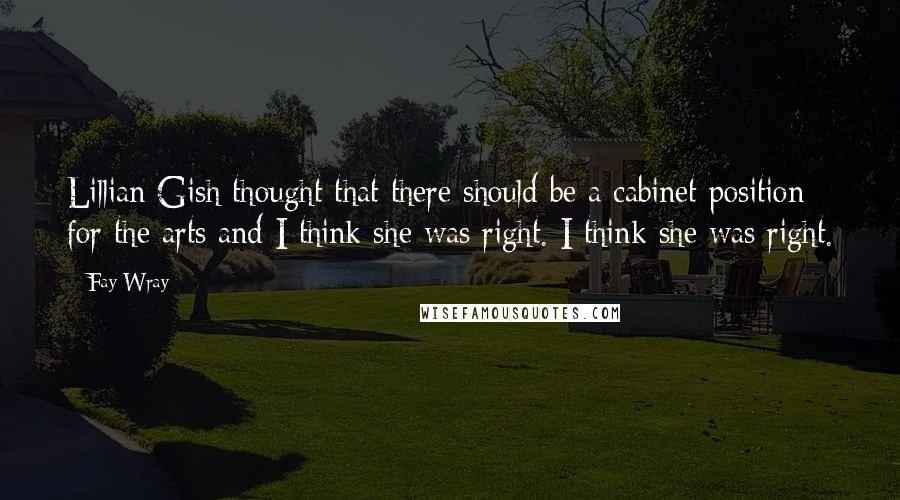 Lillian Gish thought that there should be a cabinet position for the arts and I think she was right. I think she was right.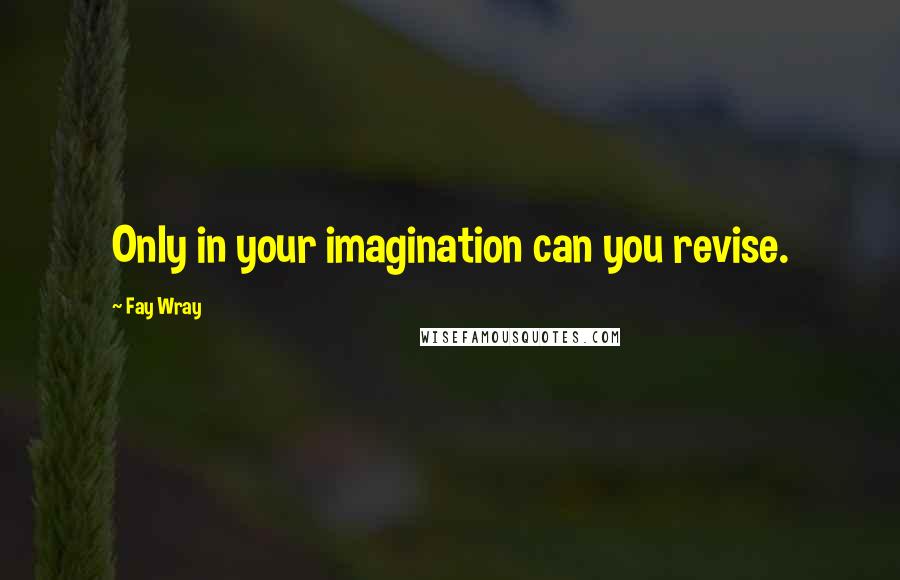 Only in your imagination can you revise.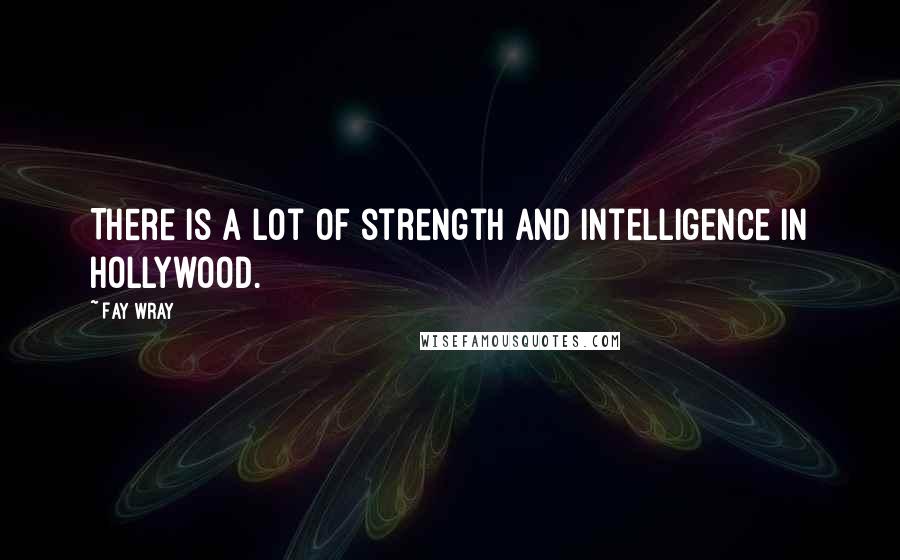 There is a lot of strength and intelligence in Hollywood.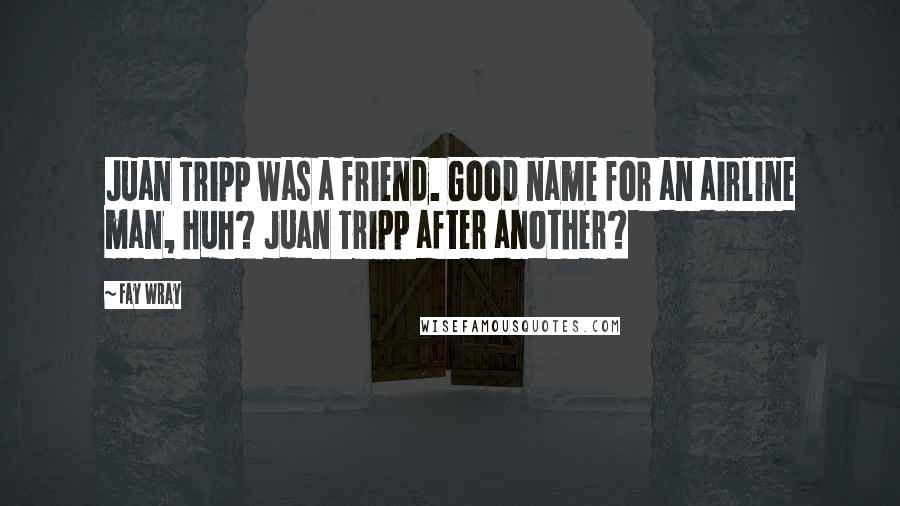 Juan Tripp was a friend. Good name for an airline man, huh? Juan Tripp after another?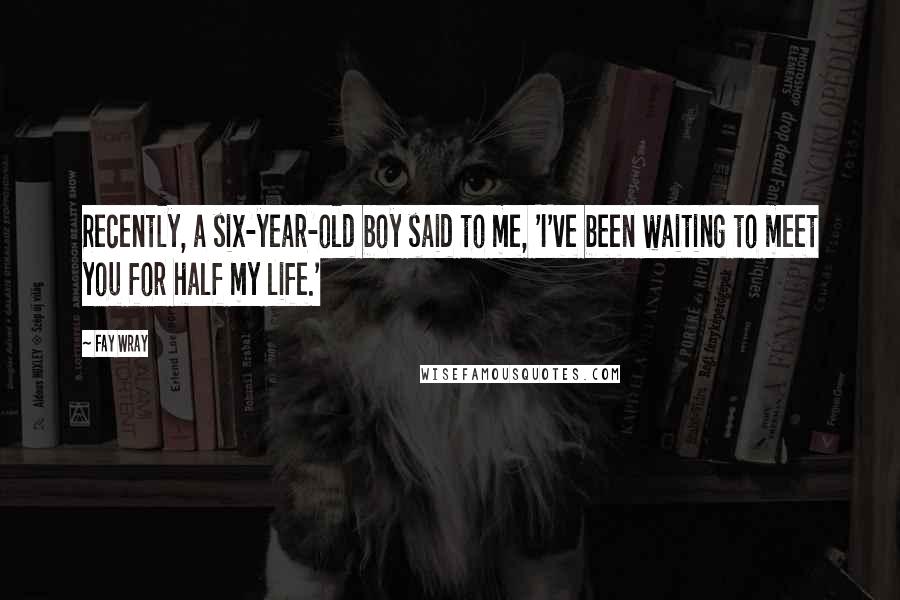 Recently, a six-year-old boy said to me, 'I've been waiting to meet you for half my life.'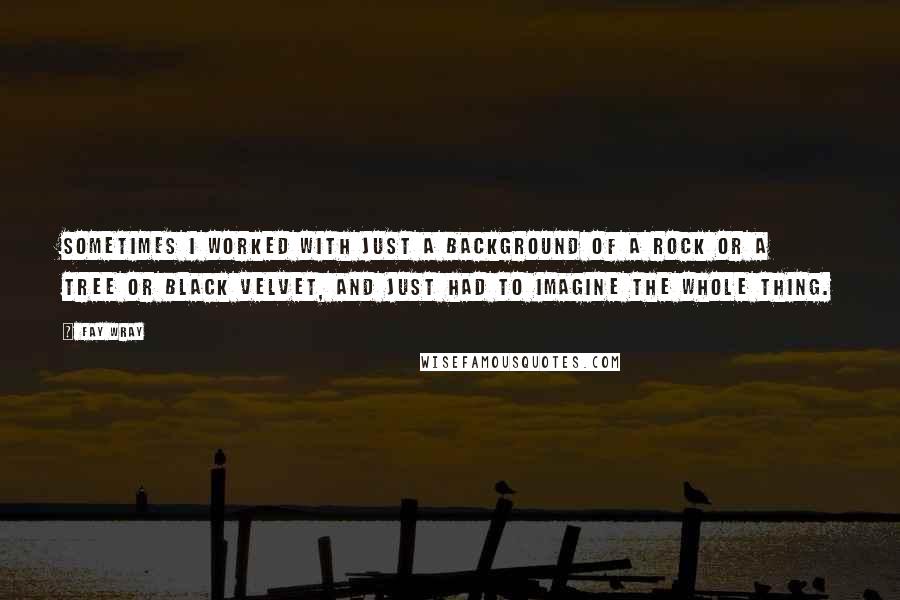 Sometimes I worked with just a background of a rock or a tree or black velvet, and just had to imagine the whole thing.
There were shots of Kong pulling at my clothes, but only in horizontal and never from above. Never from above.