Fanny Britt Quotes
Top 9 wise famous quotes and sayings by Fanny Britt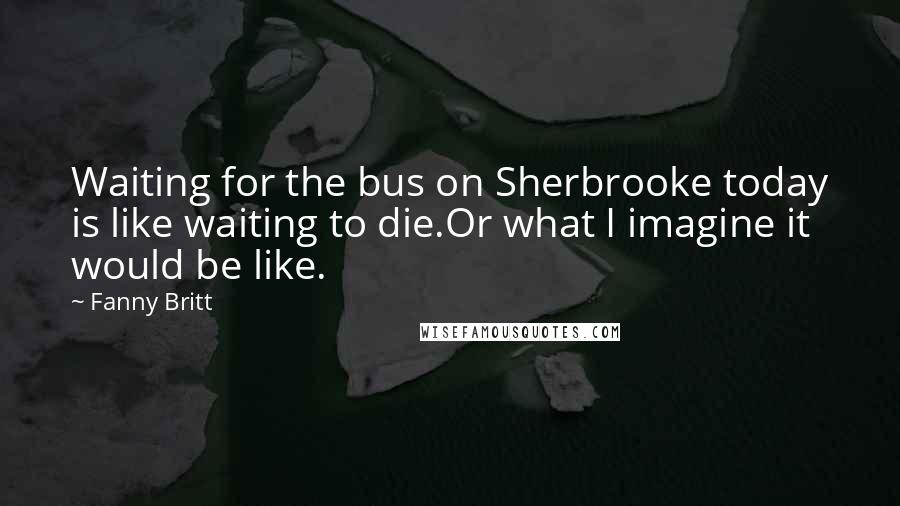 Waiting for the bus on Sherbrooke today is like waiting to die.
Or what I imagine it would be like.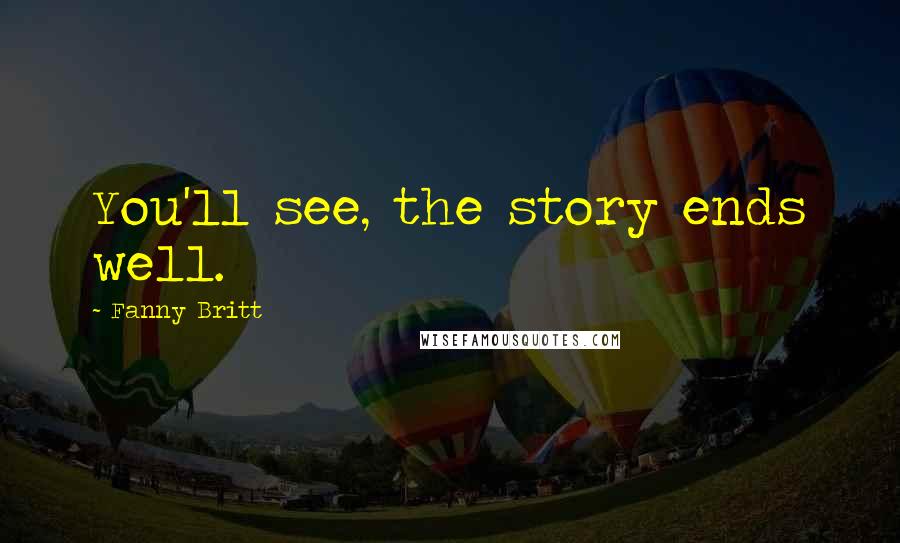 You'll see, the story ends well.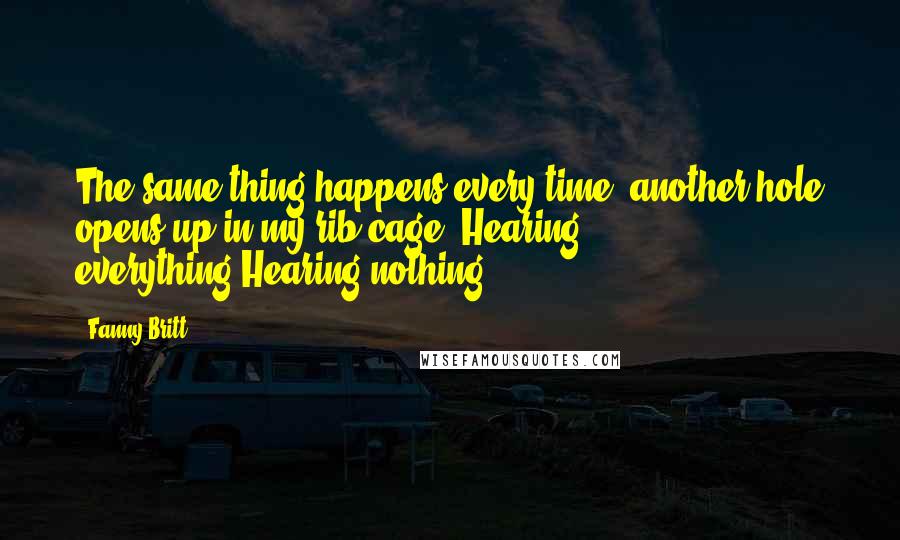 The same thing happens every time- another hole opens up in my rib cage.
Hearing everything.
Hearing nothing.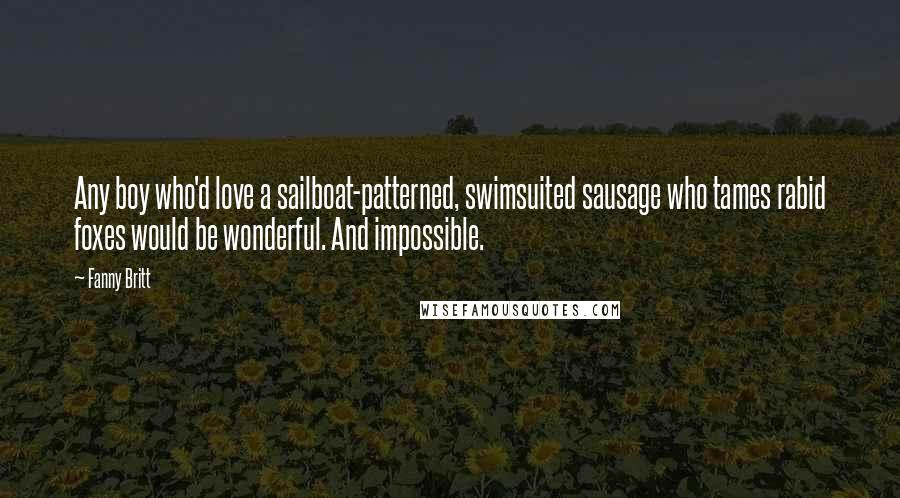 Any boy who'd love a sailboat-patterned, swimsuited sausage who tames rabid foxes would be wonderful. And impossible.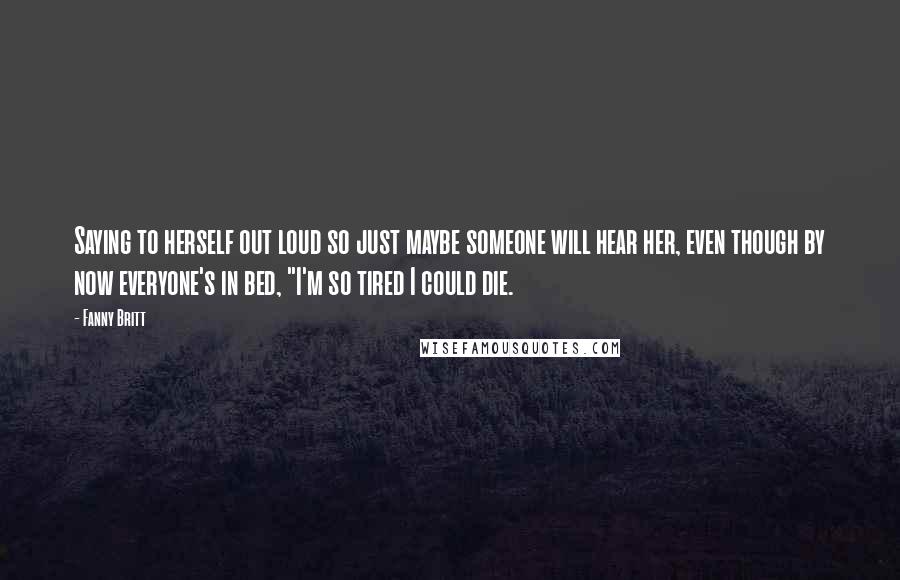 Saying to herself out loud so just maybe someone will hear her, even though by now everyone's in bed, "I'm so tired I could die.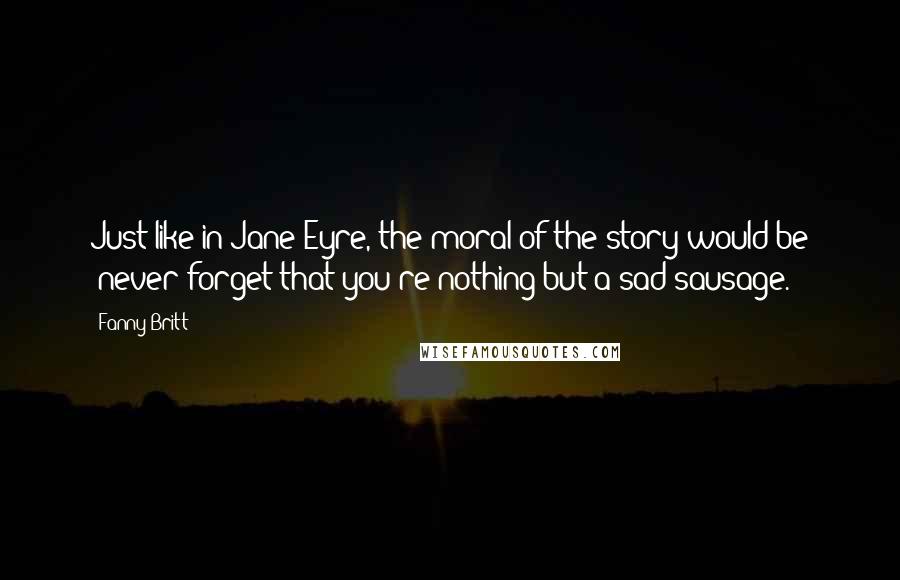 Just like in Jane Eyre, the moral of the story would be 'never forget that you're nothing but a sad sausage.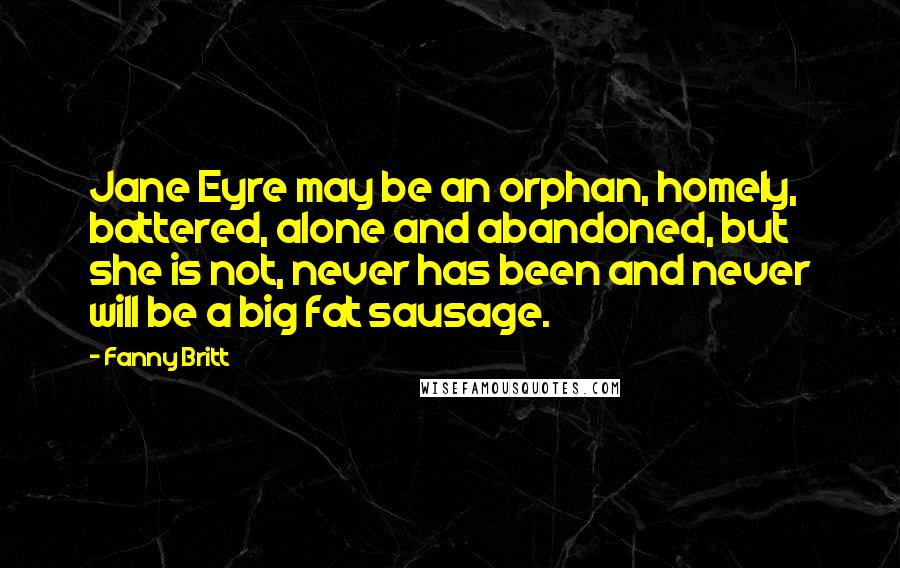 Jane Eyre may be an orphan, homely, battered, alone and abandoned, but she is not, never has been and never will be a big fat sausage.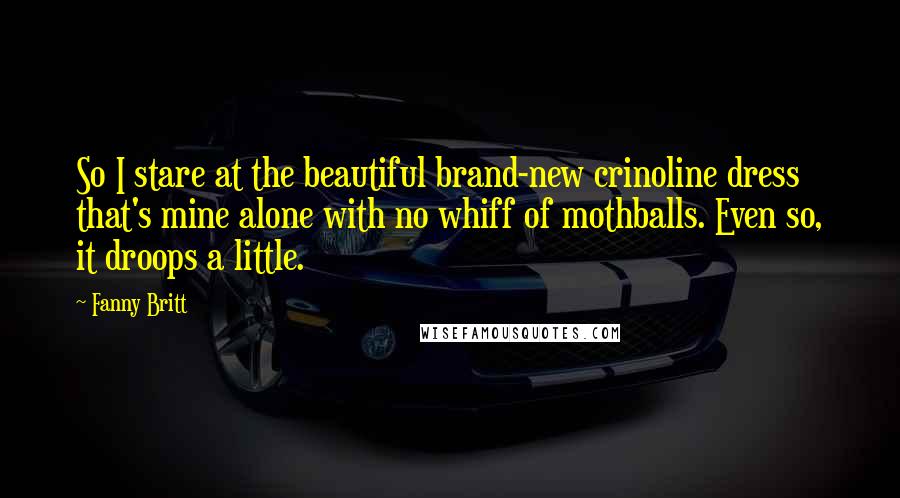 So I stare at the beautiful brand-new crinoline dress that's mine alone with no whiff of mothballs. Even so, it droops a little.