Journeying Quotes
Collection of top 28 famous quotes about Journeying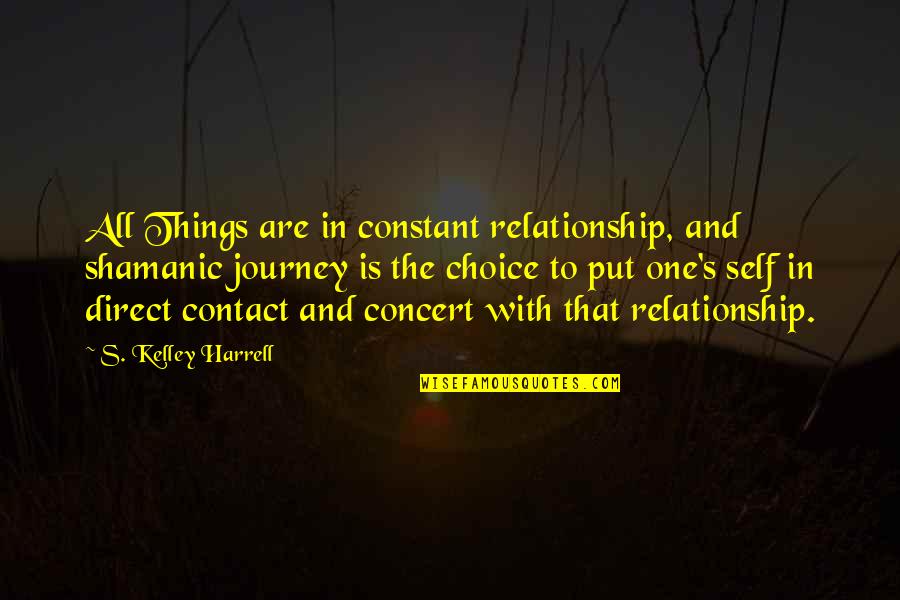 All Things are in constant relationship, and shamanic journey is the choice to put one's self in direct contact and concert with that relationship.
—
S. Kelley Harrell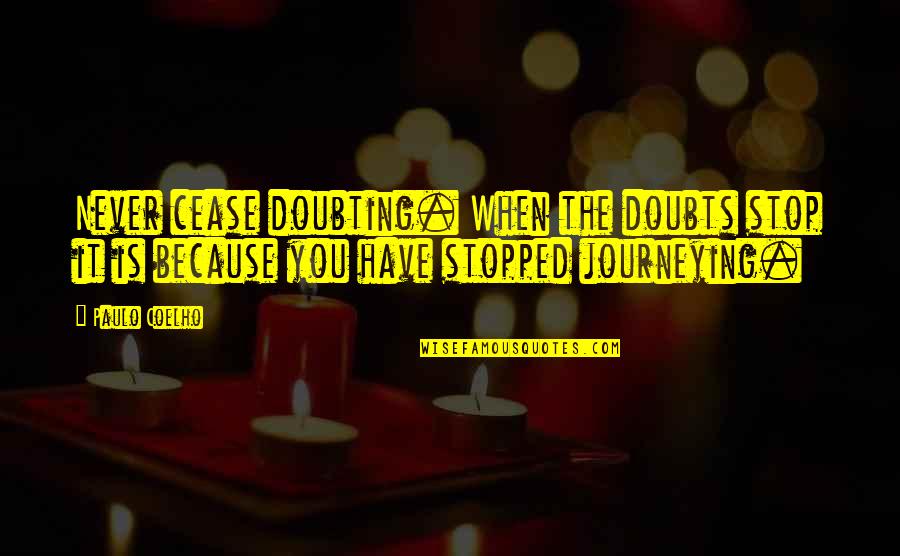 Never cease doubting. When the doubts stop it is because you have stopped journeying.
—
Paulo Coelho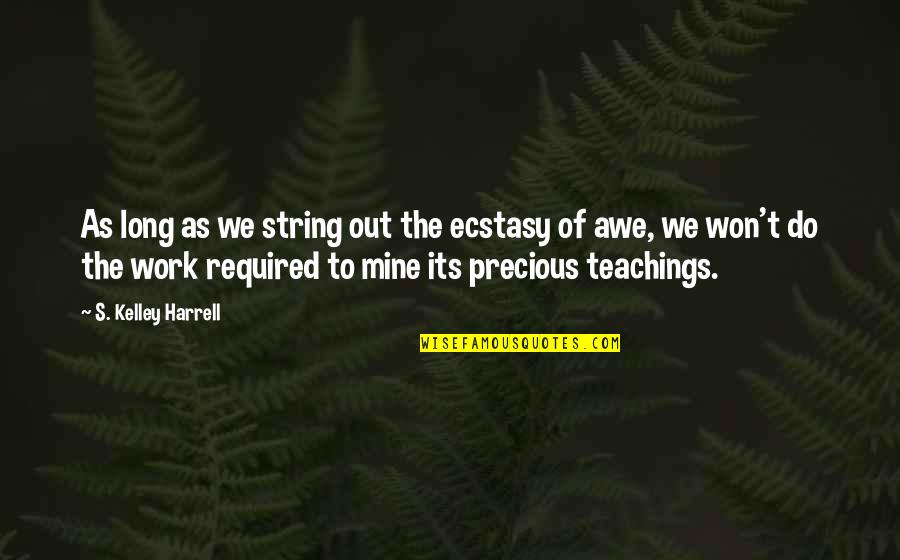 As long as we string out the ecstasy of awe, we won't do the work required to mine its precious teachings.
—
S. Kelley Harrell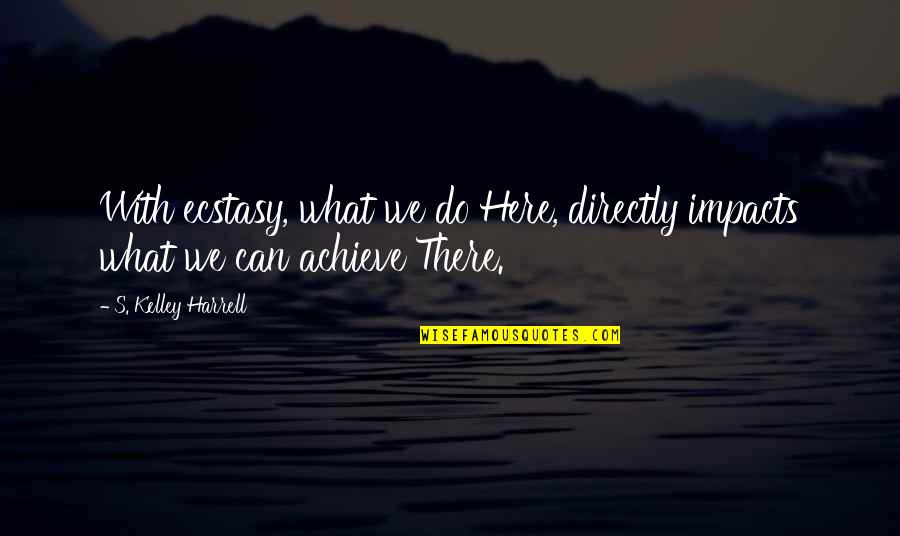 With ecstasy, what we do Here, directly impacts what we can achieve There.
—
S. Kelley Harrell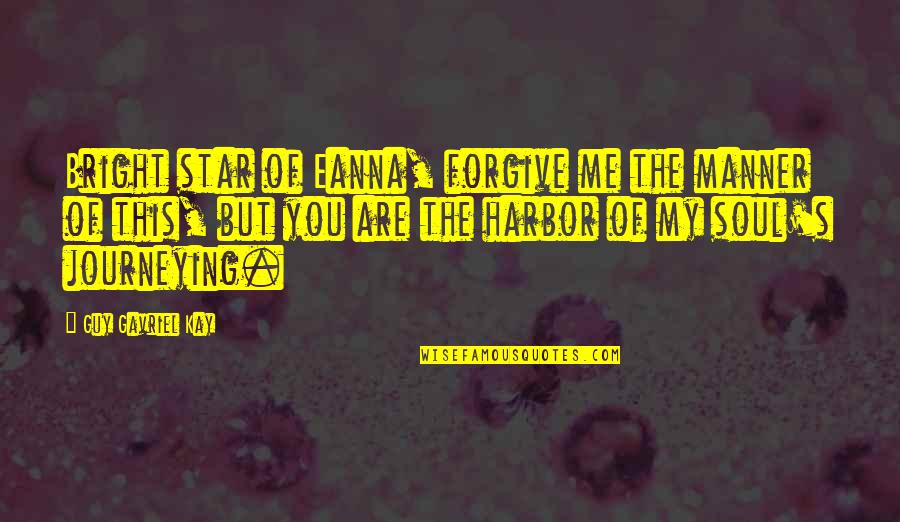 Bright star of Eanna, forgive me the manner of this, but you are the harbor of my soul's journeying.
—
Guy Gavriel Kay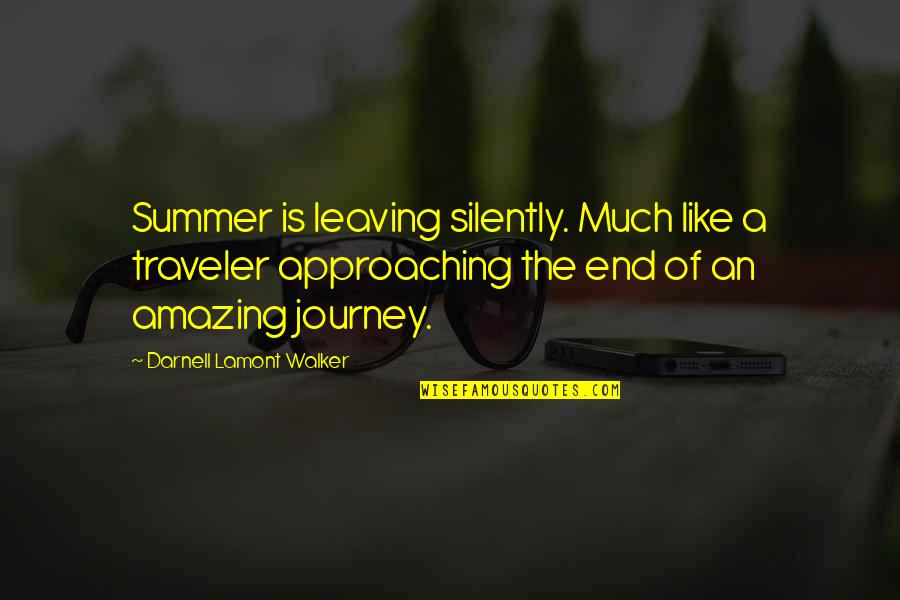 Summer is leaving silently. Much like a traveler approaching the end of an amazing journey.
—
Darnell Lamont Walker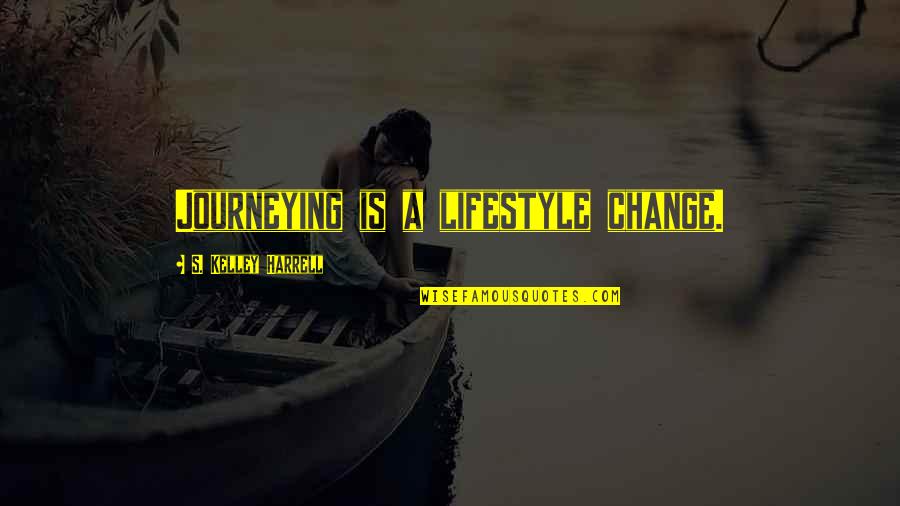 Journeying
is a lifestyle change. —
S. Kelley Harrell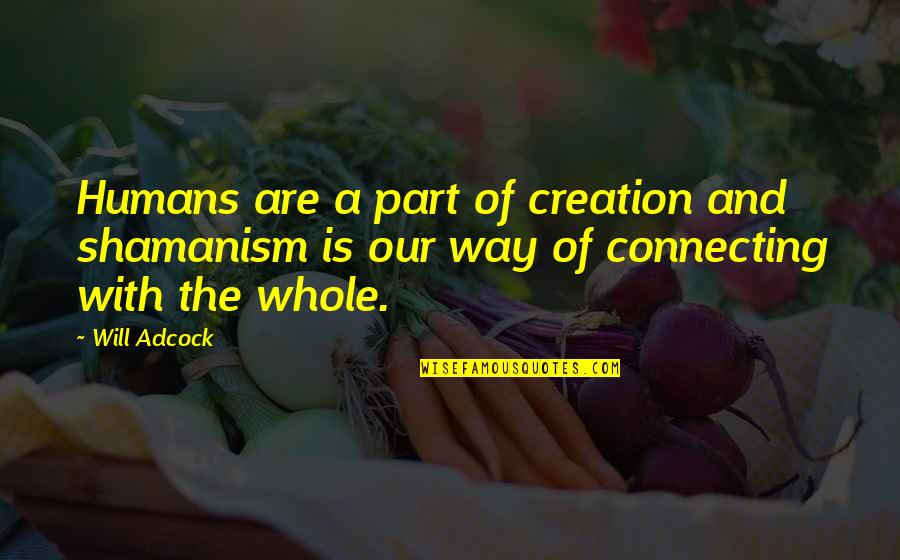 Humans are a part of creation and shamanism is our way of connecting with the whole. —
Will Adcock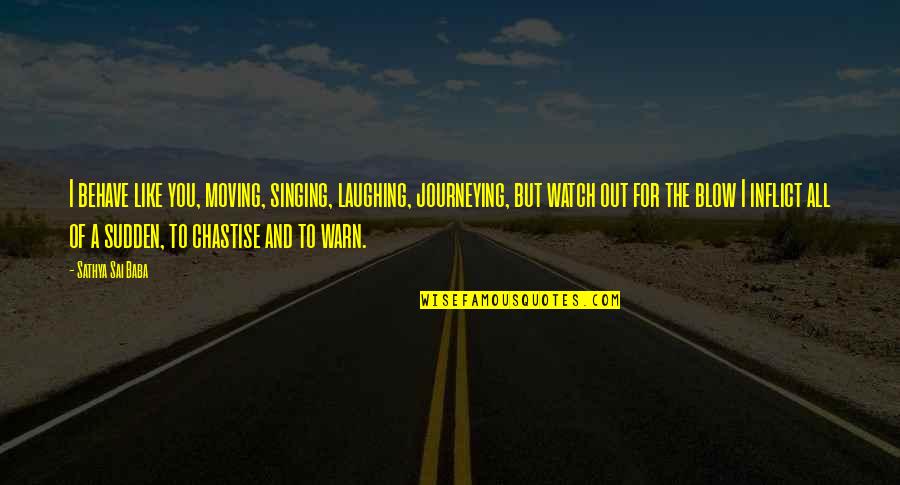 I behave like you, moving, singing, laughing,
journeying
, but watch out for the blow I inflict all of a sudden, to chastise and to warn. —
Sathya Sai Baba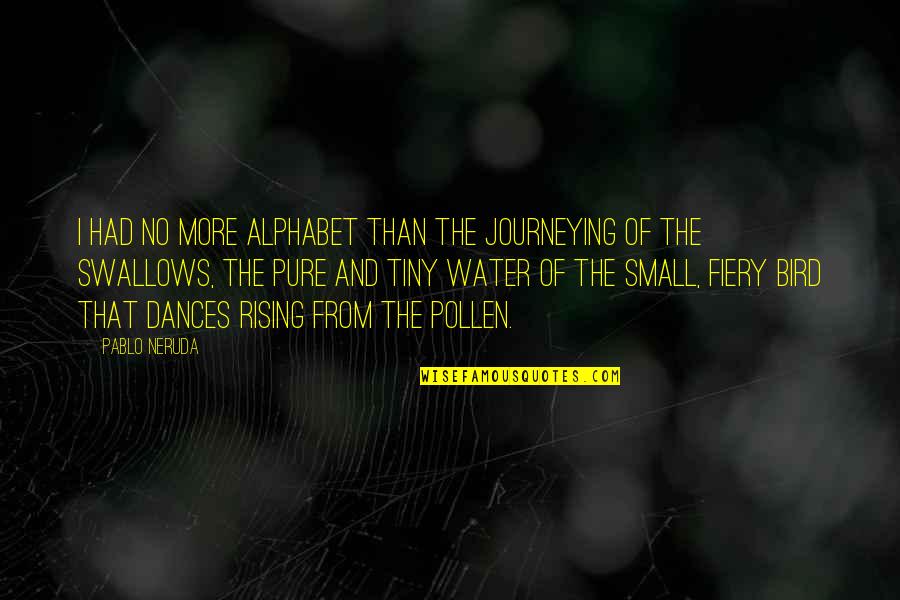 I had no more alphabet than the
journeying
of the swallows, the pure and tiny water of the small, fiery bird that dances rising from the pollen. —
Pablo Neruda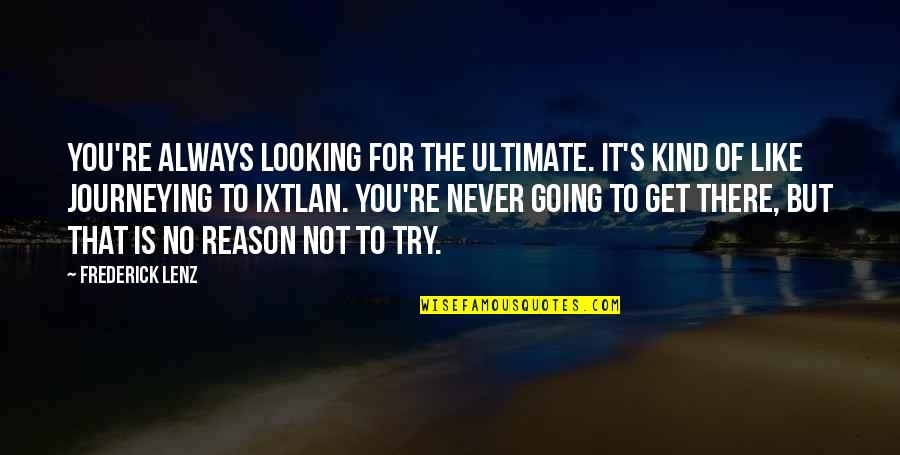 You're always looking for the ultimate. It's kind of like
journeying
to Ixtlan. You're never going to get there, but that is no reason not to try. —
Frederick Lenz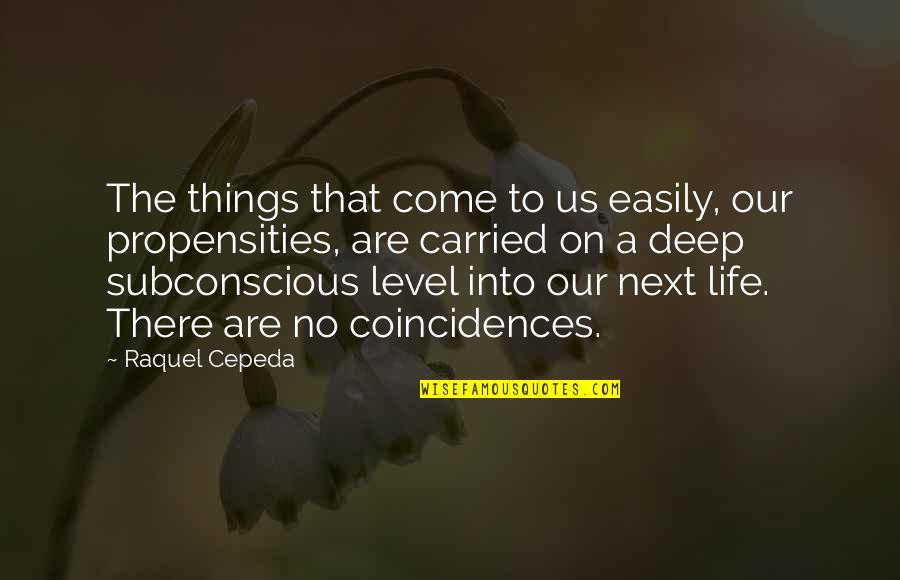 The things that come to us easily, our propensities, are carried on a deep subconscious level into our next life. There are no coincidences. —
Raquel Cepeda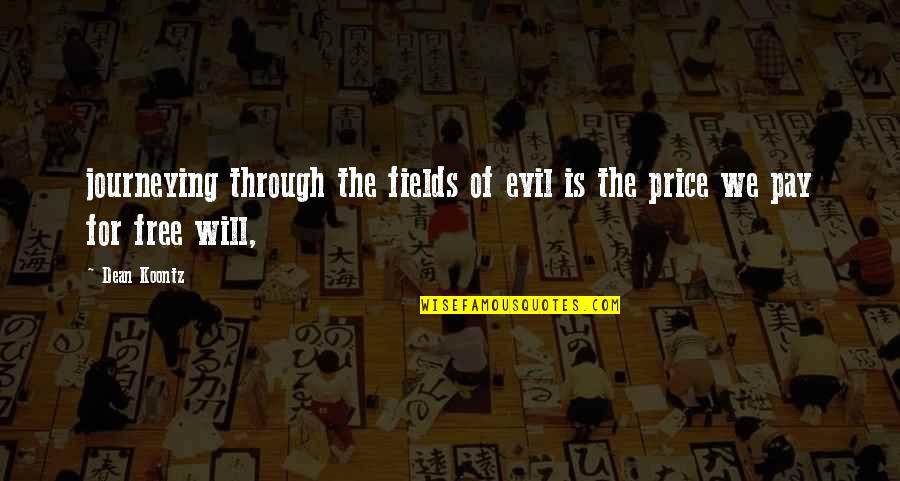 journeying
through the fields of evil is the price we pay for free will, —
Dean Koontz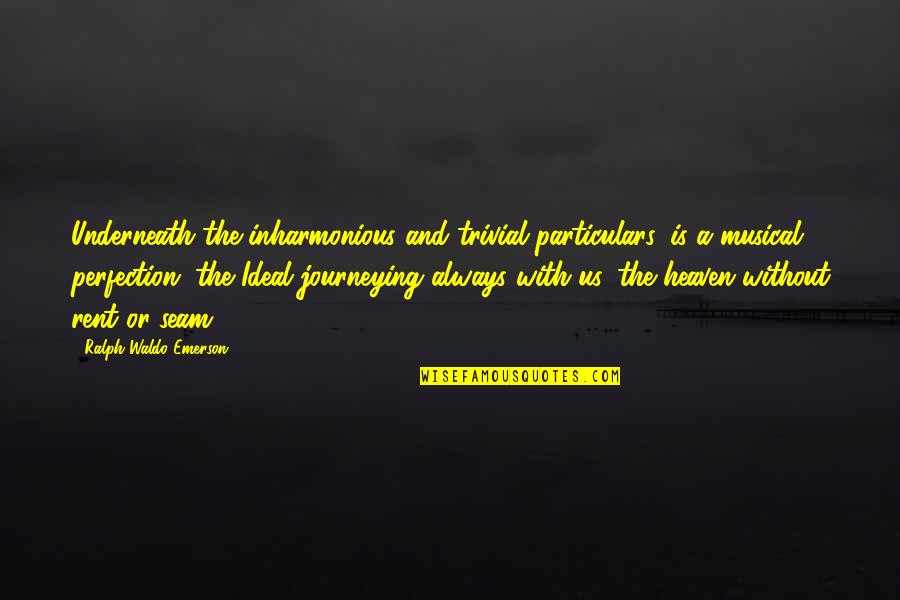 Underneath the inharmonious and trivial particulars, is a musical perfection, the Ideal
journeying
always with us, the heaven without rent or seam. —
Ralph Waldo Emerson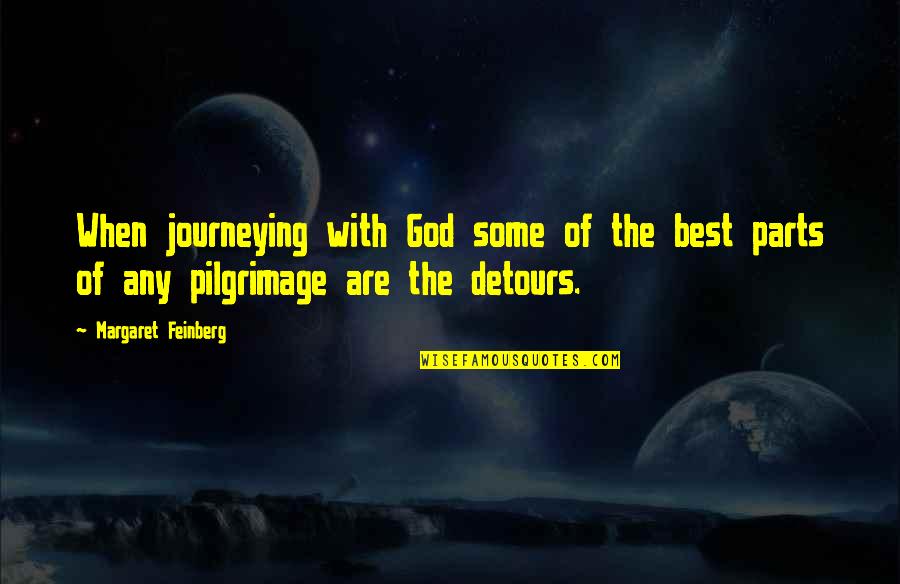 When
journeying
with God some of the best parts of any pilgrimage are the detours. —
Margaret Feinberg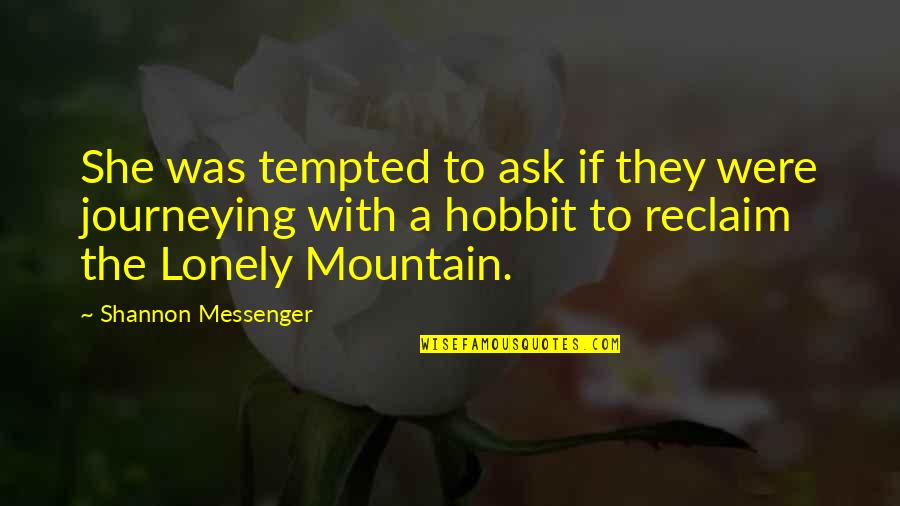 She was tempted to ask if they were
journeying
with a hobbit to reclaim the Lonely Mountain. —
Shannon Messenger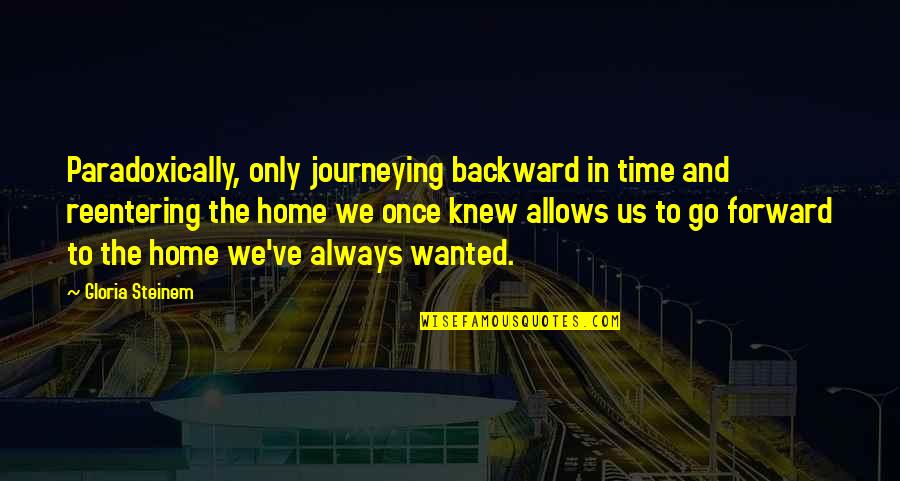 Paradoxically, only
journeying
backward in time and reentering the home we once knew allows us to go forward to the home we've always wanted. —
Gloria Steinem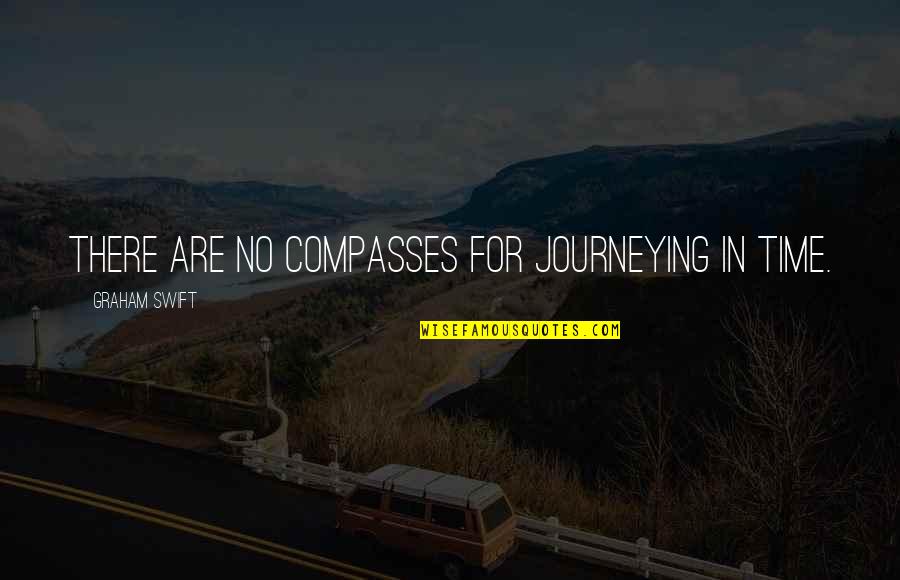 There are no compasses for
journeying
in time. —
Graham Swift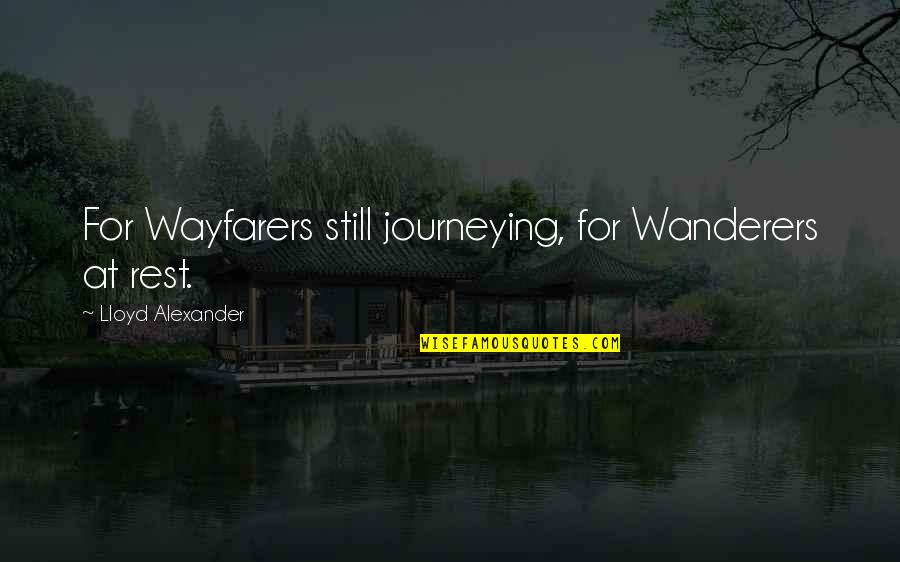 For Wayfarers still
journeying
, for Wanderers at rest. —
Lloyd Alexander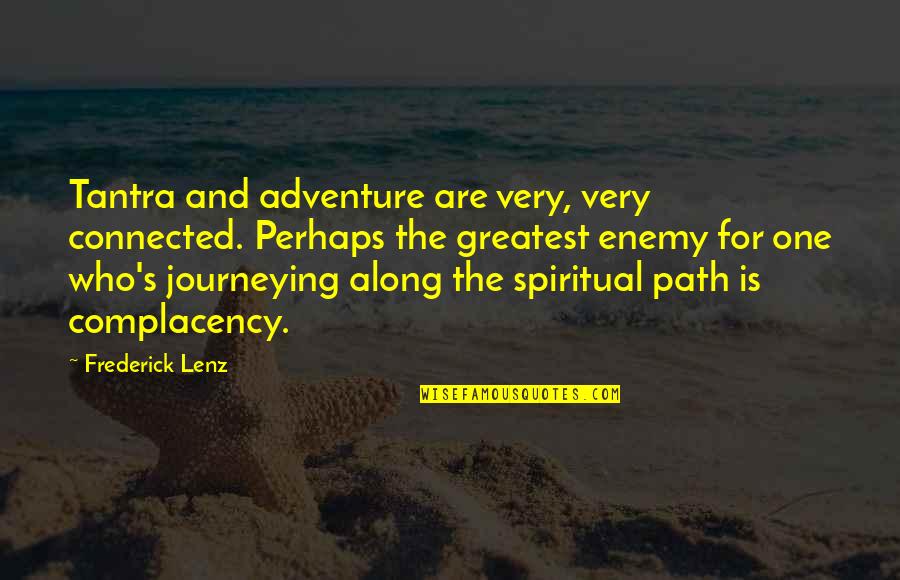 Tantra and adventure are very, very connected. Perhaps the greatest enemy for one who's
journeying
along the spiritual path is complacency. —
Frederick Lenz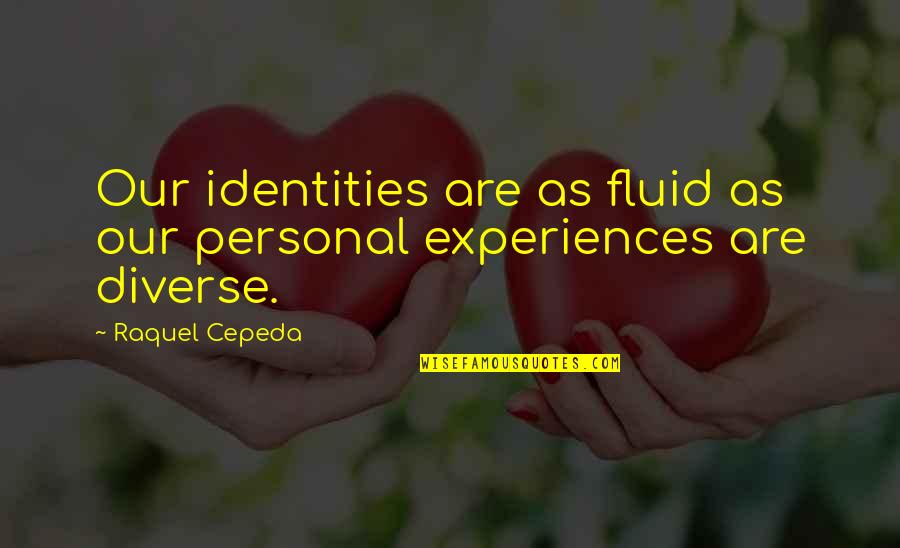 Our identities are as fluid as our personal experiences are diverse. —
Raquel Cepeda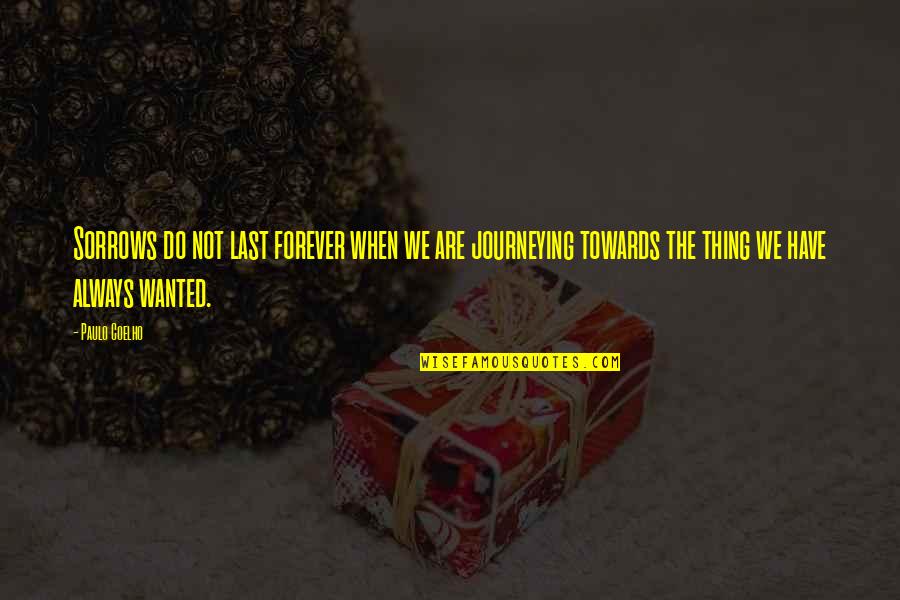 Sorrows do not last forever when we are
journeying
towards the thing we have always wanted. —
Paulo Coelho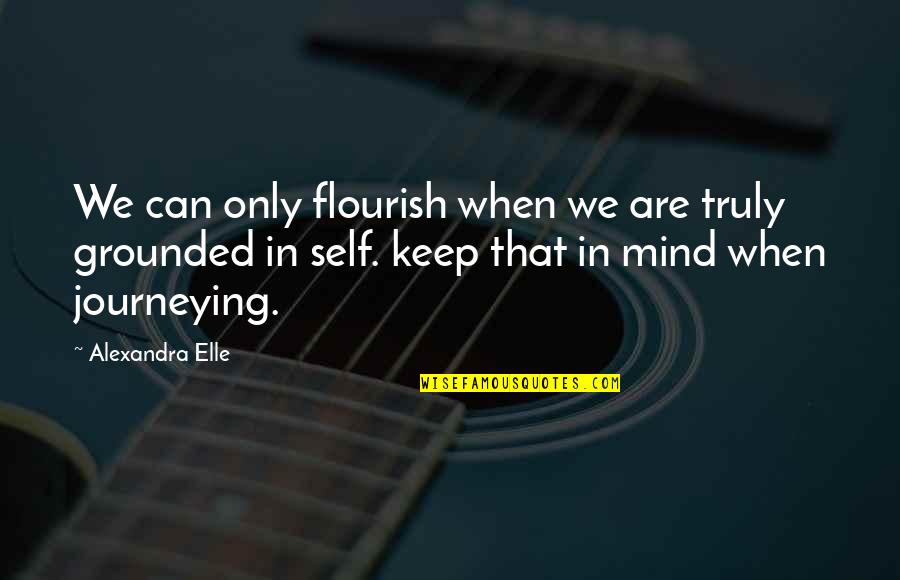 We can only flourish when we are truly grounded in self. keep that in mind when
journeying
. —
Alexandra Elle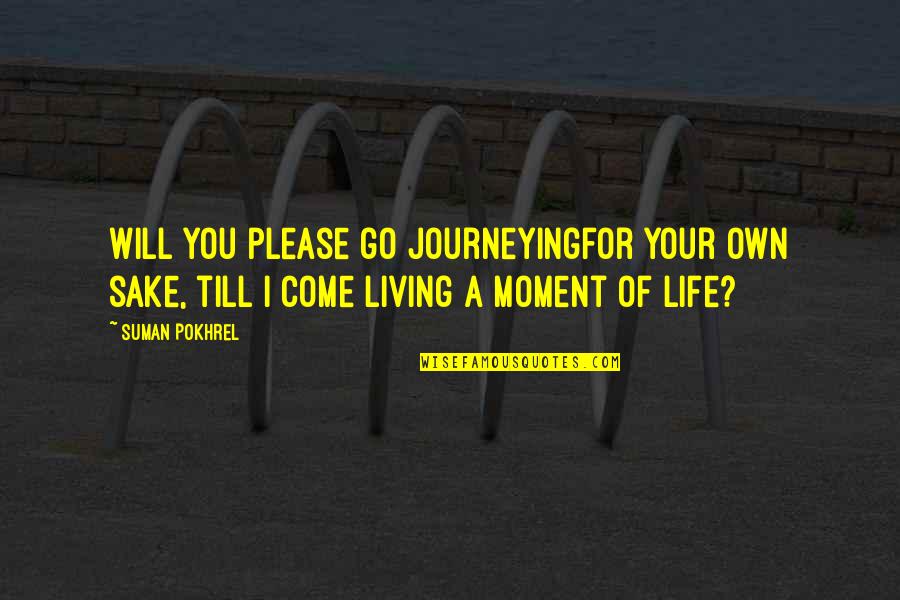 Will you please go
journeying
for your own sake,
till I come living a moment of life? —
Suman Pokhrel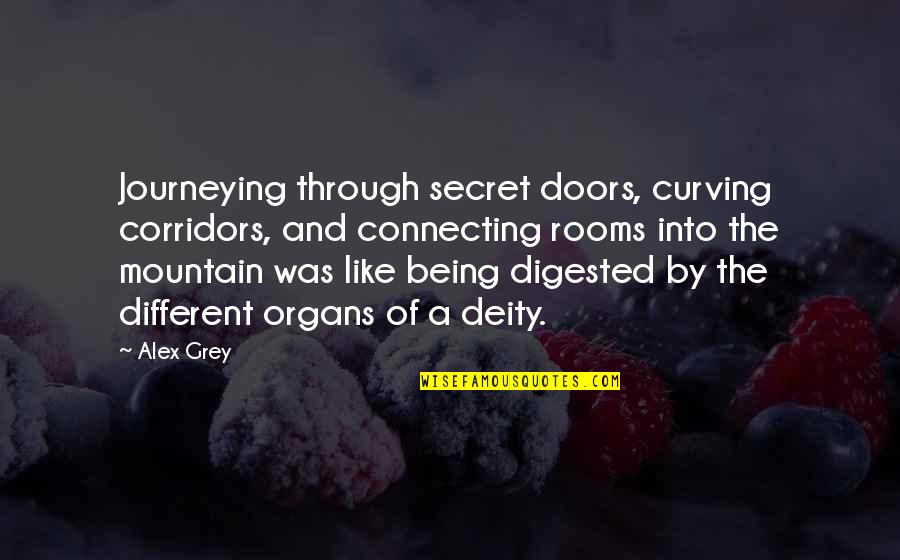 Journeying
through secret doors, curving corridors, and connecting rooms into the mountain was like being digested by the different organs of a deity. —
Alex Grey