Ernie Harwell Quotes
Top 33 wise famous quotes and sayings by Ernie Harwell
Ernie Harwell Famous Quotes & Sayings
Discover top inspirational quotes from Ernie Harwell on Wise Famous Quotes.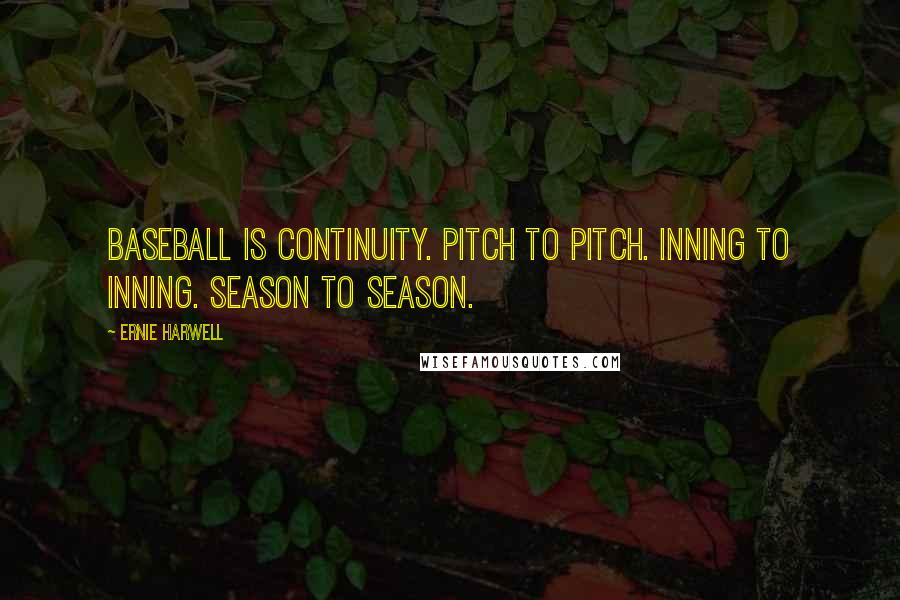 Baseball is continuity. Pitch to pitch. Inning to inning. Season to season.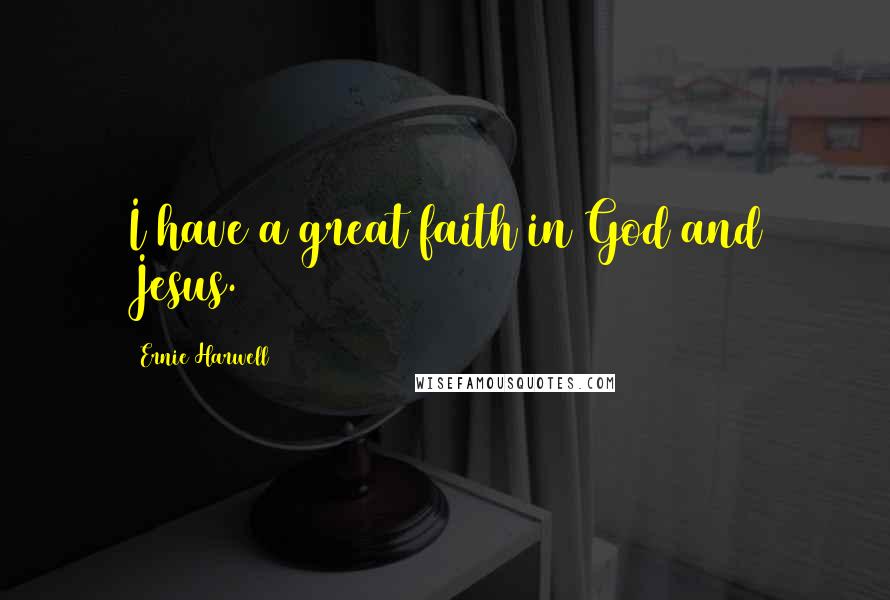 I have a great faith in God and Jesus.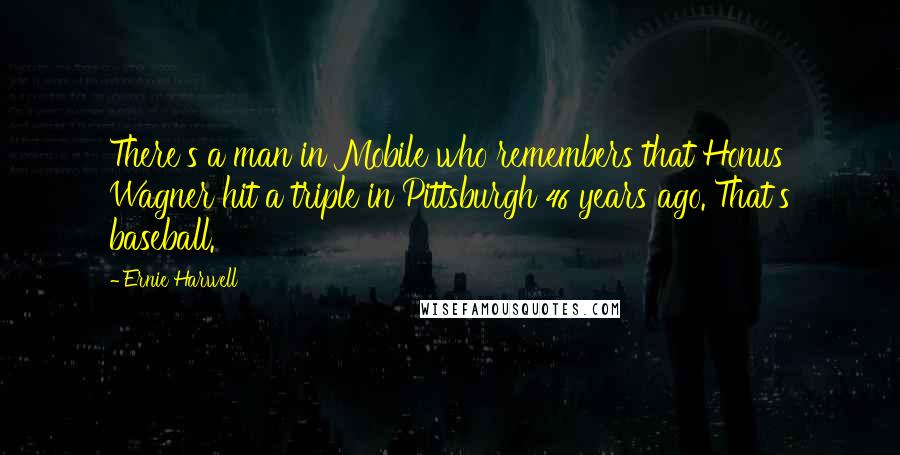 There's a man in Mobile who remembers that Honus Wagner hit a triple in Pittsburgh 46 years ago. That's baseball.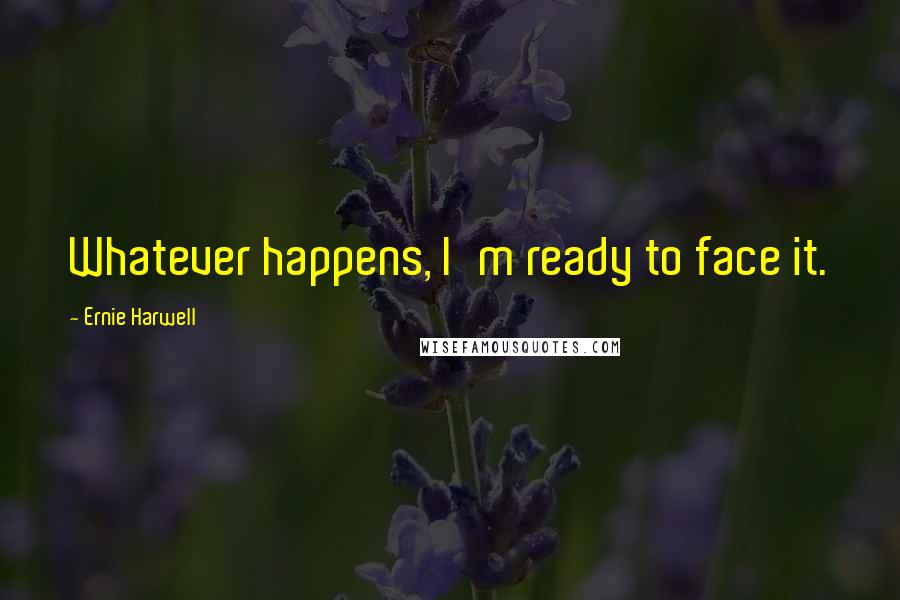 Whatever happens, I'm ready to face it.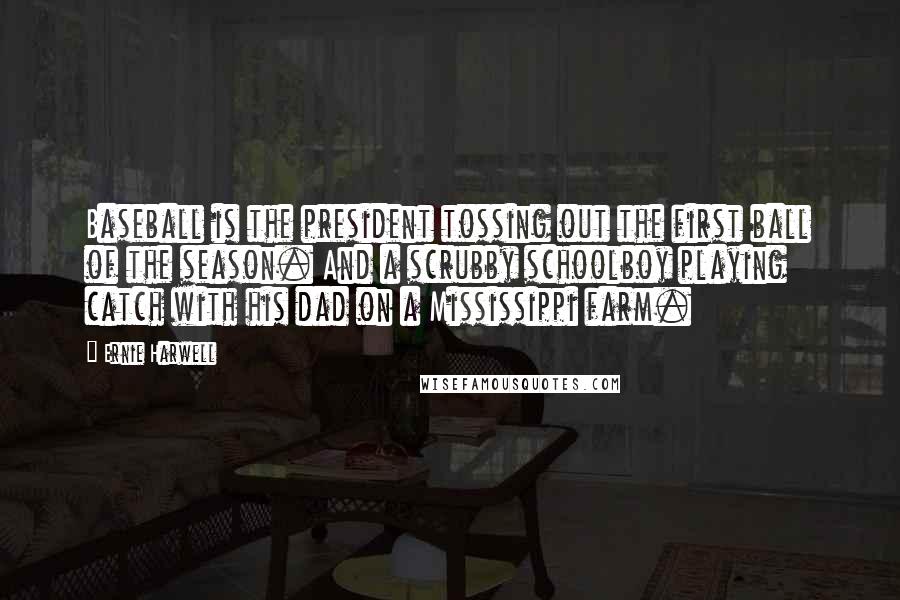 Baseball is the president tossing out the first ball of the season. And a scrubby schoolboy playing catch with his dad on a Mississippi farm.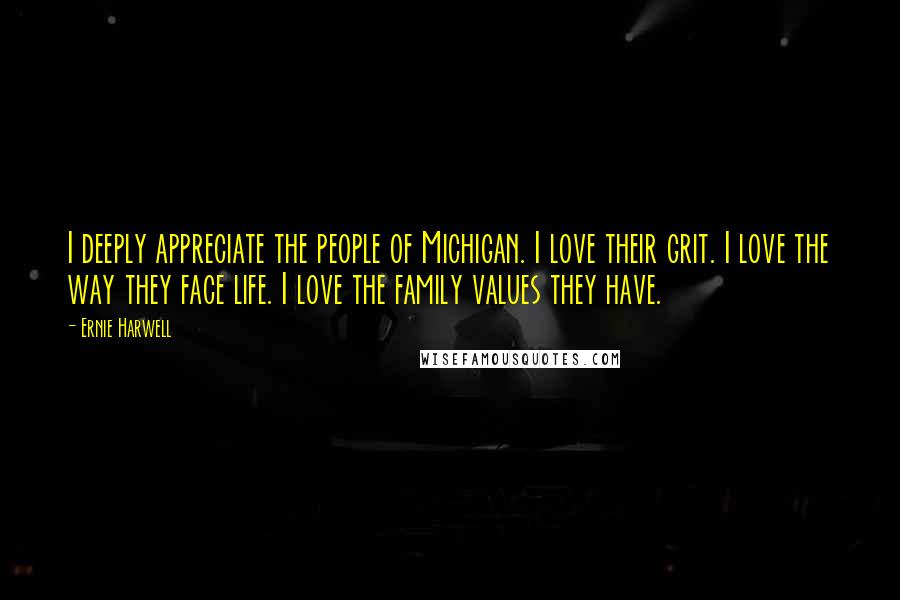 I deeply appreciate the people of Michigan. I love their grit. I love the way they face life. I love the family values they have.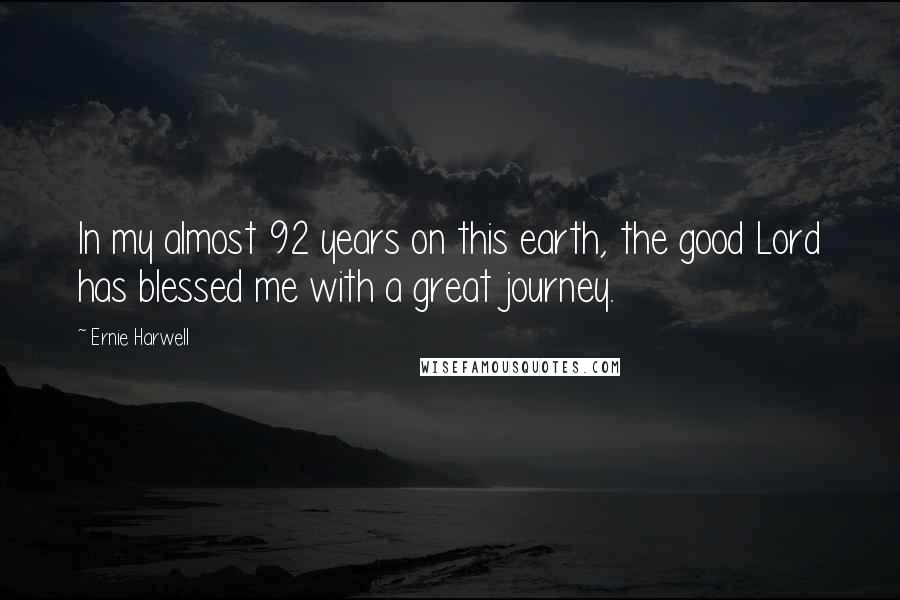 In my almost 92 years on this earth, the good Lord has blessed me with a great journey.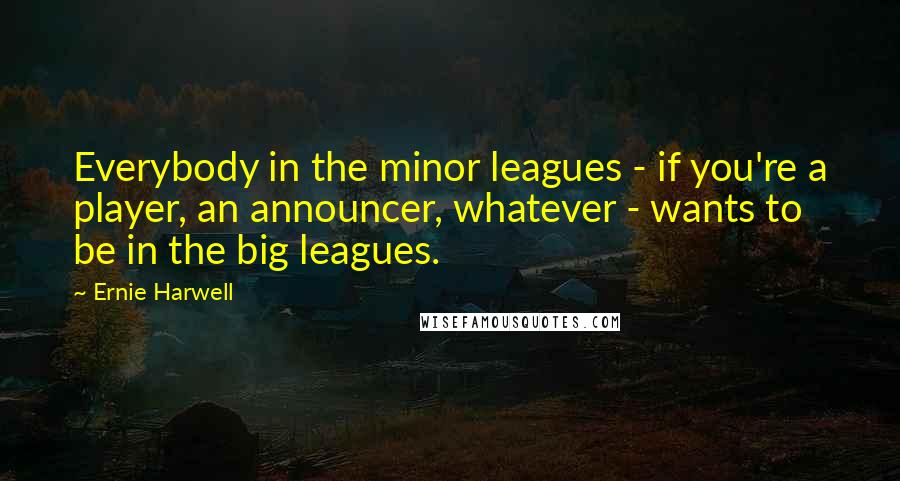 Everybody in the minor leagues - if you're a player, an announcer, whatever - wants to be in the big leagues.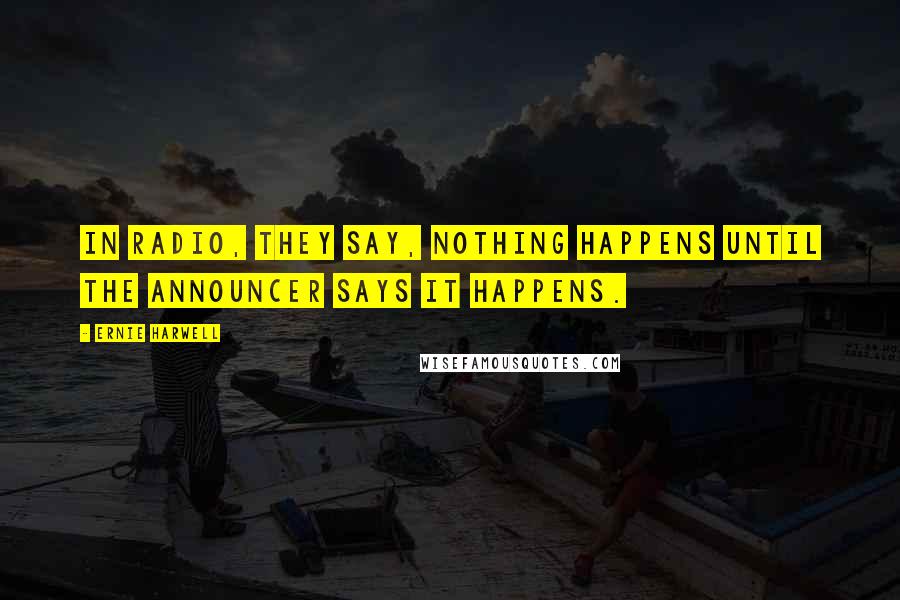 In radio, they say, nothing happens until the announcer says it happens.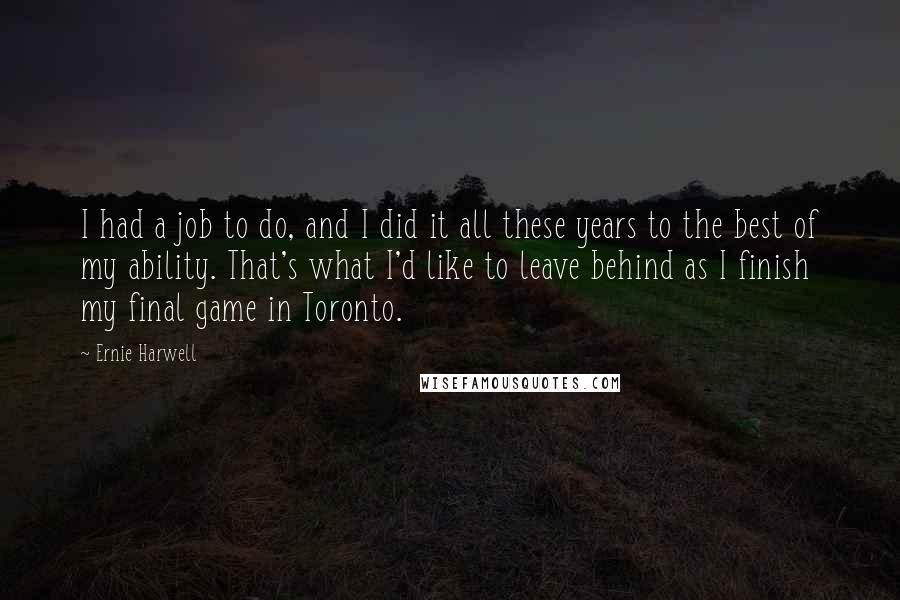 I had a job to do, and I did it all these years to the best of my ability. That's what I'd like to leave behind as I finish my final game in Toronto.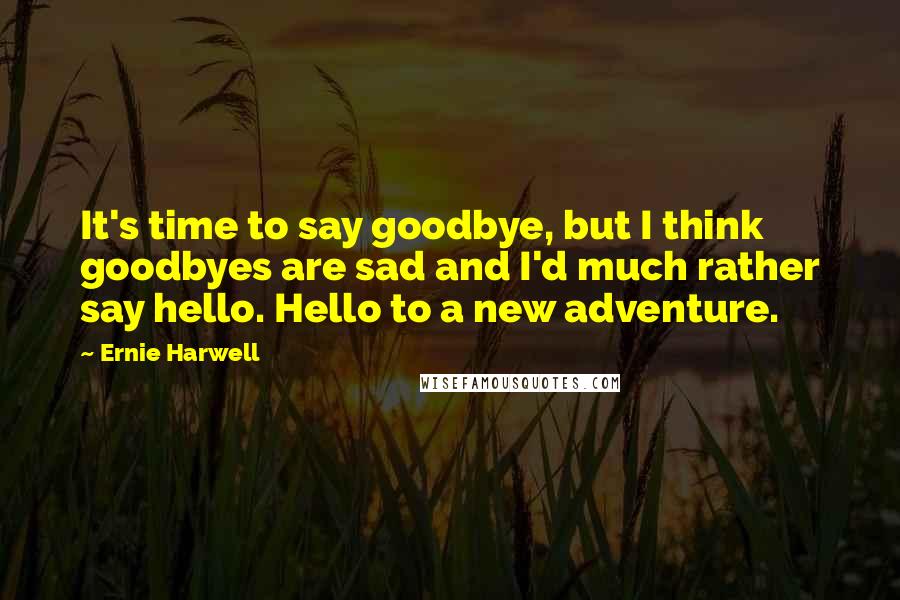 It's time to say goodbye, but I think goodbyes are sad and I'd much rather say hello. Hello to a new adventure.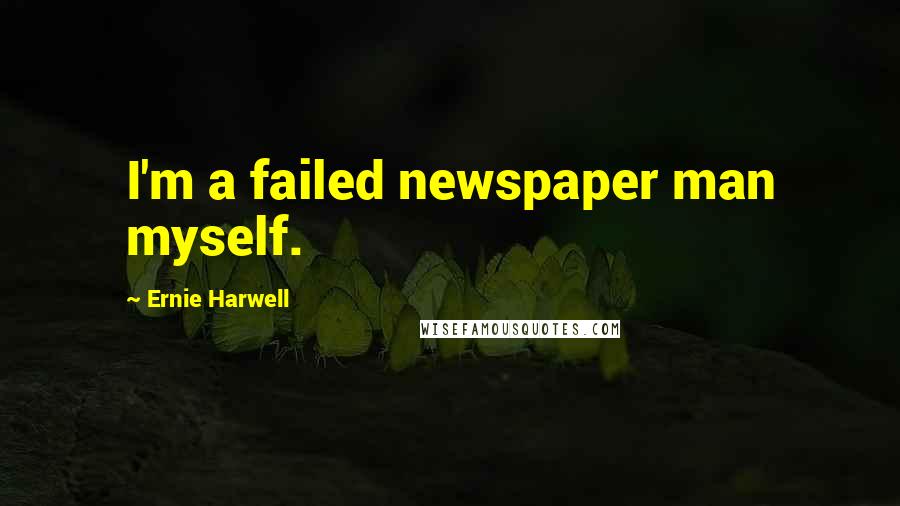 I'm a failed newspaper man myself.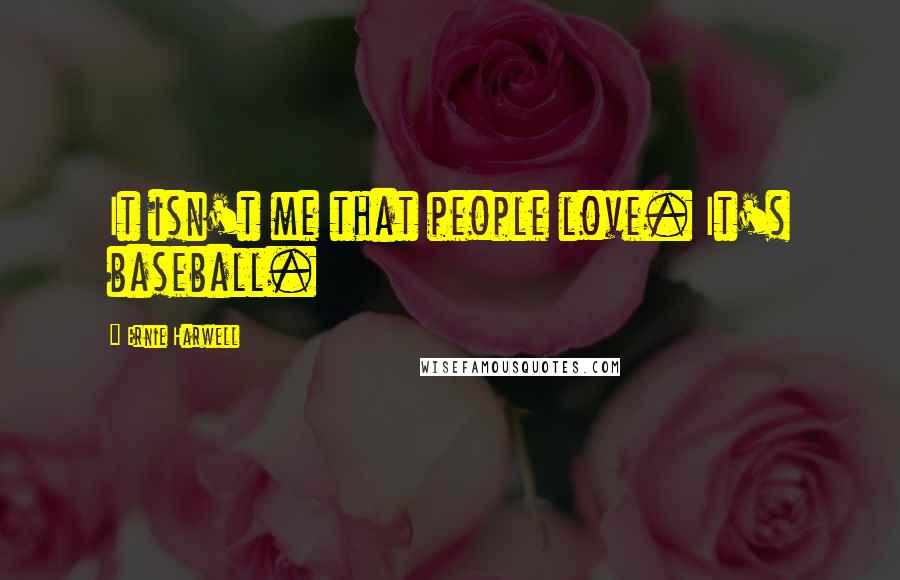 It isn't me that people love. It's baseball.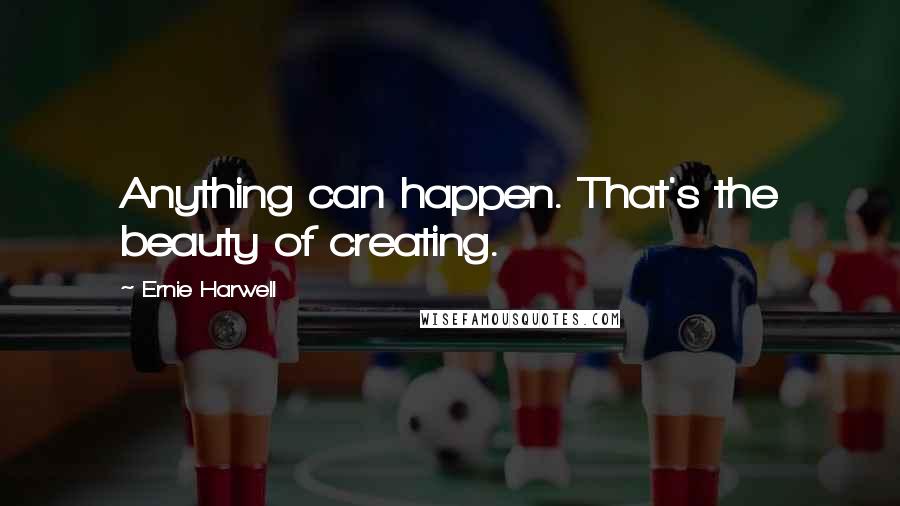 Anything can happen. That's the beauty of creating.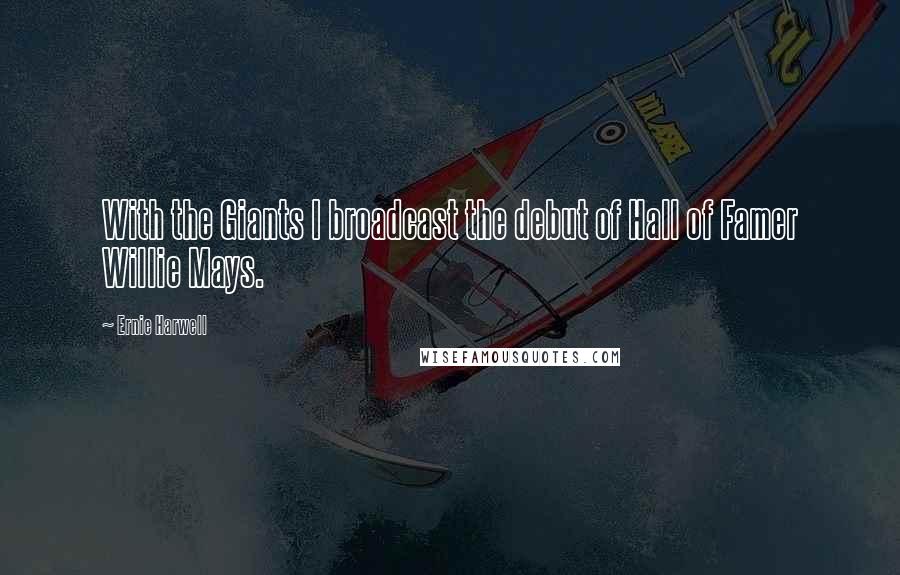 With the Giants I broadcast the debut of Hall of Famer Willie Mays.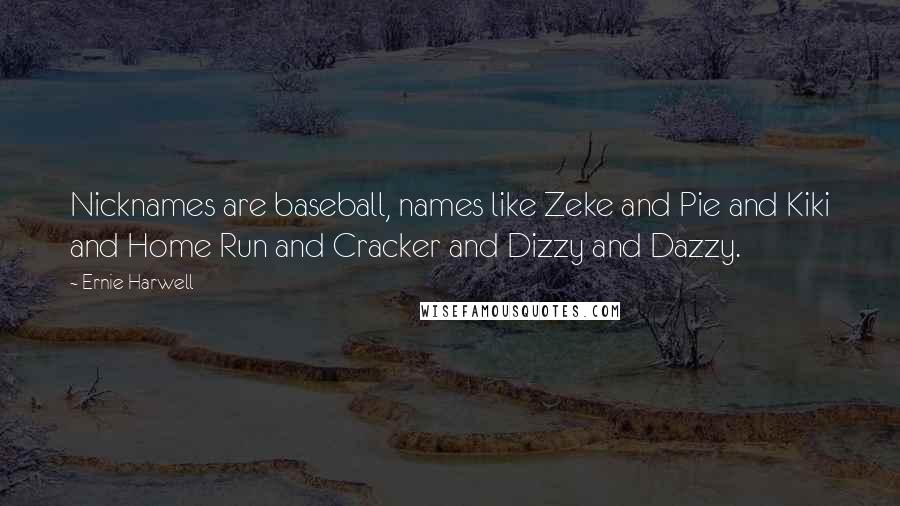 Nicknames are baseball, names like Zeke and Pie and Kiki and Home Run and Cracker and Dizzy and Dazzy.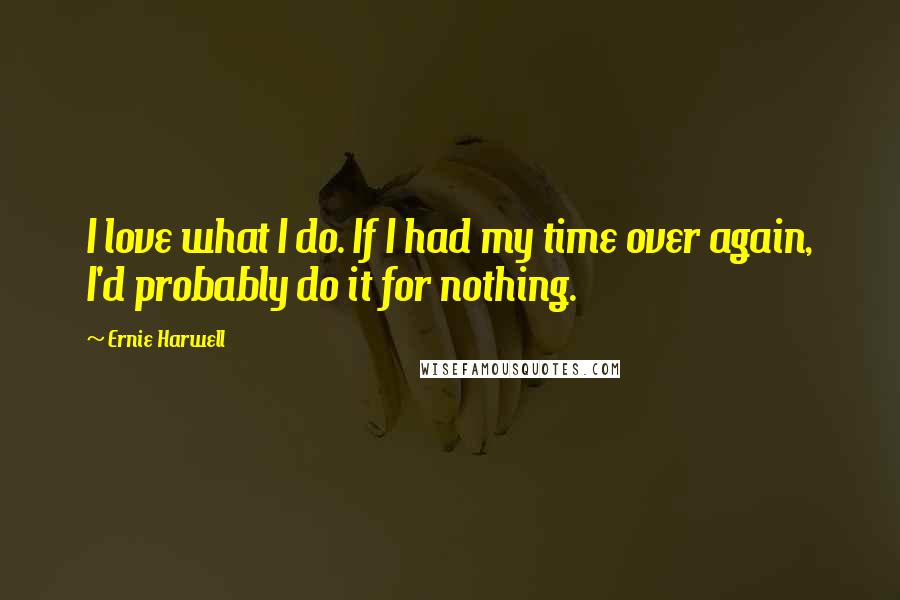 I love what I do. If I had my time over again, I'd probably do it for nothing.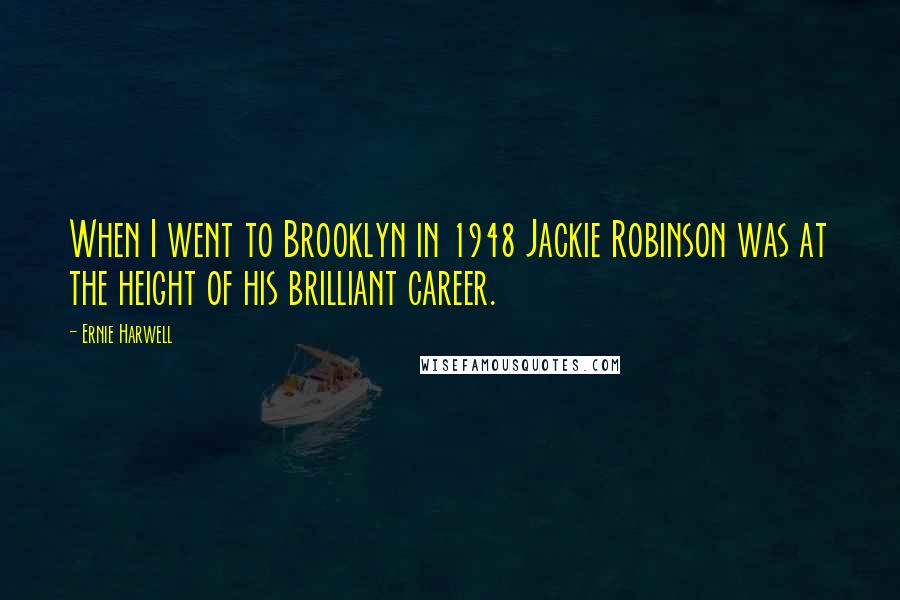 When I went to Brooklyn in 1948 Jackie Robinson was at the height of his brilliant career.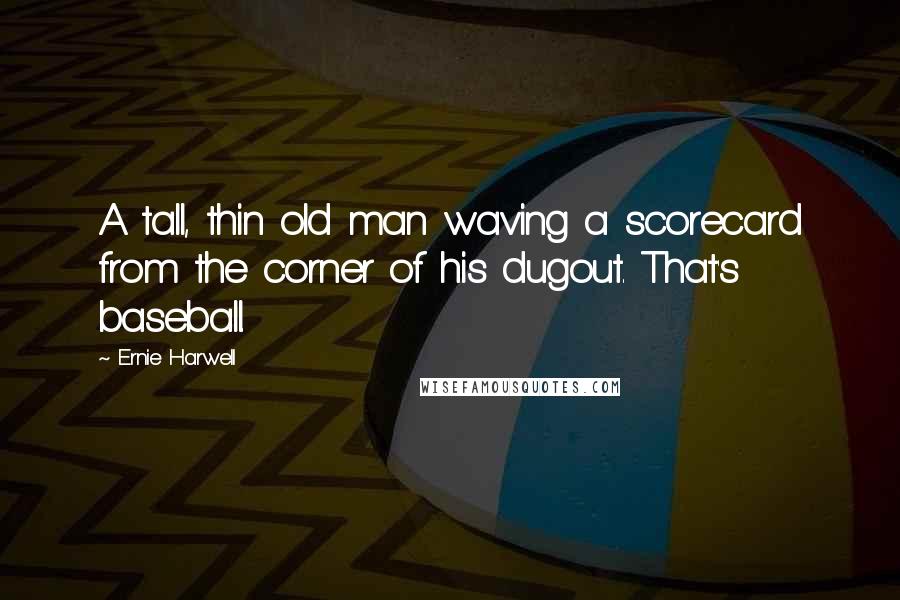 A tall, thin old man waving a scorecard from the corner of his dugout. That's baseball.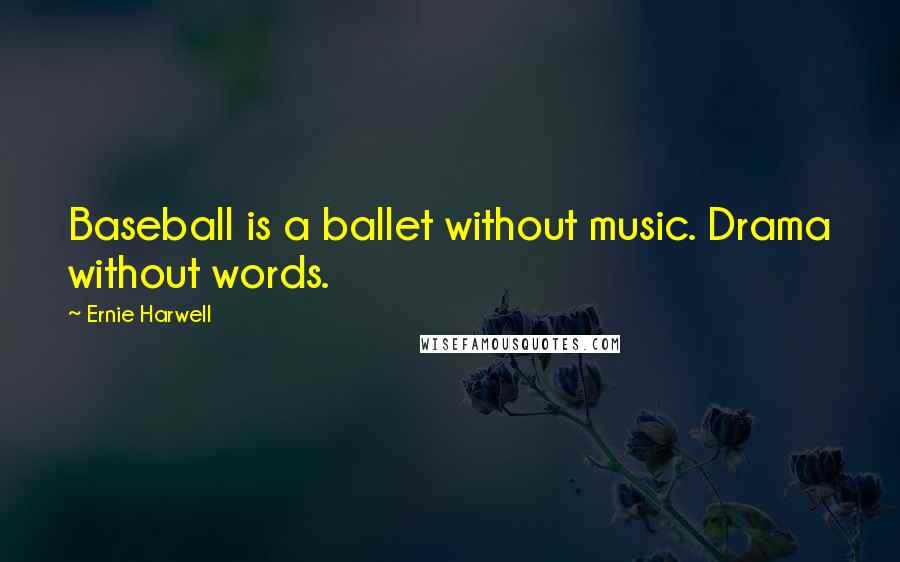 Baseball is a ballet without music. Drama without words.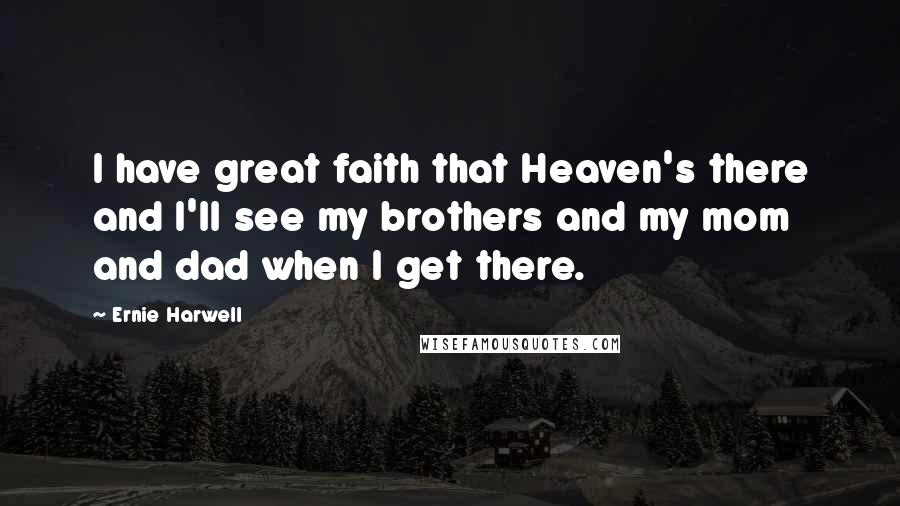 I have great faith that Heaven's there and I'll see my brothers and my mom and dad when I get there.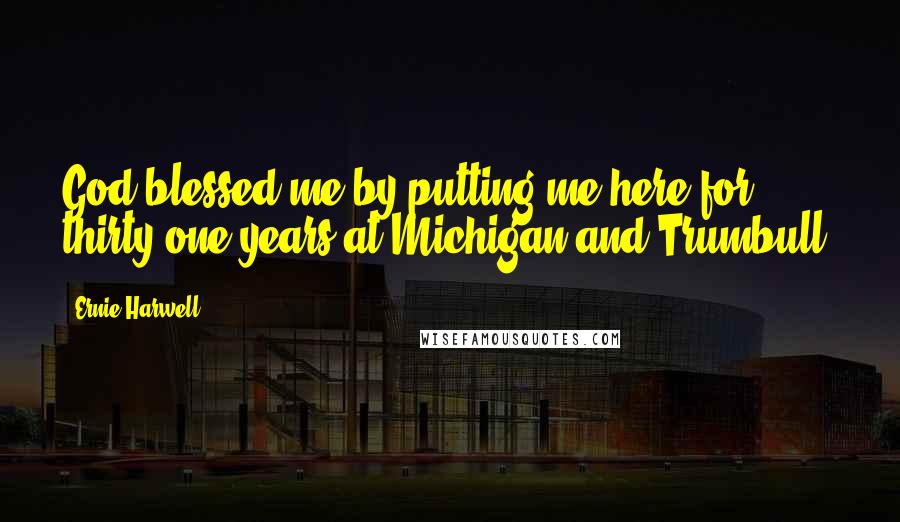 God blessed me by putting me here for thirty-one years at Michigan and Trumbull.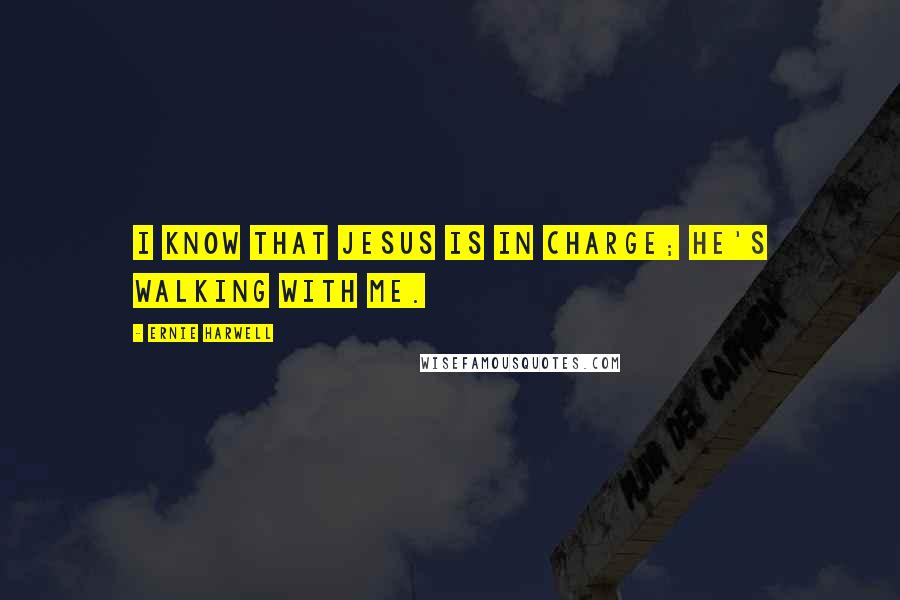 I know that Jesus is in charge; he's walking with me.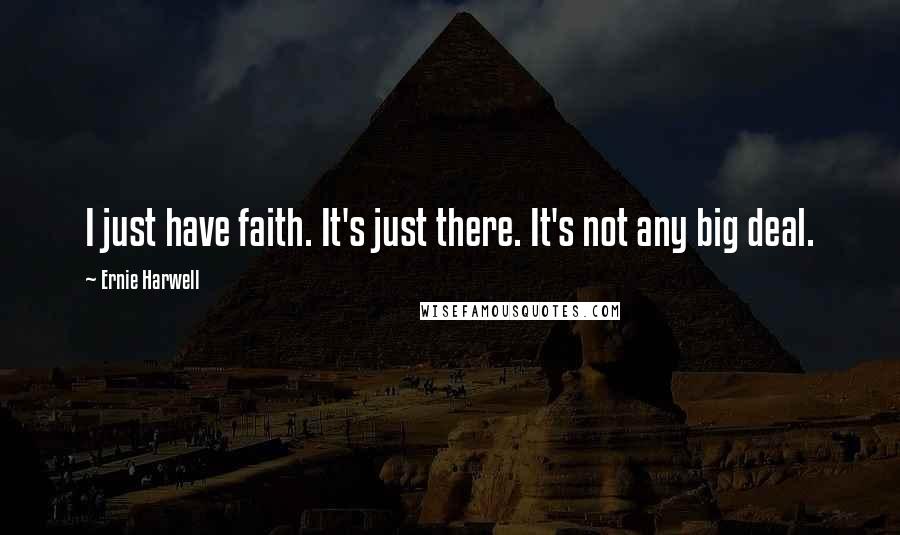 I just have faith. It's just there. It's not any big deal.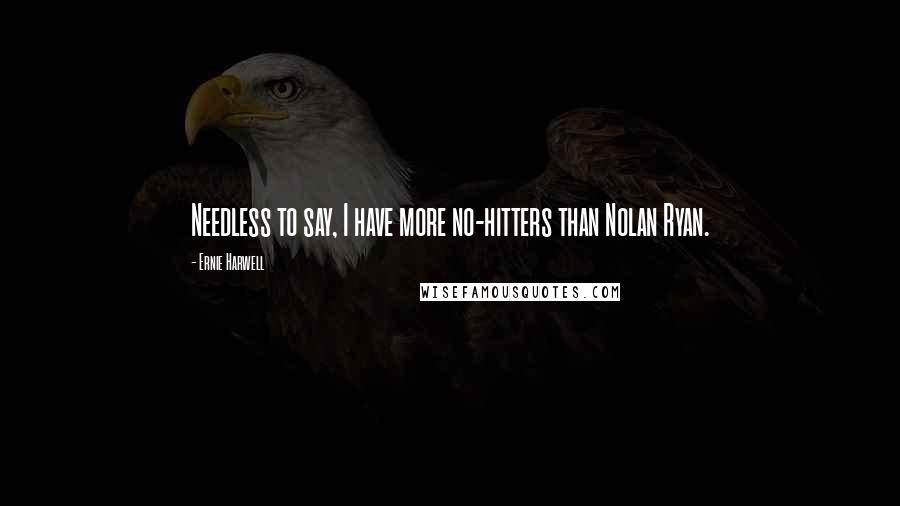 Needless to say, I have more no-hitters than Nolan Ryan.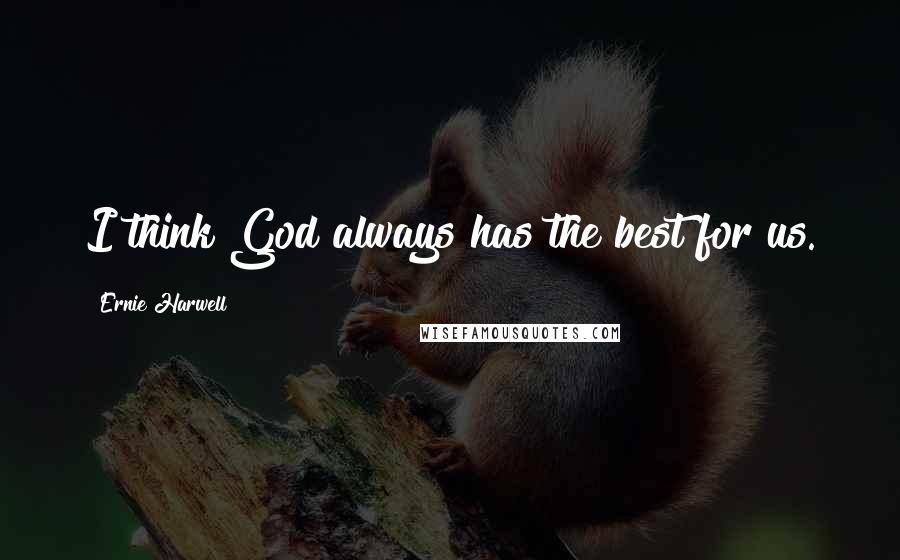 I think God always has the best for us.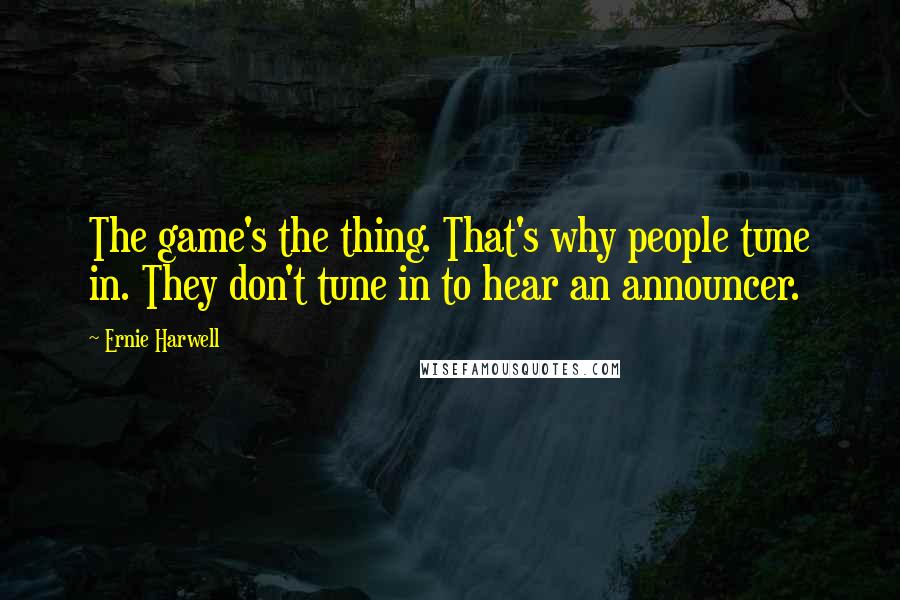 The game's the thing. That's why people tune in. They don't tune in to hear an announcer.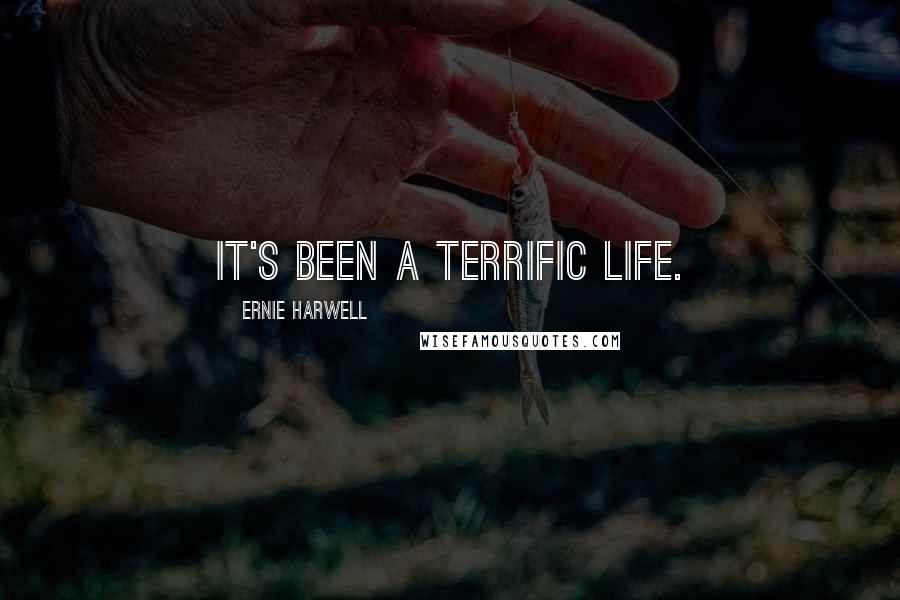 It's been a terrific life.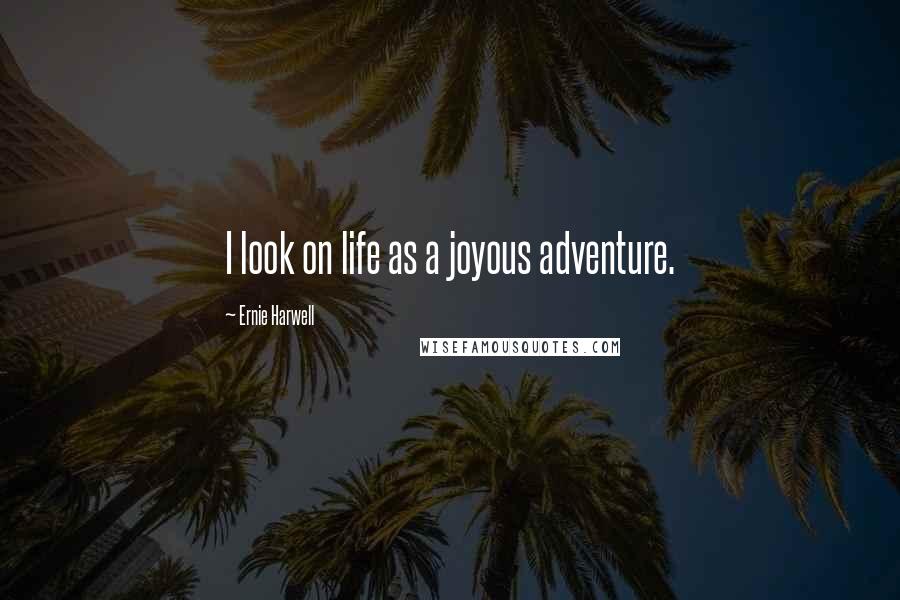 I look on life as a joyous adventure.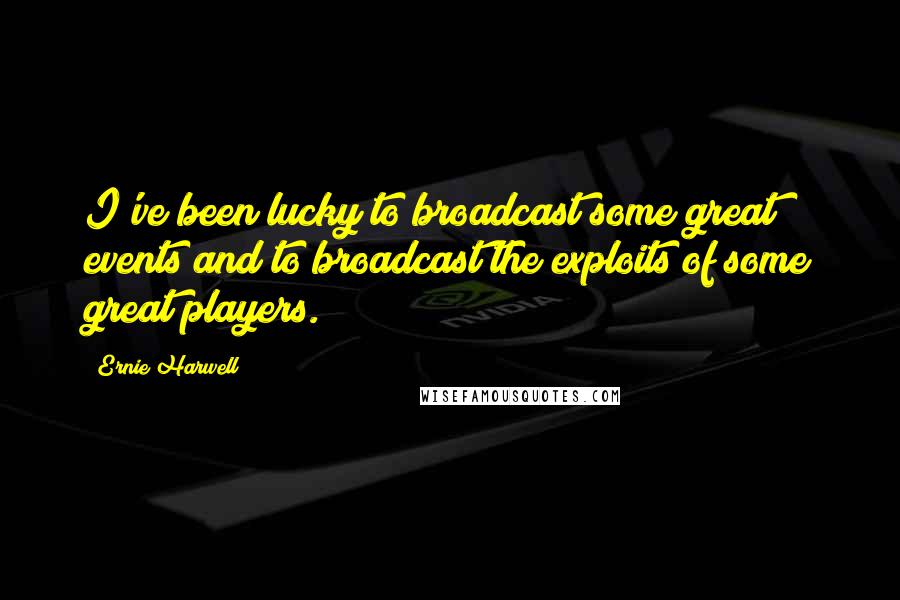 I've been lucky to broadcast some great events and to broadcast the exploits of some great players.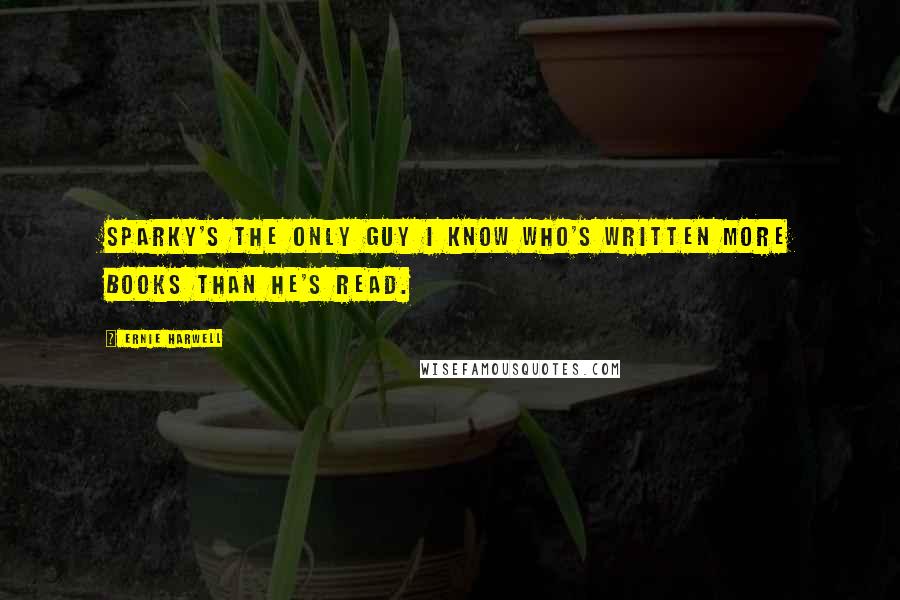 Sparky's the only guy I know who's written more books than he's read.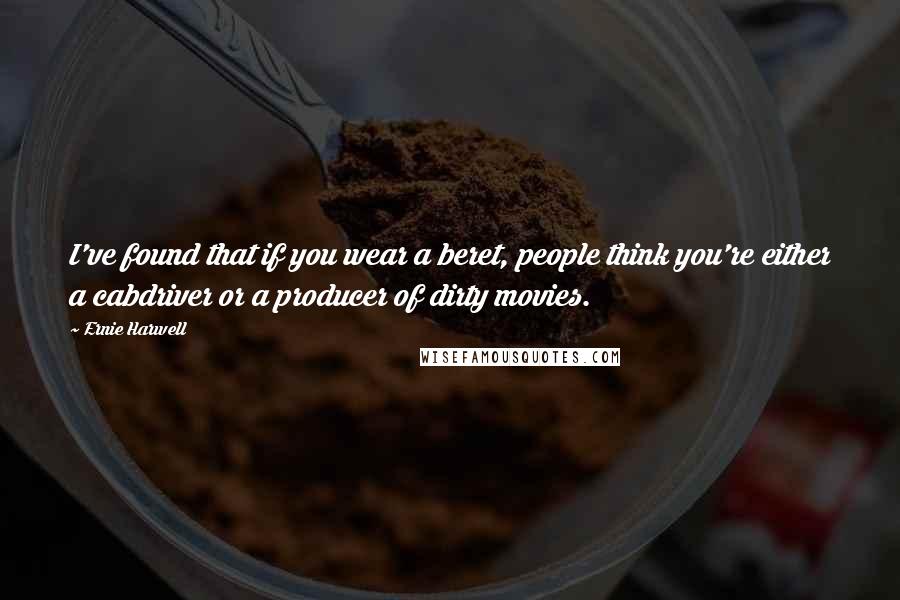 I've found that if you wear a beret, people think you're either a cabdriver or a producer of dirty movies.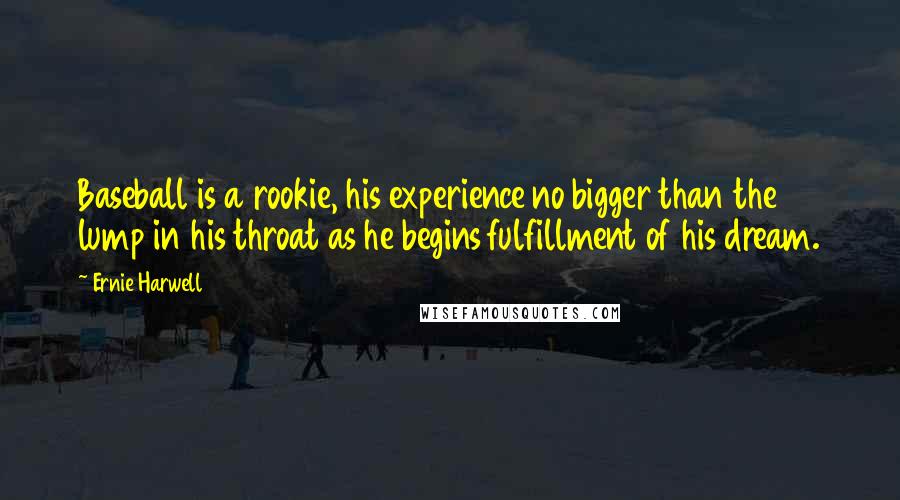 Baseball is a rookie, his experience no bigger than the lump in his throat as he begins fulfillment of his dream.