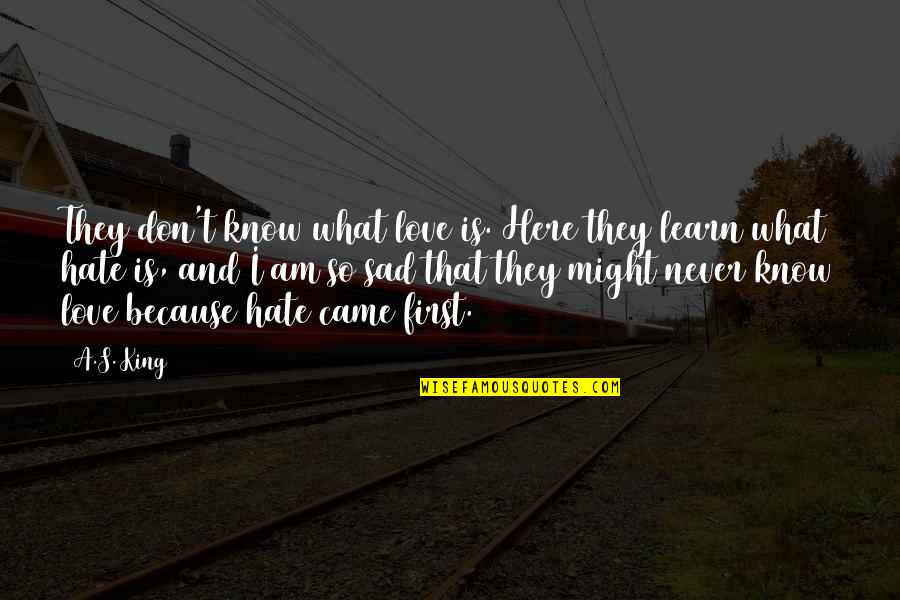 They don't know what love is. Here they learn what hate is, and I am so sad that they might never know love because hate came first.
—
A.S. King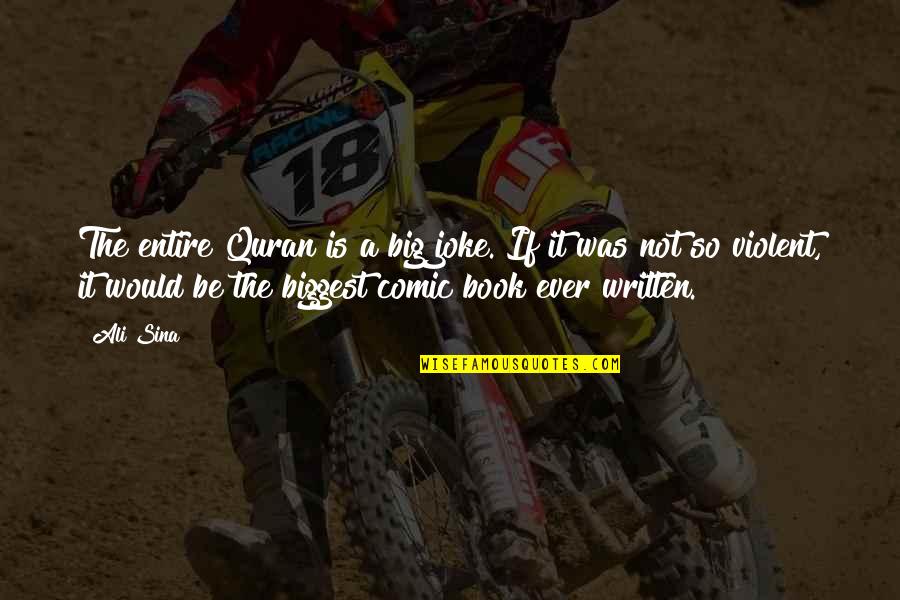 The entire Quran is a big joke. If it was not so violent, it would be the biggest comic book ever written.
—
Ali Sina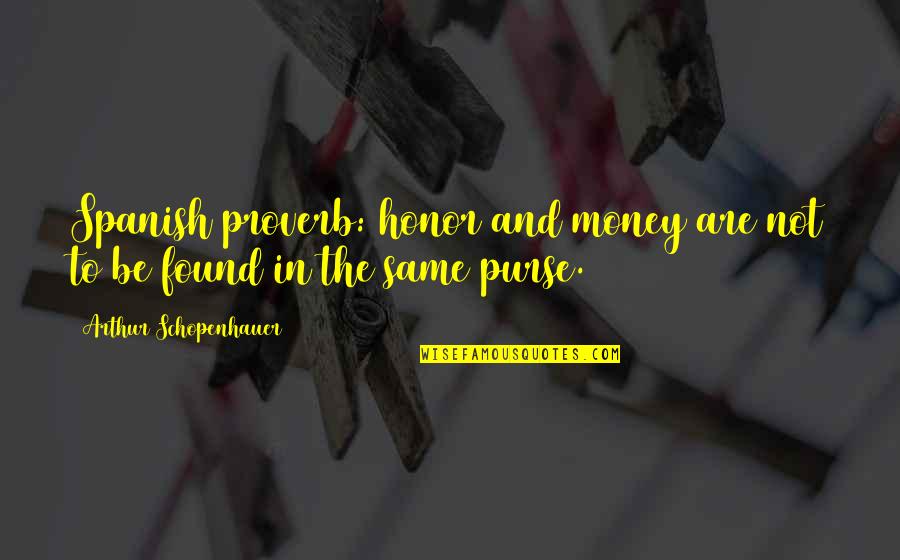 Spanish proverb: honor and money are not to be found in the same purse.
—
Arthur Schopenhauer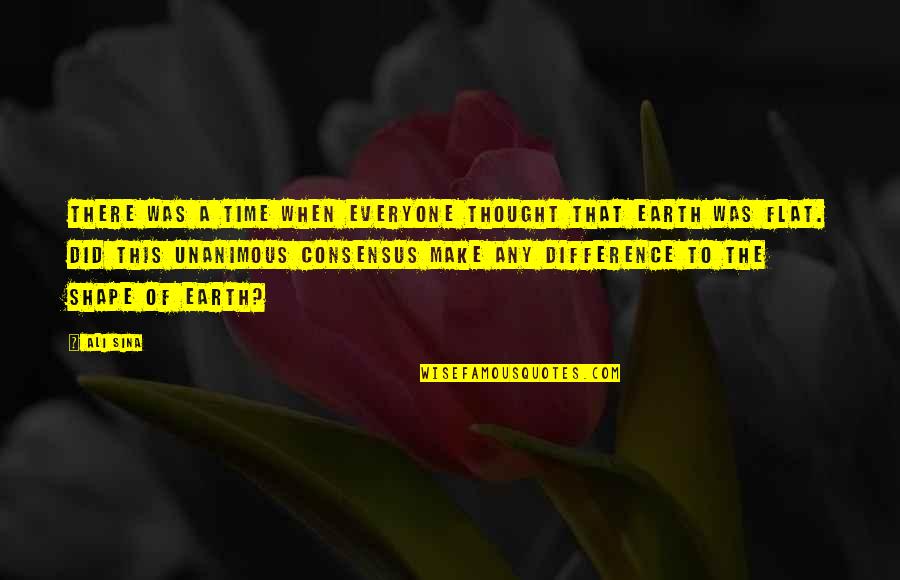 There was a time when everyone thought that Earth was flat. Did this unanimous consensus make any difference to the shape of Earth?
—
Ali Sina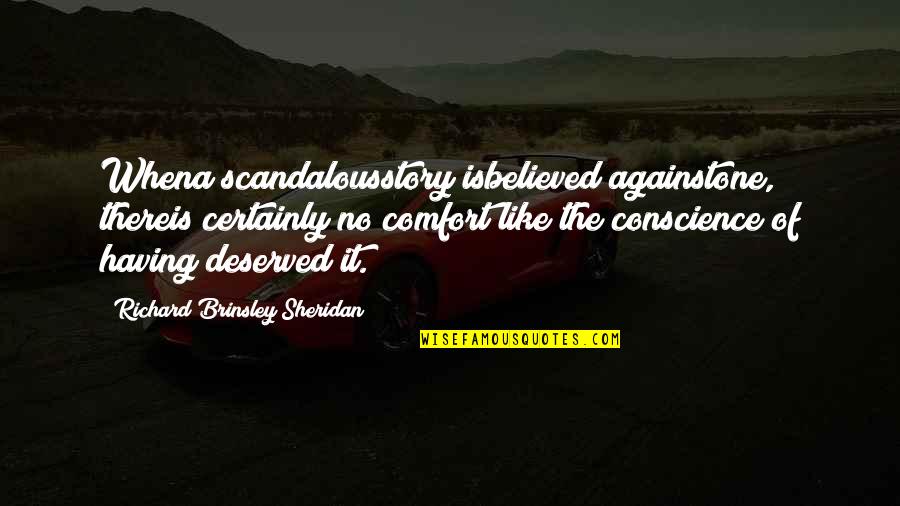 Whena scandalousstory isbelieved againstone, thereis certainly no comfort like the conscience of having deserved it. —
Richard Brinsley Sheridan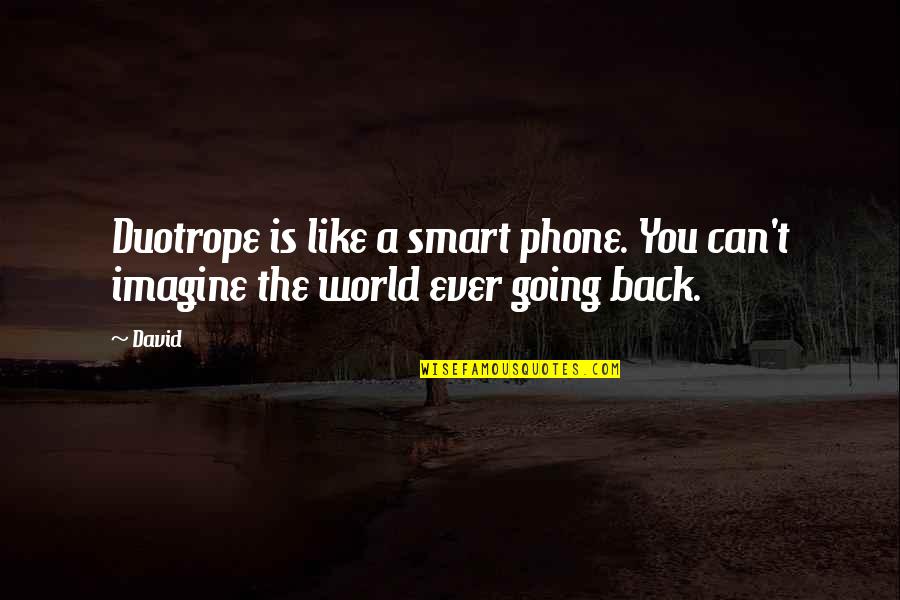 Duotrope is like a smart phone. You can't imagine the world ever going back. —
David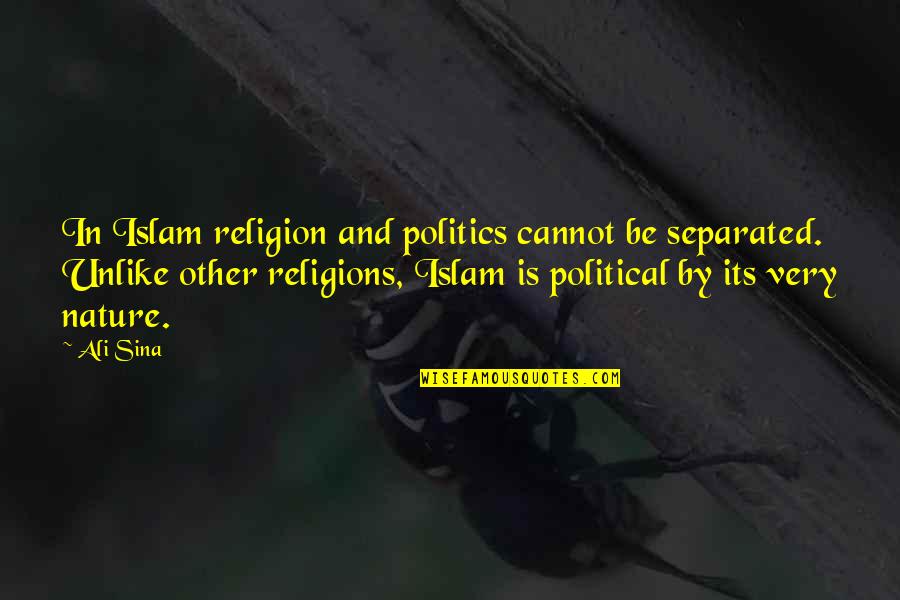 In Islam religion and politics cannot be separated. Unlike other religions, Islam is political by its very nature. —
Ali Sina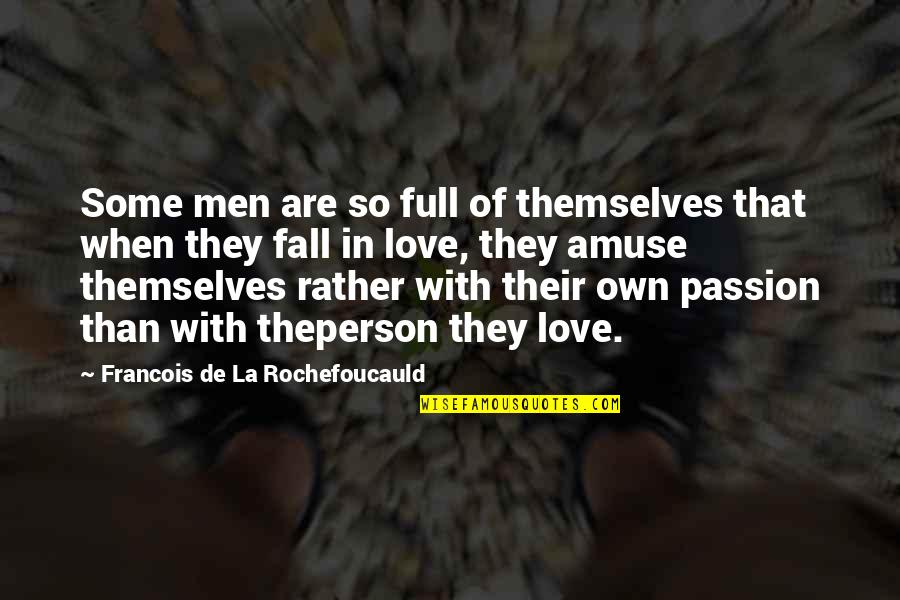 Some men are so full of themselves that when they fall in love, they amuse themselves rather with their own passion than with theperson they love. —
Francois De La Rochefoucauld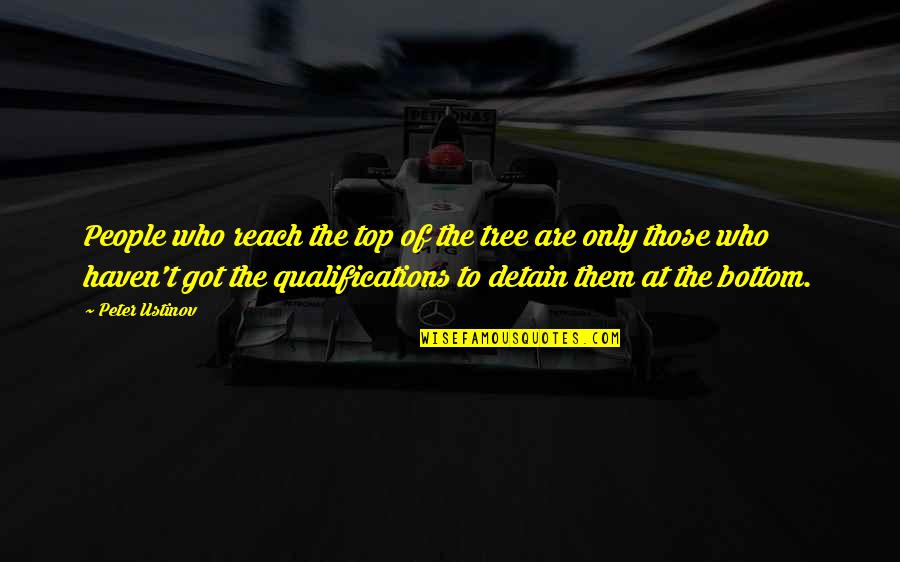 People who reach the top of the tree are only those who haven't got the qualifications to detain them at the bottom. —
Peter Ustinov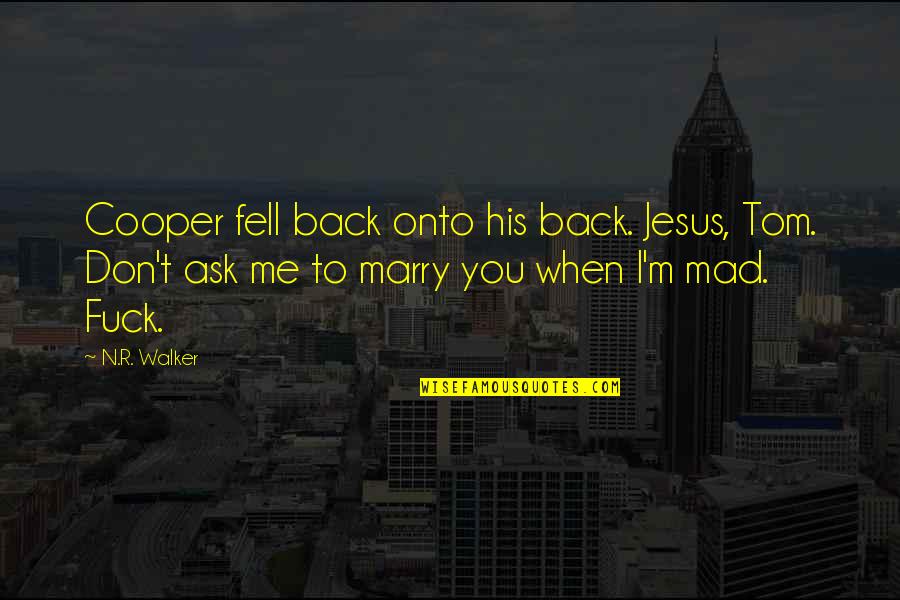 Cooper fell back onto his back. Jesus, Tom. Don't ask me to marry you when I'm mad. Fuck. —
N.R. Walker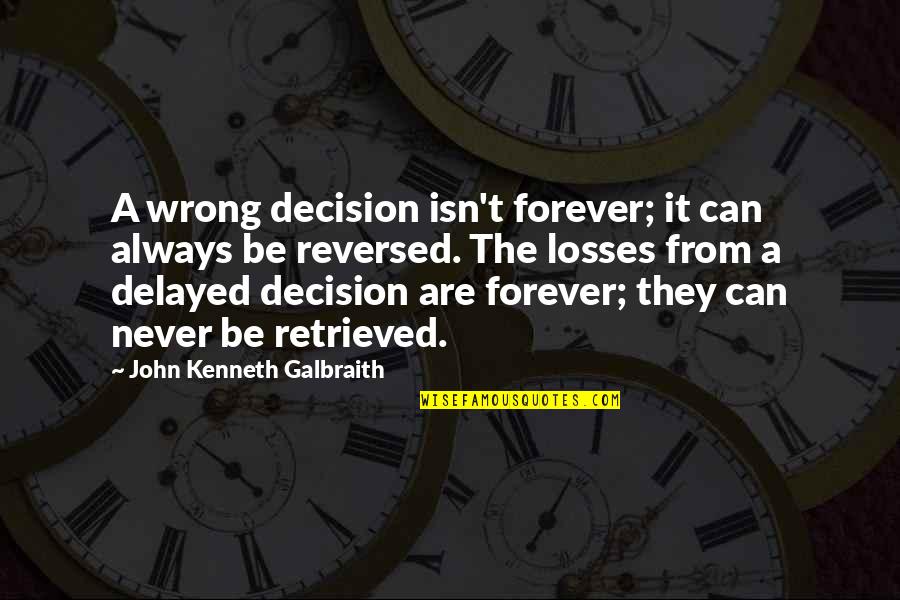 A wrong decision isn't forever; it can always be reversed. The losses from a delayed decision are forever; they can never be retrieved. —
John Kenneth Galbraith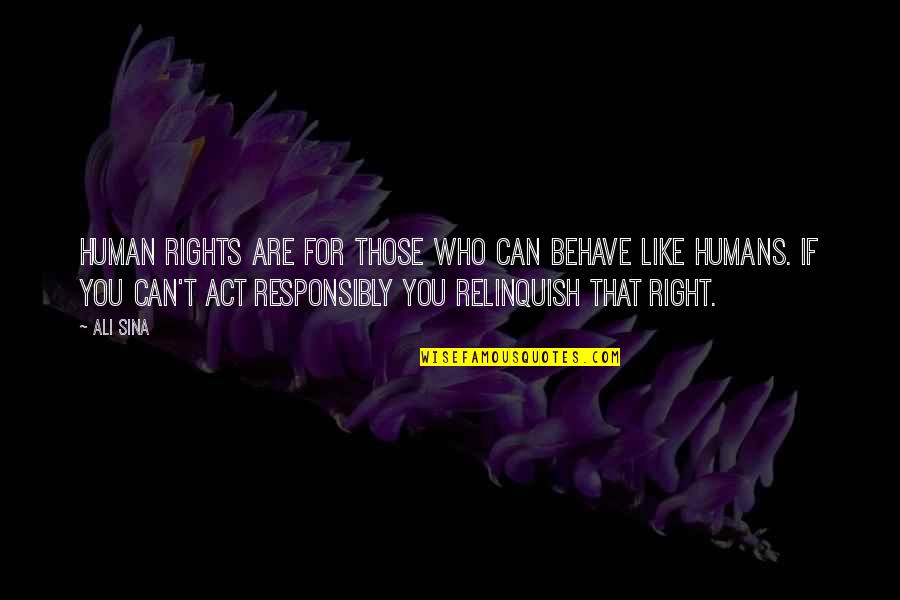 Human rights are for those who can behave like humans. If you can't act responsibly you relinquish that right. —
Ali Sina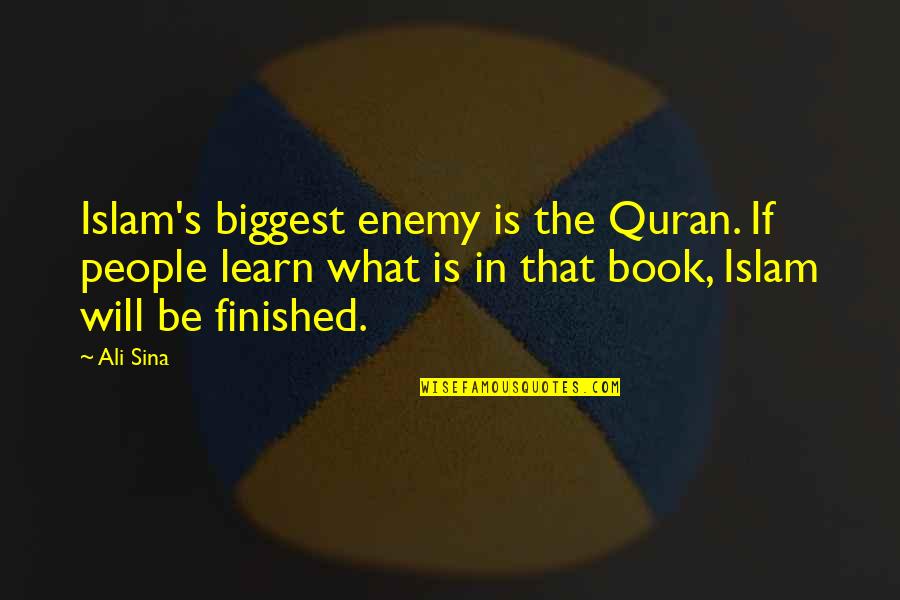 Islam's biggest enemy is the Quran. If people learn what is in that book, Islam will be finished. —
Ali Sina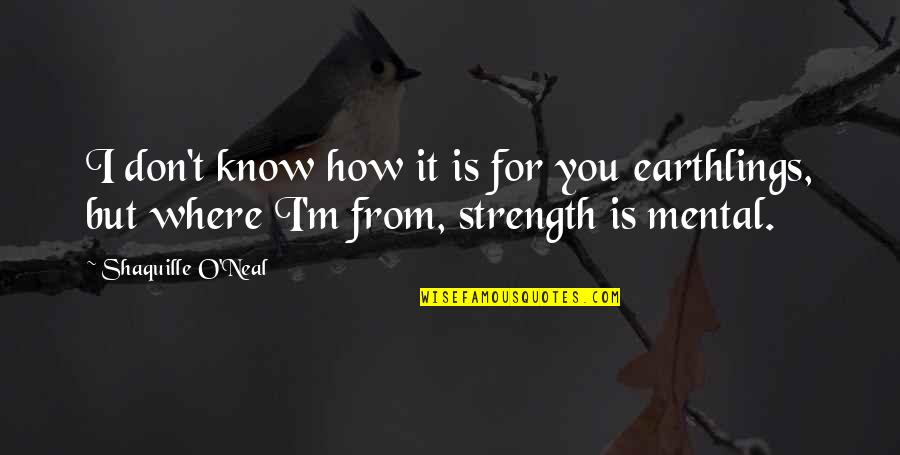 I don't know how it is for you earthlings, but where I'm from, strength is mental. —
Shaquille O'Neal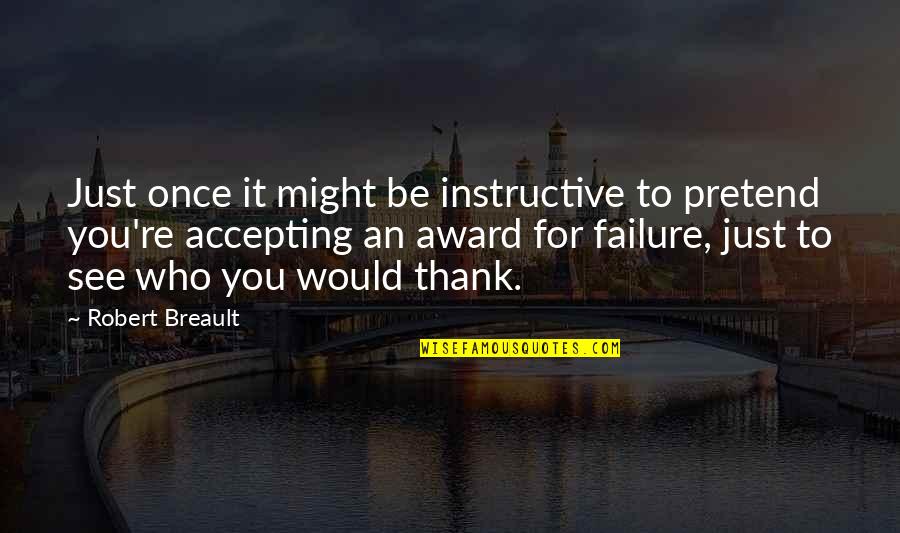 Just once it might be instructive to pretend you're accepting an award for failure, just to see who you would thank. —
Robert Breault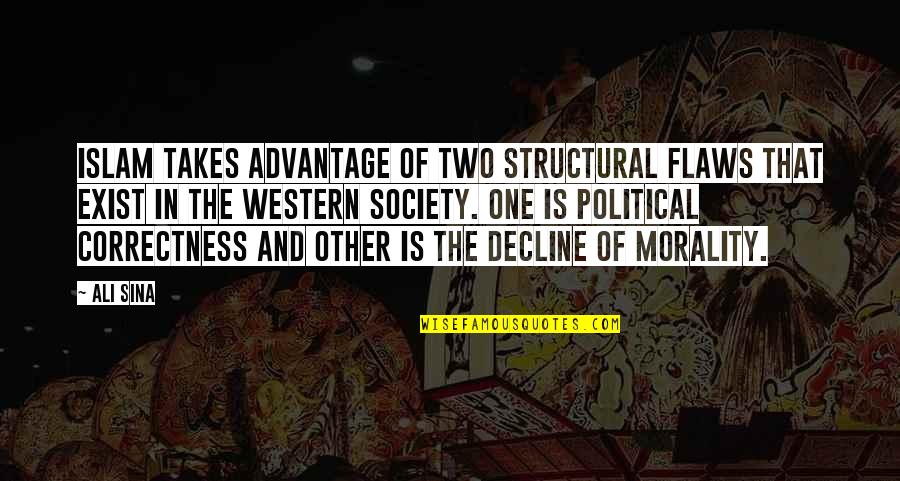 Islam takes advantage of two structural flaws that exist in the Western society. One is political correctness and other is the decline of morality. —
Ali Sina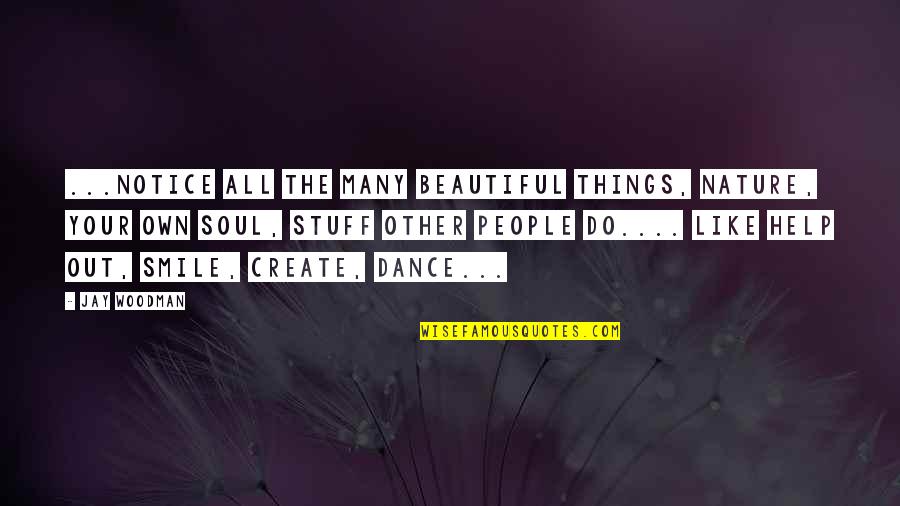 ...notice all the many beautiful things, nature, your own soul, stuff other people do.... like help out, smile, create, dance... —
Jay Woodman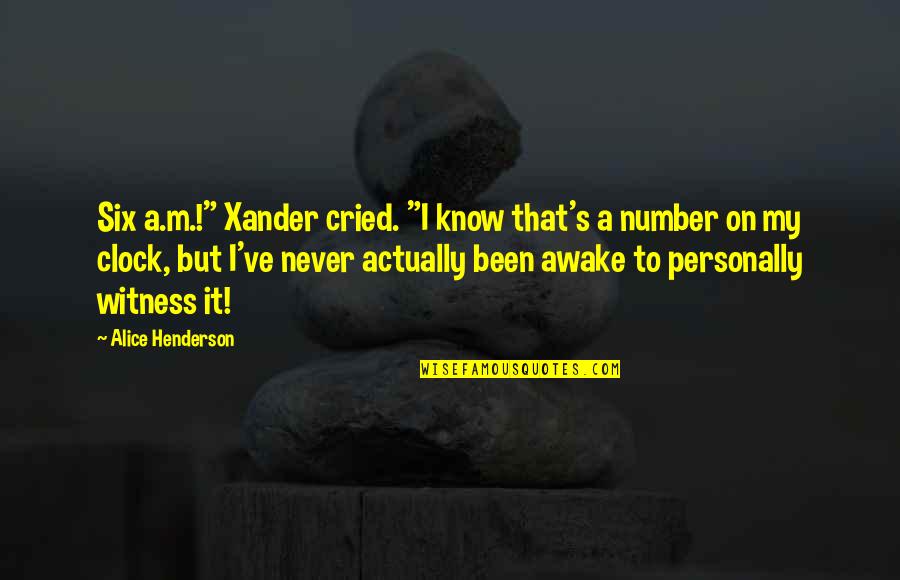 Six a.m.!" Xander cried. "I know that's a number on my clock, but I've never actually been awake to personally witness it! —
Alice Henderson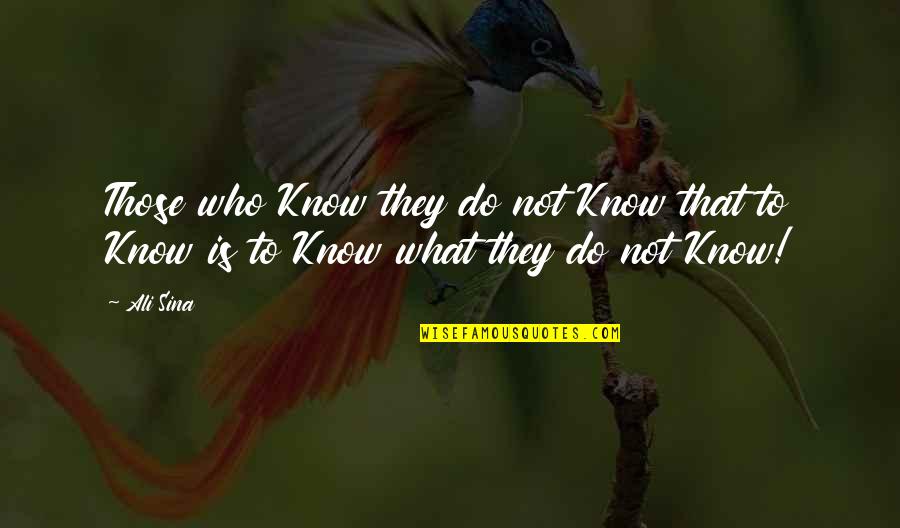 Those who Know they do not Know that to Know is to Know what they do not Know! —
Ali Sina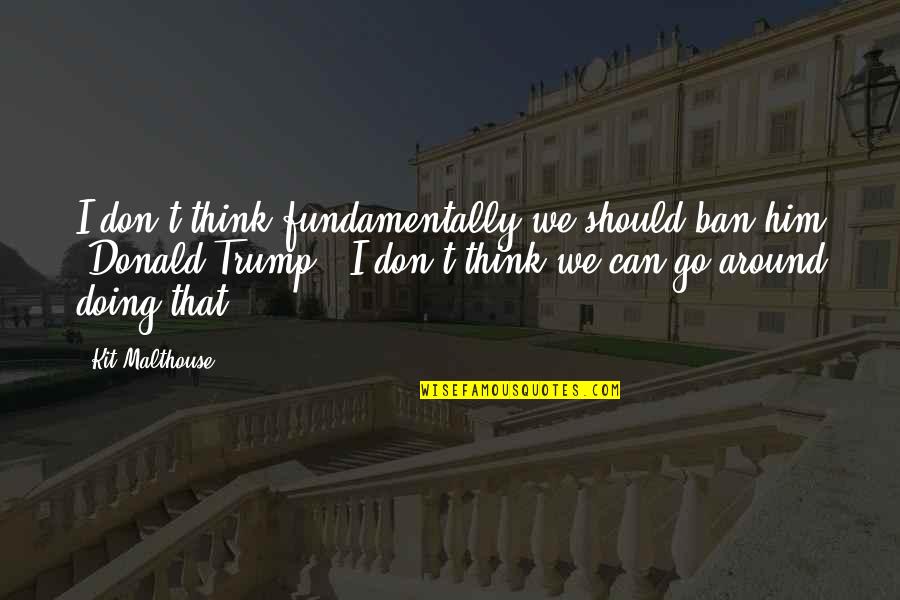 I don't think fundamentally we should ban him [Donald Trump], I don't think we can go around doing that. —
Kit Malthouse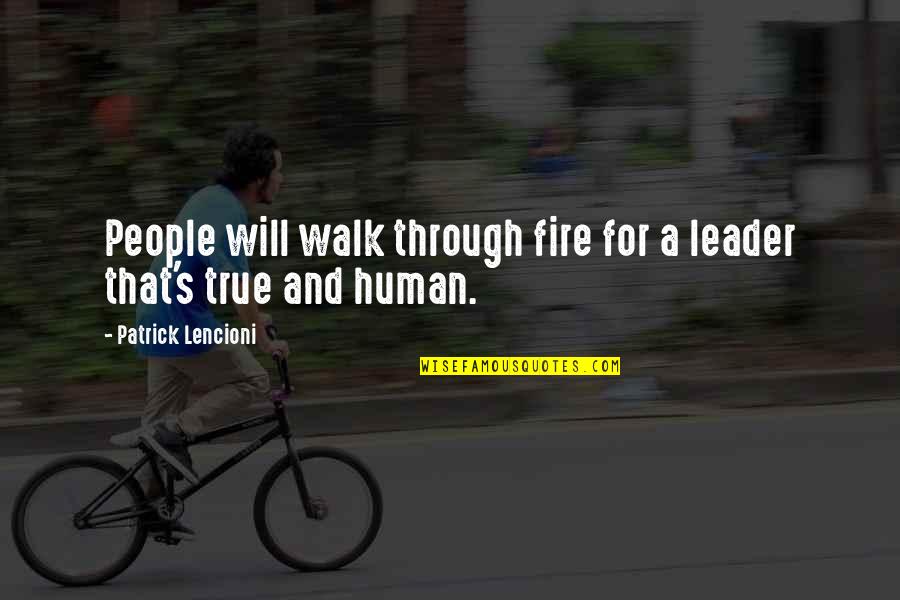 People will walk through fire for a leader that's true and human. —
Patrick Lencioni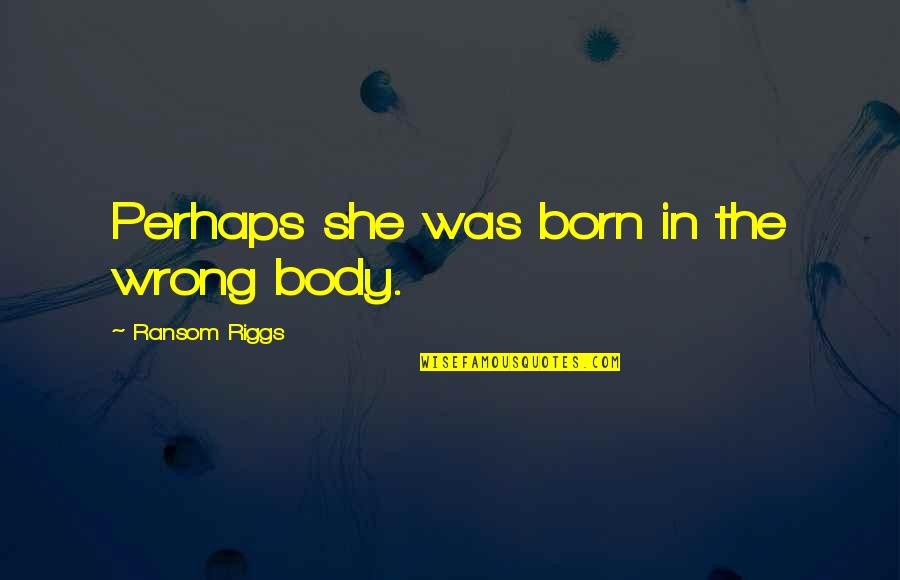 Perhaps she was born in the wrong body. —
Ransom Riggs