Tahar Rahim Quotes
Top 21 wise famous quotes and sayings by Tahar Rahim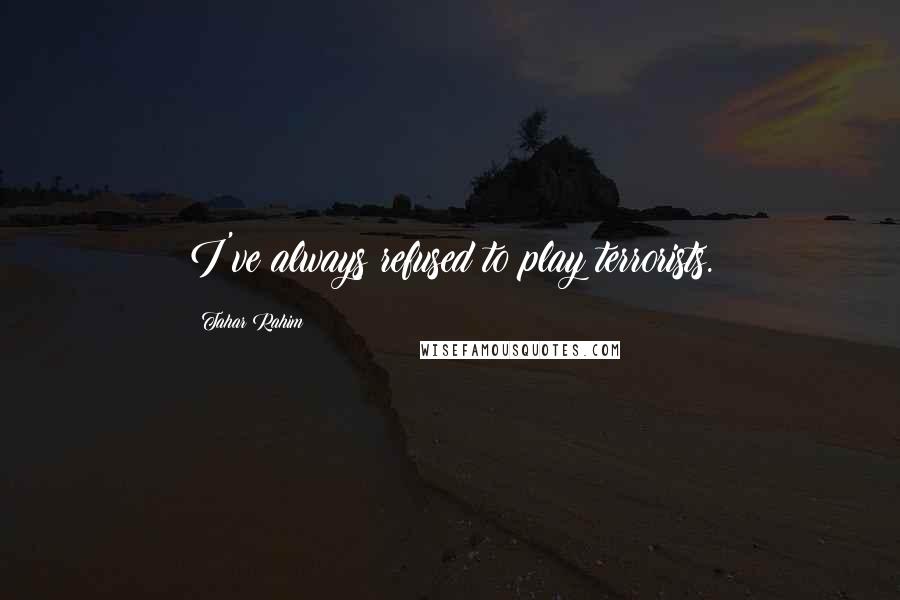 I've always refused to play terrorists.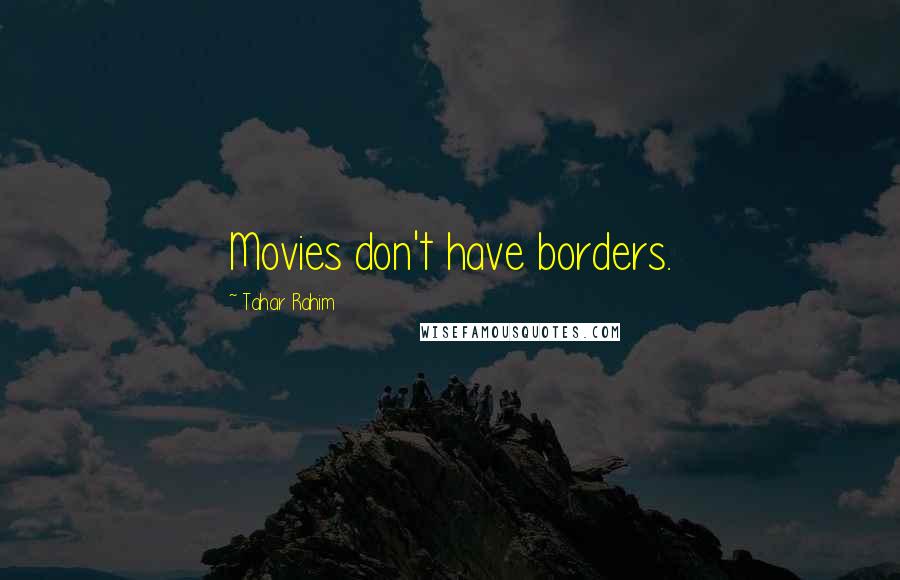 Movies don't have borders.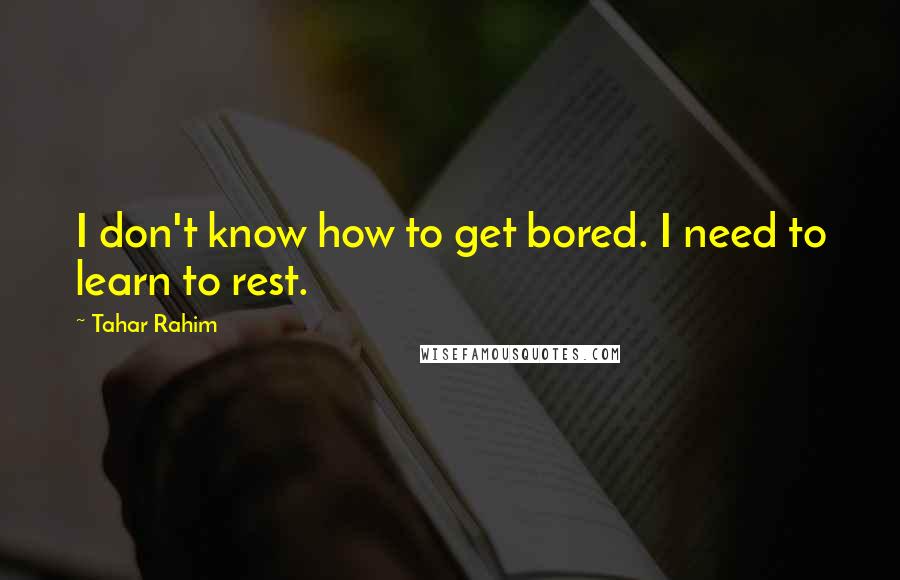 I don't know how to get bored. I need to learn to rest.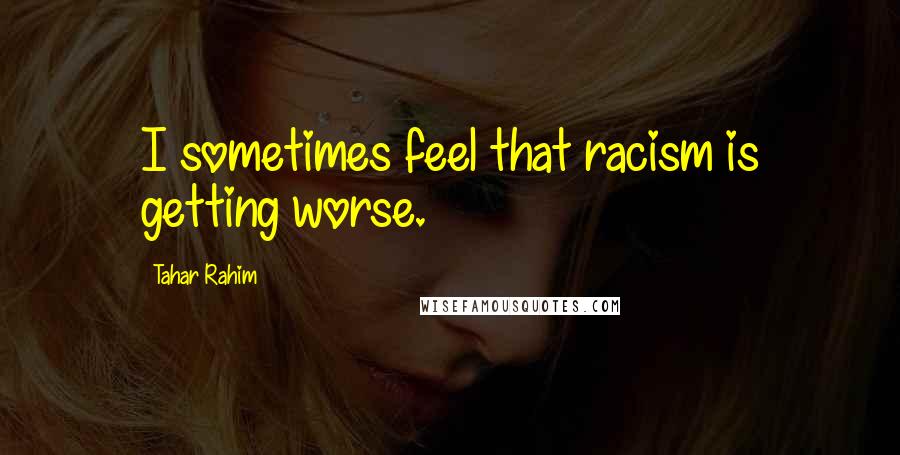 I sometimes feel that racism is getting worse.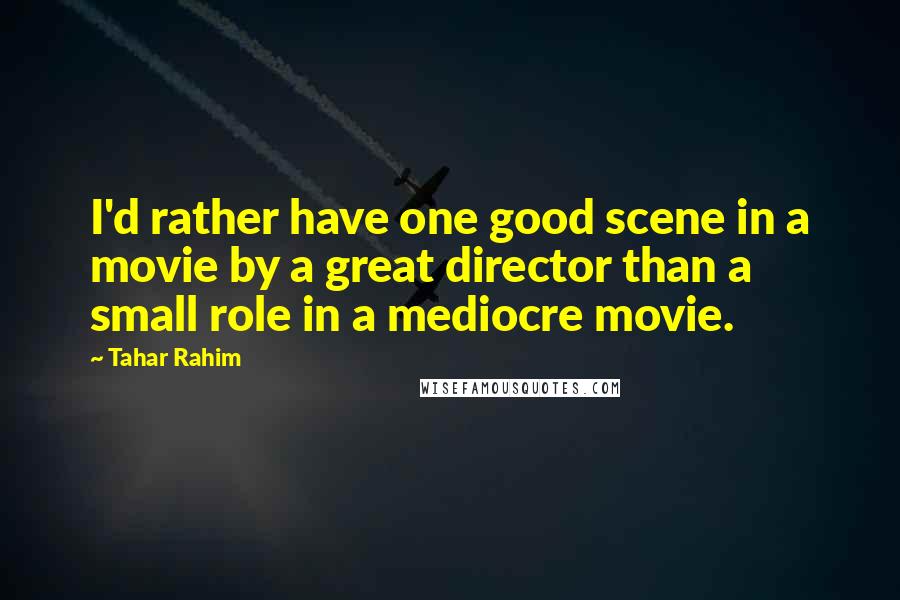 I'd rather have one good scene in a movie by a great director than a small role in a mediocre movie.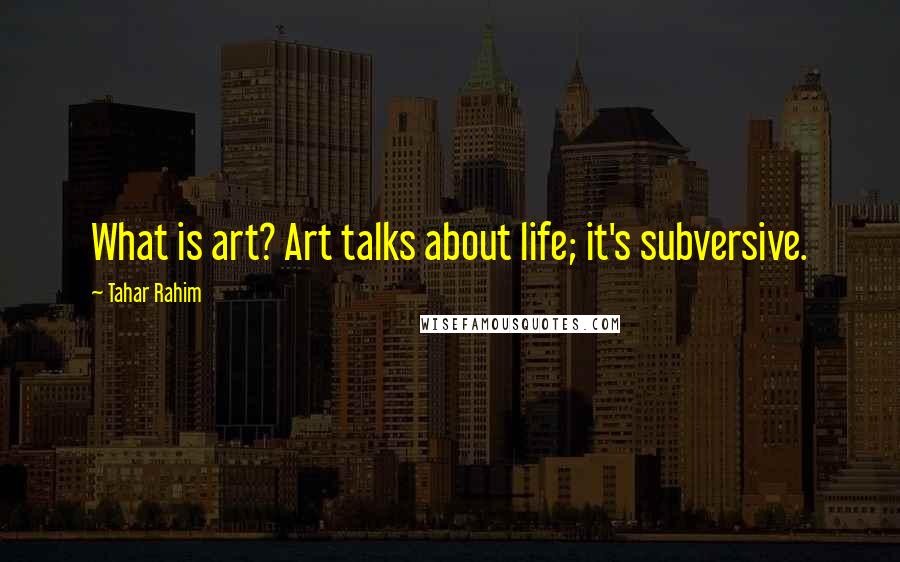 What is art? Art talks about life; it's subversive.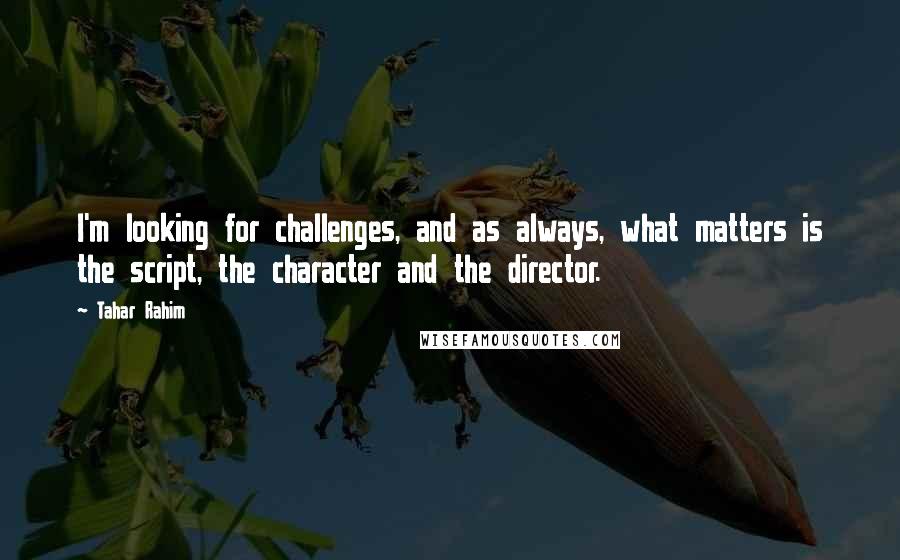 I'm looking for challenges, and as always, what matters is the script, the character and the director.
Thanks to 'A Prophet,' I'm known in a lot of countries.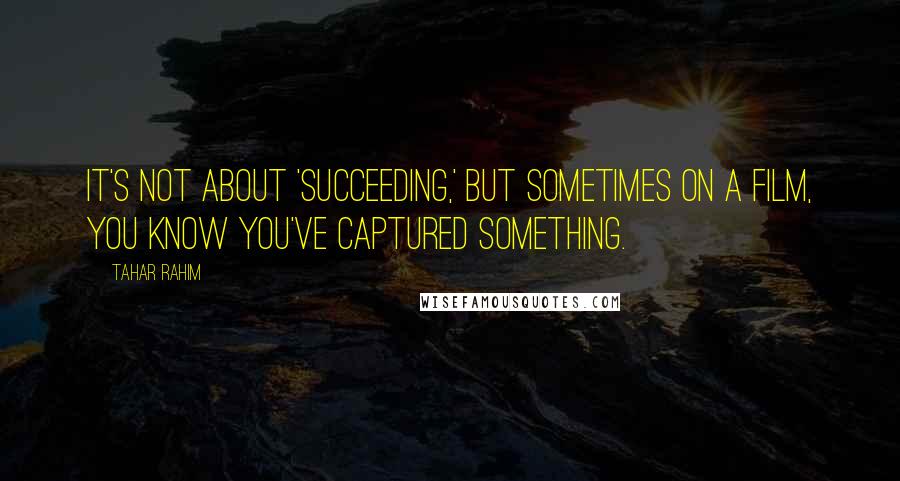 It's not about 'succeeding,' but sometimes on a film, you know you've captured something.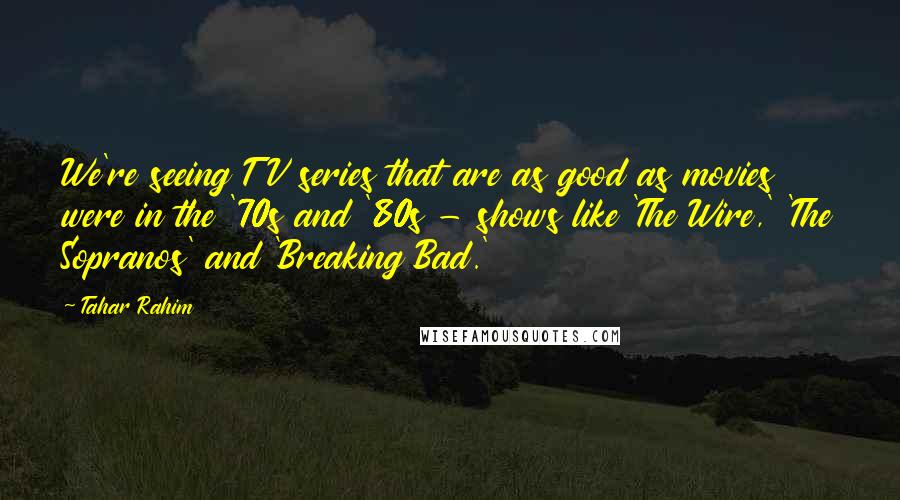 We're seeing TV series that are as good as movies were in the '70s and '80s - shows like 'The Wire,' 'The Sopranos' and 'Breaking Bad.'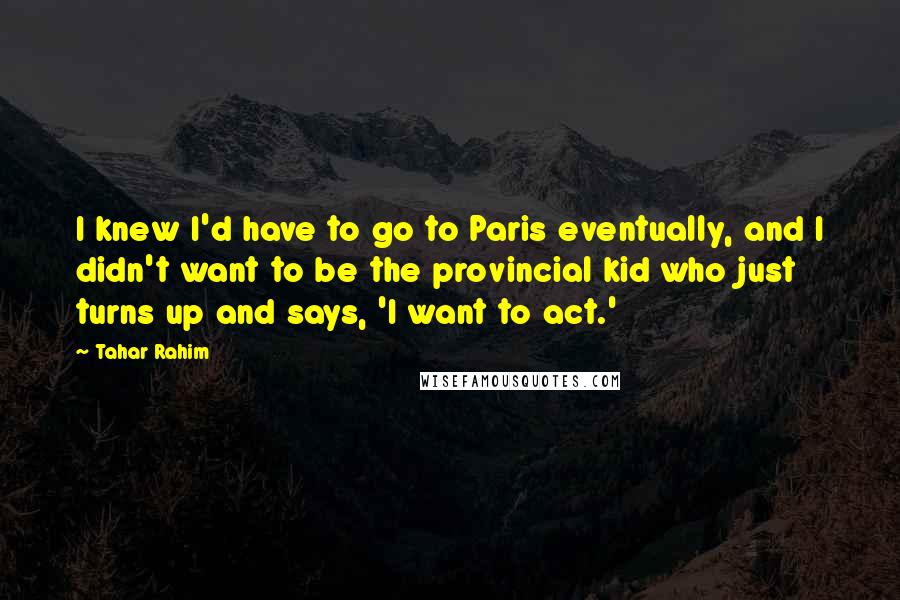 I knew I'd have to go to Paris eventually, and I didn't want to be the provincial kid who just turns up and says, 'I want to act.'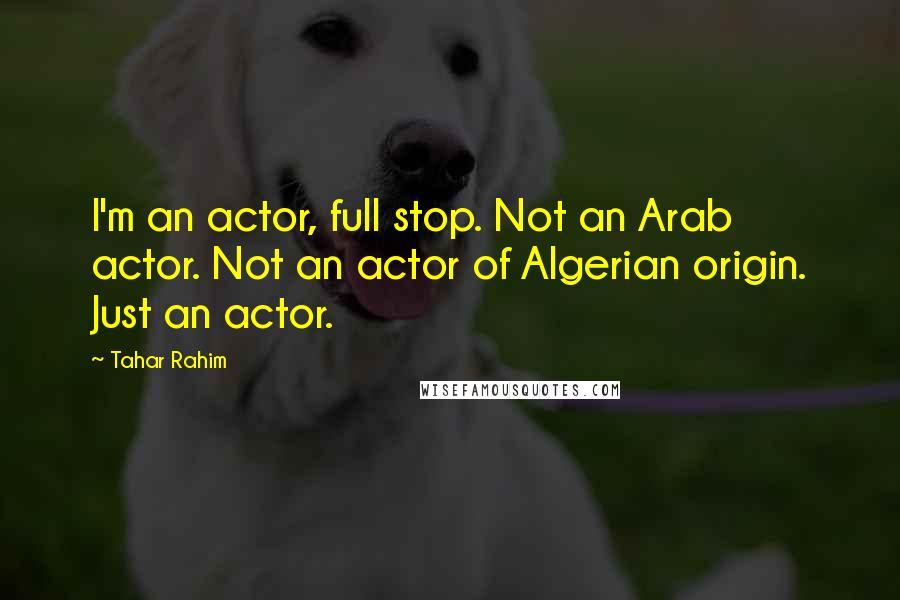 I'm an actor, full stop. Not an Arab actor. Not an actor of Algerian origin. Just an actor.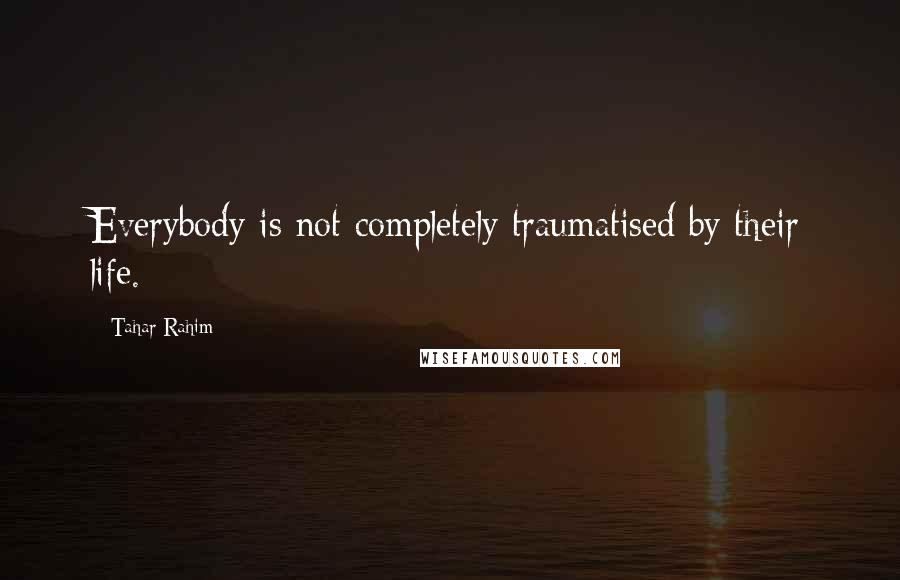 Everybody is not completely traumatised by their life.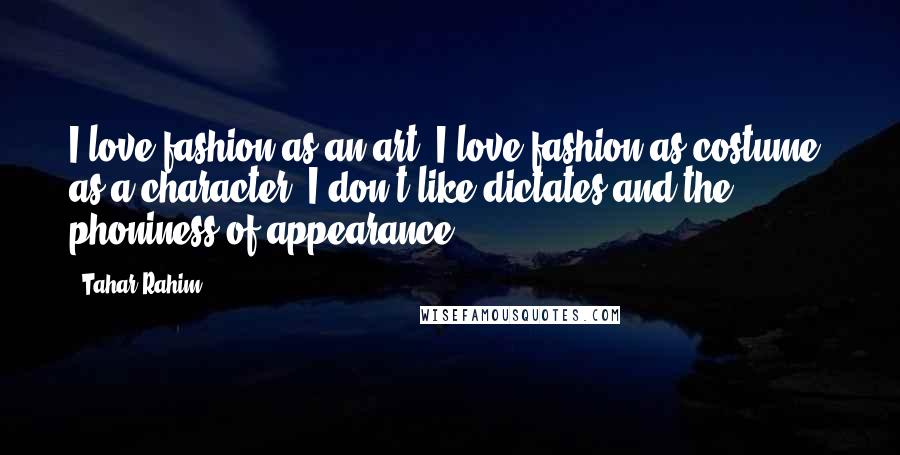 I love fashion as an art; I love fashion as costume, as a character. I don't like dictates and the phoniness of appearance.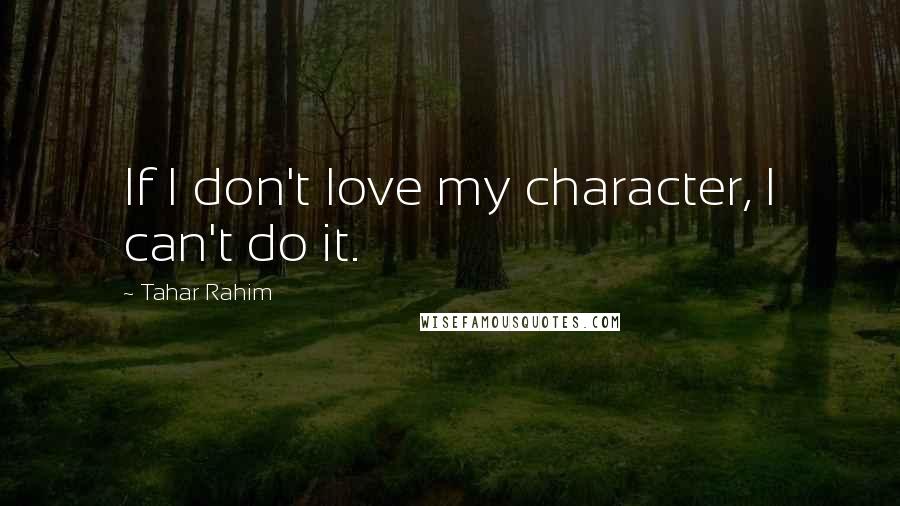 If I don't love my character, I can't do it.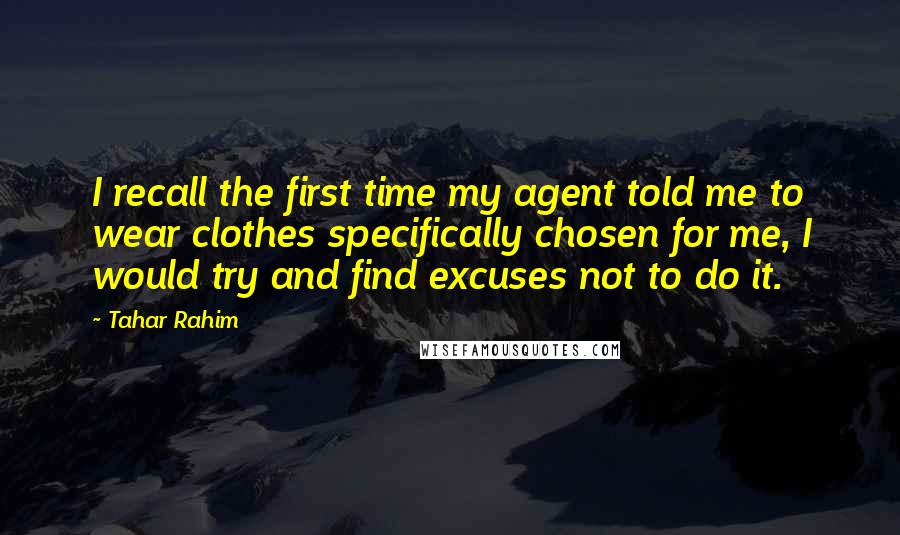 I recall the first time my agent told me to wear clothes specifically chosen for me, I would try and find excuses not to do it.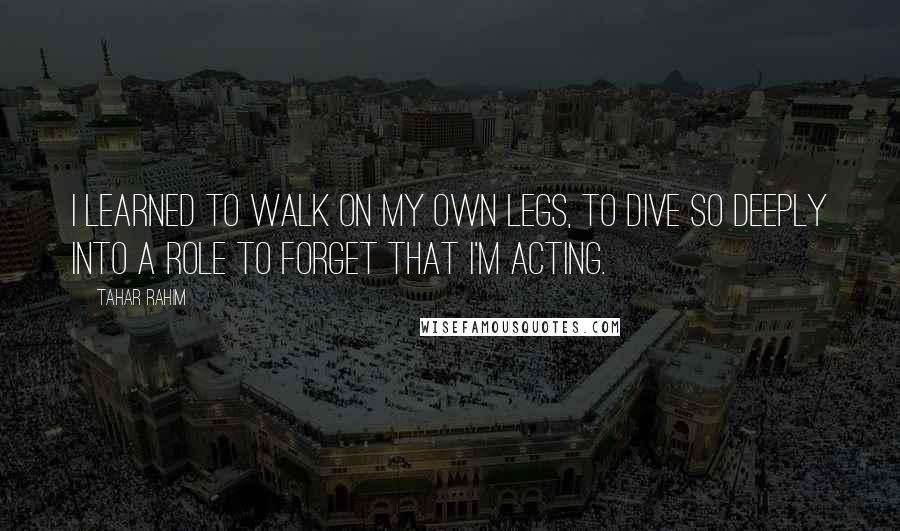 I learned to walk on my own legs, to dive so deeply into a role to forget that I'm acting.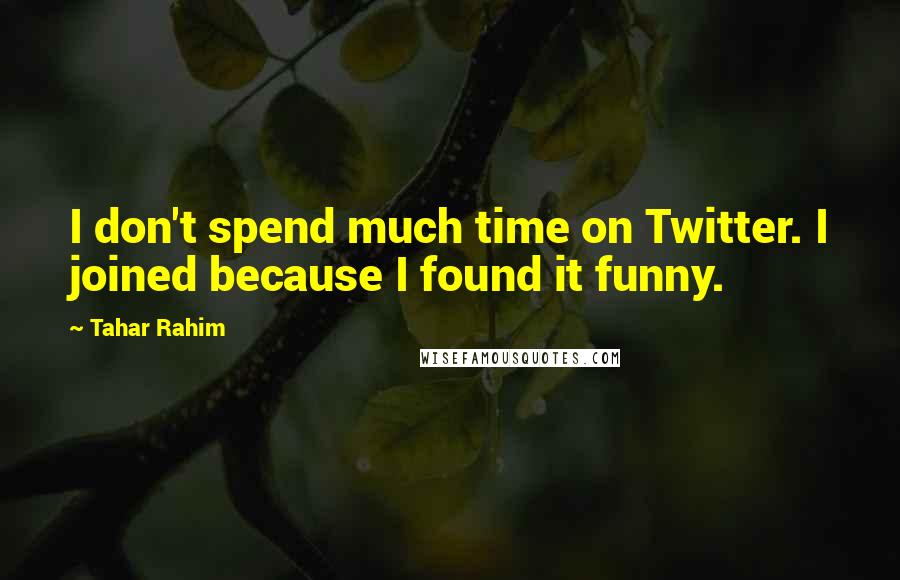 I don't spend much time on Twitter. I joined because I found it funny.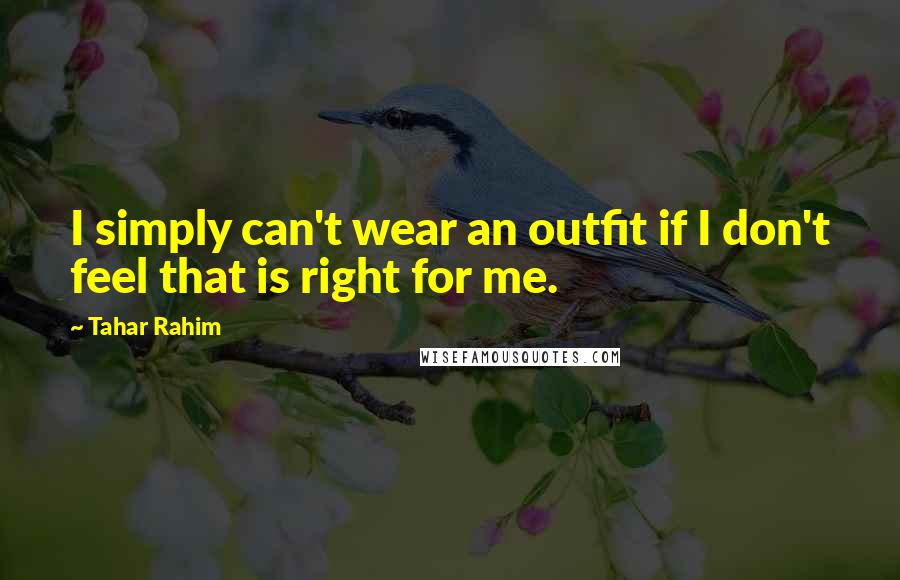 I simply can't wear an outfit if I don't feel that is right for me.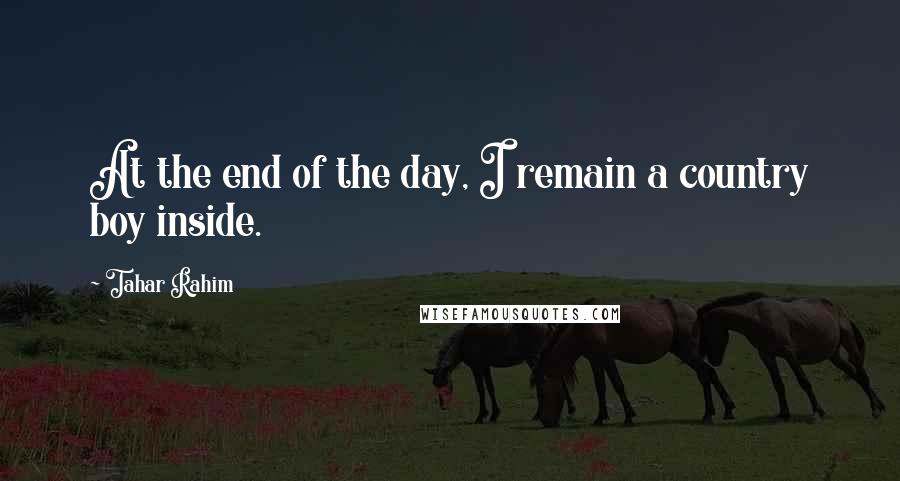 At the end of the day, I remain a country boy inside.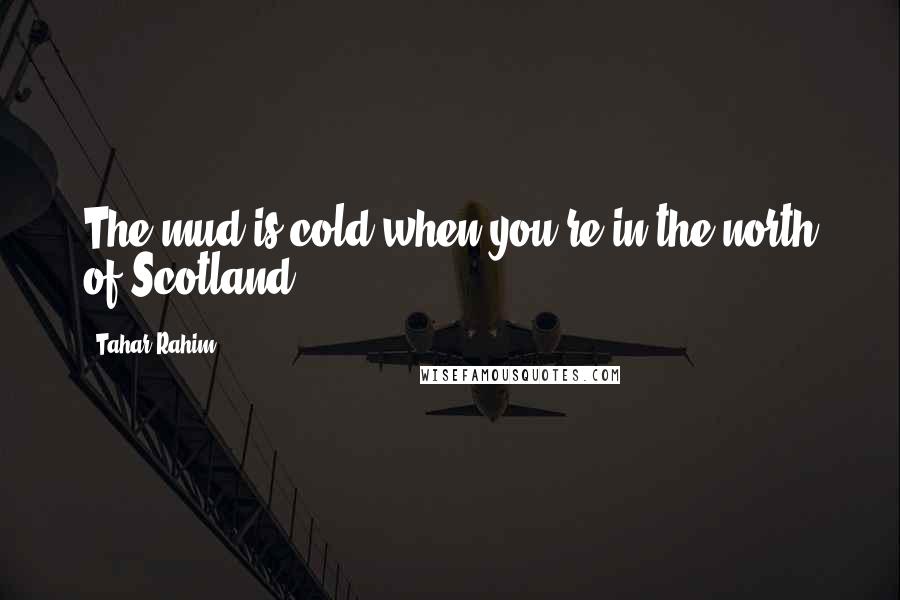 The mud is cold when you're in the north of Scotland!