Read My Face Quotes
Collection of top 39 famous quotes about Read My Face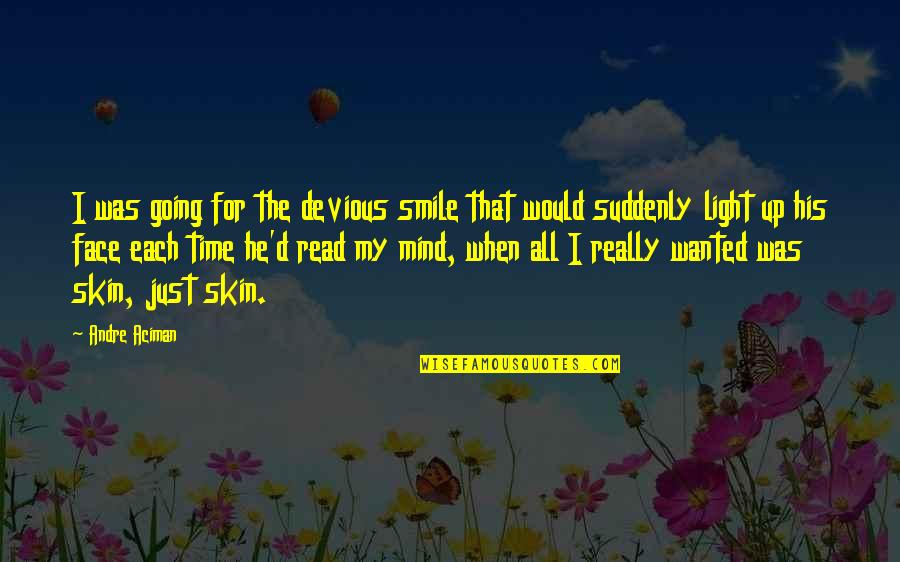 I was going for the devious smile that would suddenly light up his face each time he'd read my mind, when all I really wanted was skin, just skin.
—
Andre Aciman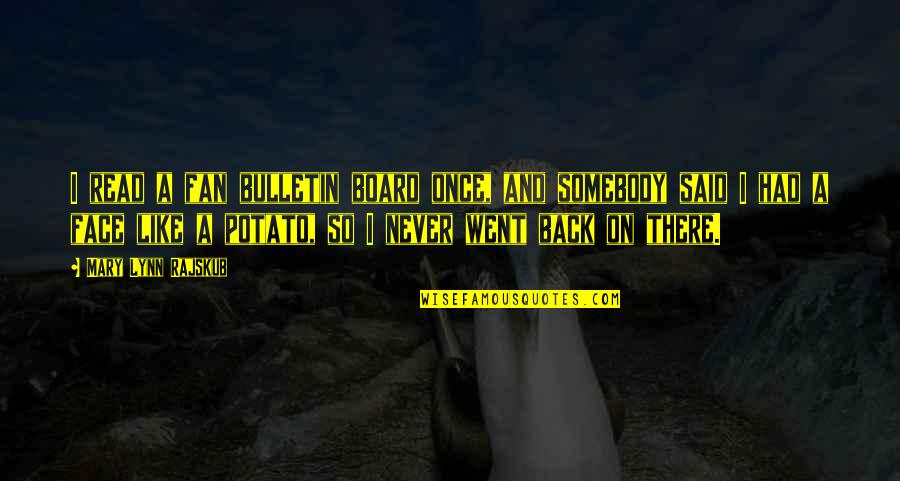 I read a fan bulletin board once, and somebody said I had a face like a potato, so I never went back on there.
—
Mary Lynn Rajskub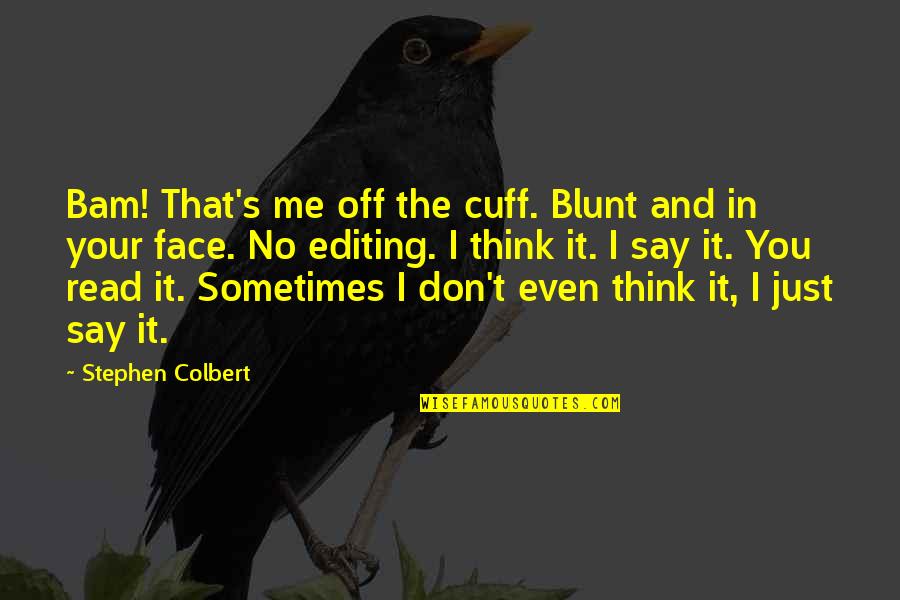 Bam! That's me off the cuff. Blunt and in your face. No editing. I think it. I say it. You read it. Sometimes I don't even think it, I just say it.
—
Stephen Colbert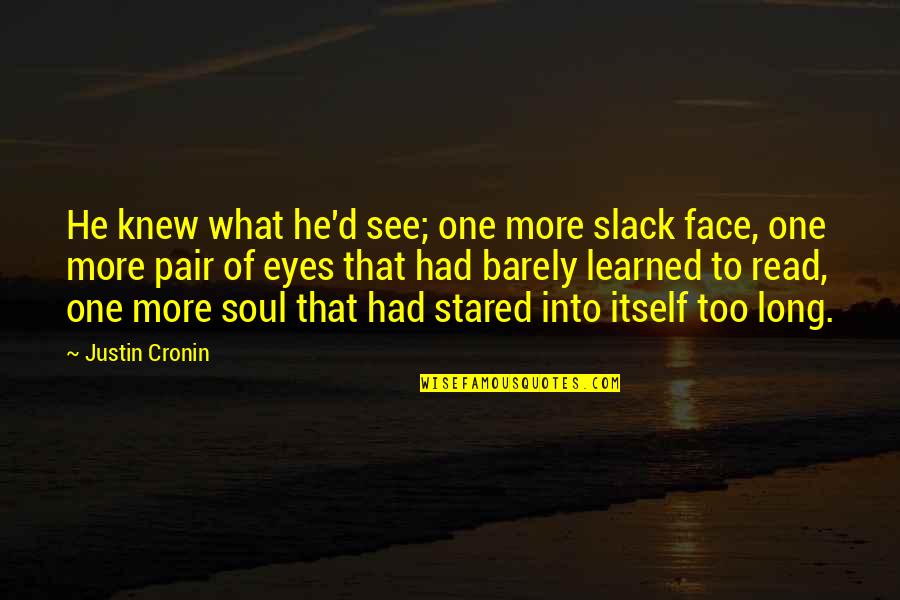 He knew what he'd see; one more slack face, one more pair of eyes that had barely learned to read, one more soul that had stared into itself too long.
—
Justin Cronin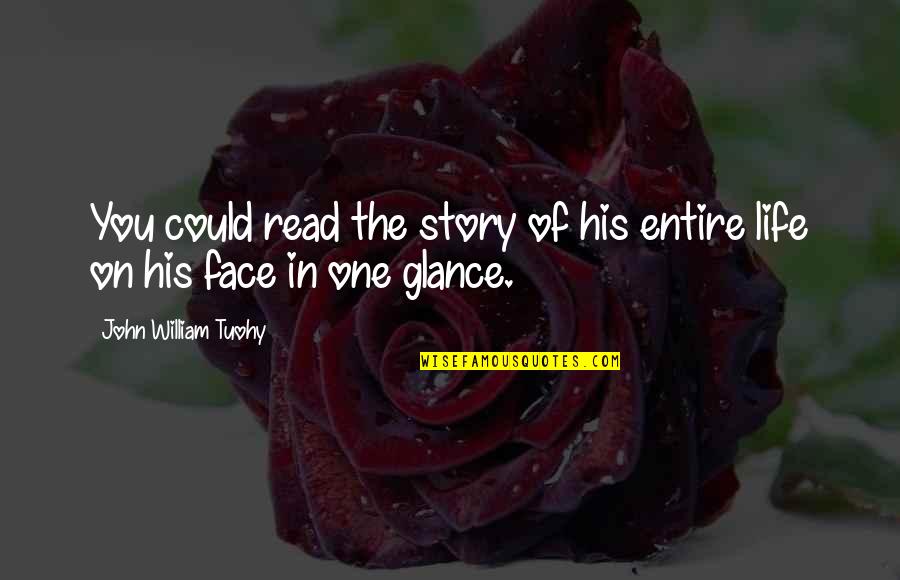 You could read the story of his entire life on his face in one glance. —
John William Tuohy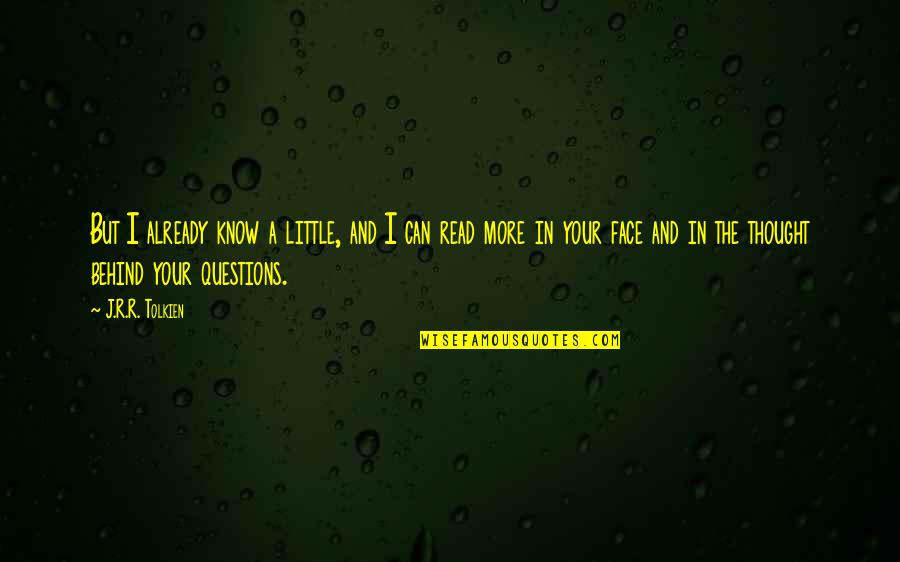 But I already know a little, and I can read more in your face and in the thought behind your questions. —
J.R.R. Tolkien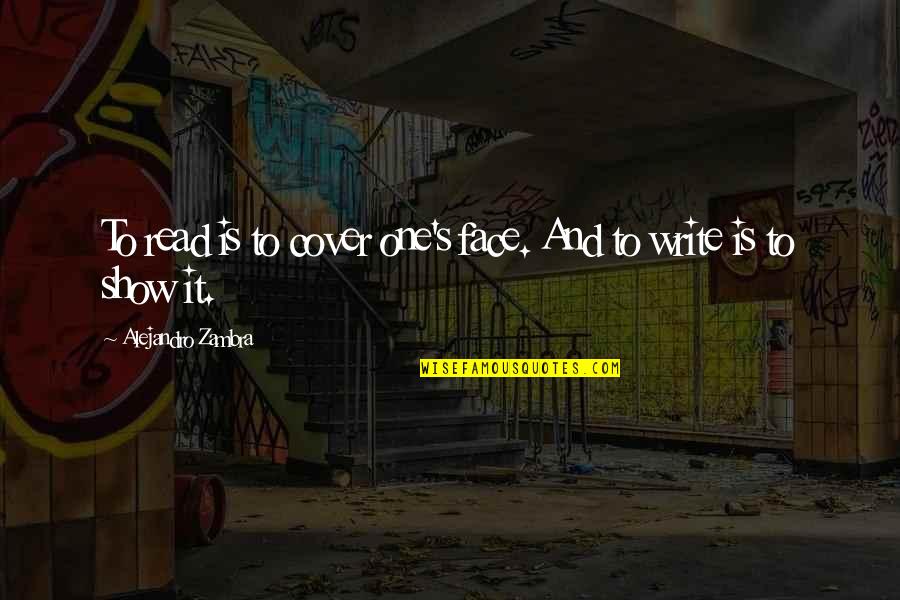 To read is to cover one's face. And to write is to show it. —
Alejandro Zambra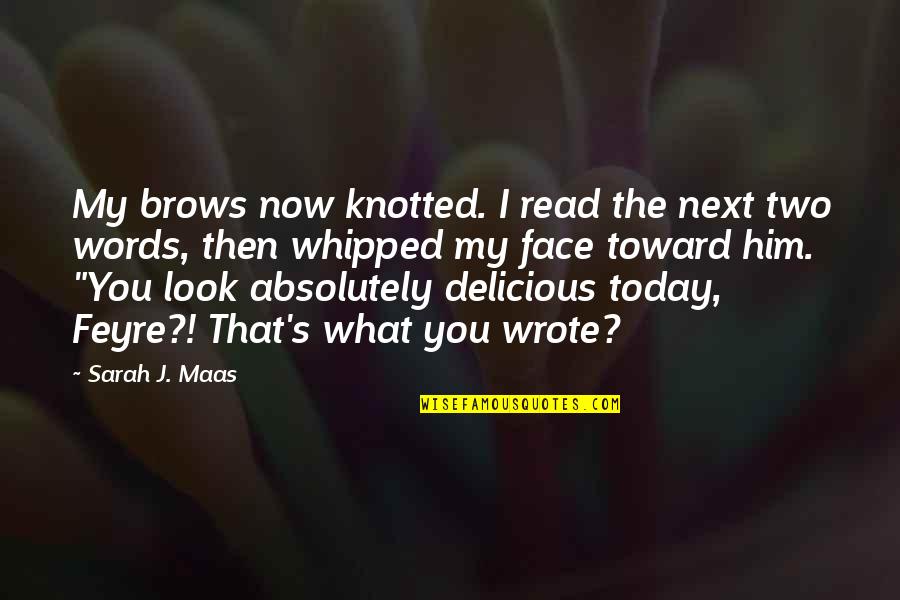 My brows now knotted. I read the next two words, then whipped my face toward him. "You look absolutely delicious today, Feyre?! That's what you wrote? —
Sarah J. Maas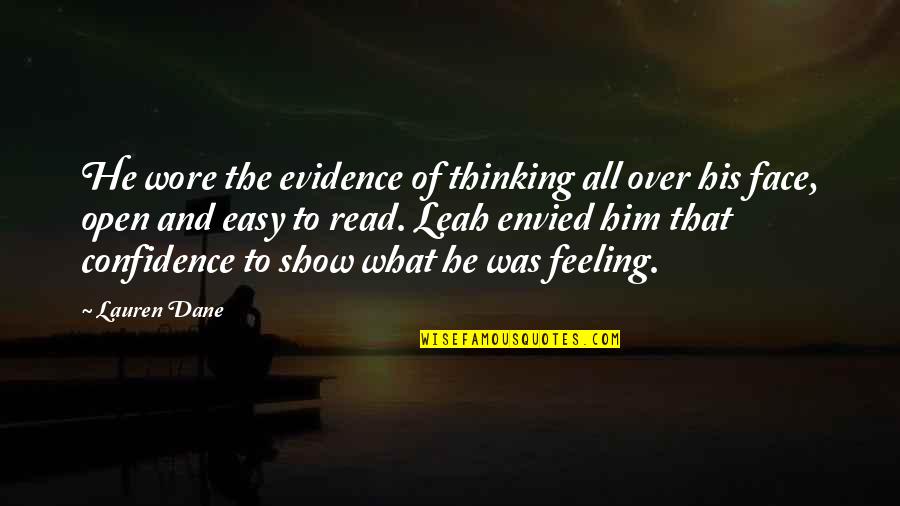 He wore the evidence of thinking all over his face, open and easy to read. Leah envied him that confidence to show what he was feeling. —
Lauren Dane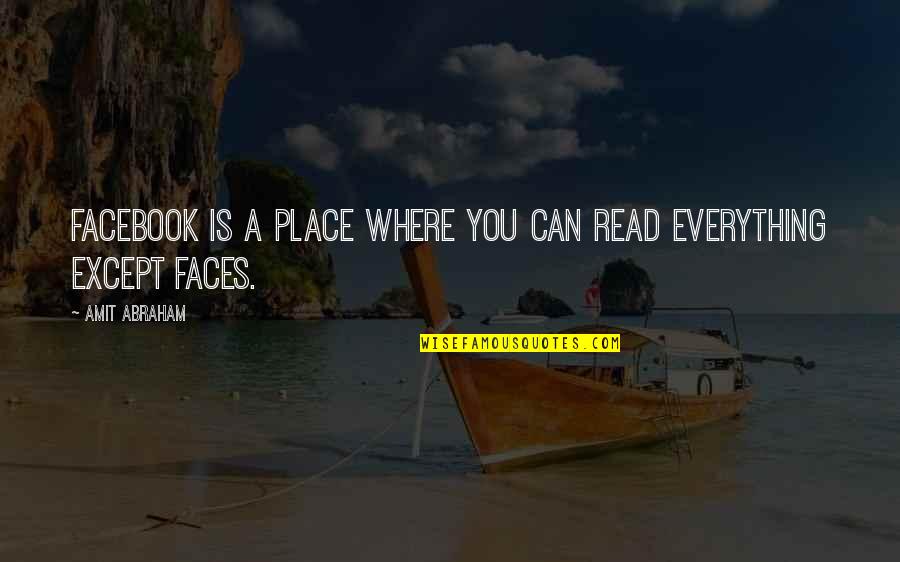 Facebook is a place where you can read everything except faces. —
Amit Abraham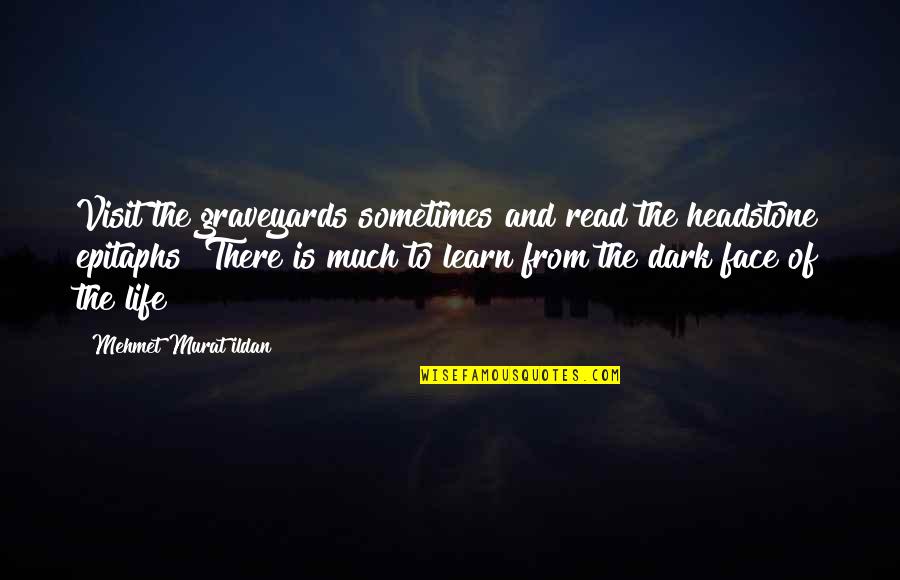 Visit the graveyards sometimes and read the headstone epitaphs! There is much to learn from the dark face of the life! —
Mehmet Murat Ildan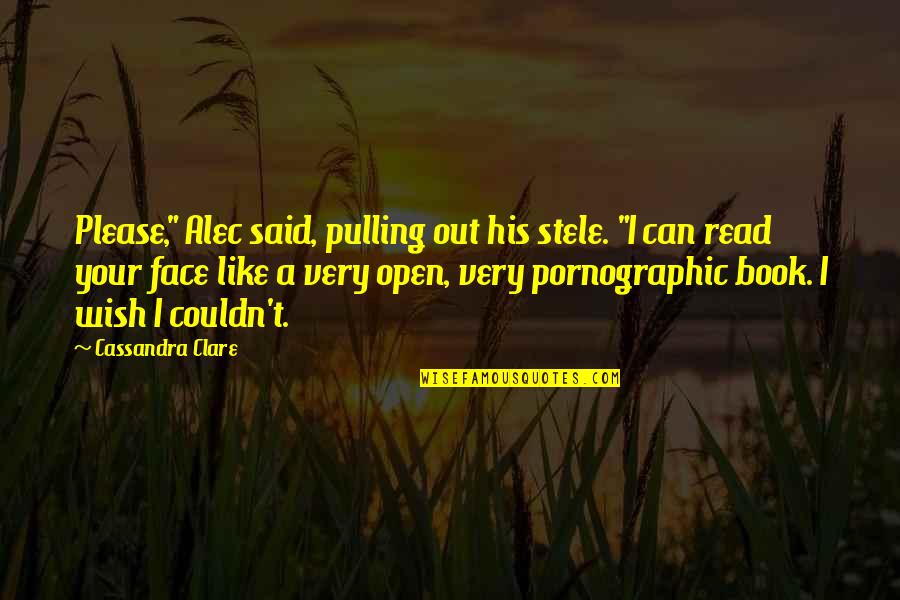 Please," Alec said, pulling out his stele. "I can read your face like a very open, very pornographic book. I wish I couldn't. —
Cassandra Clare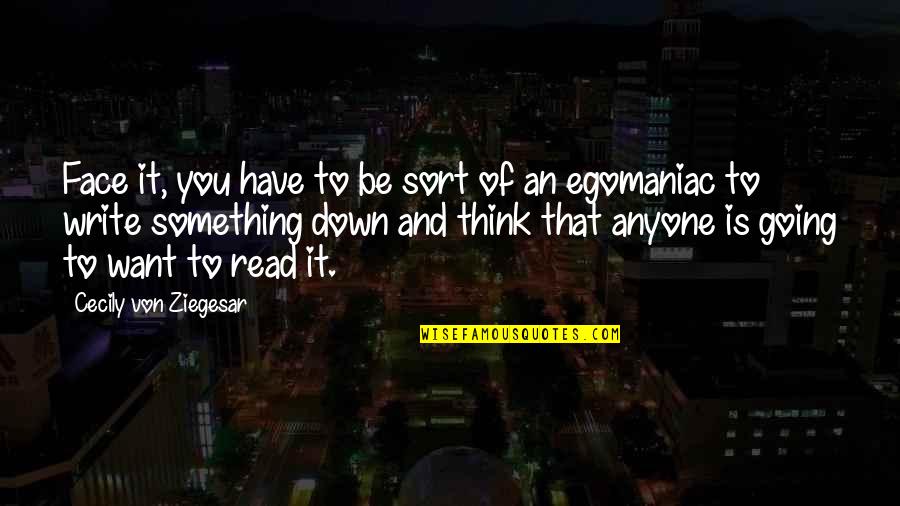 Face it, you have to be sort of an egomaniac to write something down and think that anyone is going to want to read it. —
Cecily Von Ziegesar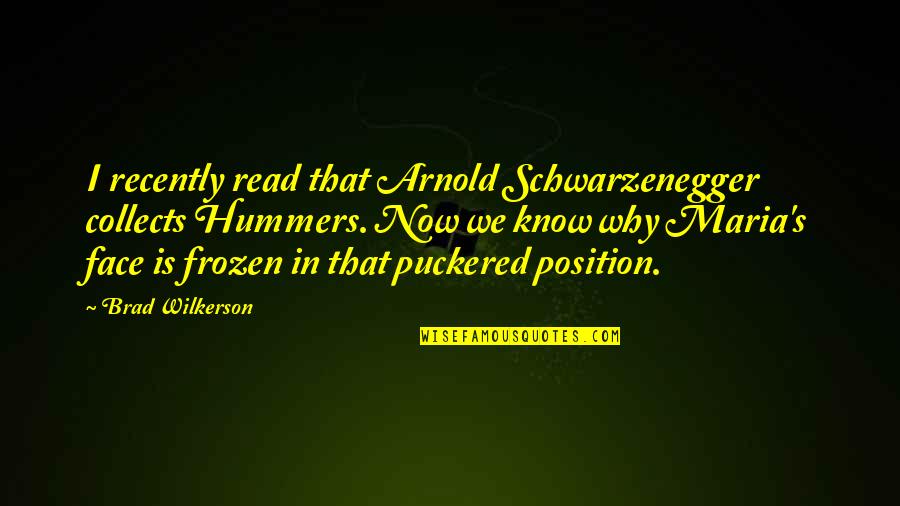 I recently read that Arnold Schwarzenegger collects Hummers. Now we know why Maria's face is frozen in that puckered position. —
Brad Wilkerson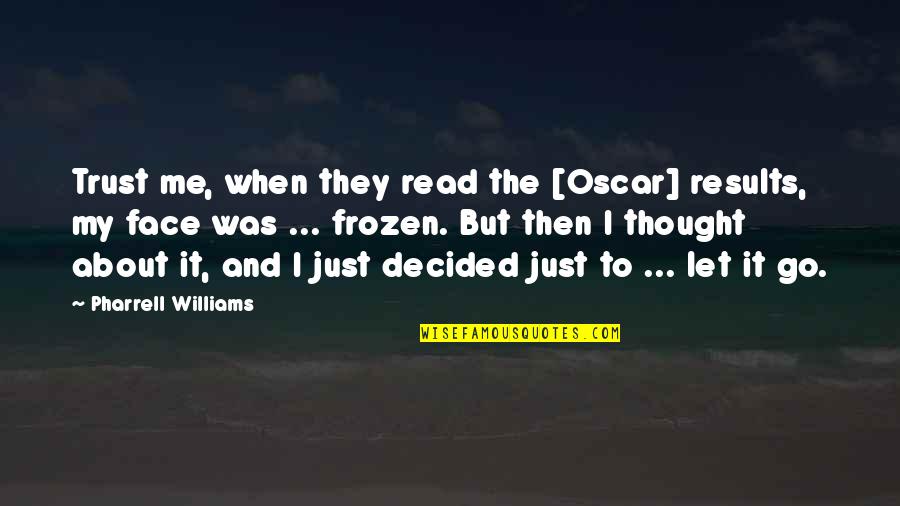 Trust me, when they read the [Oscar] results, my face was ... frozen. But then I thought about it, and I just decided just to ... let it go. —
Pharrell Williams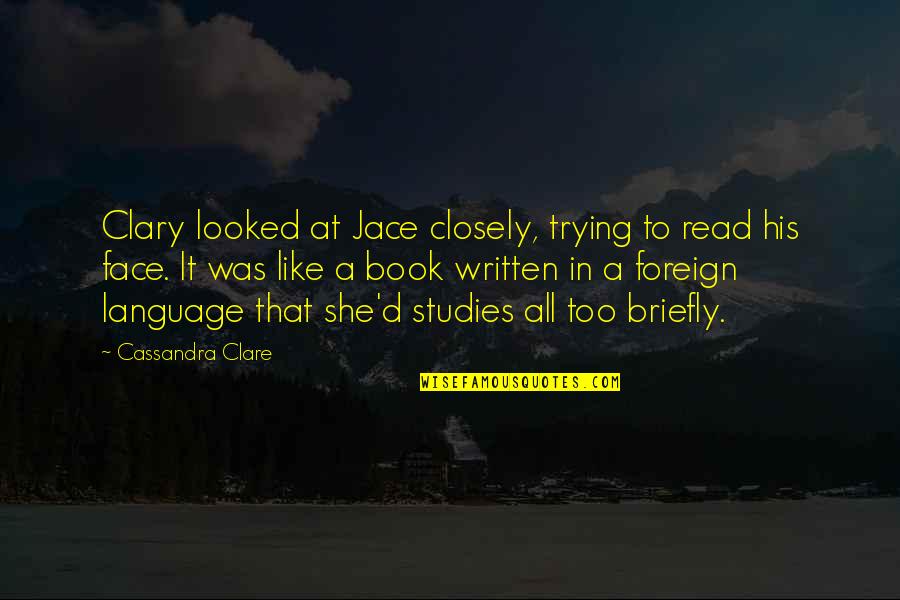 Clary looked at Jace closely, trying to read his face. It was like a book written in a foreign language that she'd studies all too briefly. —
Cassandra Clare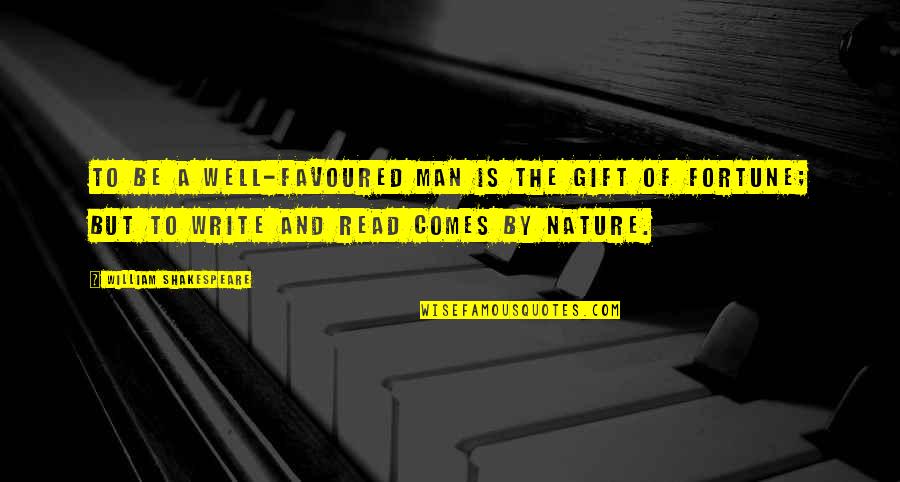 To be a well-favoured man is the gift of fortune; but to write and read comes by nature. —
William Shakespeare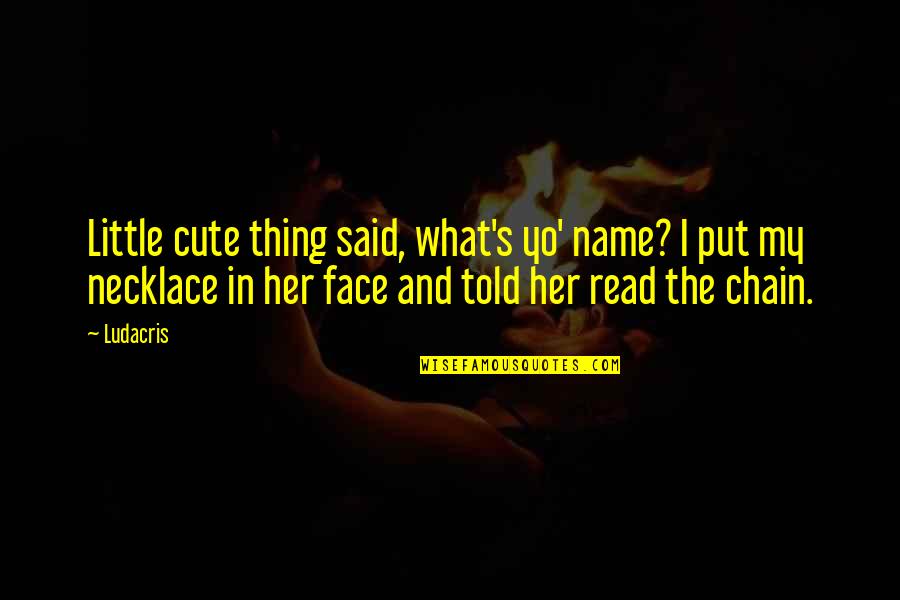 Little cute thing said, what's yo' name? I put my necklace in her face and told her read the chain. —
Ludacris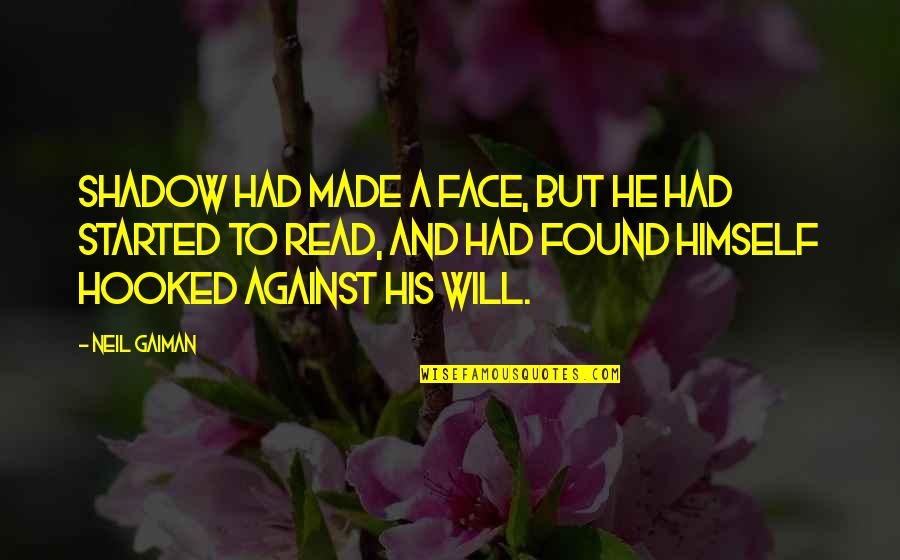 Shadow had made a face, but he had started to read, and had found himself hooked against his will. —
Neil Gaiman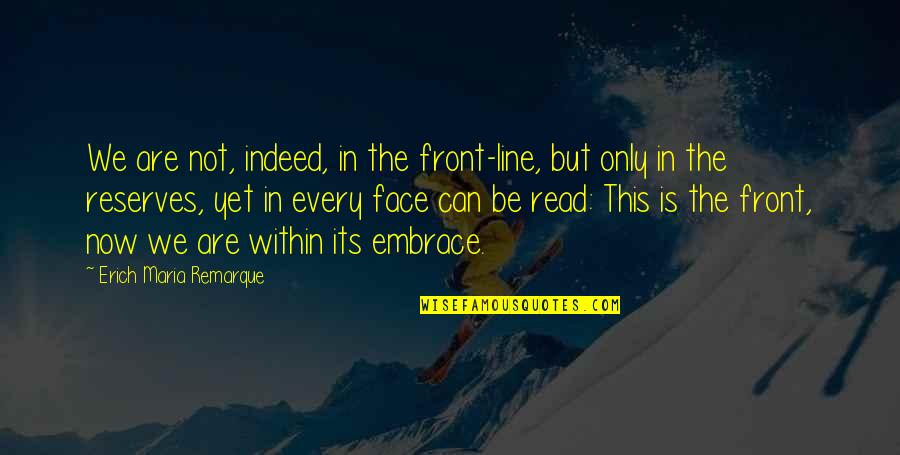 We are not, indeed, in the front-line, but only in the reserves, yet in every face can be read: This is the front, now we are within its embrace. —
Erich Maria Remarque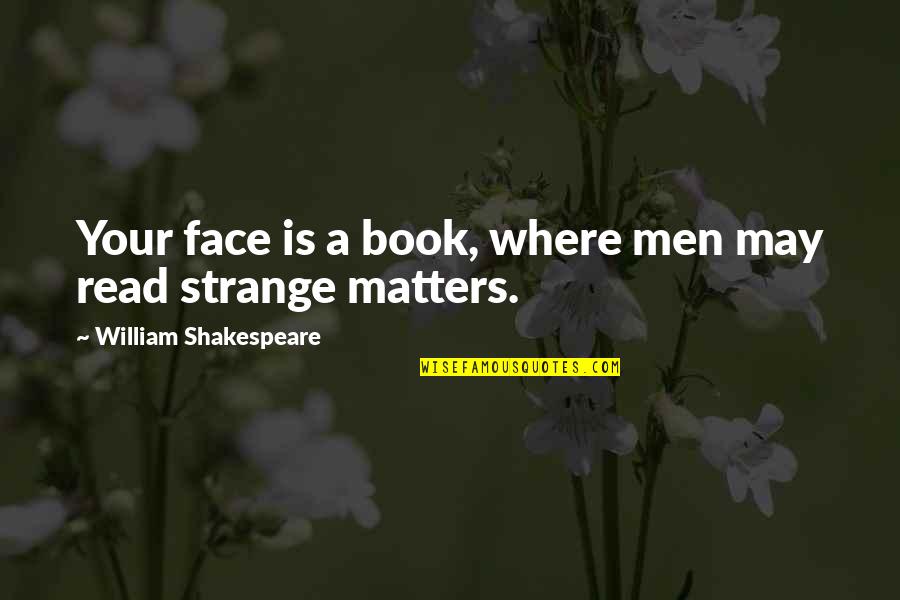 Your face is a book, where men may read strange matters. —
William Shakespeare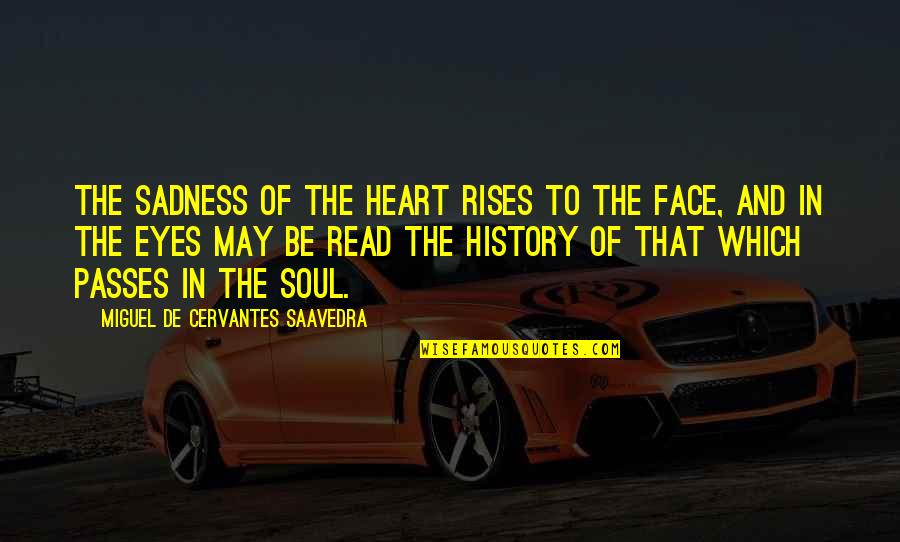 The sadness of the heart rises to the face, and in the eyes may be read the history of that which passes in the soul. —
Miguel De Cervantes Saavedra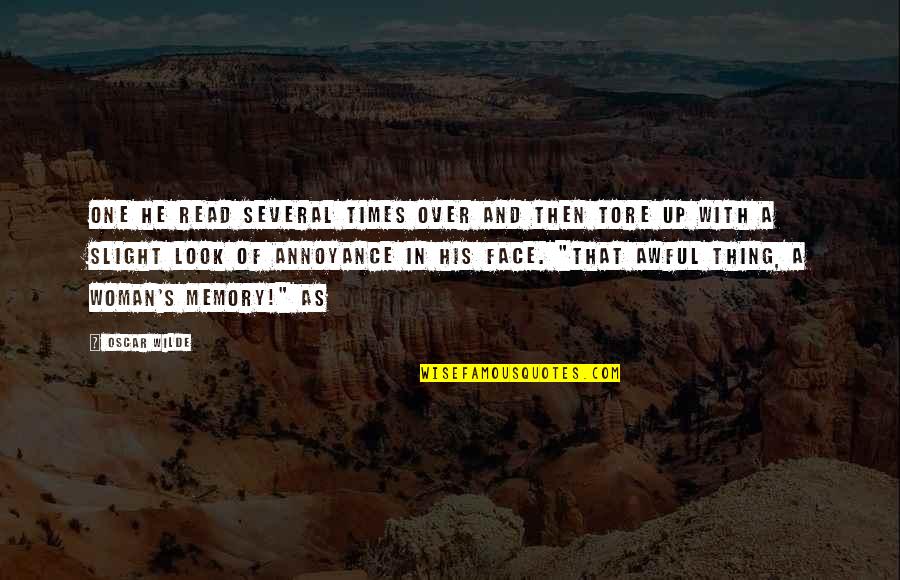 One he read several times over and then tore up with a slight look of annoyance in his face. "That awful thing, a woman's memory!" as —
Oscar Wilde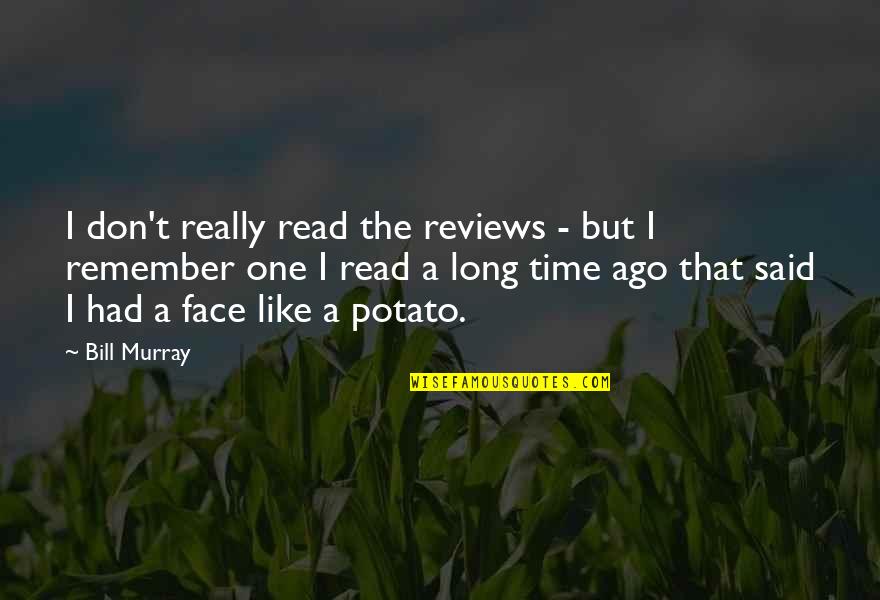 I don't really read the reviews - but I remember one I read a long time ago that said I had a face like a potato. —
Bill Murray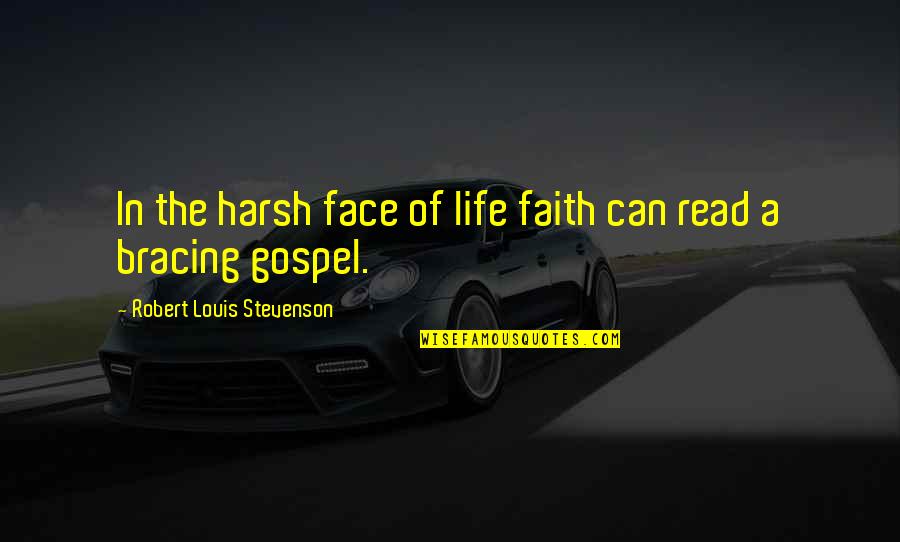 In the harsh face of life faith can read a bracing gospel. —
Robert Louis Stevenson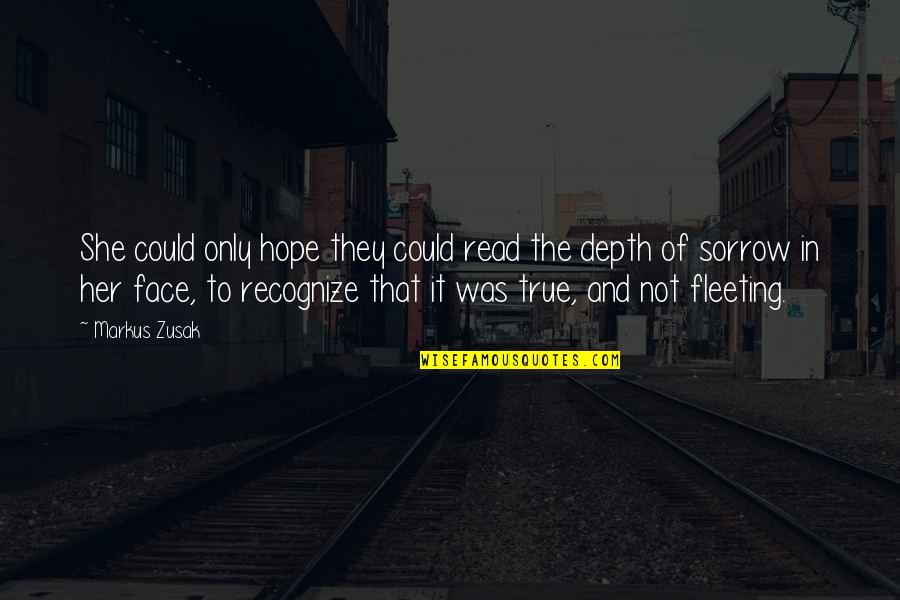 She could only hope they could read the depth of sorrow in her face, to recognize that it was true, and not fleeting. —
Markus Zusak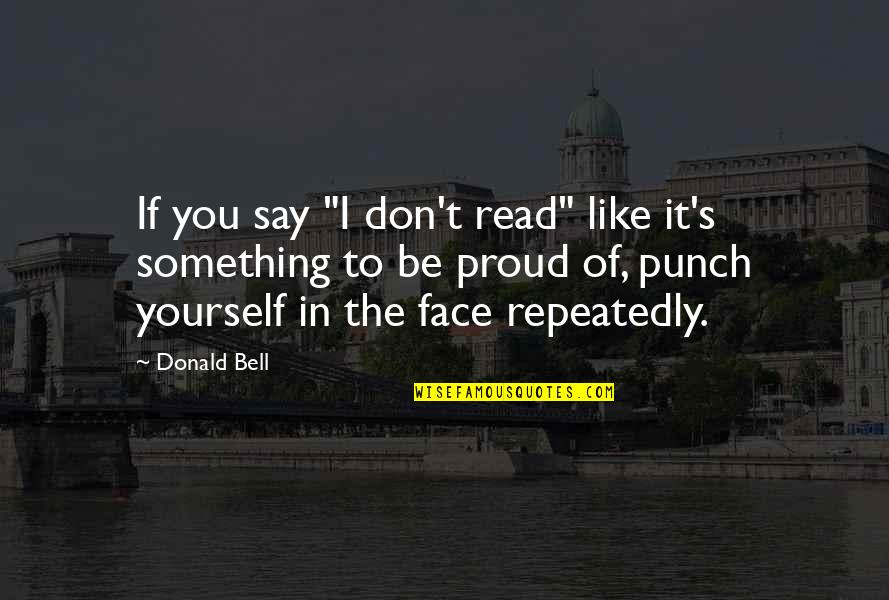 If you say "I don't read" like it's something to be proud of, punch yourself in the face repeatedly. —
Donald Bell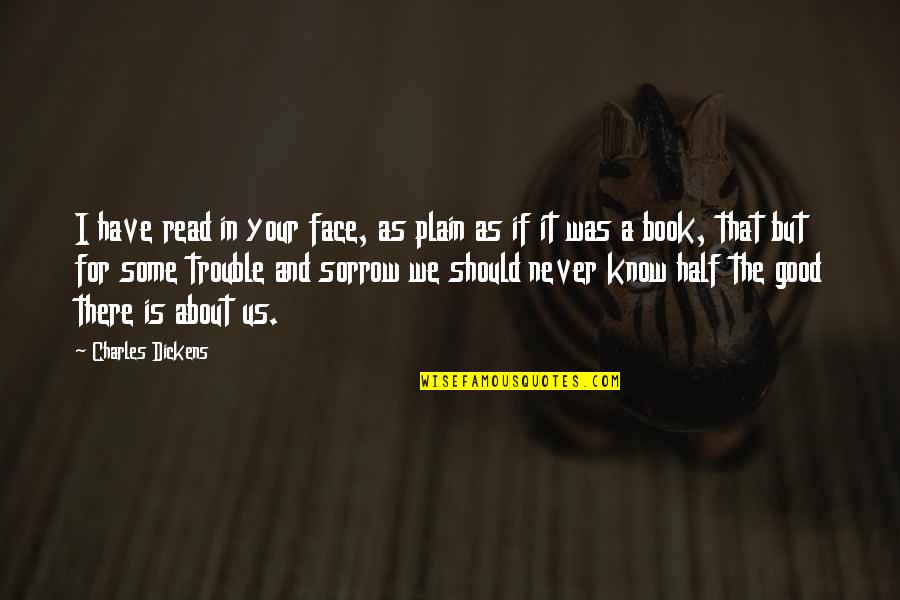 I have read in your face, as plain as if it was a book, that but for some trouble and sorrow we should never know half the good there is about us. —
Charles Dickens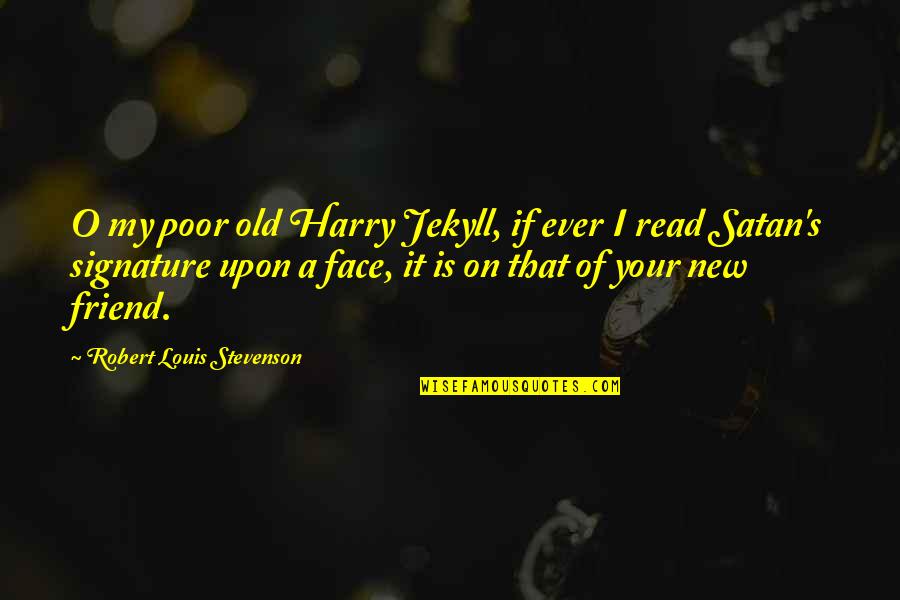 O my poor old Harry Jekyll, if ever I read Satan's signature upon a face, it is on that of your new friend. —
Robert Louis Stevenson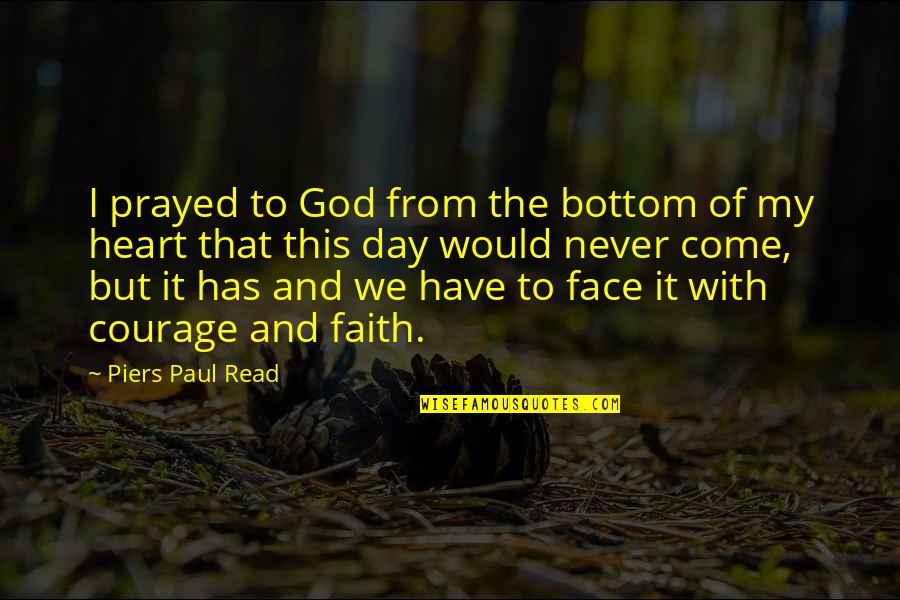 I prayed to God from the bottom of my heart that this day would never come, but it has and we have to face it with courage and faith. —
Piers Paul Read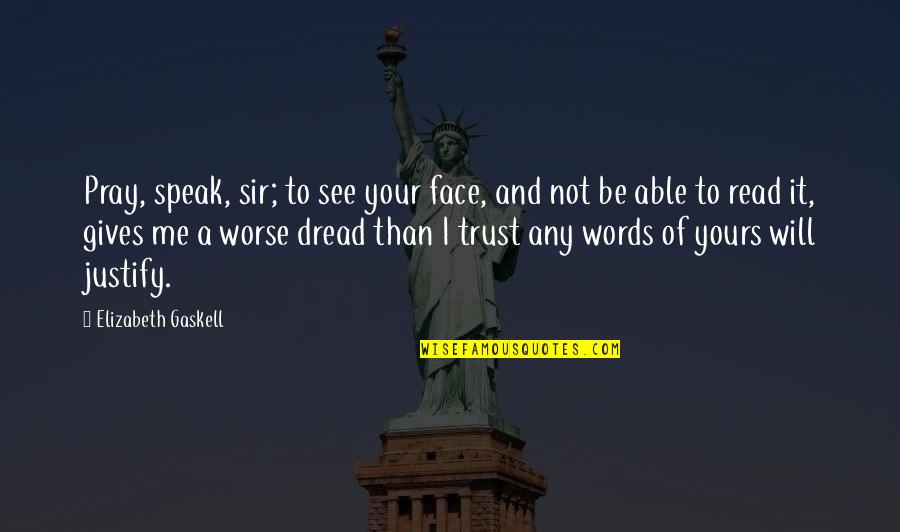 Pray, speak, sir; to see your face, and not be able to read it, gives me a worse dread than I trust any words of yours will justify. —
Elizabeth Gaskell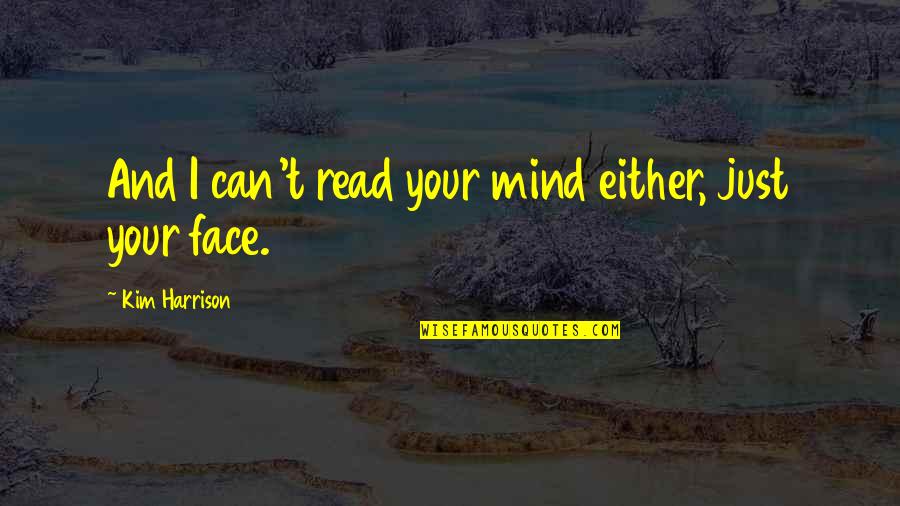 And I can't read your mind either, just your face. —
Kim Harrison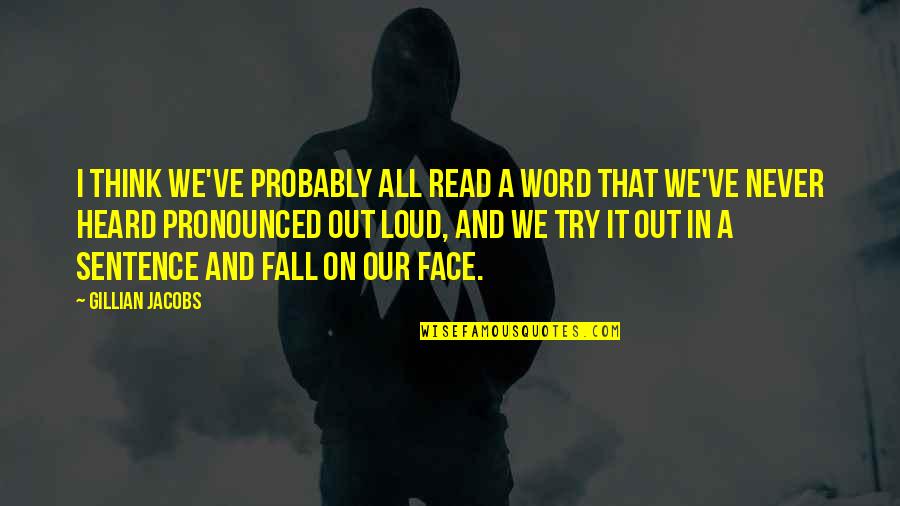 I think we've probably all read a word that we've never heard pronounced out loud, and we try it out in a sentence and fall on our face. —
Gillian Jacobs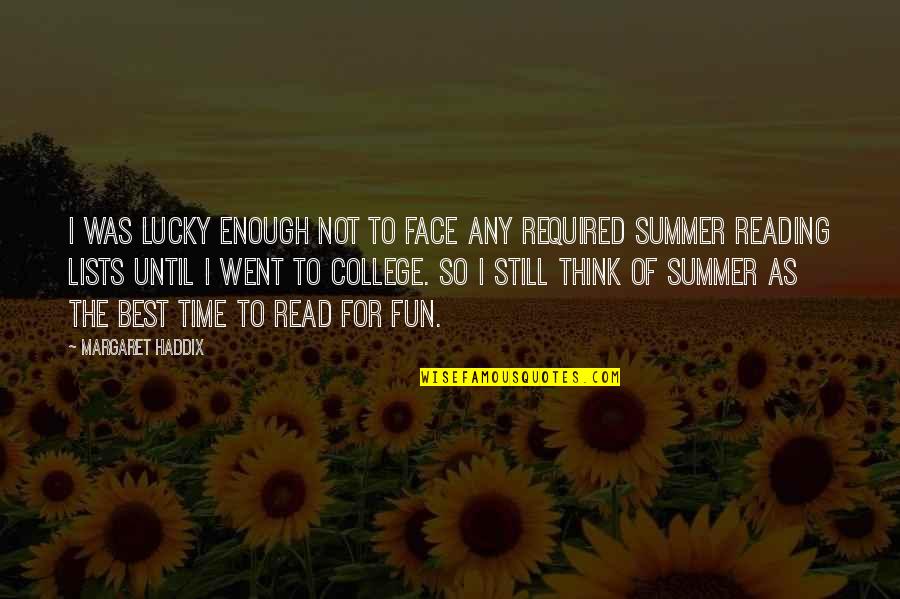 I was lucky enough not to face any required summer reading lists until I went to college. So I still think of summer as the best time to read for fun. —
Margaret Haddix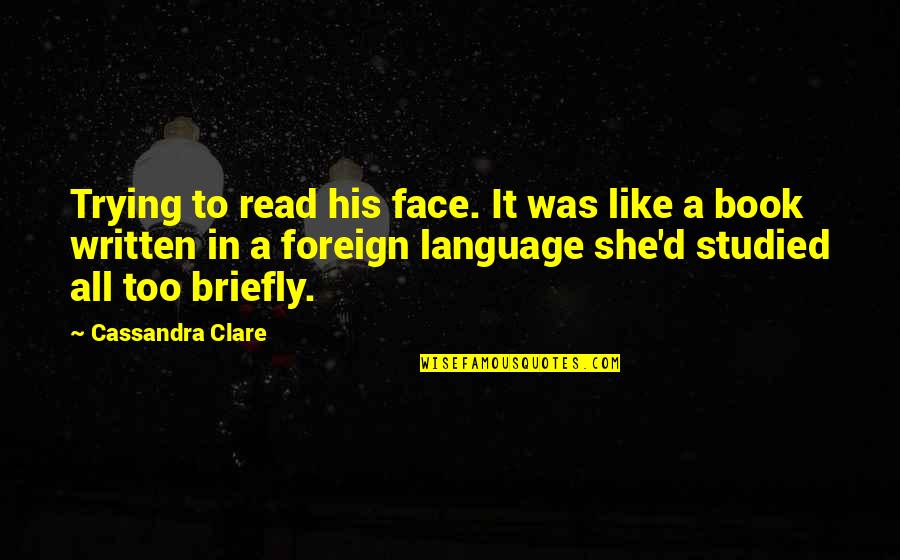 Trying to read his face. It was like a book written in a foreign language she'd studied all too briefly. —
Cassandra Clare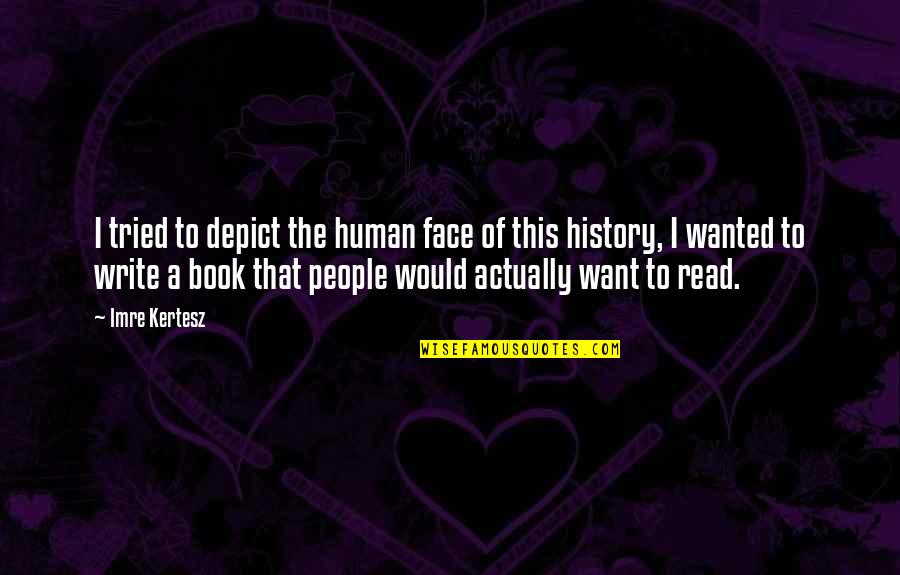 I tried to depict the human face of this history, I wanted to write a book that people would actually want to read. —
Imre Kertesz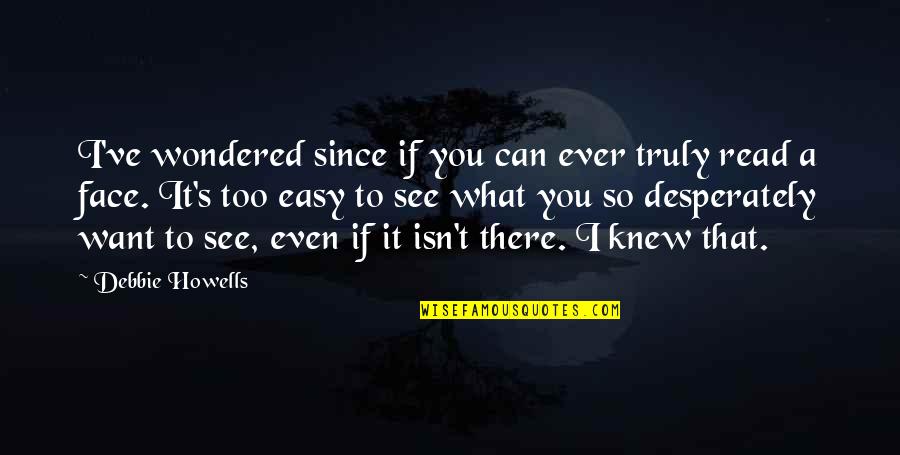 I've wondered since if you can ever truly read a face. It's too easy to see what you so desperately want to see, even if it isn't there. I knew that. —
Debbie Howells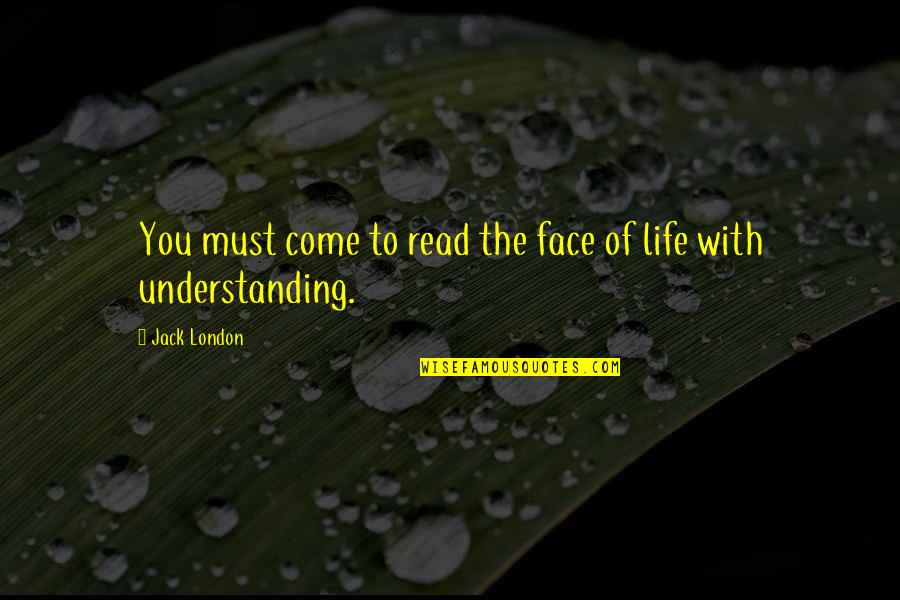 You must come to read the face of life with understanding. —
Jack London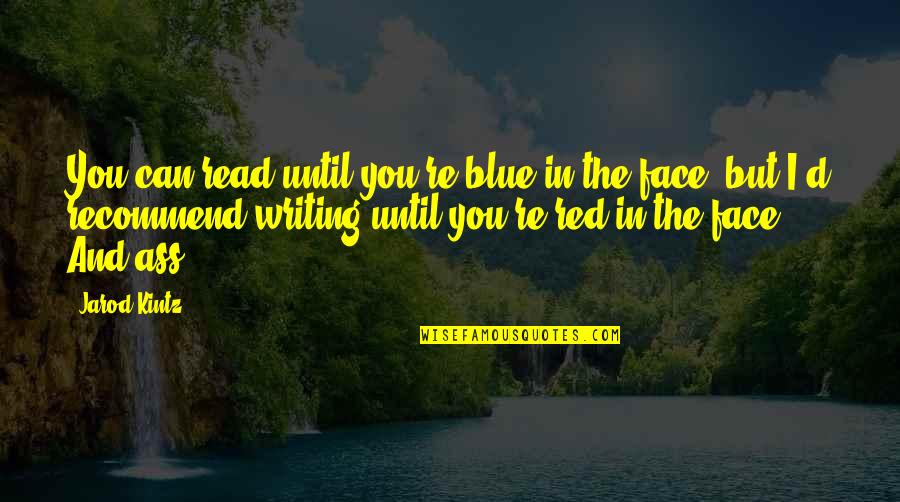 You can read until you're blue in the face, but I'd recommend writing until you're red in the face. And ass. —
Jarod Kintz