Erin Willett Quotes
Top 11 wise famous quotes and sayings by Erin Willett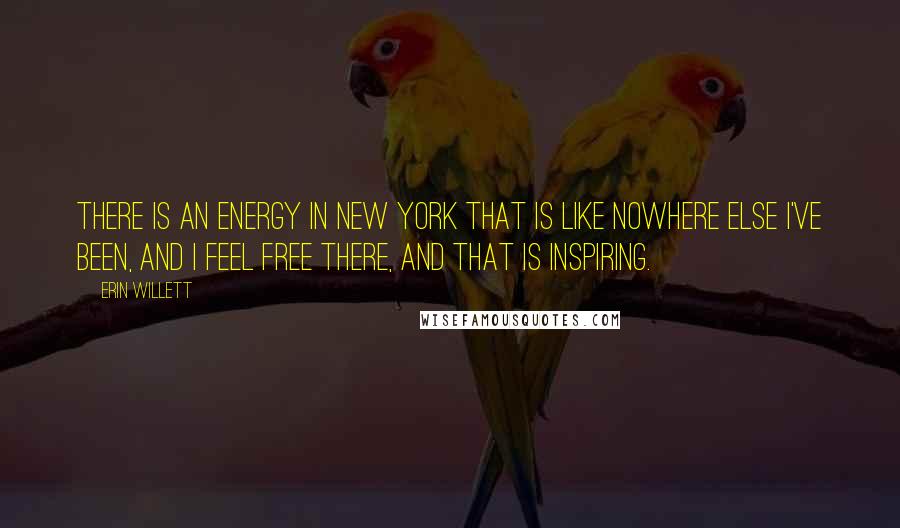 There is an energy in New York that is like nowhere else I've been, and I feel free there, and that is inspiring.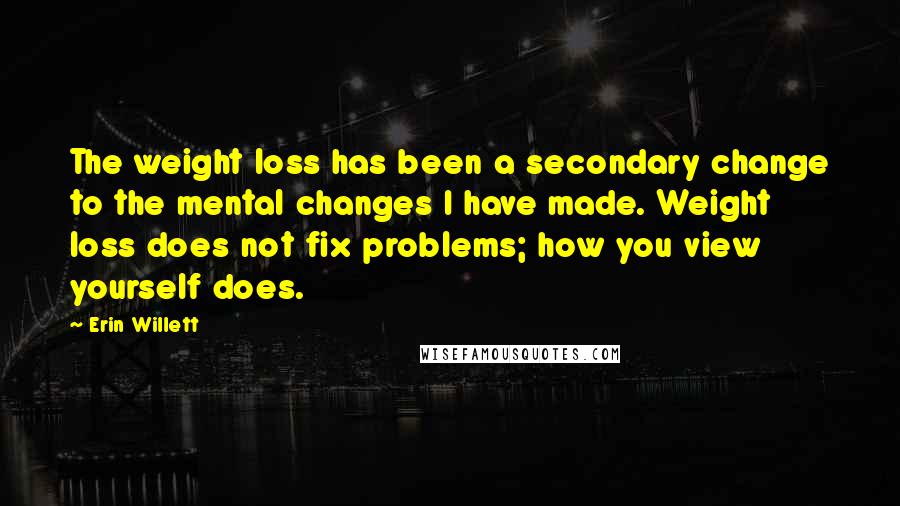 The weight loss has been a secondary change to the mental changes I have made. Weight loss does not fix problems; how you view yourself does.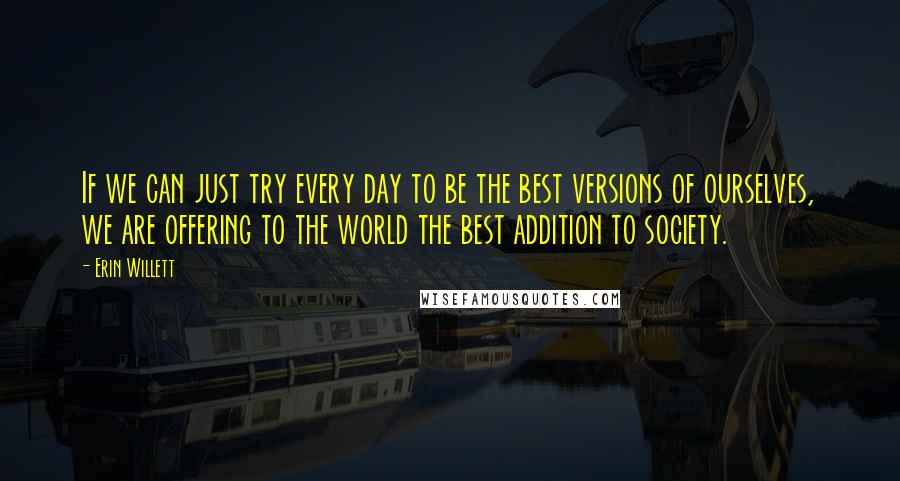 If we can just try every day to be the best versions of ourselves, we are offering to the world the best addition to society.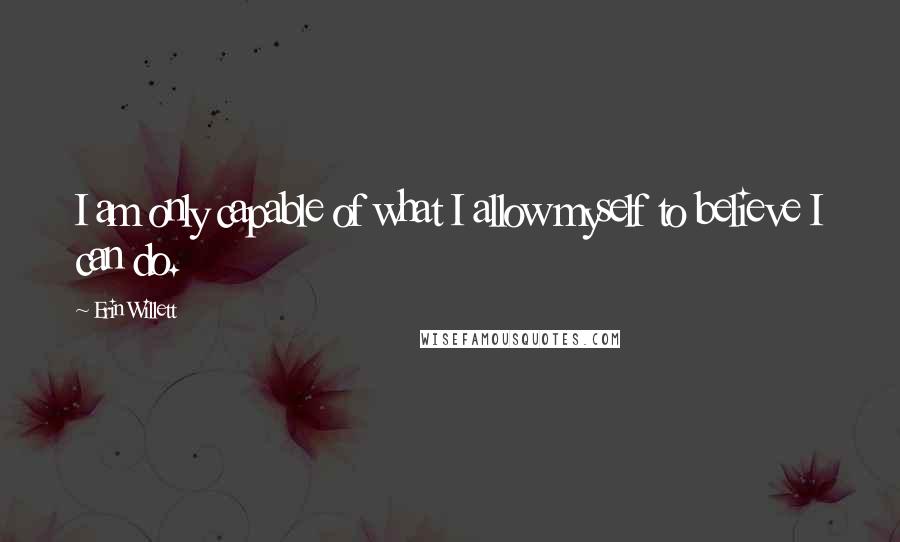 I am only capable of what I allow myself to believe I can do.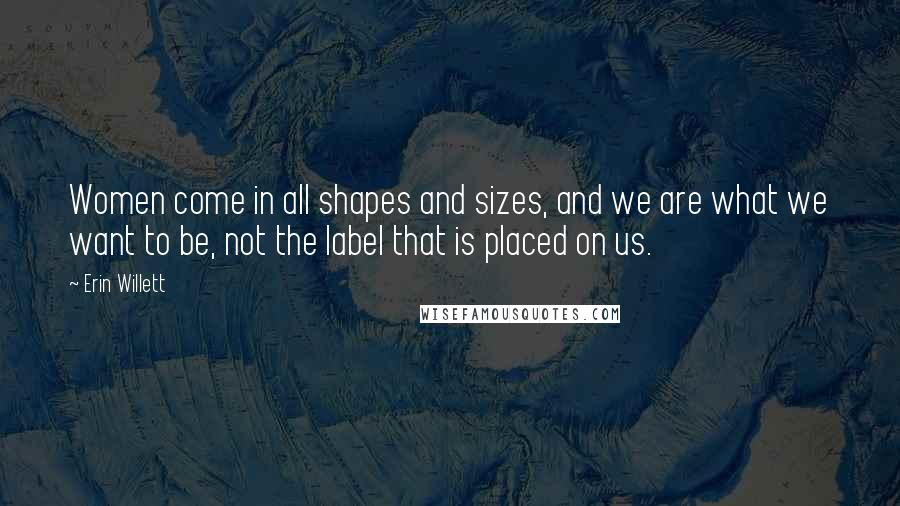 Women come in all shapes and sizes, and we are what we want to be, not the label that is placed on us.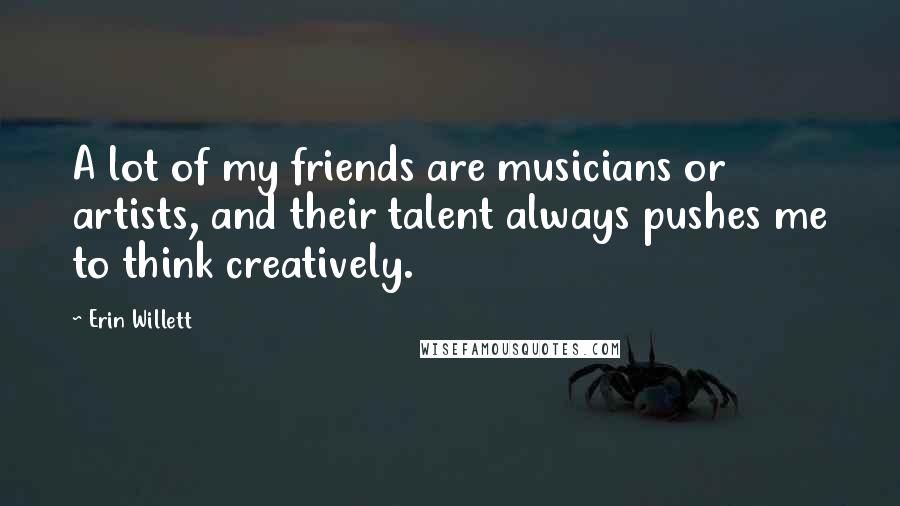 A lot of my friends are musicians or artists, and their talent always pushes me to think creatively.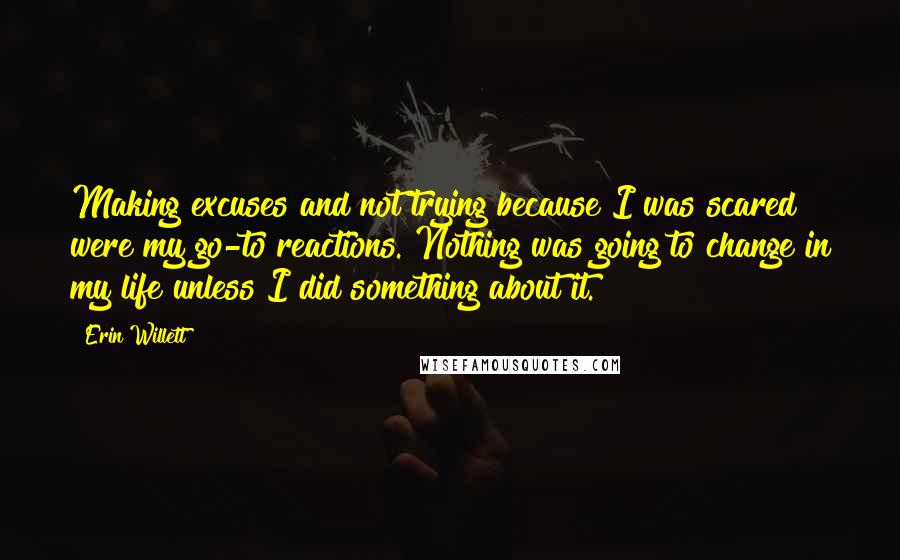 Making excuses and not trying because I was scared were my go-to reactions. Nothing was going to change in my life unless I did something about it.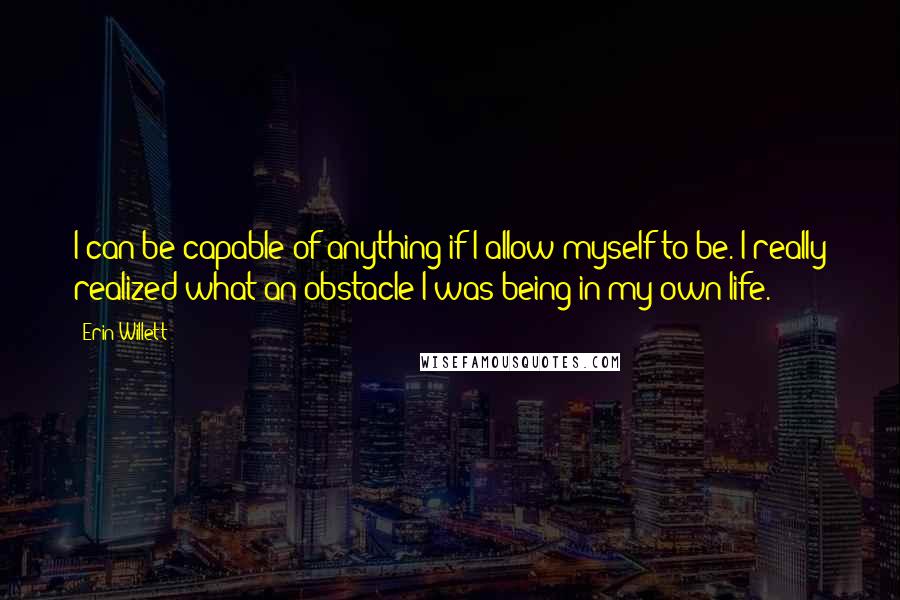 I can be capable of anything if I allow myself to be. I really realized what an obstacle I was being in my own life.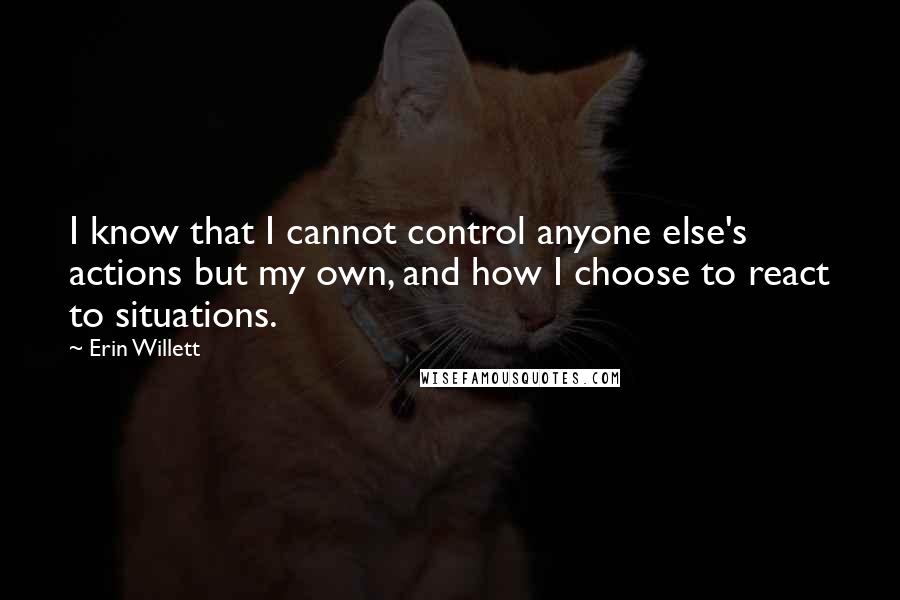 I know that I cannot control anyone else's actions but my own, and how I choose to react to situations.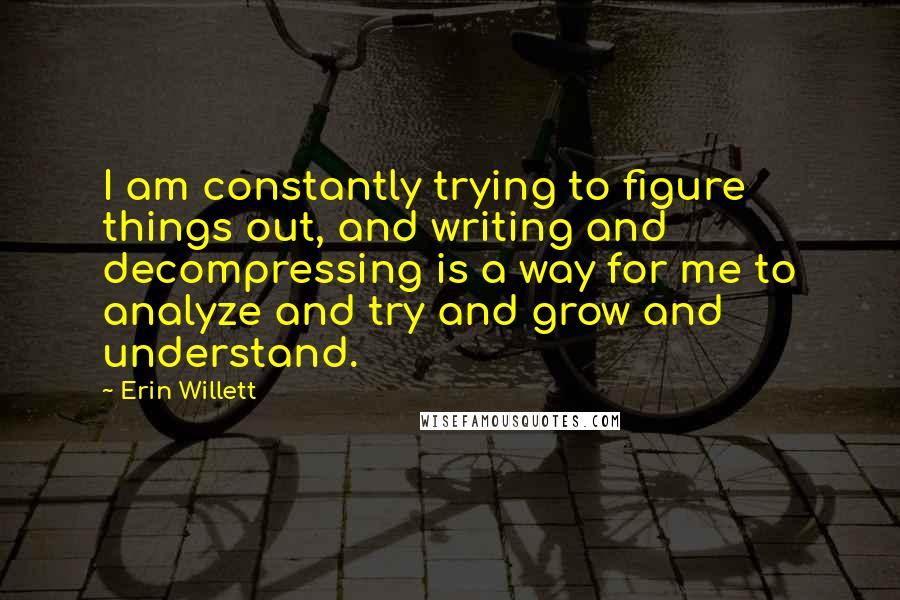 I am constantly trying to figure things out, and writing and decompressing is a way for me to analyze and try and grow and understand.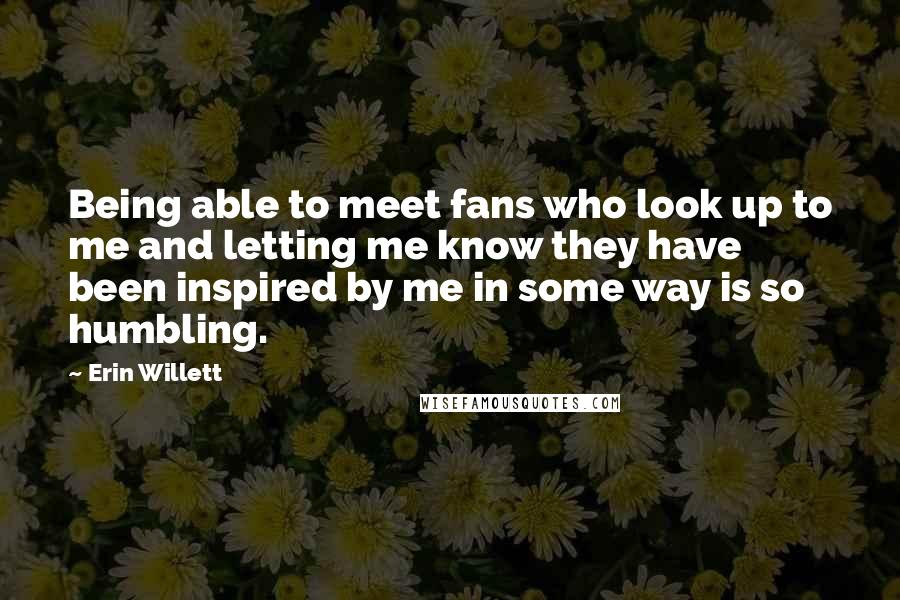 Being able to meet fans who look up to me and letting me know they have been inspired by me in some way is so humbling.