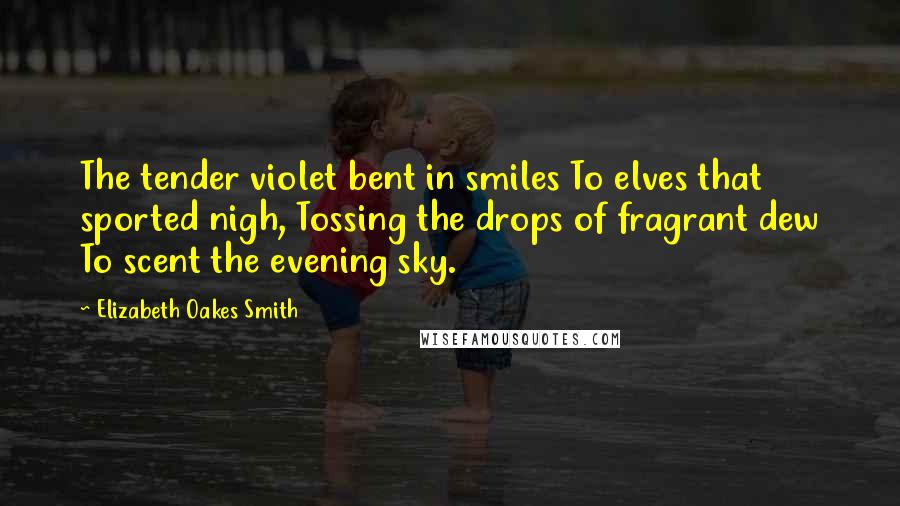 The tender violet bent in smiles To elves that sported nigh, Tossing the drops of fragrant dew To scent the evening sky.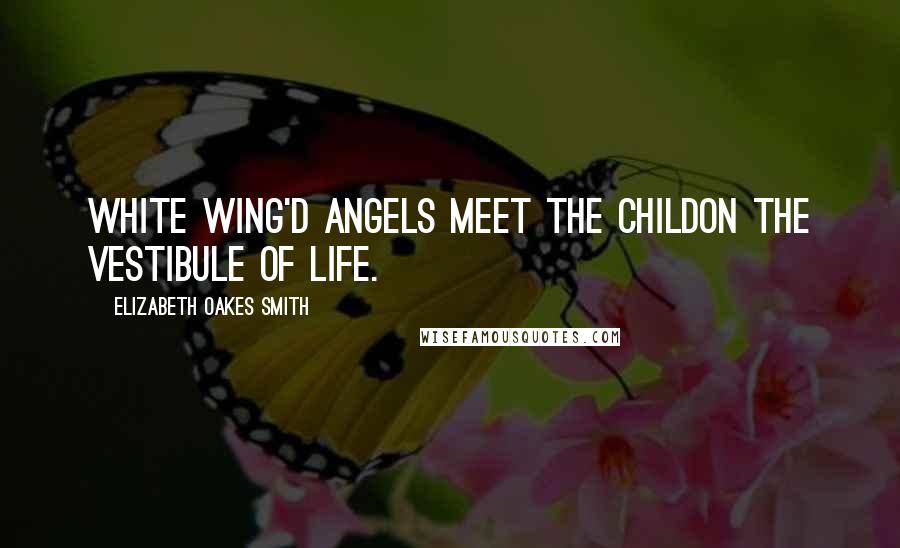 White wing'd angels meet the child
On the vestibule of life.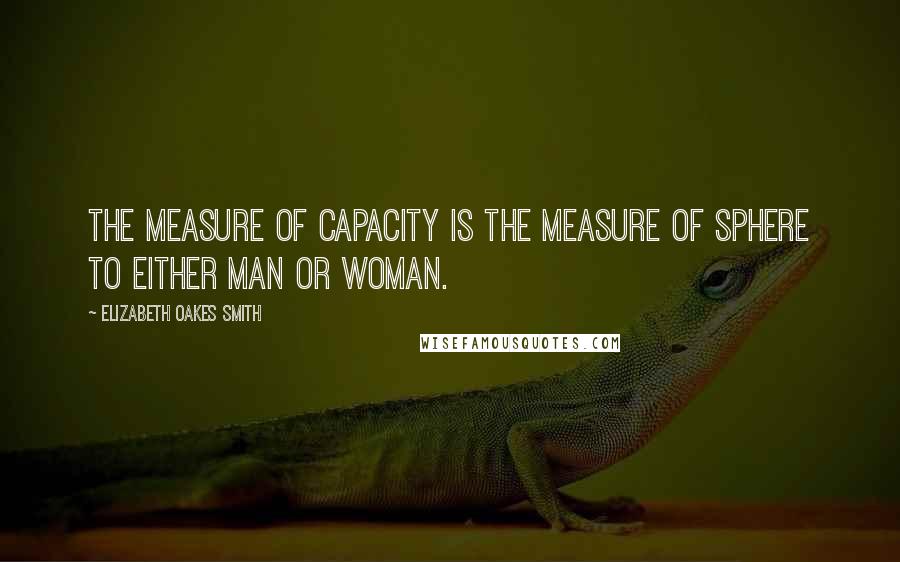 The measure of capacity is the measure of sphere to either man or woman.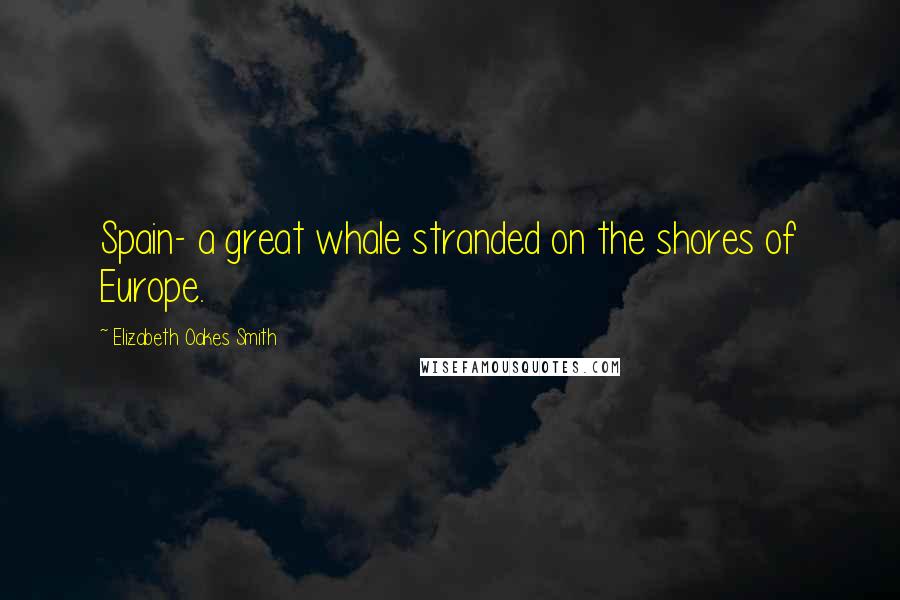 Spain- a great whale stranded on the shores of Europe.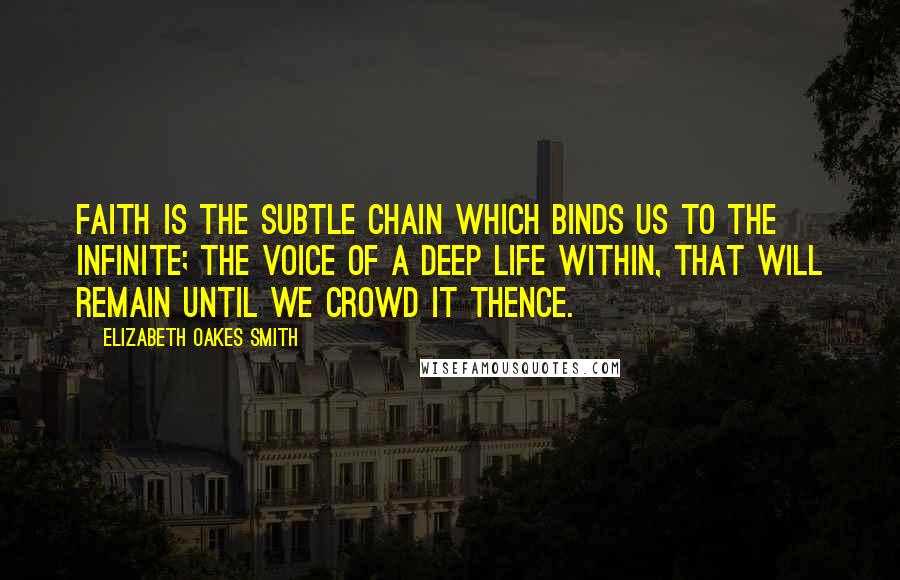 Faith is the subtle chain which binds us to the infinite; the voice of a deep life within, that will remain until we crowd it thence.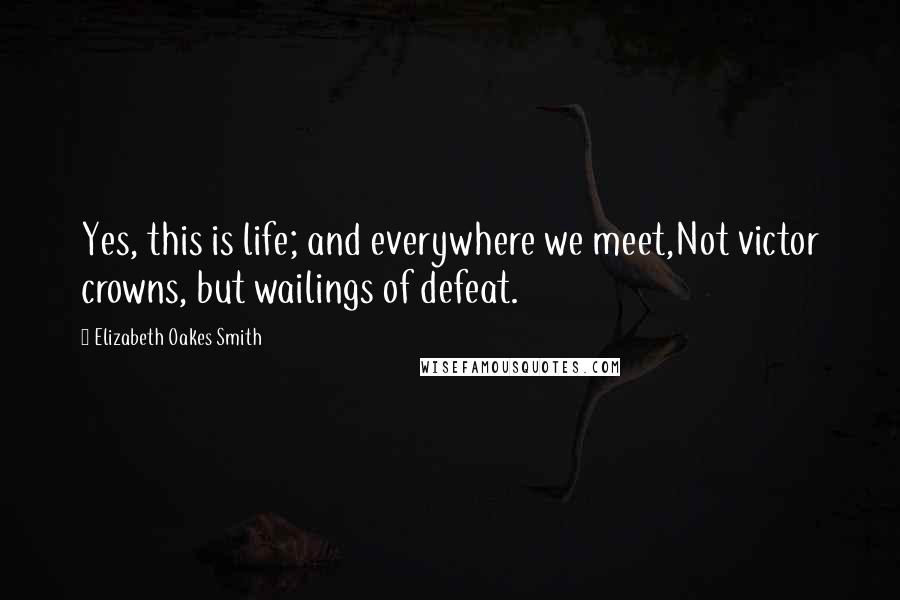 Yes, this is life; and everywhere we meet,
Not victor crowns, but wailings of defeat.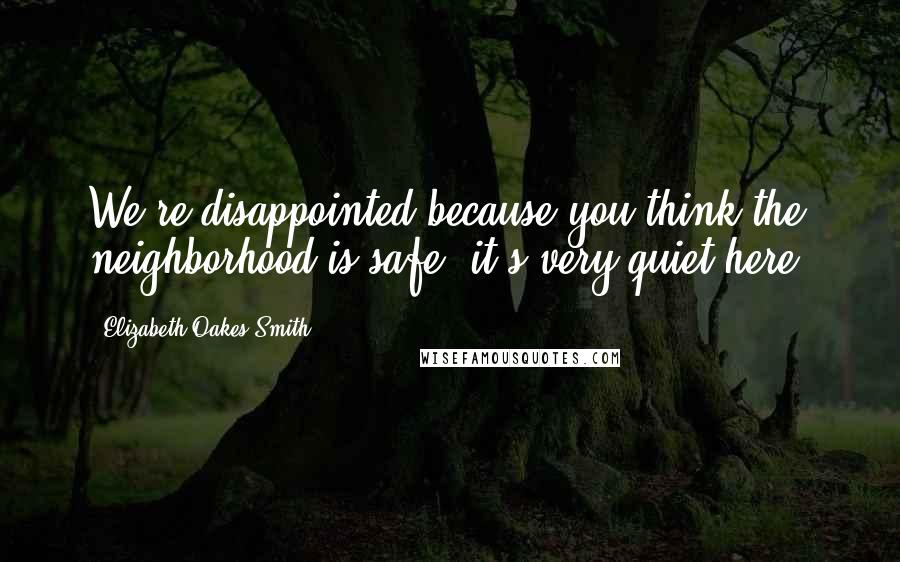 We're disappointed because you think the neighborhood is safe, it's very quiet here.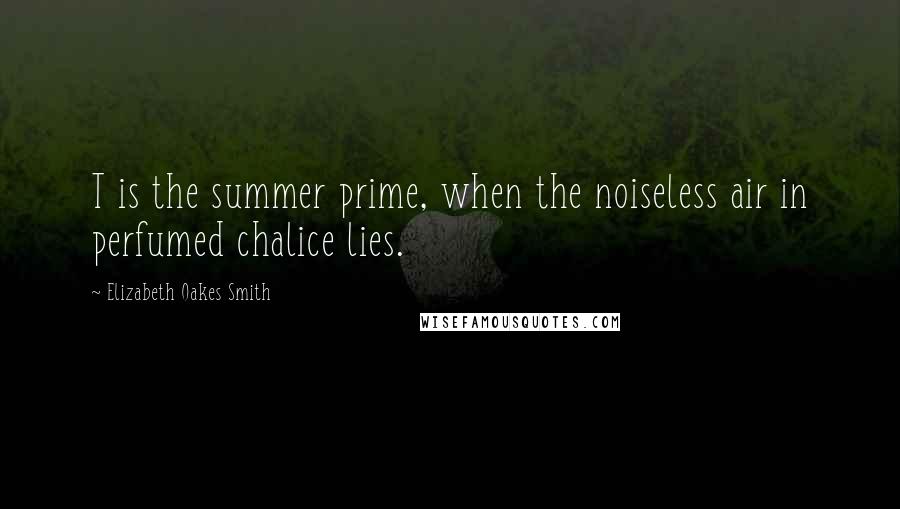 T is the summer prime, when the noiseless air in perfumed chalice lies.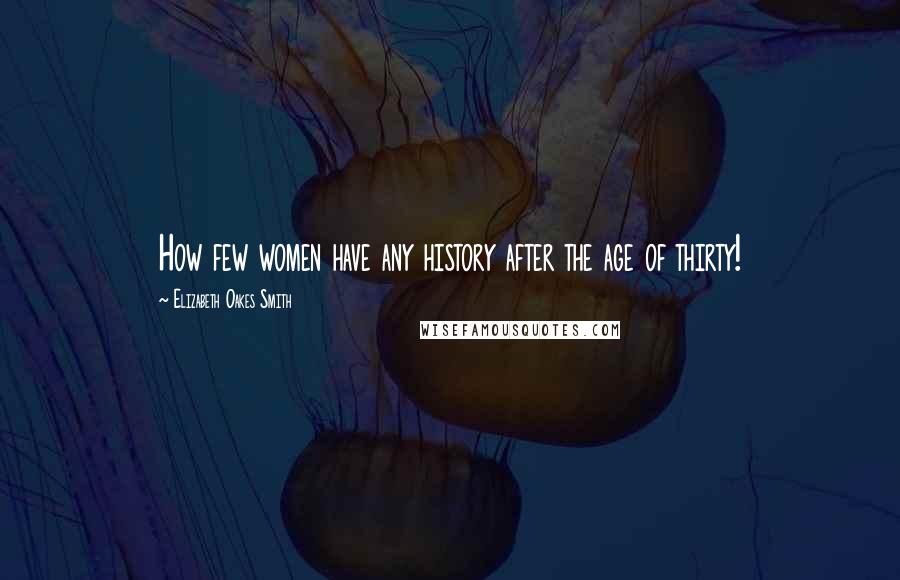 How few women have any history after the age of thirty!