Josephine Humphreys Quotes
Top 14 wise famous quotes and sayings by Josephine Humphreys
Josephine Humphreys Famous Quotes & Sayings
Discover top inspirational quotes from Josephine Humphreys on Wise Famous Quotes.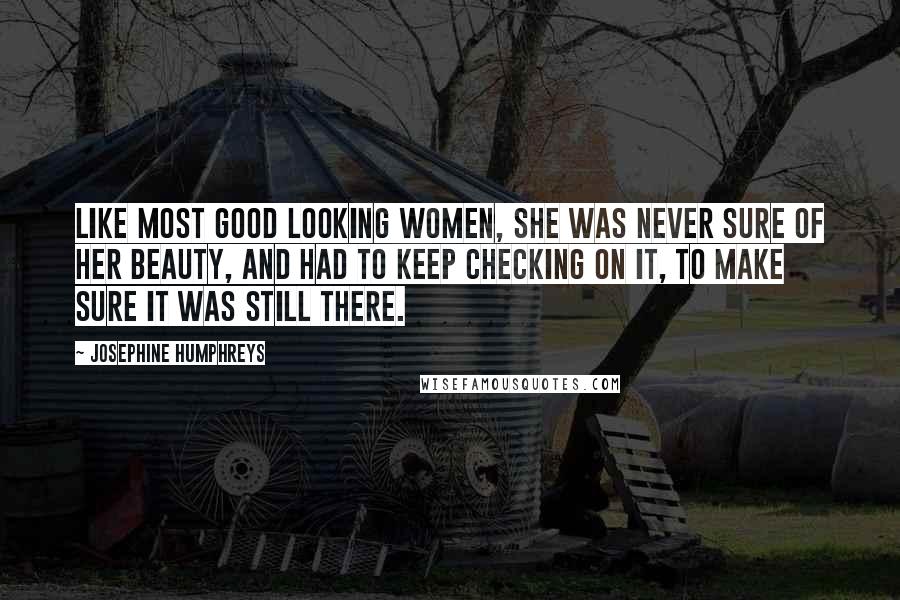 Like most good looking women, she was never sure of her beauty, and had to keep checking on it, to make sure it was still there.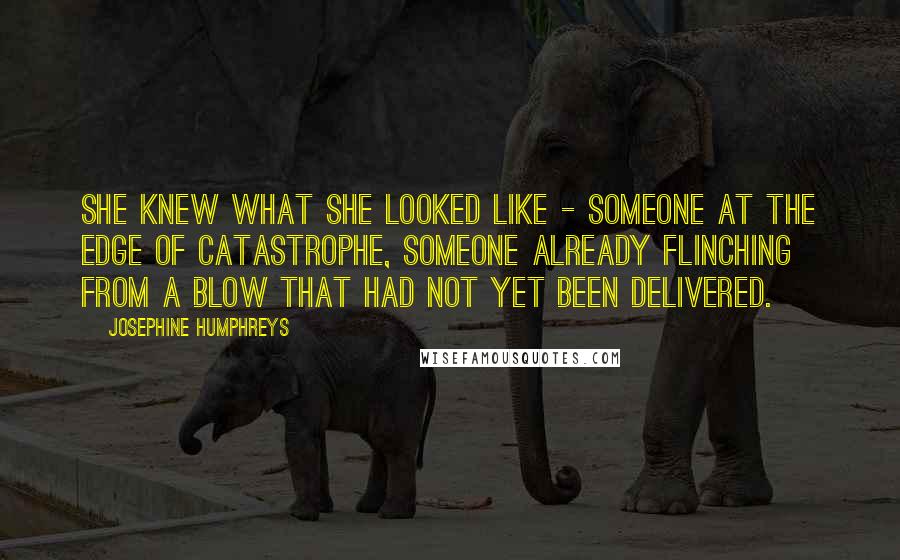 She knew what she looked like - someone at the edge of catastrophe, someone already flinching from a blow that had not yet been delivered.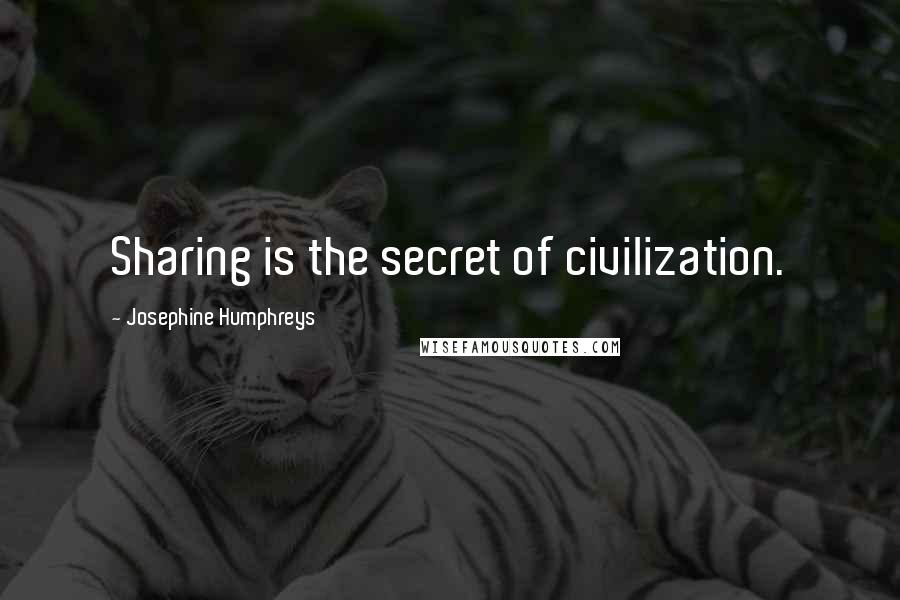 Sharing is the secret of civilization.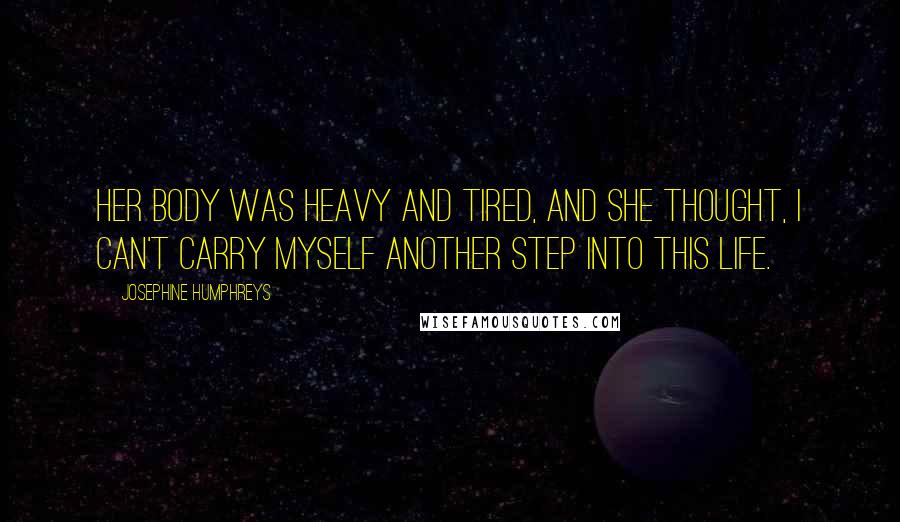 Her body was heavy and tired, and she thought, I can't carry myself another step into this life.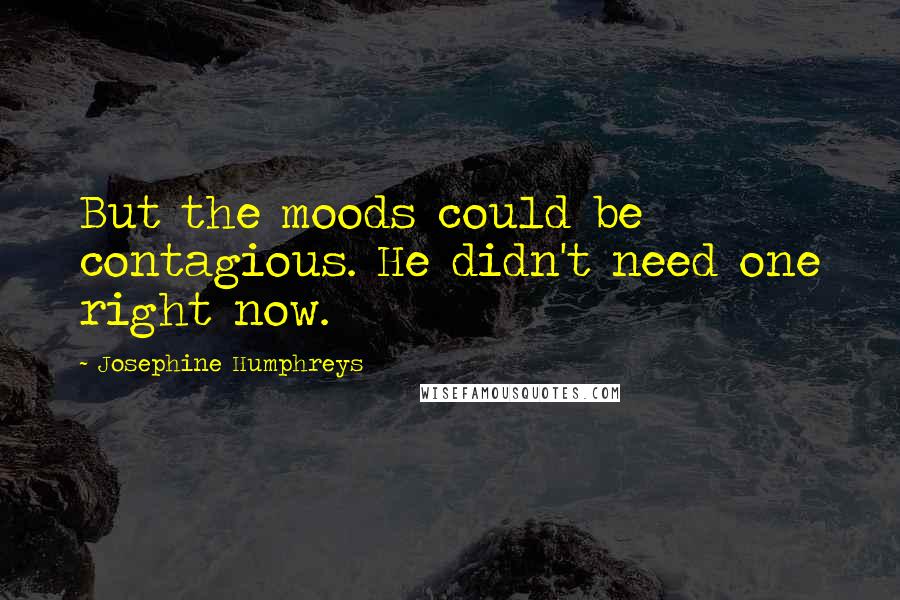 But the moods could be contagious. He didn't need one right now.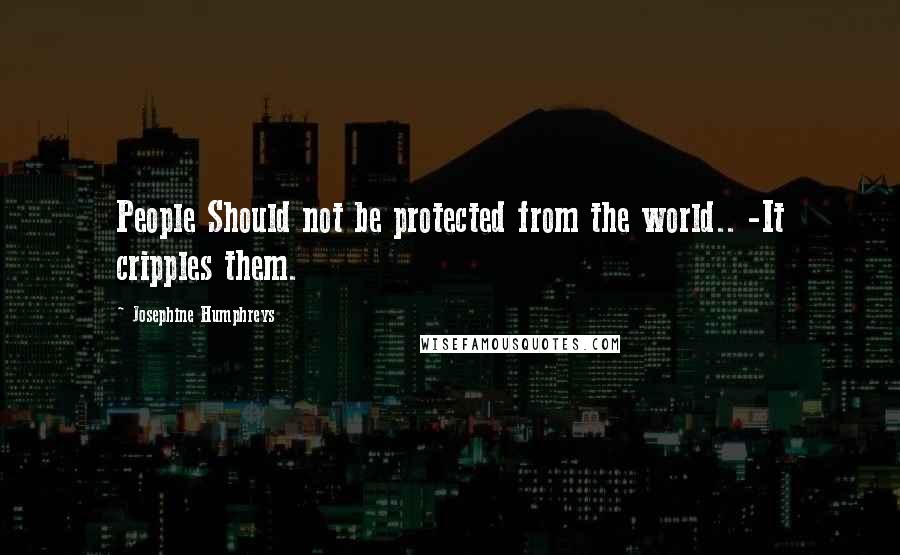 People Should not be protected from the world.. -It cripples them.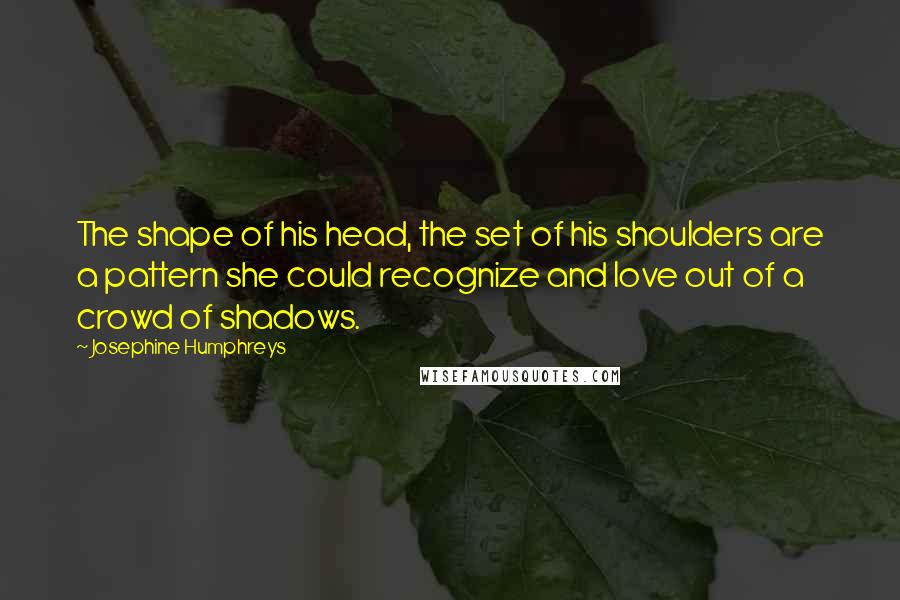 The shape of his head, the set of his shoulders are a pattern she could recognize and love out of a crowd of shadows.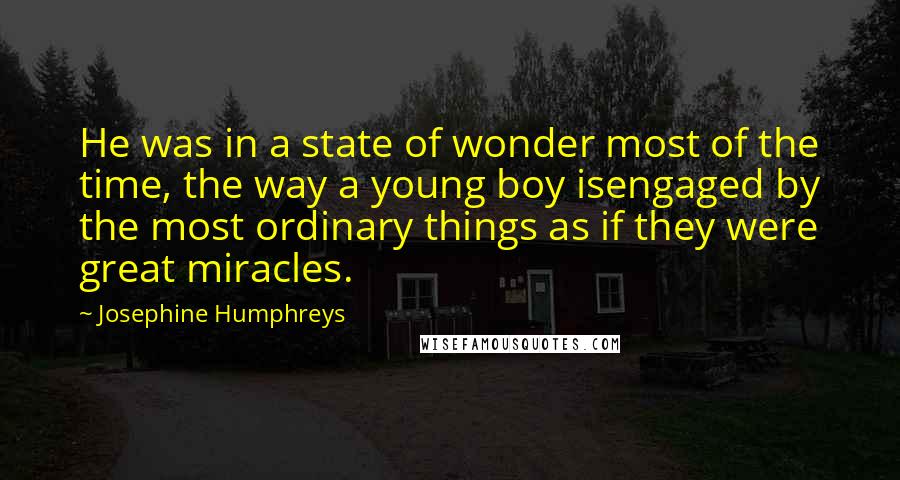 He was in a state of wonder most of the time, the way a young boy is
engaged by the most ordinary things as if they were great miracles.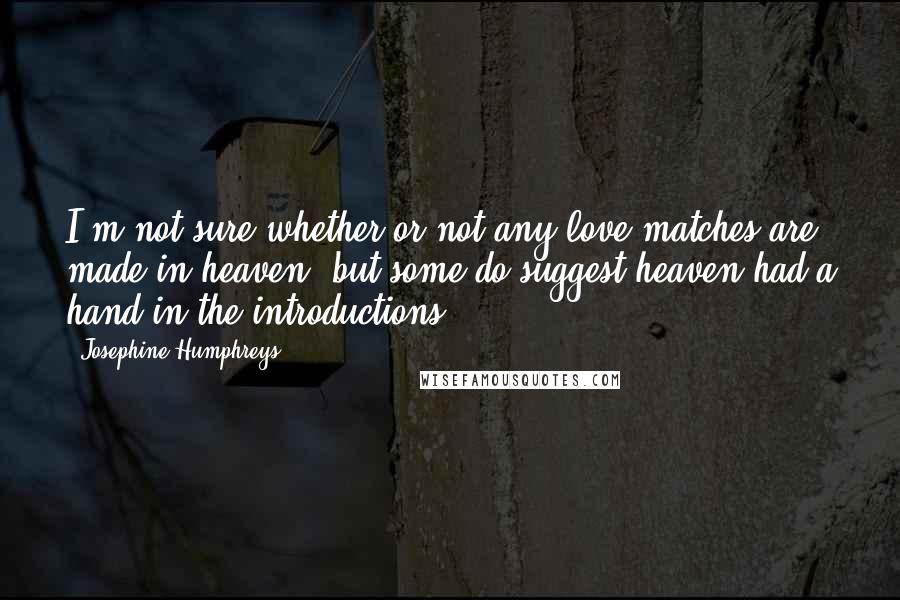 I'm not sure whether or not any love matches are made in heaven, but some do suggest heaven had a hand in the introductions.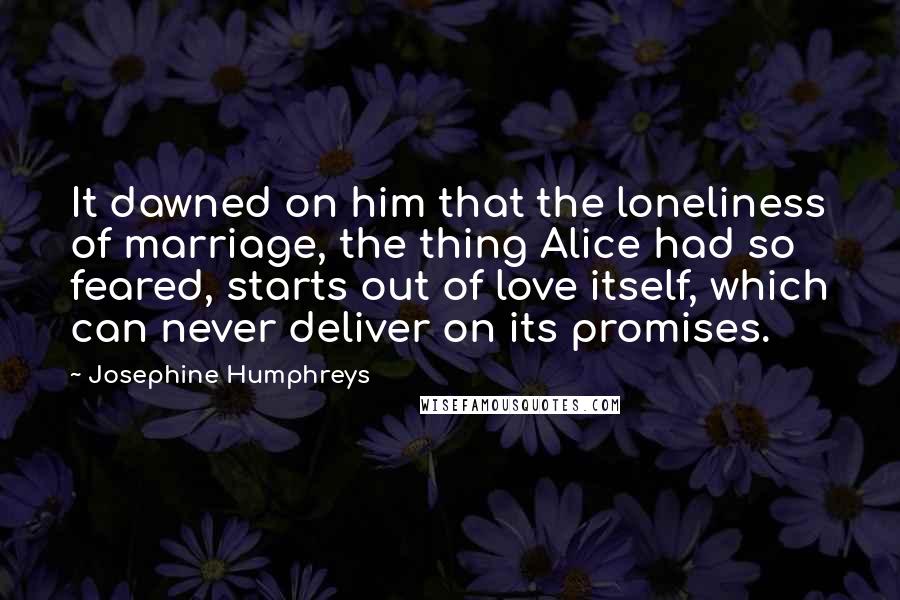 It dawned on him that the loneliness of marriage, the thing Alice had so feared, starts out of love itself, which can never deliver on its promises.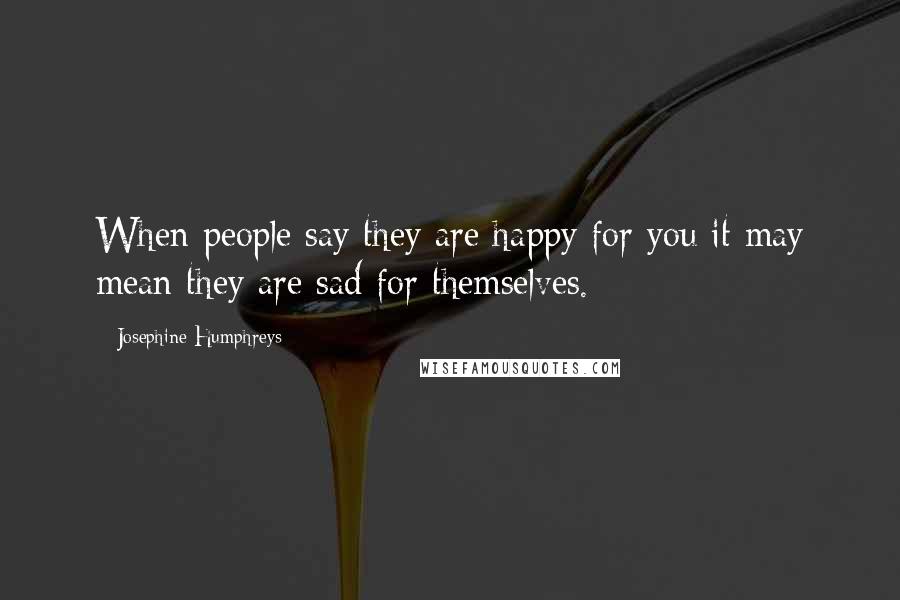 When people say they are happy for you it may mean they are sad for themselves.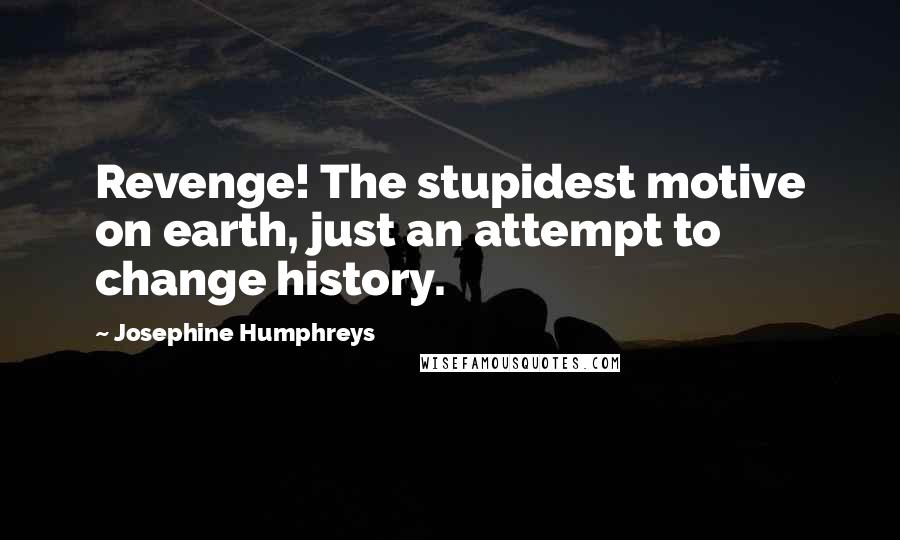 Revenge! The stupidest motive on earth, just an attempt to change history.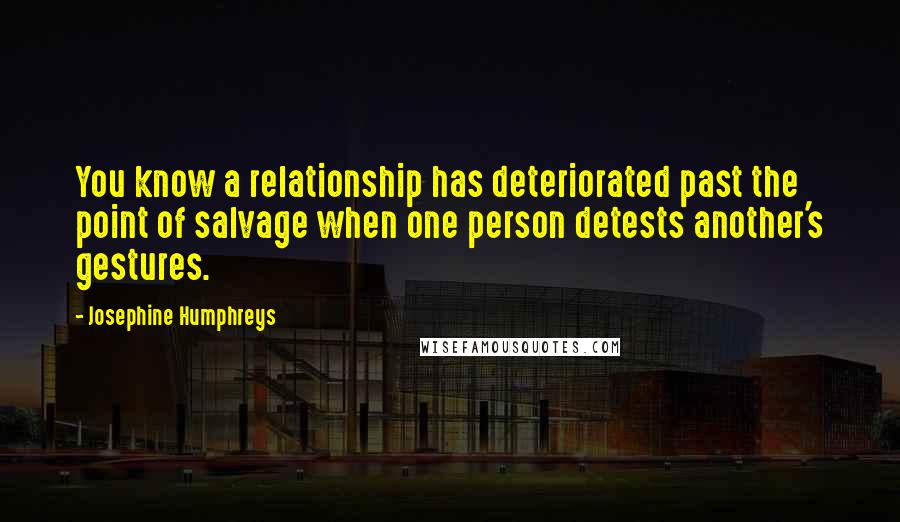 You know a relationship has deteriorated past the point of salvage when one person detests another's gestures.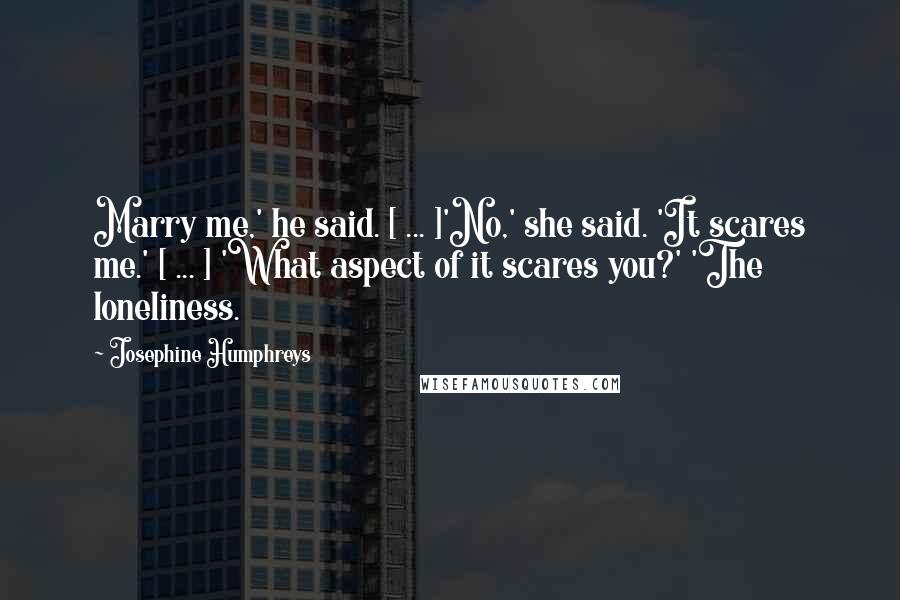 Marry me,' he said. [ ... ]
'No,' she said. 'It scares me.' [ ... ]
'What aspect of it scares you?'
'The loneliness.