Edward Burns Quotes
Top 24 wise famous quotes and sayings by Edward Burns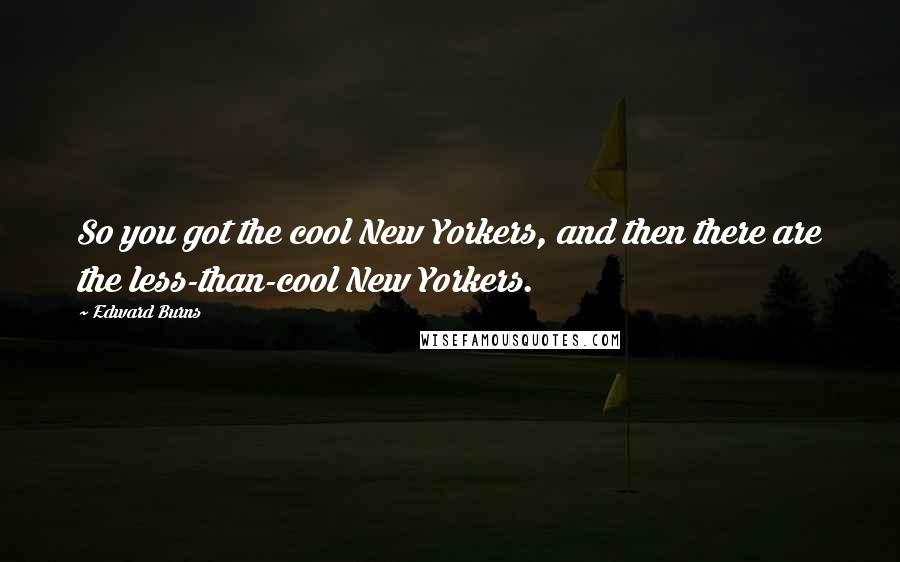 So you got the cool New Yorkers, and then there are the less-than-cool New Yorkers.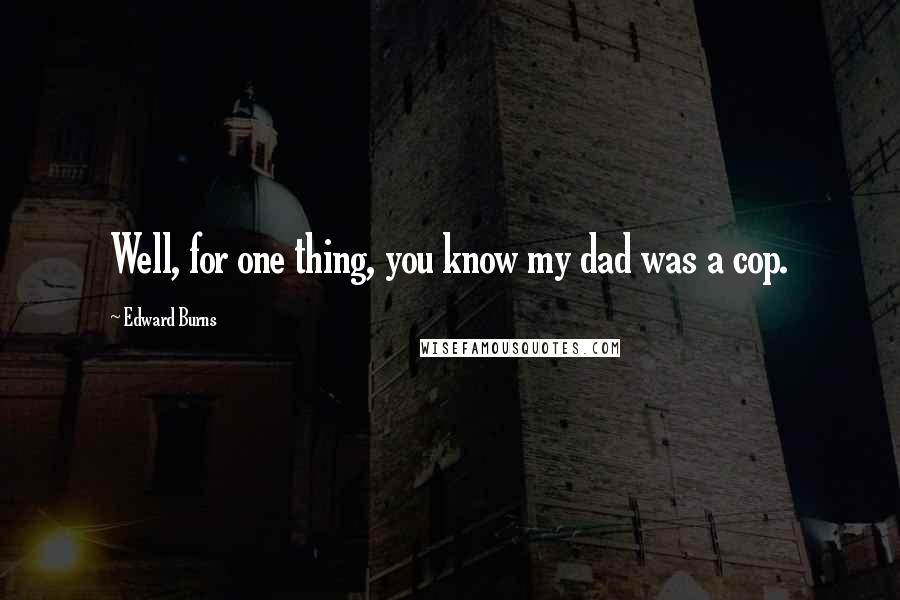 Well, for one thing, you know my dad was a cop.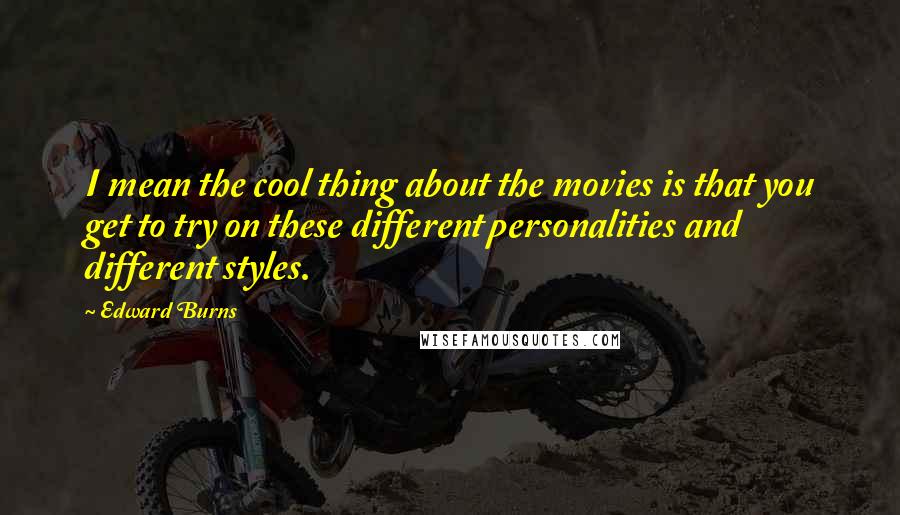 I mean the cool thing about the movies is that you get to try on these different personalities and different styles.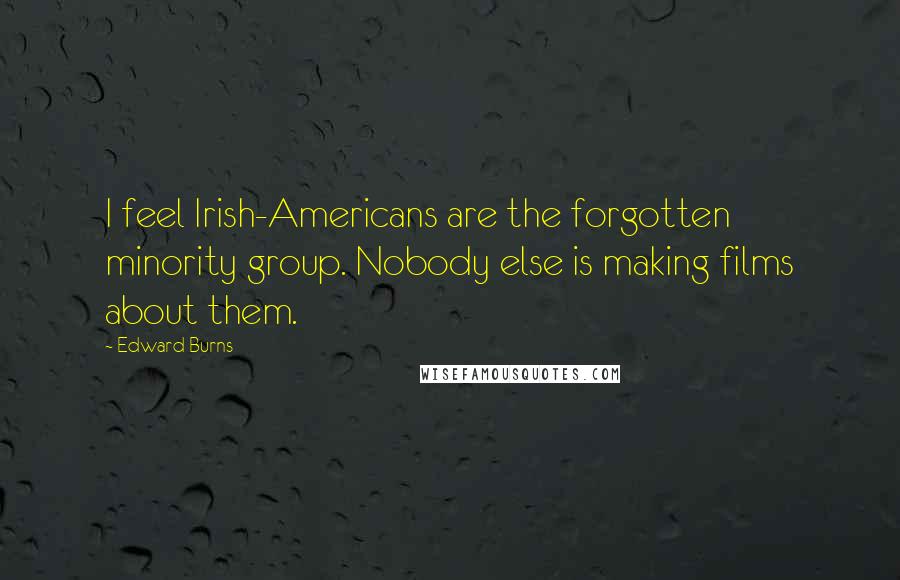 I feel Irish-Americans are the forgotten minority group. Nobody else is making films about them.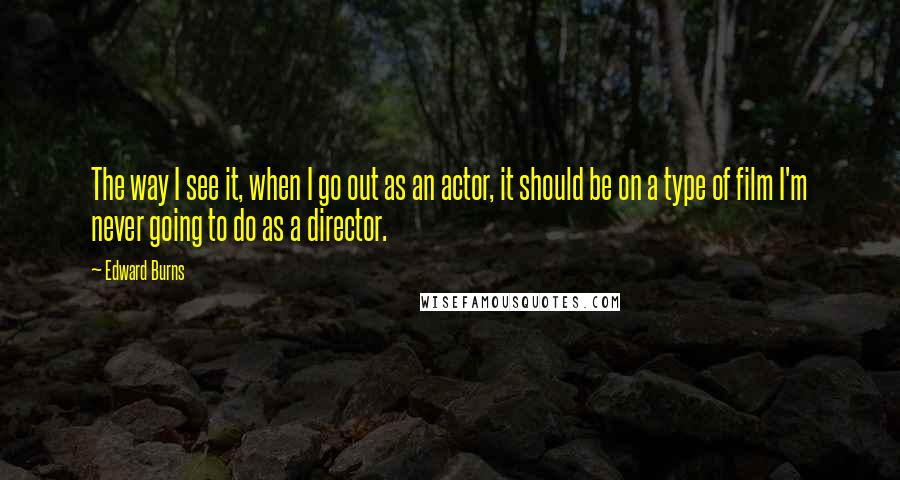 The way I see it, when I go out as an actor, it should be on a type of film I'm never going to do as a director.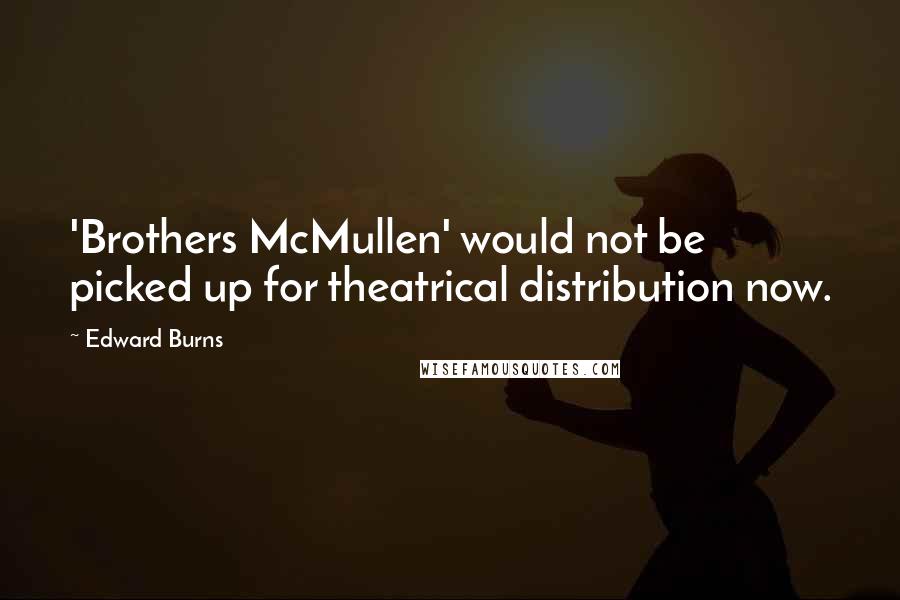 'Brothers McMullen' would not be picked up for theatrical distribution now.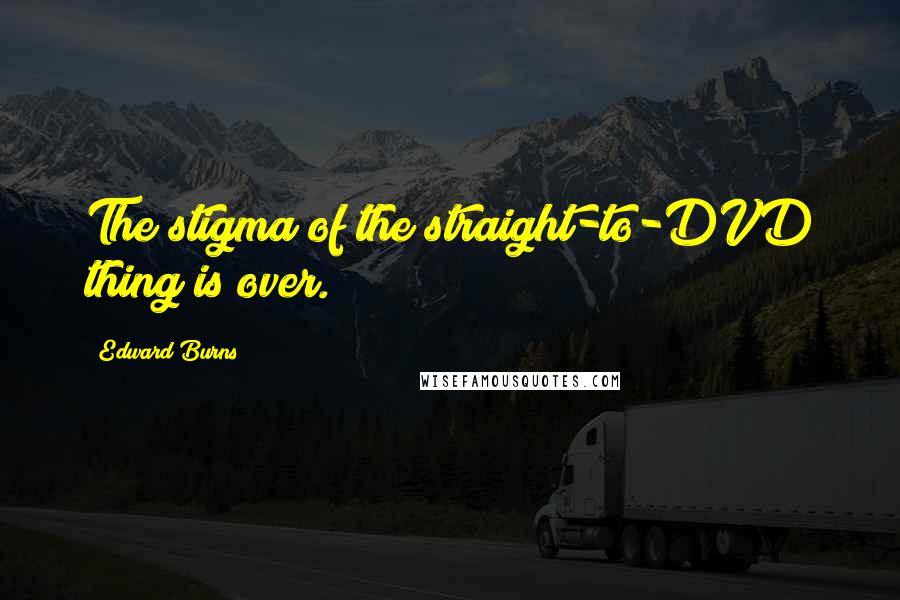 The stigma of the straight-to-DVD thing is over.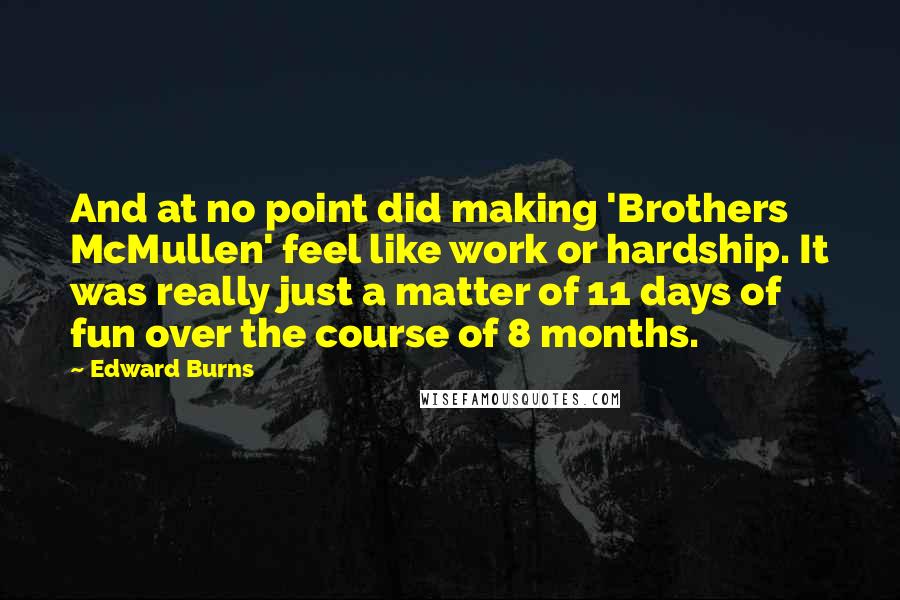 And at no point did making 'Brothers McMullen' feel like work or hardship. It was really just a matter of 11 days of fun over the course of 8 months.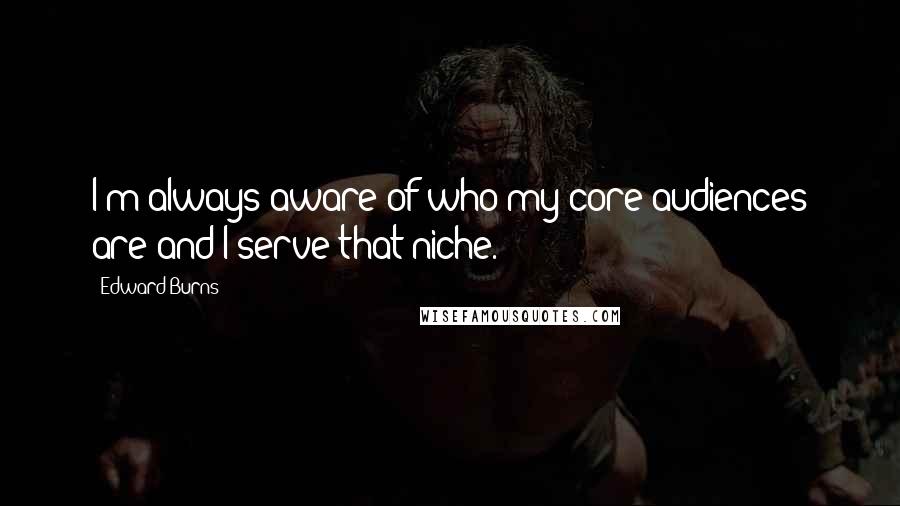 I'm always aware of who my core audiences are and I serve that niche.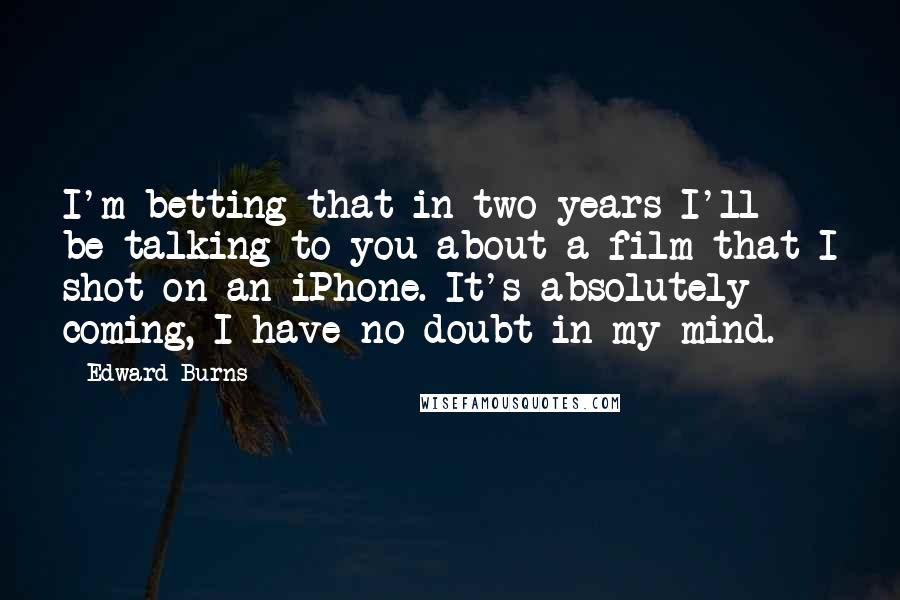 I'm betting that in two years I'll be talking to you about a film that I shot on an iPhone. It's absolutely coming, I have no doubt in my mind.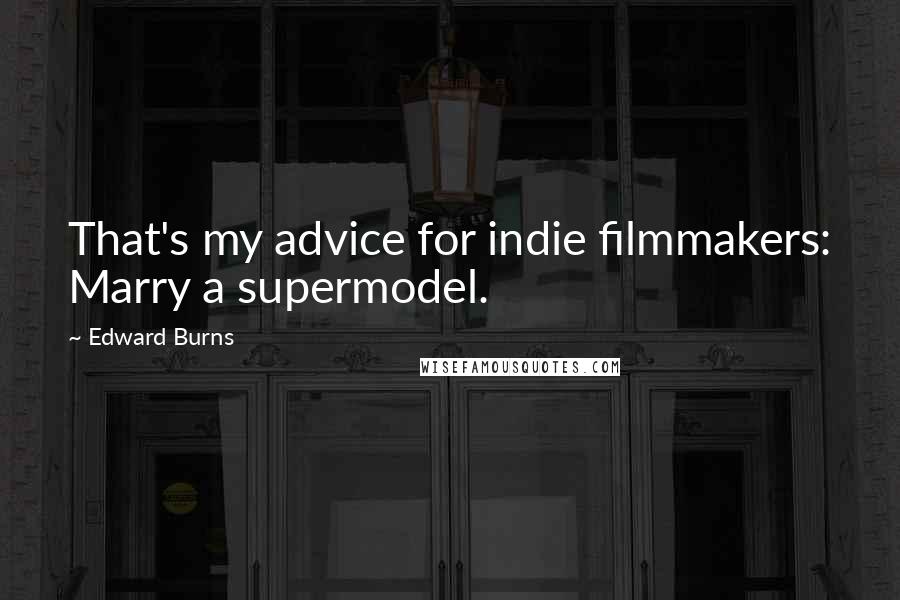 That's my advice for indie filmmakers: Marry a supermodel.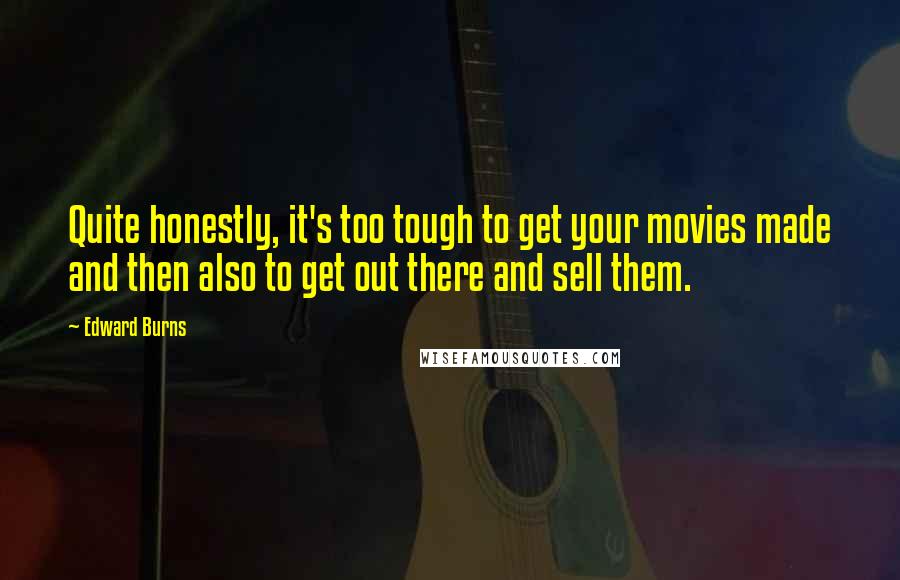 Quite honestly, it's too tough to get your movies made and then also to get out there and sell them.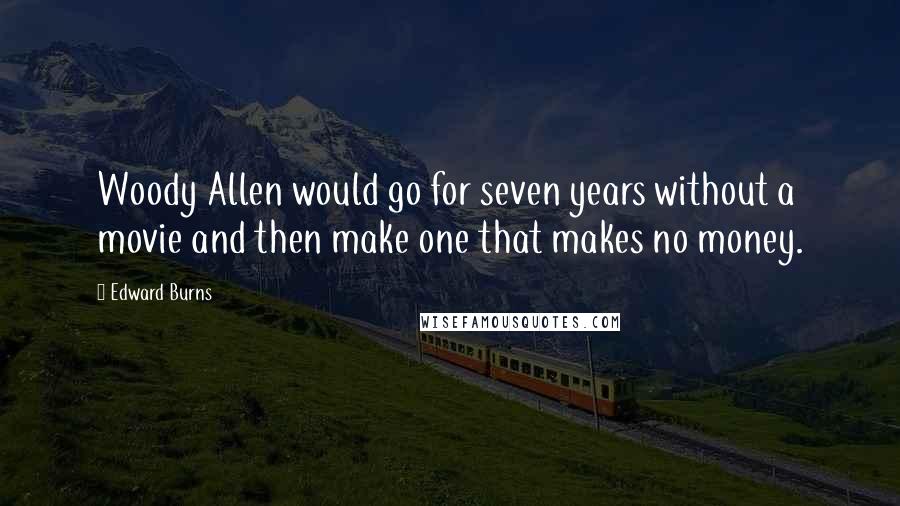 Woody Allen would go for seven years without a movie and then make one that makes no money.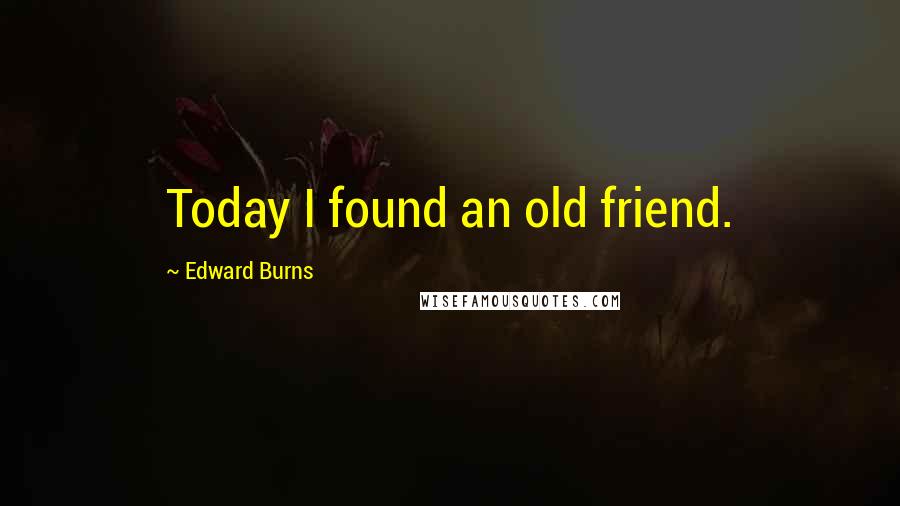 Today I found an old friend.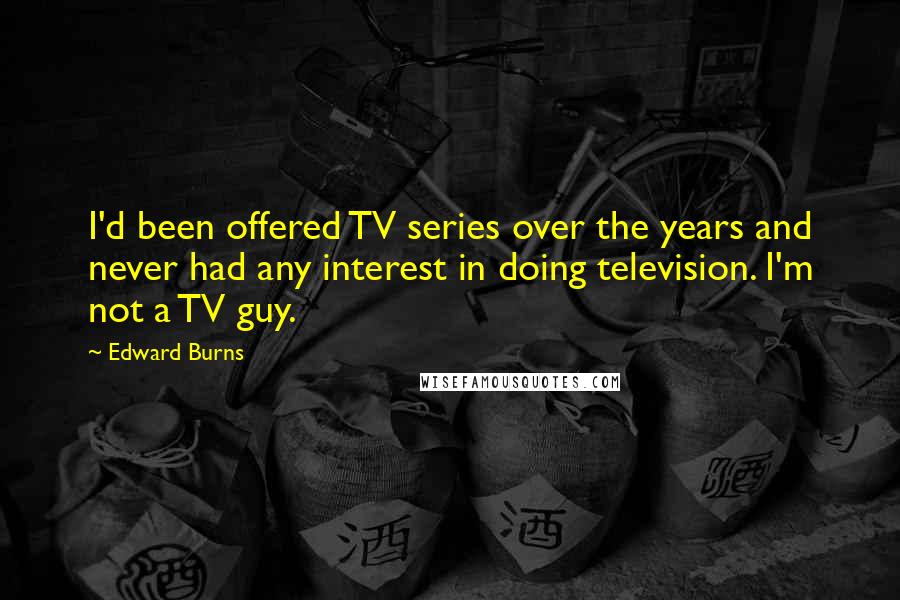 I'd been offered TV series over the years and never had any interest in doing television. I'm not a TV guy.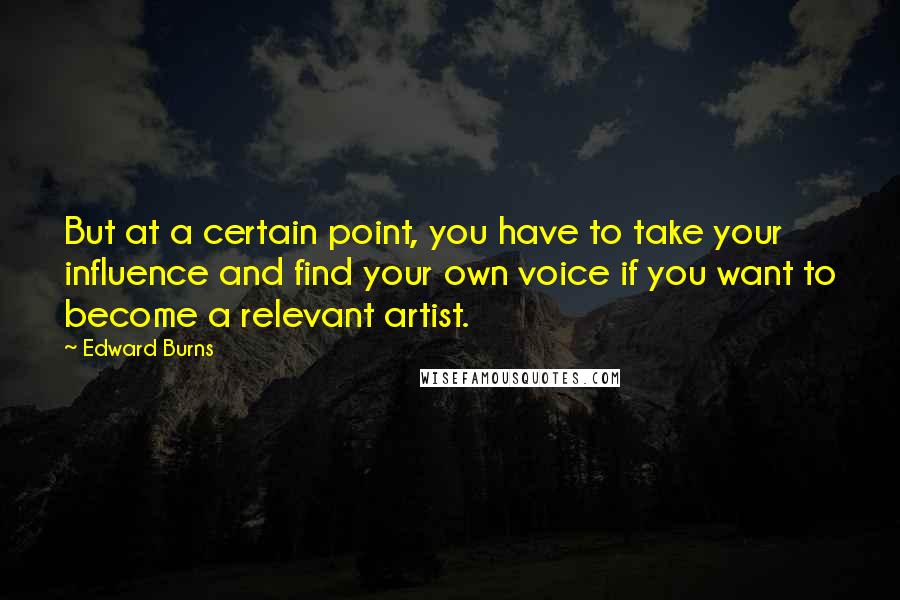 But at a certain point, you have to take your influence and find your own voice if you want to become a relevant artist.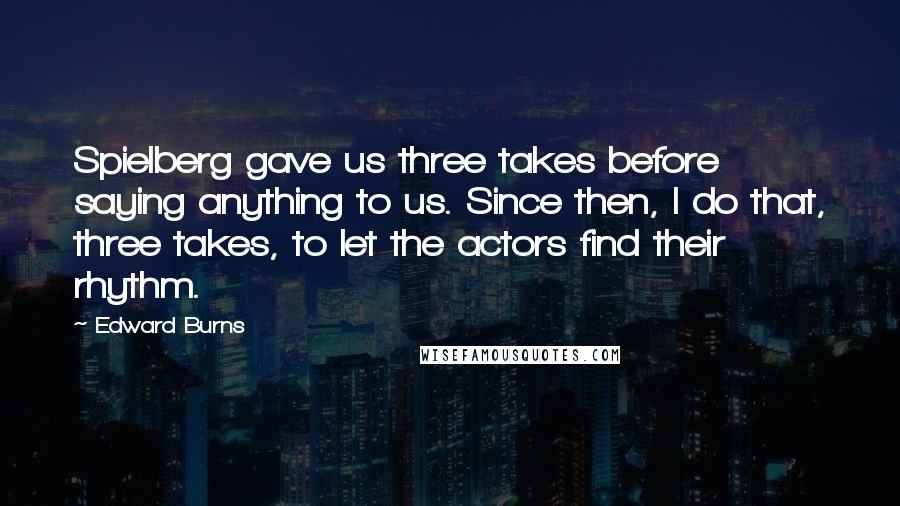 Spielberg gave us three takes before saying anything to us. Since then, I do that, three takes, to let the actors find their rhythm.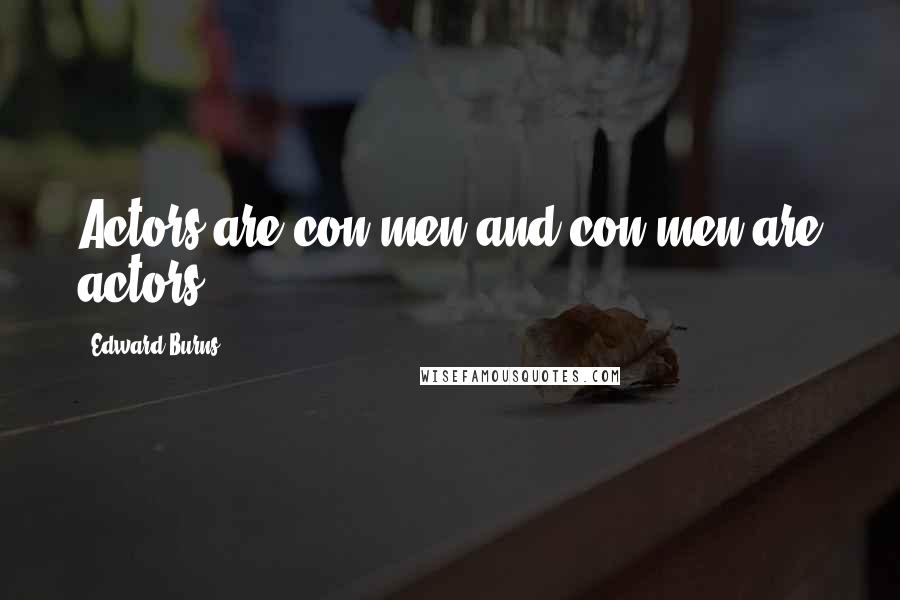 Actors are con men and con men are actors.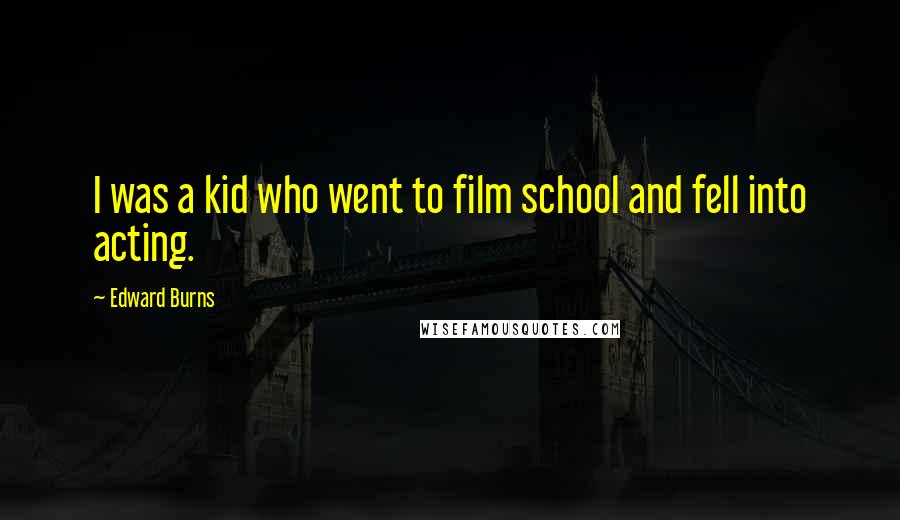 I was a kid who went to film school and fell into acting.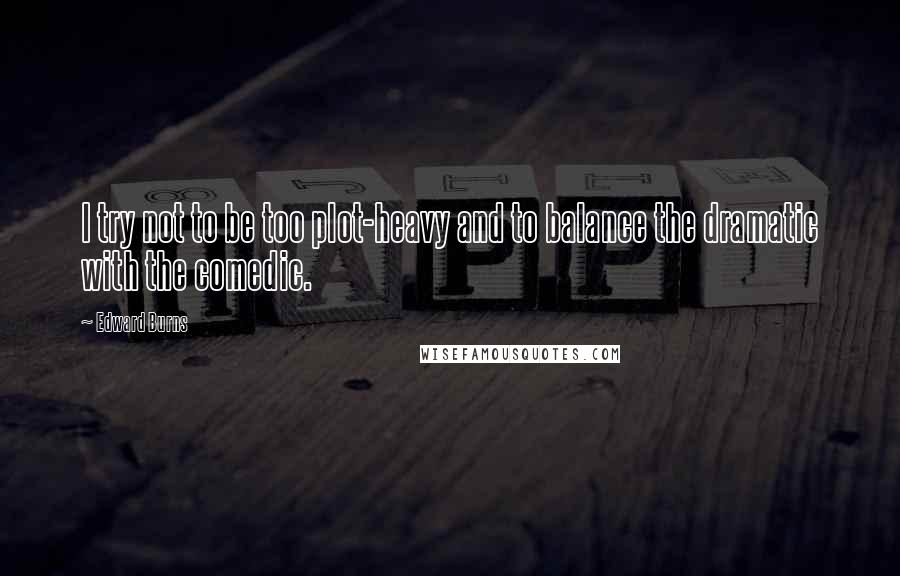 I try not to be too plot-heavy and to balance the dramatic with the comedic.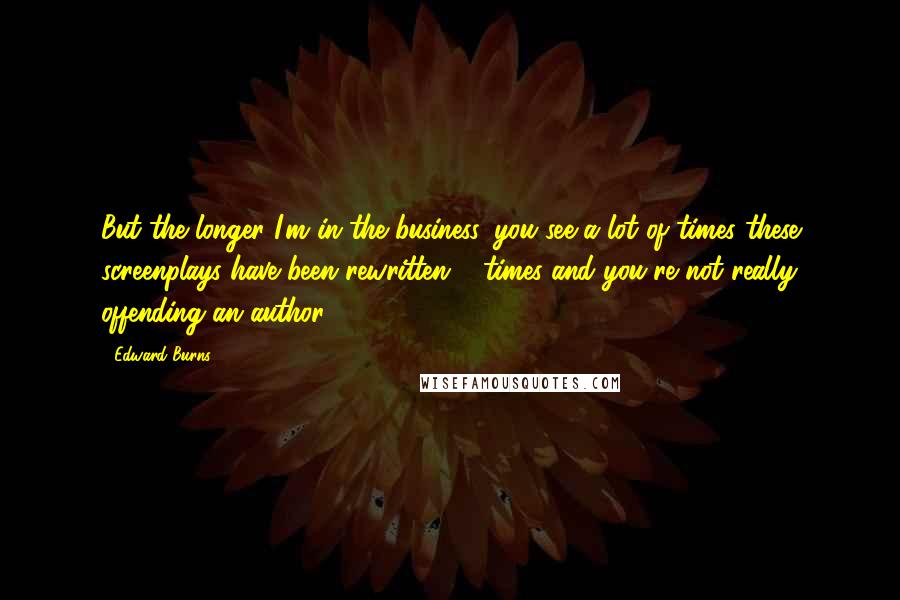 But the longer I'm in the business, you see a lot of times these screenplays have been rewritten 5 times and you're not really offending an author.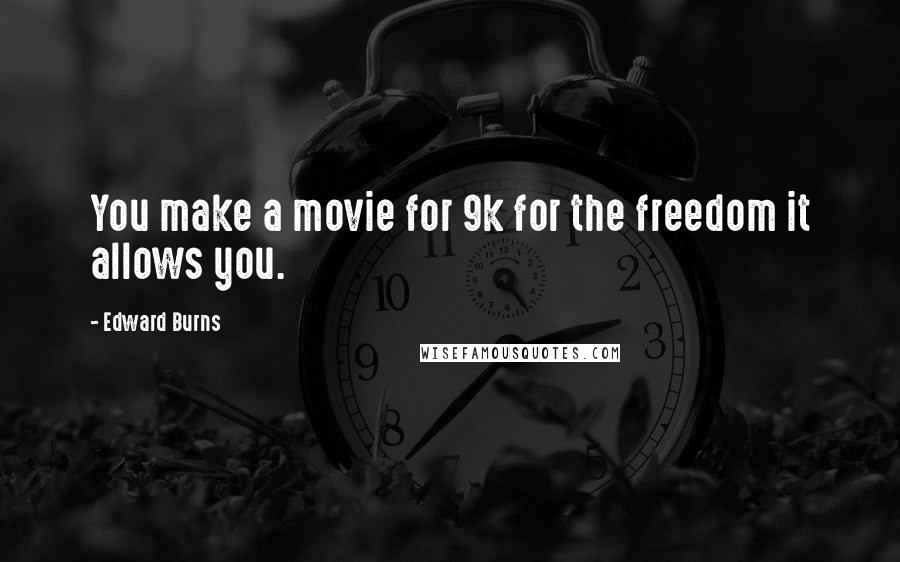 You make a movie for 9k for the freedom it allows you.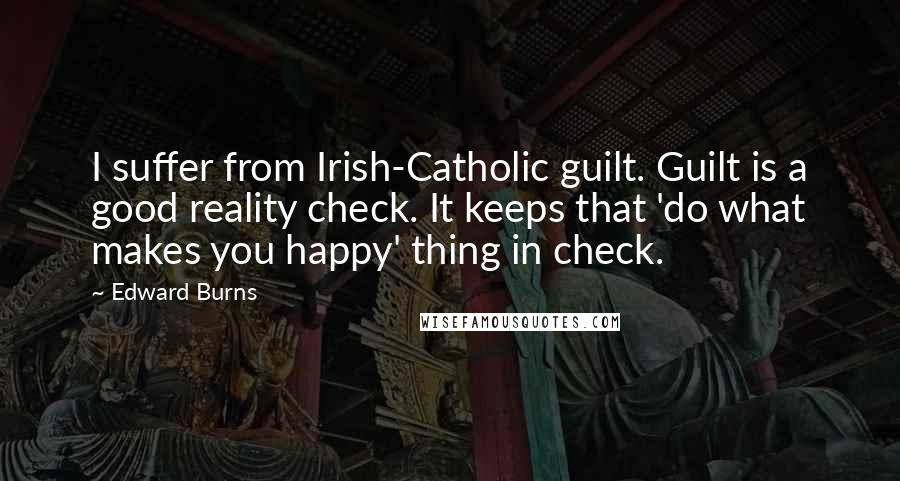 I suffer from Irish-Catholic guilt. Guilt is a good reality check. It keeps that 'do what makes you happy' thing in check.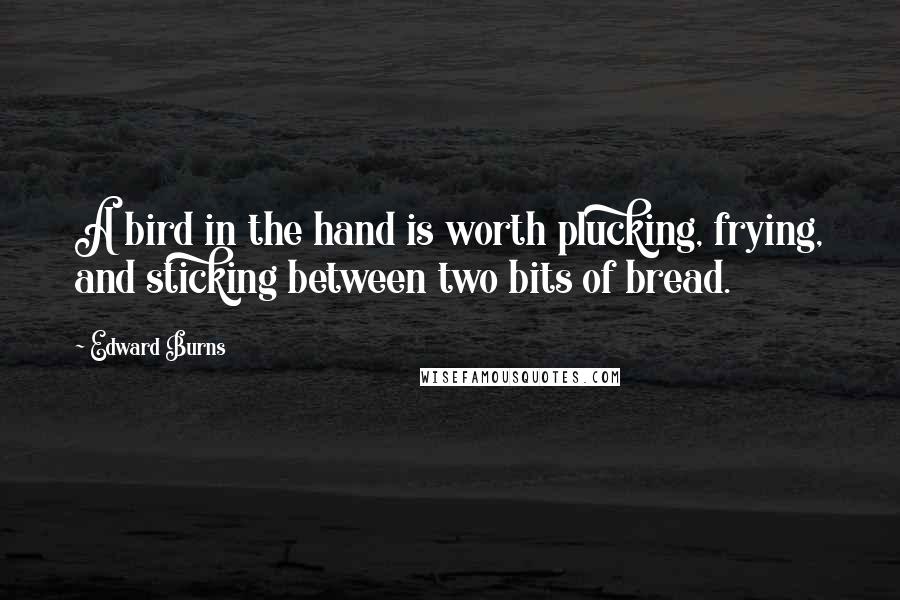 A bird in the hand is worth plucking, frying, and sticking between two bits of bread.