Douglas R. Hofstadter Quotes
Top 16 wise famous quotes and sayings by Douglas R. Hofstadter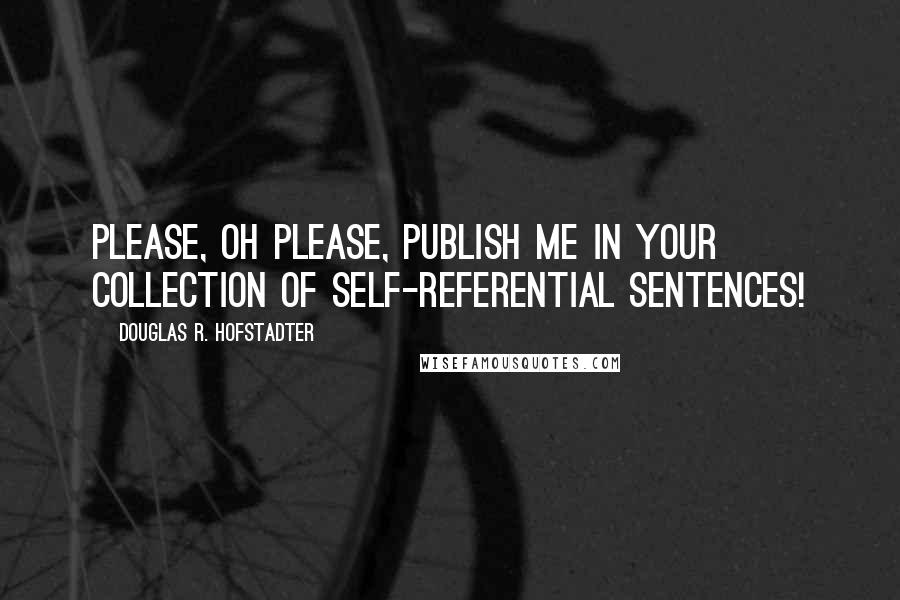 Please, Oh please, publish me in your collection of self-referential sentences!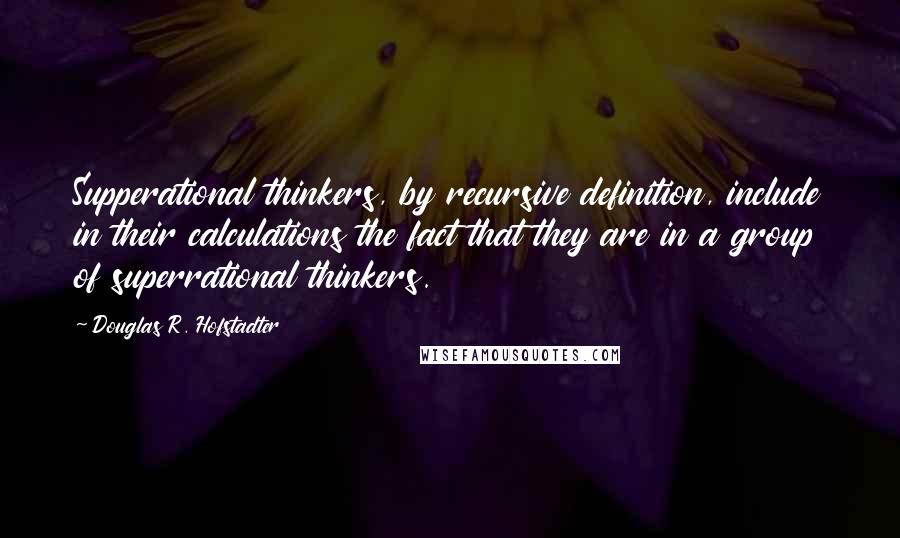 Supperational thinkers, by recursive definition, include in their calculations the fact that they are in a group of superrational thinkers.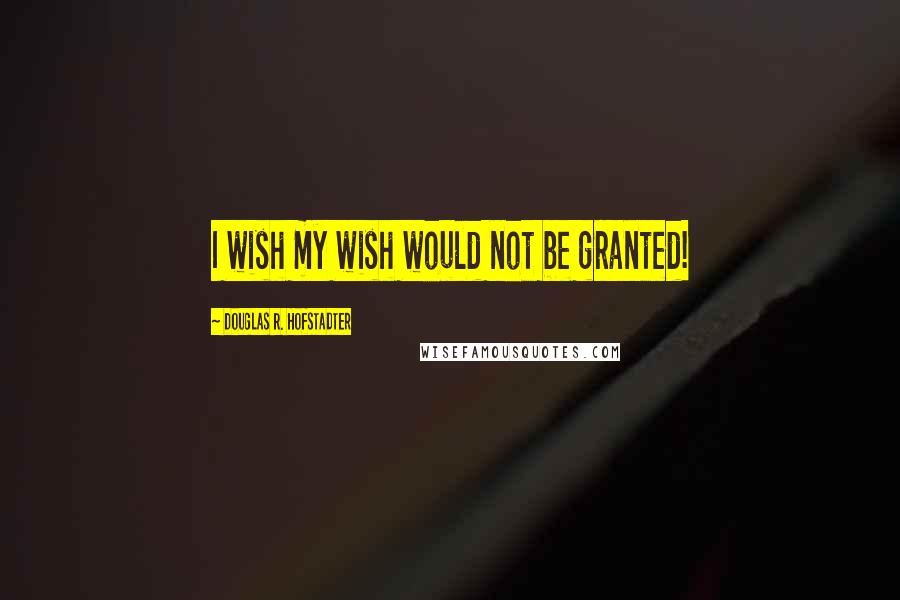 I wish my wish would not be granted!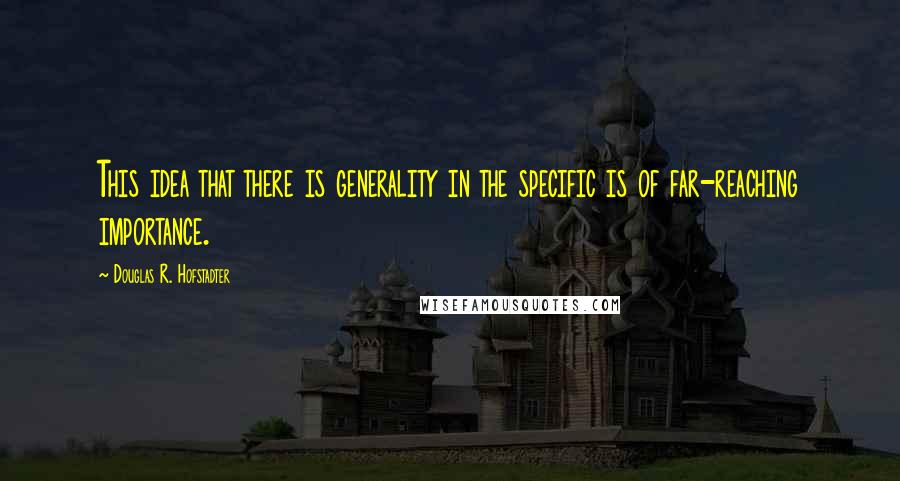 This idea that there is generality in the specific is of far-reaching importance.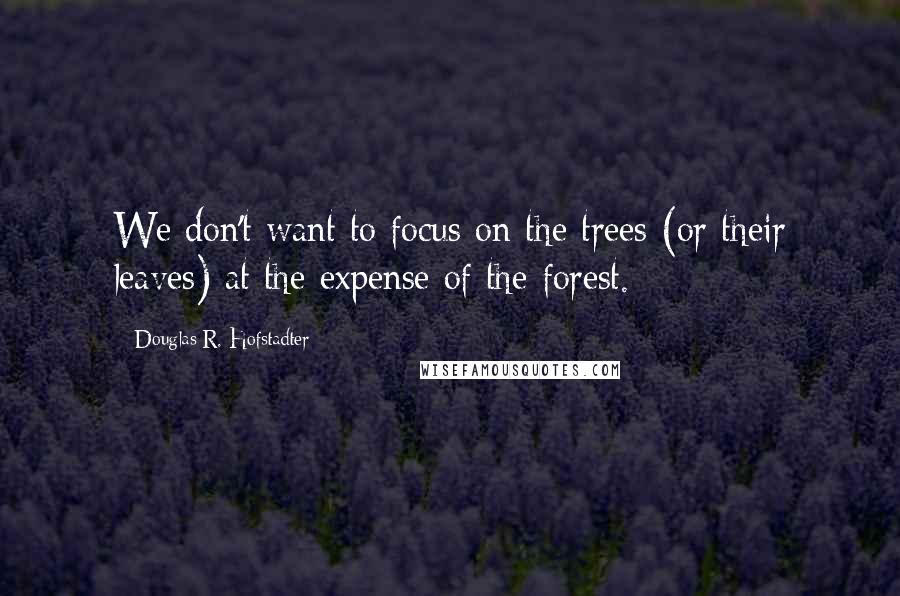 We don't want to focus on the trees (or their leaves) at the expense of the forest.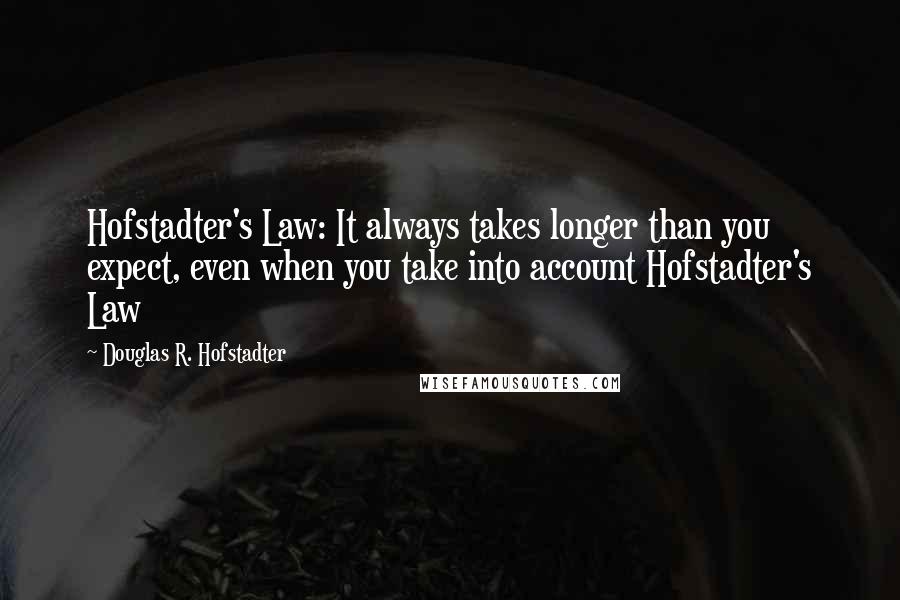 Hofstadter's Law: It always takes longer than you expect, even when you take into account Hofstadter's Law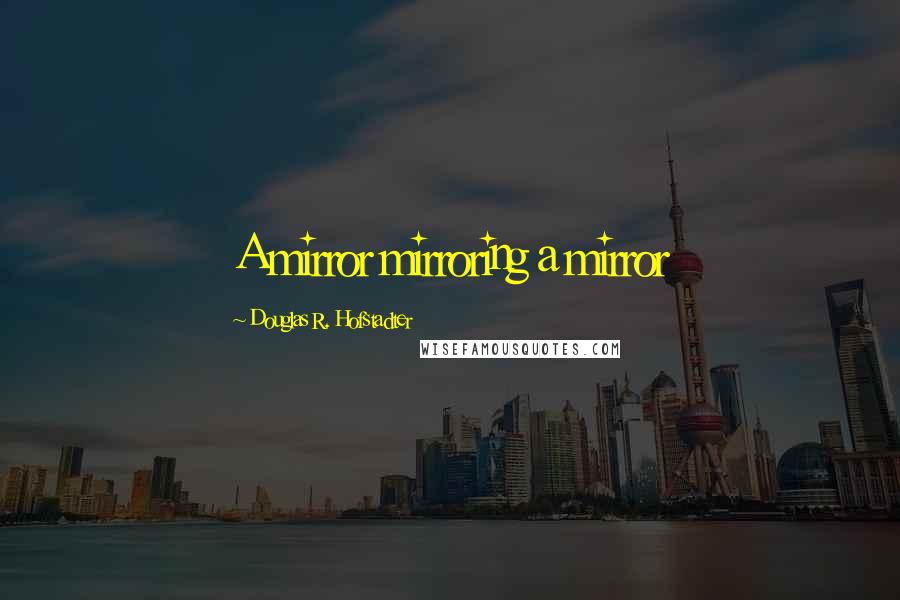 A mirror mirroring a mirror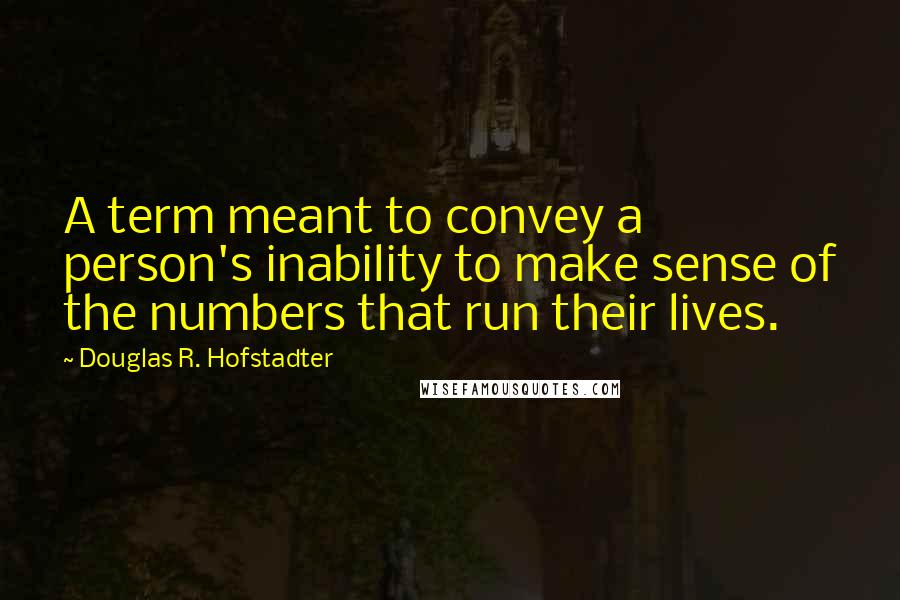 A term meant to convey a person's inability to make sense of the numbers that run their lives.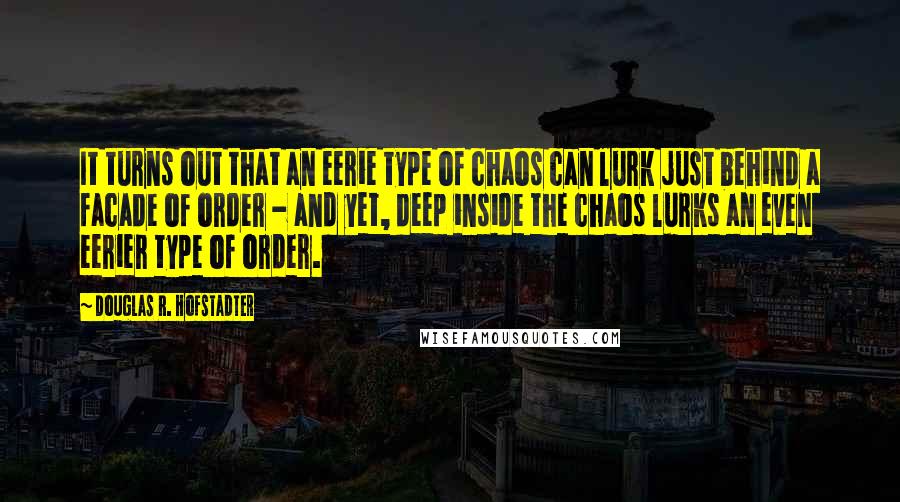 It turns out that an eerie type of chaos can lurk just behind a facade of order - and yet, deep inside the chaos lurks an even eerier type of order.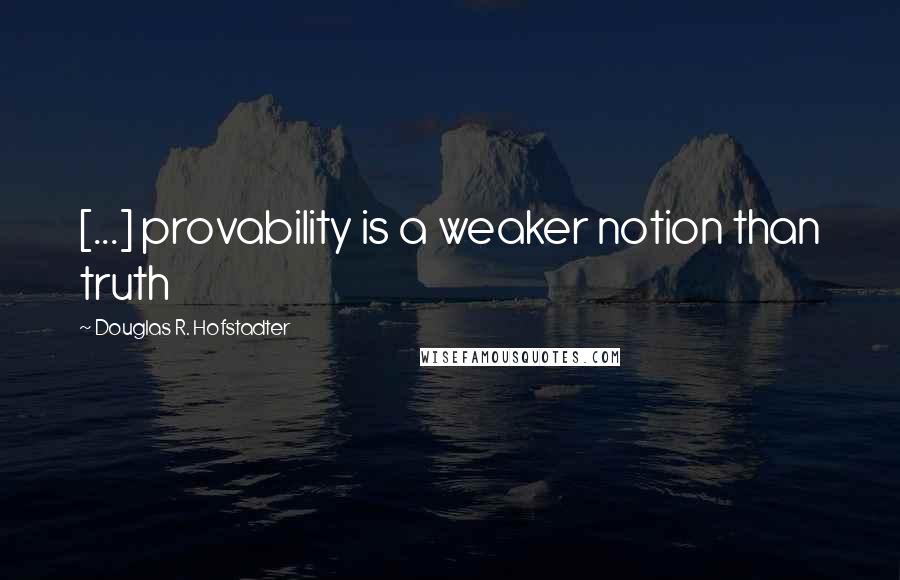 [...] provability is a weaker notion than truth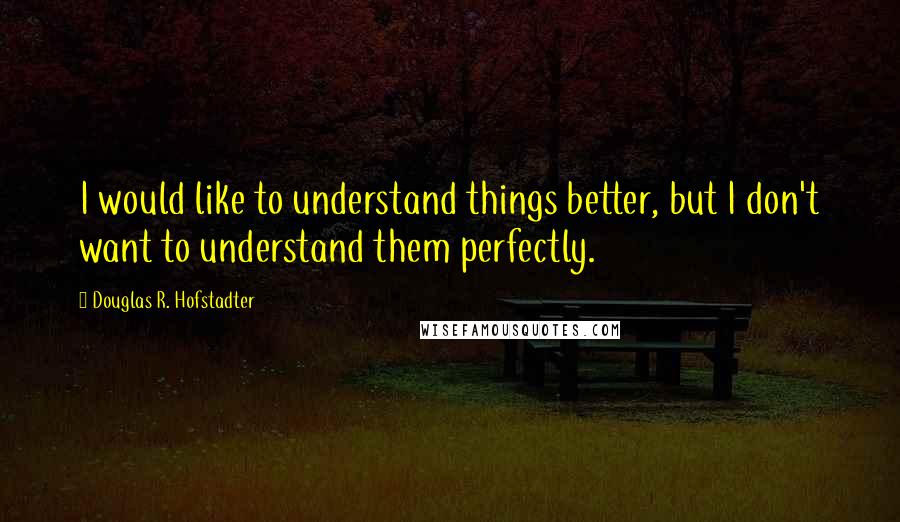 I would like to understand things better, but I don't want to understand them perfectly.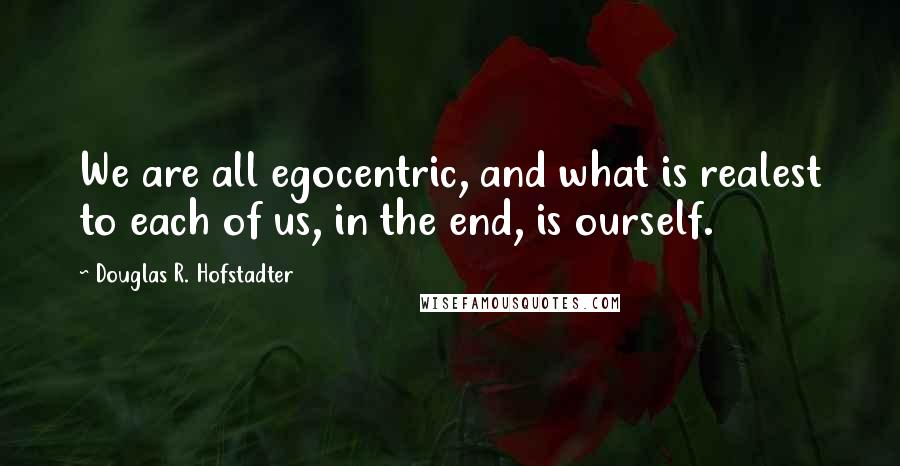 We are all egocentric, and what is realest to each of us, in the end, is ourself.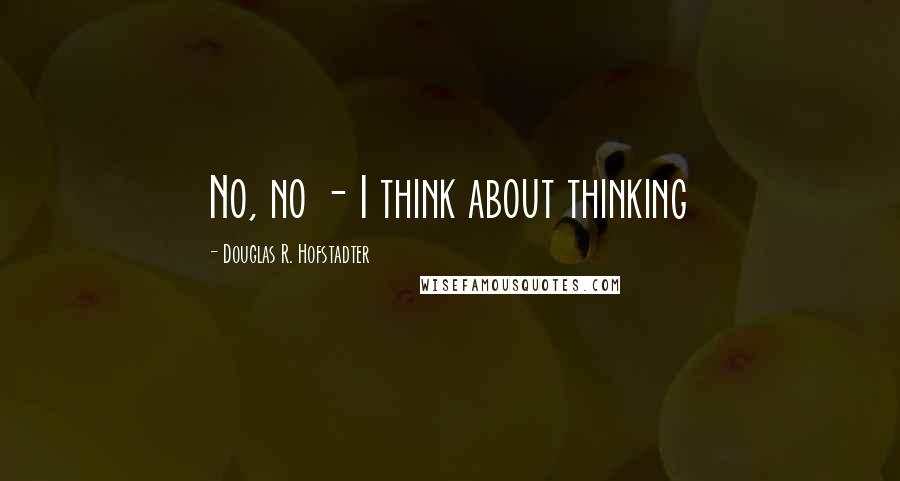 No, no - I think about thinking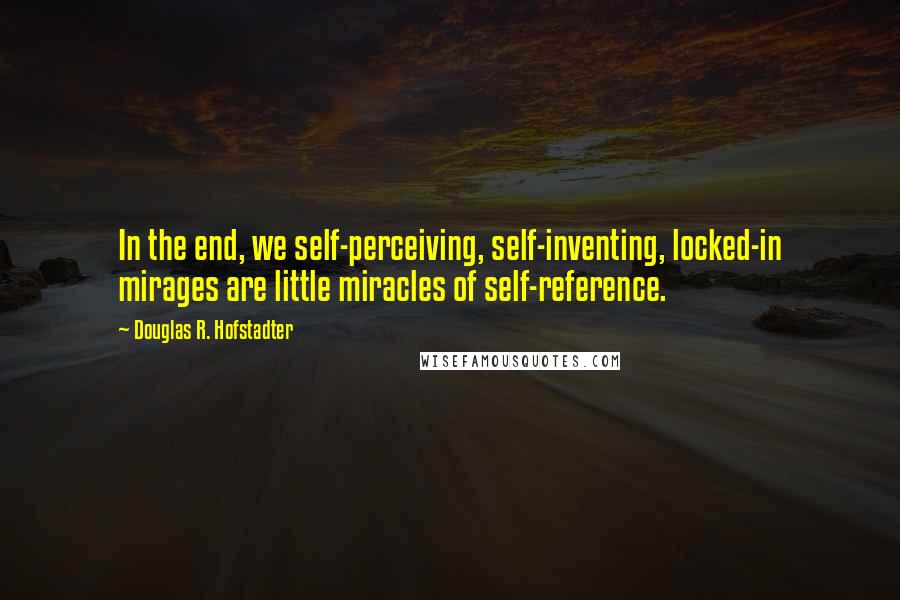 In the end, we self-perceiving, self-inventing, locked-in mirages are little miracles of self-reference.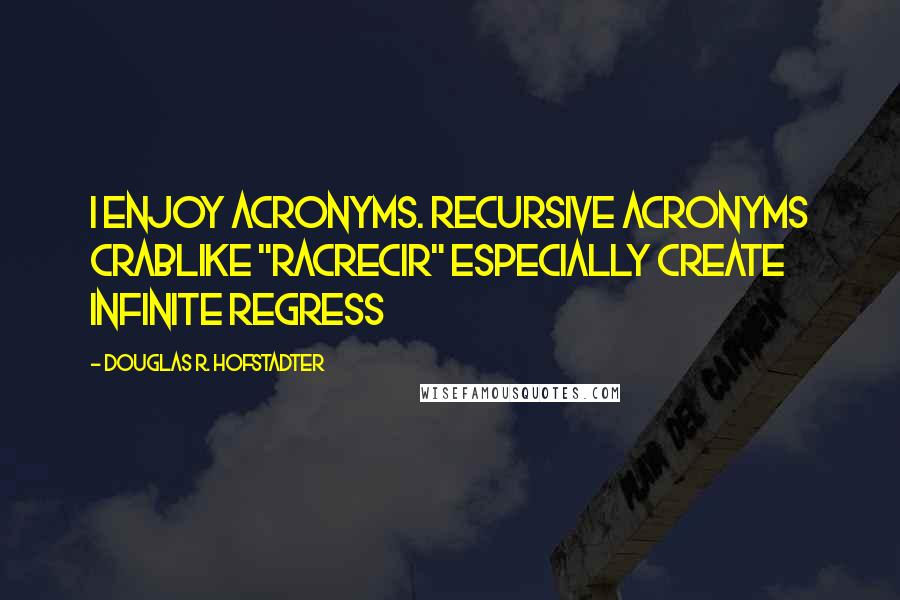 I enjoy acronyms. Recursive Acronyms Crablike "RACRECIR" Especially Create Infinite Regress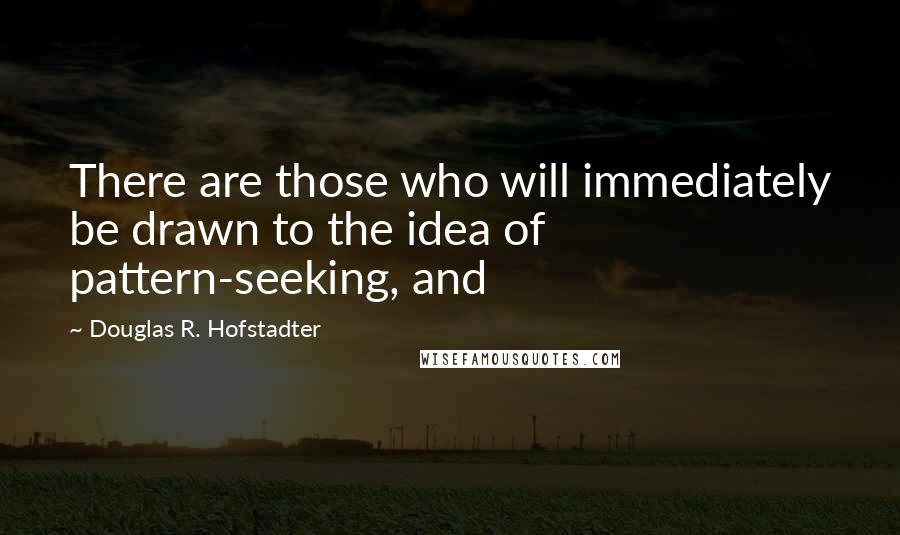 There are those who will immediately be drawn to the idea of pattern-seeking, and