Des Browne Quotes
Top 6 wise famous quotes and sayings by Des Browne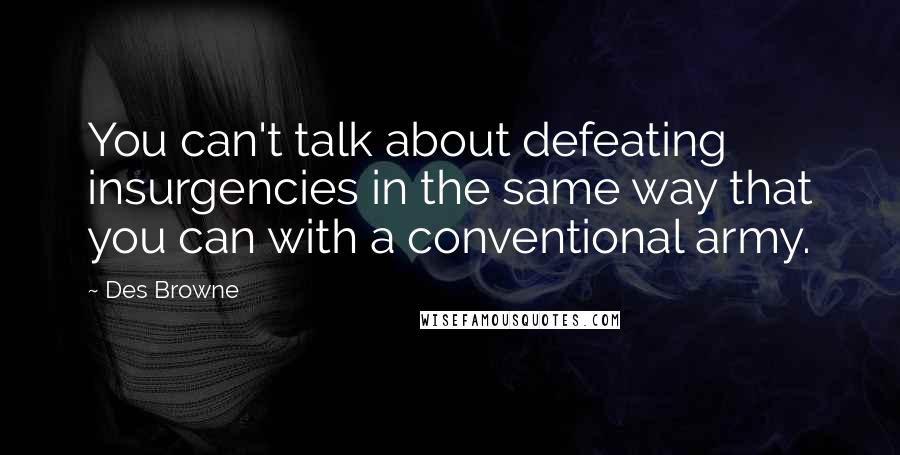 You can't talk about defeating insurgencies in the same way that you can with a conventional army.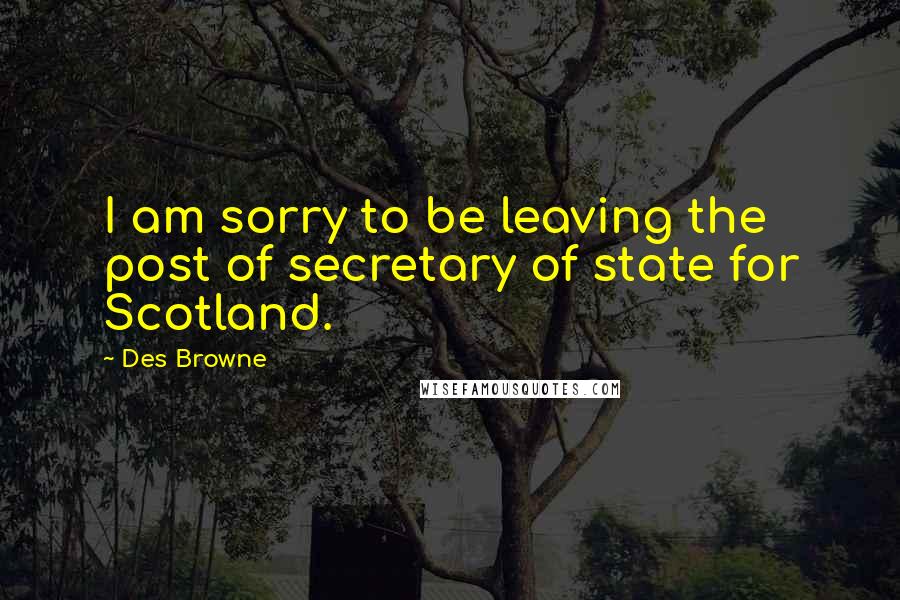 I am sorry to be leaving the post of secretary of state for Scotland.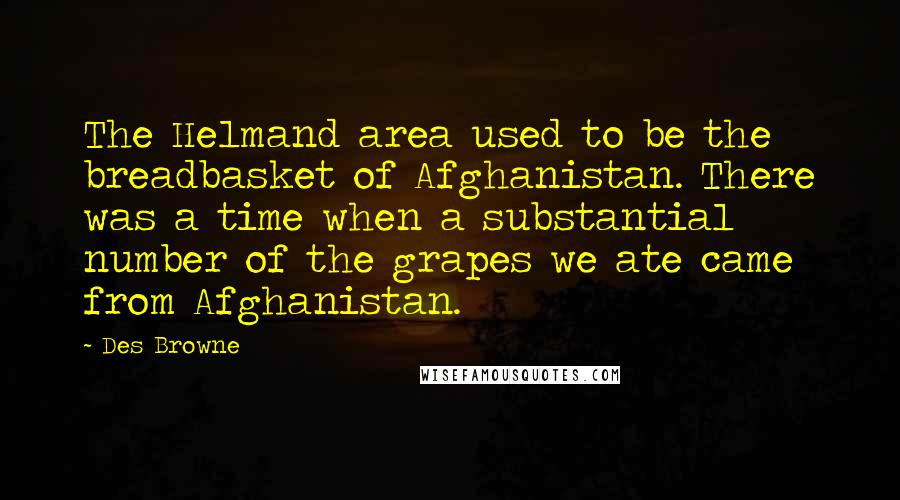 The Helmand area used to be the breadbasket of Afghanistan. There was a time when a substantial number of the grapes we ate came from Afghanistan.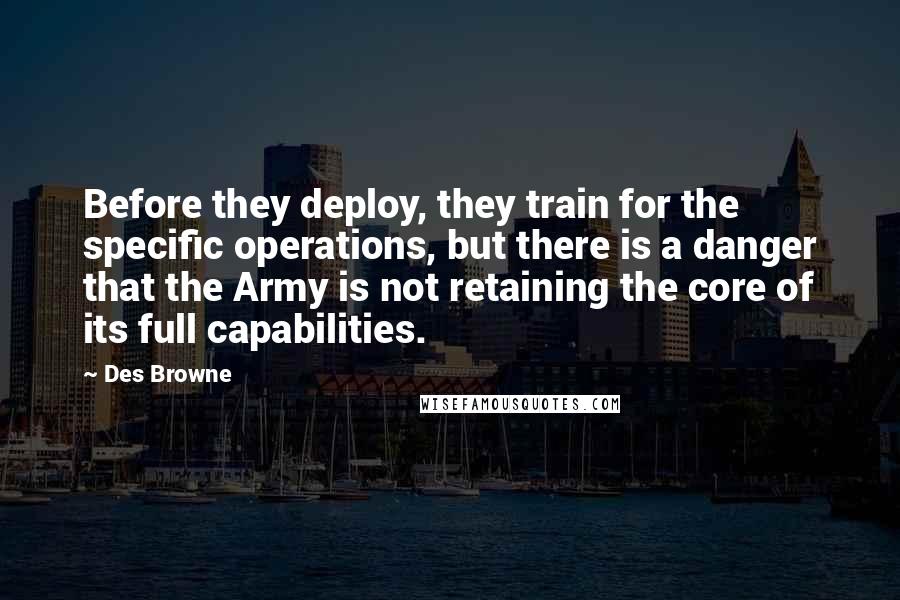 Before they deploy, they train for the specific operations, but there is a danger that the Army is not retaining the core of its full capabilities.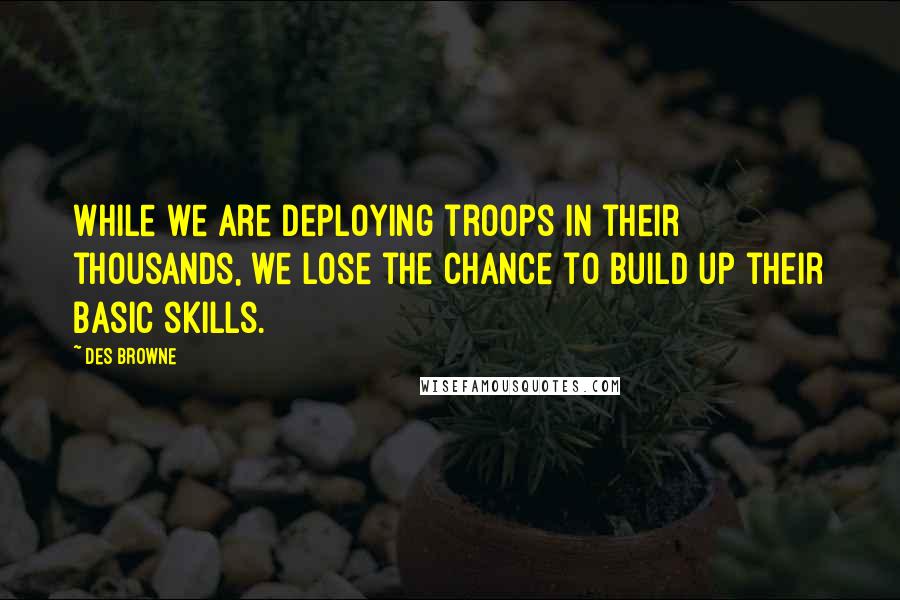 While we are deploying troops in their thousands, we lose the chance to build up their basic skills.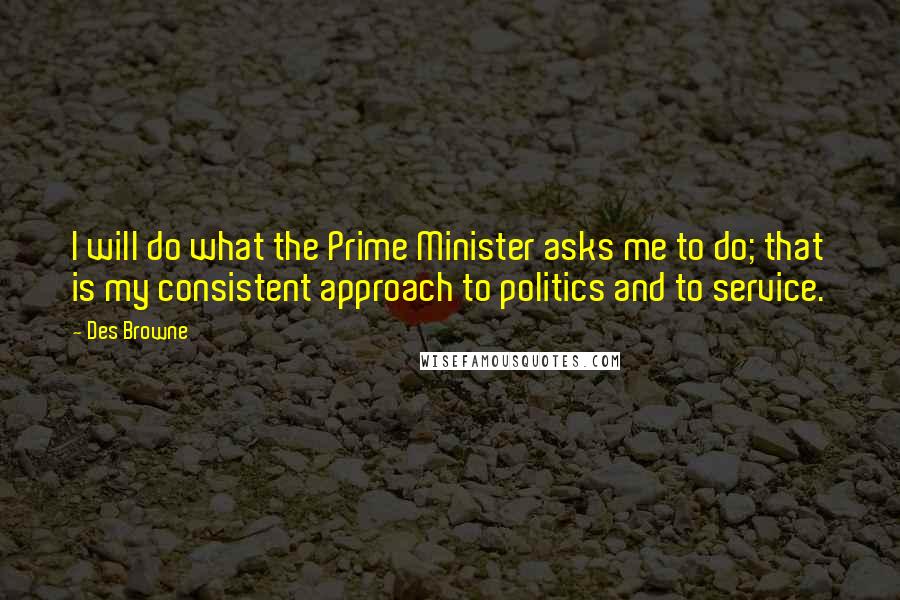 I will do what the Prime Minister asks me to do; that is my consistent approach to politics and to service.